5 Awesome Things on eBay this week -Kojak-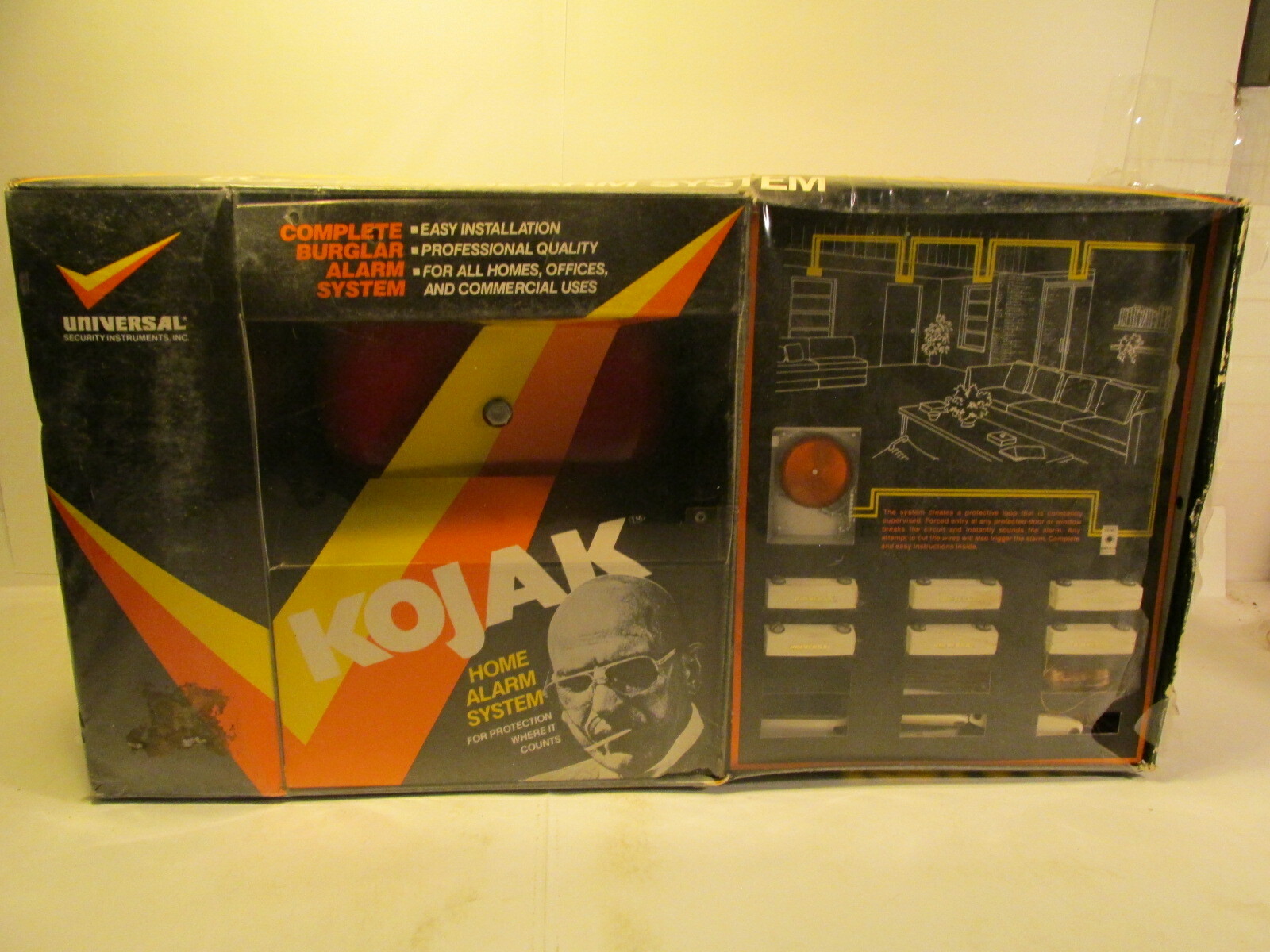 I swear this is a real thing, despite it looking like an SCTV commercial. The Kojak home alarm guarantees that night or day Telly Savalas will show up and rough up any punks that dare try to get in.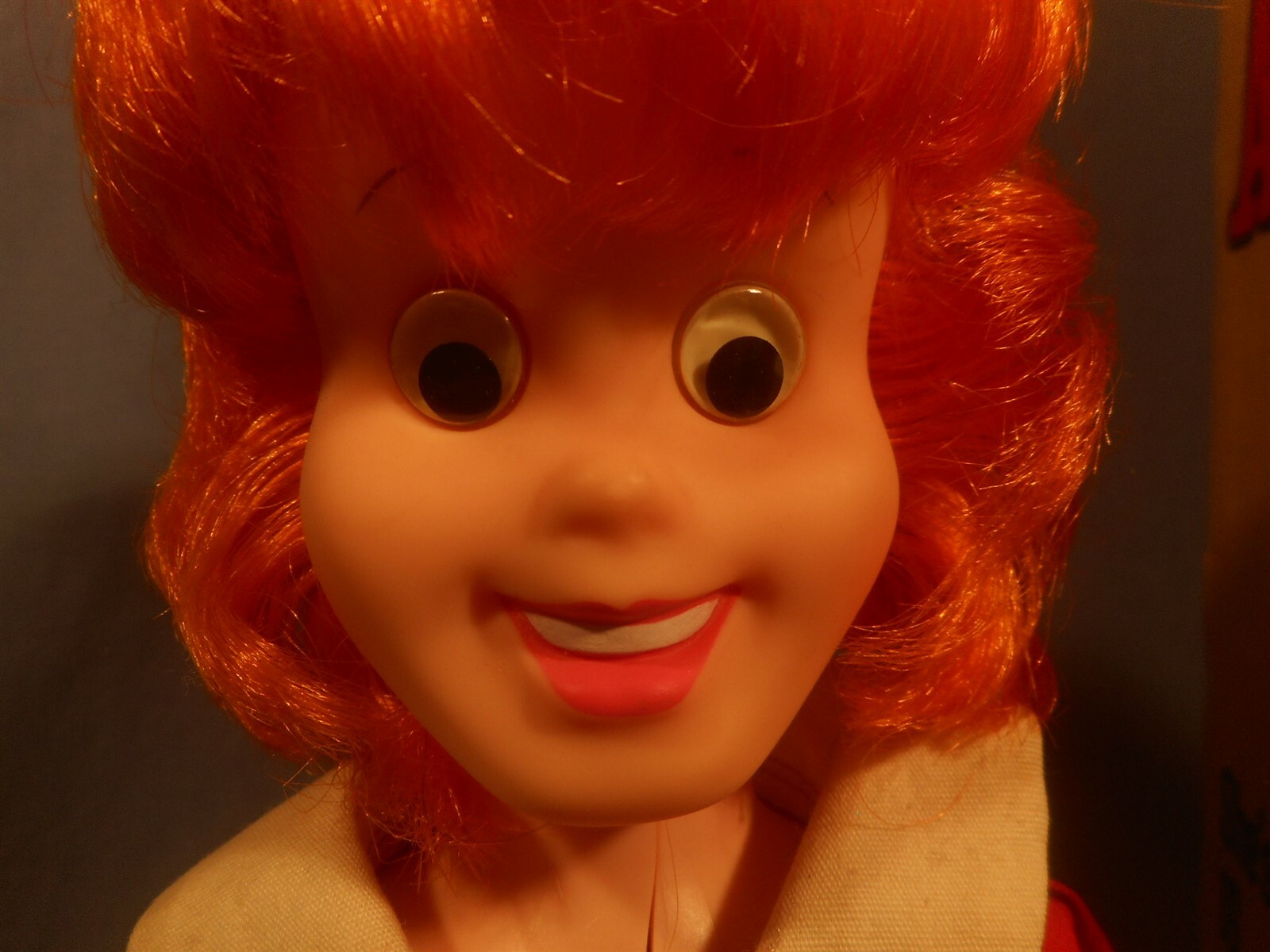 I am actually a little frightened by this thing and it's not just the googly eyes, although they don't help. You see, my friend Courtney sent this listing to me exactly as I was looking at a catalogue of Little Orphan Annie toys. I feel like if I don't share this, I'm gonna find it in my house.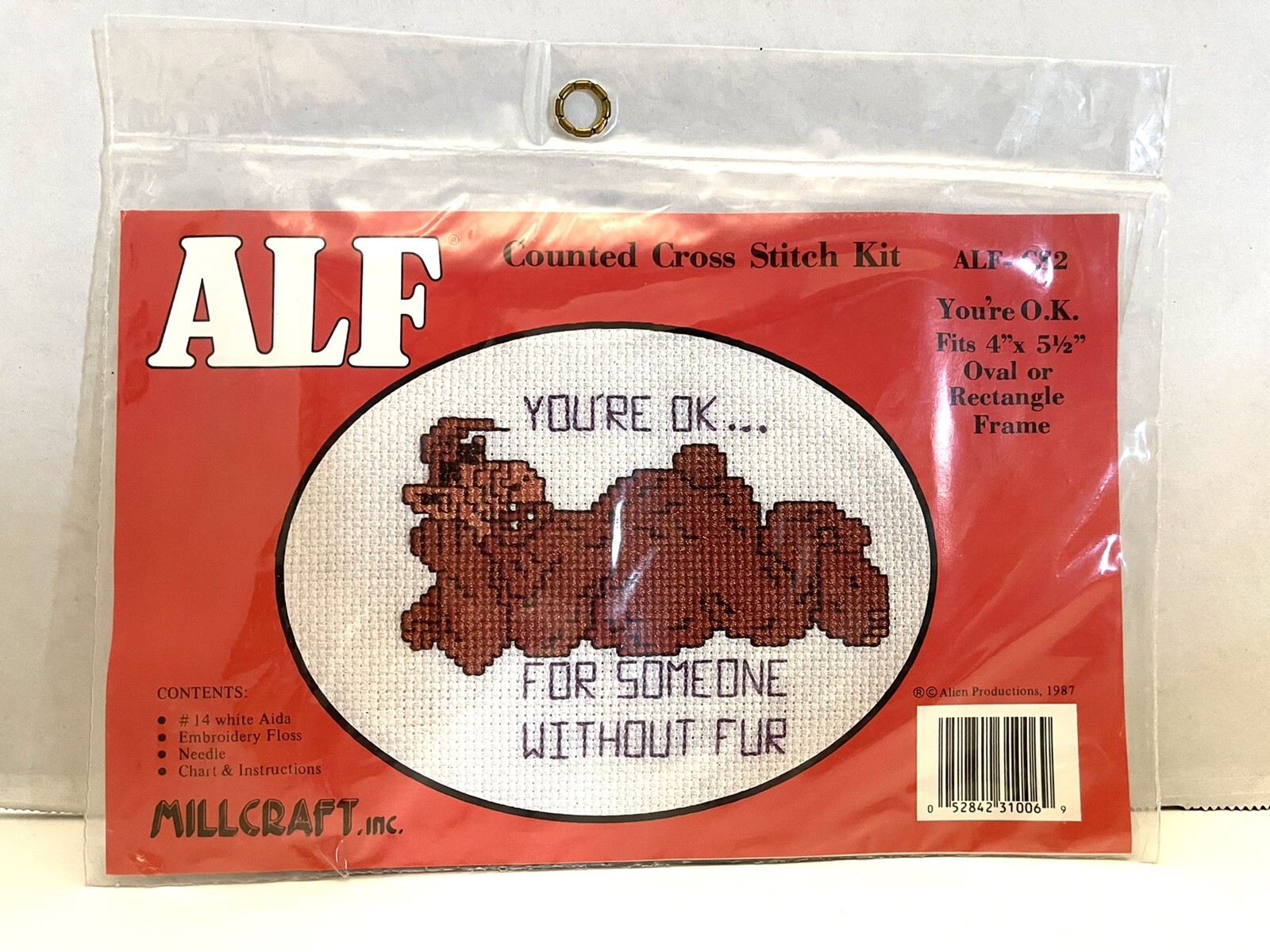 When people enter your home and the first thing they see is Alf? They know exactly who they're dealing with.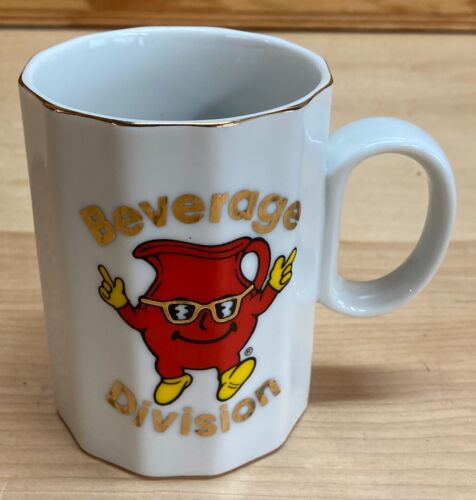 Now, we all can't be fortunate enough to work at Kool-Aid head office (which I assume has a water slide) but now I can pretend to be a big shot and sip tea in this bad boy.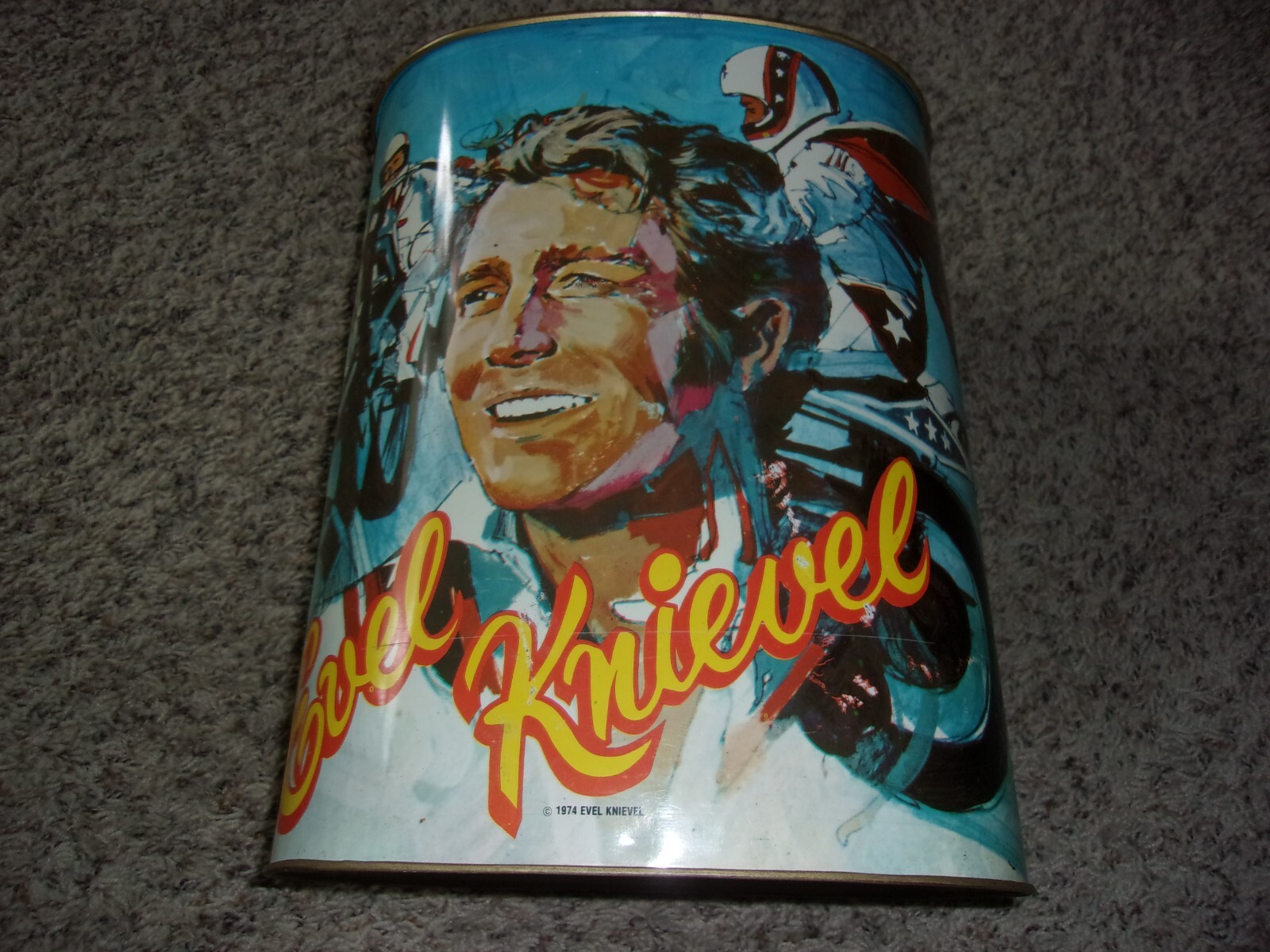 Is there anything so synonymous with the 1970s other than Evel Knievel, I guess you could argue the Village People but hey, we're both right.
You can now subscribe to Toy-Ventures magazine, never miss an issue and be insured a pre-order premium every time.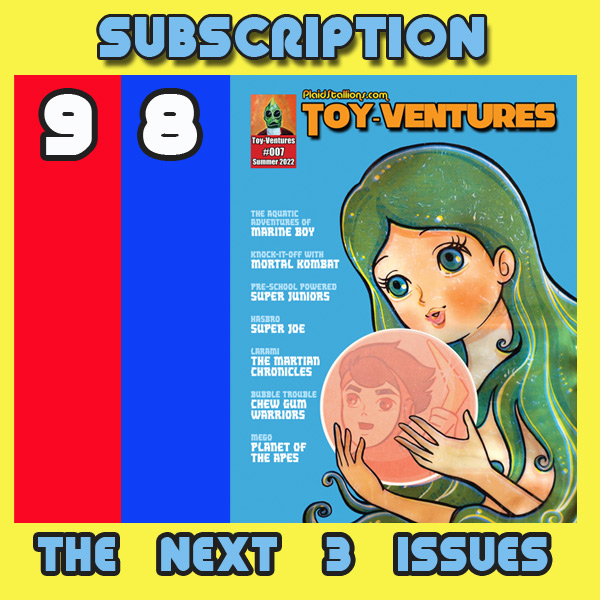 Check out our Toy-Ventures Live Stream
We talk about issue 7, Tura Satana and some other little surprise things heading your way in 2022.
Oh yeah, we're doing an action figure!
Check out our announcement for the Tura Satana Action Figure, coming soon from White Elephant Toyz and us! If you're a fan, please spread the word on social media. We'd really appreciate it!
Our newest book "Knock-Offs: Totally, Unauthorized Action Figures," is now available. It's 130 pages of bootleg goodness.
You can get this new book via the PlaidStallions Shop , On Amazon (Affiliate Link) or on eBay (eBay Link)
Our book Rack Toys, Cheap, Crazed Playthings is now available again! Order through our Affiliate Link
Order Rack Toys 2.0 Here through our Affiliate Link►https://amzn.to/3Bkm9z1
FACEBOOK GROUPS FROM PLAIDSTALLIONS

Pod Stallions is based on our podcast and is one of the most fun groups on Facebook. Toys, Comics, Movies, TV, it's all up for grabs and remember, you keep the glass! If you like our show, then you have found your tribe.

Mego Knock Off Headquarters– The leading group discussing 70s Dime store knock-offs and bootleg action figures, we talk vintage toys and not others. We know the difference between Astro Apes and Action Apeman.  It's a fun group where we talk about Lincoln International, AHI, Mighty Gary, Tomland, Bogi, Demo Man, Mortoys, and other generic greats.
5 Awesome Things on eBay this week- Kojak