5 Awesome Things on eBay this week – Electra Woman – Dinosaurs – Frankenstein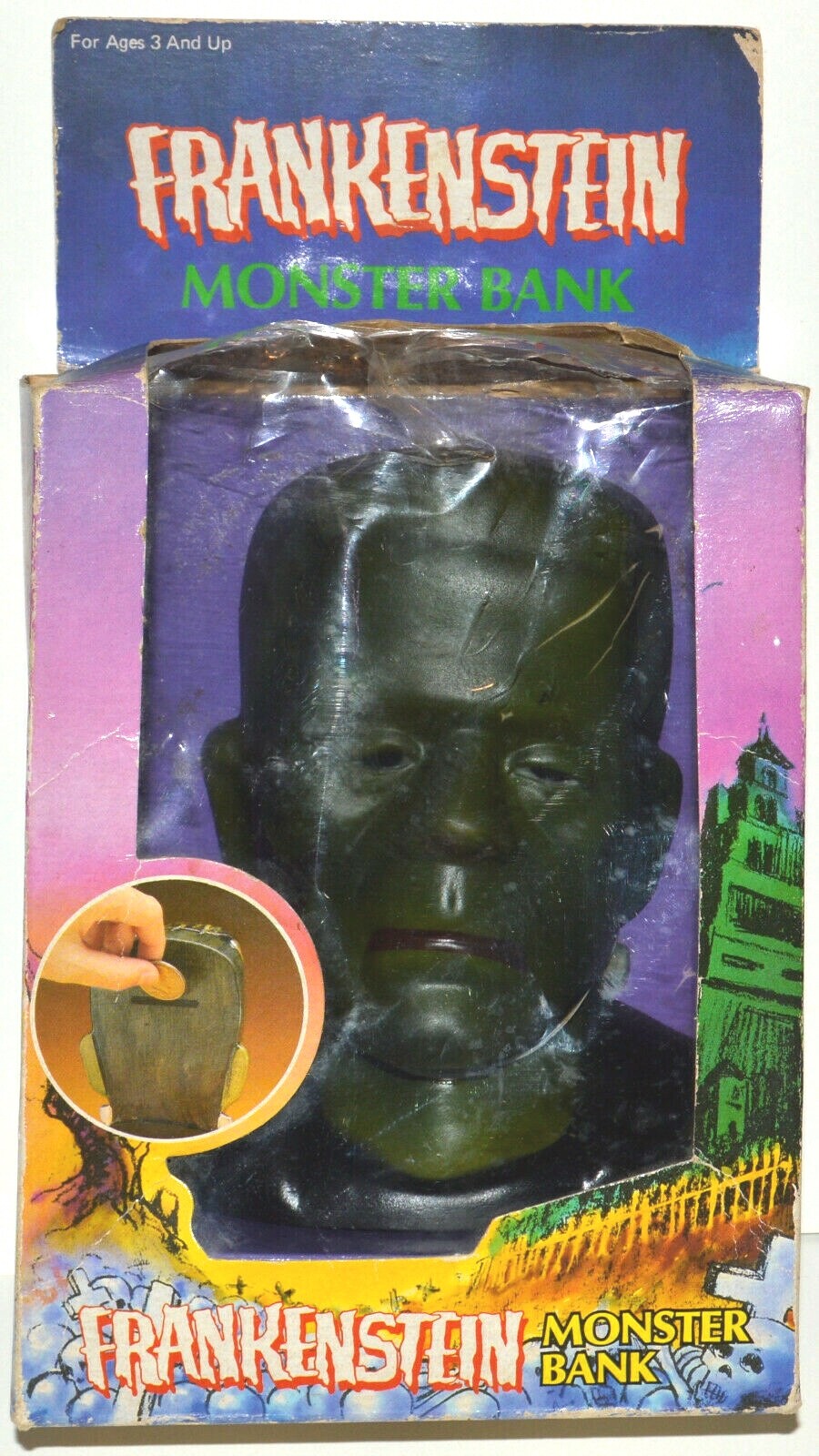 There isn't anything I don't love about this. The box alone hits every note in my monster kid heart.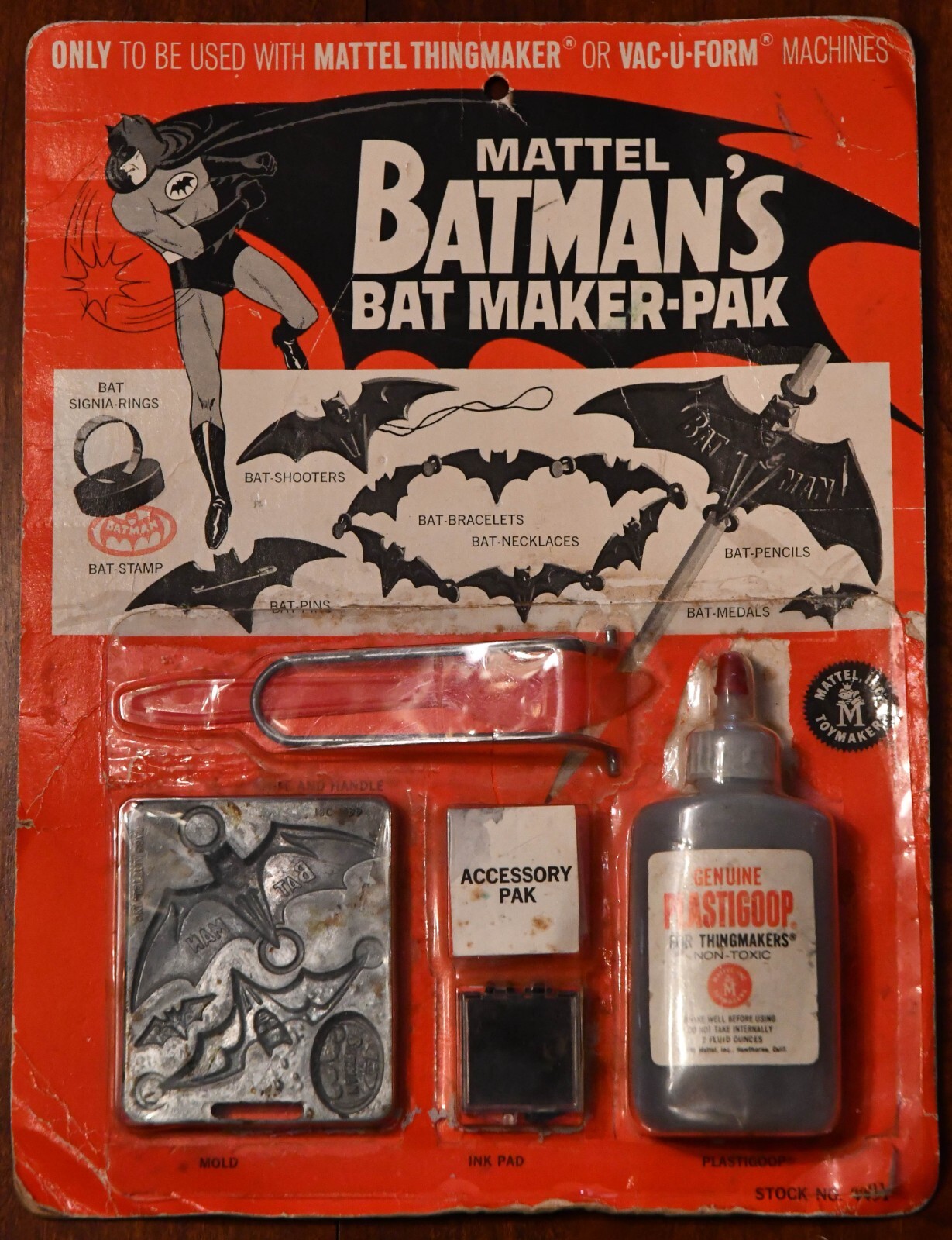 I am alas too young for the golden age of Thing-Makers, it was around but not like it's hey-day. I've never seen this Batman set before and am in love with these card graphics.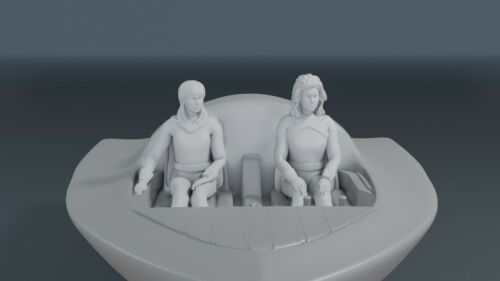 Krofft merchandise doesn't happen often these days and we need more of it Bob-Dammit!
This is a fan made 3-d print model of the titular characters and the Electra-Car. I always wondered how many bugs they got in their teeth riding around with no wind screen. I was an odd kid.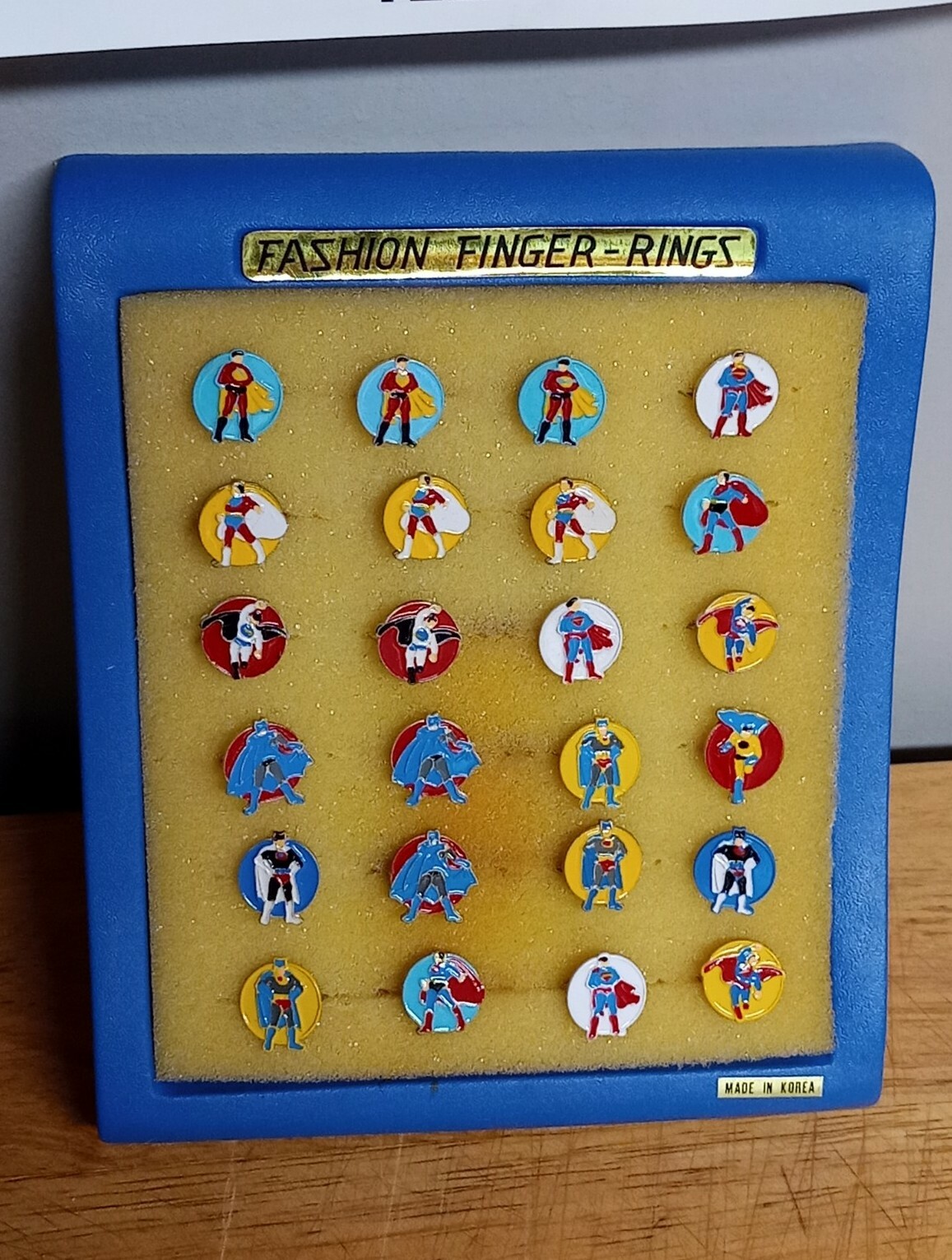 As bootlegs go, these are pretty funny. This is how the DC superheroes look when I don't have my glasses on.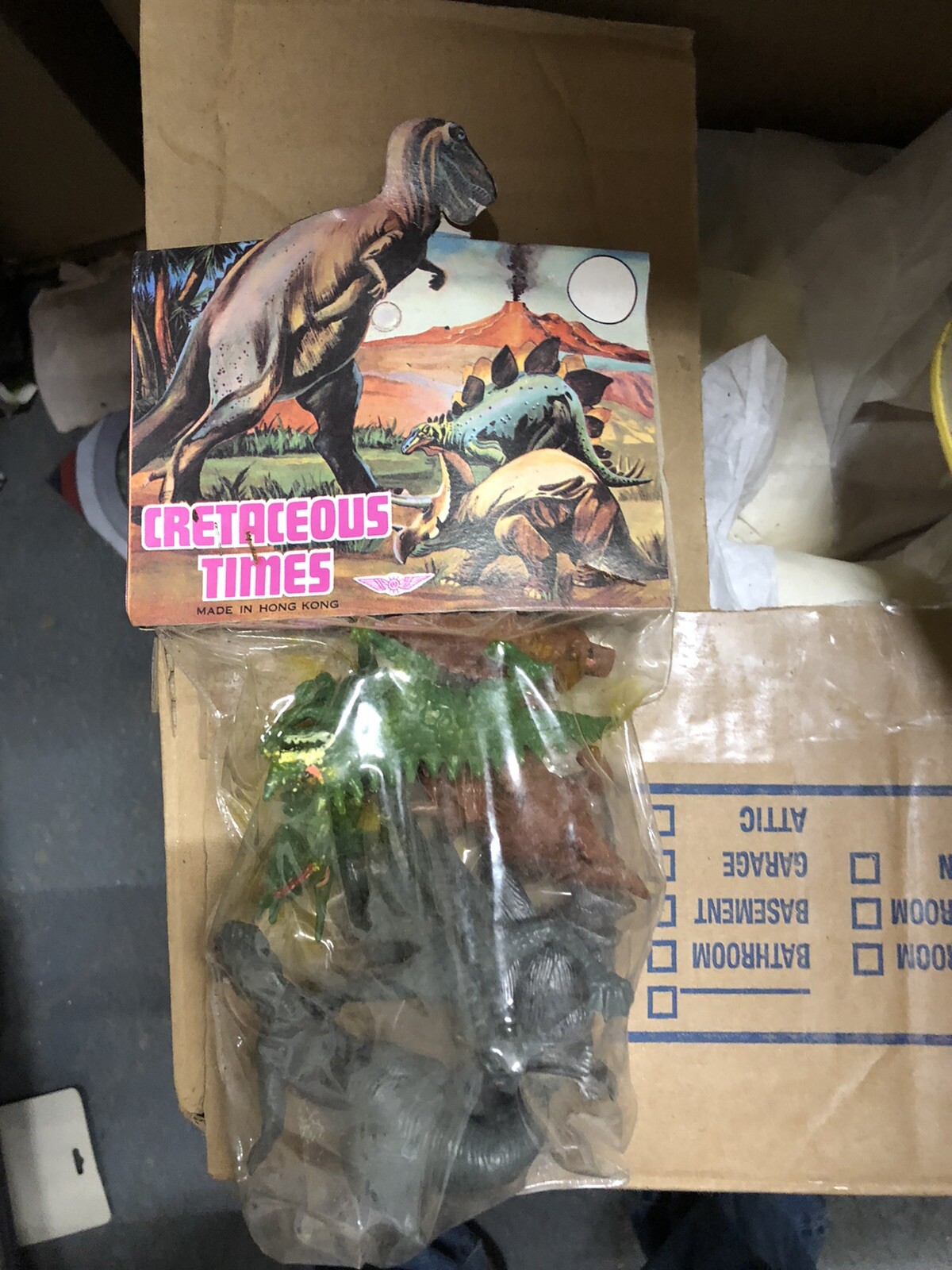 I don't know if I had these as a kid or what but they sure scream "Childhood" pretty loudly to me. That header card is pure gold.
5 Awesome Bonus: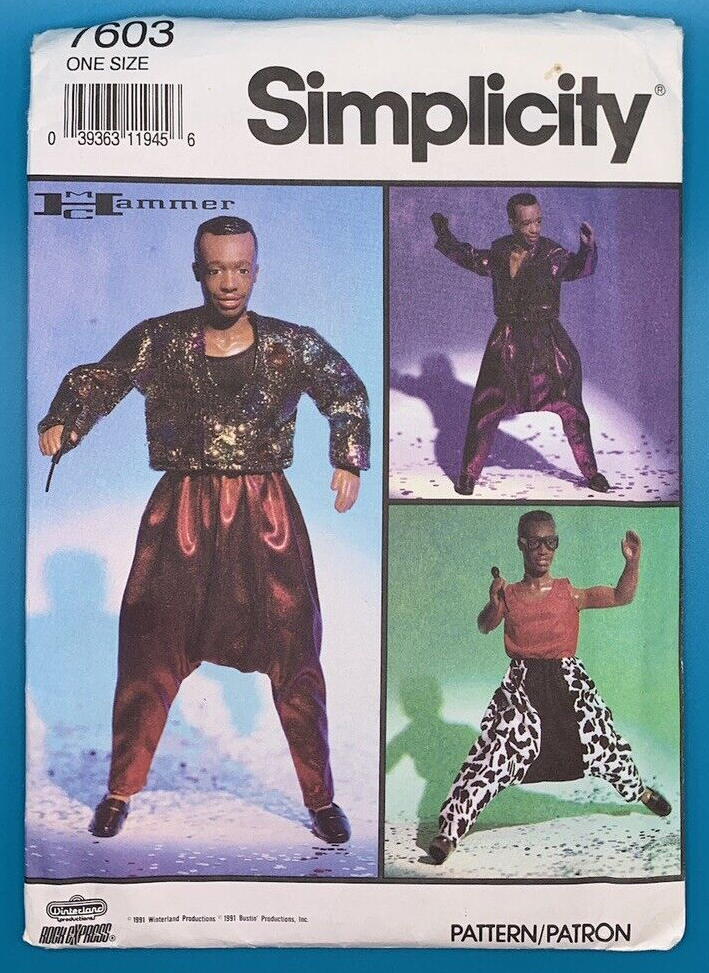 Hard to believe the MC Hammer craze endured long enough to warrant something like this. I bet "right said Fred" is really envious.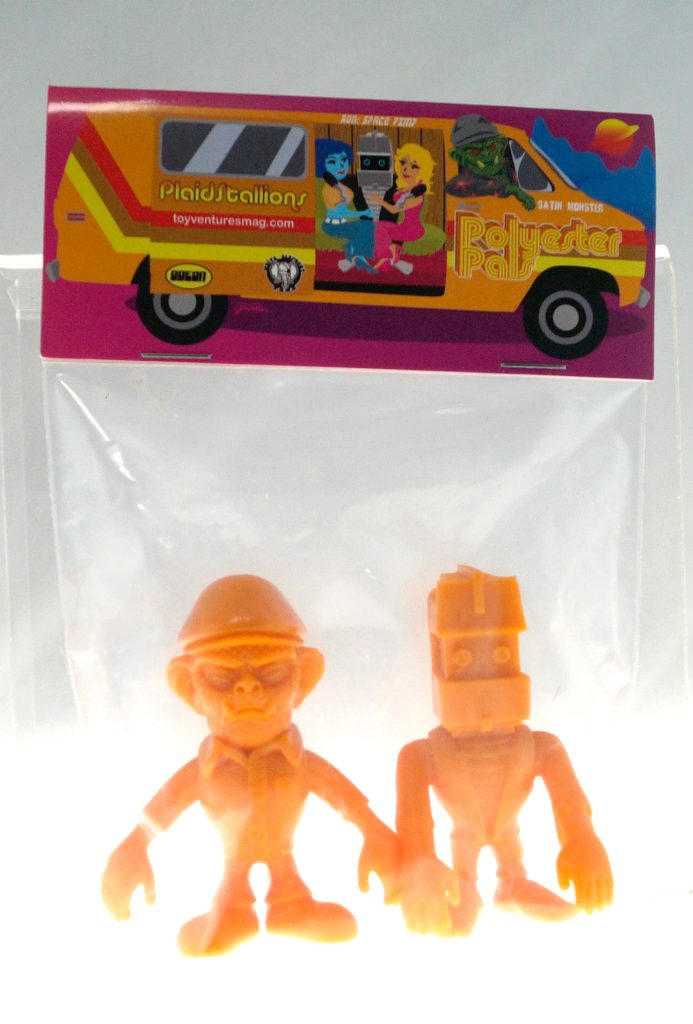 Get the Polyester Pals in our shop, and you can order the Graveyard Geekz here!
Our newest book "Knock-Offs: Totally, Unauthorized Action Figures," is now available. It's 130 pages of bootleg goodness.
You can get this new book via the PlaidStallions Shop , On Amazon (Affiliate Link) or on eBay (eBay Link)


Do you miss toy collector magazines?
That's why we created Toy-Ventures magazine, an old-school print publication dedicated to vintage toys from the 1960s to the 1990s. Each issue is packed with never before seen images and information written by some of the top collectors. We've got 7 issues and climbing; please check our page here or visit our store.
Our book Rack Toys, Cheap, Crazed Playthings is now available again! Order through our Affiliate Link
Order Rack Toys 2.0 Here through our Affiliate Link►https://amzn.to/3Bkm9z1
FACEBOOK GROUPS FROM PLAIDSTALLIONS

Pod Stallions is based on our podcast and is one of the most fun groups on Facebook. Toys, Comics, Movies, TV, it's all up for grabs and remember folks, you keep the glass! If you like our show, then you have found your tribe.

Mego Knock Off Headquarters– The leading group discussing 70s Dime store knock-offs and bootleg action figures, we talk vintage toys and not others. We know the difference between Astro Apes and Action Apeman.  It's a fun group where we talk about Lincoln International, AHI, Mighty Gary, Tomland, Bogi, Demo Man, Mortoys, and other generic greats.
5 Awesome Things on eBay this week