5 Awesome Things on eBay this week – Count Dante – Tron
5 Awesome Things on eBay this week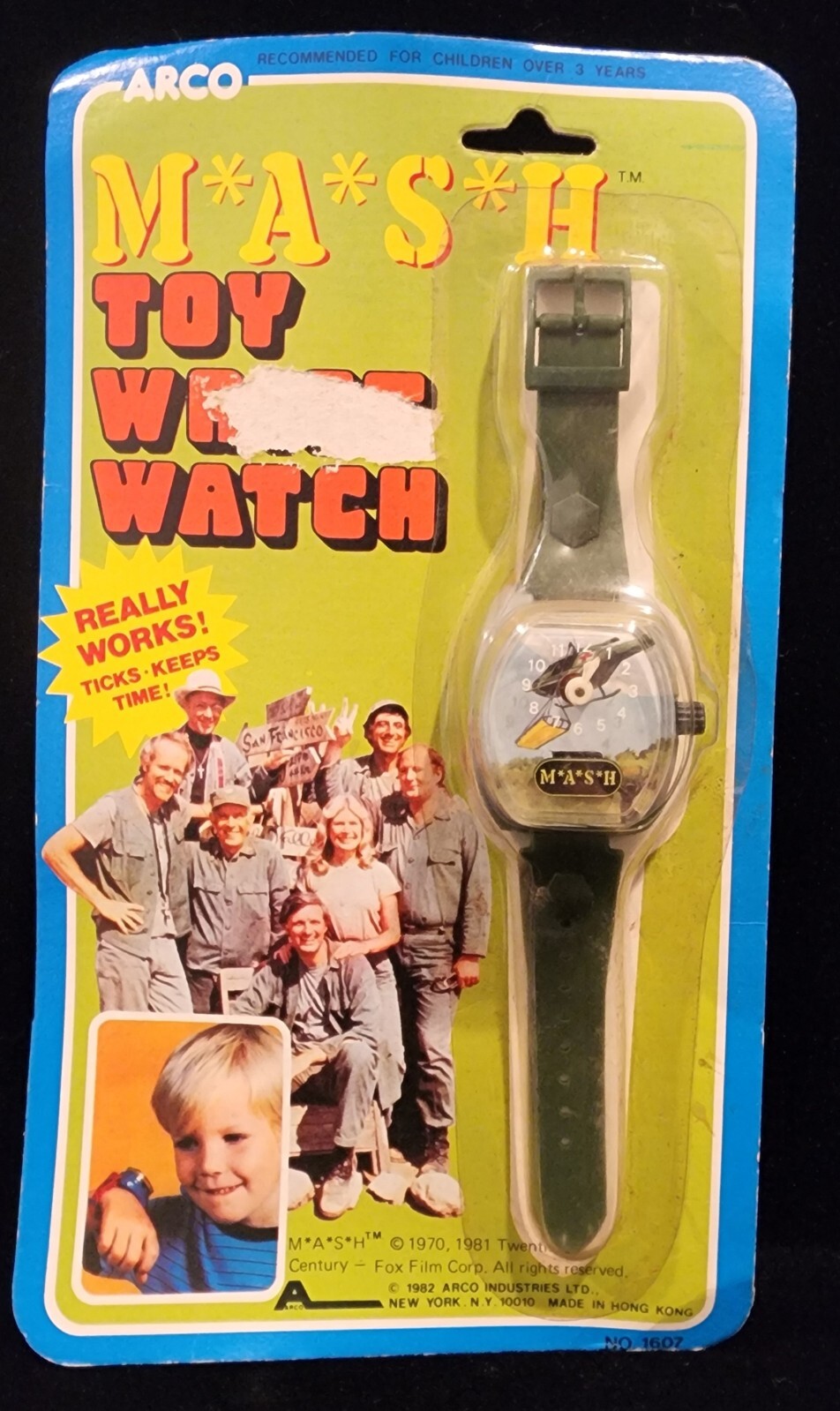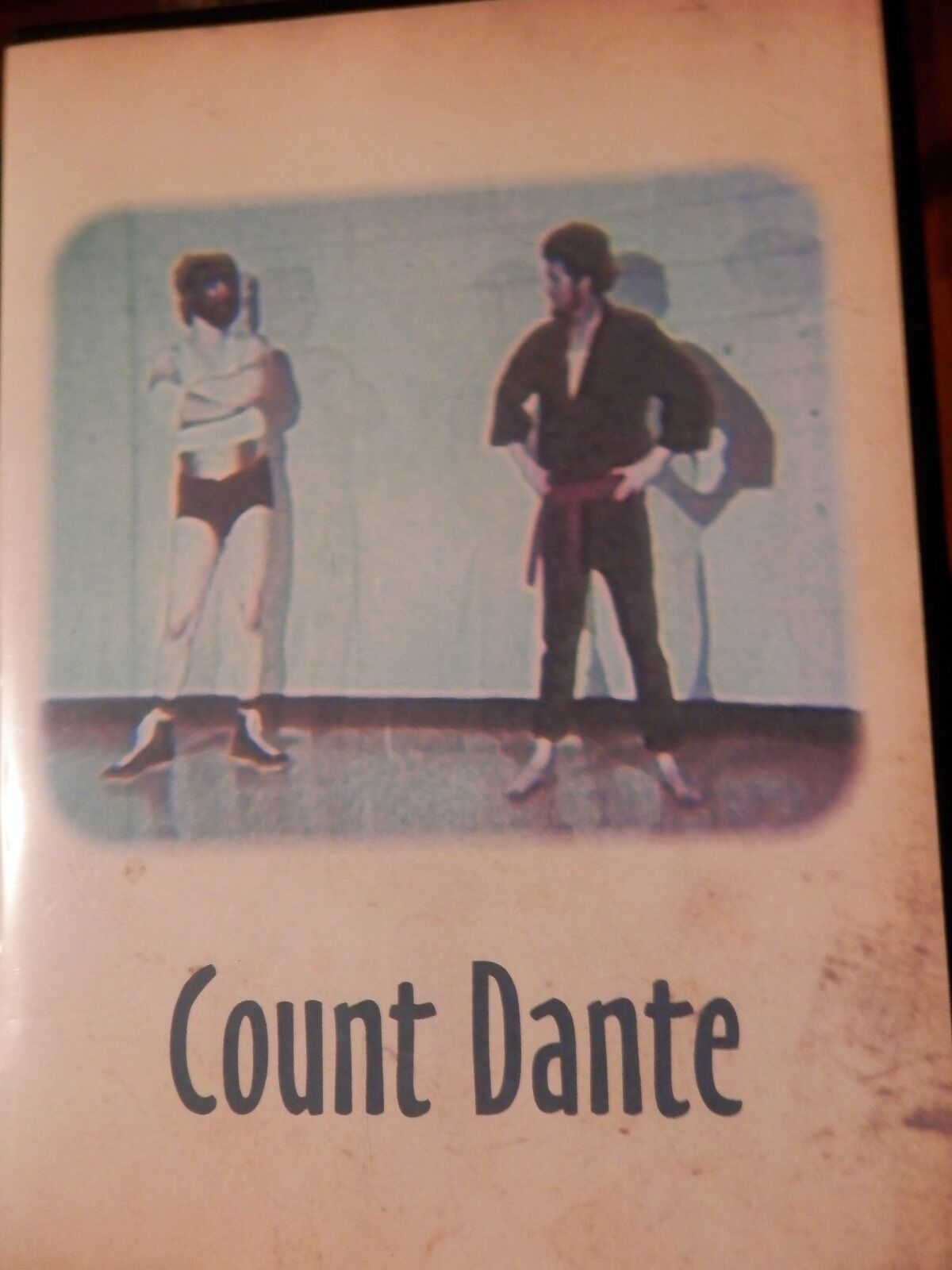 I'm sure that Count Dante is well known among PlaidStallions readers but if you're not familiar with him, he was a comic book legend and his real exploits are amazing. How is there not a movie of this guy? Anyhoo, this is original footage of the black dragon himself doing fisticuffs.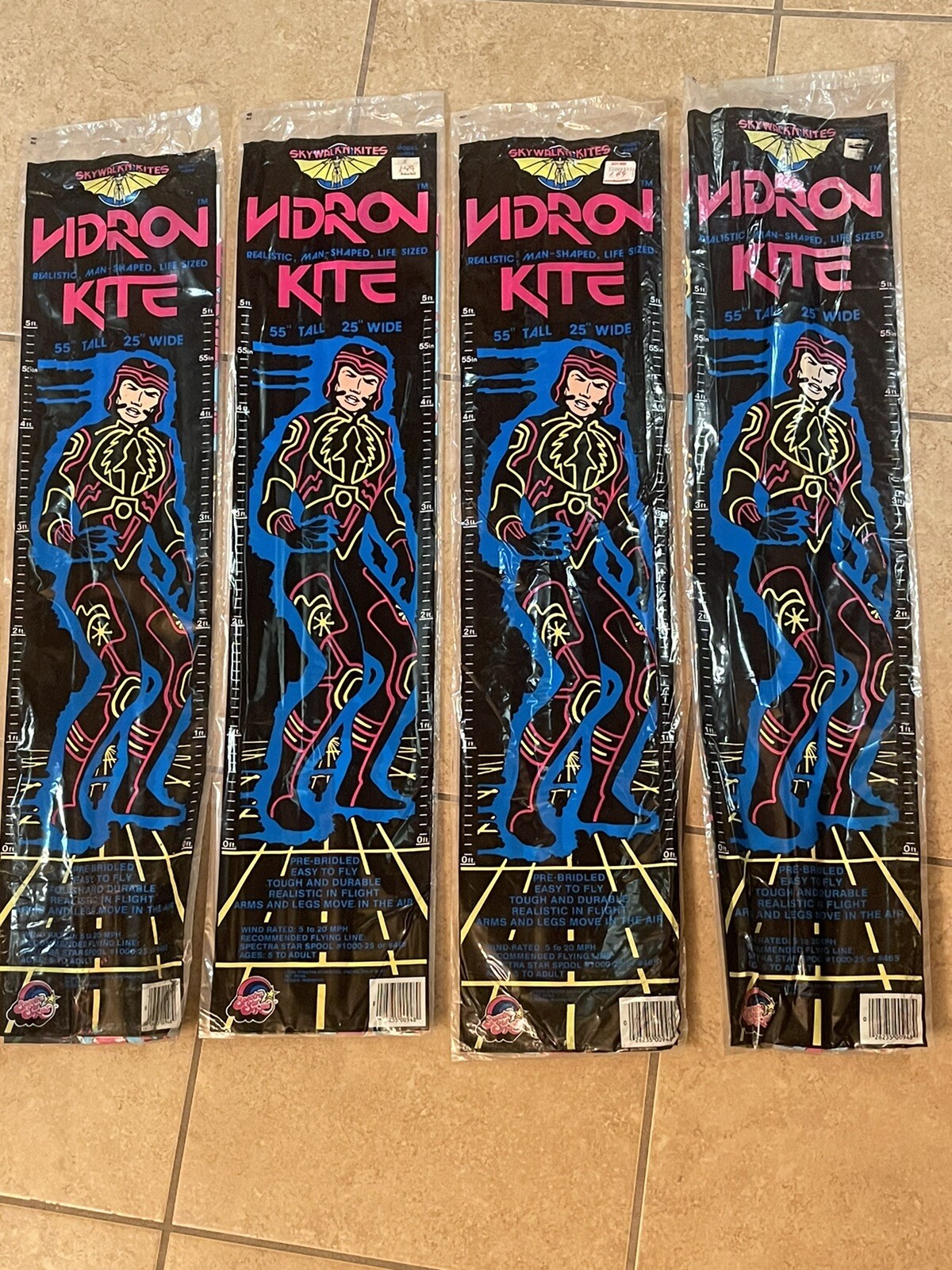 Here at 5 Awesome Things on eBay this week, we talk about Knock-Off action figures all the time. Hell I wrote a book about them, however, I truly ignore Knock-Off Kits; I apologize and promise to be better.

Dragnet Prism Sticker (eBay Link)– I can't think of a better way to commemorate the 80s best-loved comedy than a prism sticker. Actually, forgotten that it may be, it wasn't that bad. Although I'd say I prefer the Burbs for Hanks and Doctor Detroit for Ackroyd.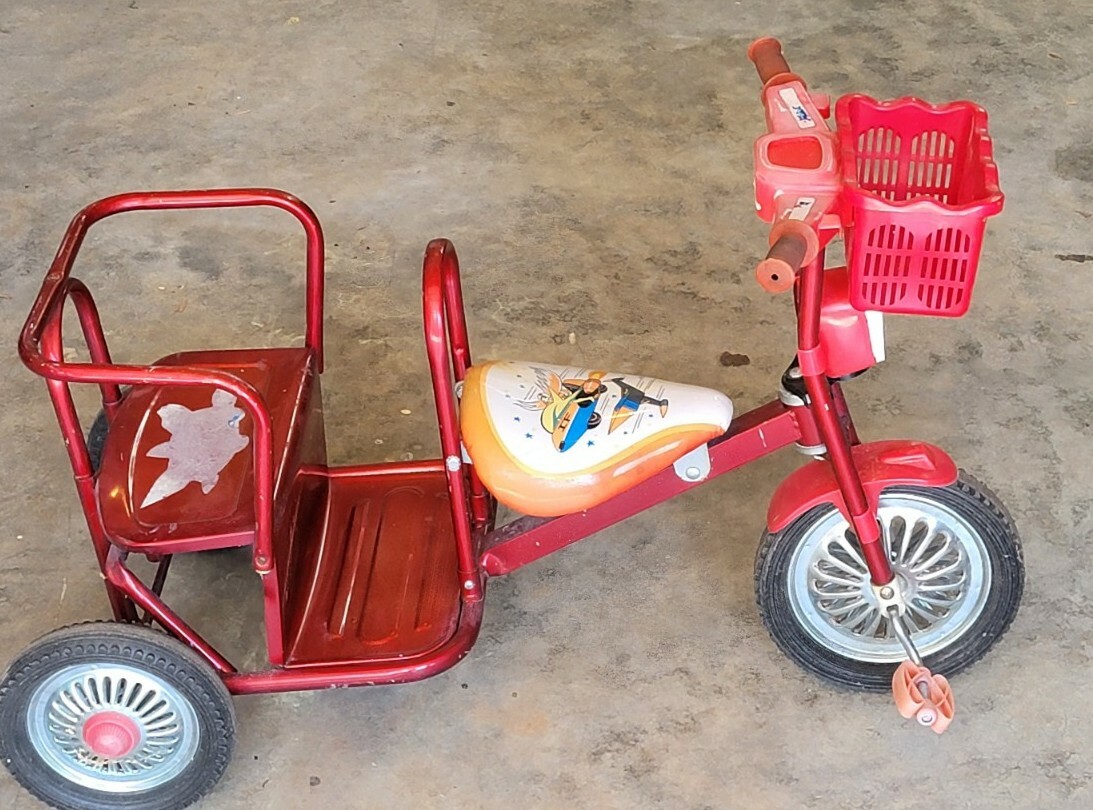 Battle of the Planets bike (eBay link) –A certain lady whom I am in love with would have killed for this Jun or Princess bike as a kid. While I would have likely passed on this one, there was so little G-Foce merch when I was a kid, it would have given me pause.
Do you miss toy magazines?
That's why we created Toy-Ventures magazine, an old-school print publication dedicated to vintage toys from the 1960s to the 1990s. Each issue is packed with never before seen images and information written by some of the top collectors. We've got six issues and climbing; please check our page here or visit our store.

Our newest book "Knock-Offs: Totally, Unauthorized Action Figures," is now available. It's 130 pages of bootleg goodness.
You can get this new book via the PlaidStallions Shop , On Amazon (Affiliate Link) or on eBay (eBay Link)
Our book Rack Toys, Cheap, Crazed Playthings is now available again! Order through our Affiliate Link
Order Rack Toys 2.0 Here through our Affiliate Link►https://amzn.to/3Bkm9z1
FACEBOOK GROUPS FROM PLAIDSTALLIONS

Pod Stallions is based on our podcast and is one of the most fun groups on Facebook. Toys, Comics, Movies, TV, it's all up for grabs and remember, you keep the glass! If you like our show, then you have found your tribe.

Mego Knock Off Headquarters– The leading group discussing 70s Dime store knock-offs and bootleg action figures, we talk vintage toys and not others. We know the difference between Astro Apes and Action Apeman.  It's a fun group where we talk about Lincoln International, AHI, Mighty Gary, Tomland, Bogi, Demo Man, Mortoys, and other generic greats.
5 Awesome Things on eBay this week