5 Awesome Things on eBay this Week- August 27 2021
5 Awesome Things on eBay this Week- August 27 2021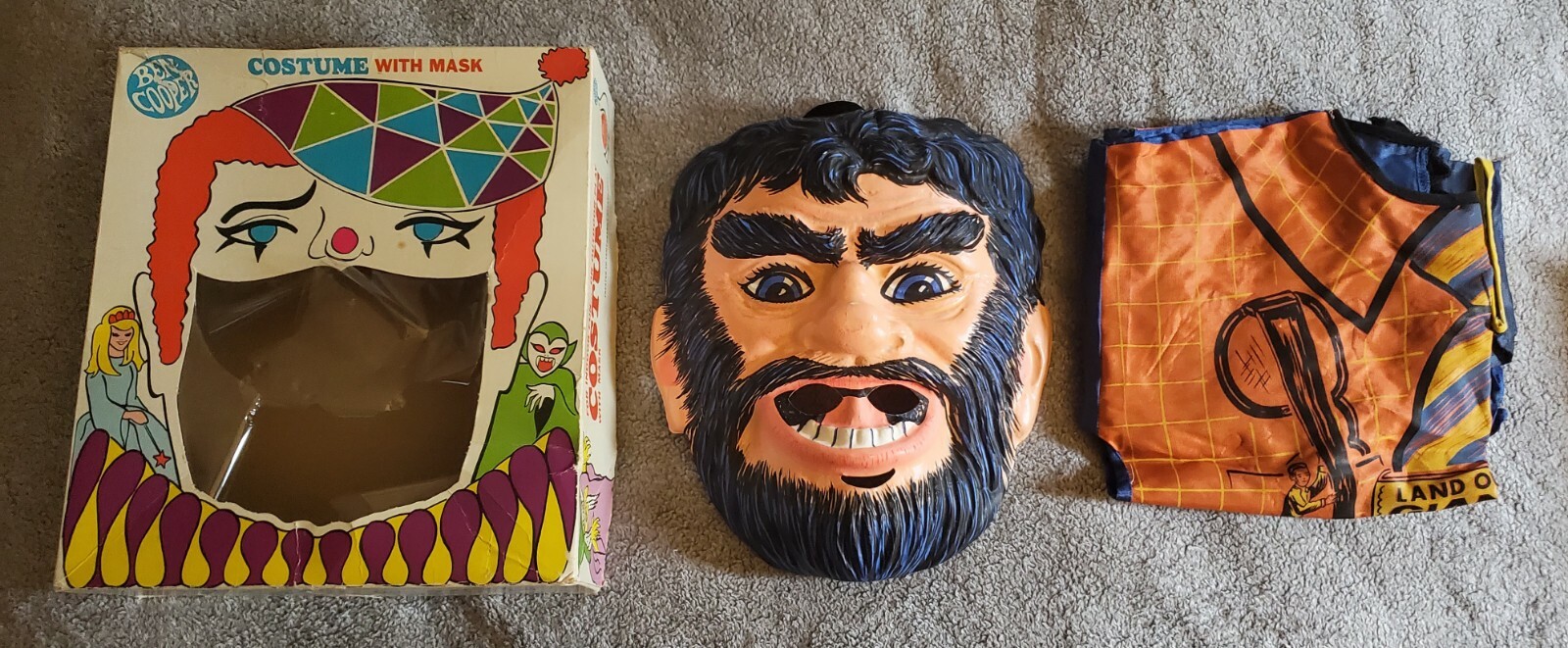 EBAY LINK: Land of the Giants Halloween Costume Land of the Giants is one of those shows that even as a kid, I wondered if I dreamt it up. This costume by Ben Cooper doesn't feature one of the show's stars but some unnamed giant, I think the guy from the pilot. It's an interesting choice and one I applaud.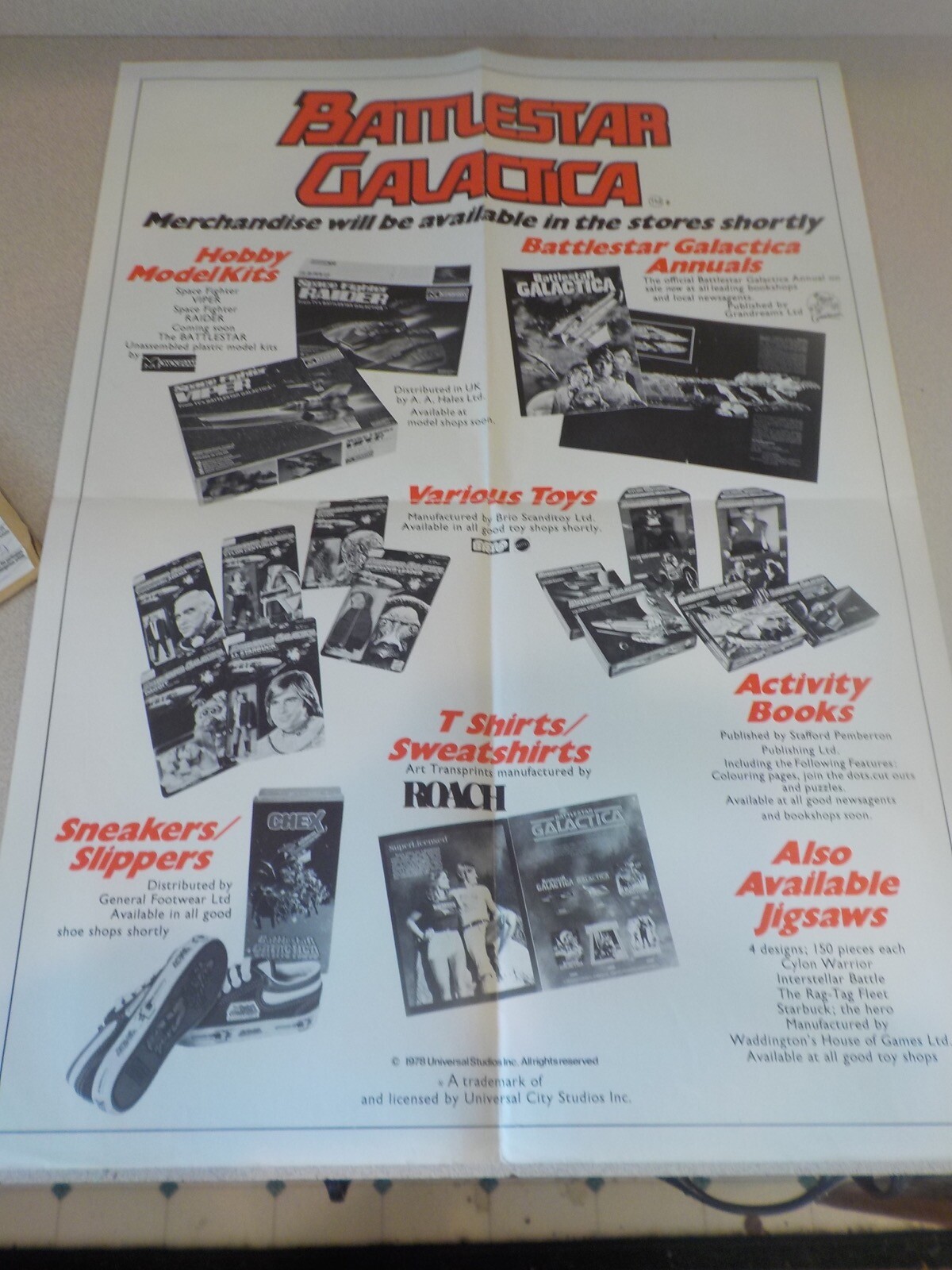 EBAY LINK: Battlestar Galactica Merchandise Poster If you collect Battlestar Galactica merchandise (and I'm sure some of you do), then owning this Battlestar Galactica merchandise poster is the most meta thing you can possibly do.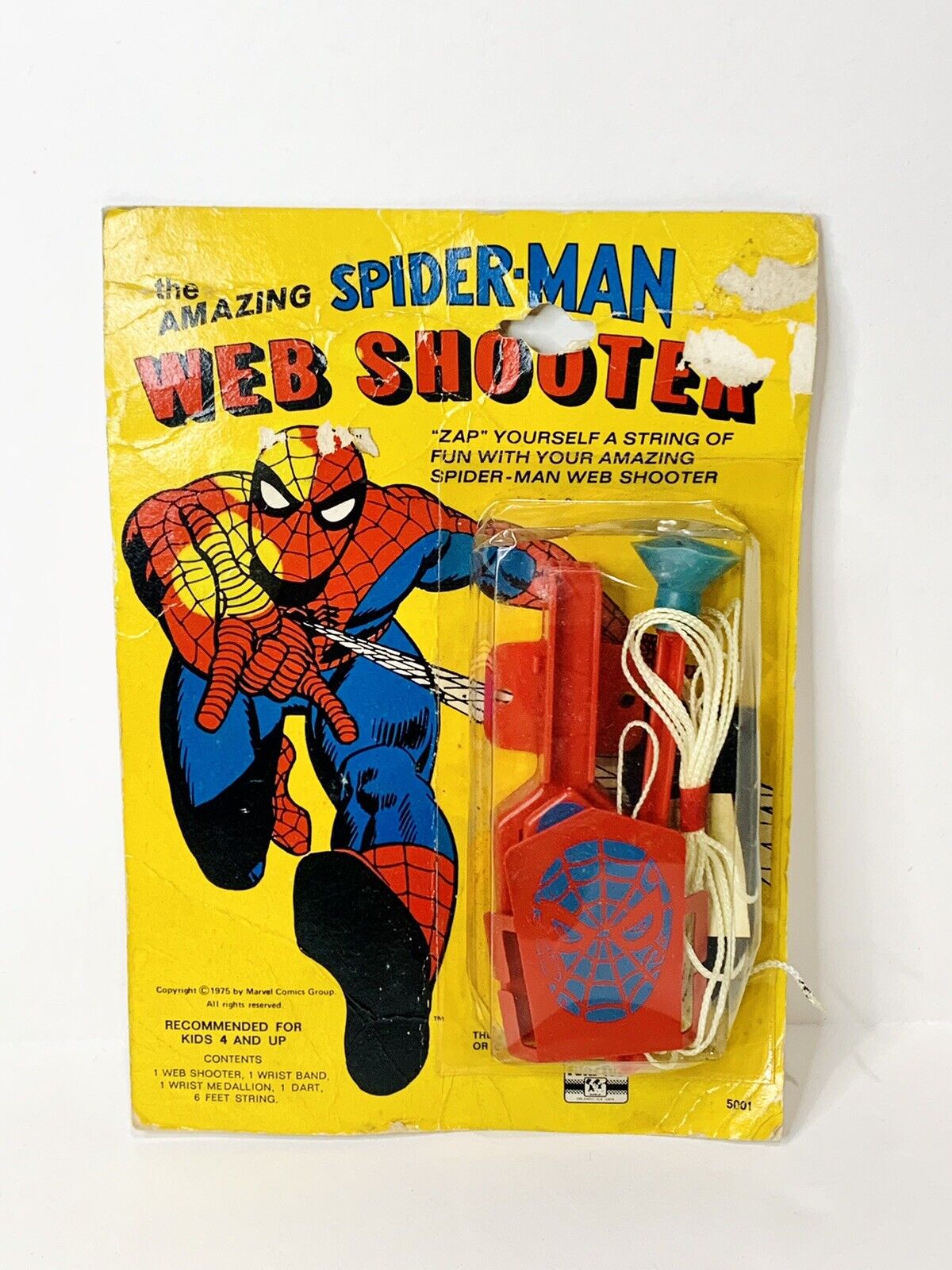 EBAY LINK: FunStuf Spider-Man Webshooter Like probably a lot of you, I became aware of this toy thanks to Heroes World ads in comic books and I assumed it would be able to allow me to swing between buildings. I never got one but when I figured it out as an adult, I was still a little disappointed.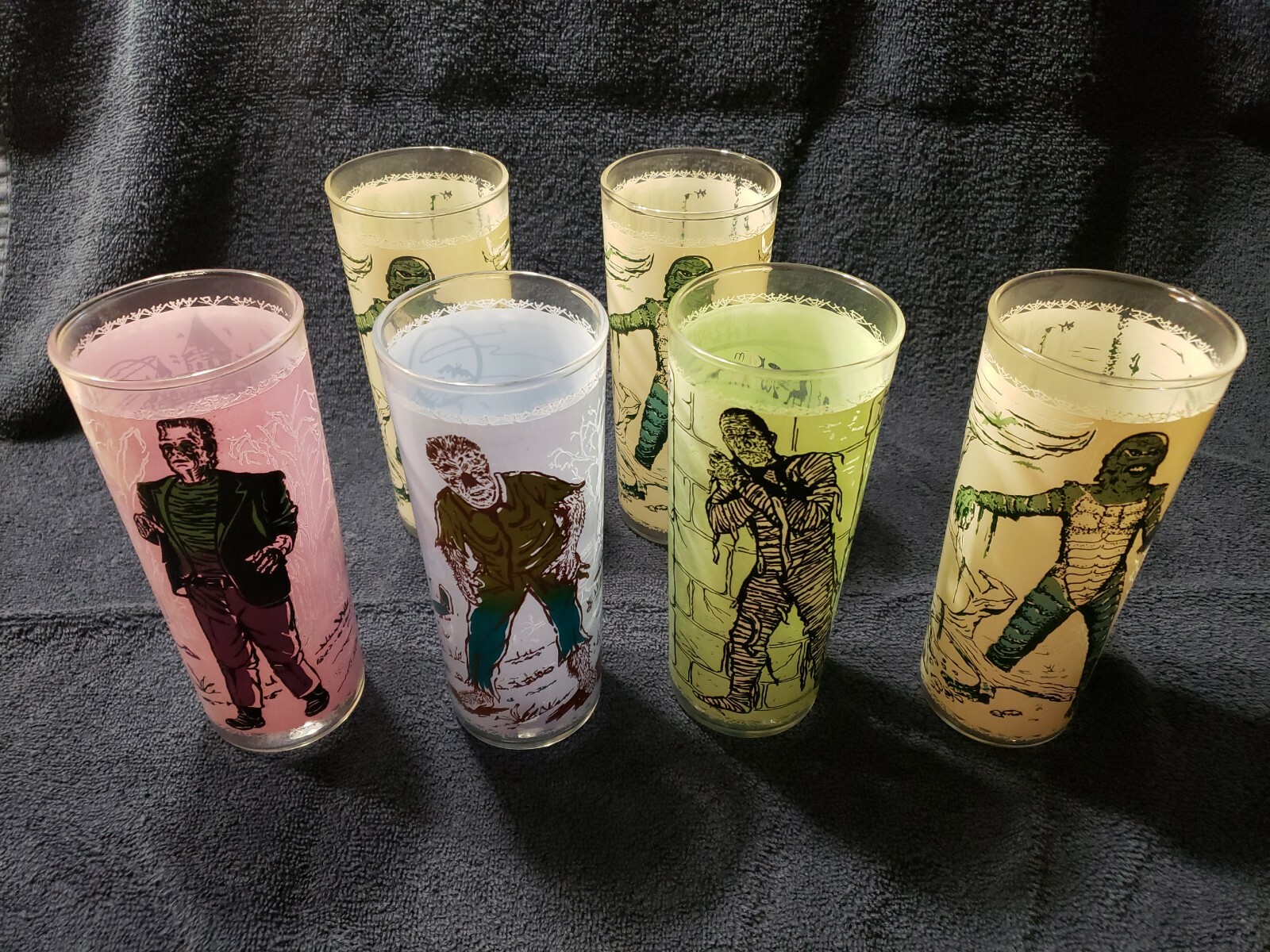 EBAY LINK: Universal Monster Glasses from the 1960s I love the Universal Monsters and I also love collector glasses but for some reason, I've never gone after these gorgeous things. I should change that soon.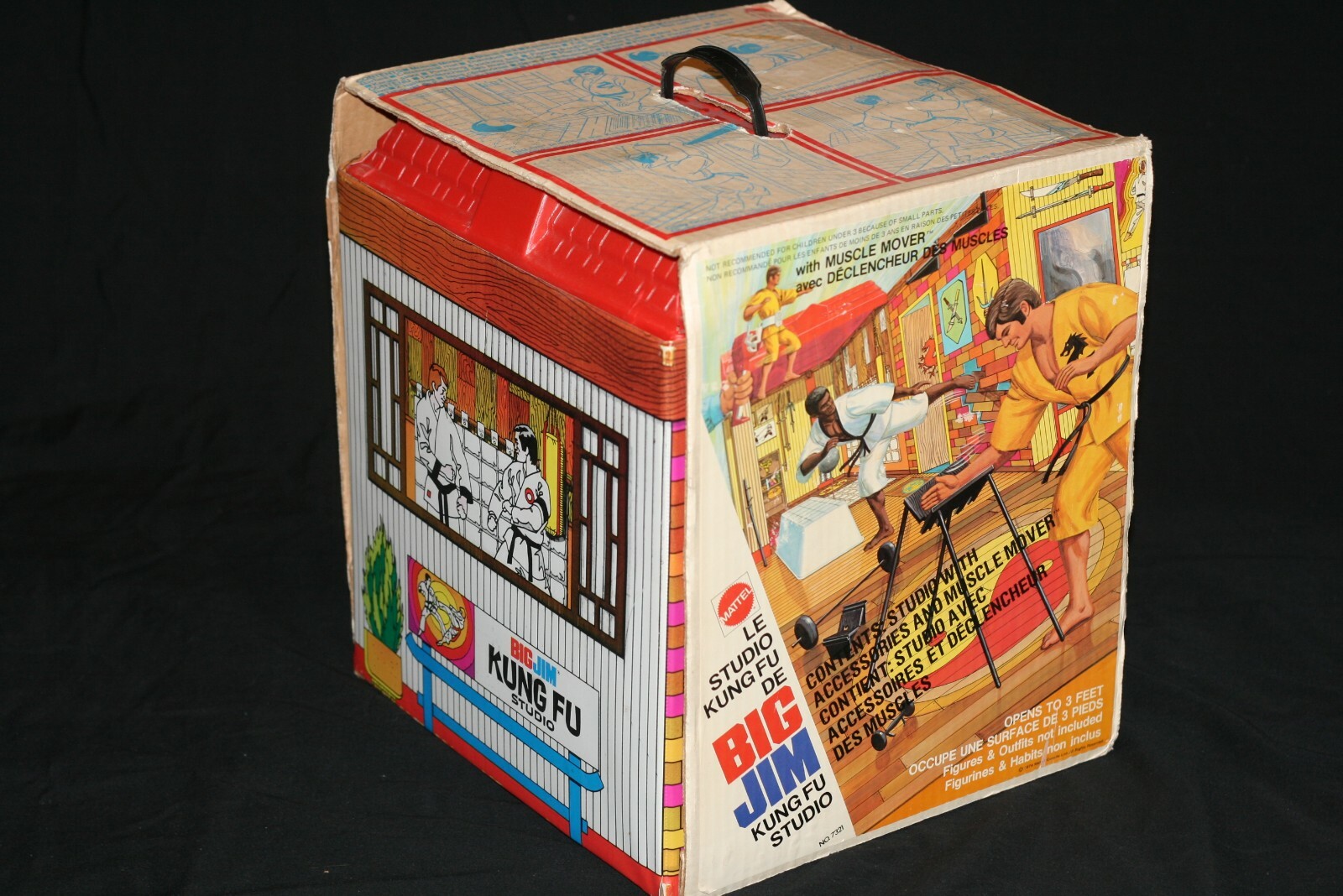 EBAY LINK: Big Jim Kung Fu Studio Given my love for a) Big Jim b) Kung Fu and Martial Arts toys and c) Canadian packaging, you'd think I'd be all over this. Sadly, I have kids in college, so it won't be going home to me. The best part about this set is this is the sellers childhood toy, I love those kinds of histories.
GET OUR MAGAZINE TOY VENTURES
Ebay: https://ebay.us/XSS1X7
PS Store: https://plaidstallions.com/reboot/shop/
Follow PlaidStallions on Social Media:
Twitter ► https://bit.ly/2UzxQ5q
Facebook ► https://bit.ly/3mfY73R
Instagram ►https://bit.ly/3yZ3kAV
Website ► https://bit.ly/3yZ3kAV
Buy Toy-Ventures Magazine here
https://plaidstallions.com/reboot/shop/
Pod Stallions Facebook Group
https://www.facebook.com/groups/podstallions
Toy-Ventures Magazine is our newest creation, an old-school print magazine about vintage toys! Professionally laid out and written, each issue is brimming with obscure and rare toys from companies such as Mego, Kenner, Remco, AHI, and much more. Monsters, Superheroes, Adventurers, Knock Offs, Apes, and so much more, it's in Toy-Ventures.
Toy-Ventures Issue 4 is available now:
Ebay: https://ebay.us/XSS1X7
Plaid Stallions Store: https://plaidstallions.com/reboot/shop/
Amazon:https://amzn.to/3d9Q0AS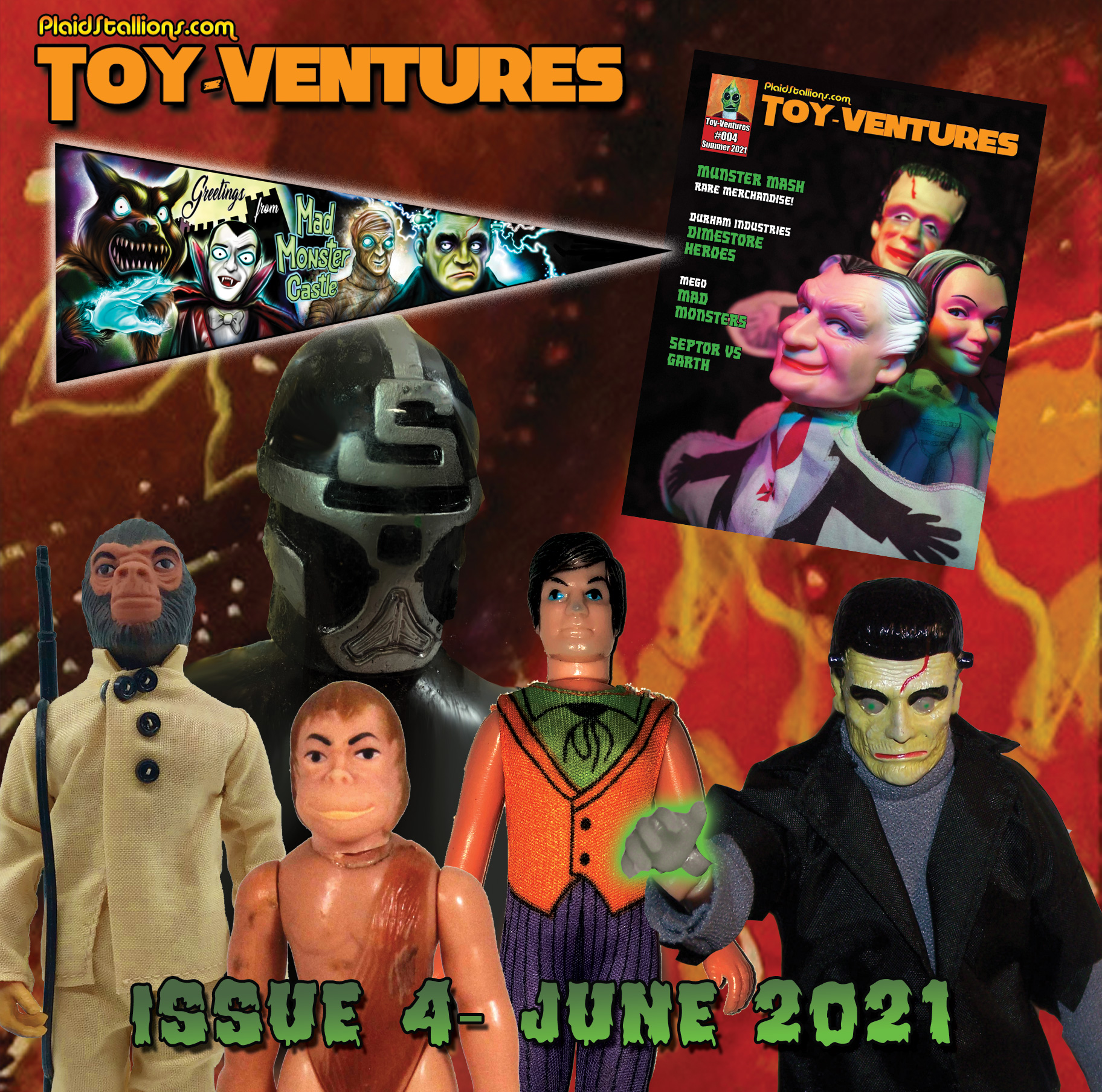 FACEBOOK GROUPS FROM PLAIDSTALLIONS

Pod Stallions is one of the most fun groups on Facebook. Toys, Comics, Movies, TV, it's all up for grabs and remember, you keep the glass!

Mego Knock Off Headquarters– The leading group discussing 70s Dime store knock-offs of Mego action figures, we talk vintage toys, not others. It's a fun group where we talk about Lincoln International, AHI, Tomland, and all those companies that never thought to put their name on things because….lawyers.