5 Awesome Things on eBay this week
I'm an ardent fan of the Remco Utility belt and breaker of at least two. While the quality varied from character to character, this Wonder Woman set was particularly great; every girl on my street had one.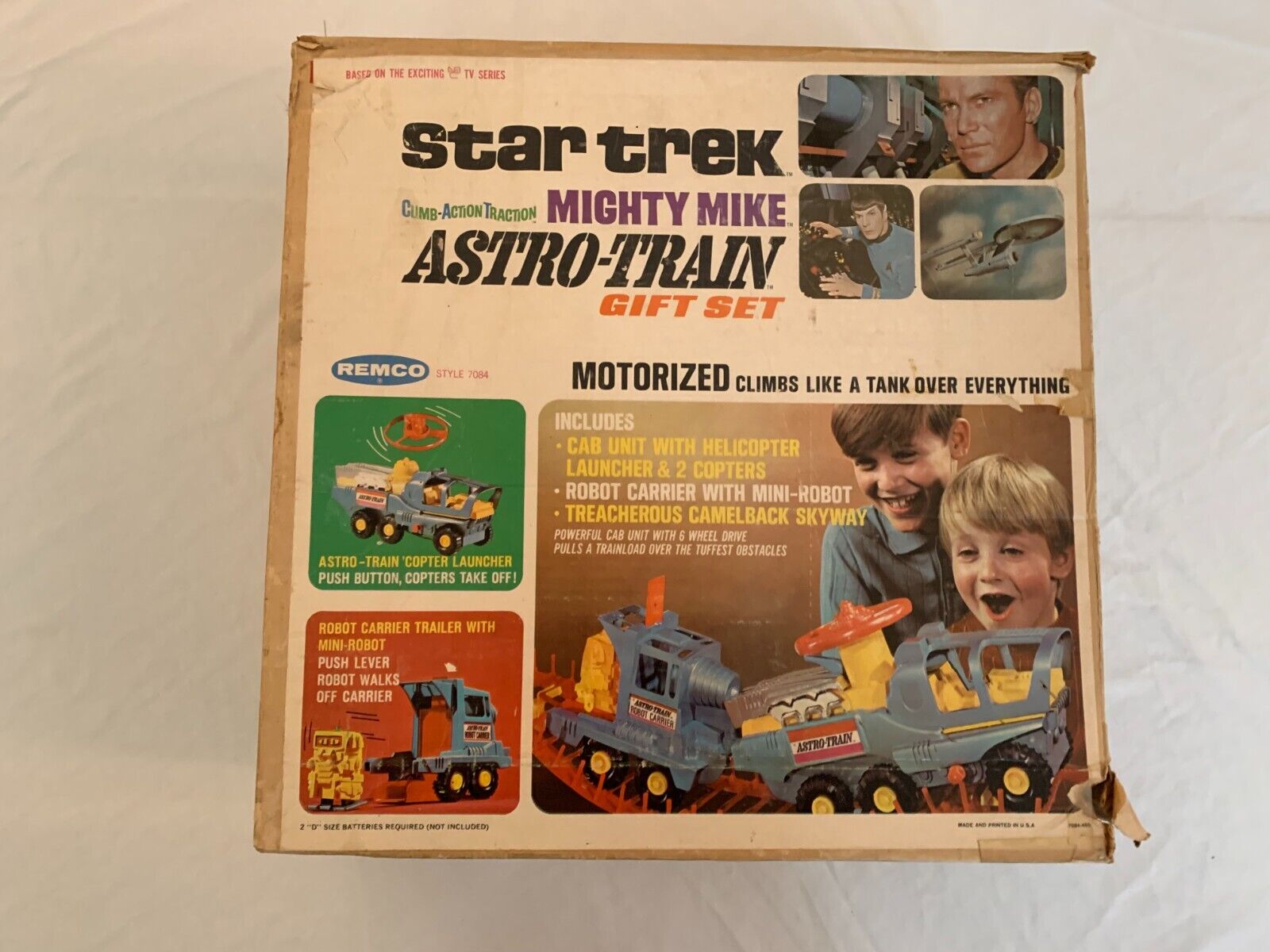 Speaking of Remco, although the pre-bankrupt version was the king of slapping labels on their existing toys. The Astro-Train is the stuff of legend and was only spoken of in whispers in the pre-Internet days. Now it's $350 on eBay, out of instinct I almost went for it, but it's not really a Star Trek toy.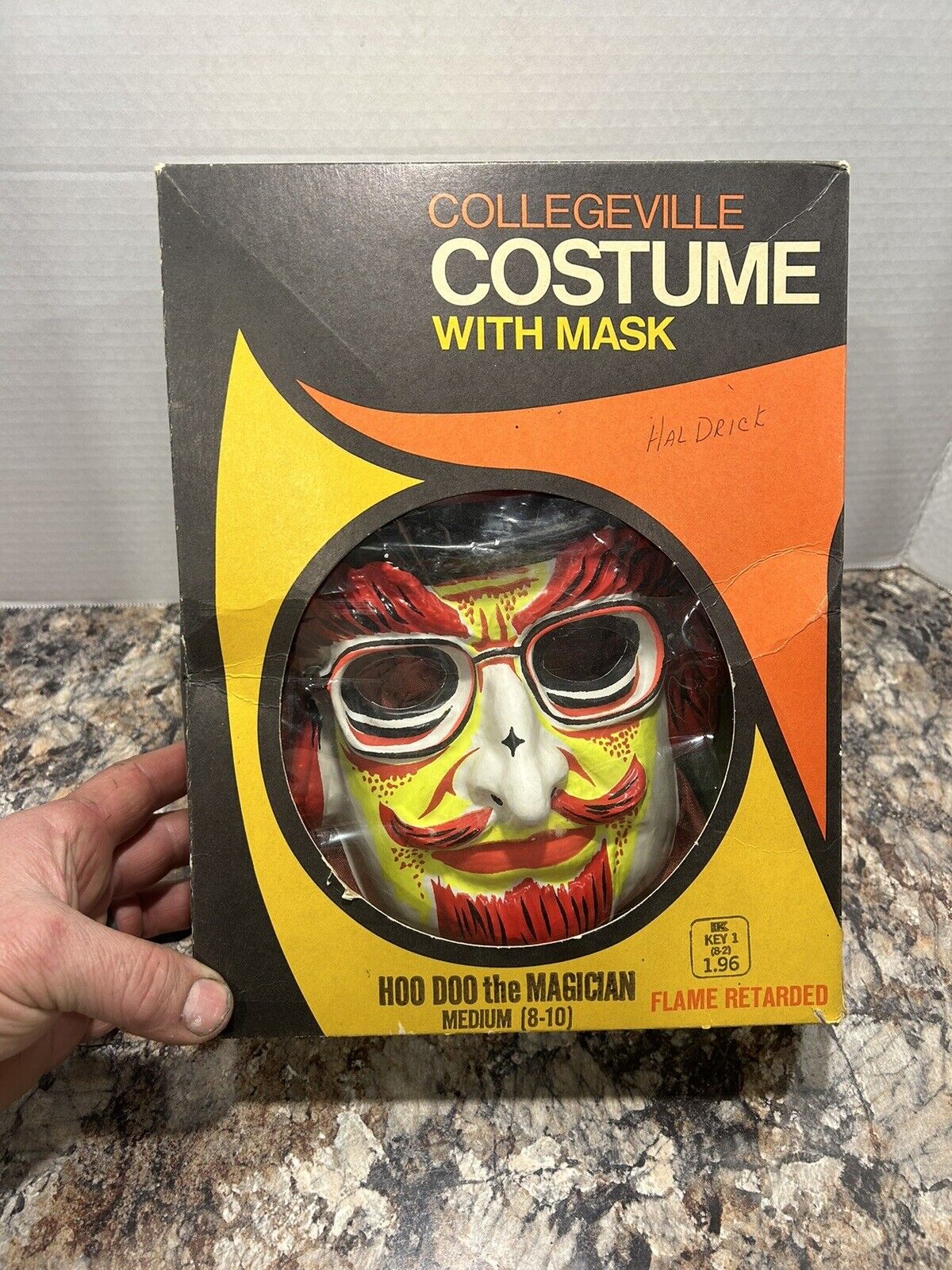 As much as I don't really dig Lidsville, this is the only Charles Nelson Reily Halloween costume we're going to get fellow latch-key kids.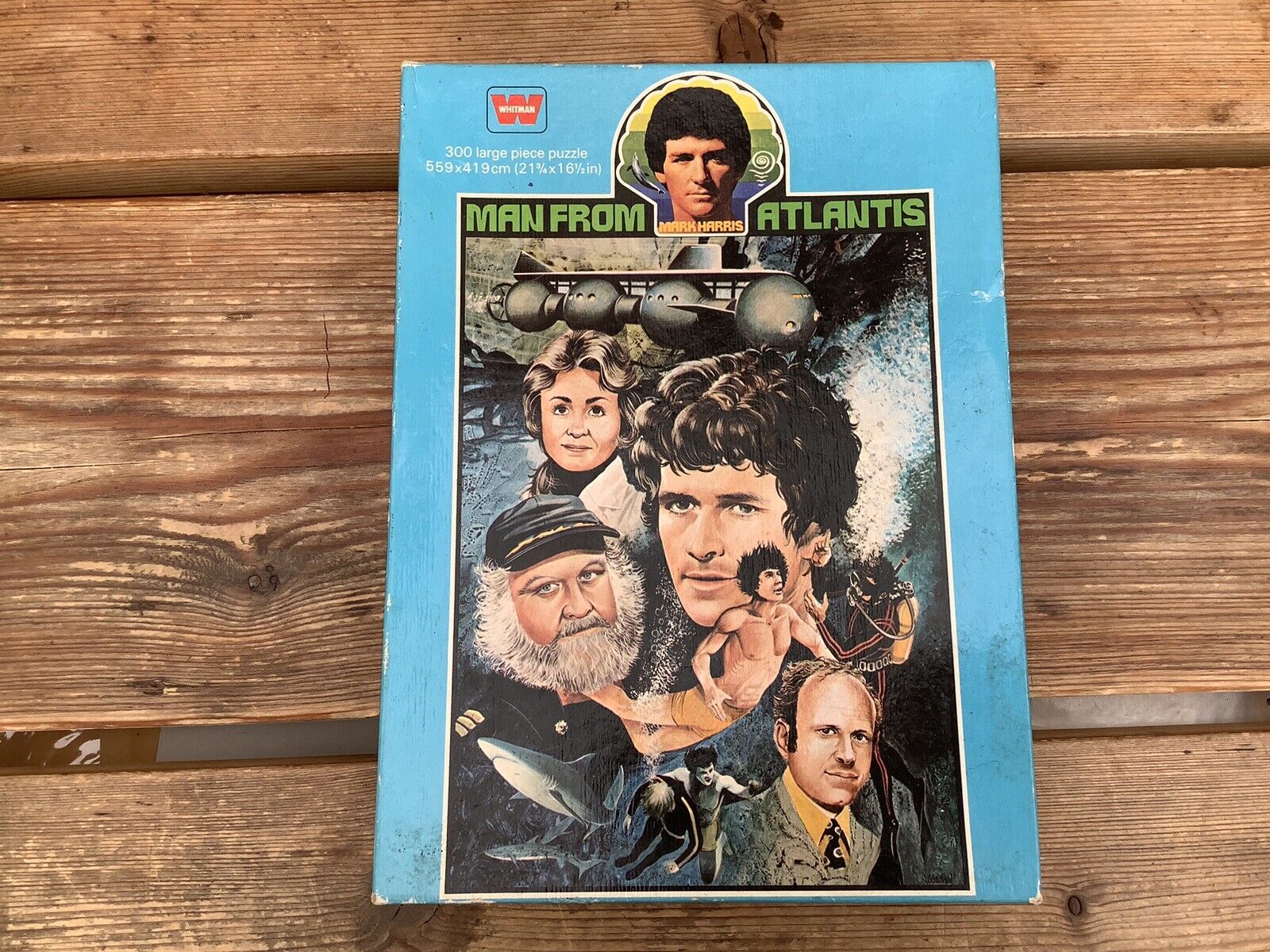 For a show that lasted a lunchtime there sure was a lot of merchandising interest. I really dig the merchandise but honestly, some of those episodes are a complete slog.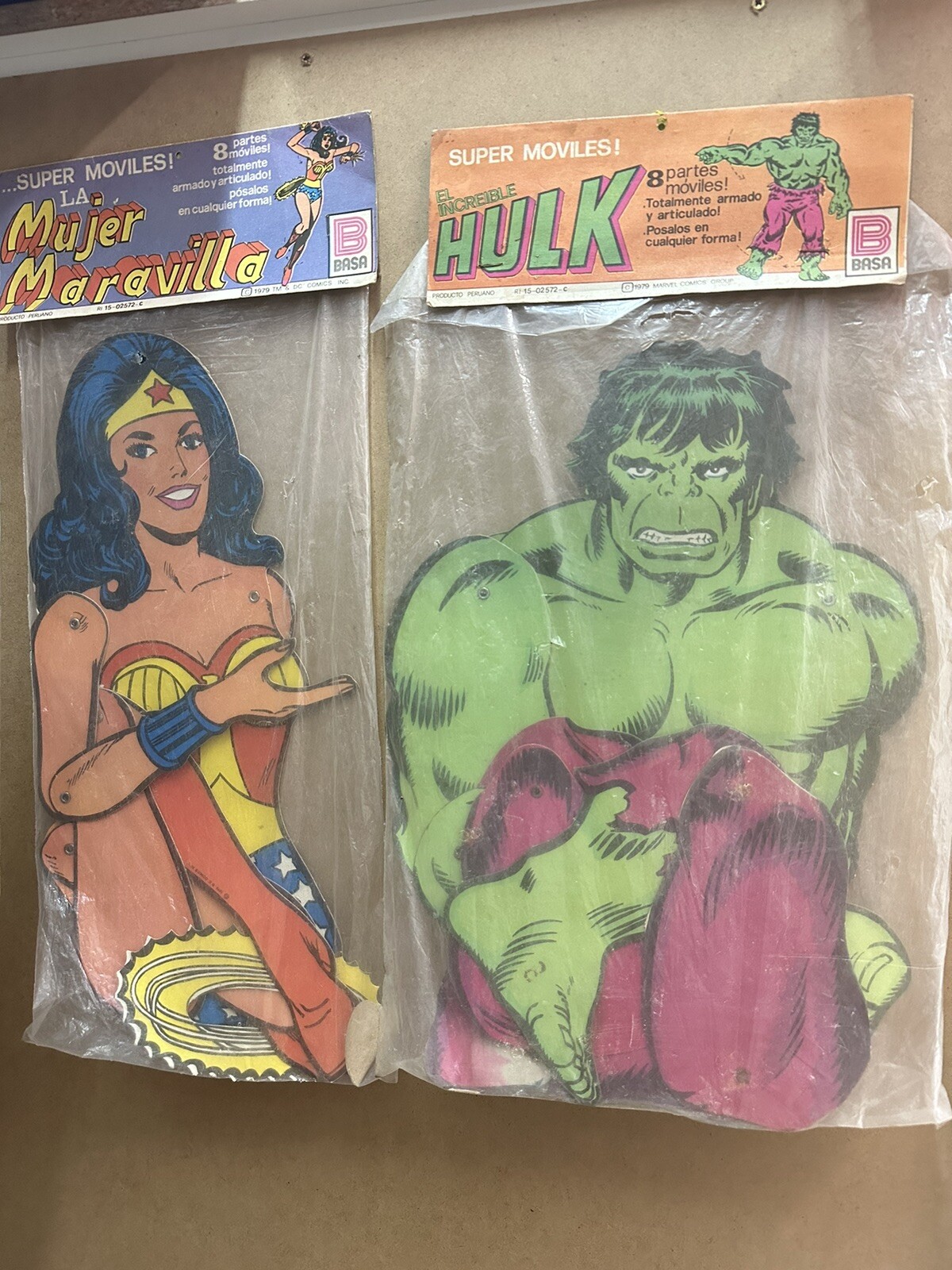 The Our Ways Studios Jointed Giants were popular in the US but in Peru, they added characters including Thor. I have no room for such things but the art on these makes a hard argument on the "pro owning them" side of things.
Previous 5 Awesome Things on eBay installments click here.


#toyventures #plaidstallions #toyventuresmagazine #toylove #tonka #steelmonsters #madmax #80stoys #postapocalyptic #toyfare #toymagazine
The Super Collector Newsletter combines all the news from Mego Museum and Plaid Stallions and a lot of other fun stuff across the Interwebs. It's got customs, new action figures, vintage finds and a lot of pop culture. Sign Up Here!
Toy-Ventures Magazine Issue 10 is here!
Do you miss print toy magazines? I sure did; that's why I created Toy Ventures. A full-colour print magazine that celebrates toys from the 1960s to the 1980s. It features collector guides, interviews and even some satire. We're on issue 10 now but still have a limited supply of our back issues; please visit our Shop for more information.

We co-produced this amazing action figure with White Elephant Toyz; it's an 8″ Mego Style Officially Licensed Tura Satana figure with a beautiful box by Joeseph Linsner! Get yours while supplies last.

Knock-Offs Totally Unauthorized Action figures is from the demented mind that brought you "Rack Toys: Cheap, Crazed Playthings" and features hundreds of hilarious, charming, copyright infringing toys. Get a signed copy in our shop!
Facebook Groups we enjoy

The official FB group for PlaidStallions, come for the conversation, stay for the chill vibe. Remember, you keep the glass.

Mego Knock Off Headquarters is a group created to discuss bootleg toys and customs. Totally chill vibe for fans of Tomland, Lincoln International, Mego and AHI. It's a super fun group, join Mego-KO-HQ!
Check out the PlaidStallions store for Toy-Ventures magazine, Tura Satana and much more:
www.plaidstallions.com/reboot/shop
Join the fun at Mego Knock Off Headquarters, 1800 members and climbing:
https://www.facebook.com/groups/Megoknockoff
New to the channel? Subscribe! ►https://bit.ly/3D3zxJK
Follow PlaidStallions on Social Media:
Twitter ► https://bit.ly/2UzxQ5q
Facebook ► https://bit.ly/3mfY73R
Instagram ►https://bit.ly/3yZ3kAV
Website ► https://bit.ly/3yZ3kAV