5 Awesome Things on eBay this week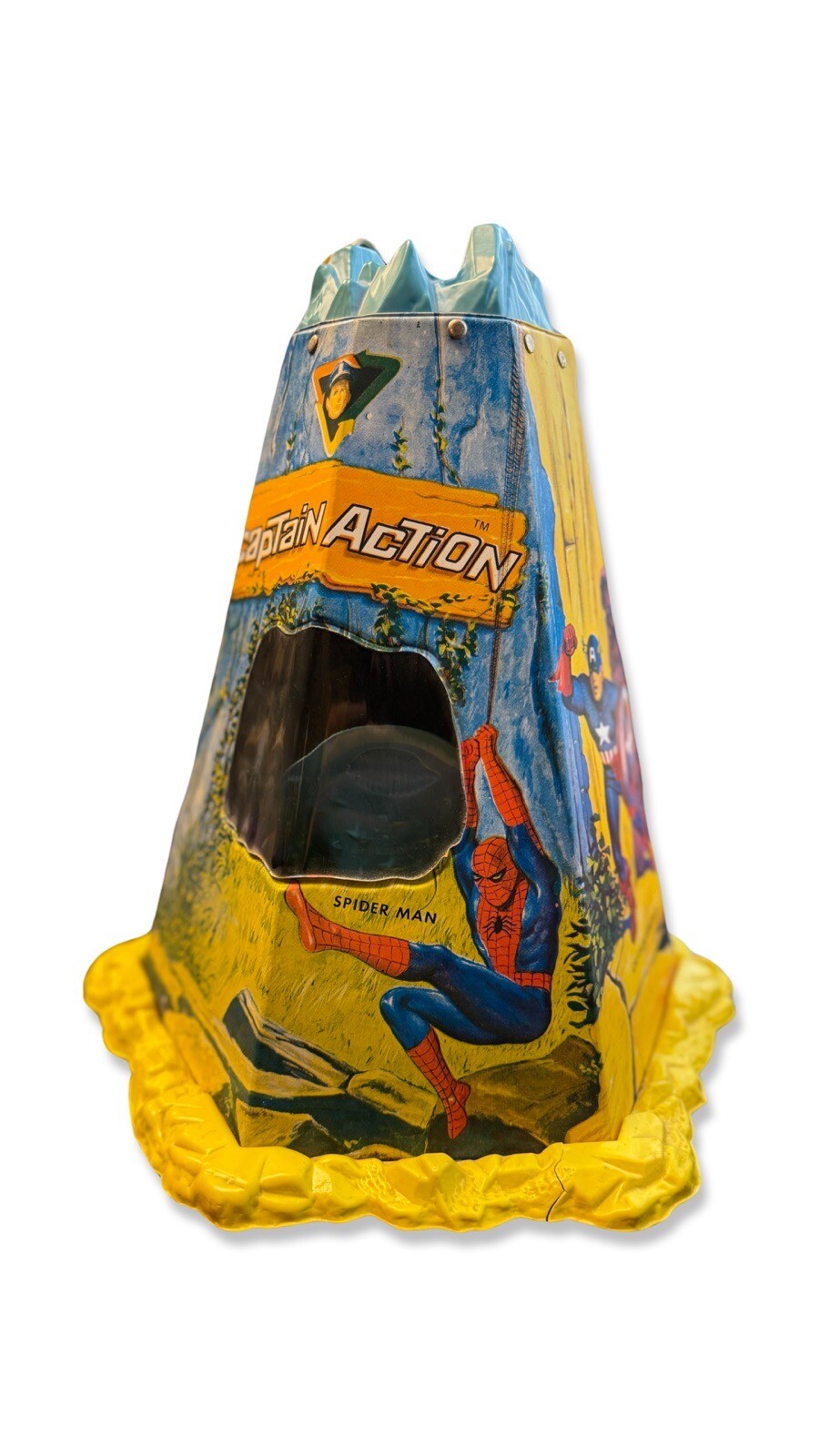 I don't actively collect Captain Action, although I have in the past. I've got no real connection to it other than seeing a comic ad for it as a child in a back issue and wanting it. This set is the stuff of legend in the line. It's tough as nails and well, beautiful. I'd own one if they weren't so rare.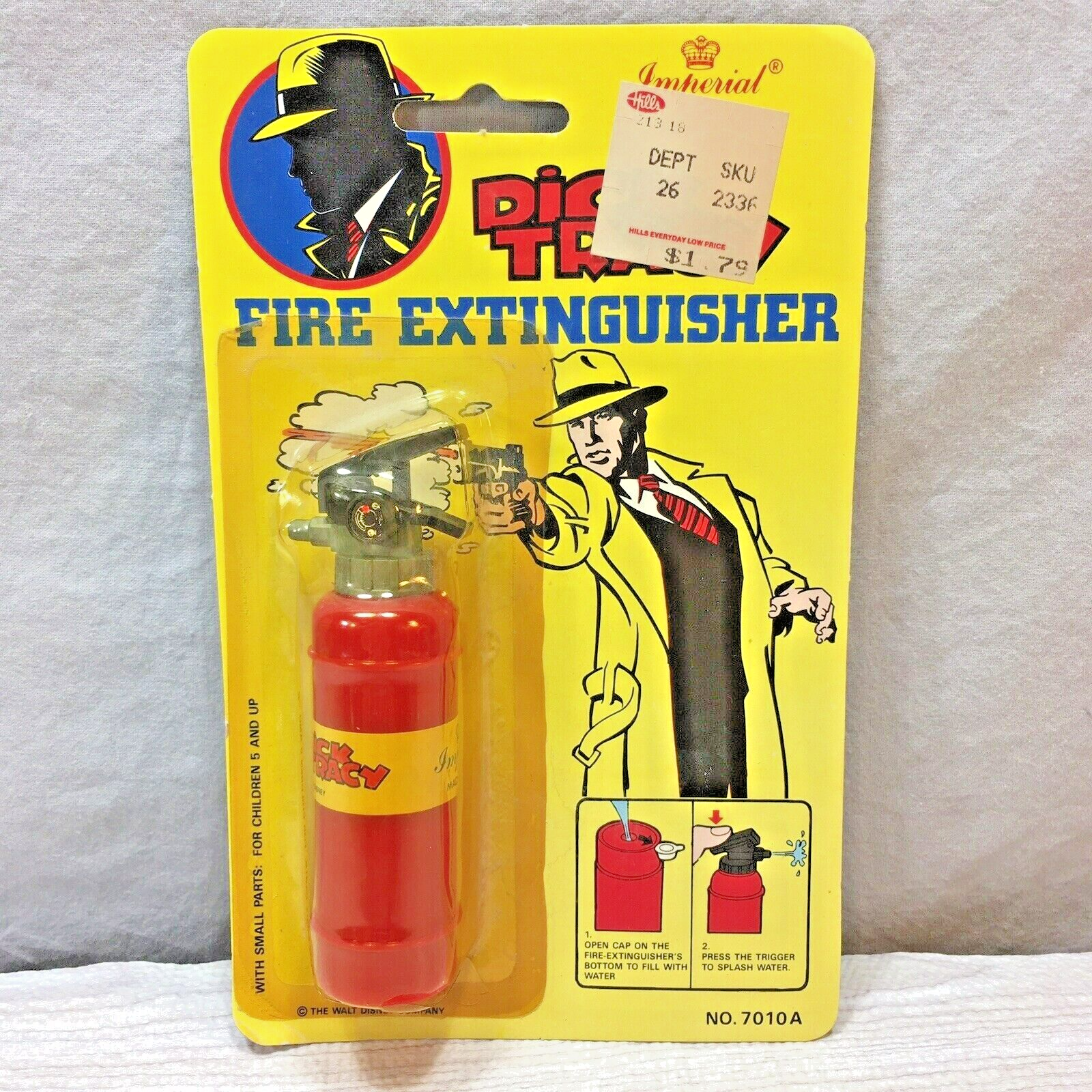 This one made me laugh, a bizarre bit of Dick Tracy Rack Toy merch. It seemed that everyone thought Dick Tracy would be as big as Batman, which didn't get the merch it should have at the time. Not enough kids cared (I loved the little watch!) and the stuff just sat and sat. I remember visiting a "Zellers" in the mid-1990s, and they still had stacks of unsold cars.  I bet if I travelled around my town and check out some variety stores, I may be able to find some Dick Tracy merch.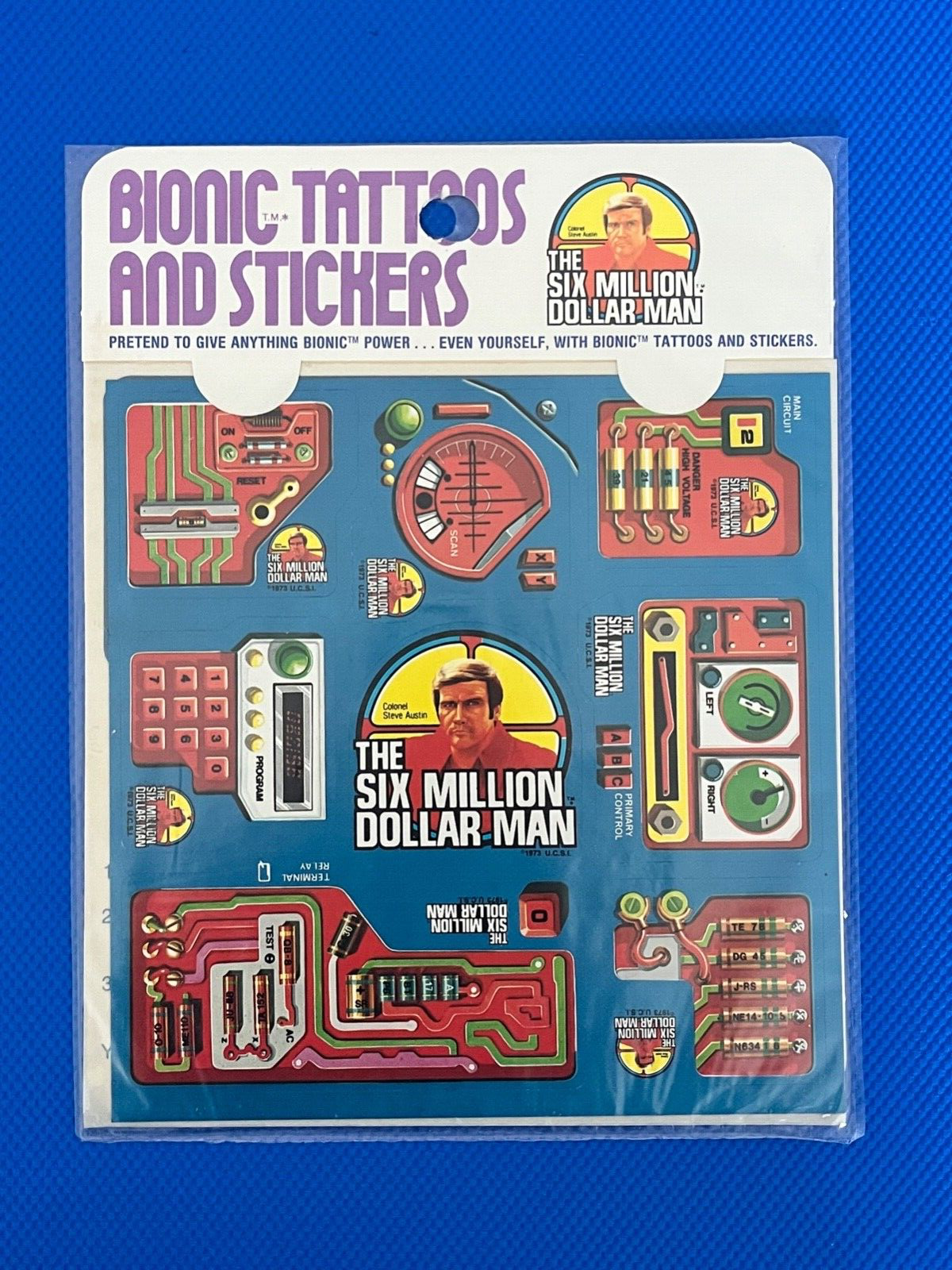 I wish I had these as a kid, sure they only last an afternoon, but what an afternoon!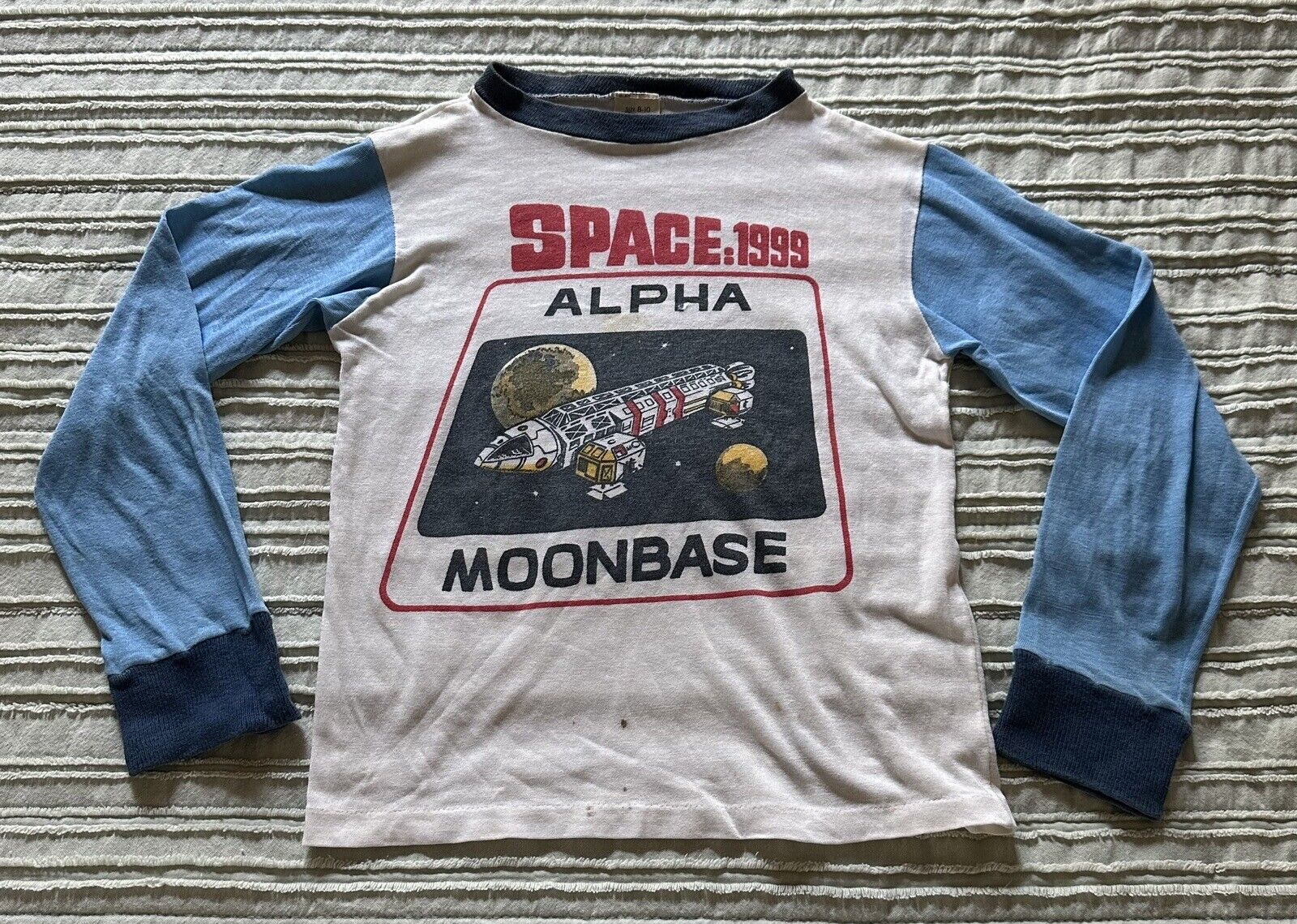 Not gonna lie, I'd wear these now. I do actively buy this stuff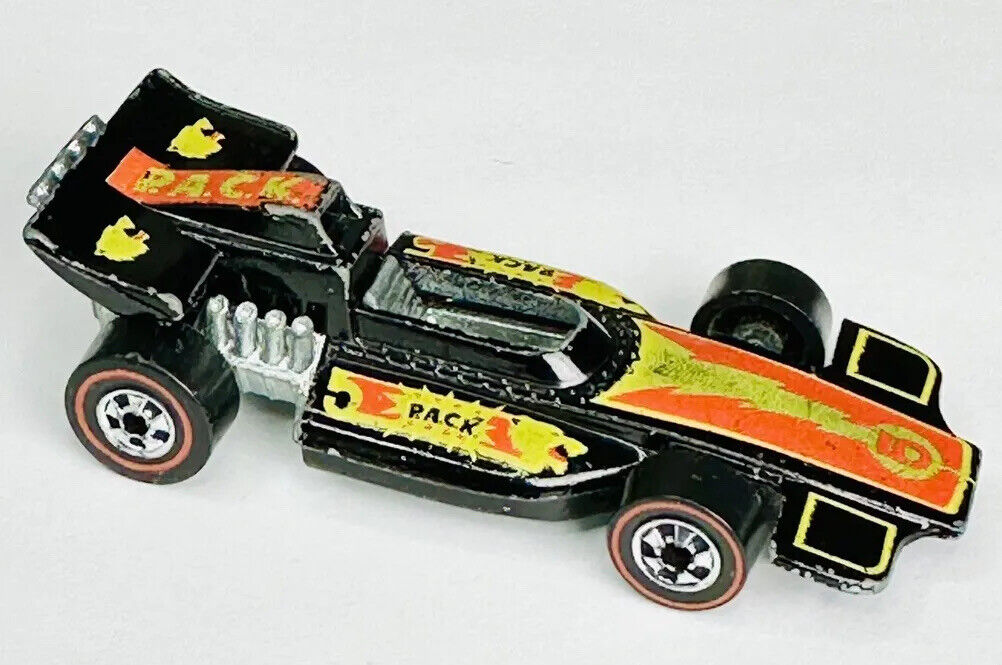 My friend Jason pointed this out to me, I'd heard rumour of this car but never sought it out. Yup, it's a Hot Wheel with a Big Jim P.A.C.K logo on and of course, it's a redline and therefor coveted by HW collectors. I bought one, so I guess that makes me a Hotwheel collector. *DEEP SIGH*
#toyventures #plaidstallions #toyventuresmagazine #toylove #tonka #steelmonsters #madmax #80stoys #postapocalyptic #toyfare #toymagazine
The Super Collector Newsletter combines all the news from Mego Museum and Plaid Stallions and a lot of other fun stuff across the Interwebs. It's got customs, new action figures, vintage finds and a lot of pop culture. Sign Up Here!
Toy-Ventures Magazine Issue 10 is here!
Do you miss print toy magazines? I sure did; that's why I created Toy Ventures. A full-colour print magazine that celebrates toys from the 1960s to the 1980s. It features collector guides, interviews and even some satire. We're on issue 10 now but still have a limited supply of our back issues; please visit our Shop for more information.

We co-produced this amazing action figure with White Elephant Toyz; it's an 8″ Mego Style Officially Licensed Tura Satana figure with a beautiful box by Joeseph Linsner! Get yours while supplies last.

Knock-Offs Totally Unauthorized Action figures is from the demented mind that brought you "Rack Toys: Cheap, Crazed Playthings" and features hundreds of hilarious, charming, copyright infringing toys. Get a signed copy in our shop!
Facebook Groups we enjoy

The official FB group for PlaidStallions, come for the conversation, stay for the chill vibe. Remember, you keep the glass.

Mego Knock Off Headquarters is a group created to discuss bootleg toys and customs. Totally chill vibe for fans of Tomland, Lincoln International, Mego and AHI. It's a super fun group, join Mego-KO-HQ!
Check out the PlaidStallions store for Toy-Ventures magazine, Tura Satana and much more:
www.plaidstallions.com/reboot/shop
Join the fun at Mego Knock Off Headquarters, 1800 members and climbing:
https://www.facebook.com/groups/Megoknockoff
New to the channel? Subscribe! ►https://bit.ly/3D3zxJK
Follow PlaidStallions on Social Media:
Twitter ► https://bit.ly/2UzxQ5q
Facebook ► https://bit.ly/3mfY73R
Instagram ►https://bit.ly/3yZ3kAV
Website ► https://bit.ly/3yZ3kAV
Topic Include: 5 Awesome Things on eBay this week, five awesome things, mego,