5 Awesome Things on eBay this week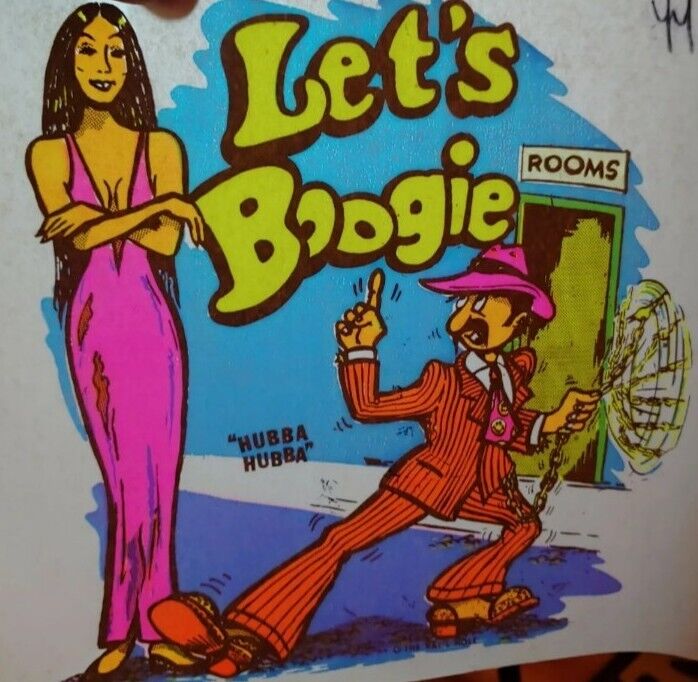 Let's Boogie Iron-On (eBay Link)–
I sincere remember this from an ad in old Gold key comics, I've never seen it up close before. To me, it's an artist's depiction of Cher being asked out by Ray Jay Johnson.
I have a mild obsession with toymaker GLJ, mainly because I want to know more about them. They made a lot of inflatable toys and heavily dealt in licensing. This Hulk chair is incredible because the Hulk's expression is saying anything but relax. I don't know if I'd sit in anything that looks like it will kick my ass. 
I've probably featured one of these before, but who cares? It bears repeating. Shindana is a toy company I often cover on this site because they are just so unique. Operating out of Watts, Shindana had a message to make toys for people of colour and they made some positive, lasting change even if they folded in the early 1980s. Also, they didn't make a Fred Sanford; they made a Redd Foxx doll, Foxx was a notoriously "blue" comic who is still funny so I applaud this. 
For more on Shindana check out issue 10 of Toy-Ventures magazine. 
I adore the Marvel Micronauts comic book series, and I'm not sure we'll ever get any deluxe editions of those fabulous comics. It seems some brave soul hardbound all the issues into an ersatz trade. I have a few books like this, it seems a thing libraries would do. While I can't afford the (IMO hopeful) price tag here, this tempts me.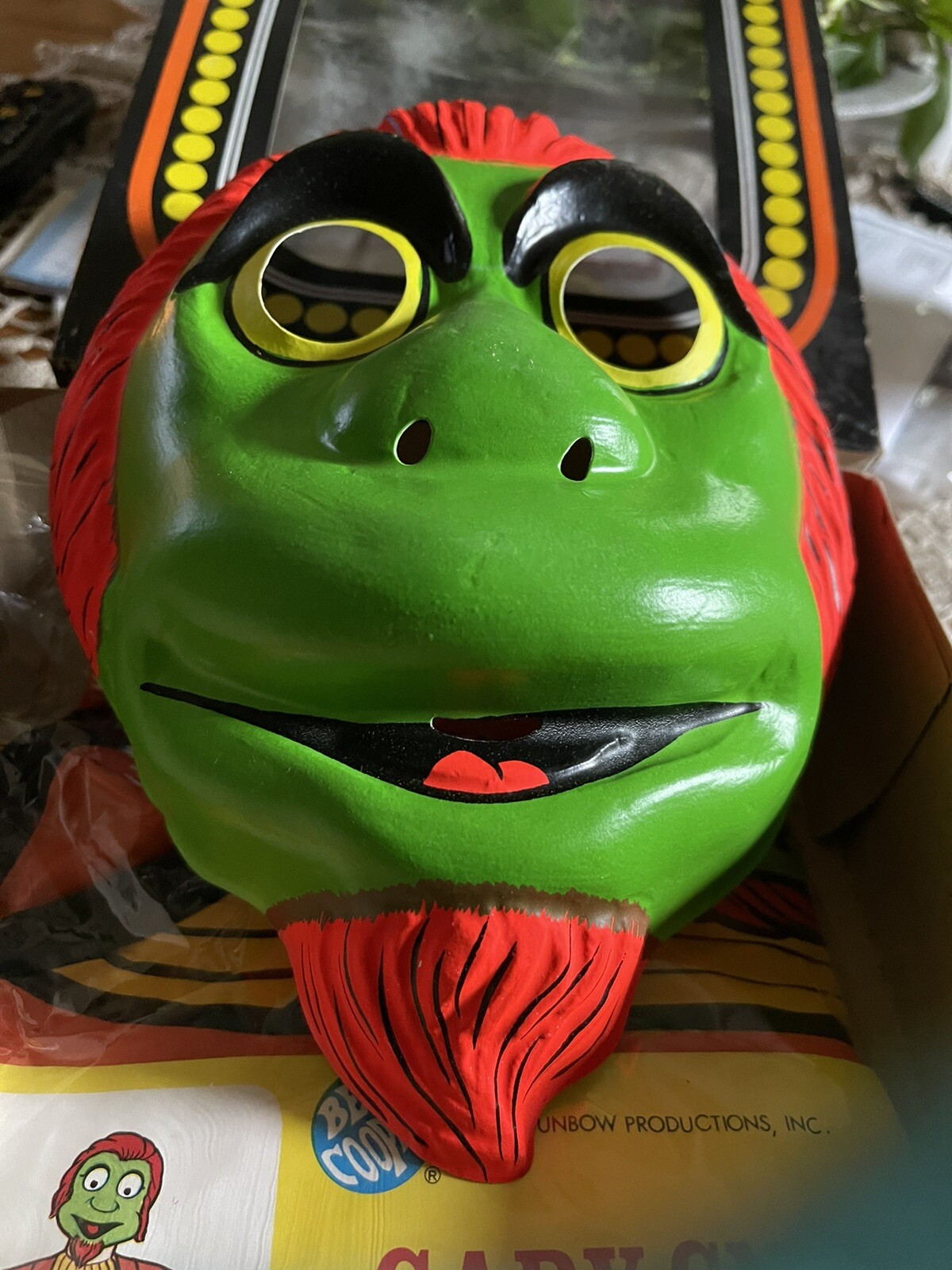 For many years, the "Great Space Coaster" felt like a bit of a fever dream to me. I watched it because it was on before "Star Blazers," and you had to mark your TV time early lest a sibling get there first. This show ruined the word "Gnu" for me, I will always say "Ga-Noo," but also, it also introduced me to "La Linea" which I do a cracking imitation of. 
The Super Collector Newsletter combines all the news from Mego Museum and Plaid Stallions and a lot of other fun stuff across the Interwebs. It's got customs, new action figures, vintage finds and a lot of pop culture. Sign Up Here!
Toy-Ventures Magazine Issue 10 is here!
Do you miss print toy magazines? I sure did; that's why I created Toy Ventures. A full-colour print magazine that celebrates toys from the 1960s to the 1980s. It features collector guides, interviews and even some satire. We're on issue 10 now but still have a limited supply of our back issues; please visit our Shop for more information.

We co-produced this amazing action figure with White Elephant Toyz; it's an 8″ Mego Style Officially Licensed Tura Satana figure with a beautiful box by Joeseph Linsner! Get yours while supplies last.

Knock-Offs Totally Unauthorized Action figures is from the demented mind that brought you "Rack Toys: Cheap, Crazed Playthings" and features hundreds of hilarious, charming, copyright infringing toys. Get a signed copy in our shop!
Facebook Groups we enjoy

The official FB group for PlaidStallions, come for the conversation, stay for the chill vibe. Remember, you keep the glass.

Mego Knock Off Headquarters is a group created to discuss bootleg toys and customs. Totally chill vibe for fans of Tomland, Lincoln International, Mego and AHI. It's a super fun group, join the Mego-KO-HQ!