5 Awesome Things on eBay this week
I've probably featured this toy before but who cares? It's definitely one of my favourite Apes toys ever. I just love the little astronaut THIS MUCH. 
The seller also has the classic Planet of the Apes Helicopter and a bunch of other stuff I need.
Iron Man Black Light Poster – eBay Linkee-
I have no more wall space in my adobe but if I did, this might make it. It's a thing of American pop art beauty if you ask me and it would look cool when you're high.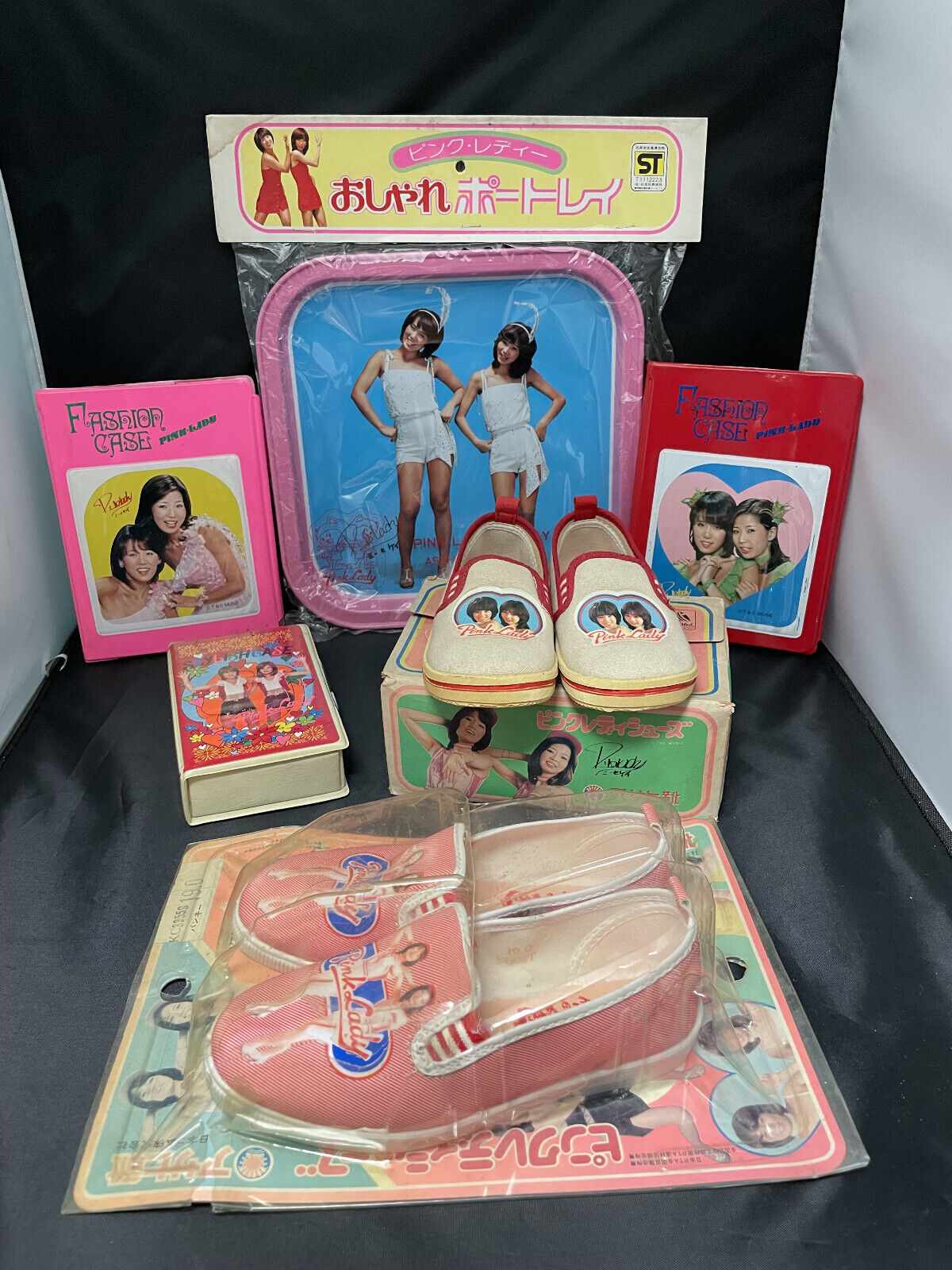 Pink Lady was a very popular pop group from Japan that got some of the weirdest bits of American television (pre-reality shows) called "Pink Lady and Jeff" which must be seen to be believed. My good friend and collaborator Corey is putting up pieces of his Pink Lady collection. I urge you to bookmark his page in the coming months.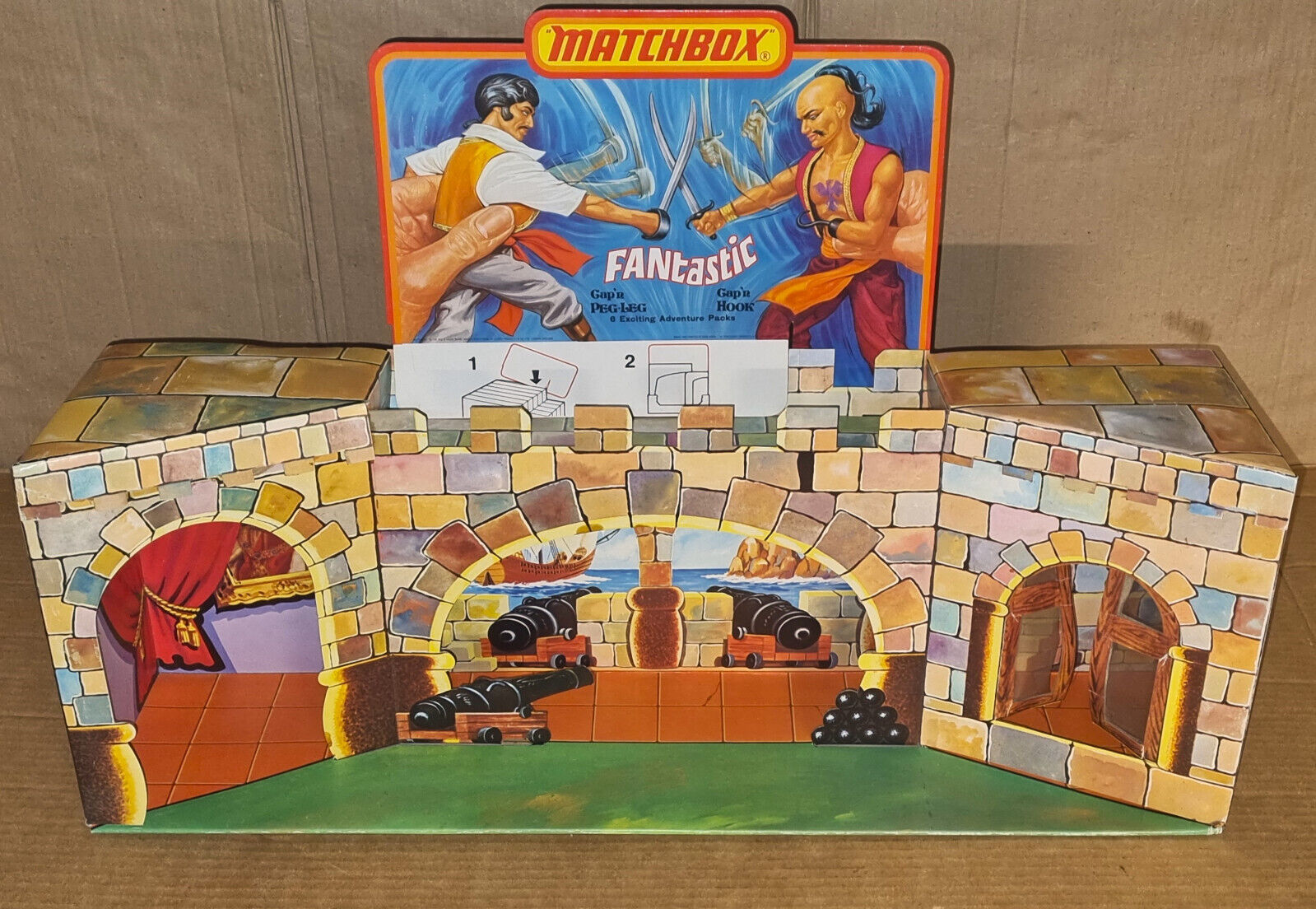 The Matchbox Fighting Furies are an 8 Inch line of pirate figures I completely adore but don't actively collect. The line never had much luck in the United States but it enjoyed a longer life in Europe where it got killer store displays like this.
Also did Pirate ships attack castles? I'm a fan of the era but missed this bit.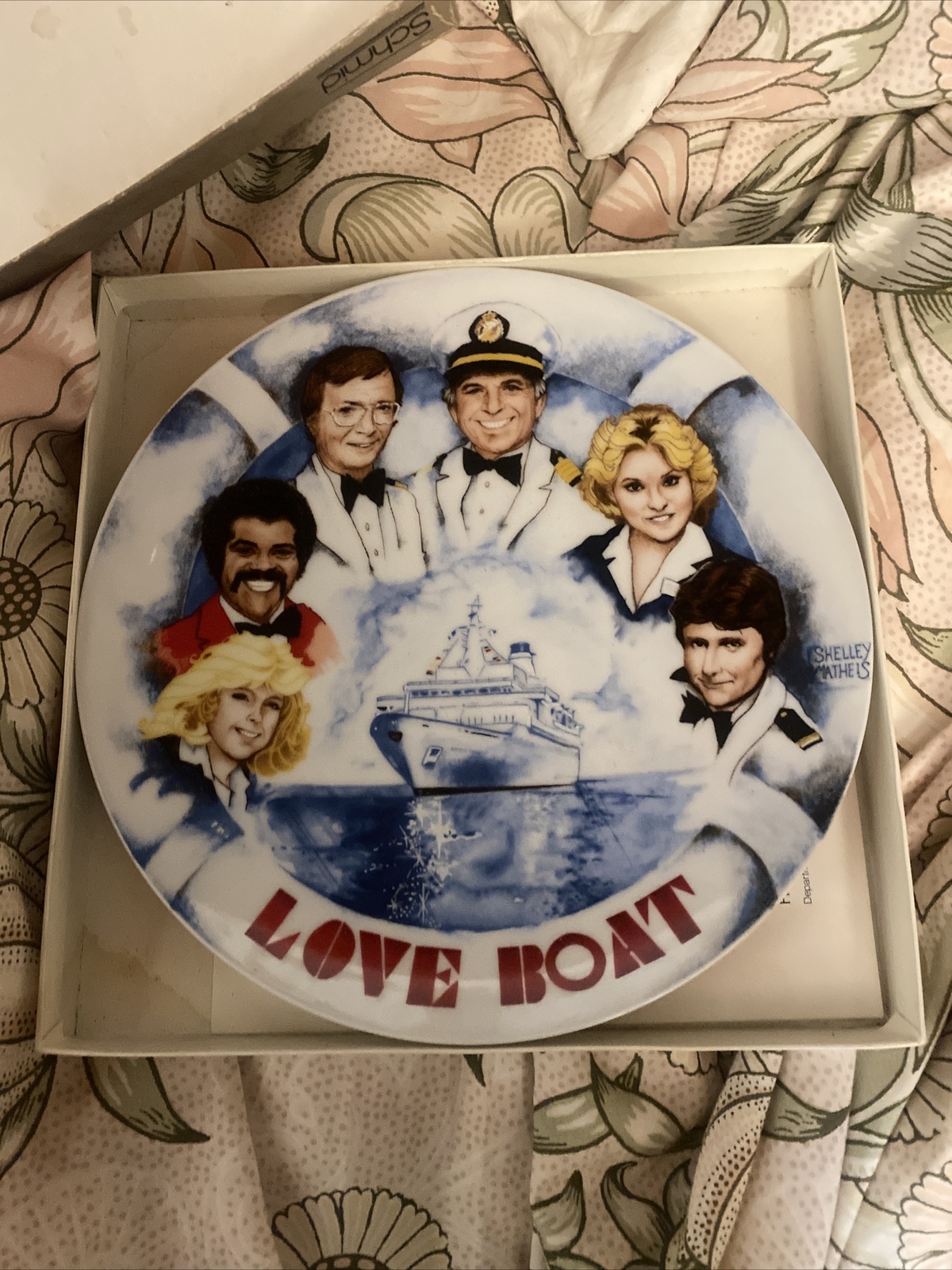 I am not a collector plate guy, I own one because it's signed by Alex Ross, which was a big deal at the time for me. I actually have a mutual friend(s) now and we've done stuff together but, still cool. Otherwise, I really don't have a collector plate "Trigger" until I realize there could be collector plates for properties I like ironically. I must check out my local Value Village and see if there is a "Walker: Texas Ranger" series, QVC had to have crapped those out in the late 1990s. 
PS: I have never dug Chuck Norris in any fashion until I watched "Walker" which is a Hallmark movie with awful action sequences. 
Check out the PlaidStallions store for Toy-Ventures magazine, Tura Satana and much more: www.plaidstallions.com/reboot/shop
Join the fun at Mego Knock Off Headquarters, 1800 members and climbing: https://www.facebook.com/groups/Megoknockoff
The Super Collector Newsletter combines all the news from Mego Museum and Plaid Stallions and a lot of other fun stuff across the Interwebs. It's got customs, new action figures, vintage finds and a lot of pop culture. Sign Up Here!
Toy-Ventures Magazine Issue 10 is here!
Do you miss print toy magazines? I sure did; that's why I created Toy Ventures. A full-colour print magazine that celebrates toys from the 1960s to the 1980s. It features collector guides, interviews and even some satire. We're on issue 10 now but still have a limited supply of our back issues; please visit our Shop for more information.

We co-produced this amazing action figure with White Elephant Toyz; it's an 8″ Mego Style Officially Licensed Tura Satana figure with a beautiful box by Joeseph Linsner! Get yours while supplies last.

Knock-Offs Totally Unauthorized Action figures is from the demented mind that brought you "Rack Toys: Cheap, Crazed Playthings" and features hundreds of hilarious, charming, copyright infringing toys. Get a signed copy in our shop!
Facebook Groups we enjoy

The official FB group for PlaidStallions, come for the conversation, stay for the chill vibe. Remember, you keep the glass.

Mego Knock Off Headquarters is a group created to discuss bootleg toys and customs. Totally chill vibe for fans of Tomland, Lincoln International, Mego and AHI. It's a super fun group, join the Mego-KO-HQ!