5 Awesome Things on eBay this week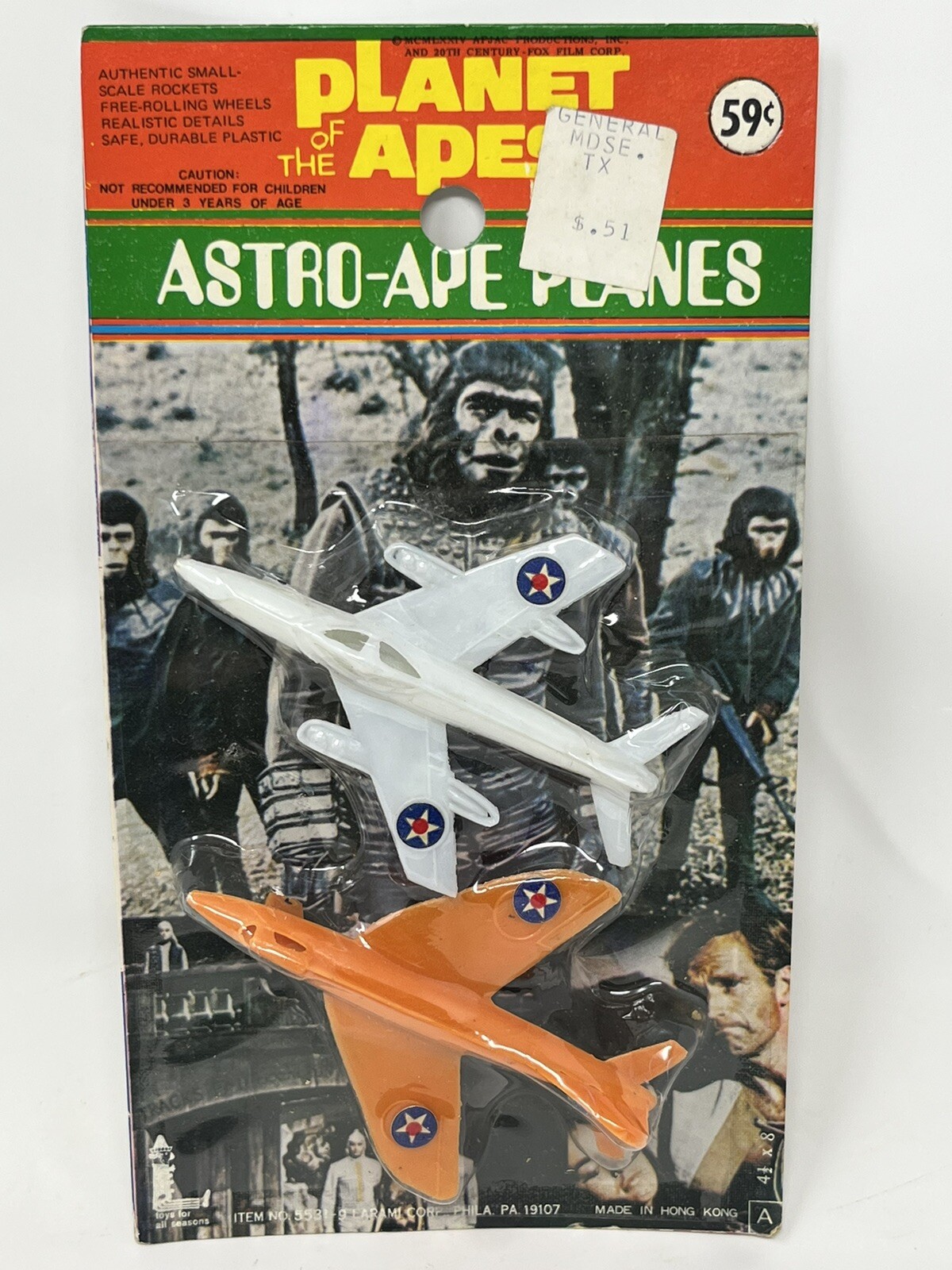 As lover of both Planet of the Apes and Rack Toys, this is very alluring. However it's rarity and price tag make me realize all it is are some planes on a pretty card. It's a conundrum that sounds weird to anybody who doesn't collect.

A complete run of Marvel Shogun Warriors comics (eBay Link) —
Oh wow this is just such a perfect moment in time for me. I swear I taste cherry slush puppies when I see them. I'm close to completing my set from various dollar bins over the decades.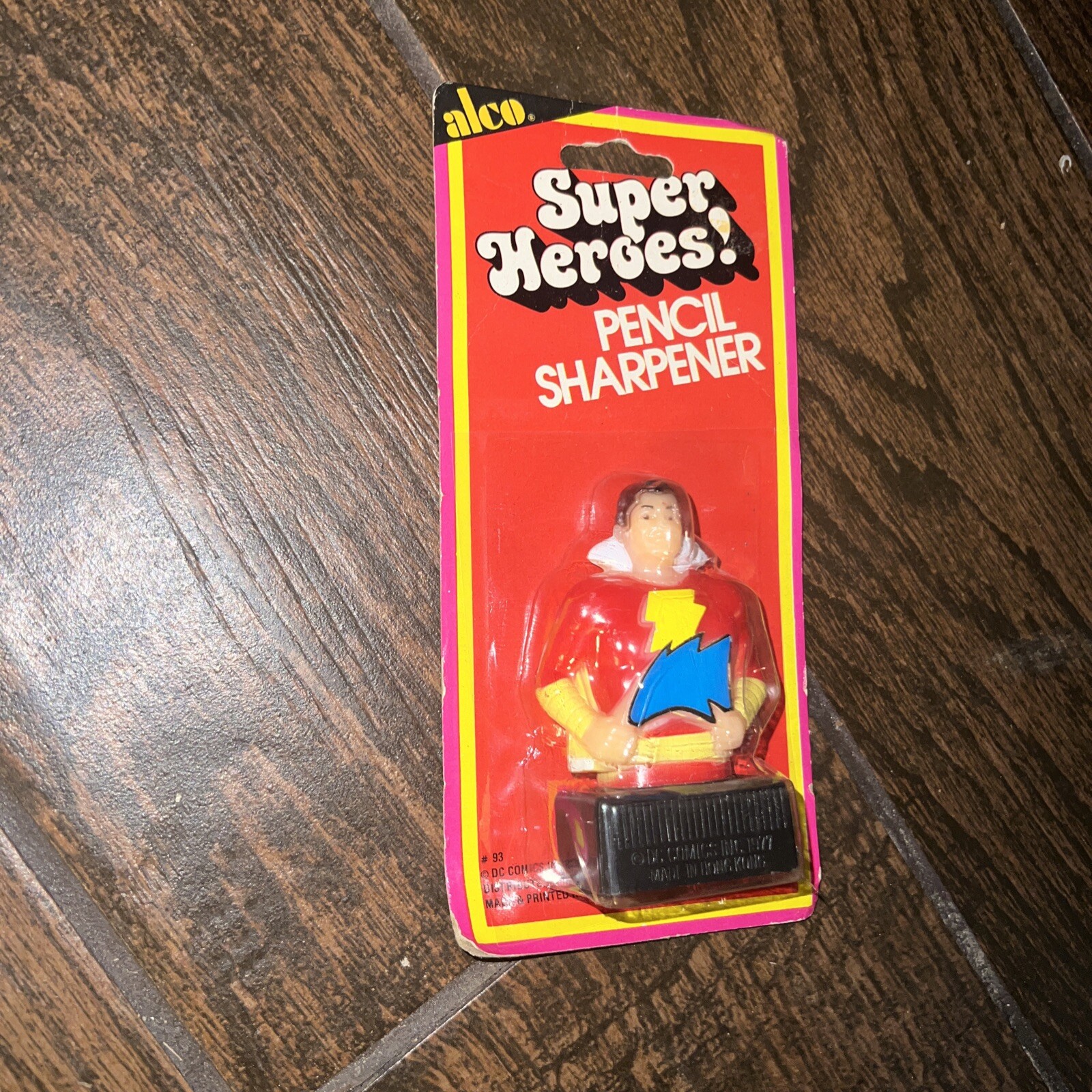 I collect school supplies, it sounds kind of boring, and I won't pretend it isn't there. I remember being completely mystified by the display of these as a kid. I took home the Batman in the series, it felt like I was getting a toy and that feeling never left I guess.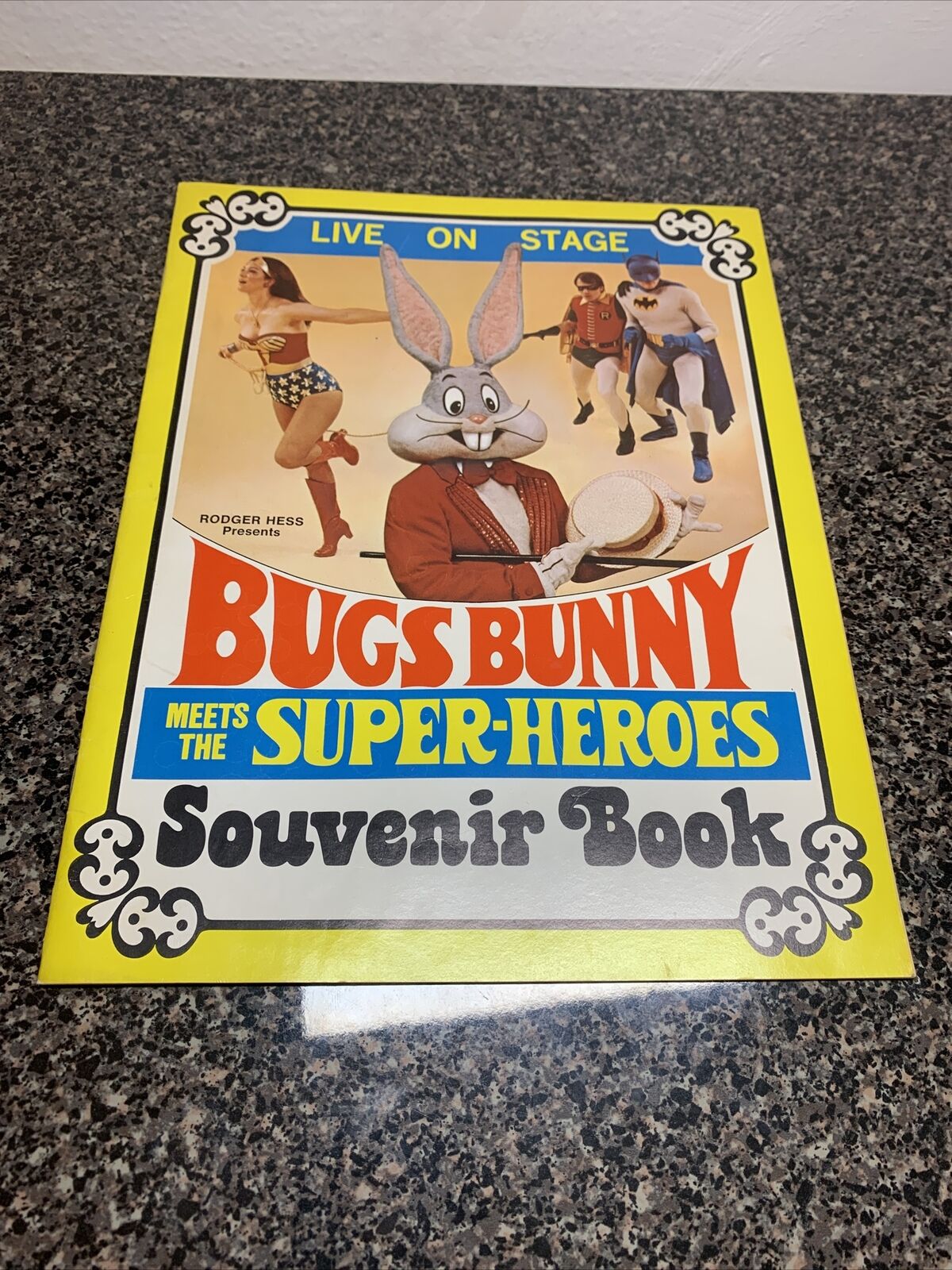 If you're unfamiliar with this production, it was a stage show featuring Batman, Robin, Wonder Woman and the Looney Tunes characters. There were actually a couple of different versions of the show as well. Anyway, I plan on doing some extensive coverage in my next book Mall of Justice. This colouring book doubled as a souvenir program and has some fun colour photos inside.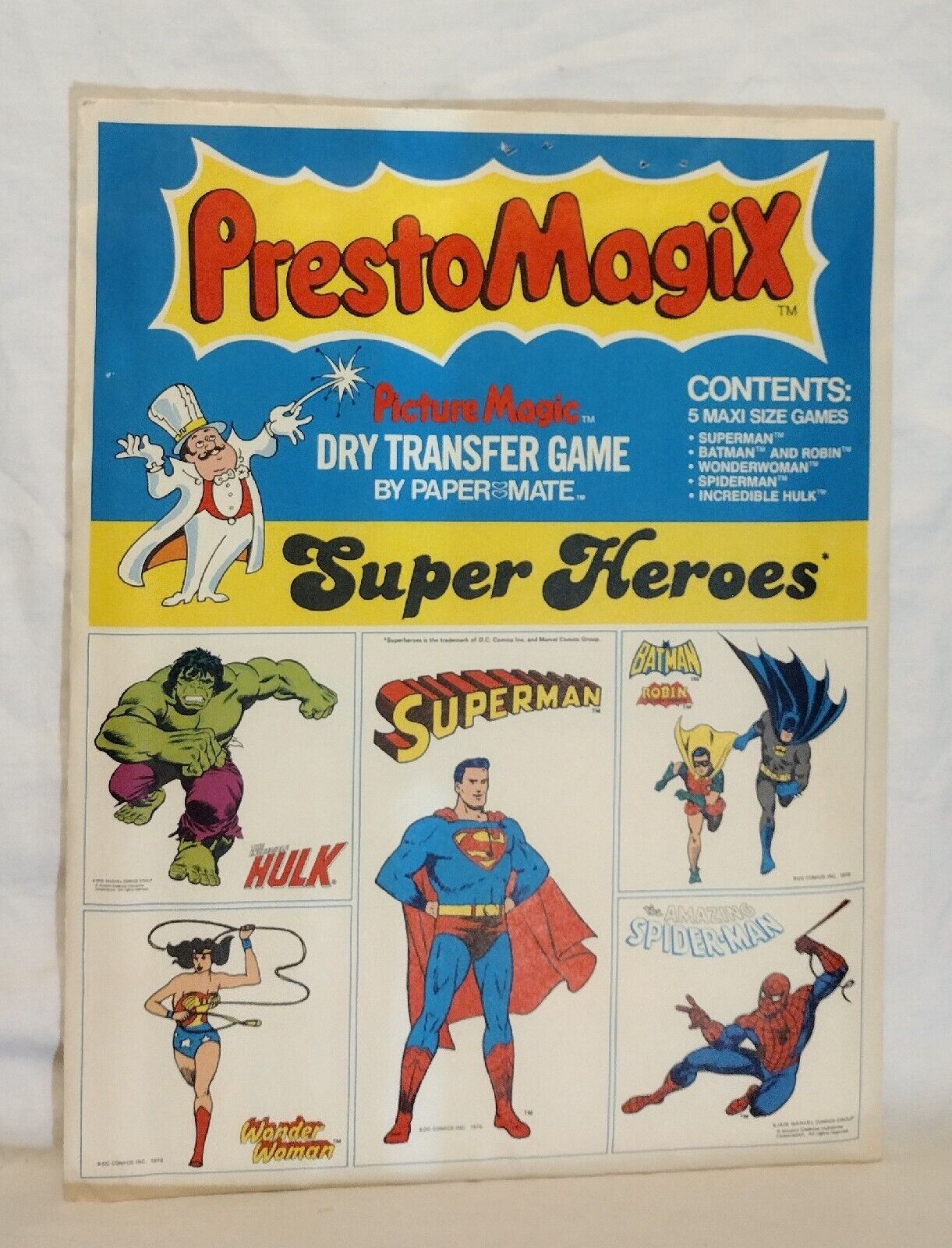 As a kid obsessed with Presto Magix (as opposed to now being an adult obsessed with them) I would have lost my mind seeing this. Five Superhero sets in one and a mingling of the houses of DC and Marvel. That's going to make for a very quiet and productive afternoon.
Hey next week I'm going to be at Power-Con in the Mego Meet area. I'll also be giving a panel with some other toy magazine and book publishers. It would be really great if you're in the area to stop in and say hi. I'll be in the Mego Meet area.
Mego Meet 2023 will become part of Power-Con August 11-13 in Columbus, Ohio. Greater Columbus Convention Center
400 North High Street
Columbus, Ohio 43215
USA Tickets can be purchased here:
https://thepower-con.com/tickets-exclusives/
The Super Collector Newsletter combines all the news from Mego Museum and Plaid Stallions and a lot of other fun stuff across the Interwebs. It's got customs, new action figures, vintage finds and a lot of pop culture. Sign Up Here!
Toy-Ventures Magazine Issue 10 is here!
Do you miss print toy magazines? I sure did; that's why I created Toy Ventures. A full-colour print magazine that celebrates toys from the 1960s to the 1980s. It features collector guides, interviews and even some satire. We're on issue 10 now but still have a limited supply of our back issues; please visit our Shop for more information.

We co-produced this amazing action figure with White Elephant Toyz; it's an 8″ Mego Style Officially Licensed Tura Satana figure with a beautiful box by Joeseph Linsner! Get yours while supplies last.

Knock-Offs Totally Unauthorized Action figures is from the demented mind that brought you "Rack Toys: Cheap, Crazed Playthings" and features hundreds of hilarious, charming, copyright infringing toys. Get a signed copy in our shop!
Facebook Groups we enjoy

The official FB group for PlaidStallions, come for the conversation, stay for the chill vibe. Remember, you keep the glass.

Mego Knock Off Headquarters is a group created to discuss bootleg toys and customs. Totally chill vibe for fans of Tomland, Lincoln International, Mego and AHI. It's a super fun group, join the Mego-KO-HQ!