5 Awesome Things on eBay this week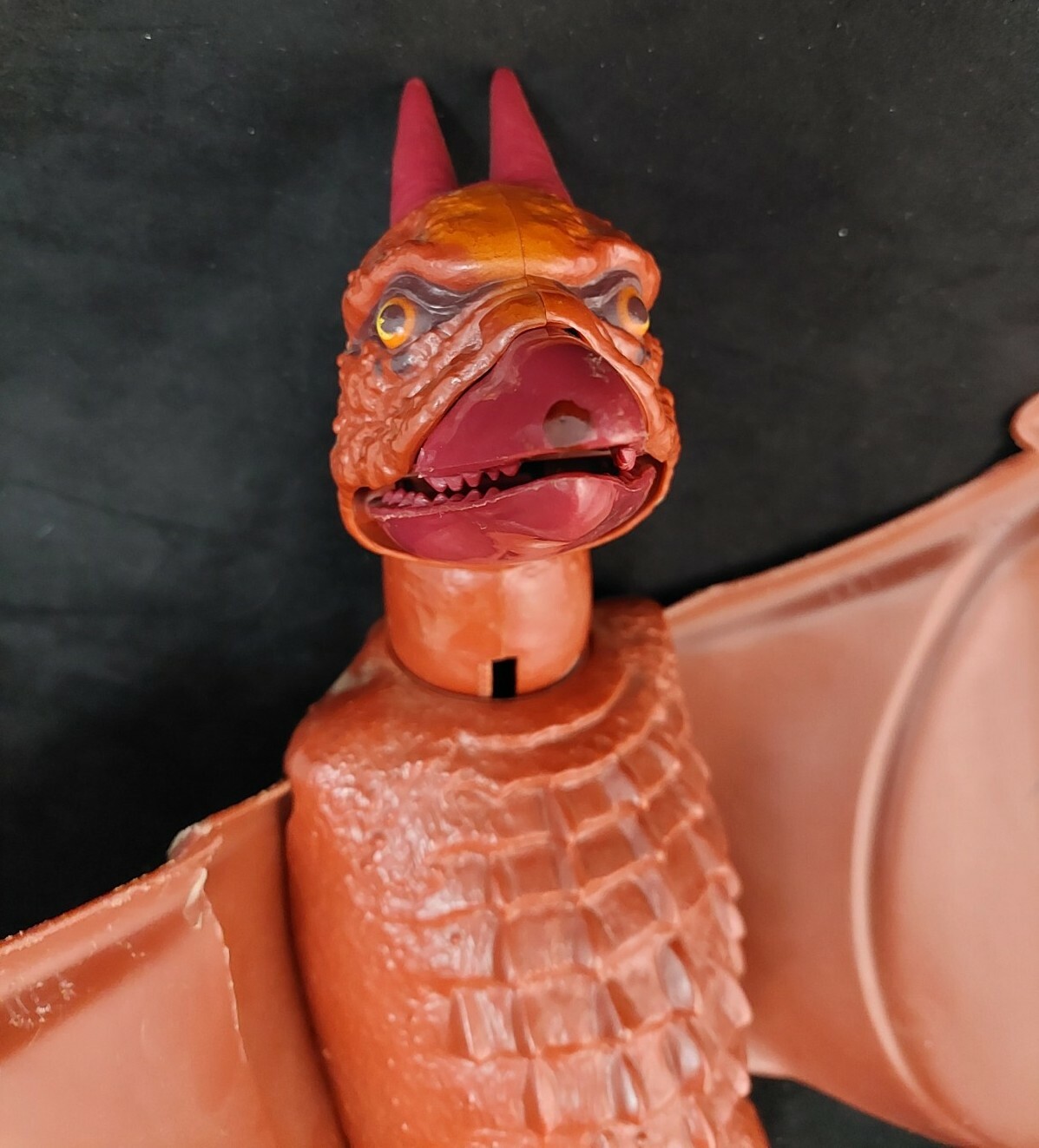 Mattel Rodan figure (eBay Link) I cannot begin to tell you how this toy shaped me as a collector. The first one I had was over my dresser as a teenager; it had sunglasses on and a cigarette in its mouth. I sold him in college, and it broke my heart. I bought a boxed one but it didn't feel right; now my third (loose) Rodan sits above my desk again. He quit smoking, so did I. I'm super glad to have him loom over me as I work.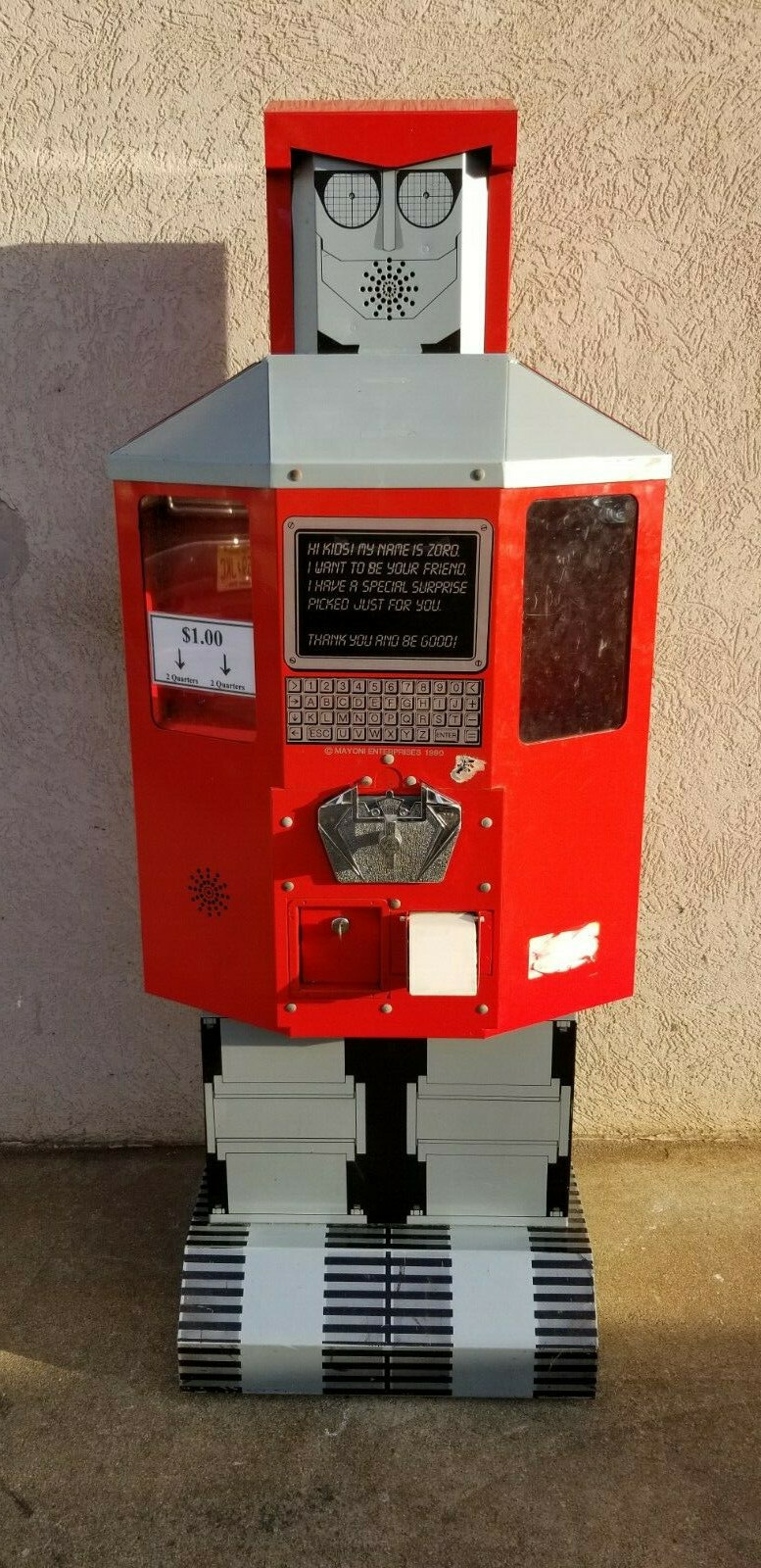 Weird Robot Vending Machine (eBay Link) -Who doesn't love bizarre novelty vending machines? When I was a kid, my dad owned a chicken that gave you a prize egg. This robot gives me a "Rick and Morty" vibe for some reason, maybe it's his face but I think he's fantastic. If I had the money, Zoro would be my new friend.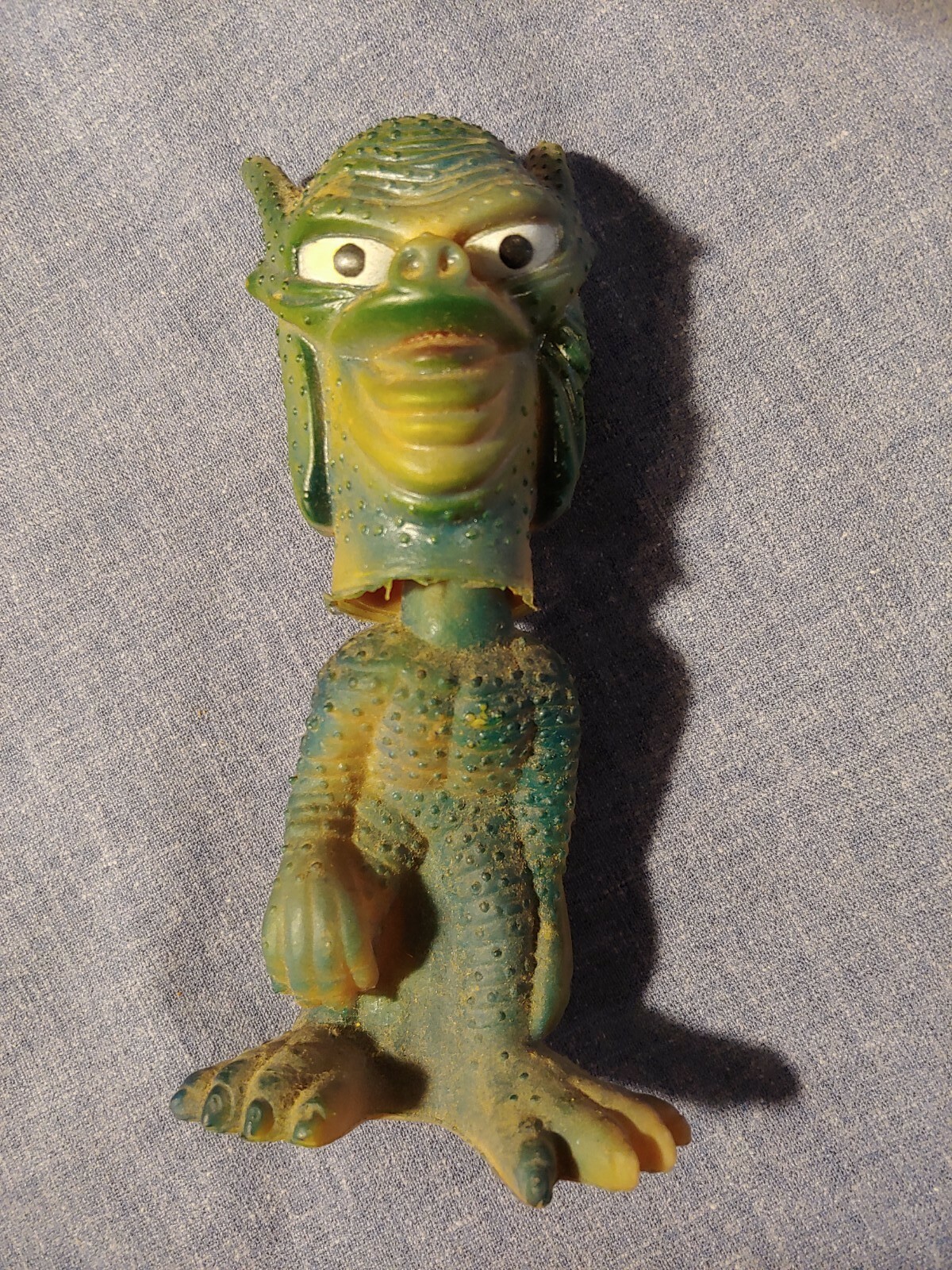 Vintage Alien Monster Bobble Head (eBay Link)– I have no idea what this is but its resemblance to the Creature from the Black Lagoon is all I need, I love it. I'm all in.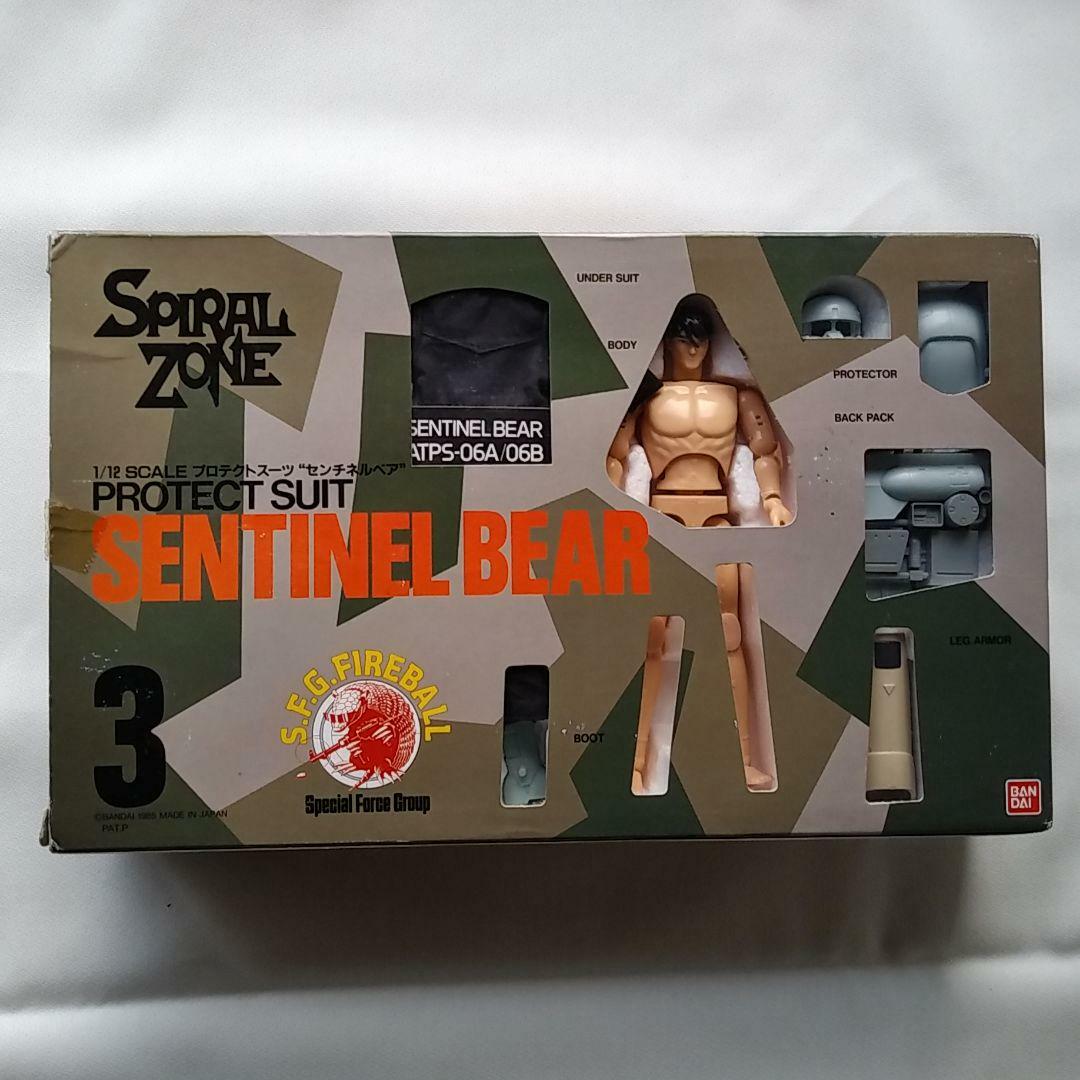 Bandai Spiral Zone Set (eBay Link)– A lot of folks are familiar with the Tonka Spiral Zone but the original Japanese version is way cooler and better detailed. It's one of many 80s toy lines where it's people in Mech suits but I honestly think it's the best. I just can't afford it.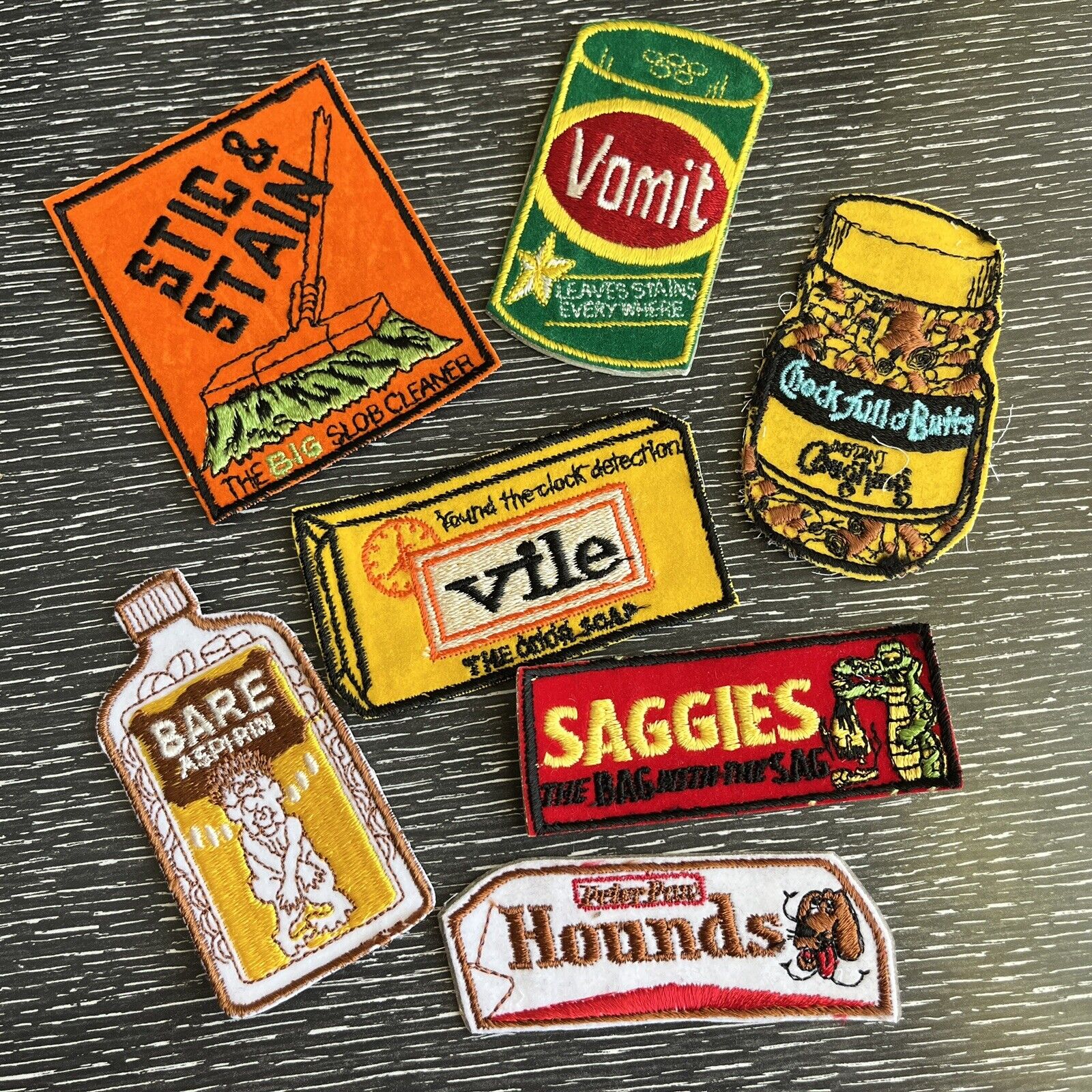 Whacky Packs Patches (eBay Link)- These things are probably unlicensed but how awesome are they. Whacky packages were the thing I HAD TO FREAKING HAVE when I was a kid. I'm also proud that my kid's bedrooms were littered with these things. 
We have a new book out called "Knock-Offs: Totally Unauthorized Action Figures" it's a 132-page tribute to bootleg toys.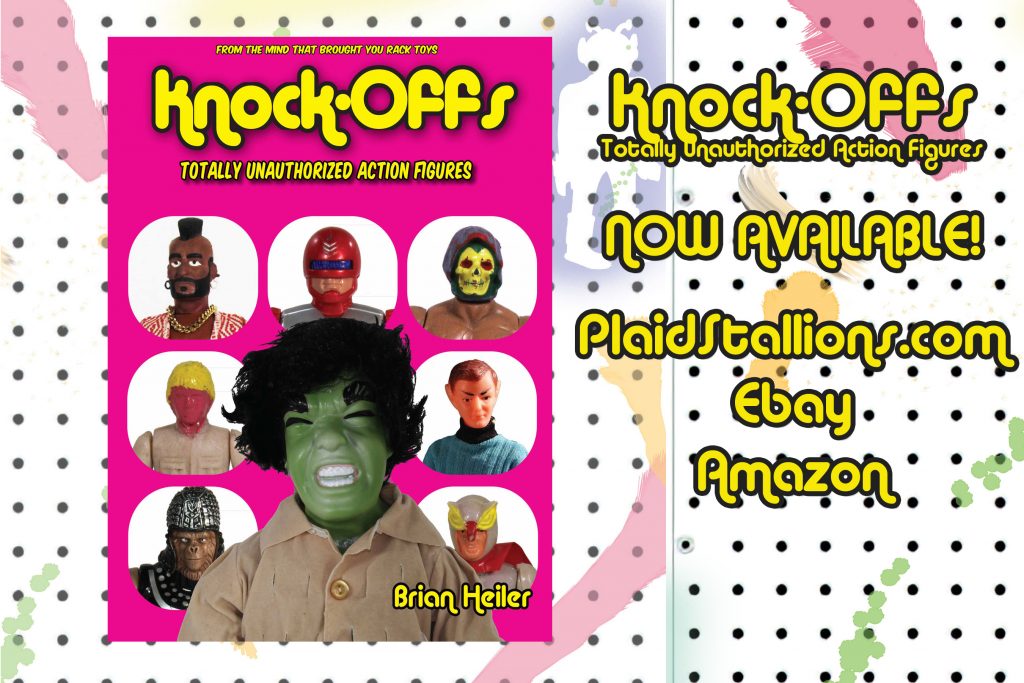 You can get this new book via the PlaidStallions Shop , On Amazon (Affiliate Link) or on eBay (eBay Link)
Our book Rack Toys, Cheap, Crazed Playthings is now available again! Order through our Affiliate Link
Order Rack Toys 2.0 Here through our Affiliate Link►https://amzn.to/3Bkm9z1
Toy-Ventures Magazine is our newest creation, an old-school print magazine about vintage toys! Professionally laid out and written, each issue is brimming with obscure and rare toys from companies such as Mego, Kenner, Remco, AHI, and much more. Monsters, Superheroes, Adventurers, Knock Offs, Apes, and so much more, it's in Toy-Ventures.
Toy-Ventures Issue 5 is available now:
Ebay: https://ebay.us/XSS1X7
Plaid Stallions Store: https://plaidstallions.com/reboot/shop/
Amazon Affilitate Link:https://amzn.to/3d9Q0AS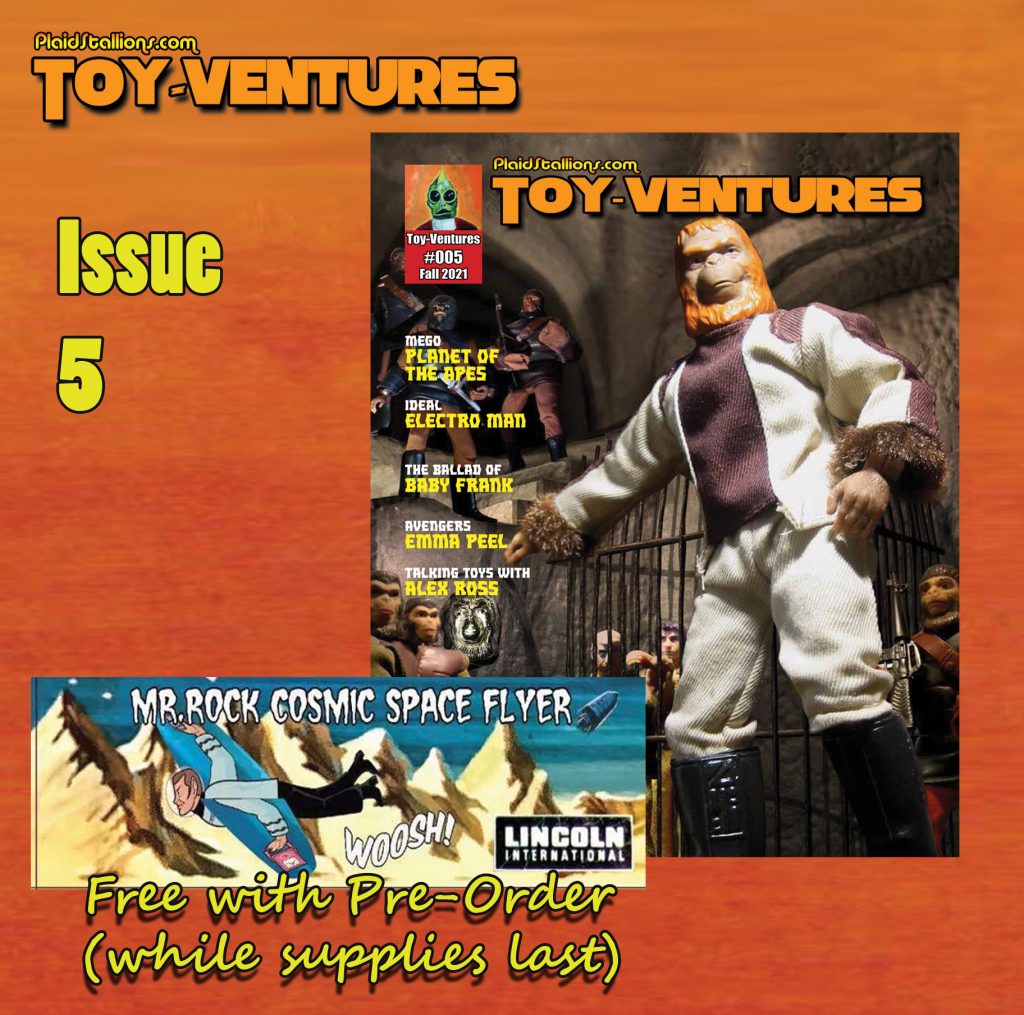 FACEBOOK GROUPS FROM PLAIDSTALLIONS

Pod Stallions is one of the most fun groups on Facebook. Toys, Comics, Movies, TV, it's all up for grabs and remember, you keep the glass!

Mego Knock Off Headquarters– The leading group discussing 70s Dime store knock-offs of Mego action figures, we talk vintage toys and not others. We know the difference between Astro Apes and Action Apeman! It's a really fun group where we talk about Lincoln International, AHI, Tomland, Bogi, Demo Man, Mortoy, and other generic greats.
Remco Energized Spider-Man