5 Awesome Things on eBay this week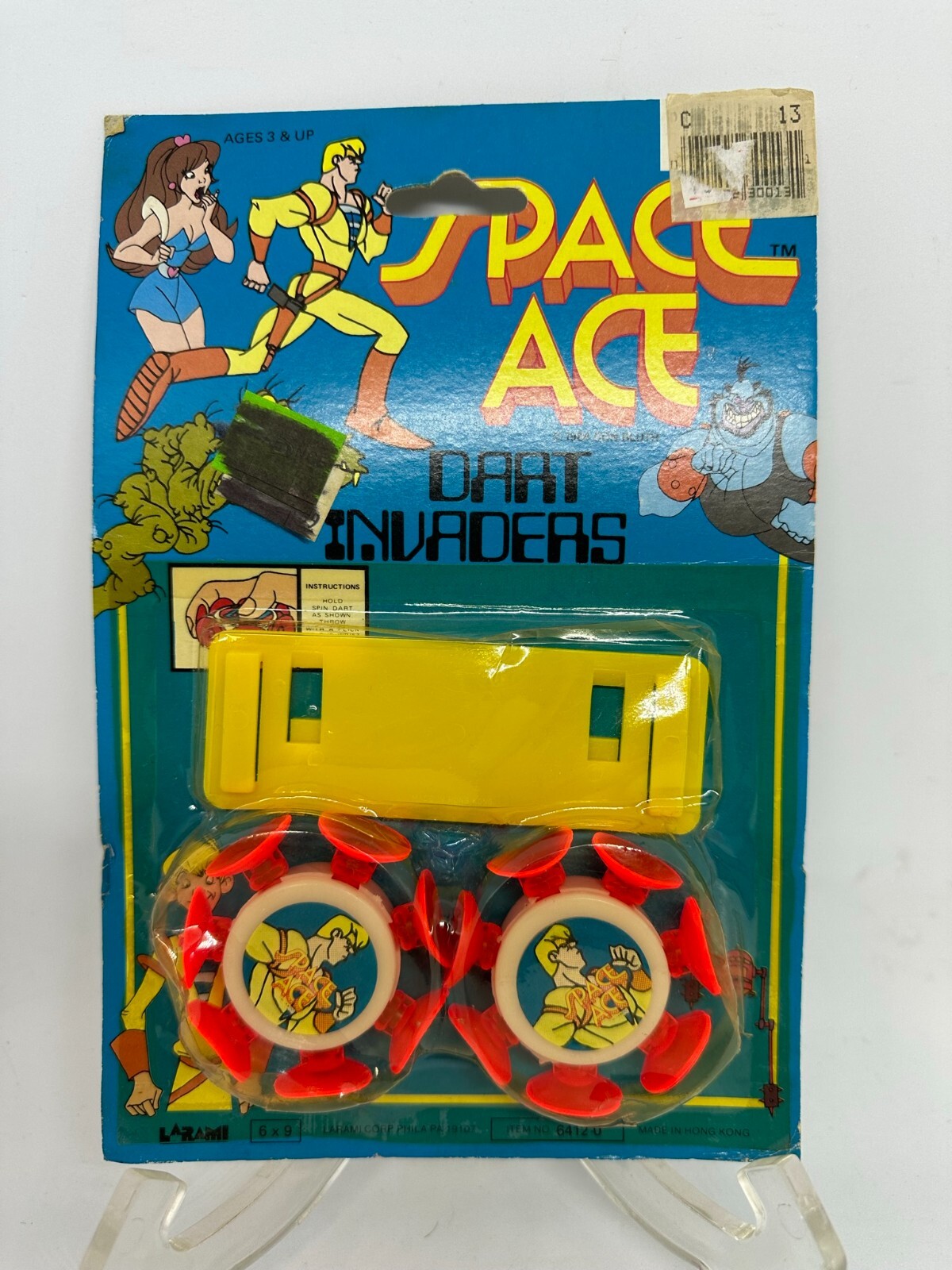 I remember waiting in a long line to play "Dragon's Lair" at an arcade at the CNE one summer. I put in a dollar(!) and died immediately. So I've never played Space Ace. Obviously, these games were the future, but this system was problematic for me at least.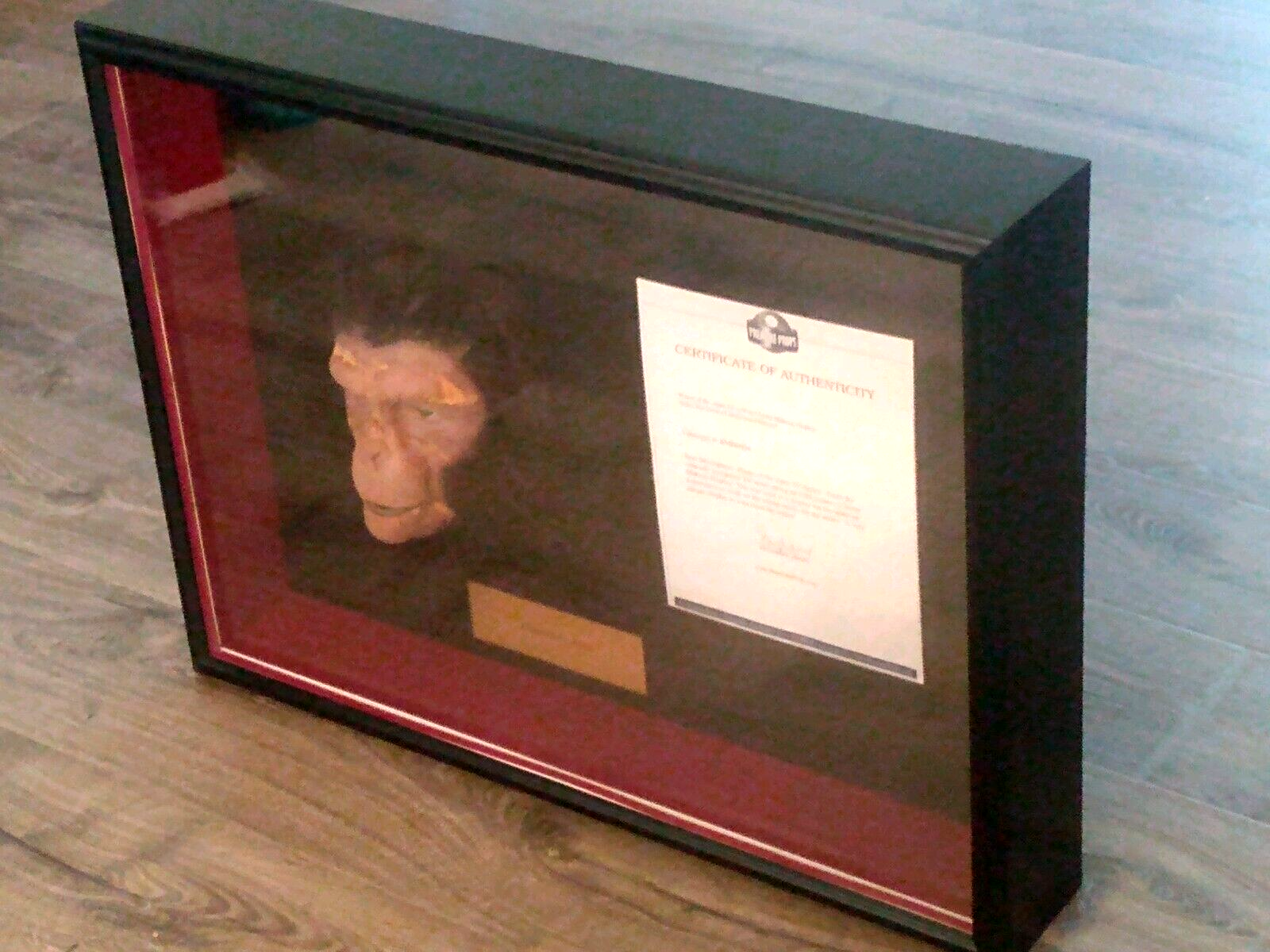 I want to point out that I can't verify this, but if it's legit, then it's a crazy bit of history. I am somewhat tempted, but I feel like that thing may rot.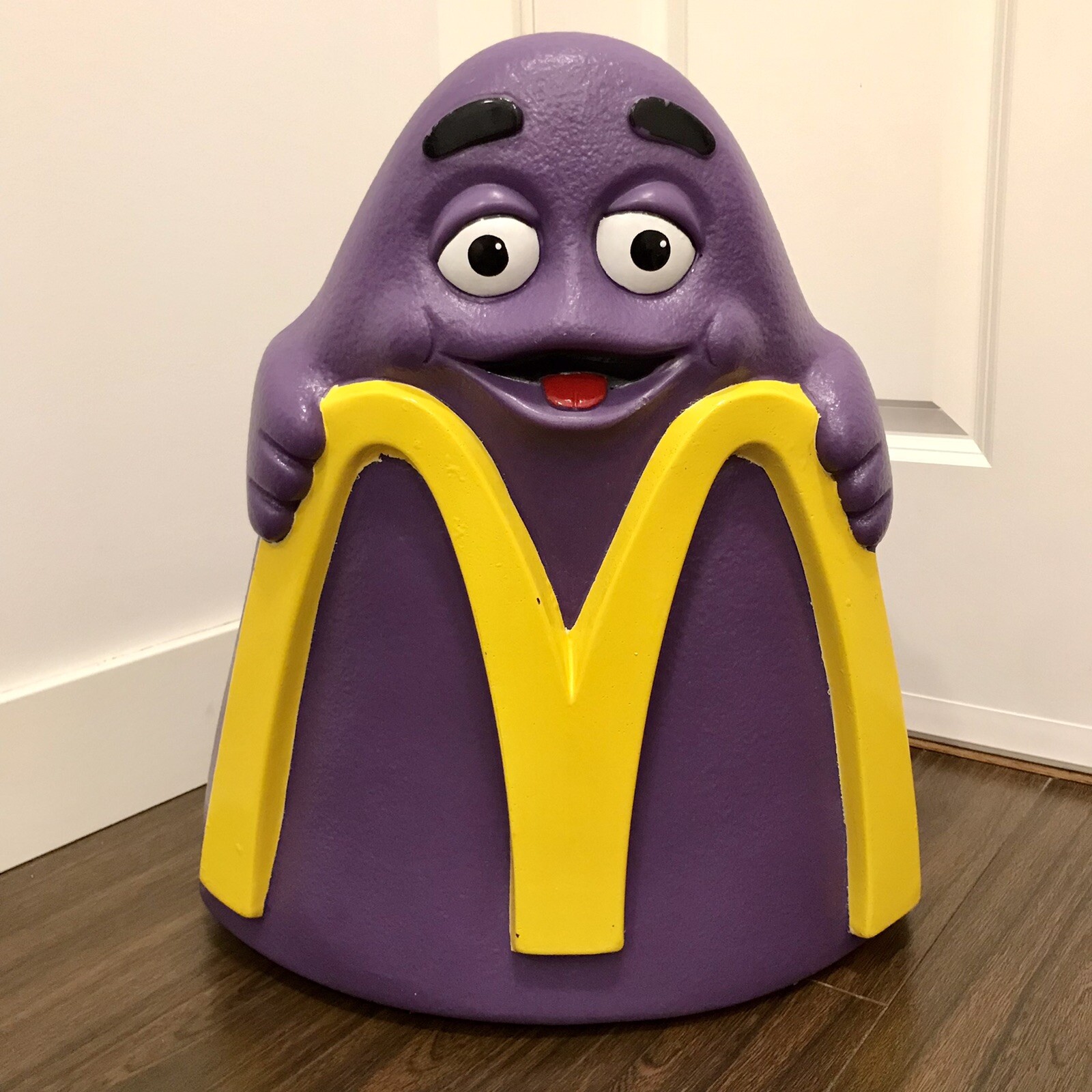 Apparently, we're in the summer of Grimace, so who am I to stand in the way of this progress? Also, I'm desperately hoping for "Hamburglar Autumn." Make it happen, Ghost of Ray Croc!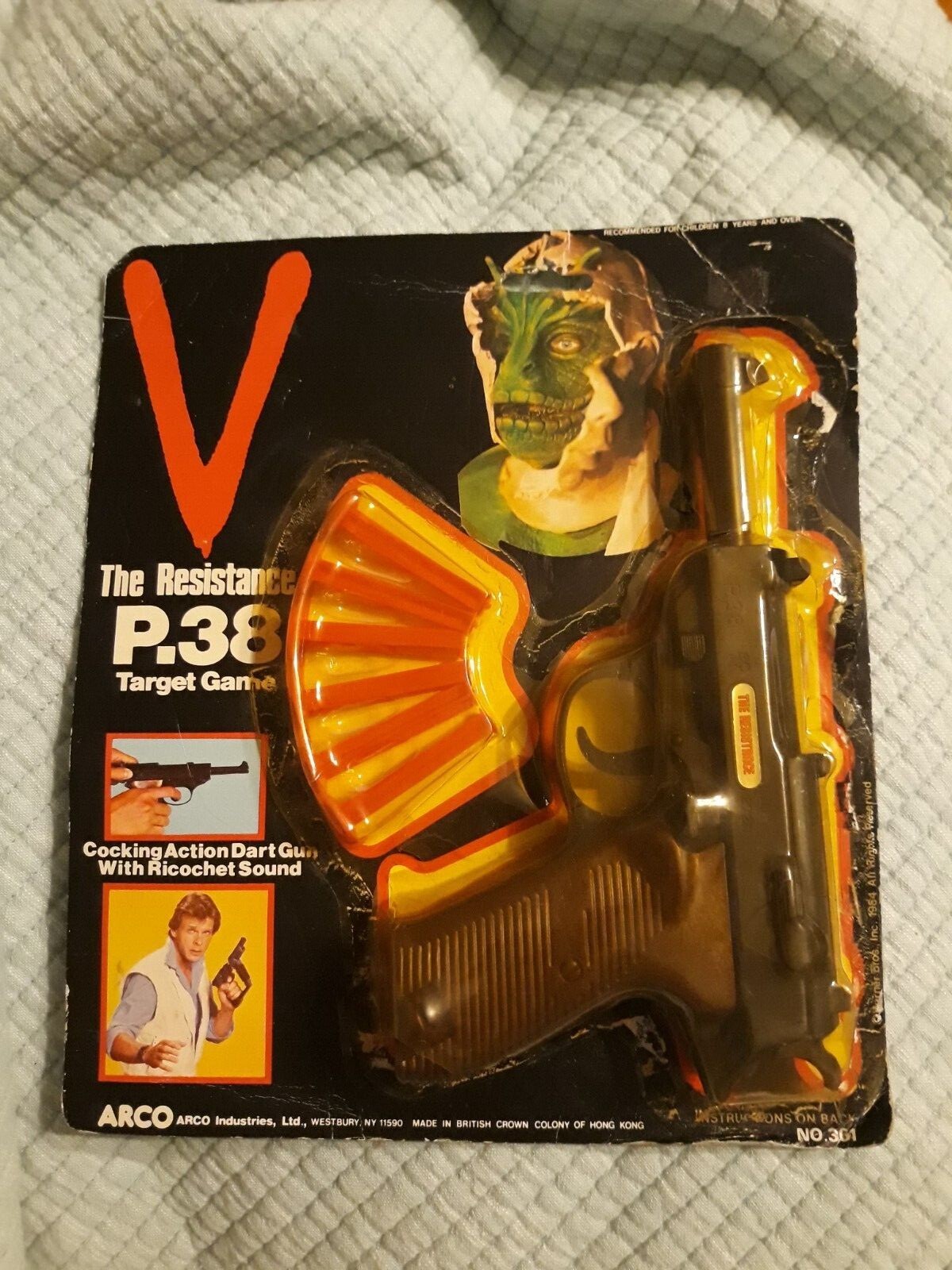 Talk about crashing my chocolate bar into a jar of open peanut butter on the street (It happens, don't question it). The combination of a random Rack Toy toy gun with "V" is intoxicating and over powering. I love this!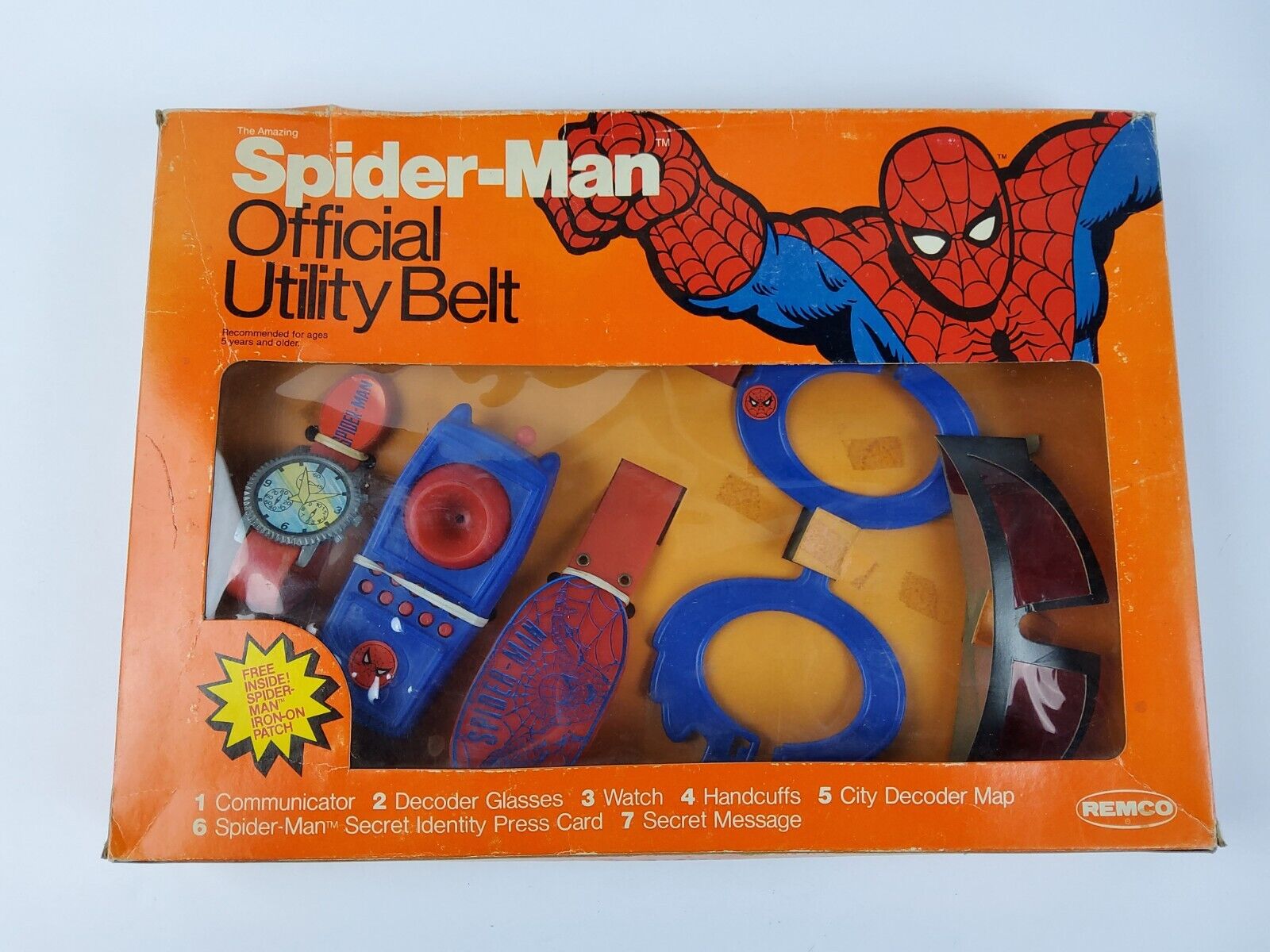 Remco made a mint off this concept, which worked for Batman or Star Trek but got weird with other Heroes (I mean, the Hulk didn't need one.) I'm pretty sure I got this one at Dominion Playworld as a kid while staying at my grandparents. These things really didn't last, I probably had the whole kit together for likely an afternoon. But what an afternoon!
Check out this video I made about the Remco Star Trek Utility Belt!
The Super Collector Newsletter combines all the news from Mego Museum and Plaid Stallions and a lot of other fun stuff across the Interwebs. It's got customs, new action figures, vintage finds and a lot of pop culture. Sign Up Here!
Toy-Ventures Magazine Issue 10 is here!
Do you miss print toy magazines? I sure did; that's why I created Toy Ventures. A full-colour print magazine that celebrates toys from the 1960s to the 1980s. It features collector guides, interviews and even some satire. We're on issue 10 now but still have a limited supply of our back issues; please visit our Shop for more information.

We co-produced this amazing action figure with White Elephant Toyz; it's an 8″ Mego Style Officially Licensed Tura Satana figure with a beautiful box by Joeseph Linsner! Get yours while supplies last.

Knock-Offs Totally Unauthorized Action figures is from the demented mind that brought you "Rack Toys: Cheap, Crazed Playthings" and features hundreds of hilarious, charming, copyright infringing toys. Get a signed copy in our shop!
Facebook Groups we enjoy

The official FB group for PlaidStallions, come for the conversation, stay for the chill vibe. Remember, you keep the glass.

Mego Knock Off Headquarters is a group created to discuss bootleg toys and customs. Totally chill vibe for fans of Tomland, Lincoln International, Mego and AHI. It's a super fun group, join the Mego-KO-HQ!
#plaidstallions #5AwesomeThingoneBay #mego #remco #planetoftheapes