5 Awesome Things on eBay this week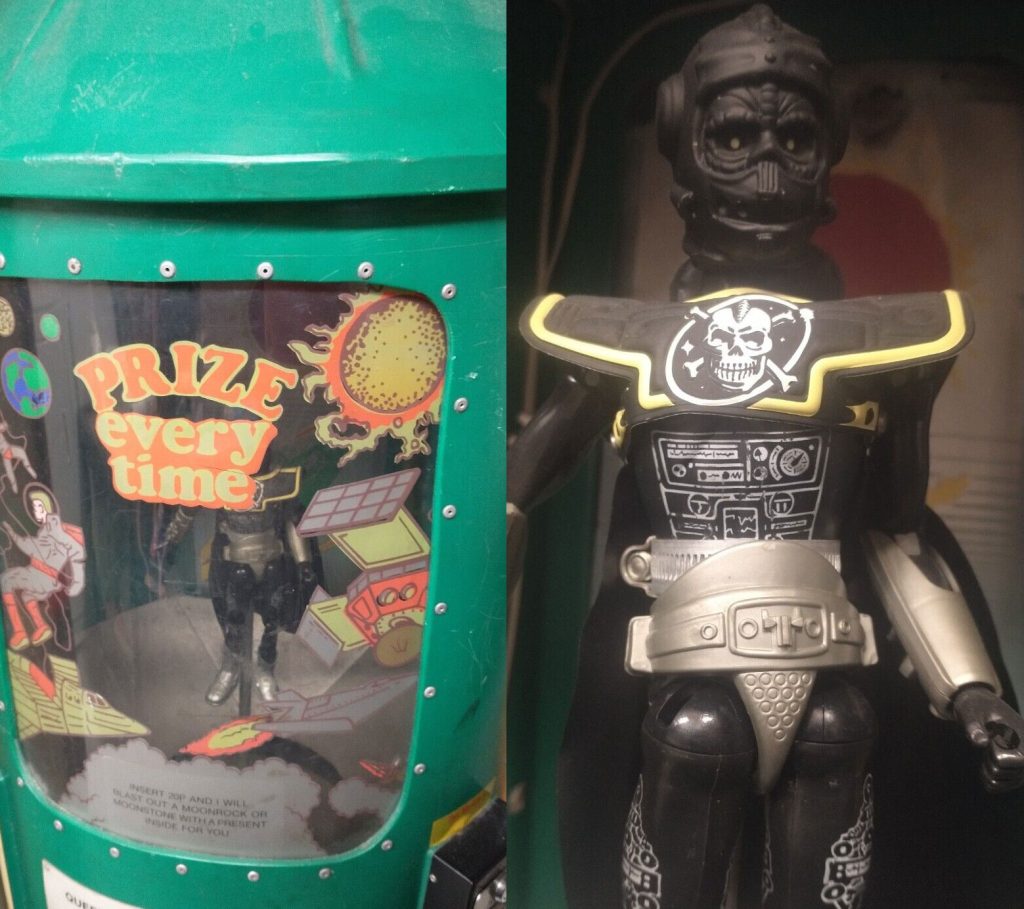 Where to begin on this thing? 1) it's one of those seaside/vacation items of the era, where you throw in money hoping to get something worthwhile but you're likely getting a sticker. The thing that makes it special is the Action Man Captain Zargon Space Pirate figure, which looks like a Palitoy cast away in the middle. That just makes it incredible.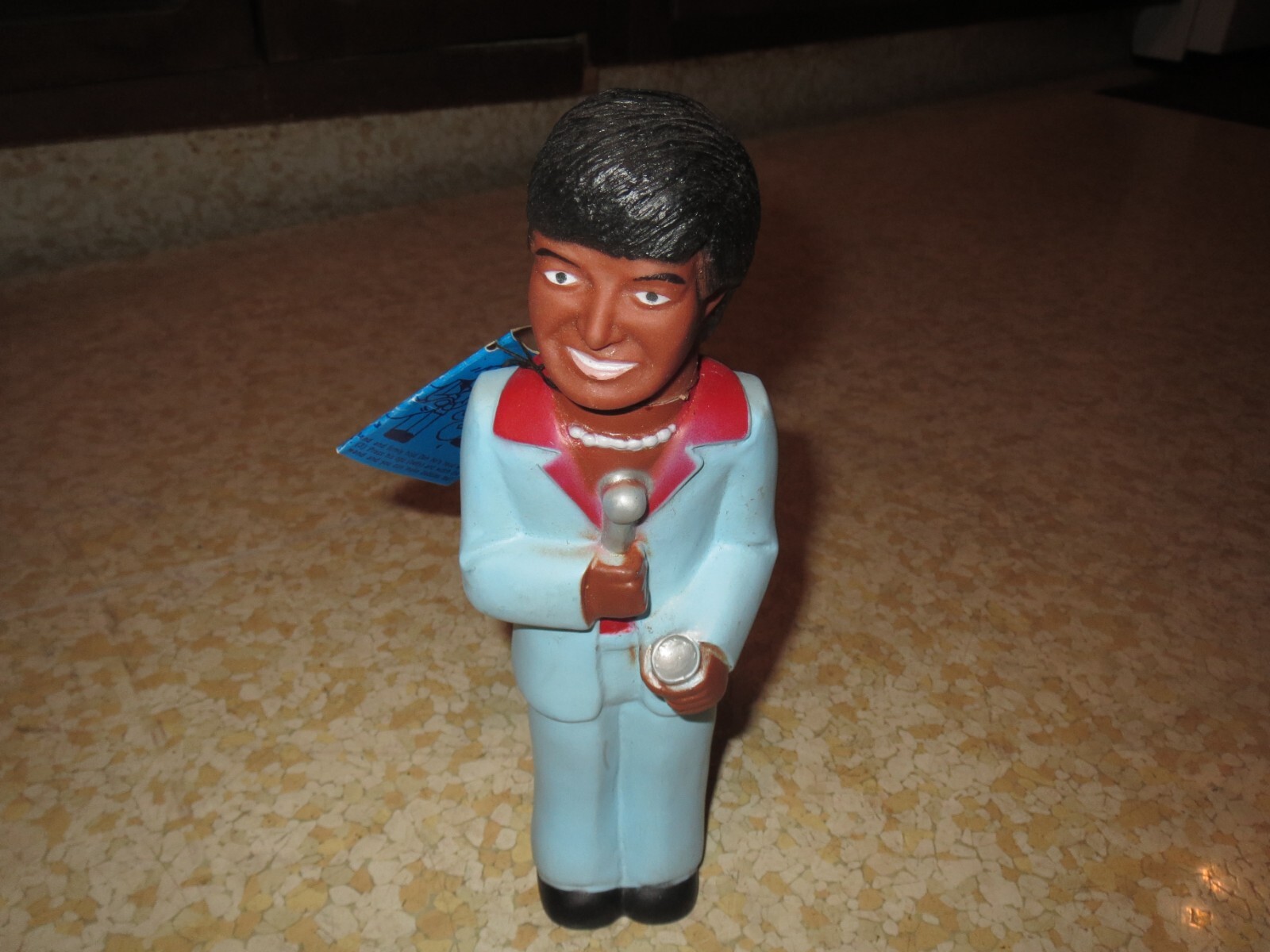 I've never been to Hawaii but of course, I know Don Ho. I'm not even sure why I know him but the 70s was synonymous with Hawaii as the vacation spot. If I saw this, I would likely buy it, it's in my blood. Also, much of my knowledge of Ho was basically formed off SCTV, take that however you want.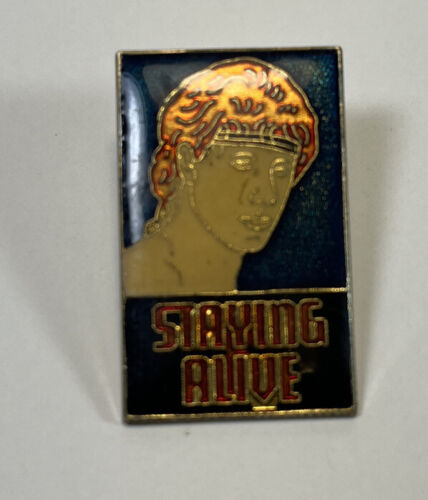 This movie will forever remind me of a roommate I had. Let's call him "Mr. Unironic" and well, we clashed a lot. He had a Travolta thing; I think he maybe saw himself a little. Anyhoo, "Staying Alive" was not to be joked about when it was on TV, which is INSANE if you live with a complete jerk-ass like me. This movie will forever remind me of him. Well, that and "Over the Top," which he freaking CRIED over. I couldn't let that slide. I regret nothing about my actions that day, he honestly screamed "HE'S FIGHTING FOR HIS SON!" at me.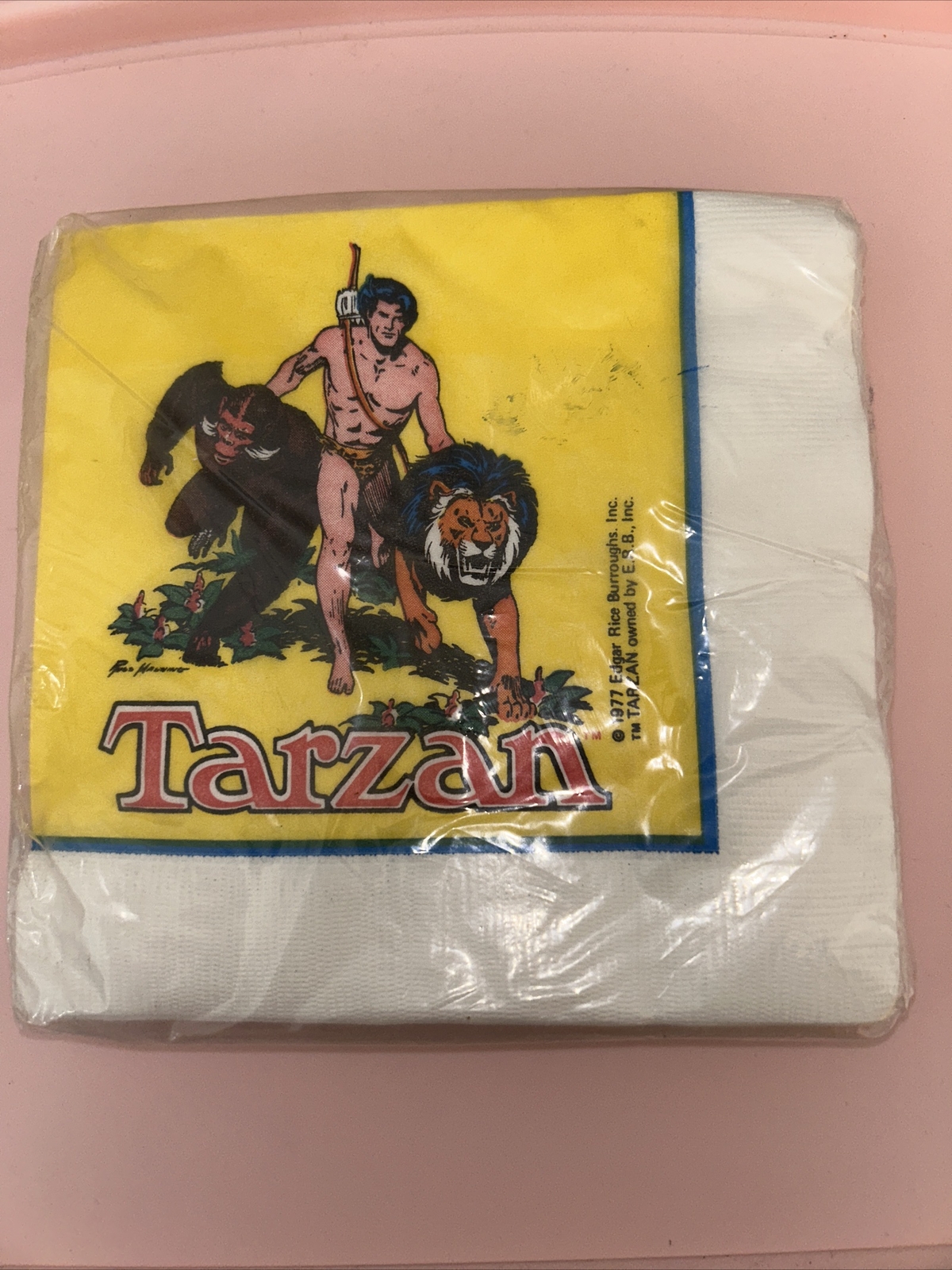 I really dug the Filmation Tarzan cartoon as a kid, and I would have loved to have a Tarzan-themed birthday. However, that sort of thing really wasn't big in my house and I think we ran on the "Bert and Ernie" napkins from kindergarton until well, now.
I have never seen one of these. If I had when I was 8 in 1979, I'd have lost my marbles, and honestly, at 52, I'm pretty close. HOLY CARP! I want this. I don't have any place to put it, nor does it fit in my collection, but the heart wants what it wants.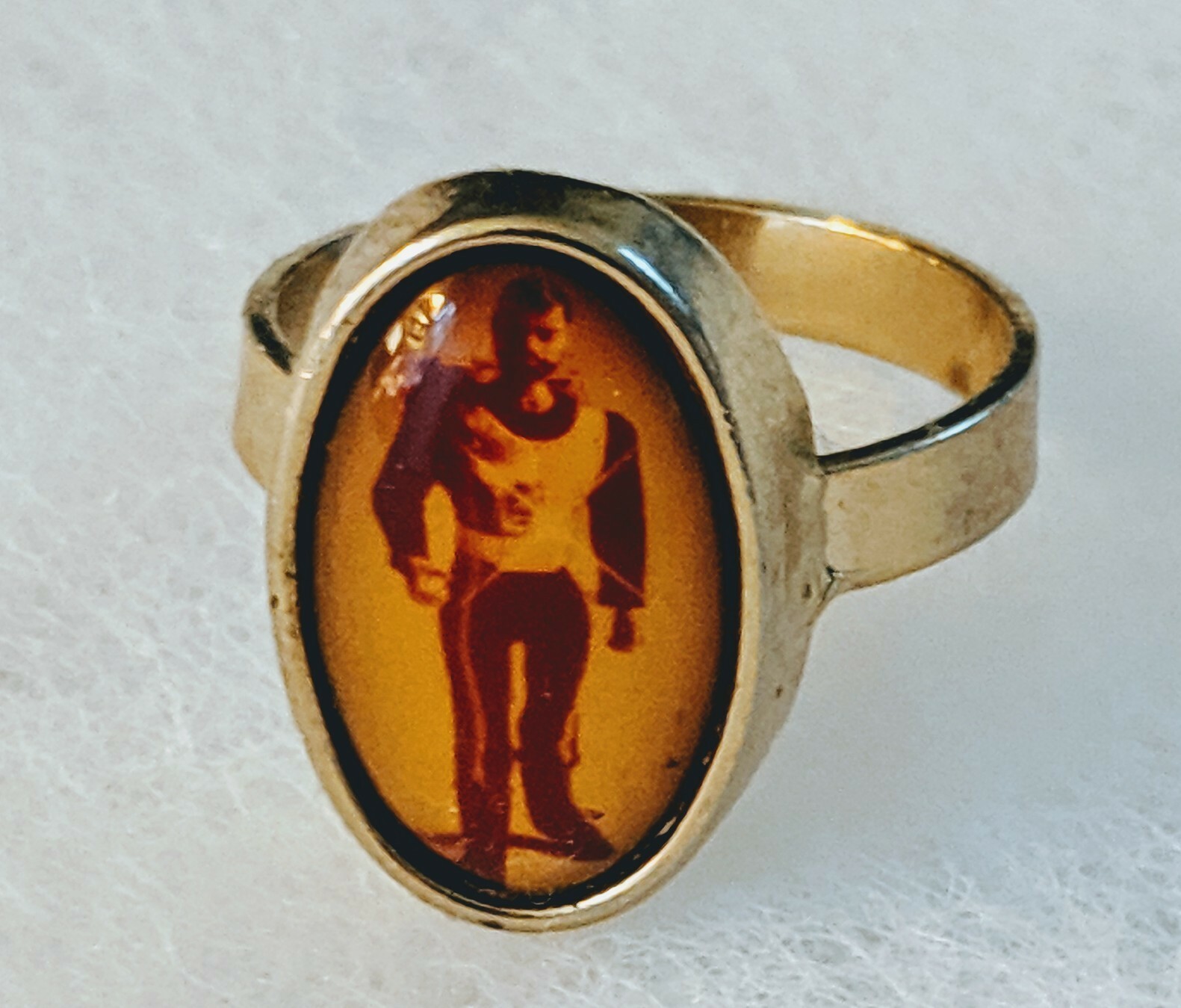 I have a real soft spot for Super Joe, made softer by the toy line's glorious return. I wish I could get into stuff like this, but I don't even have all the figures. Someday…
 
Click Here for Previous Installments of 5 Awesome Things on eBay this week
Hey,we're making collectible pins now! They're super niche!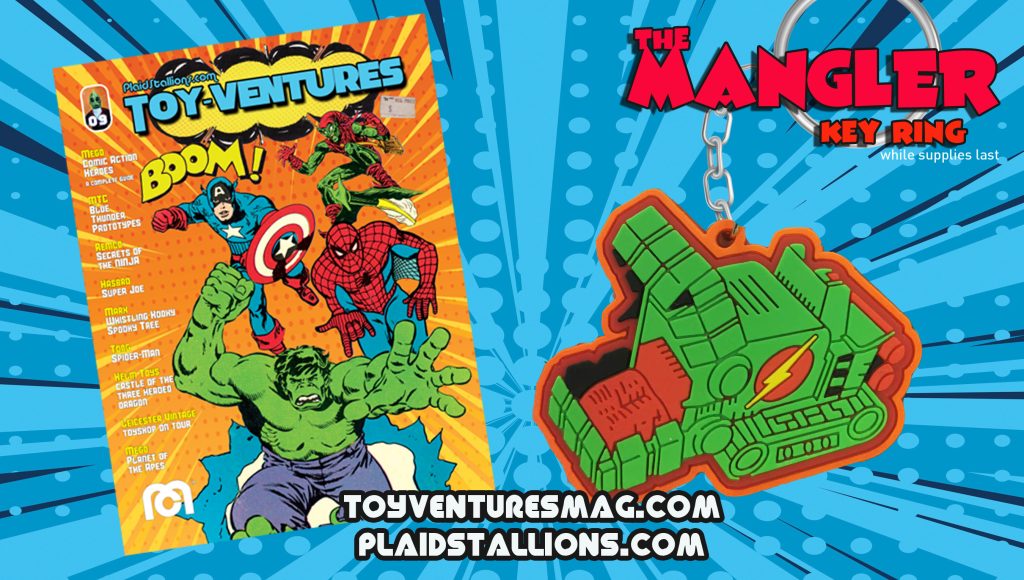 Do you miss toy collector magazines?
That's why we created Toy-Ventures magazine, an old-school print publication dedicated to vintage toys from the 1960s to the 1990s. Each issue is packed with never before seen images and information written by some of the top collectors. We've got 8 issues and climbing; please check our page here or visit our store.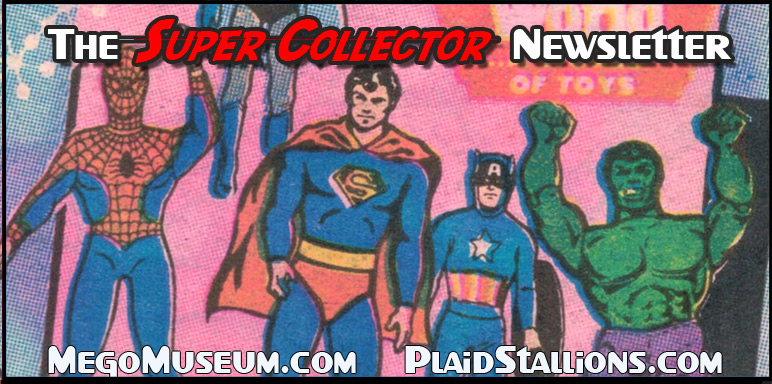 The PlaidStallions Polyester Pals have arrived and come in green and orange. Be the first kid in the sandbox with our Podcast mascots!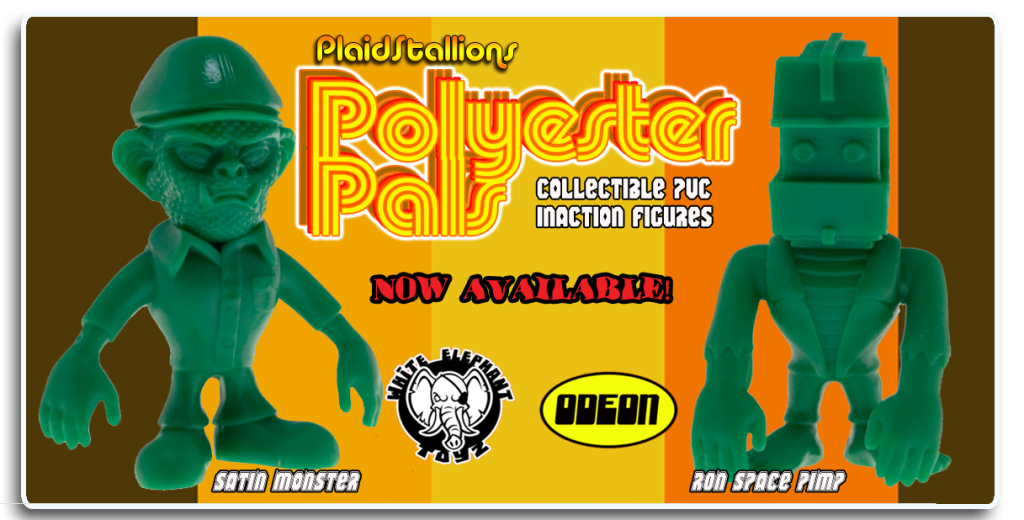 Our latest book is "Knock-Offs: Totally Unauthorized Action Figures" a love letter to cheeky copyright-infringing toys. You can get this new book via the PlaidStallions Shop, On Amazon (Affiliate Link) or eBay (eBay Link)
FACEBOOK GROUPS FROM PLAID STALLIONS

Pod Stallions is based on our podcast and is one of the most fun groups on Facebook. Toys, Comics, Movies, TV, it's all up for grabs, and remember, folks, you keep the glass! If you like our show, then you have found your tribe.

Mego Knock Off Headquarters– The leading group discussing 70s Dime store knock-offs and bootleg action figures, we talk vintage toys and not others. We know the difference between Astro Apes and Action Apeman.  It's a fun group where we talk about Lincoln International, AHI, Mighty Gary, Tomland, Bogi, Demo Man, Mortoys, and other generic greats.
5 Awesome Things on eBay this week