5 Awesome Things on eBay this week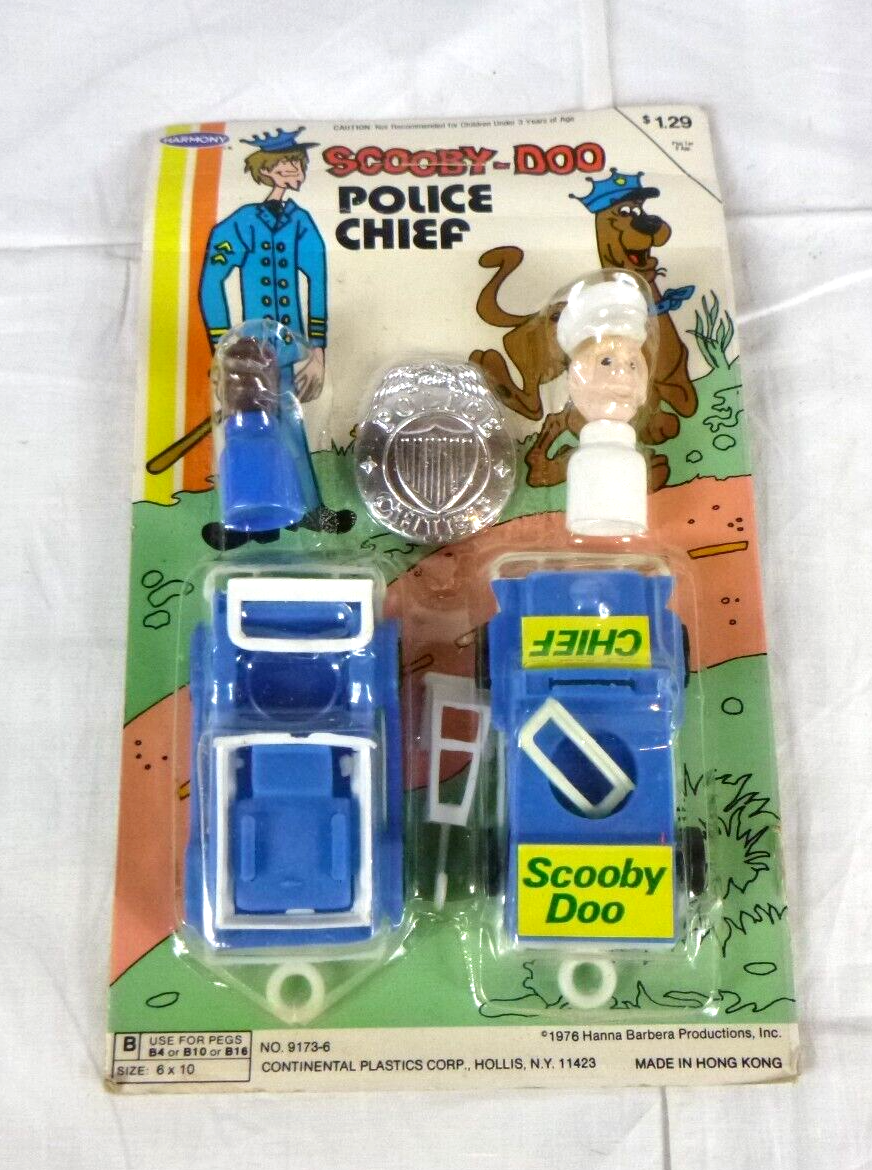 Harmony is one of my favourite Rack Toy manufacturers, mainly because a) they chose a lot of weird licenses and b) I am always surprised by them. This Scooby Doo toy is news to me, I've never seen it and it's pretty awesome.  These appear to be really cheap copies of the Fisher Price Little People. Also, Shaggy as a cop is hysterical in of itself.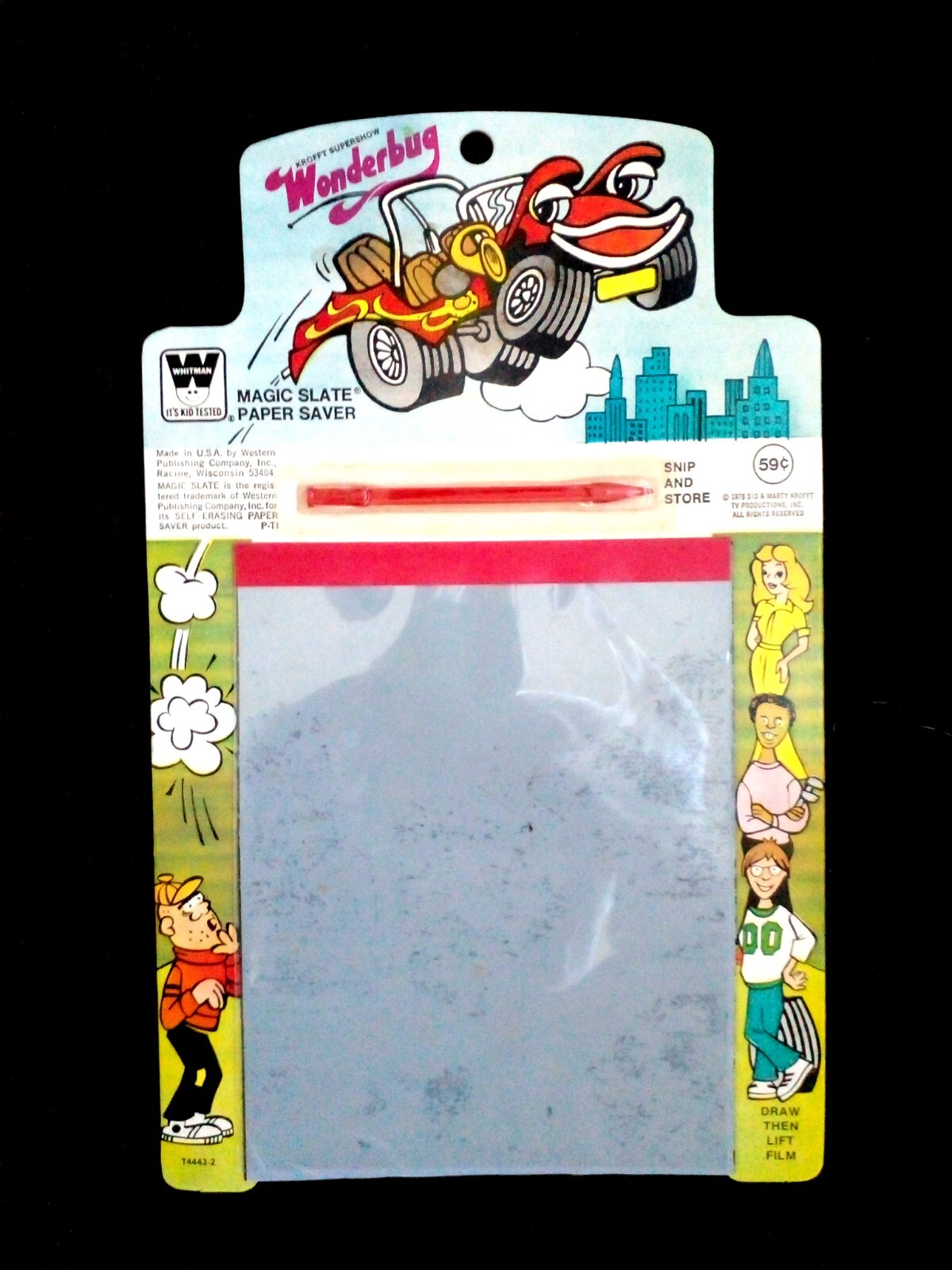 Back in my day, this was an iPad, I better share that little gem on the Facebook cause I'm a hilarious peepaw!
Seriously though, WonderBug Merchandise is scarce and I'm fond of it. The actor who played CC was in the "Big Jim Slade" segment of "Kentucky Fried Movie" and then ….other stuff.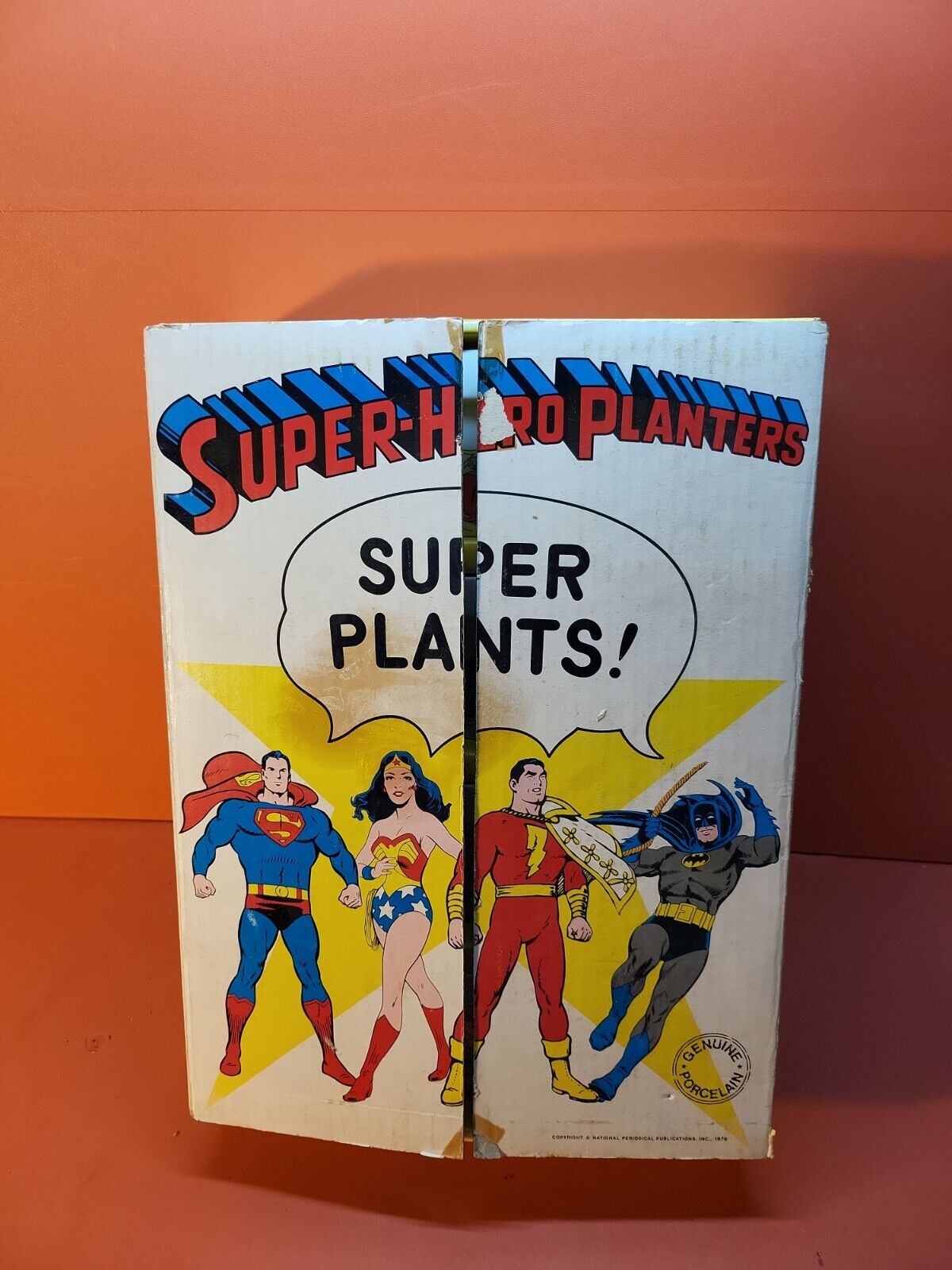 Ah the 1970s, if they made it, they slapped superheroes on it. Super Plants is a well-meaning effort to get kids to get into agriculture. I'll forgive the set's lack of Aquaman for its earnest ideals.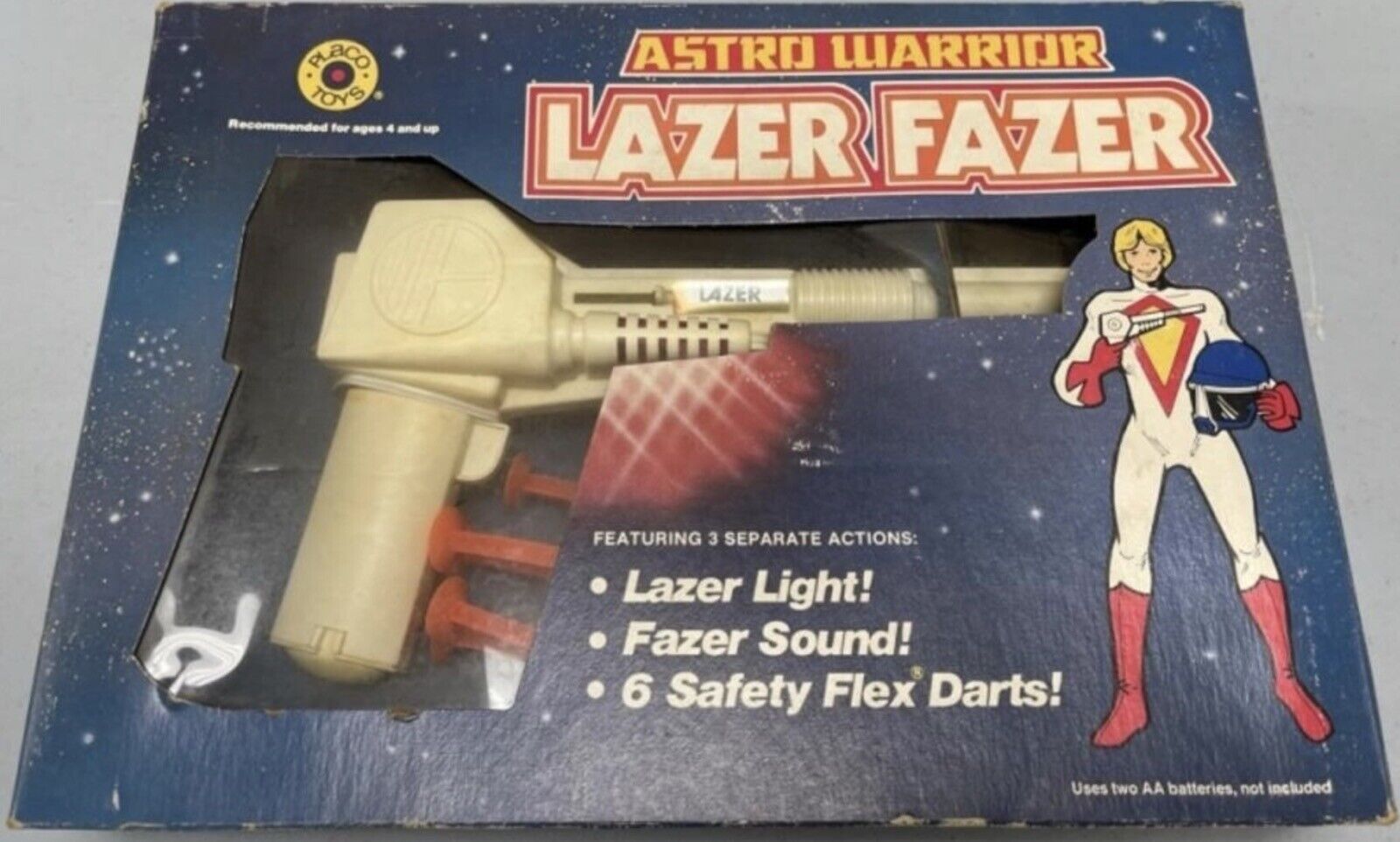 Placo Toys made a lot of "Star Warsy" type items I'm fond of and this gun is no exception. I especially like how our hero on the box looks like he's about to fight the Cavity Creeps.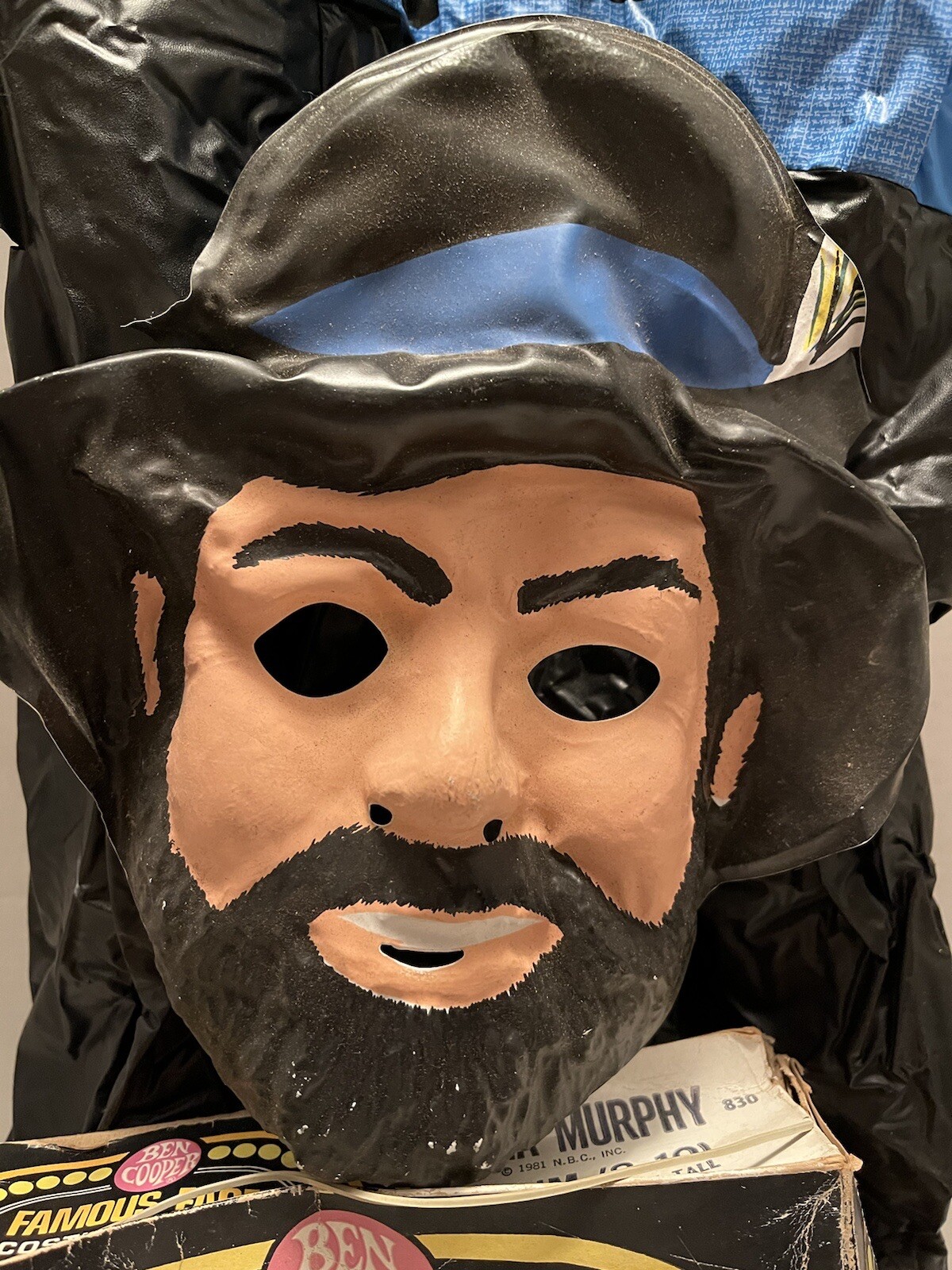 No offense to anyone but I doubt many kids wanted to be FTD spokesman and all-around nice guy Merlin Olsen for Halloween. Father Murphy was a Michael Landon production and very similar to "Little House on  the Prairie". Speaking of that, Ben Cooper could have sold a butt-ton of Nellie Oleson costumes. Hindsight is 20/20 my friends…..
Hey,we're making collectible pins now! They're super niche!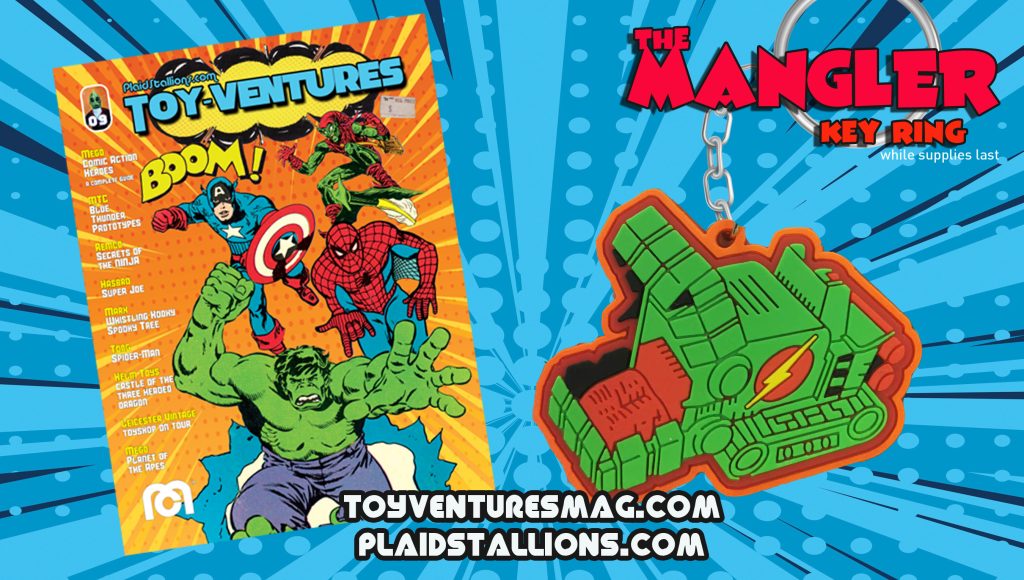 Do you miss toy collector magazines?
That's why we created Toy-Ventures magazine, an old-school print publication dedicated to vintage toys from the 1960s to the 1990s. Each issue is packed with never before seen images and information written by some of the top collectors. We've got 8 issues and climbing; please check our page here or visit our store.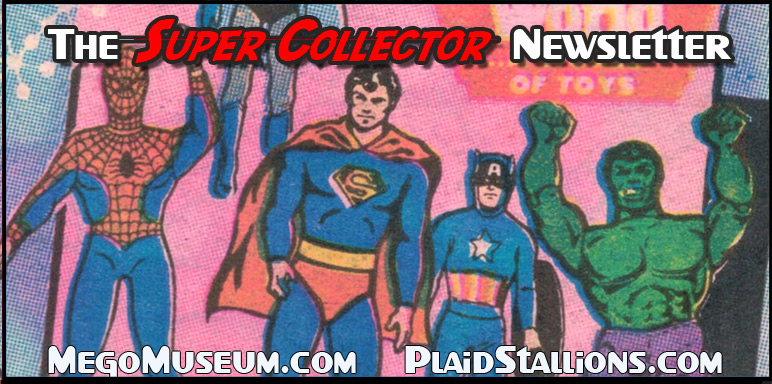 The PlaidStallions Polyester Pals have arrived and come in green and orange. Be the first kid in the sandbox with our Podcast mascots!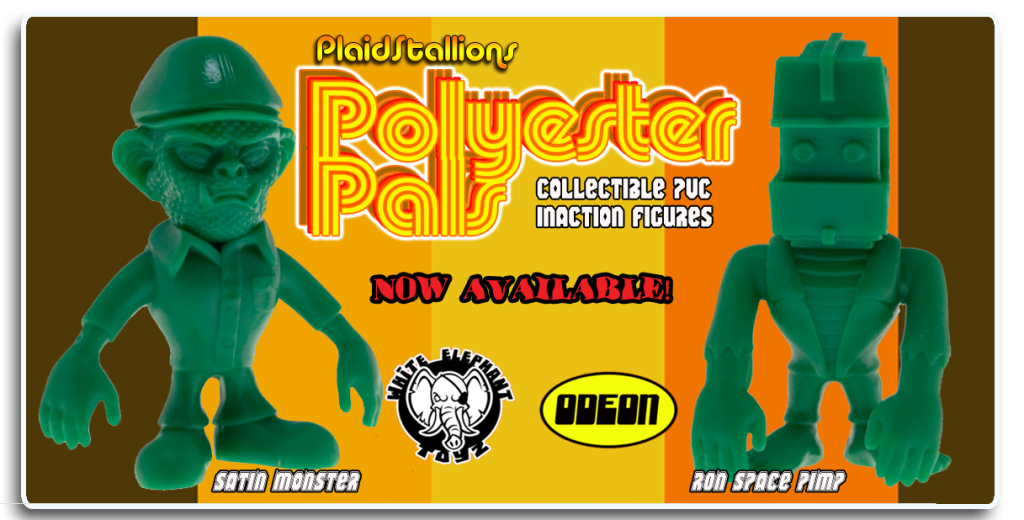 Our latest book is "Knock-Offs: Totally Unauthorized Action Figures" a love letter to cheeky copyright-infringing toys. You can get this new book via the PlaidStallions Shop, On Amazon (Affiliate Link) or eBay (eBay Link)
FACEBOOK GROUPS FROM PLAID STALLIONS

Pod Stallions is based on our podcast and is one of the most fun groups on Facebook. Toys, Comics, Movies, TV, it's all up for grabs, and remember, folks, you keep the glass! If you like our show, then you have found your tribe.

Mego Knock Off Headquarters– The leading group discussing 70s Dime store knock-offs and bootleg action figures, we talk vintage toys and not others. We know the difference between Astro Apes and Action Apeman.  It's a fun group where we talk about Lincoln International, AHI, Mighty Gary, Tomland, Bogi, Demo Man, Mortoys, and other generic greats.
5 Awesome Things on eBay this week