5 Awesome Things on eBay this week
5 Awesome Things on eBay this week
Hulk smooshed! I am not judging, this is a dilemma collectors face. Do I throw this out? Or is it worth something to someone else?
I'm going to watch this and see who is right.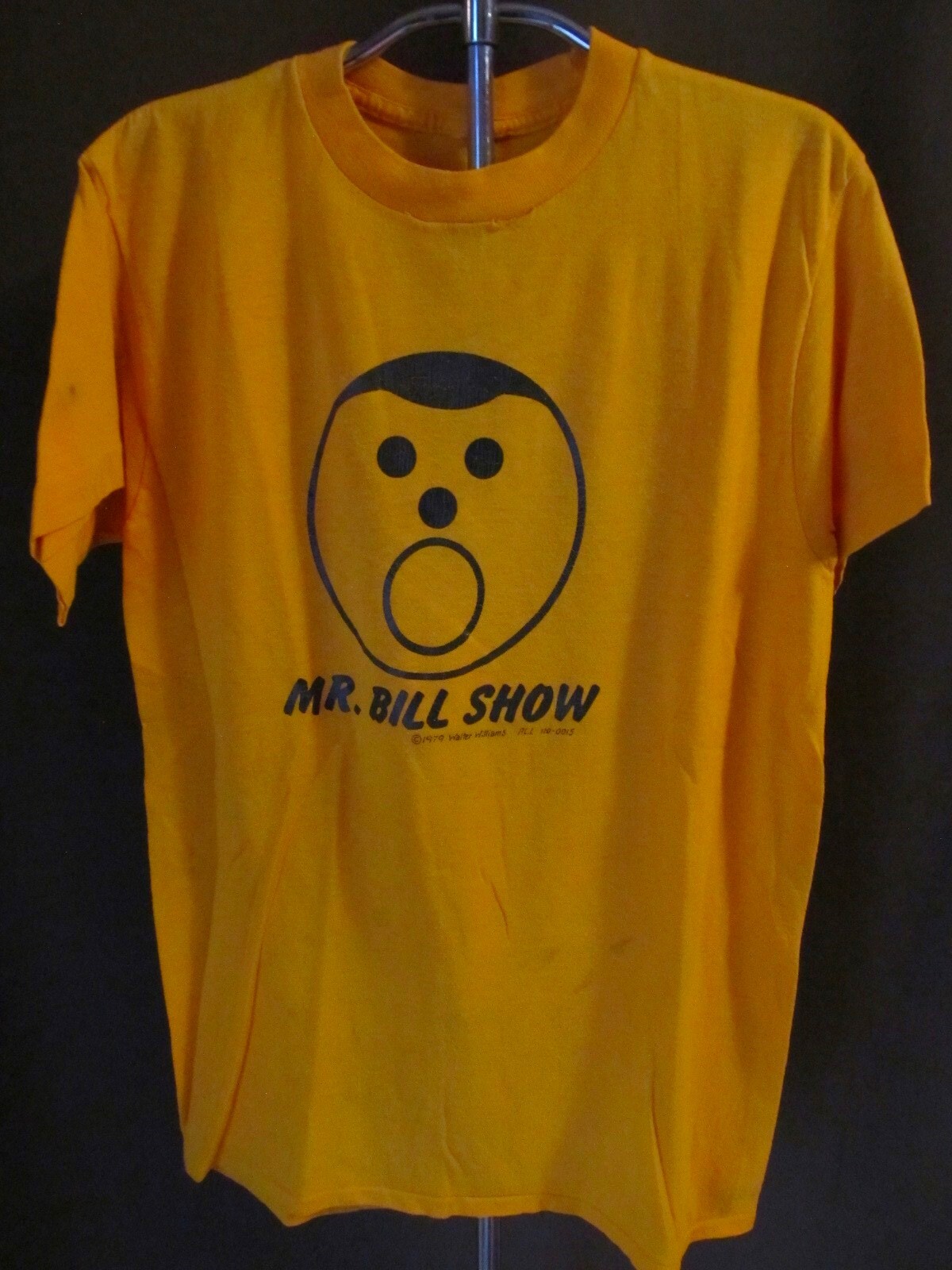 Mr. Bill was something every kid talked about on the schoolyard, it sounded amazing, I needed to see it. When I finally did, it was funnier hearing my friends reenact it but I still think Mr. Bill is cool. I had a bendy of him in college but my room mate stole it. Oh nooooooo Mr. Brian.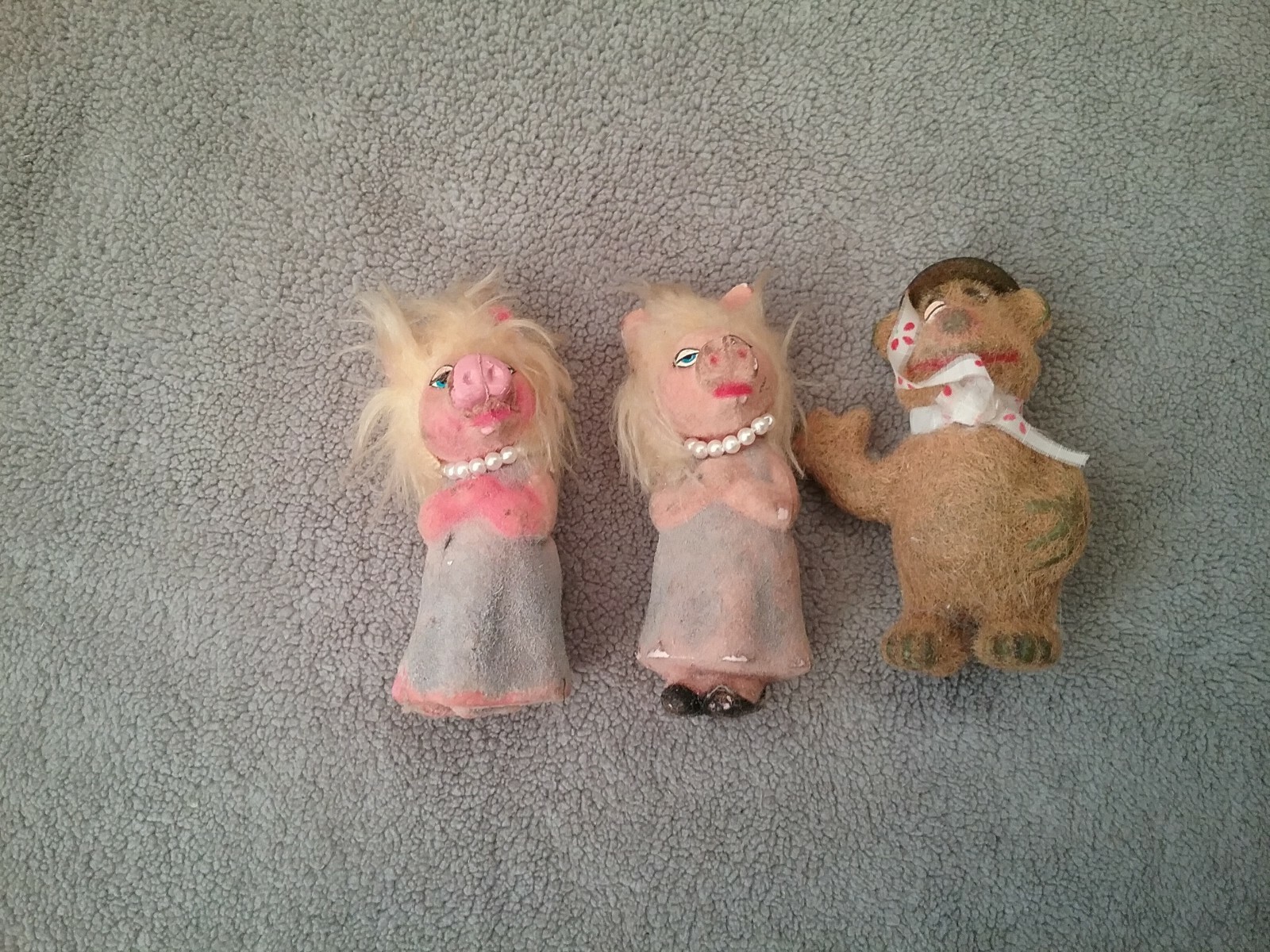 I post these today because a) They're weird and b) I have Planet of the Apes figures just like these and those are licensed. This leads me to believe these are as well. Not sure what kids are supposed to do with these but I'd have gone for a Gonzo if they made it. Speaking of Gonzo, you think he's friends with Bert from Sesame Street? They both have these bird fetishes, it seems like they'd be in some sort of club.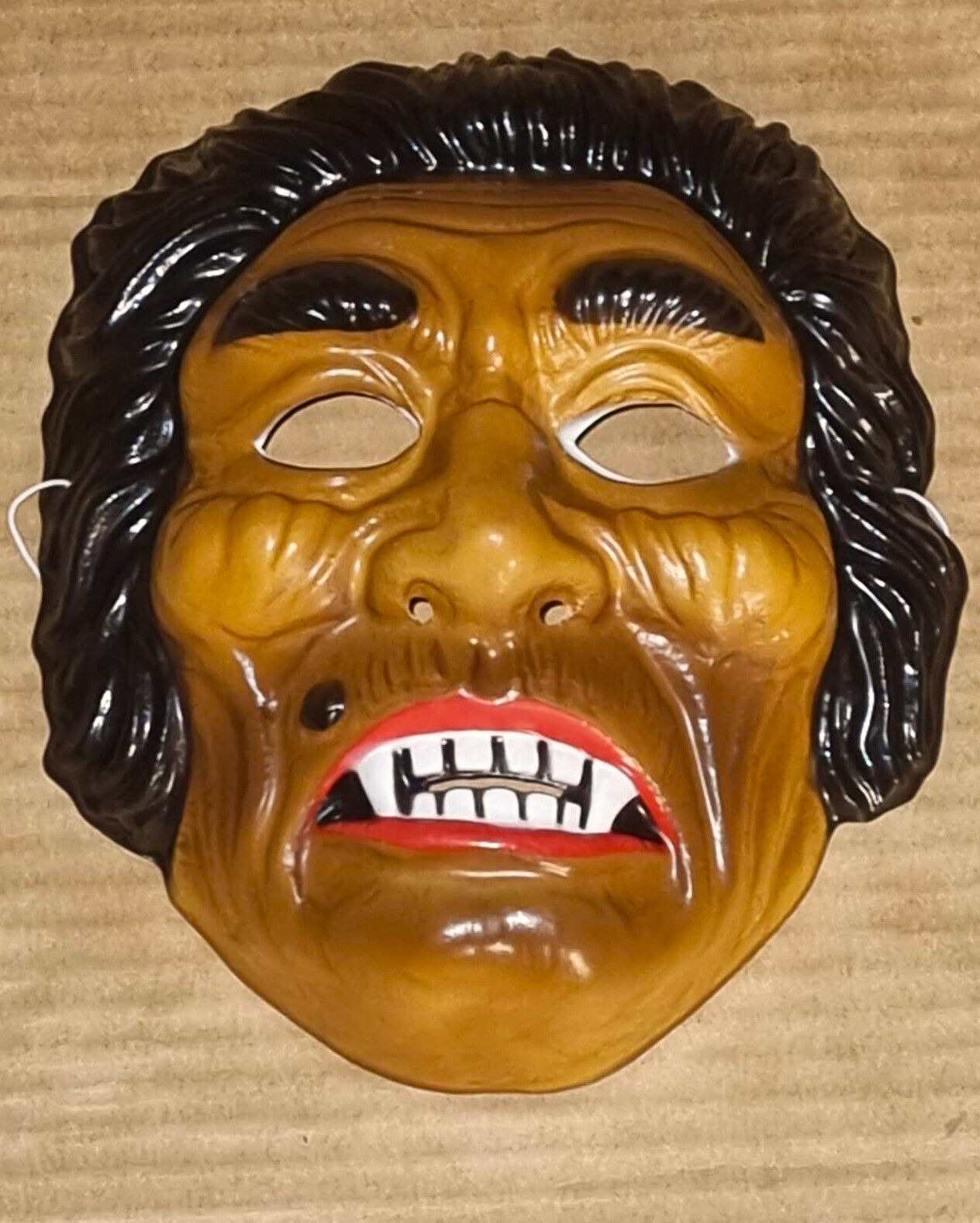 Now, there never was a Blacula Halloween costume, which is a shame. I can only believe this was inspired by the film. Now if only there was a "Black Dracula" mask, I can save the Roller Disco.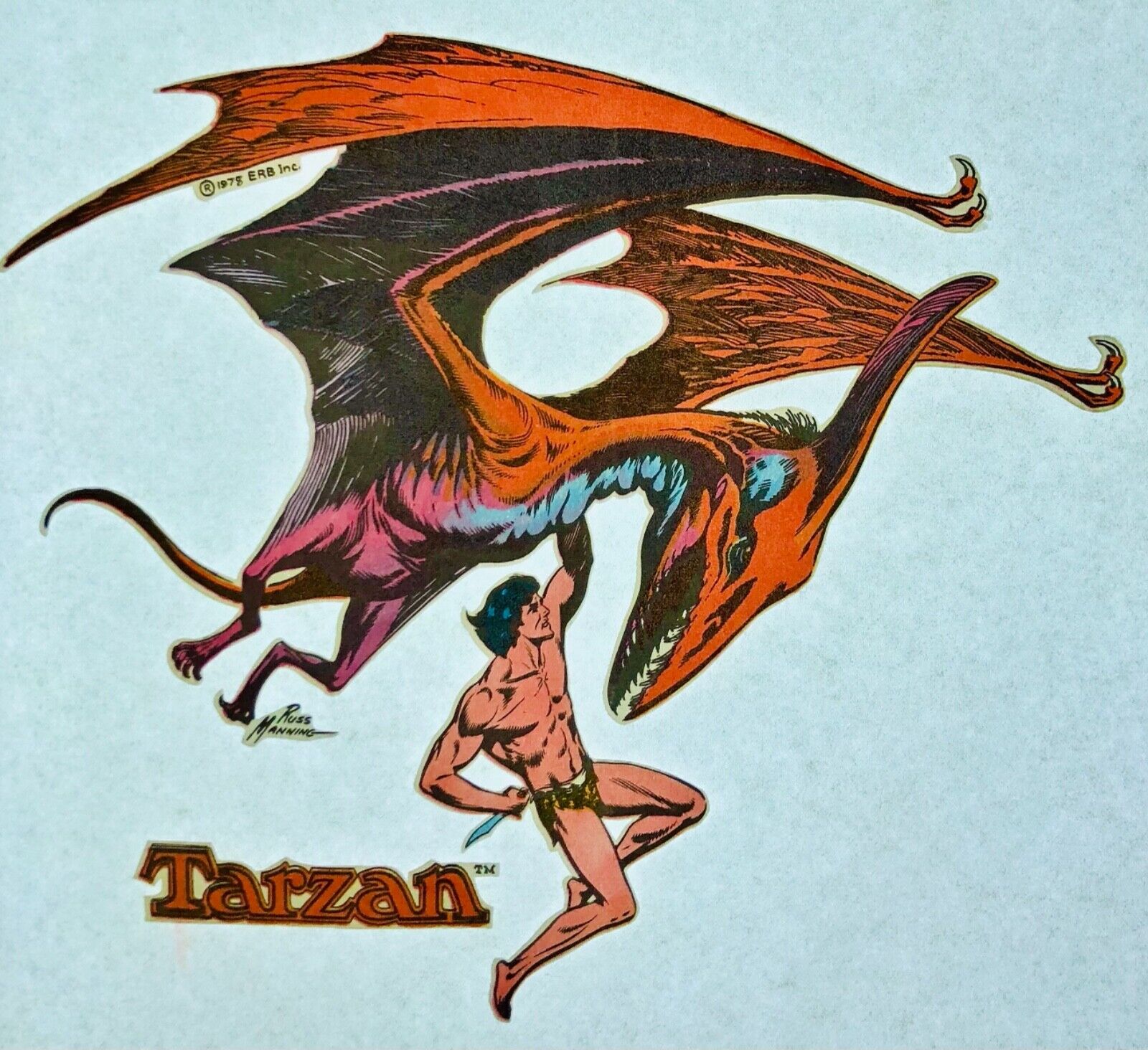 Everything I love about Tarzan in one picture. I wasn't much for jungle stories but jungle stories with dinosaurs, lost kingdoms and cheetah people? You have my interest Mr. Burroughs.
 
 ISSUE 9 of Toy-Ventures comes out this month, pre-order now and get a free Key Ring of the Mangler.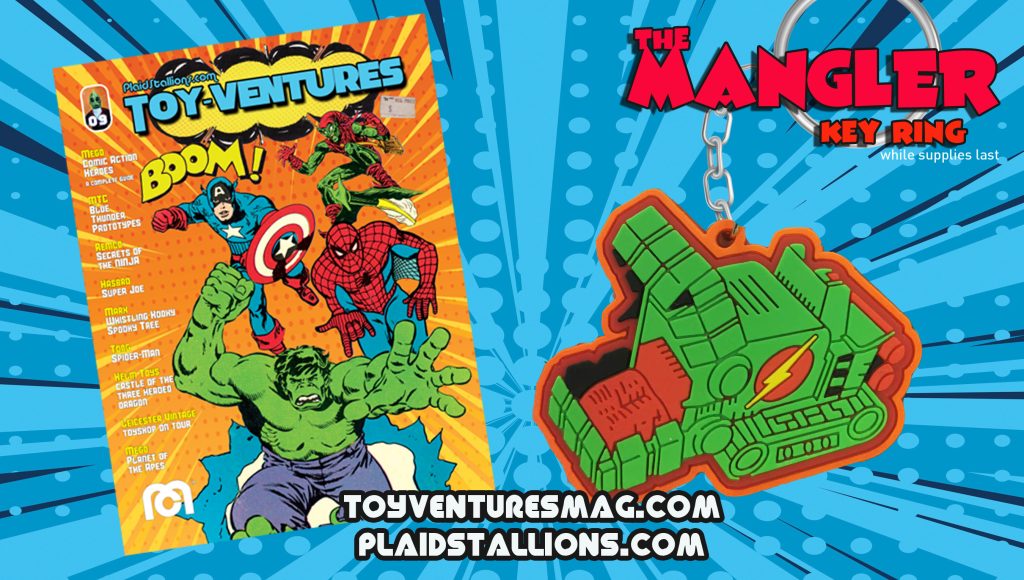 Do you miss toy collector magazines?
That's why we created Toy-Ventures magazine, an old-school print publication dedicated to vintage toys from the 1960s to the 1990s. Each issue is packed with never before seen images and information written by some of the top collectors. We've got 8 issues and climbing; please check our page here or visit our store.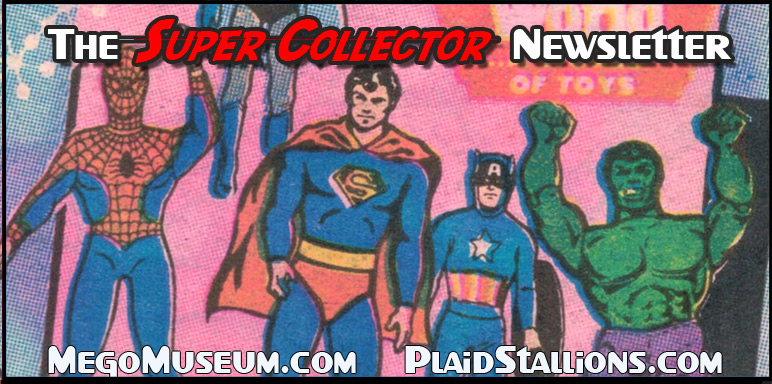 The PlaidStallions Polyester Pals have arrived and come in green and orange. Be the first kid in the sandbox with our Podcast mascots!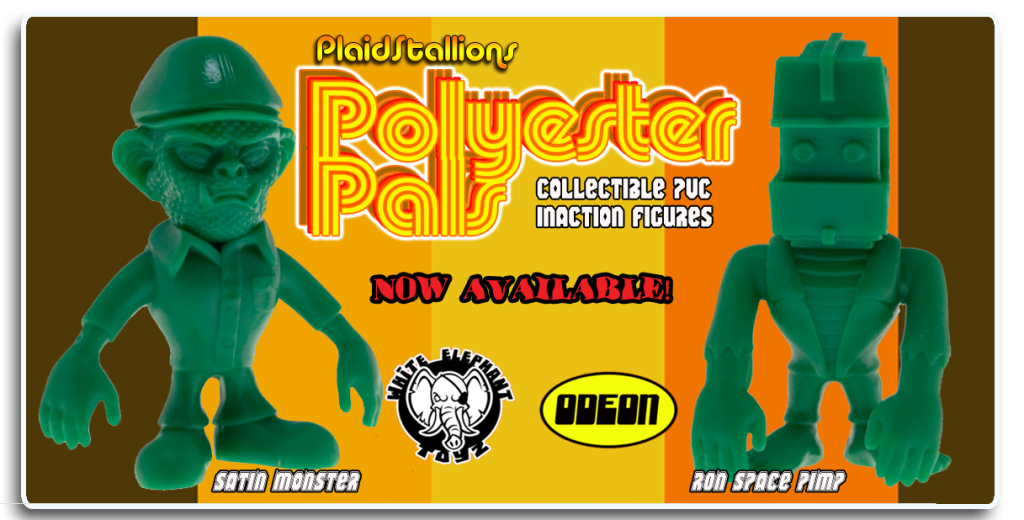 Our latest book is "Knock-Offs: Totally Unauthorized Action Figures" a love letter to cheeky copyright-infringing toys. You can get this new book via the PlaidStallions Shop, On Amazon (Affiliate Link) or eBay (eBay Link)
FACEBOOK GROUPS FROM PLAIDSTALLIONS

Pod Stallions is based on our podcast and is one of the most fun groups on Facebook. Toys, Comics, Movies, TV, it's all up for grabs and remember folks, you keep the glass! If you like our show, then you have found your tribe.

Mego Knock Off Headquarters– The leading group discussing 70s Dime store knock-offs and bootleg action figures, we talk vintage toys and not others. We know the difference between Astro Apes and Action Apeman.  It's a fun group where we talk about Lincoln International, AHI, Mighty Gary, Tomland, Bogi, Demo Man, Mortoys, and other generic greats.
5 Awesome Things on eBay this week
#plaidstallions #toyventures #knockoffs