5 Awesome Things on eBay this week
Happy Friday, here are the 5 Awesome Things on eBay this week, technically it's 6 but who is counting?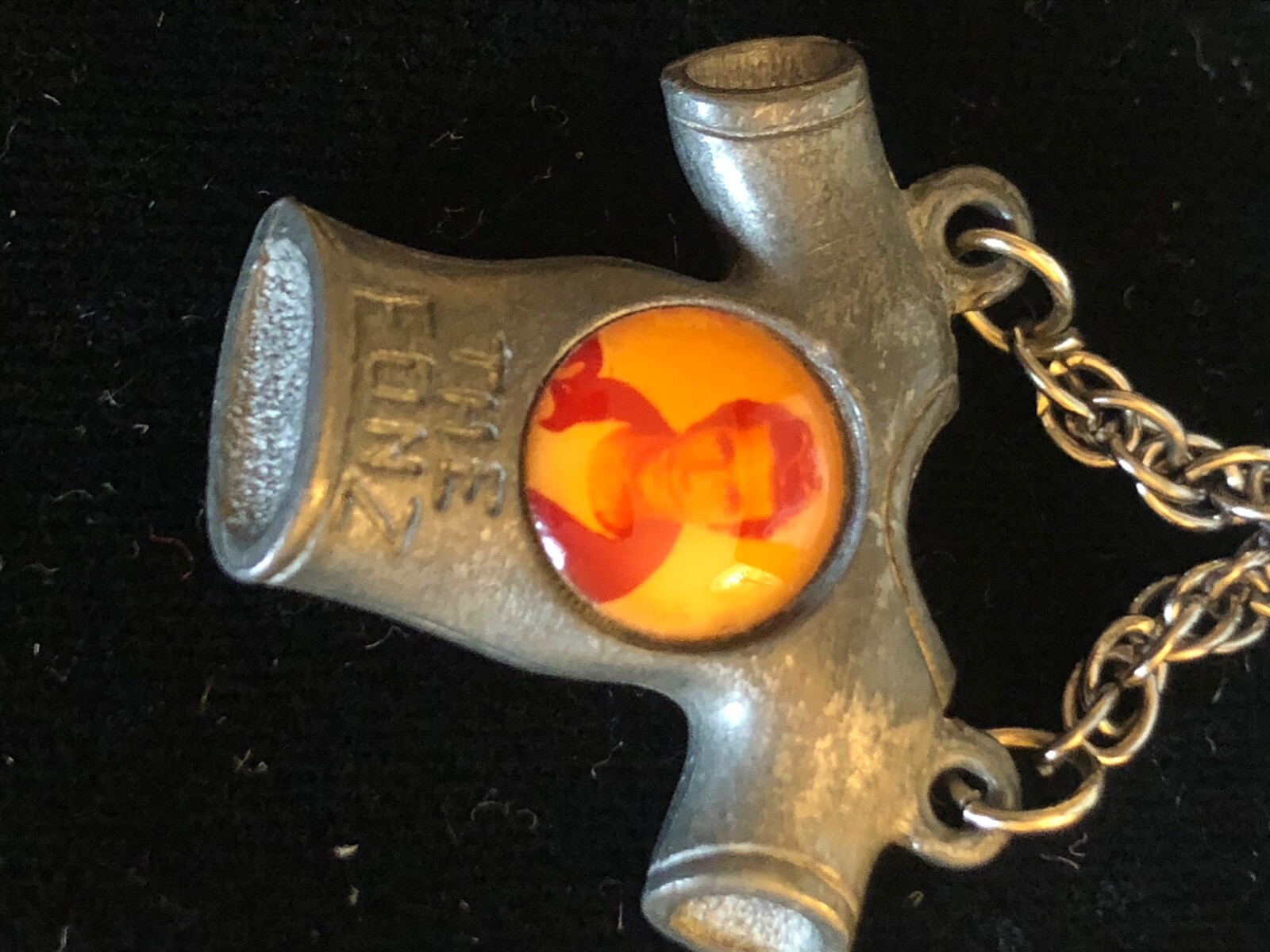 My first thought when my friend Courtney sent me this was, "Why is this?" It looks like it weighs 10 lbs and seems needlessly complicated. Fonzie-Mania was brief but it was memorable.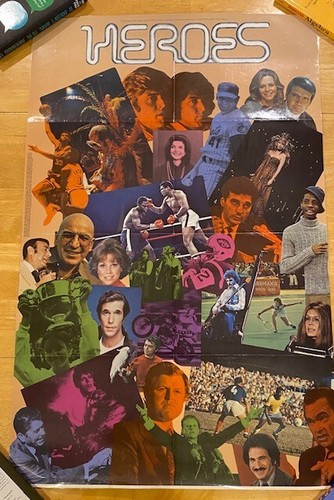 Heroes of the 70s poster (eBay Link)–
Dang, I wish the photo was better, as it was the only printed evidence of Gabe Kaplan being referred to as a hero.
Hey folks, I don't make this stuff; I just report on it. As much as I'm just sort of "meh" on stuffing dead animals, there is a certain appreciation I have for something so bananas as this. A lot of thought went into it, and the recipient was all like, "Yes, I need to look at this every single day." Perhaps you are said person? I ain't judgin'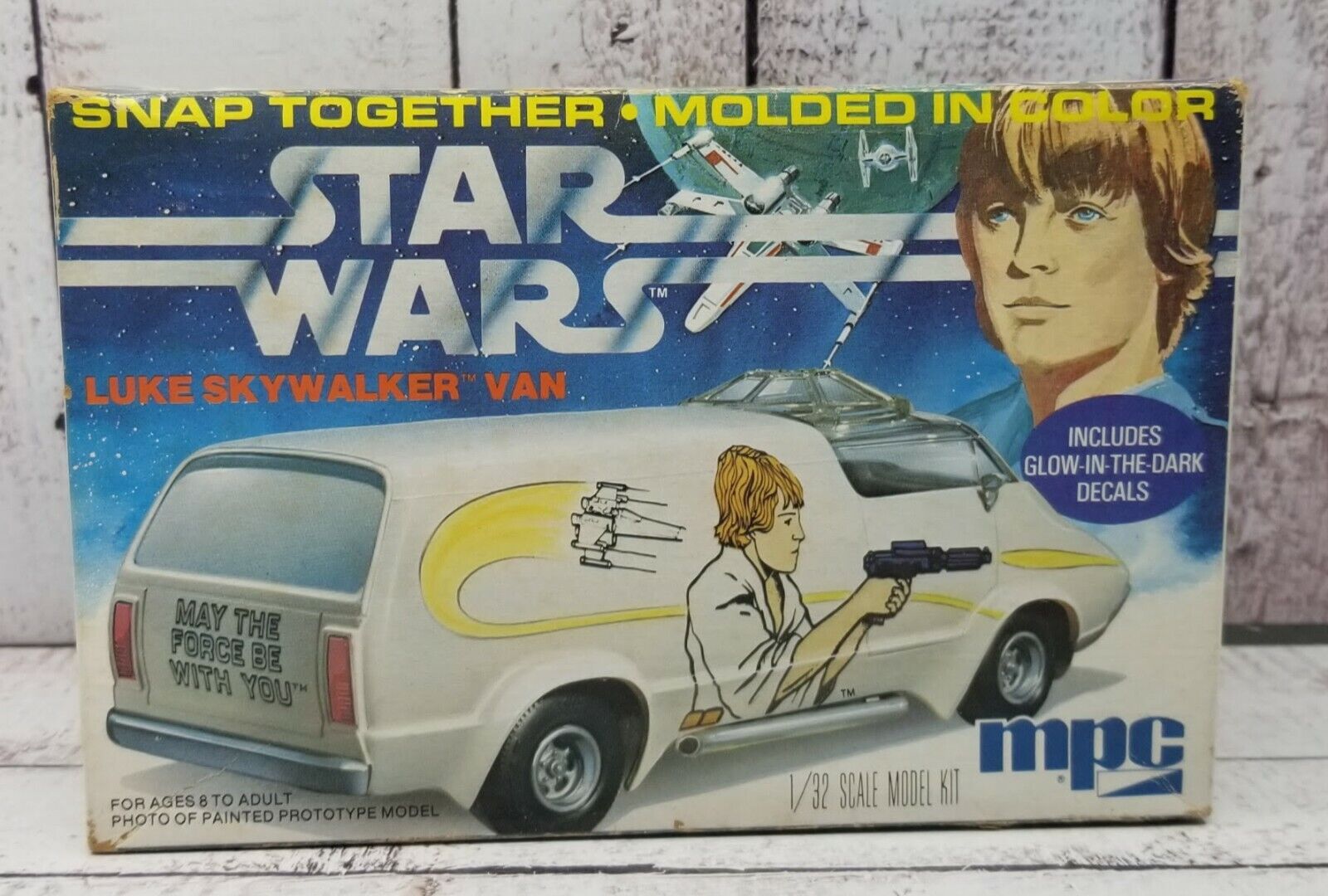 I really don't fault Kenner for trying to stretch the Star Wars license like the waistband on my underpants. The 1970s were a magical time for vans; you couldn't solve mysteries without them. I wonder if "Luke" had an "Ass, Grass or Gas" policy.
Look at this wonderful nonsense! Whoever produced this puzzle had to use toys, and I don't what to say about Bert's red leather boots. I always knew there was something behind Bert's facade of utter squareness. Also, can we talk about that portrait of Big Bird on the wall?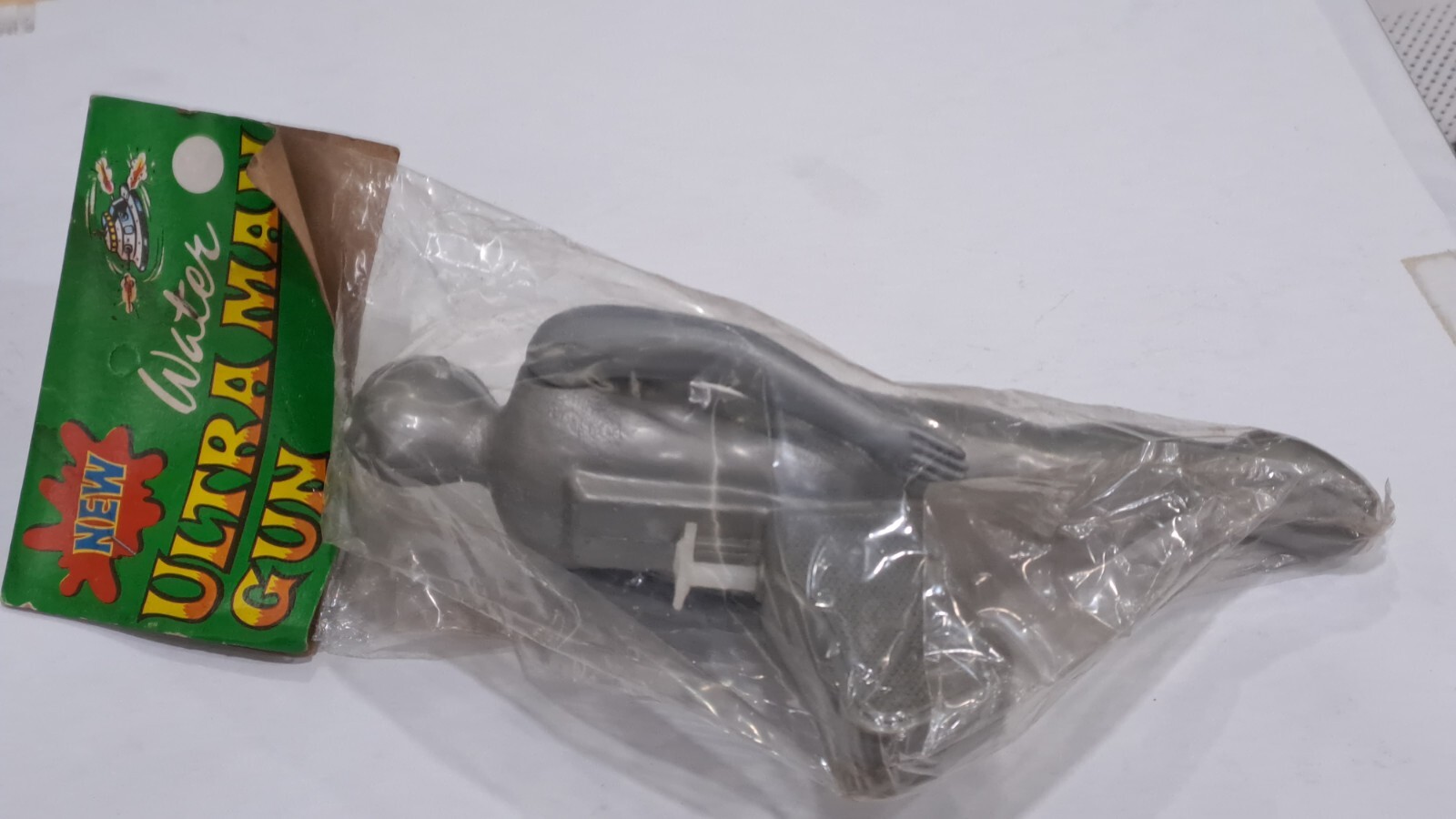 Bonus Item! I had one of these and featured it in Rack Toys. It's crazy awesome but not the most ergonomic water gun though. It has arm articulation which is something most water pistols don't have.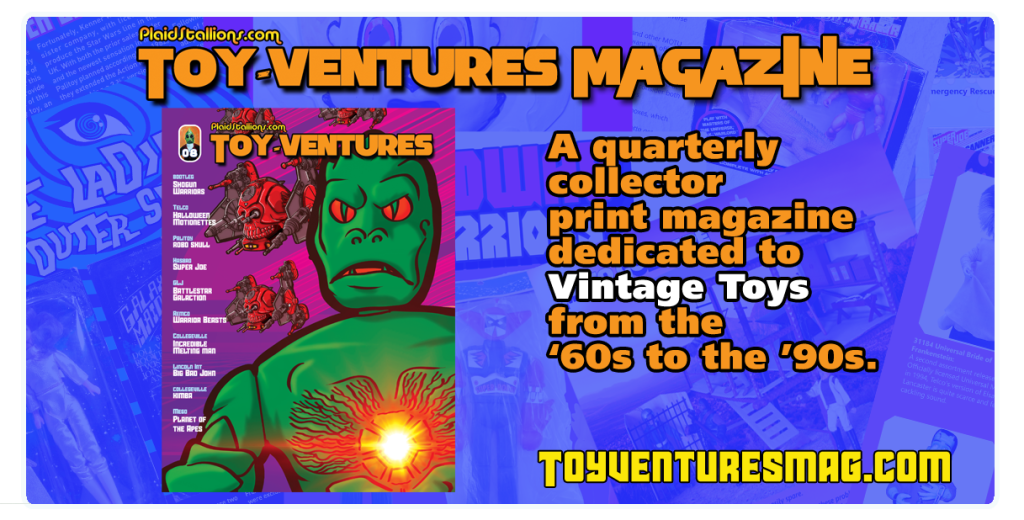 Do you miss toy collector magazines?
That's why we created Toy-Ventures magazine, an old-school print publication dedicated to vintage toys from the 1960s to the 1990s. Each issue is packed with never before seen images and information written by some of the top collectors. We've got 8 issues and climbing; please check our page here or visit our store.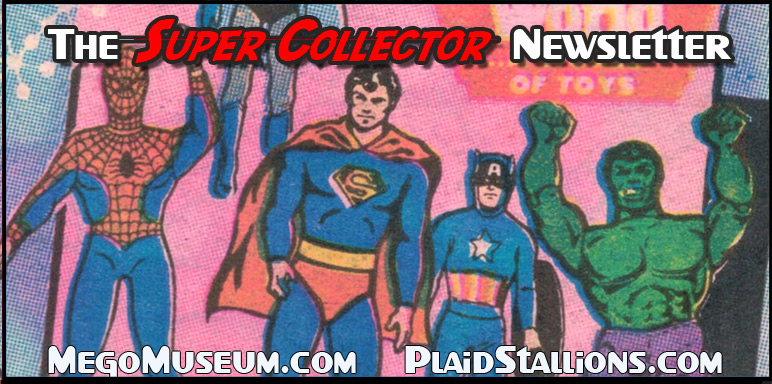 The PlaidStallions Polyester Pals have arrived and come in green and orange. Be the first kid in the sandbox with our Podcast mascots!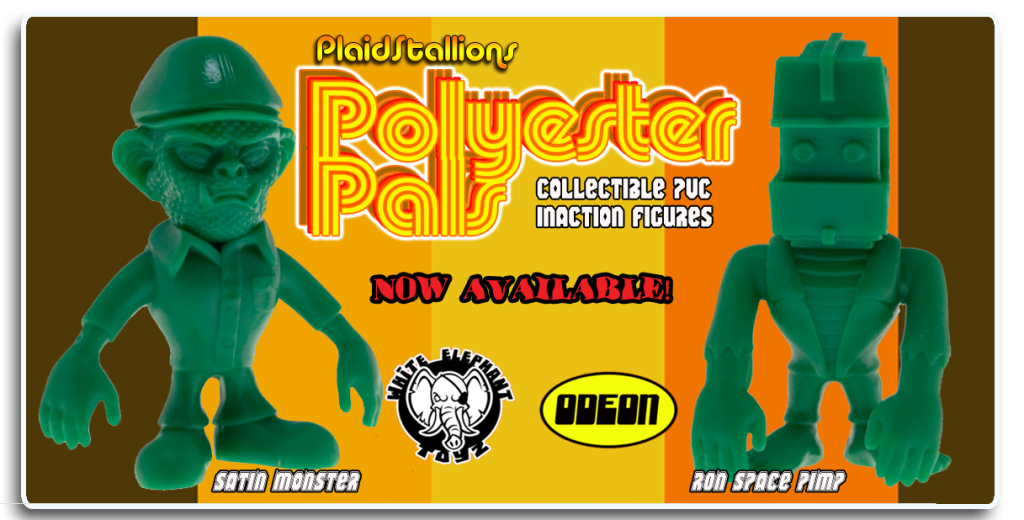 Our latest book is "Knock-Offs: Totally Unauthorized Action Figures" a love letter to cheeky copyright-infringing toys. You can get this new book via the PlaidStallions Shop, On Amazon (Affiliate Link) or eBay (eBay Link)
FACEBOOK GROUPS FROM PLAIDSTALLIONS

Pod Stallions is based on our podcast and is one of the most fun groups on Facebook. Toys, Comics, Movies, TV, it's all up for grabs and remember folks, you keep the glass! If you like our show, then you have found your tribe.

Mego Knock Off Headquarters– The leading group discussing 70s Dime store knock-offs and bootleg action figures, we talk vintage toys and not others. We know the difference between Astro Apes and Action Apeman.  It's a fun group where we talk about Lincoln International, AHI, Mighty Gary, Tomland, Bogi, Demo Man, Mortoys, and other generic greats.
5 Awesome Things on eBay this week
#plaidstallions #toyventures #knockoffs