5 Awesome Things on Ebay this week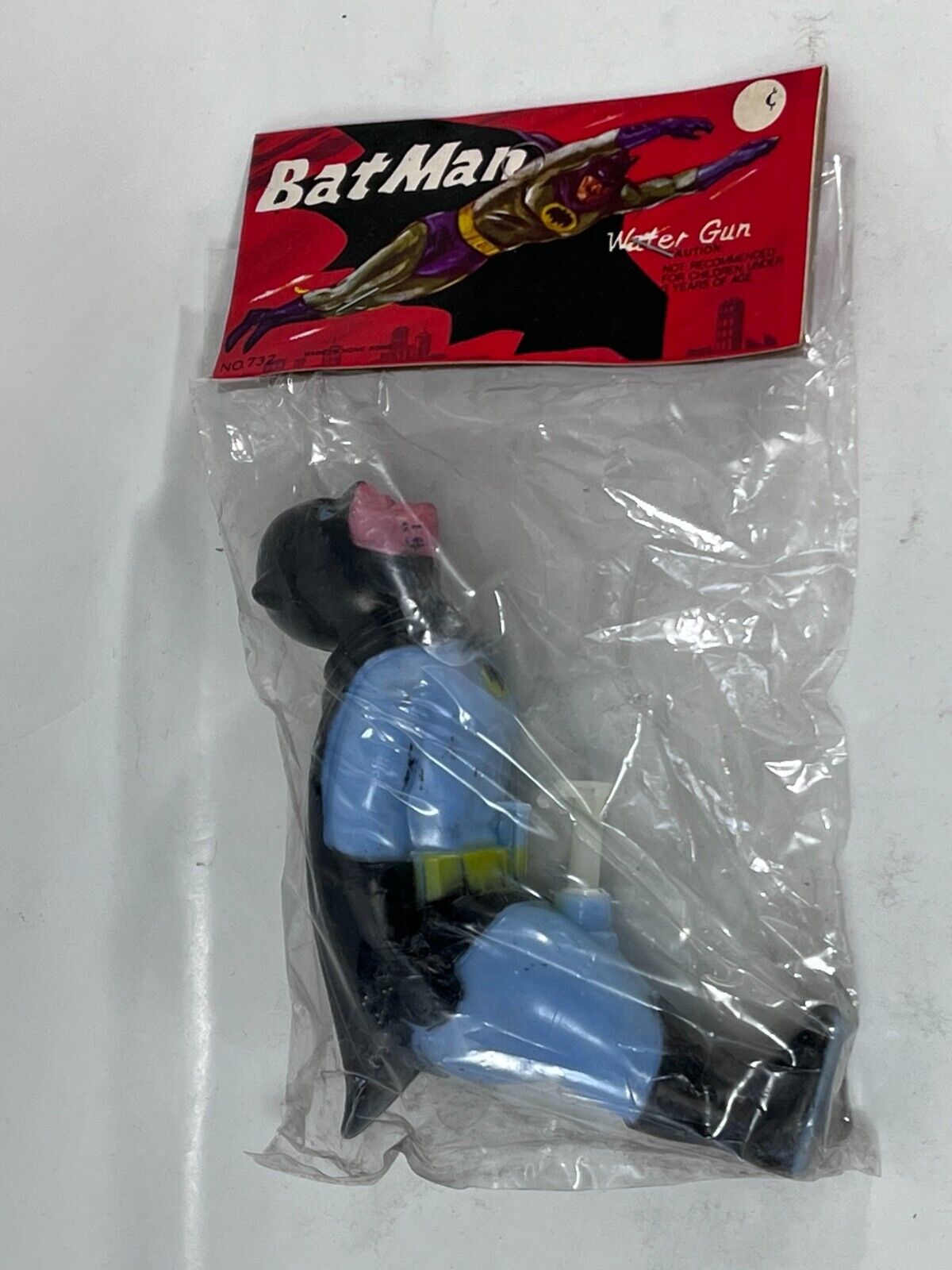 I owe this toy a tremendous debt of gratitude just for existing. This is one of the pieces that inspired my book Rack Toys. Did anyone ever say out loud, "So, you put water in his butt, squeeze his groin, and he barfs liquid?" I don't believe it.
Even though "V" rocked our world for three years, we never got the merchandise that other countries did. I love this child's shirt from Argentina; it's probably not licensed, but who cares?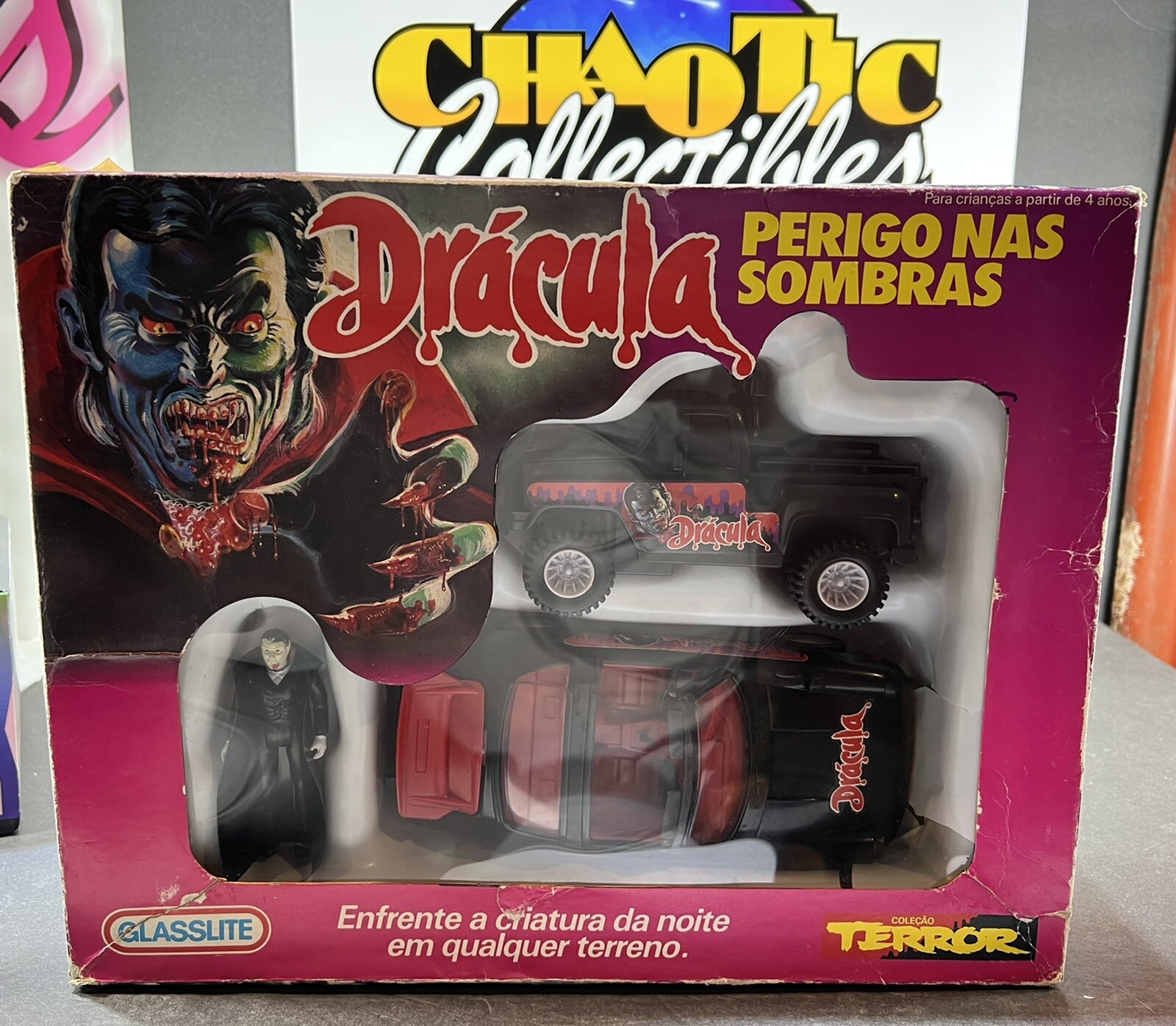 Brazil is a magical land of toys that you probably had a dream about. This Dracula set is one of my favourites as it includes an action figure, his killer Fiero and his sweet pickup truck. That's right, Dracula advertises because he's a badass. You know this Dracula has Dokken in the tape deck.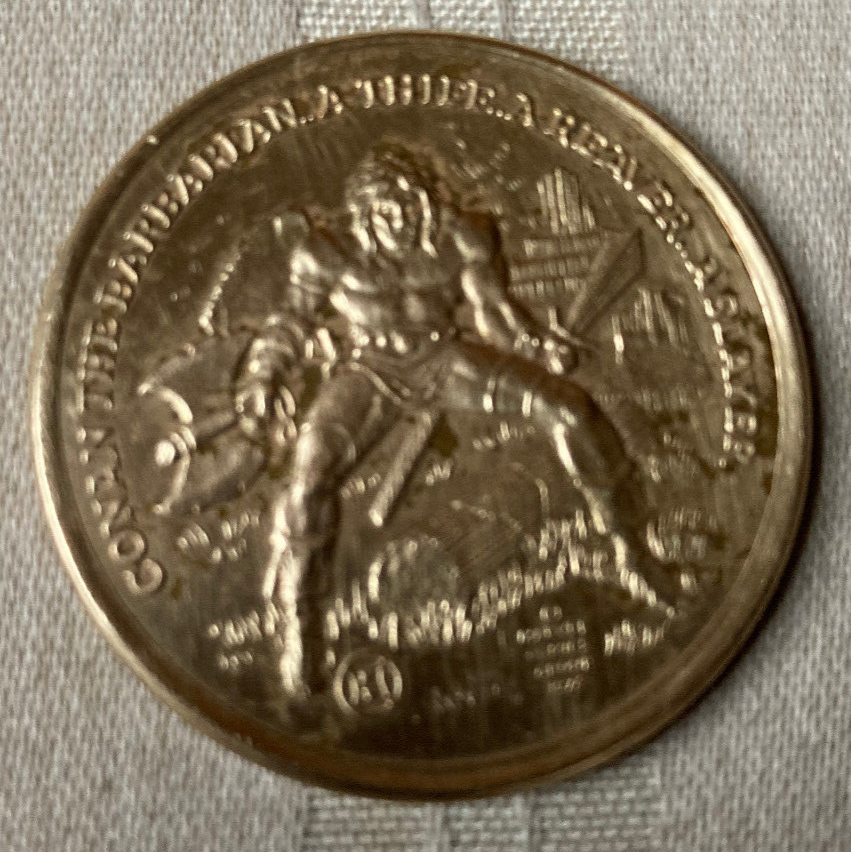 I stared at this comic ad a lot; not really into Conan, but he always seemed to have the best art. He always looked cool, I'm just not a fantasy type.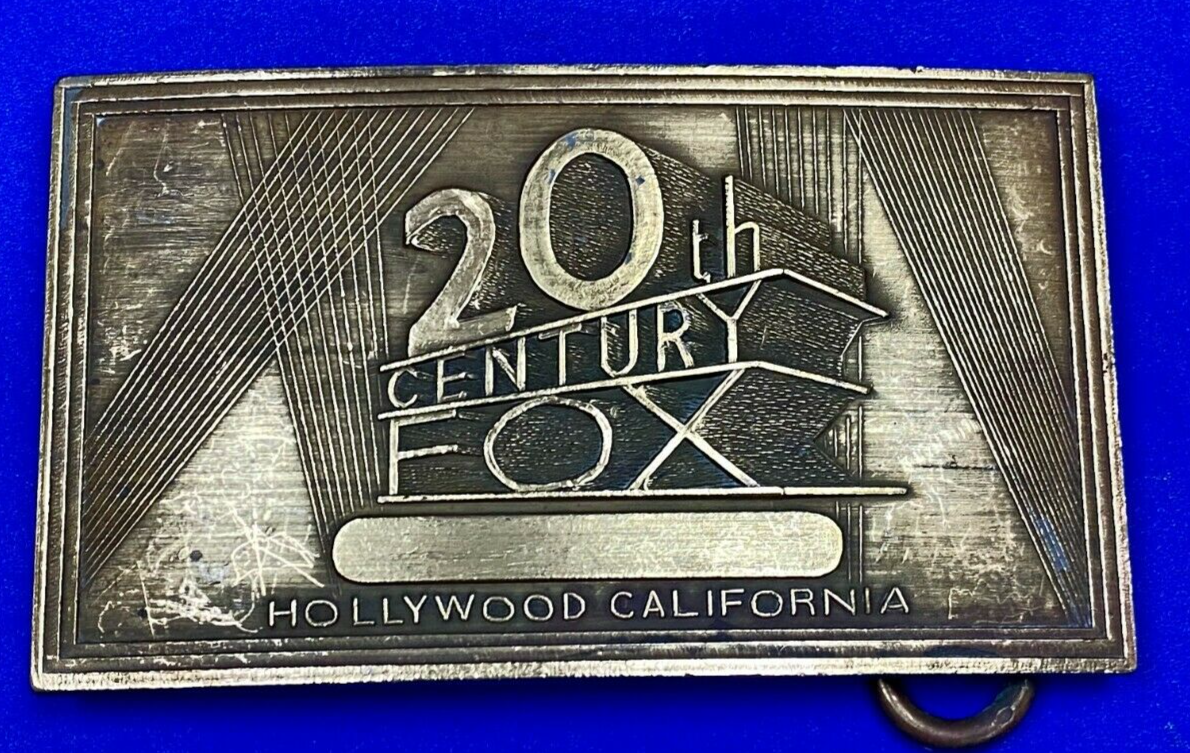 As a fan of Apes movies, this logo means happiness or possibly a terrible Star War. Either way, anyone who looked at it would immediately hum that theme tune in their head, just like you did.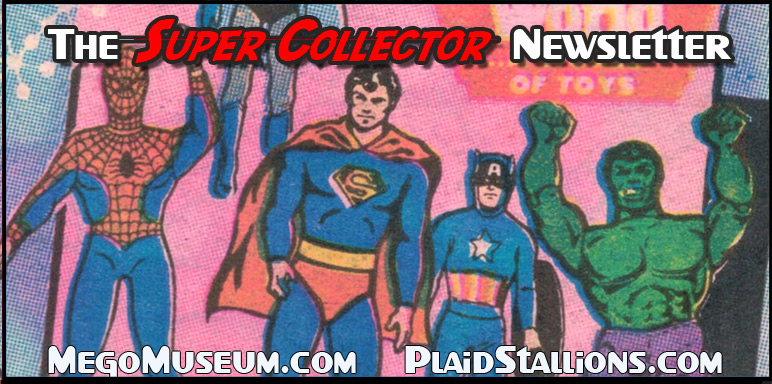 The PlaidStallions Polyester Pals have arrived and come in green and orange. Be the first kid in the sandbox with our Podcast mascots!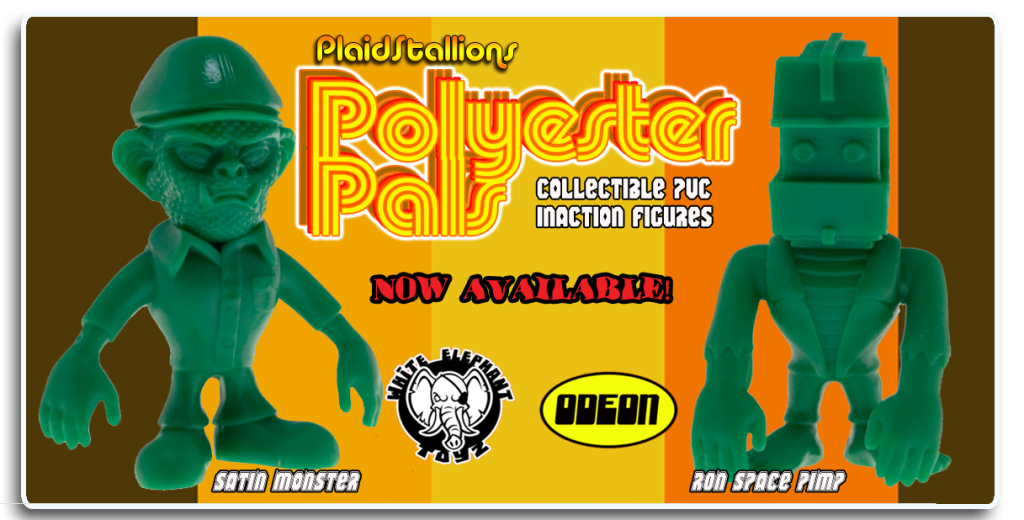 Our latest book is "Knock-Offs: Totally Unauthorized Action Figures" a love letter to cheeky copyright-infringing toys. You can get this new book via the PlaidStallions Shop, On Amazon (Affiliate Link) or eBay (eBay Link)
FACEBOOK GROUPS FROM PLAIDSTALLIONS

Pod Stallions is based on our podcast and is one of the most fun groups on Facebook. Toys, Comics, Movies, TV, it's all up for grabs and remember folks, you keep the glass! If you like our show, then you have found your tribe.

Mego Knock Off Headquarters– The leading group discussing 70s Dime store knock-offs and bootleg action figures, we talk vintage toys and not others. We know the difference between Astro Apes and Action Apeman.  It's a fun group where we talk about Lincoln International, AHI, Mighty Gary, Tomland, Bogi, Demo Man, Mortoys, and other generic greats.
Batman