5 Awesome Things on eBay this week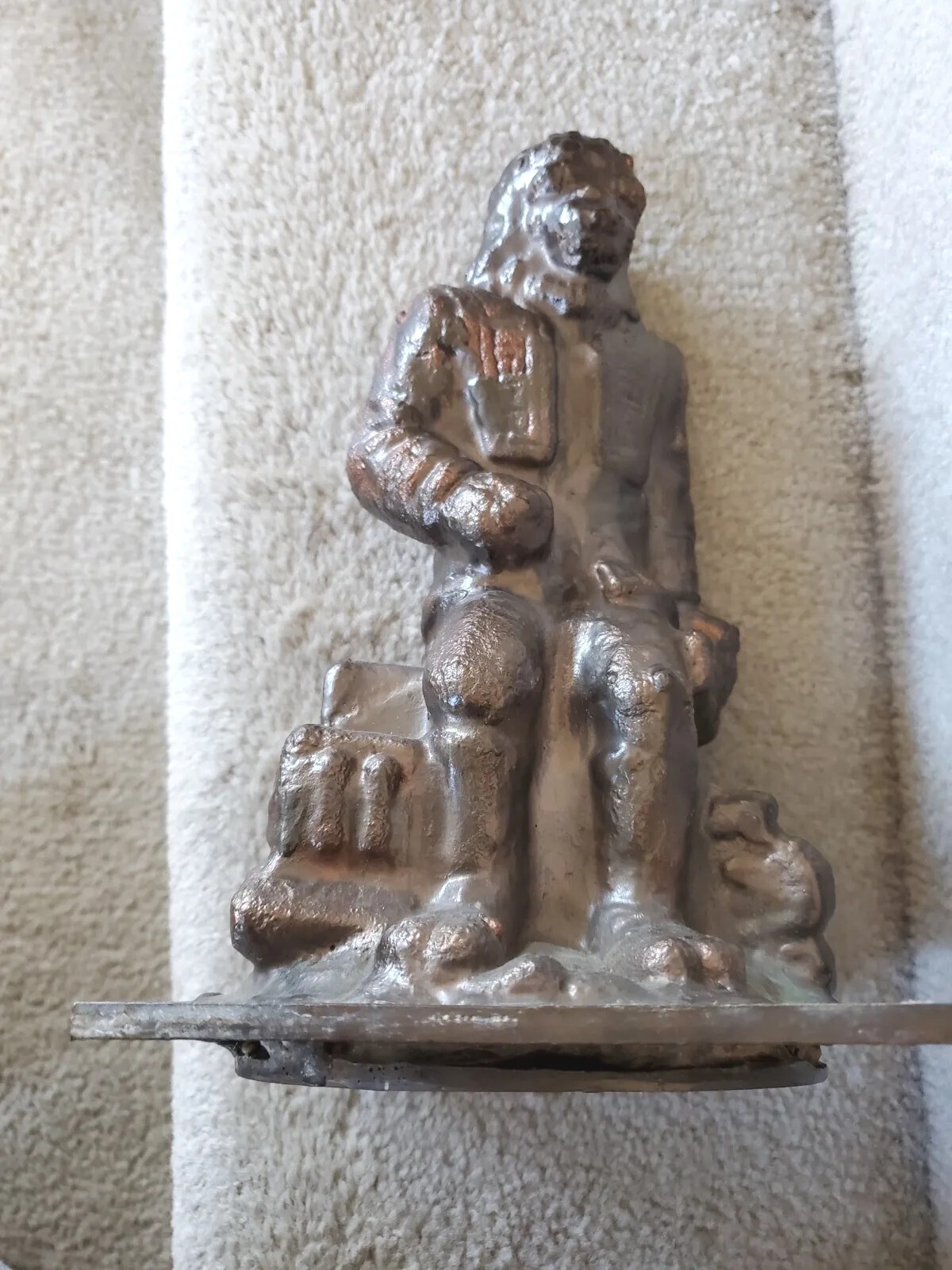 There have been a few of the various moulds for banks on eBay recently, I guess that's because they were made in the states. This one is really tasking me, I mean it's Doctor Zaius and it's super rare. These are my triggers…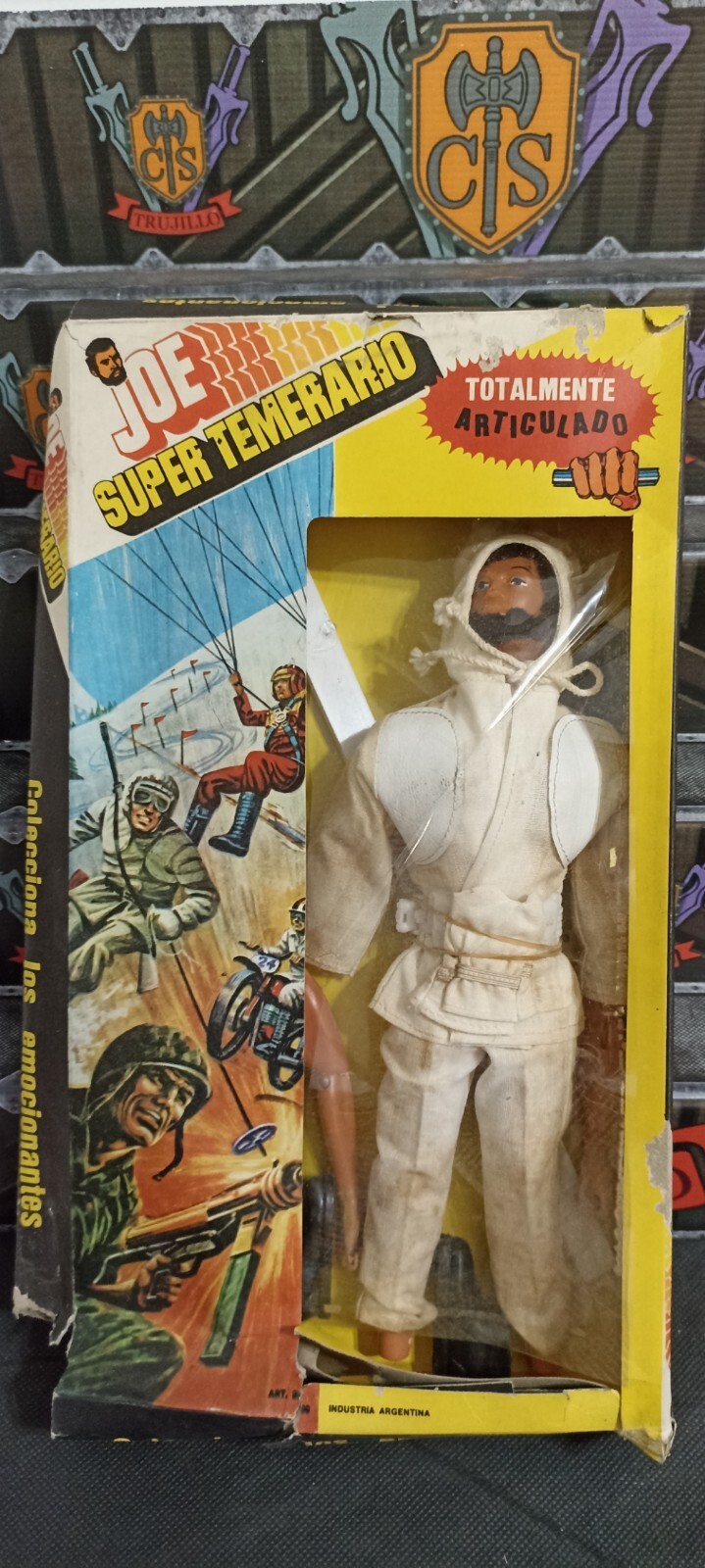 GI Joe had so many looks and iterations around the world, you can see why it was popular. I've never noticed the Argentian version of it before, and I love it! This seller has four different figures too. Too spicy for my wallet but I would that I could.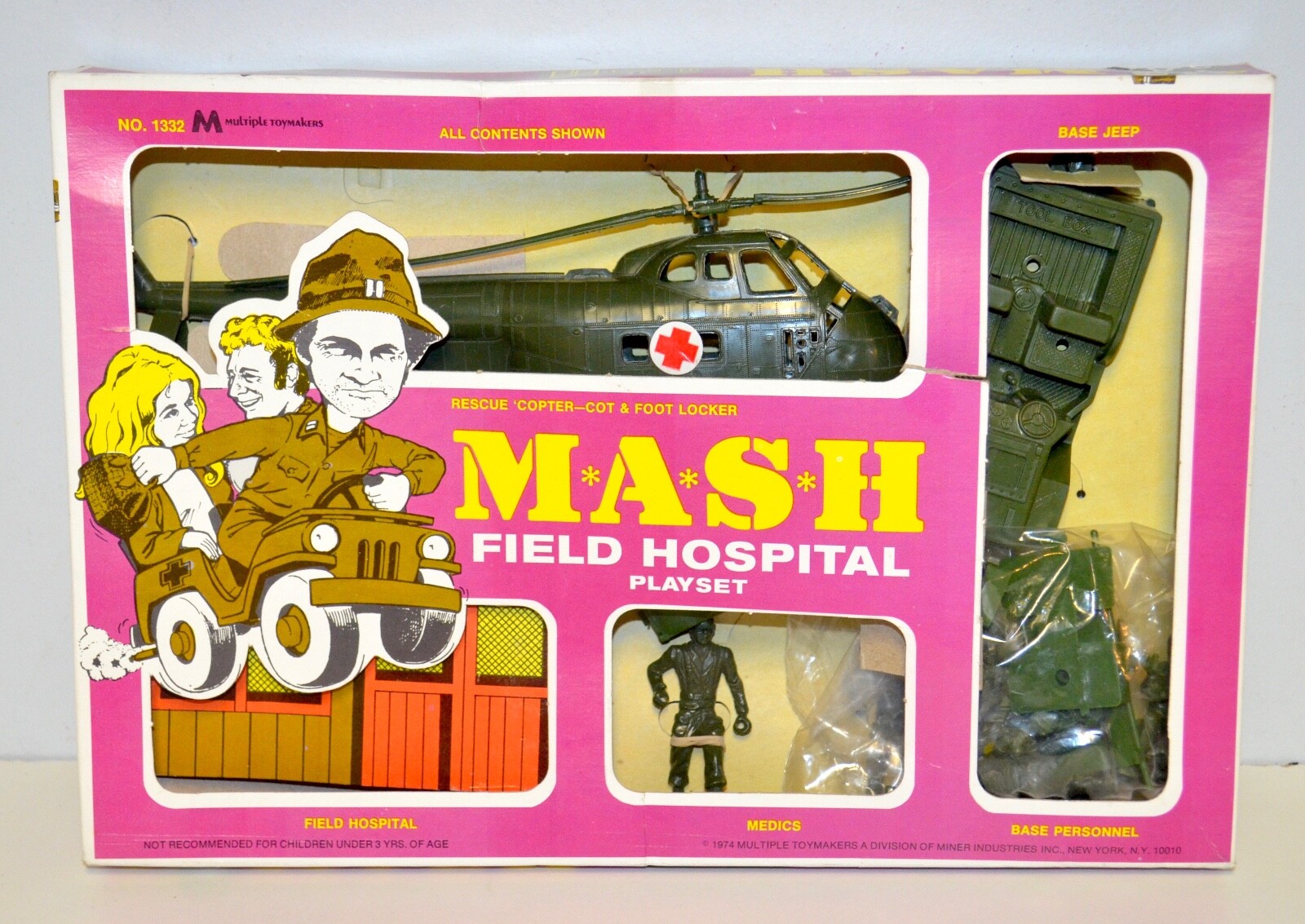 Multiple Toy Makers did pretty well with "army man" type playsets in the 1970s; one of their strengths was turning these toys into licensed items. They rebranded their cowboy set into "Kung Fu" and "The Lone Ranger"; their "Planet of the Apes" sets used Army men and horses. MASH seems like a total cakewalk;  I doubt they made a single new item save for the cardboard 4077.  I also want to point out that everything in these was horribly out of scale, and nobody cared.
Also, how many toys have Wayne Rogers in them? Did you know he co-wrote "The Astro Zombies?"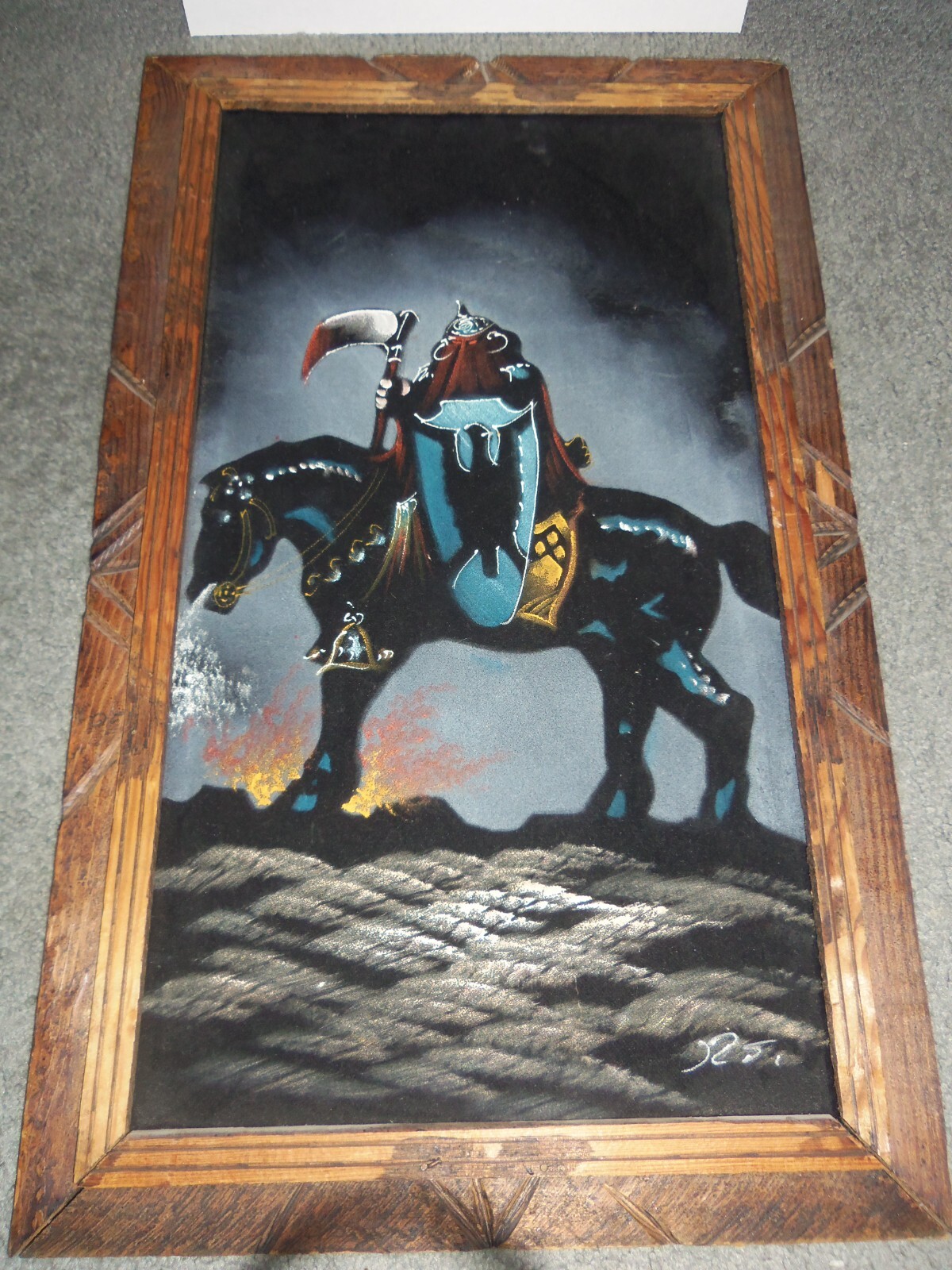 There is a lot to unpack here; somehow, this thing transcends its apparent limitations and becomes incredible. It's Crud-Tacular!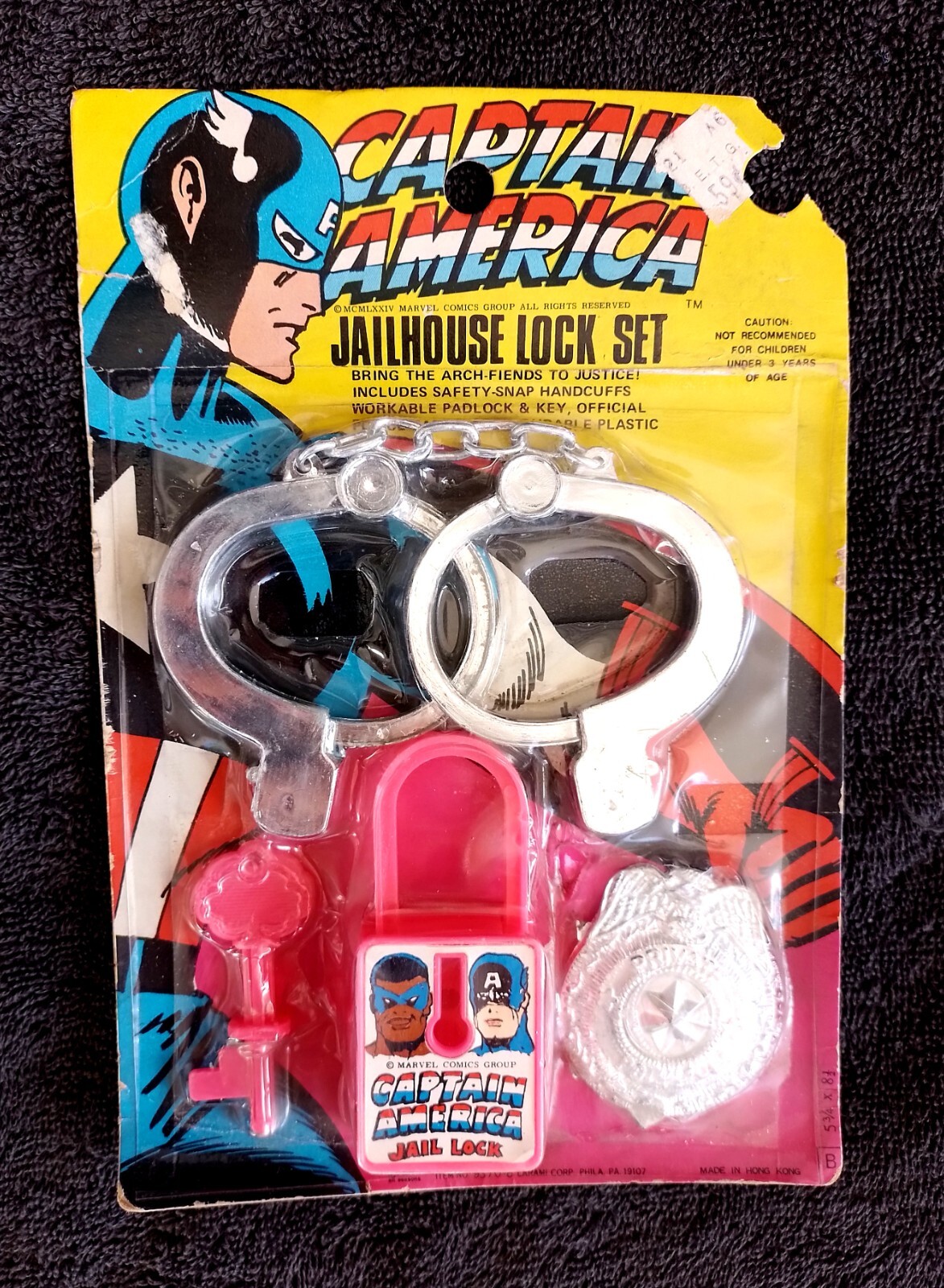 I want to say that whoever called this "Jailhouse Lock" deserved an extra five in their pay envelope that week. My favourite thing about this weirdness is the padlock, imagine being stuck in a cell with the only thing you see is the smug gaze of the Falcon. Also, I would have bought this as a kid because it had Falcon on it. You've won this round Larami!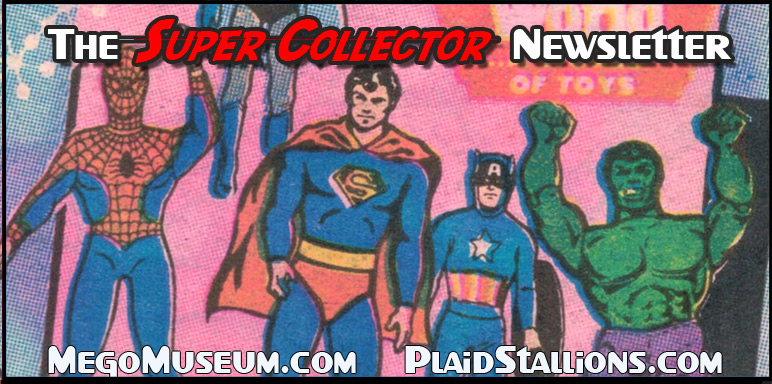 The PlaidStallions Polyester Pals have arrived and come in green and orange. Be the first kid in the sandbox with our Podcast mascots!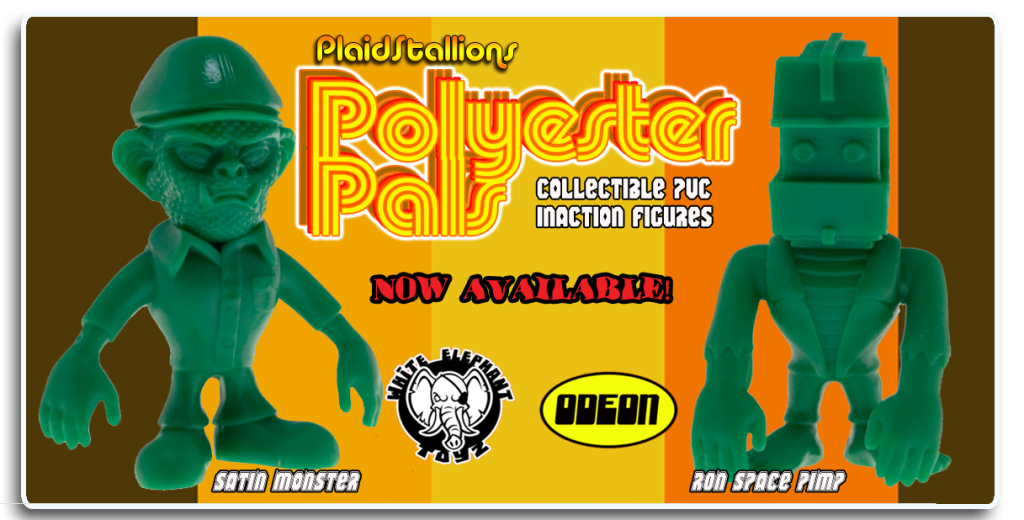 Do you miss toy collector magazines?
That's why we created Toy-Ventures magazine, an old-school print publication dedicated to vintage toys from the 1960s to the 1990s. Each issue is packed with never before seen images and information written by some of the top collectors. We've got 7 issues and climbing; please check our page here or visit our store.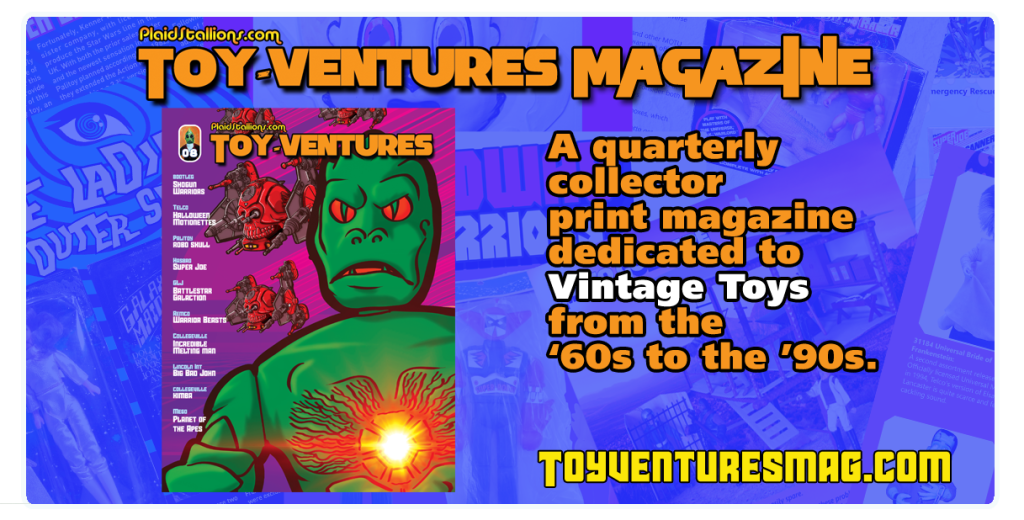 Our latest book is "Knock-Offs: Totally Unauthorized Action Figures" a love letter to cheeky copyright-infringing toys. You can get this new book via the PlaidStallions Shop, On Amazon (Affiliate Link) or eBay (eBay Link)
FACEBOOK GROUPS FROM PLAIDSTALLIONS

Pod Stallions is based on our podcast and is one of the most fun groups on Facebook. Toys, Comics, Movies, TV, it's all up for grabs and remember folks, you keep the glass! If you like our show, then you have found your tribe.

Mego Knock Off Headquarters– The leading group discussing 70s Dime store knock-offs and bootleg action figures, we talk vintage toys and not others. We know the difference between Astro Apes and Action Apeman.  It's a fun group where we talk about Lincoln International, AHI, Mighty Gary, Tomland, Bogi, Demo Man, Mortoys, and other generic greats.
5 Awesome Things on eBay this week