5 Awesome Things on eBay this week
5 Awesome Things on eBay this week. Join me on an eclectic adventure of window shopping.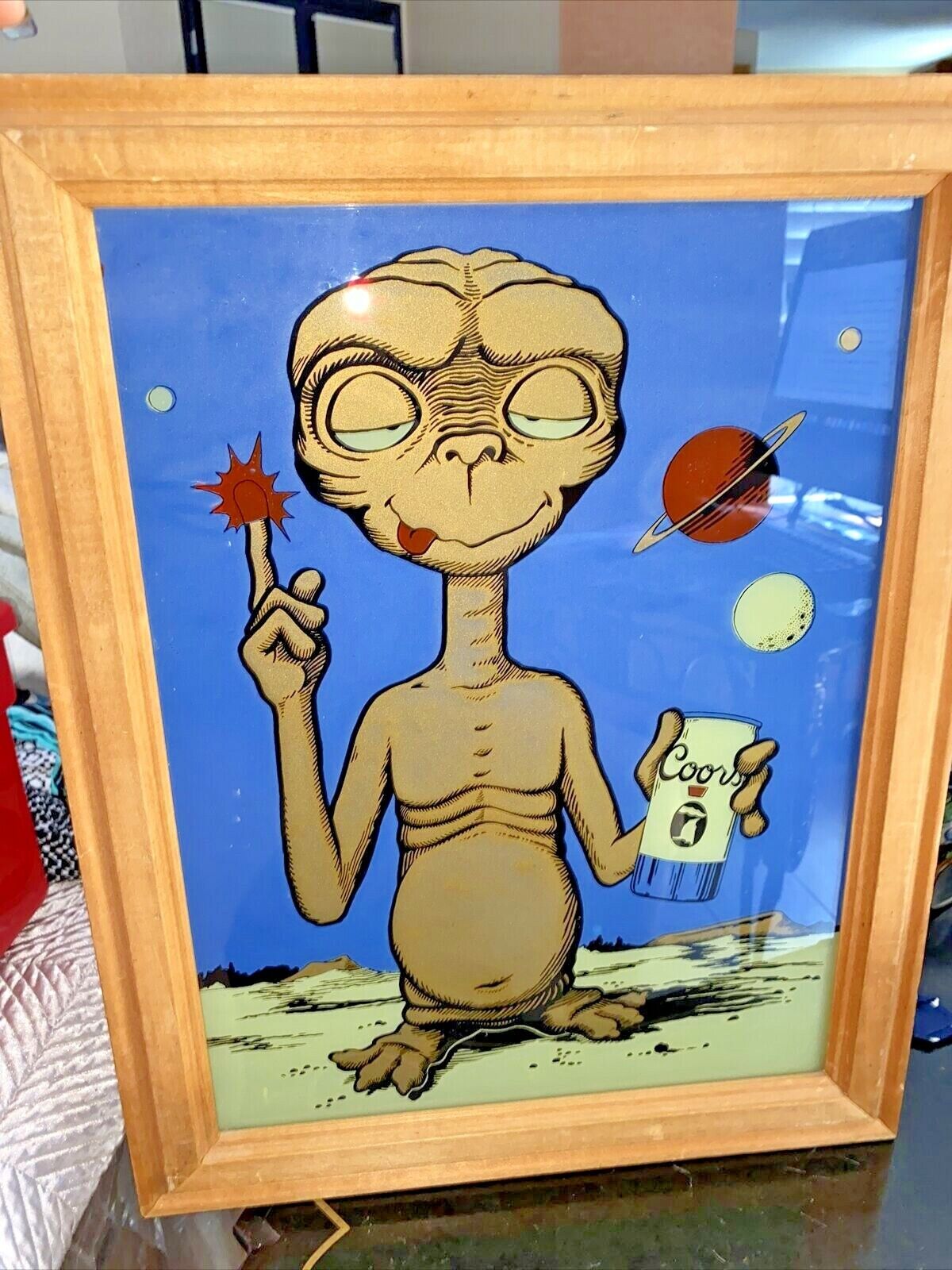 EBAY LINK A glass painting of Drunk E.T.– The mind boggles as to why this was made, I need to know why this was made, it's keeping me up. The description gives no back story but thank heaven, according to the seller, there are "no odours". PHEW!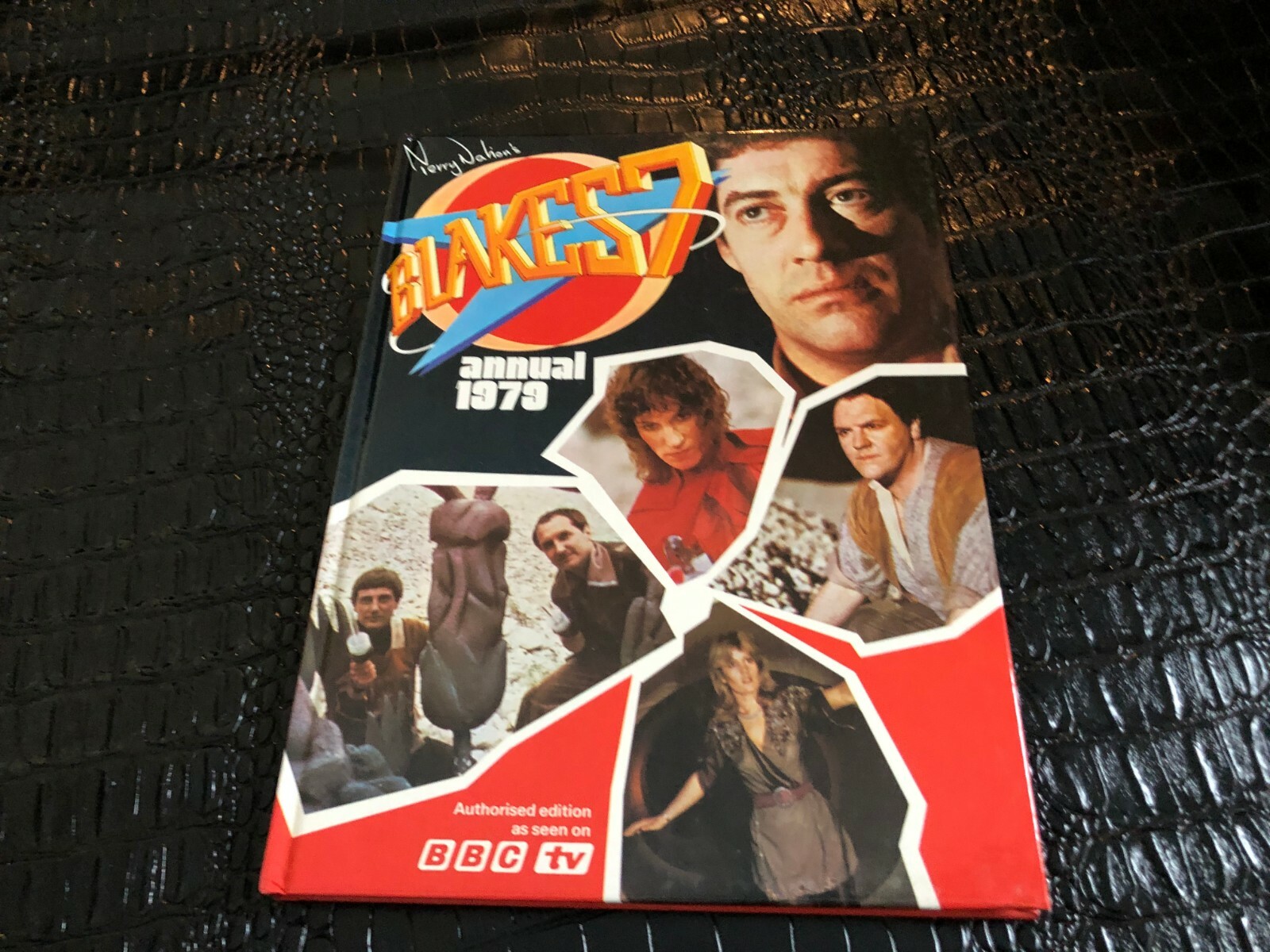 EBAY LINK Blake's 7 British Annual– I like Blake's 7, I like British Annuals, this seems like a no-brainer, however, I also like food, so I'll have to circle back to this later when I have a little more cash. At $15, this is a steal.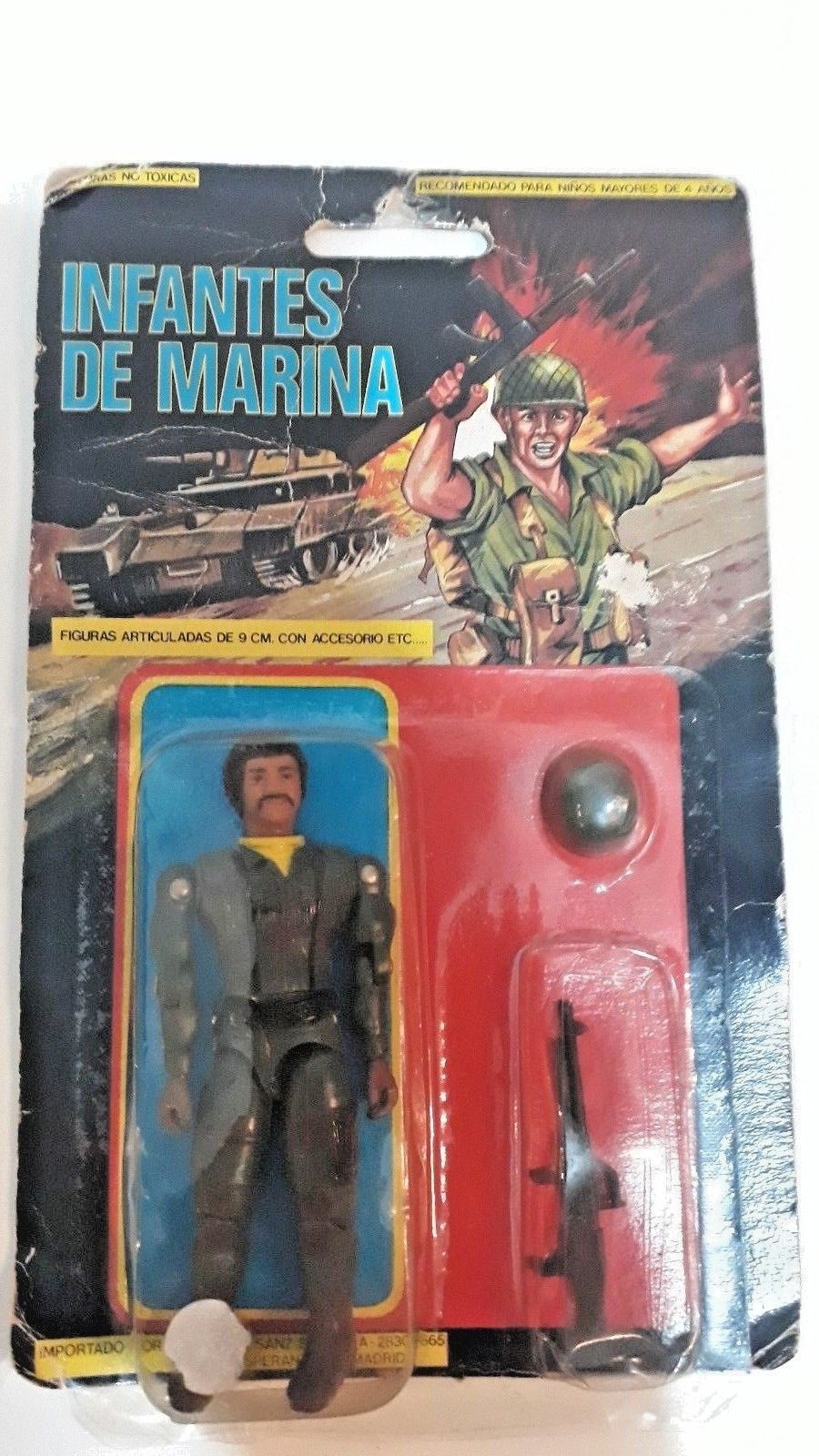 EBAY LINK GI Joe Knock Off figure with the head of Isaac from the Love Boat– When Mego folded in 1983, some of their toolings got reused in the wonderful world of Knock Off Action figures. The Love Boat crew famously went to war in a differing series of G.I. Joe Real American Hero knock-offs. Anybody that watches my channel knows that Issac is our mascot and I'd love to get every single variation of these.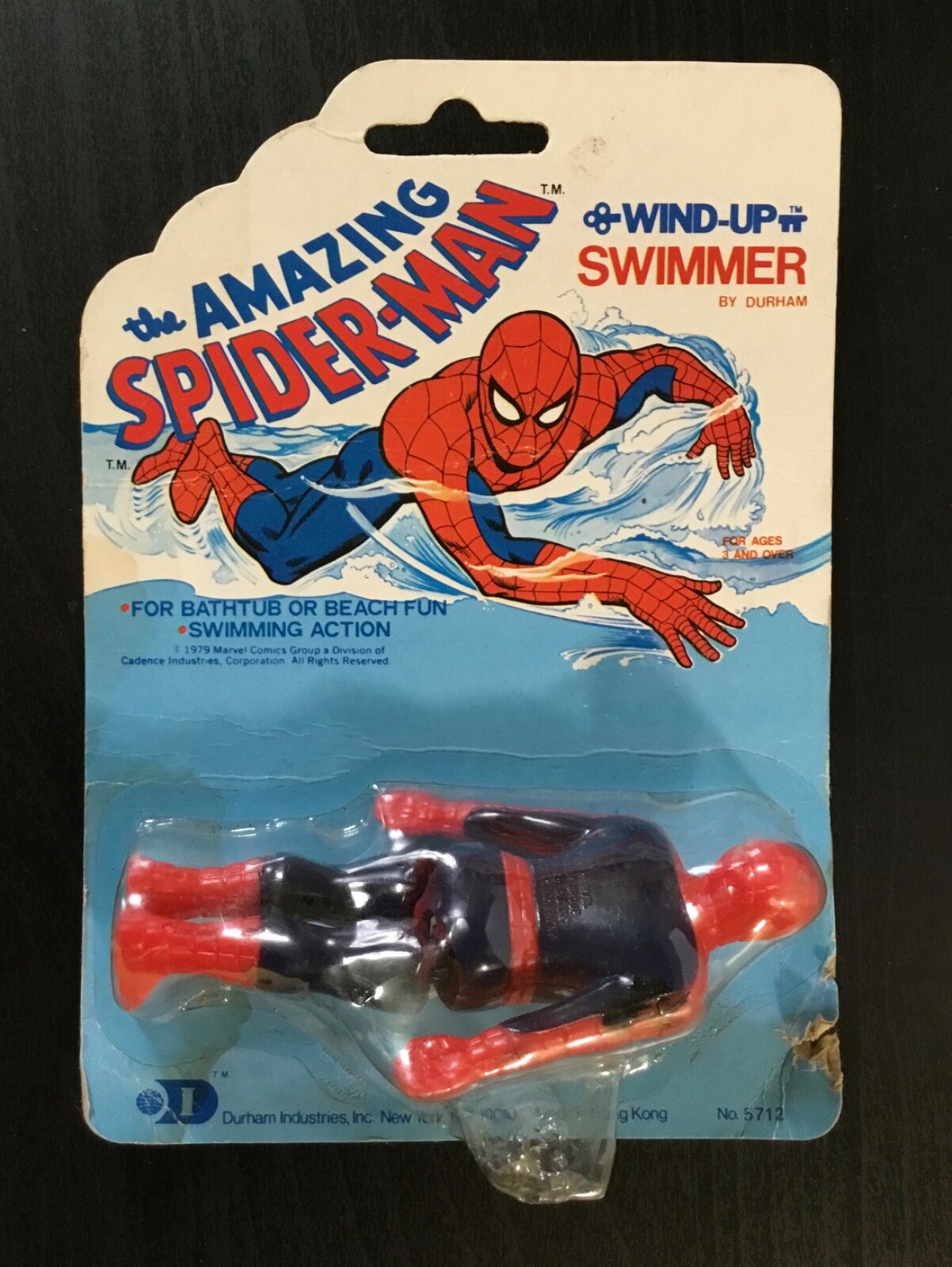 EBAY LINK Durham Windup Swimming Spider-Man– If there's anything Spider-Man is known for it's swimming. Aquaman was probably PISSED when he saw this on store shelves. Yes, I think Aquaman is real, PROVE ME WRONG!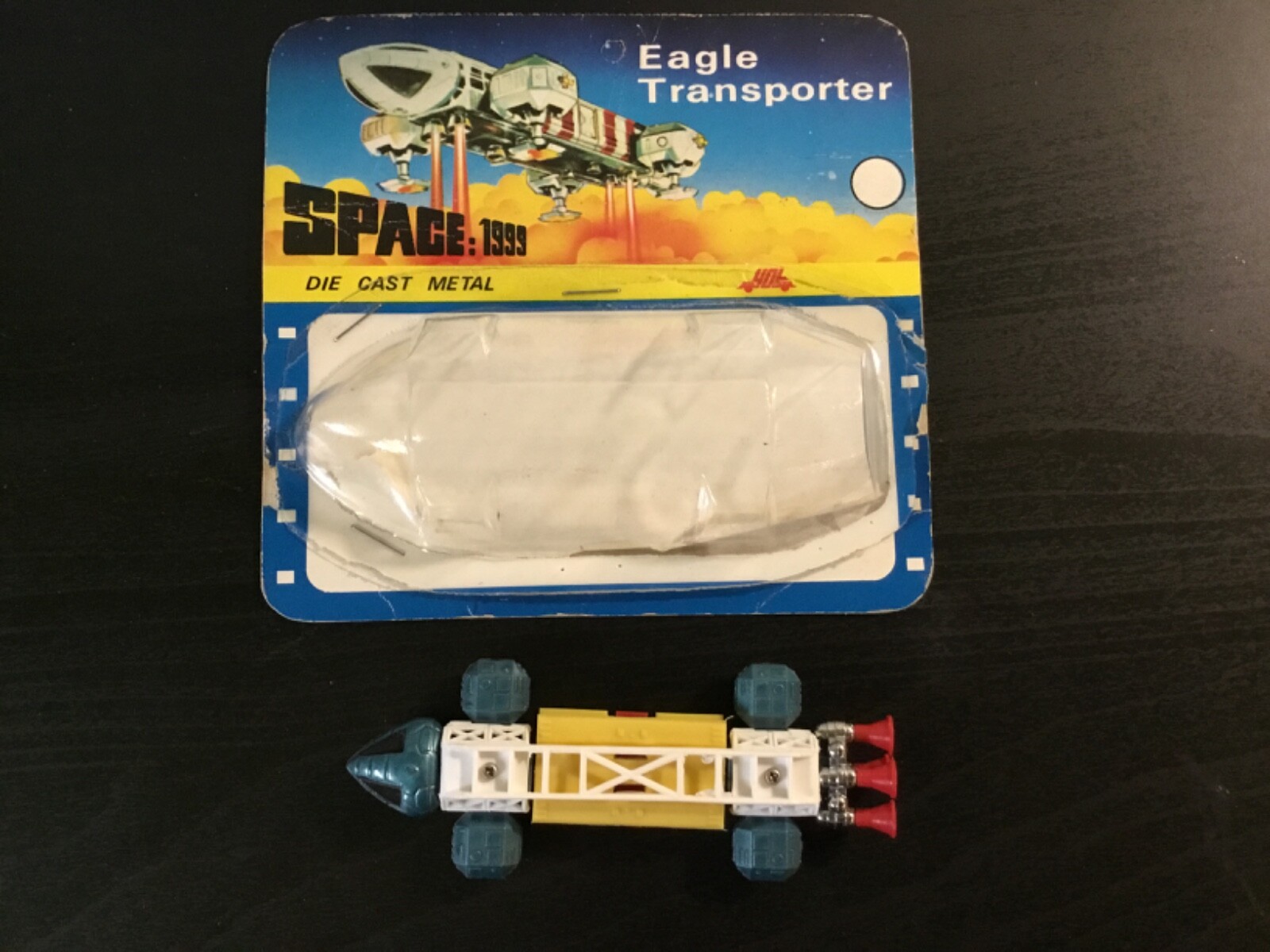 EBAY LINK Space:1999 Eagle Transporter by Yot Toys– I have been in love with the Eagle transporter and everything it stands for since I was five and this rare diecast version by YOT (Toy backwards, get it?) is really tempting but …the whole thing about liking food again.
Issue four of our magazine Toy-Ventures is now available. Toy-Ventures is bringing back the old school print toy magazine with articles written by the collectors themselves, it's a love letter to toys and action figures from the 1960s to the 1980s and this issue is our best yet. We've got a fantastic toy tribute to the Munsters, the outrageous adventures of Septor and Garth, the dimestore goodness of the Durham Click Button action figures, Superhero and Planet of the Apes knock offs and a fantastic tribute to the Mego Mad Monsters Toy Line.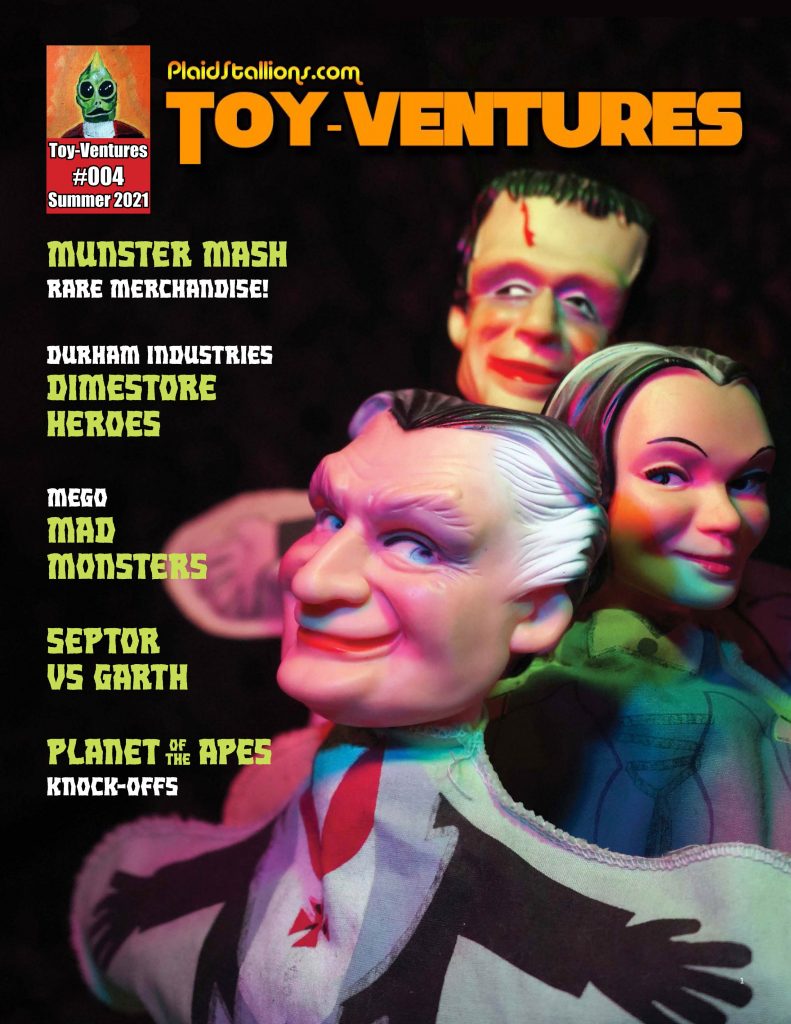 Ebay: https://ebay.us/XSS1X7
MM Store: http://www.megomuseum.com/odeon/store/products/
Amazon:https://amzn.to/3d9Q0AS
FACEBOOK GROUPS FROM PLAIDSTALLIONS

Pod Stallions is one of the most fun groups on Facebook. Join us for our all-day breakfast bar on Sundays and remember, you keep the glass!

Mego Knock Off Headquarters– The leading group discussing 70s dimestore goodness like Lincoln International, AHI, Tomland, Durham, you get the picture. Whether you like Mr. Rock or are more of an Astro Apes person, this is the group you need to be in.
Visit the Mego Museum Galleries for Vintage Mego Goodness
The Plaid Stallions Action Figure Archives cover Mego Knock Offs and so much more.