5 Awesome Things on eBay this Week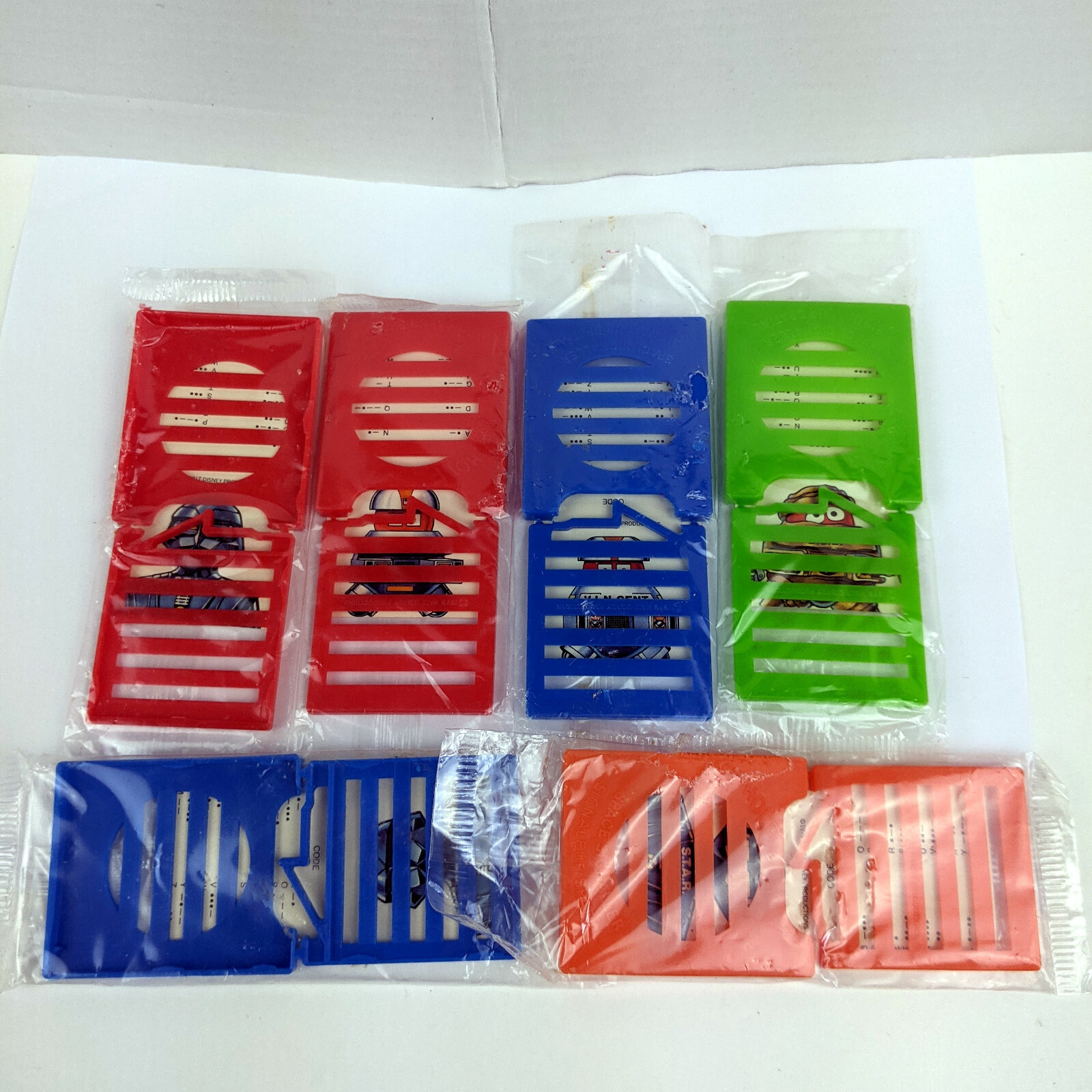 EBAY LINK Black Hole Signal Flashers from Shreddies Cereal- These are a Canadian cereal premium from Shreddies or as I called it as a kid, wall paper paste. Shreddies did a Mego action figure promo that year and folks, I ate a ton of it, thank God for sugar.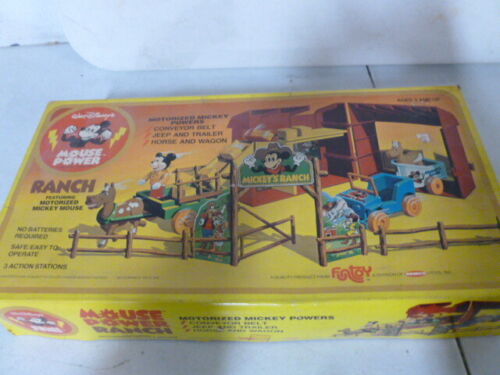 EBAY LINK REMCO POWERIZED MICKEY MOUSE RANCH This is an interesting toy from the late 70s and a weird one for Mickey Mouse, apparently the figure has a wind up motor you can use to power all the stuff on Mickey's Ranch? I've never actually seen one of these before and I can't believe this thing is only $20.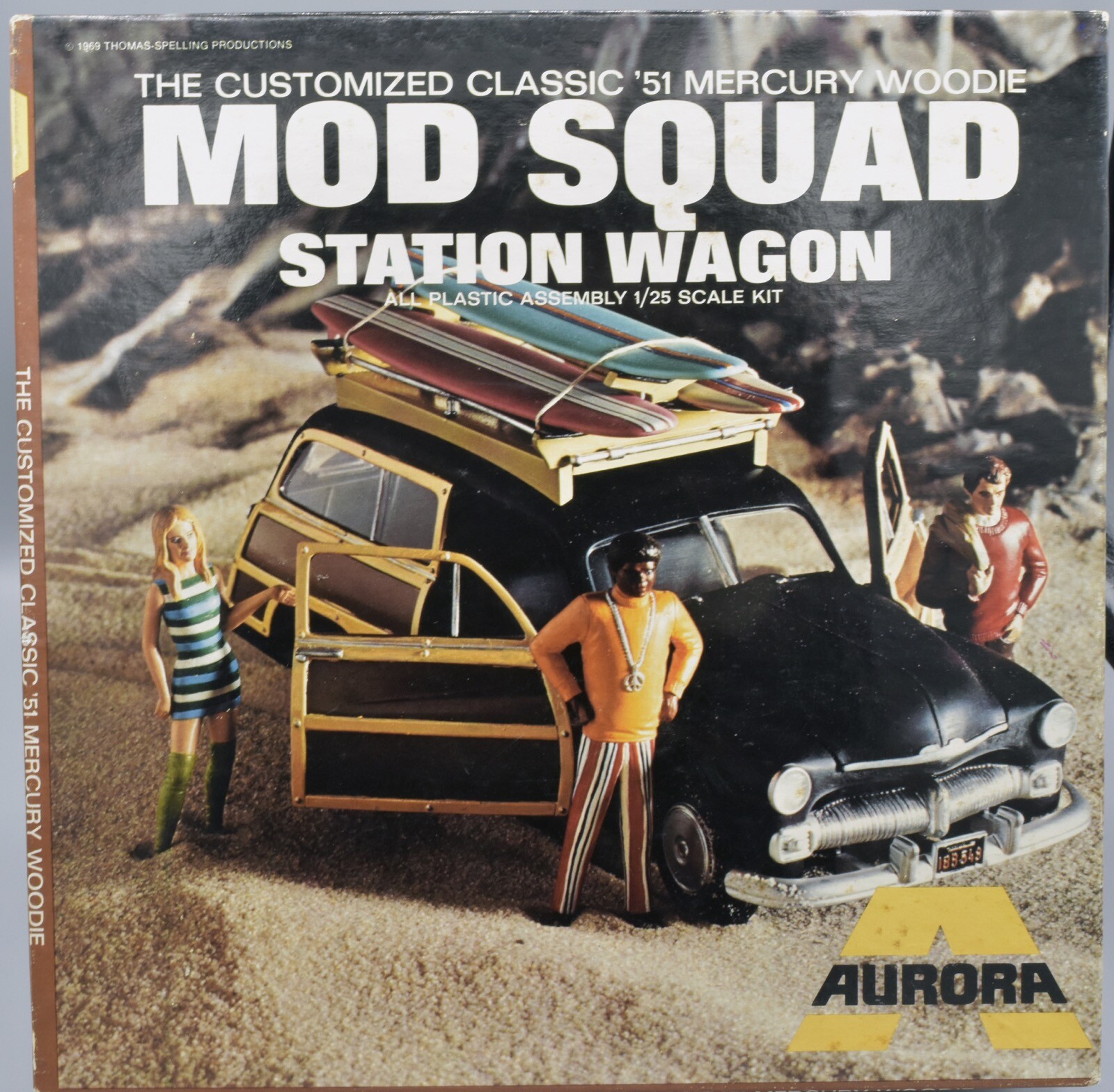 EBAY LINK Aurora Mod Squad Model Kit- The fact that I've lived my whole life without owning a tiny replica of Clarence Williams III is crushing me right now.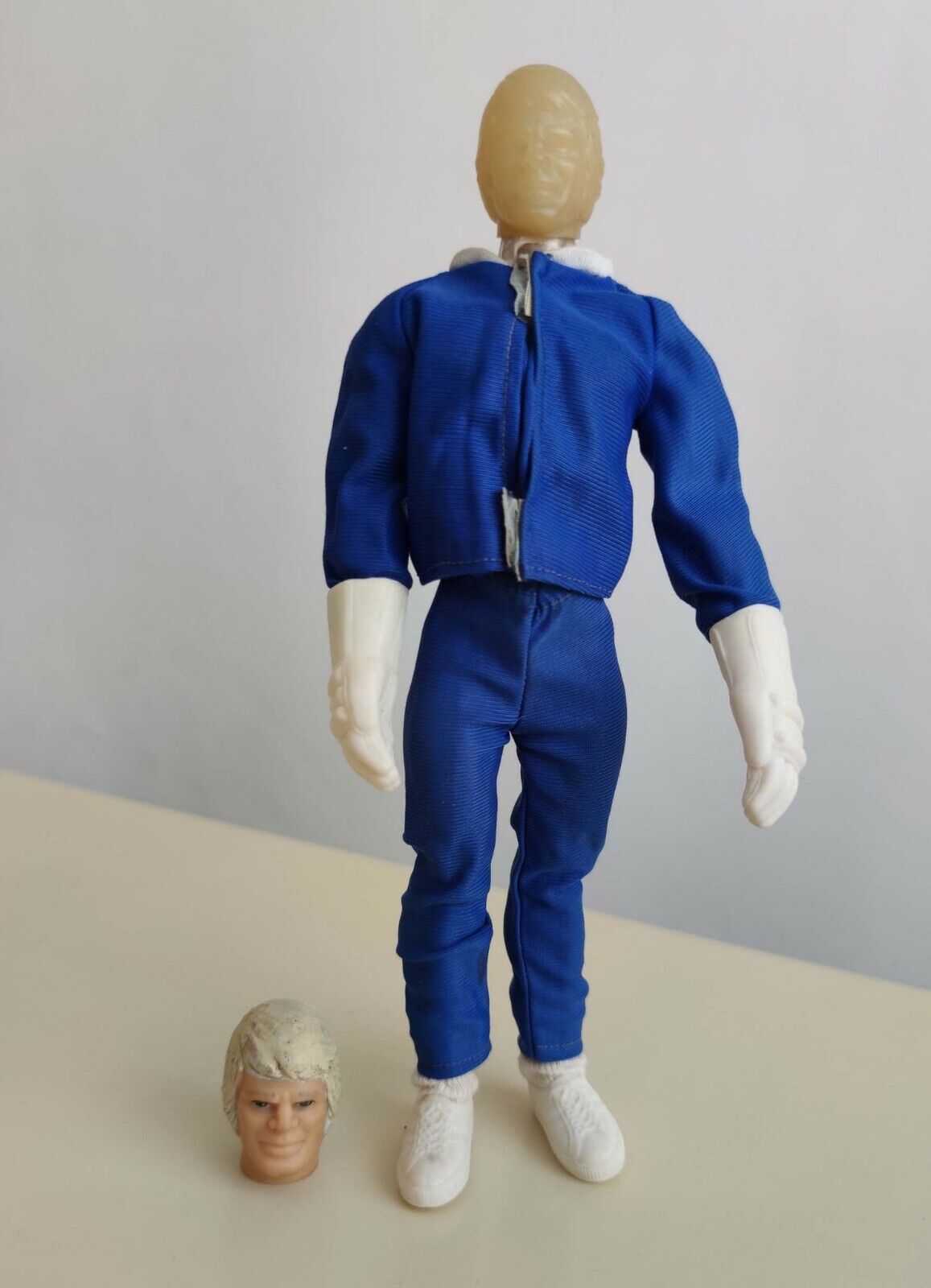 EBAY LINK Mexican Big Jim Invisible Man figure– Oh I love Mexican Big Jim figures and Hombre Invisible is one of the best, a clear body, removable heads and an outfit, hours of fun! How the heck did we not get this as kids?
Planet of the Apes Colorforms- You know what? I'm gonna try and buy this or one like it this week, I love Planet of the Apes and Colorforms
Issue 4 of Toy-Ventures magazine ships this June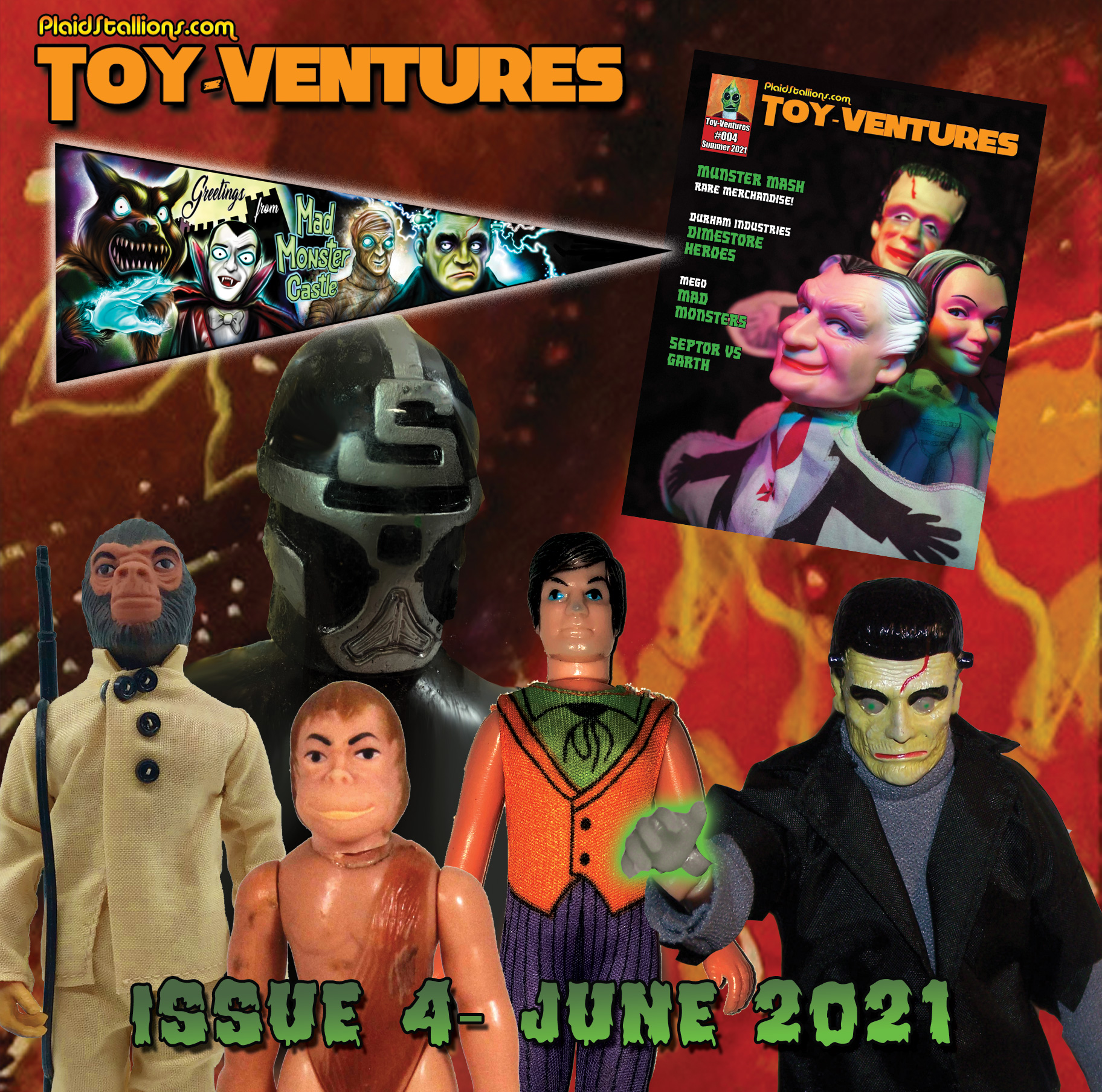 FACEBOOK GROUPS FROM PLAIDSTALLIONS

Pod Stallions is one of the most fun groups on Facebook.

Mego Knock Off Headquarters– The leading group discussing 70s dimestore goodness, we talk vintage toys, not others!