5 Awesome Things on eBay this week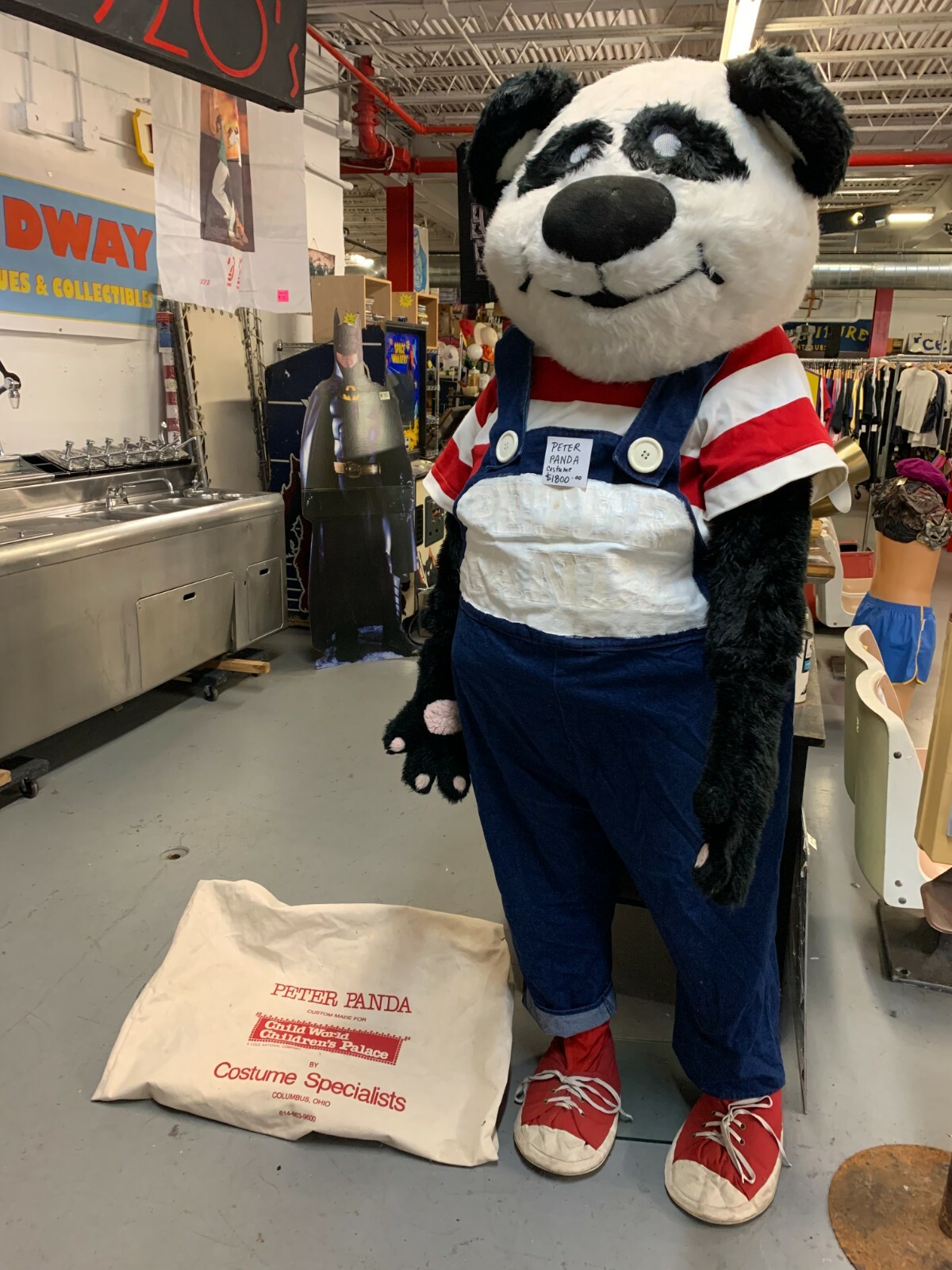 EBAY LINK Peter Panda Child World Mascot Costume I didn't grow up with Child World but I think this thing is incredible and it's the ultimate keepsake if you were a fan of the store. It even has the original paperwork!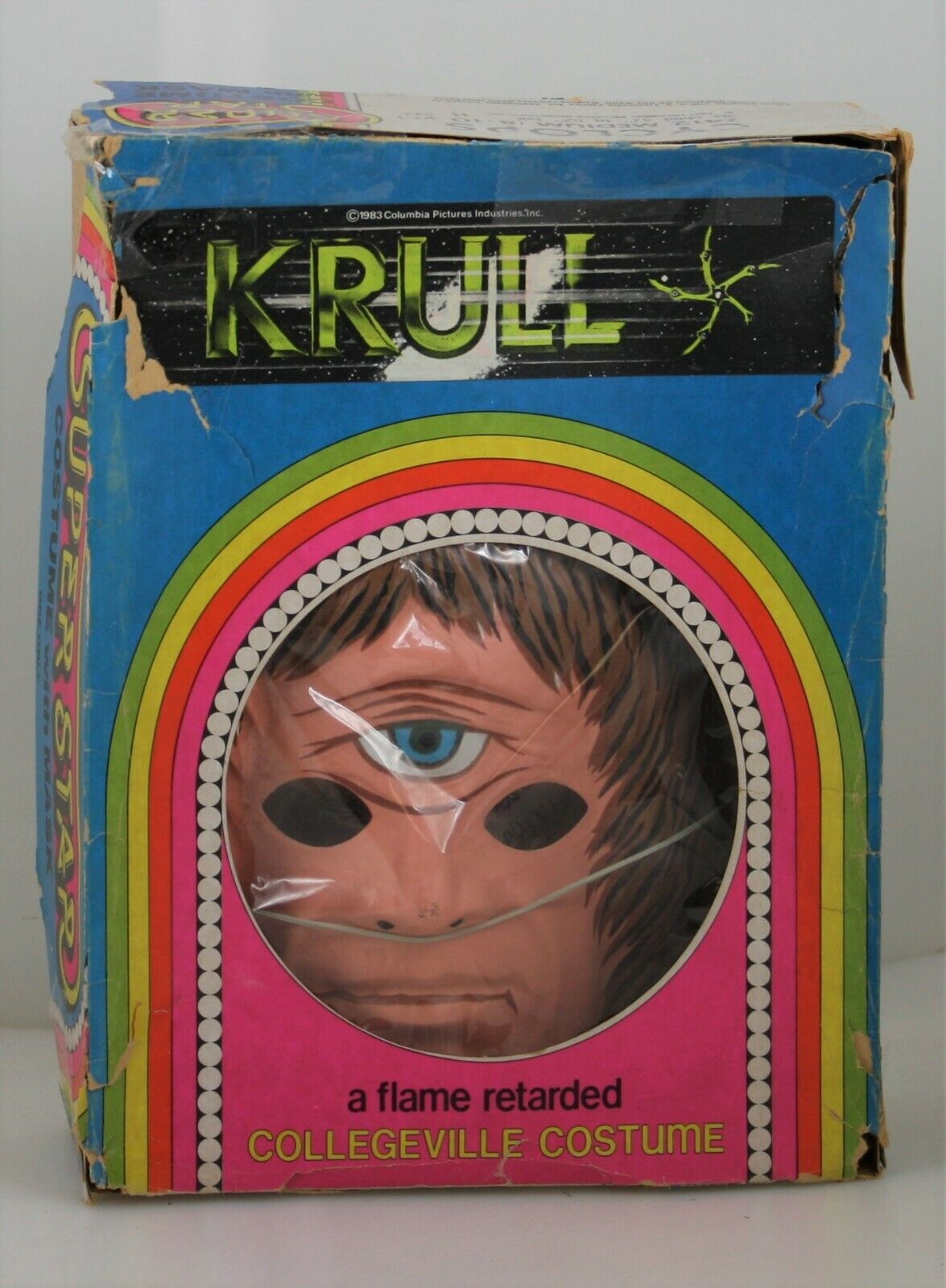 EBAY LINK Krull Cyclops Costume Even though I'm not the biggest fan of the film, I'm always predilected with Halloween Costumes from movies that don't succeed and this one is definitely in that category.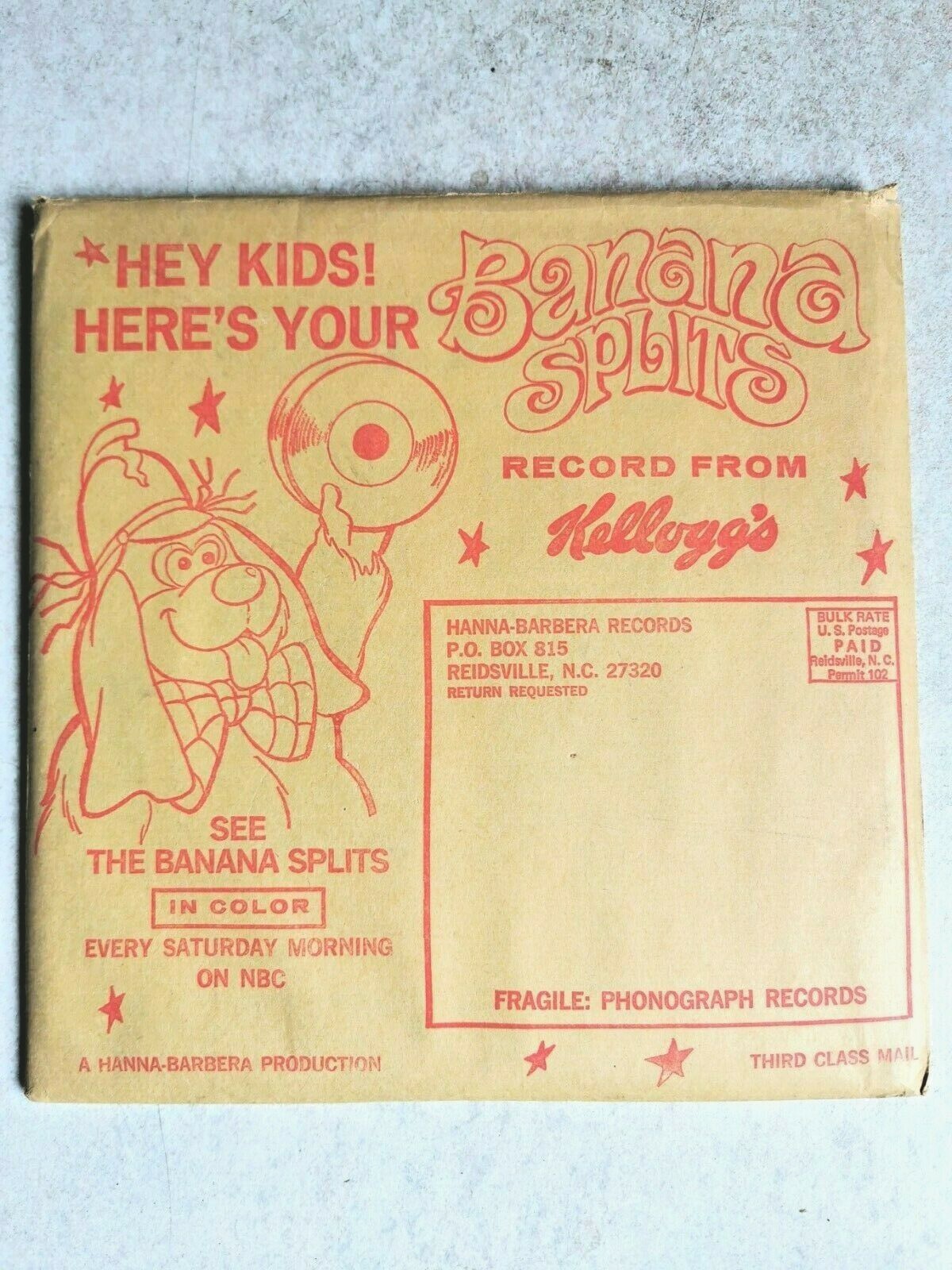 EBAY LINK Banana Splits Promotional Records Big Surprise, I collect children's records, and this mail-away promo from Kellogs is so tempting, especially because i dig the Splits a whole bunch.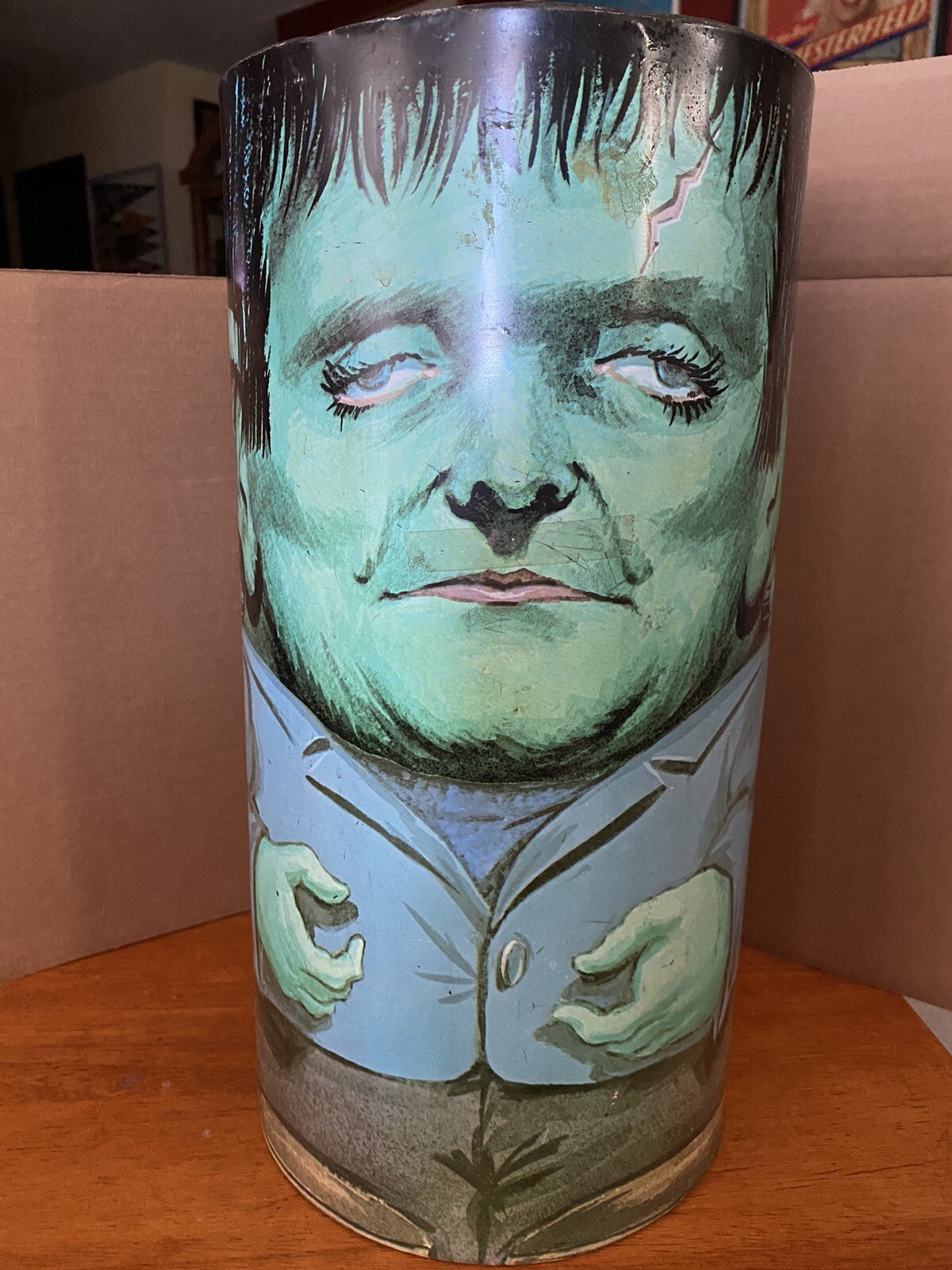 EBAY LINK Chienco Frankenstein Trash Can– I love Frankenstein but I already have a Cheinco Planet of the Apes trashcan, so I'll reluctantly pass on this. It's wonderful though.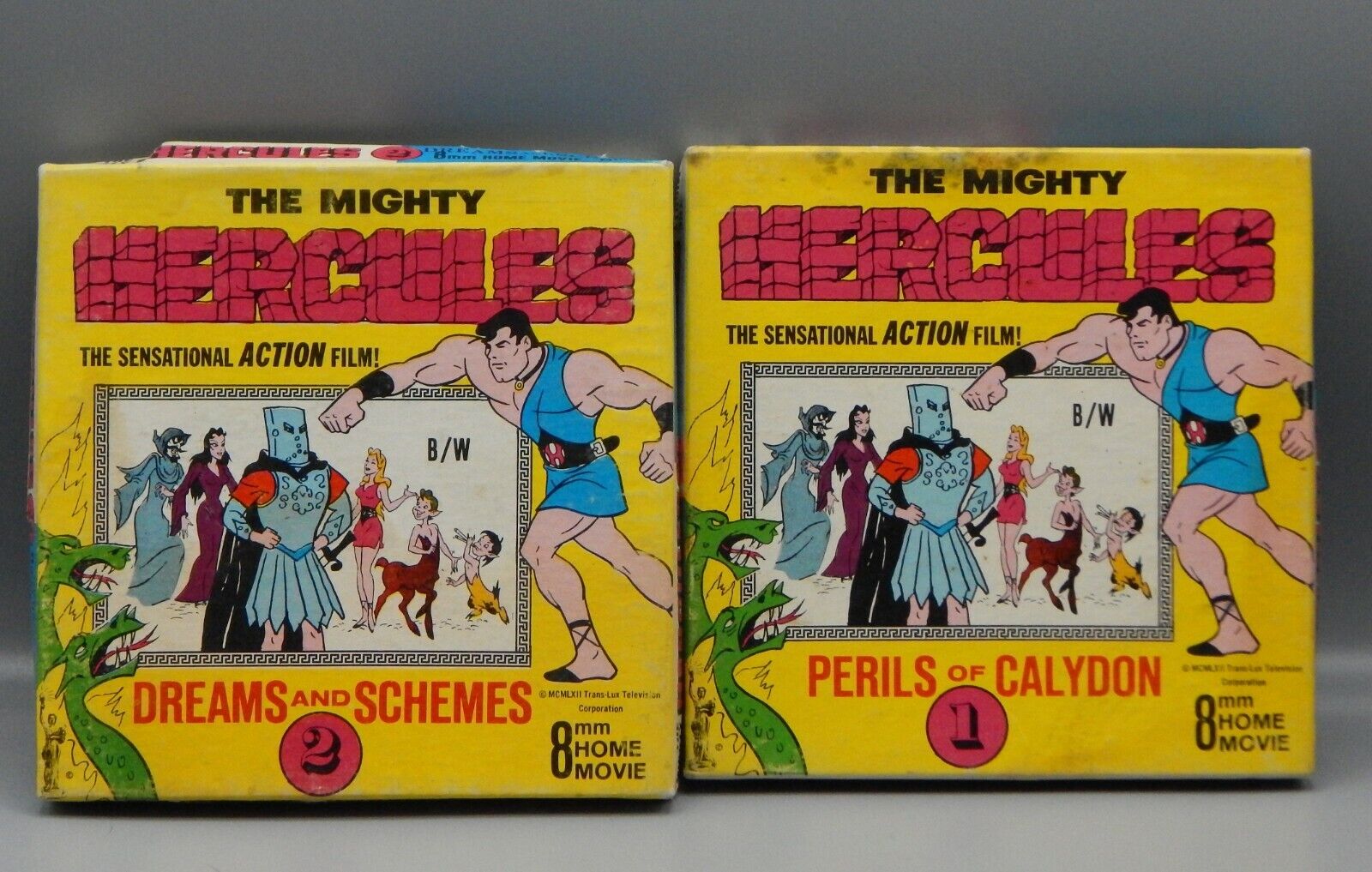 EBAY LINK Hercules Super 8 cartoons– AGHHHH! I WANT THESE SO BAD! Like most 70s Ontario kids, I watched the Mighty Hercules cartoons on Global, not realizing (but suspecting) that it was an older show. The merch is so tempting but I just worry about yet another thing, I keep picturing my kids trying to sell it all in 2050.
GET Issue 3 of Toy-Ventures here!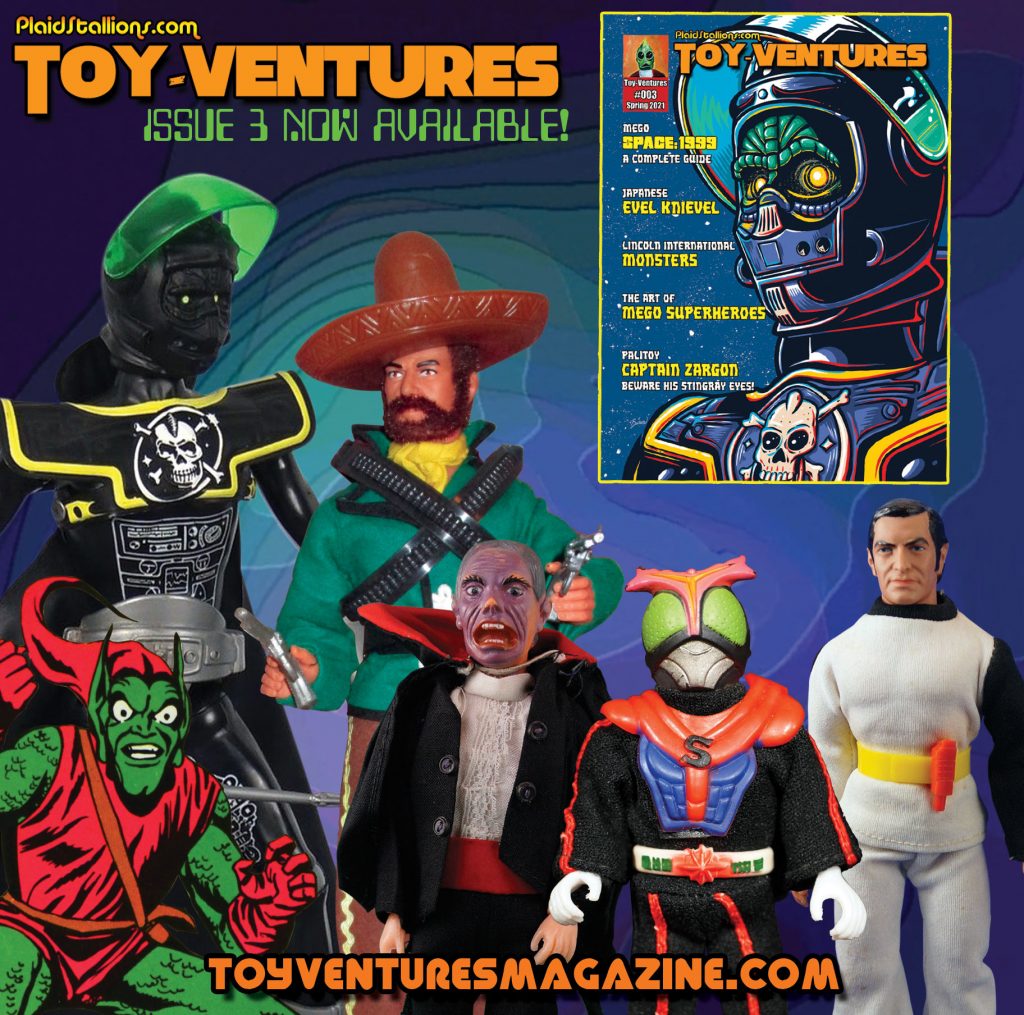 FACEBOOK GROUPS FROM PLAIDSTALLIONS

Pod Stallions is one of the most fun groups on Facebook.

Mego Knock Off Headquarters– The leading group discussing 70s dimestore goodness, we talk vintage toys, not others!