5 Awesome Things on eBay this week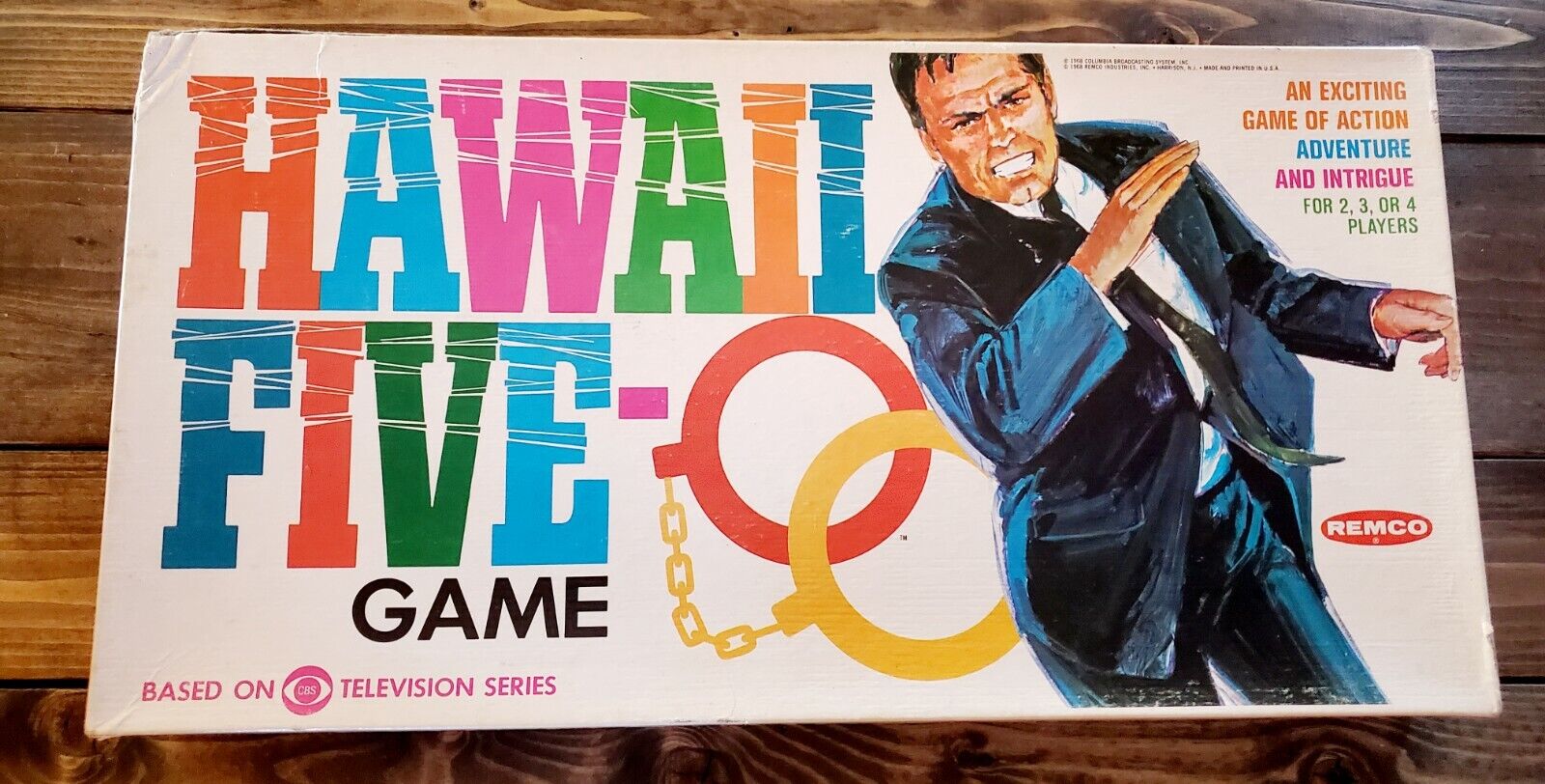 EBAY LINK Hawaii Five-O Board Game by REMCO Man alive, I loved 3am re-runs of Hawaii Five-0 in college and I love how Jack Lord looks like he's about to kick your ass on this cover.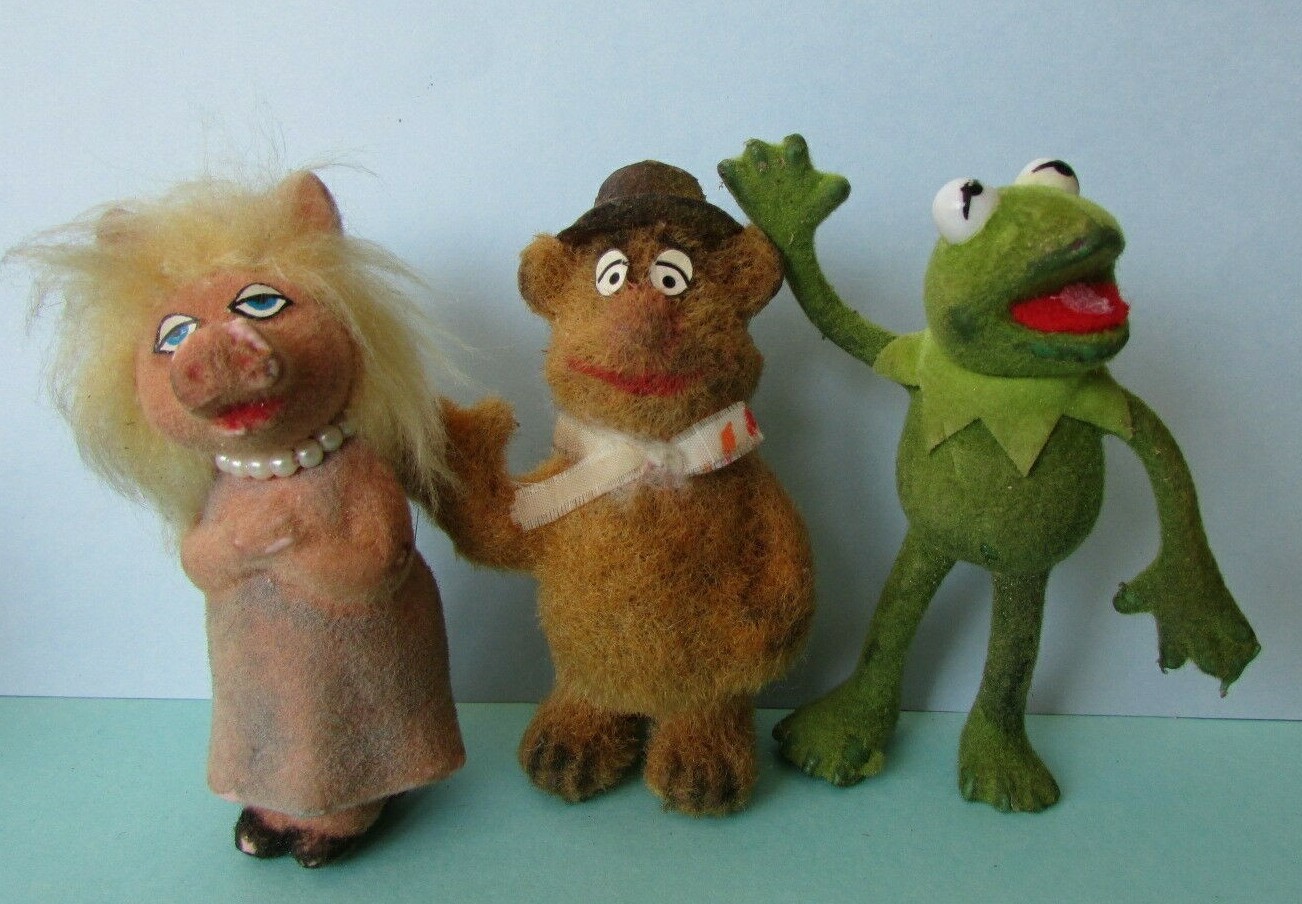 EBAY LINK RARE VINTAGE HCF 1970s *THE MUPPETS* FLOCK FELT PLAY DISPLAY FIGURE ORNAMENT x 3 I've seen little Planet of the Apes figures just like this, these seem to come out of the UK and they're so charming and weird.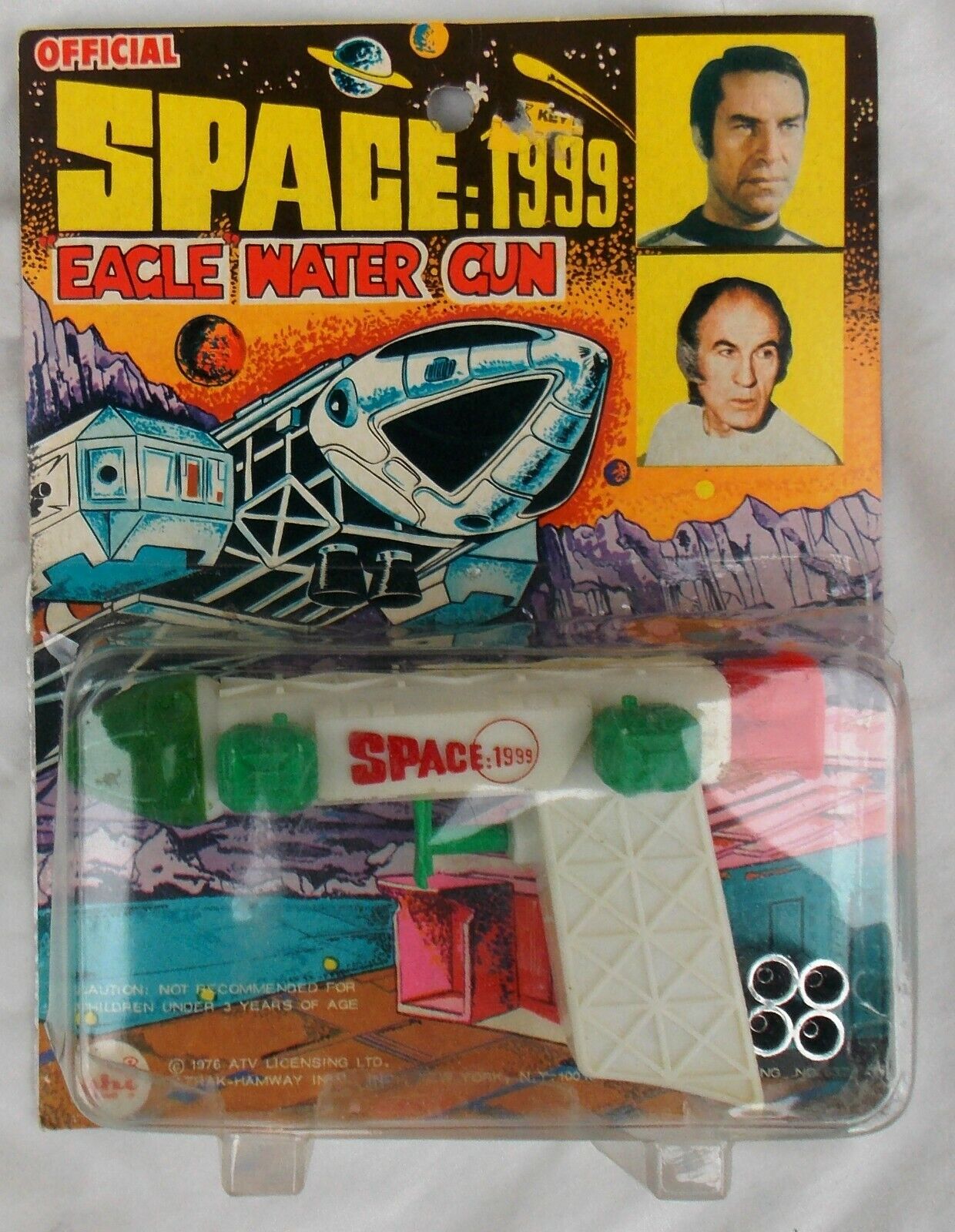 EBAY LINK Space 1999 Eagle 1 Water Pistol by AHI AHI made a squirt gun our the enterprise from Star Trek and it sold well, so they sought to do the same magic with the Eagle from Space:1999 and the end result looks like a penis, there I said it.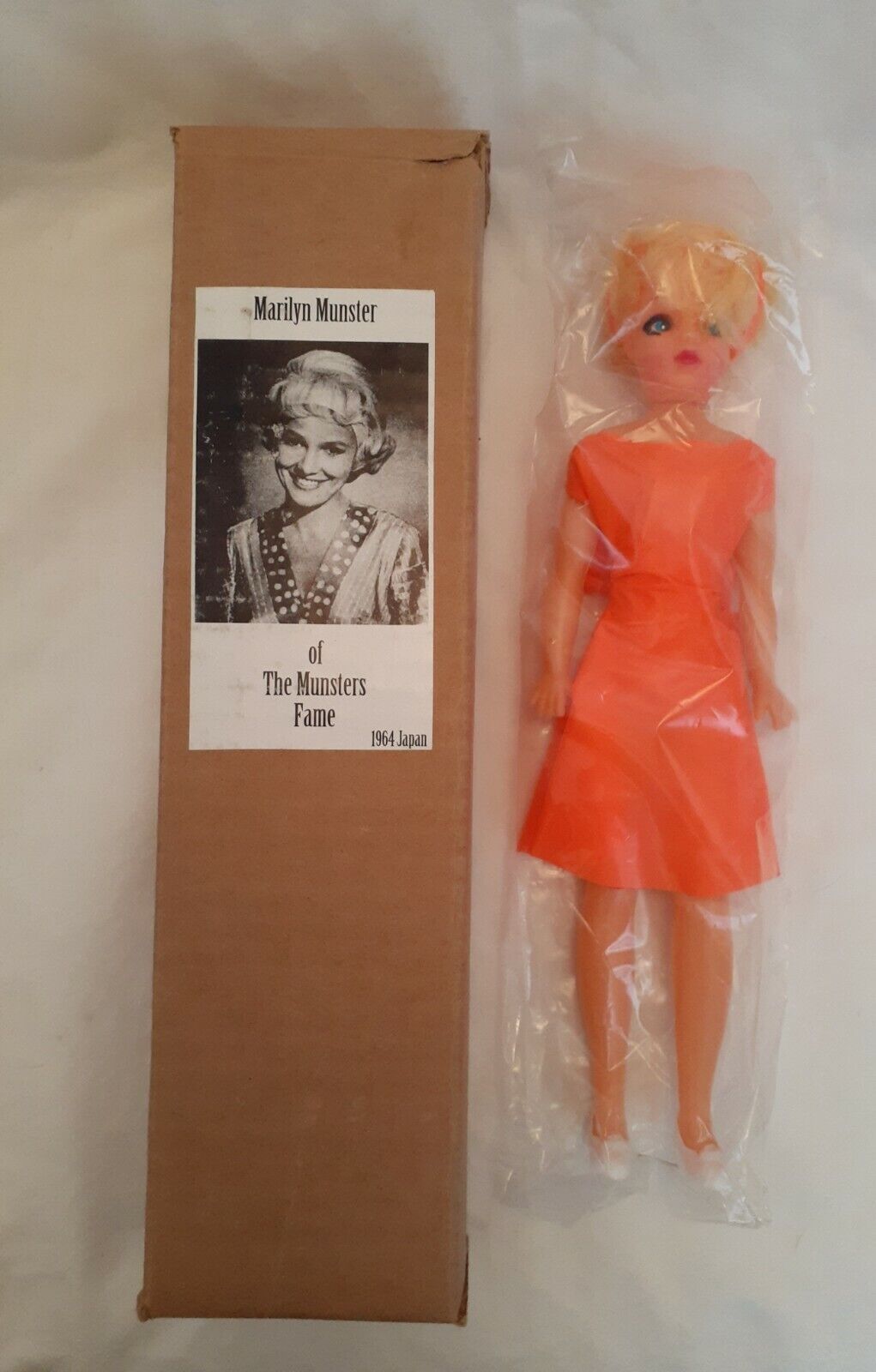 EBAY LINK Japanese Marylin Munster Doll
These weird Knock Off figures seemed to have surfaced around the late 1970s and come out of Japan, who knows the story but they made characters from late 1960s shows like Star Trek, Get Smart, the Avengers, Gilligans Island and The Munsters. Truly a conversation piece.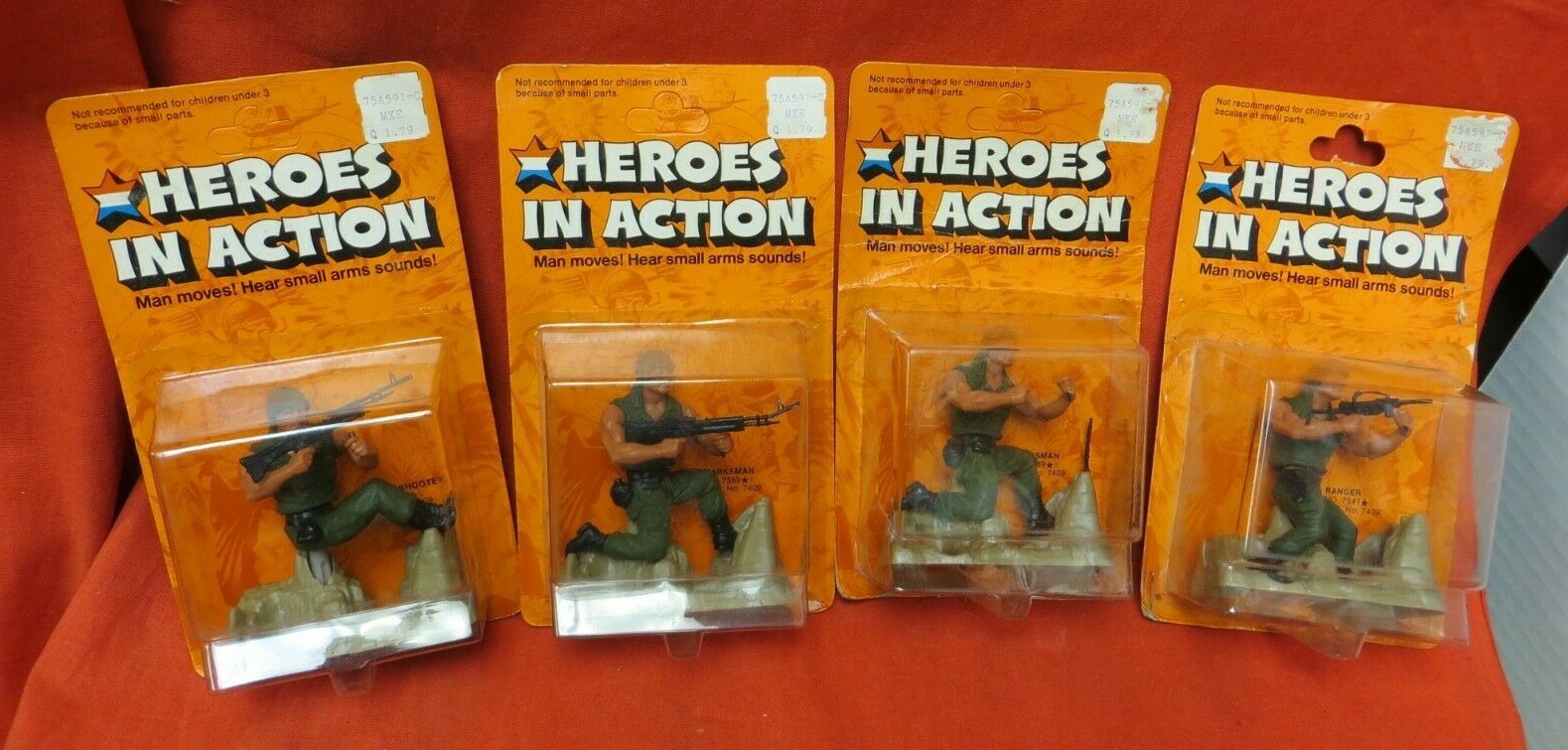 EBAY LINK Lot of 4 Mattel Heroes in Action figures- I'm not a big military guy but I've always liked the sculpts on these very early 3 3/4″ figures from Mattel ever since I saw an ad on a Planet of the Apes comic.
GET Issue 3 of Toy-Ventures here!
FACEBOOK GROUPS FROM PLAIDSTALLIONS

Pod Stallions is one of the most fun groups on Facebook.

Mego Knock Off Headquarters– The leading group discussing 70s dimestore goodness, we talk vintage toys, not others!