5 Awesome Things on eBay this week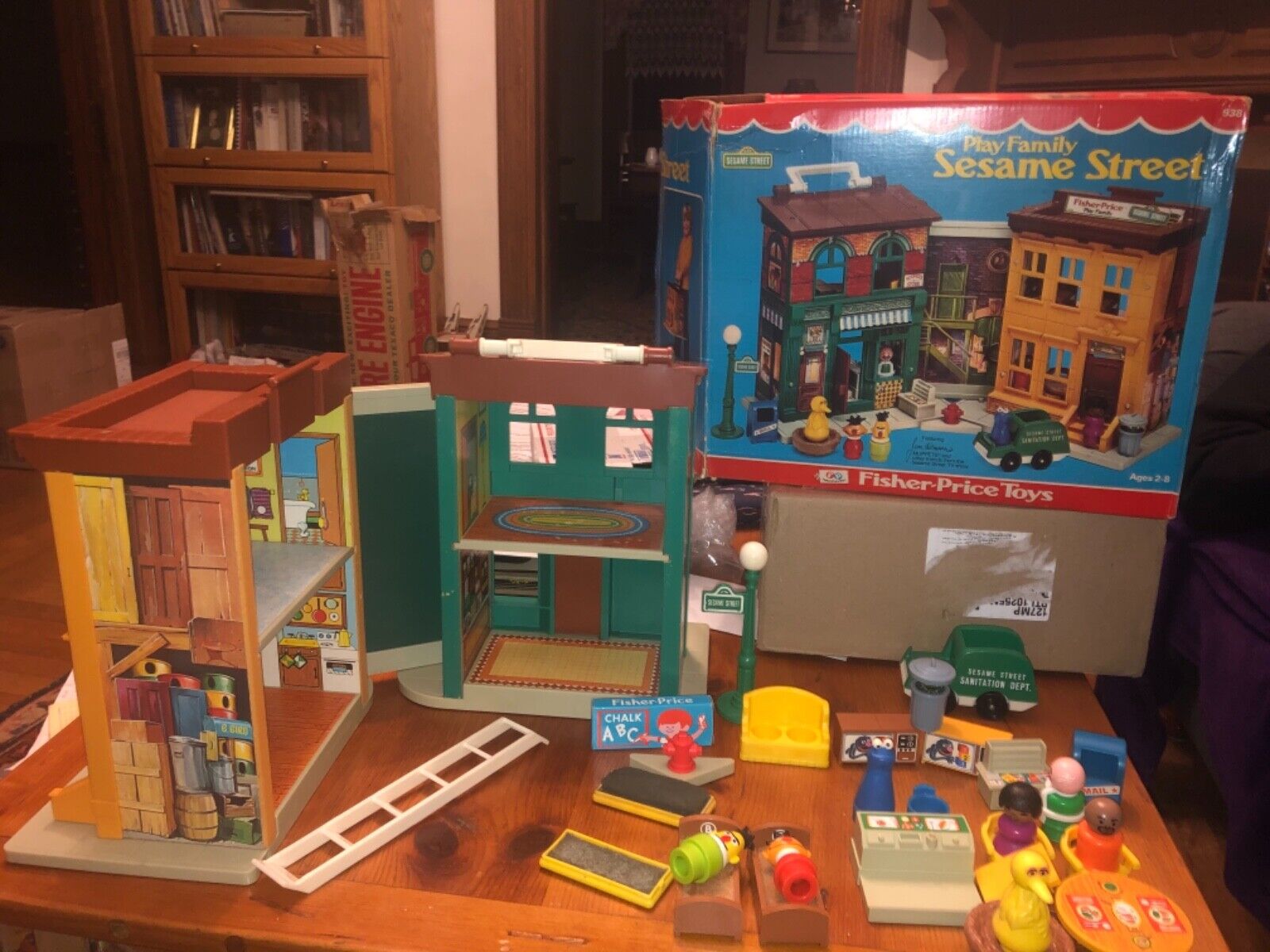 Fisher Price Little People Sesame Street set with box- I can't tell you the hours this thing entertained me for and then my kids played with it. I still have mine but I'm sorely tempted by this being so complete and in the box. Best playset ever.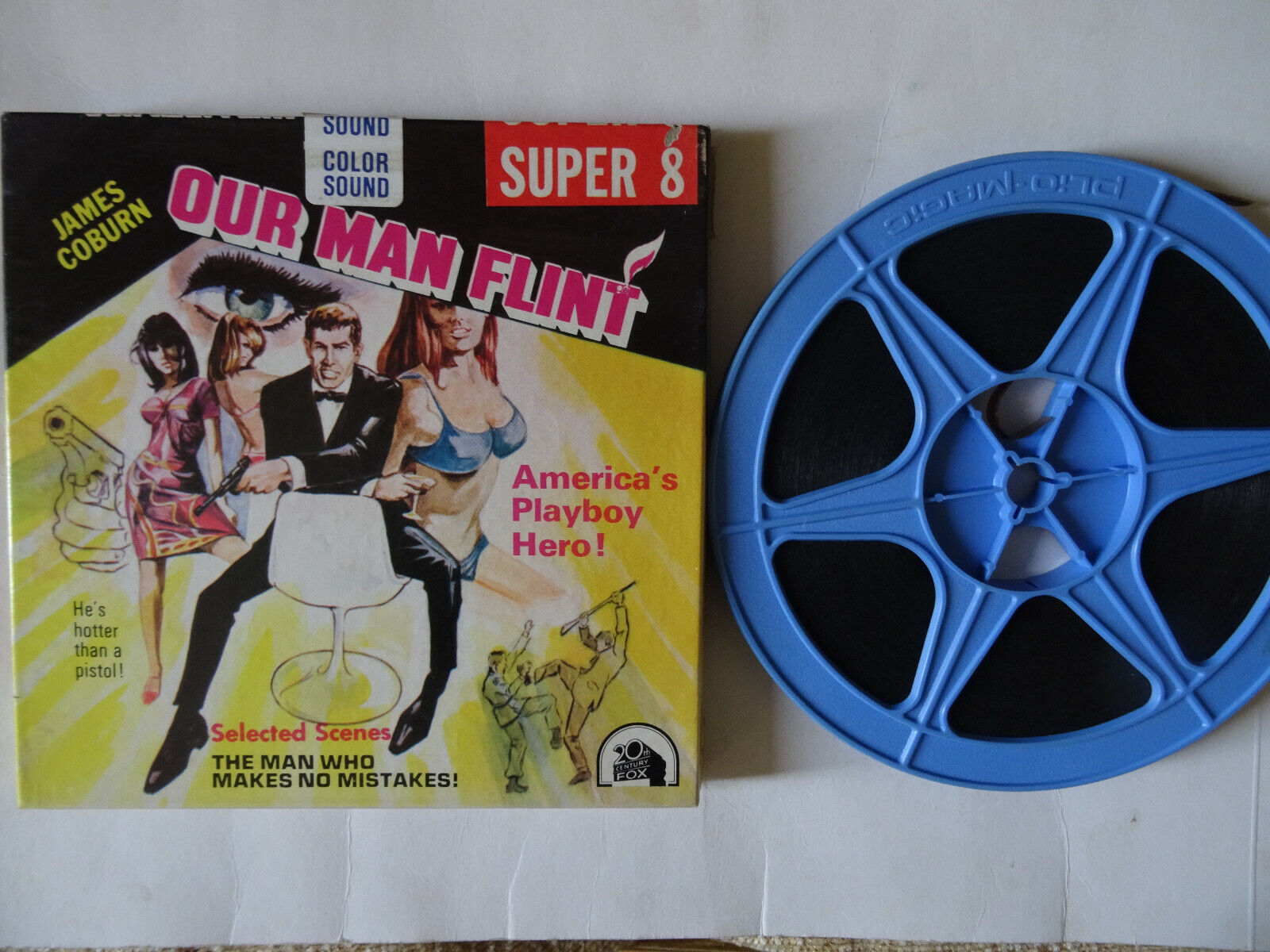 Our Man Flint Super 8mm film- This would look amazing next to my Matt Helm Super 8mm movie, I love the Flint movies THIS MUCH!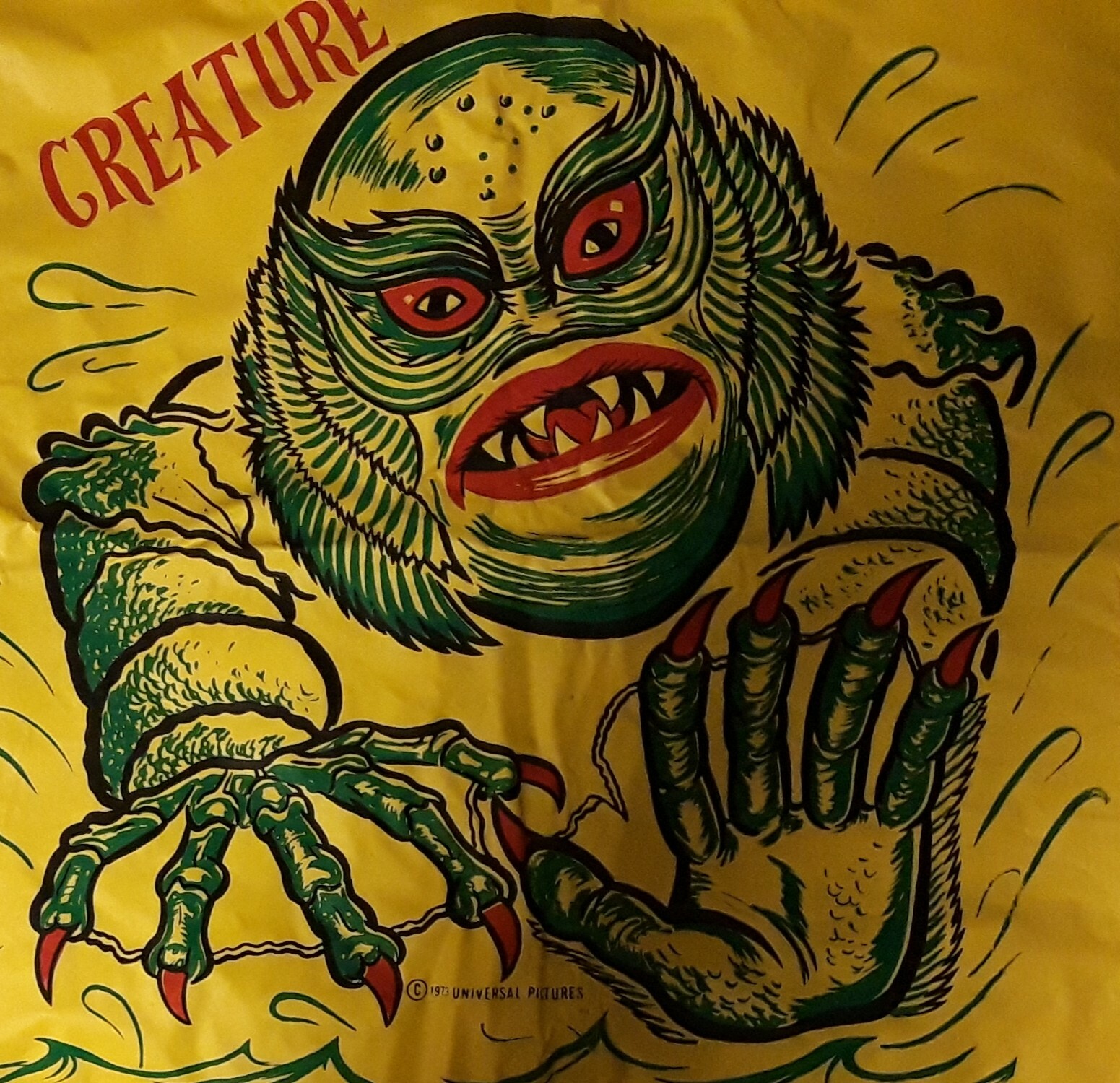 Ben Cooper Creature from the Black Lagoon Costume- It's the Creature, it's Halloween costumes, you understand why this is here.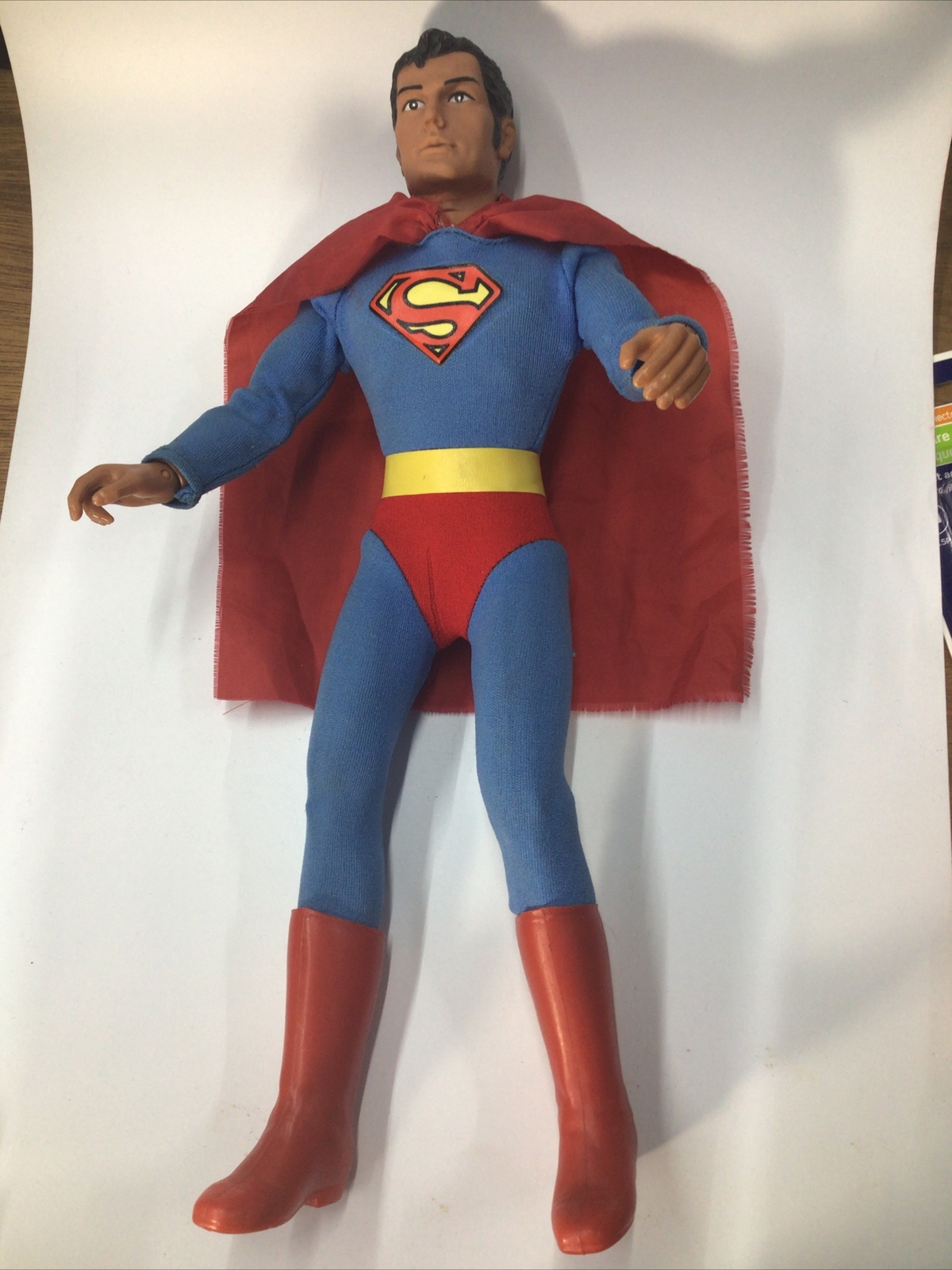 Canadian Superman figure by Mego– This is an amazing toy made originally for Parkdale Novelty in Toronto and to me, it's the greatest Superman figure ever made.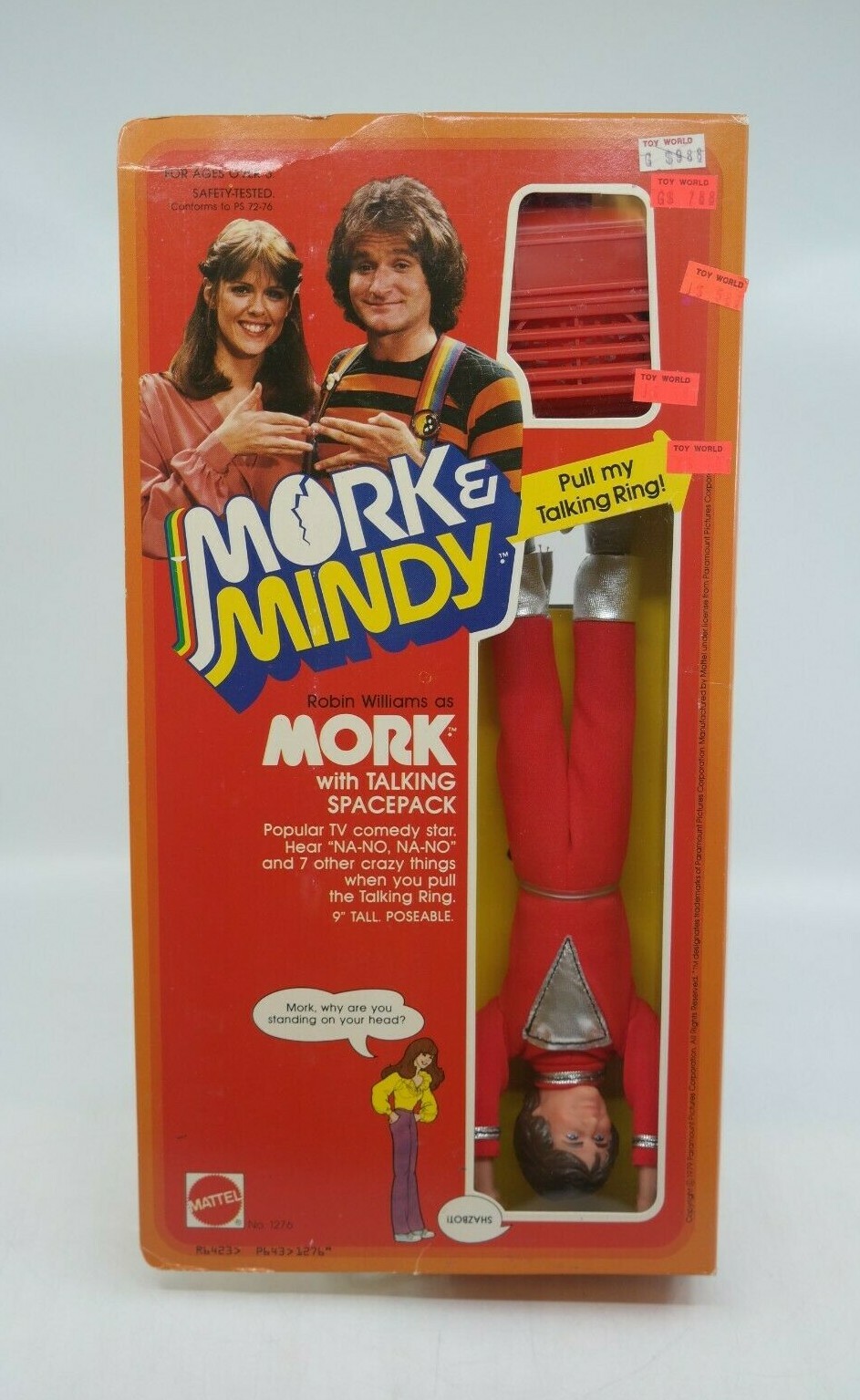 Mattel Mork doll- I dunno if I've ever recommended one of these before but I owned one of these as a kid, I slightly remember feeling cheated by Mattel repurposing the Big Jim talking device but I loved the resemblance to Robin Williams. I didn't play with it much though.
Pre-Order Issue 3 of Toy-Ventures here!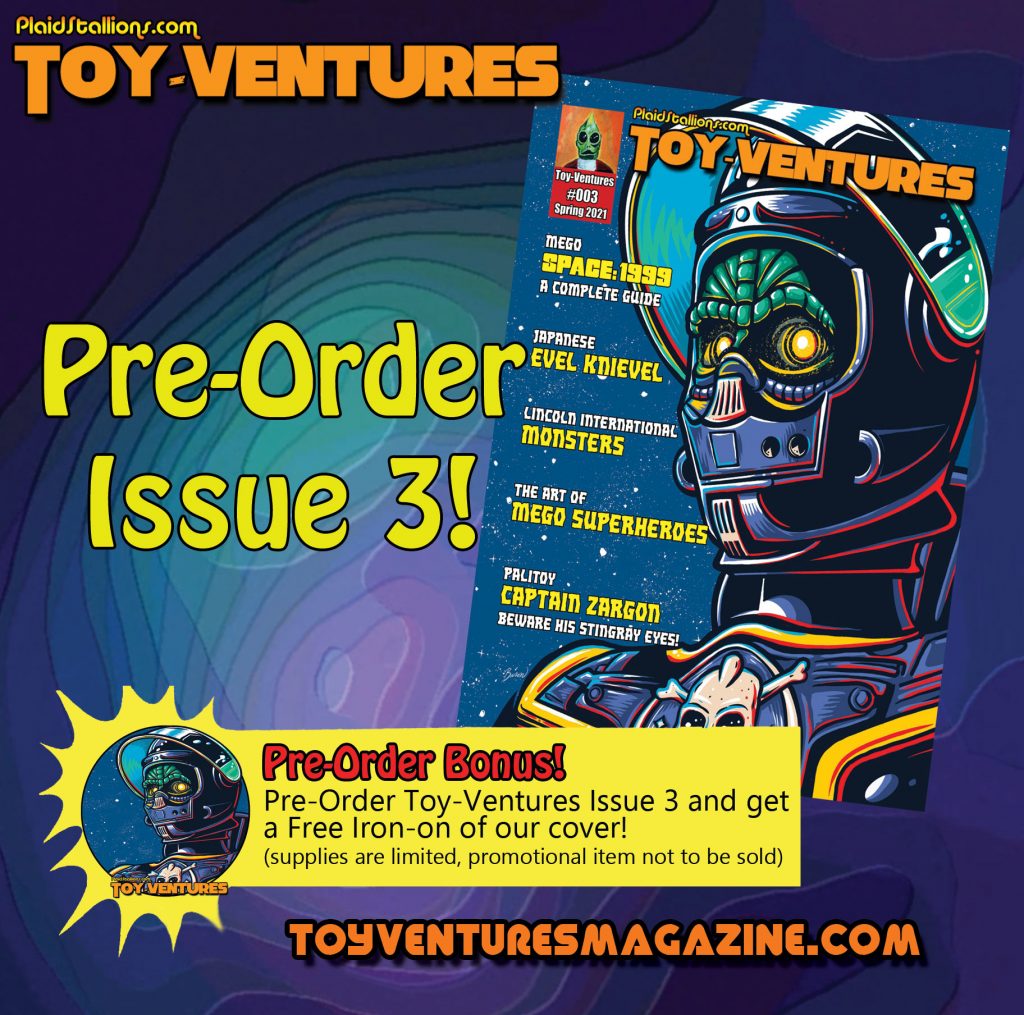 FACEBOOK GROUPS FROM PLAIDSTALLIONS


Pod Stallions is one of the most fun groups on Facebook.

Mego Knock Off Headquarters– The leading group discussing 70s dimestore goodness, we talk vintage toys, not others!