5 Awesome Things on eBay this week
5 Awesome Things on eBay this week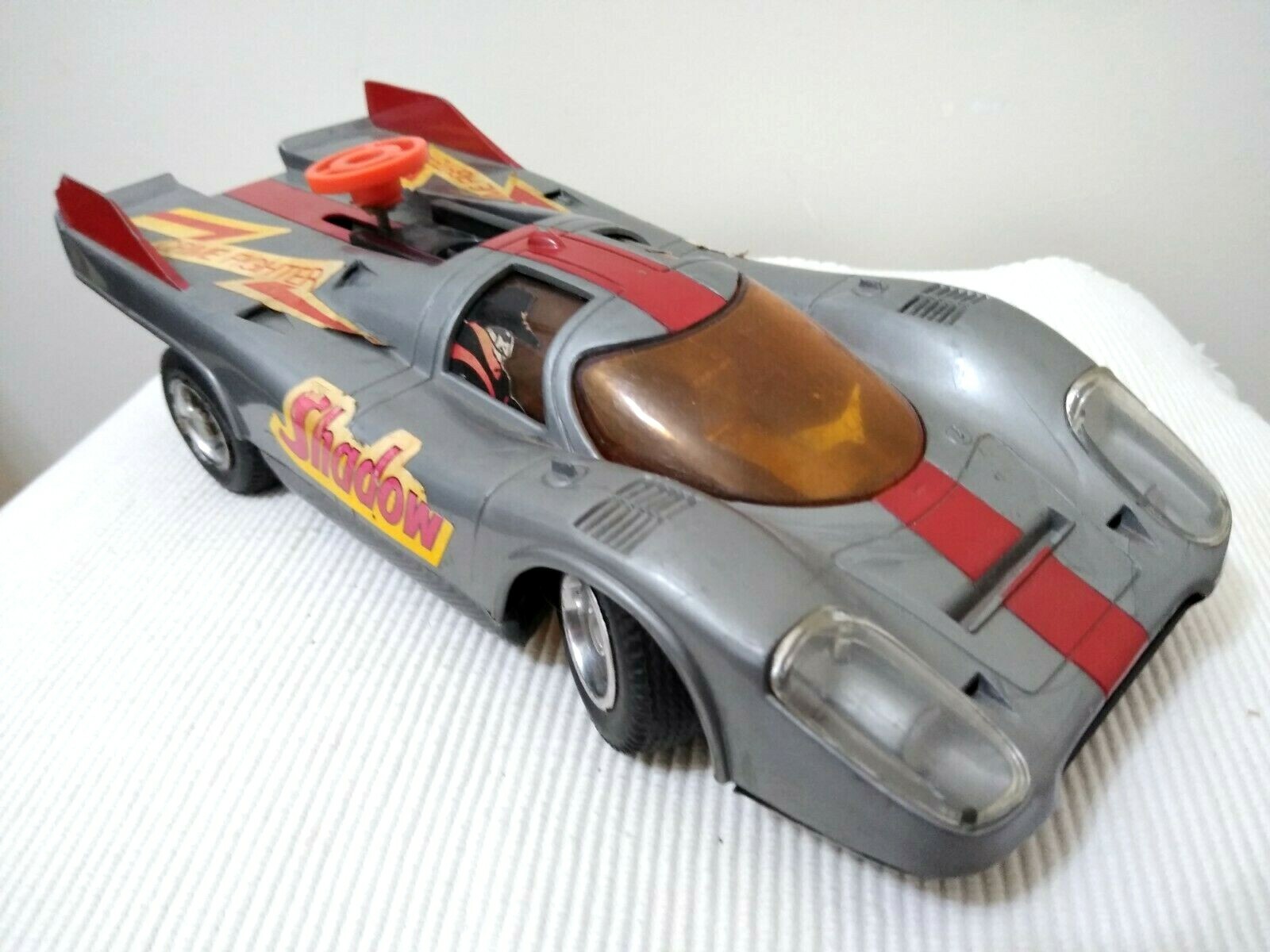 For a brief in the middle 1970s, a company called Madison Imports put together a series of toys based on the classic pulp character The Shadow. I guess because whoever worked at Madison Imports really liked the Shadow? I have no clue, but the merchandise is killer, and we're better for it.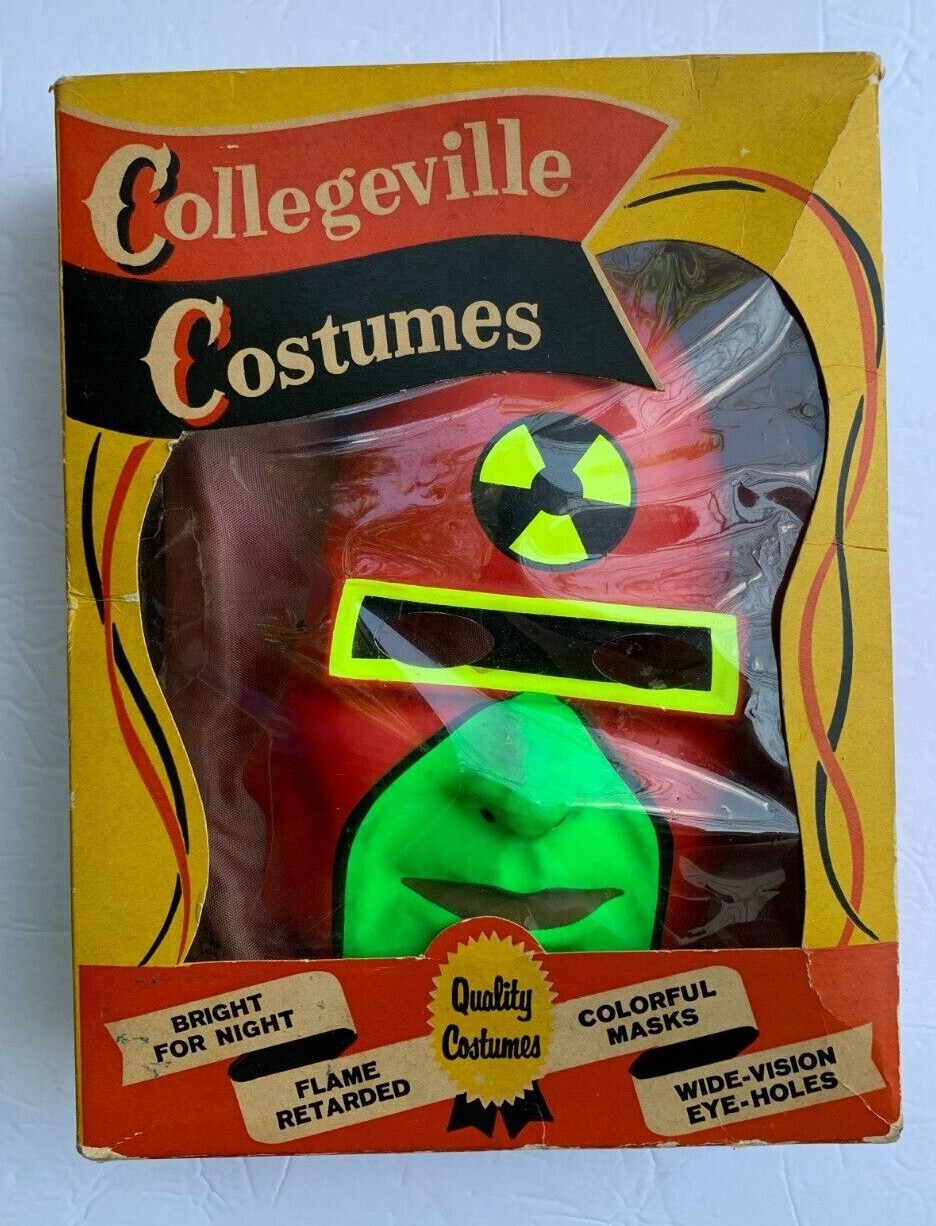 As a kid I was really into Gold Key comic's weird barrage of superhero-ish characters like Mighty Samson, Turok and Doctor Solar. I got most of these exploits from the local used book store (the "Book Between" in Whitby). I had no idea some of these characters got merchandise; this costume from the 1960s is pretty darned awesome.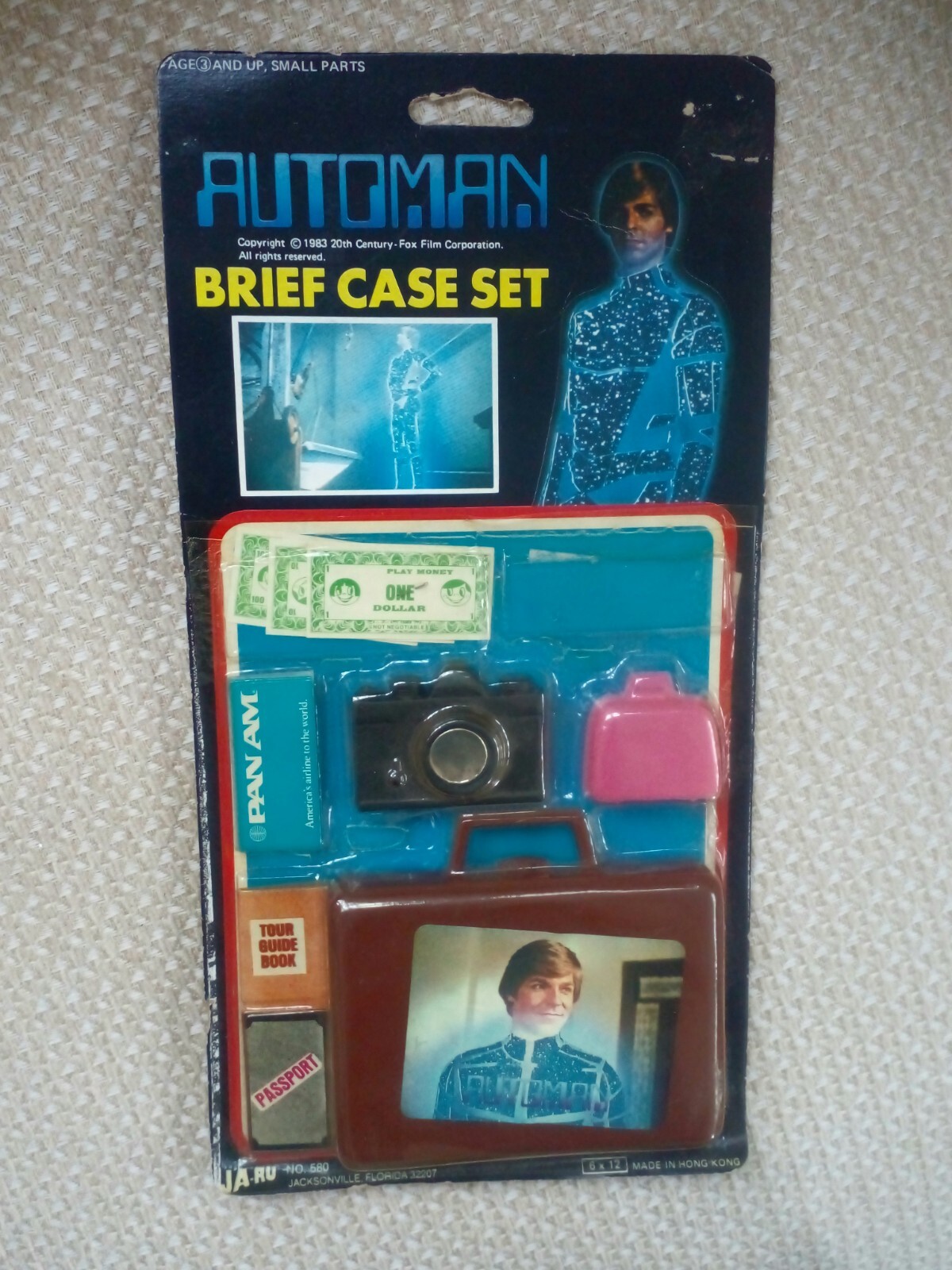 Remember the short-lived TV series "Automan," sure you do. Now you can pretend he's flying Pan Am out of the country with three dollars, a gigantic camera and a pink purse. I don't know why but that's the magic of Rack Toys kids. *jazz hands*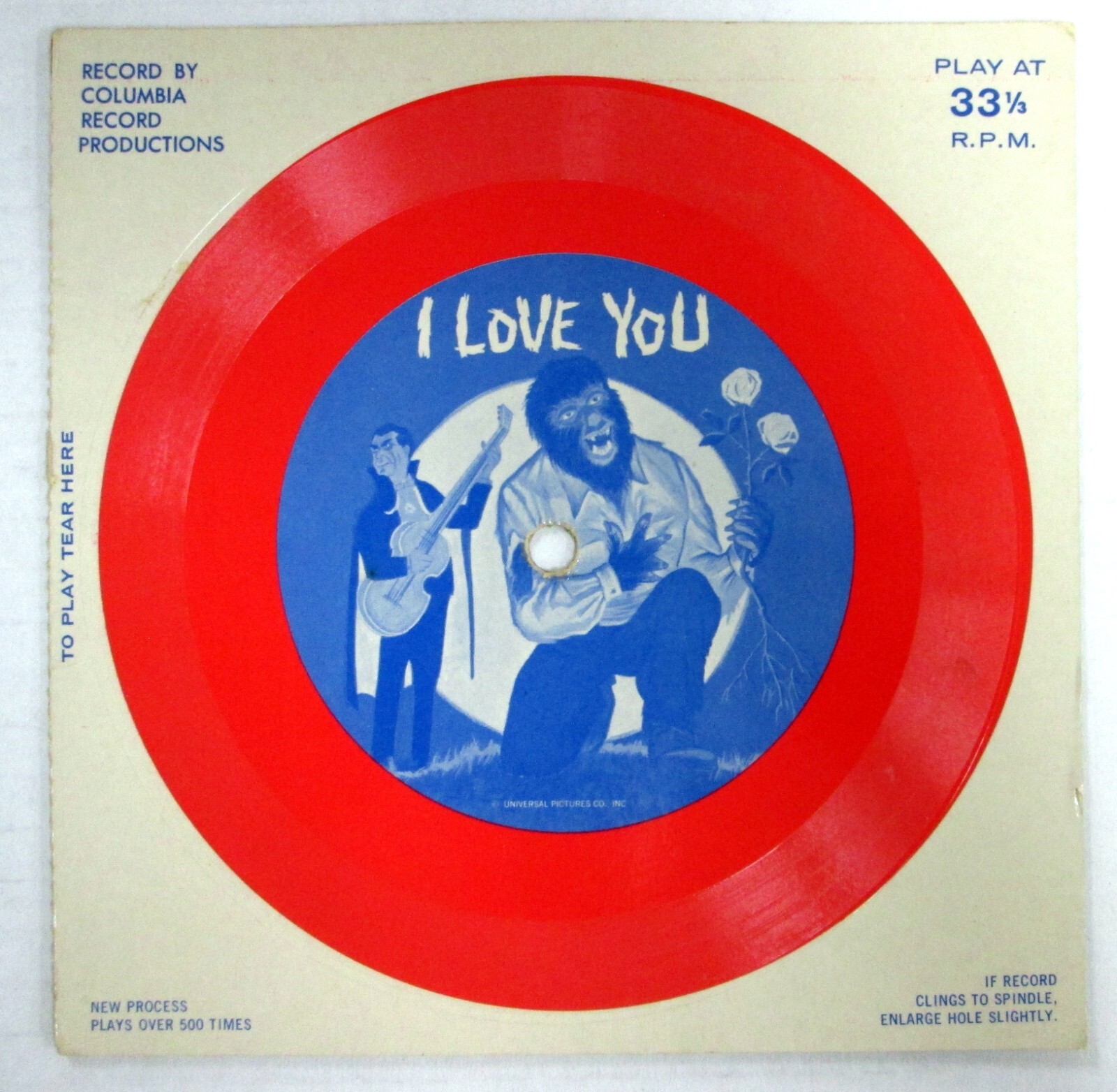 Wow, this is an obscure and excellent item. A monster record that features the voices of Mel Blanc and Lennie Winerib, two legends of cartoon voice action. This belongs in a Museum!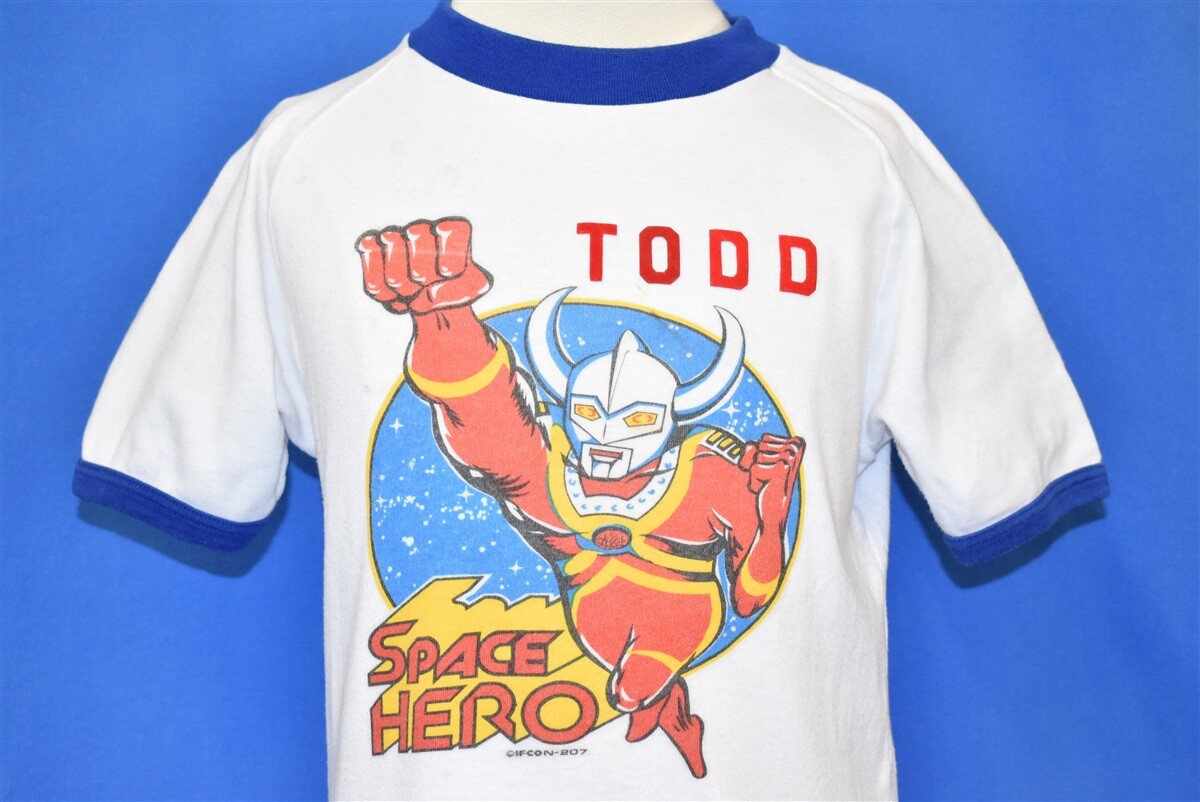 What a lucky guy that Todd was!
Check out Jason's new show Plastic Soul:
Do you miss toy magazines?
That's why we created Toy-Ventures magazine, an old-school print publication dedicated to vintage toys from the 1960s to the 1990s. Each issue is packed with never before seen images and information written by some of the top collectors. We've got 7 issues and climbing; please check our page here or visit our store.

Our newest book "Knock-Offs: Totally, Unauthorized Action Figures," is now available. It's 130 pages of bootleg goodness.
You can get this new book via the PlaidStallions Shop , On Amazon (Affiliate Link) or on eBay (eBay Link)
Our book Rack Toys, Cheap, Crazed Playthings is now available again! Order through our Affiliate Link
Order Rack Toys 2.0 Here through our Affiliate Link►https://amzn.to/3Bkm9z1
FACEBOOK GROUPS FROM PLAIDSTALLIONS

Pod Stallions is based on our podcast and is one of the most fun groups on Facebook. Toys, Comics, Movies, TV, it's all up for grabs and remember, you keep the glass! If you like our show, then you have found your tribe.

Mego Knock Off Headquarters– The leading group discussing 70s Dime store knock-offs and bootleg action figures, we talk vintage toys and not others. We know the difference between Astro Apes and Action Apeman.  It's a fun group where we talk about Lincoln International, AHI, Mighty Gary, Tomland, Bogi, Demo Man, Mortoys, and other generic greats.
5 Awesome Things on eBay this week