5 Awesome Things on eBay this week
Happy Friday, here is the 5 Awesome Things on eBay this week!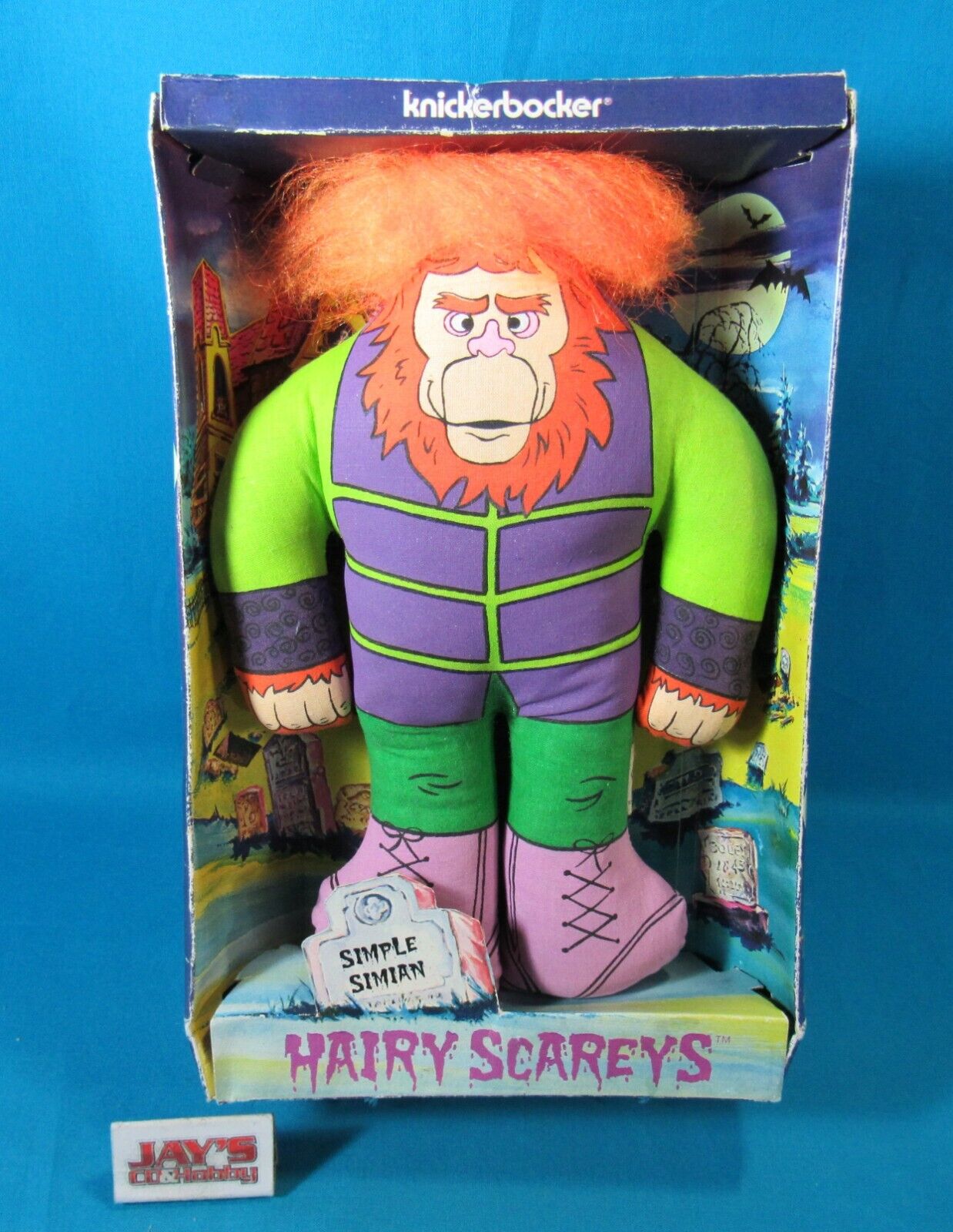 Hairy Scareys Planet of the Apes KO (eBay Link)-
You have to give it to a company like Knickerbocker to merely change some colours and pretend that a lot of gorillas wear clothes like this.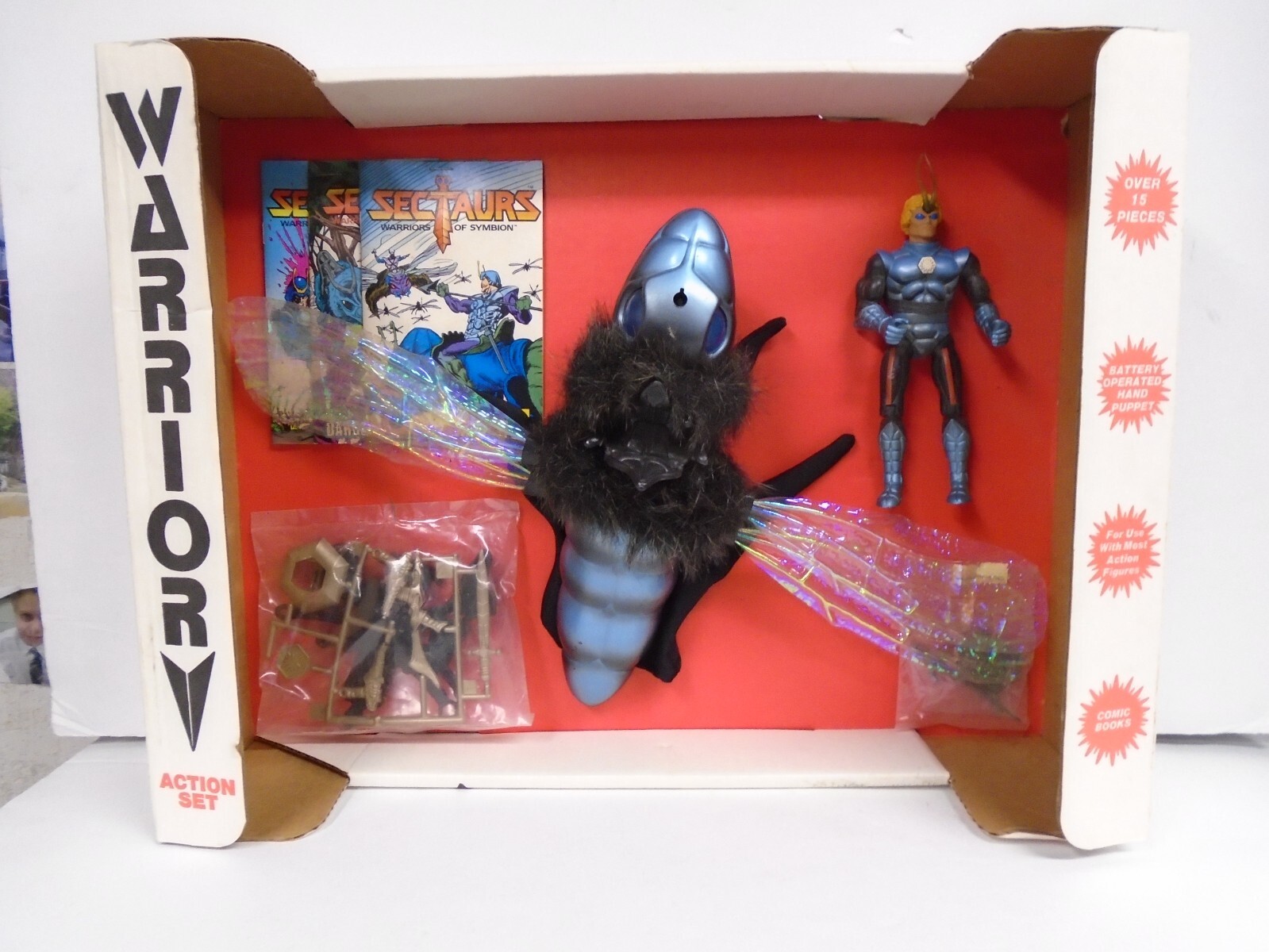 Close Out Sectaurs figure (eBay link) –
I don't even collect Sectaurs but this kind of clearance is so appealing to me. Also, I thought the Sectaurs were neat.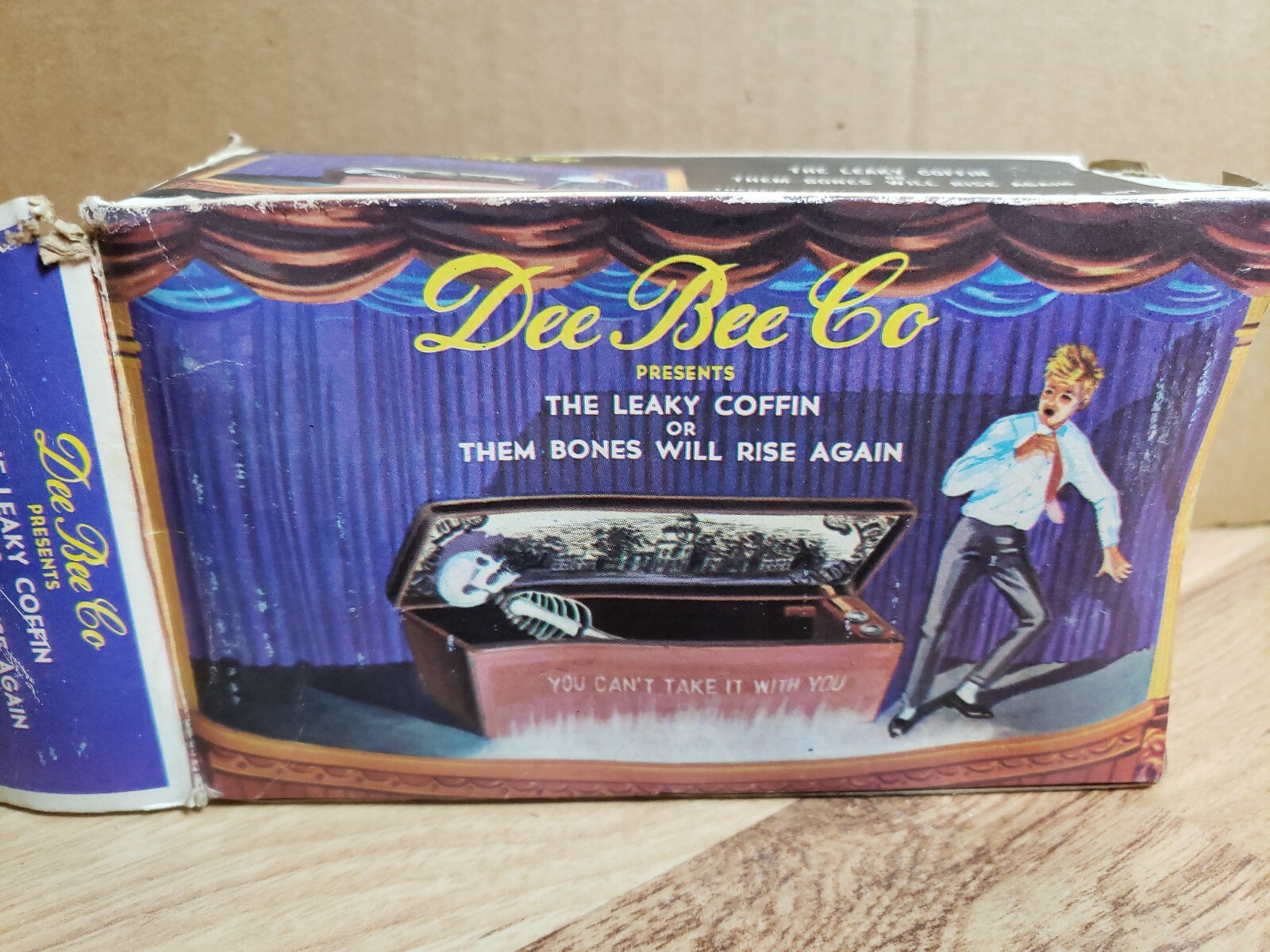 Peeing Skeleton toy (eBay Link) –
These things were bad decisions as a kid, I made several of them and I'm better for it. Pocket money well wasted.
Were I just a little more into view-master sets (I own under 10 currently), I would totally buy this, what an epic way to display your collection.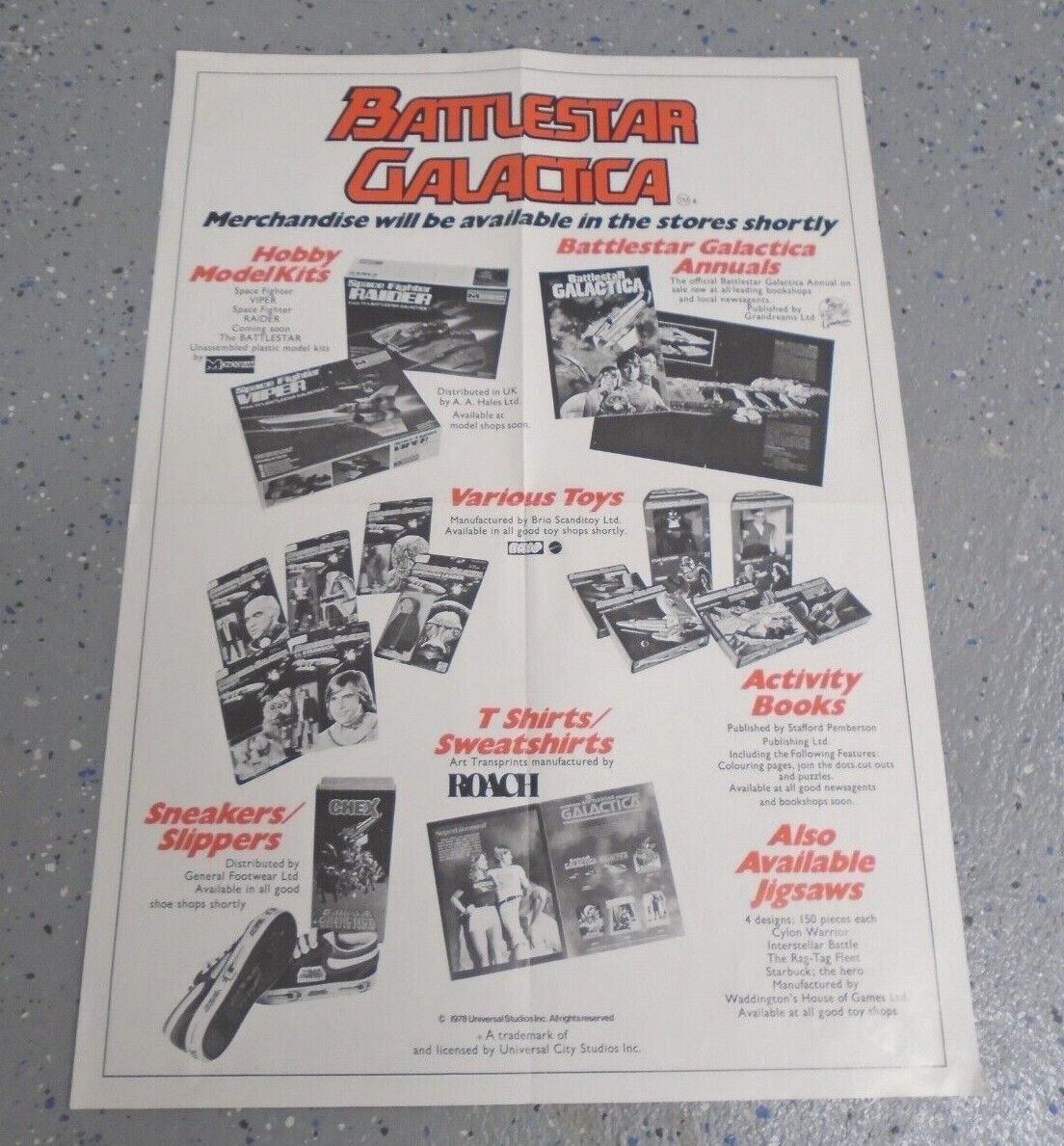 I love toy insider stuff like this, I just wish I like BSG more. I mean it's OK, but if this was Buck Rogers, I'd have hit the buy-it-now.
Check out Jason's new show Plastic Soul:
Do you miss toy magazines?
That's why we created Toy-Ventures magazine, an old-school print publication dedicated to vintage toys from the 1960s to the 1990s. Each issue is packed with never before seen images and information written by some of the top collectors. We've got 7 issues and climbing; please check our page here or visit our store.

Our newest book "Knock-Offs: Totally, Unauthorized Action Figures," is now available. It's 130 pages of bootleg goodness.
You can get this new book via the PlaidStallions Shop , On Amazon (Affiliate Link) or on eBay (eBay Link)
Our book Rack Toys, Cheap, Crazed Playthings is now available again! Order through our Affiliate Link
Order Rack Toys 2.0 Here through our Affiliate Link►https://amzn.to/3Bkm9z1
FACEBOOK GROUPS FROM PLAIDSTALLIONS

Pod Stallions is based on our podcast and is one of the most fun groups on Facebook. Toys, Comics, Movies, TV, it's all up for grabs and remember, you keep the glass! If you like our show, then you have found your tribe.

Mego Knock Off Headquarters– The leading group discussing 70s Dime store knock-offs and bootleg action figures, we talk vintage toys and not others. We know the difference between Astro Apes and Action Apeman.  It's a fun group where we talk about Lincoln International, AHI, Mighty Gary, Tomland, Bogi, Demo Man, Mortoys, and other generic greats.
5 Awesome Things on eBay this week