5 Awesome Things on eBay this week
5 Awesome Things on eBay this week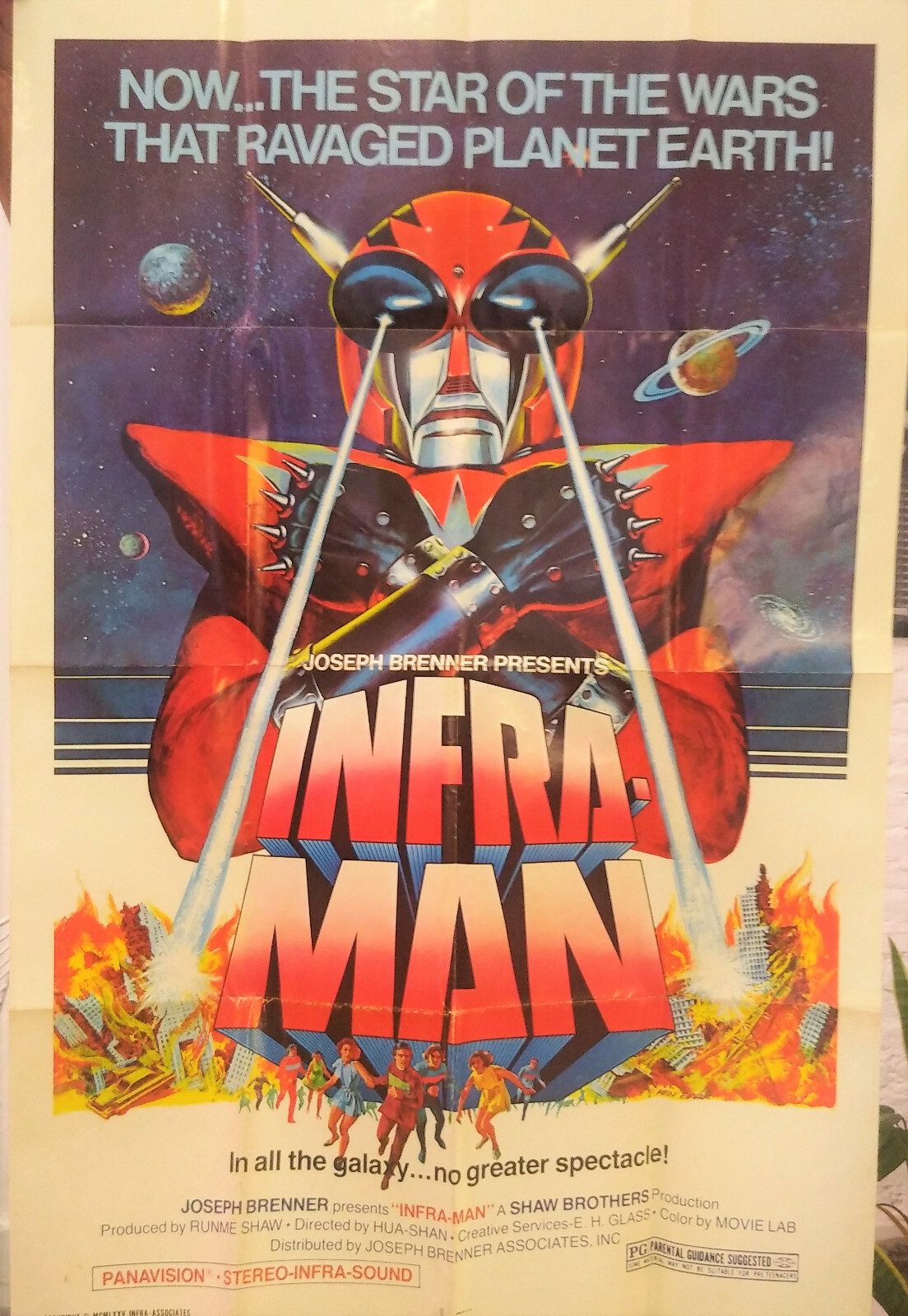 My love for the movie Infra-Man has been well documented. If you haven't seen it, shame on you. This poster seems to come from a Post-Star Wars rerelease of the movie, and a friend of mine pointed out something odd about it. The people running? They're from Logan's Run. This poster swiped art from another movie. I love this sort of thing.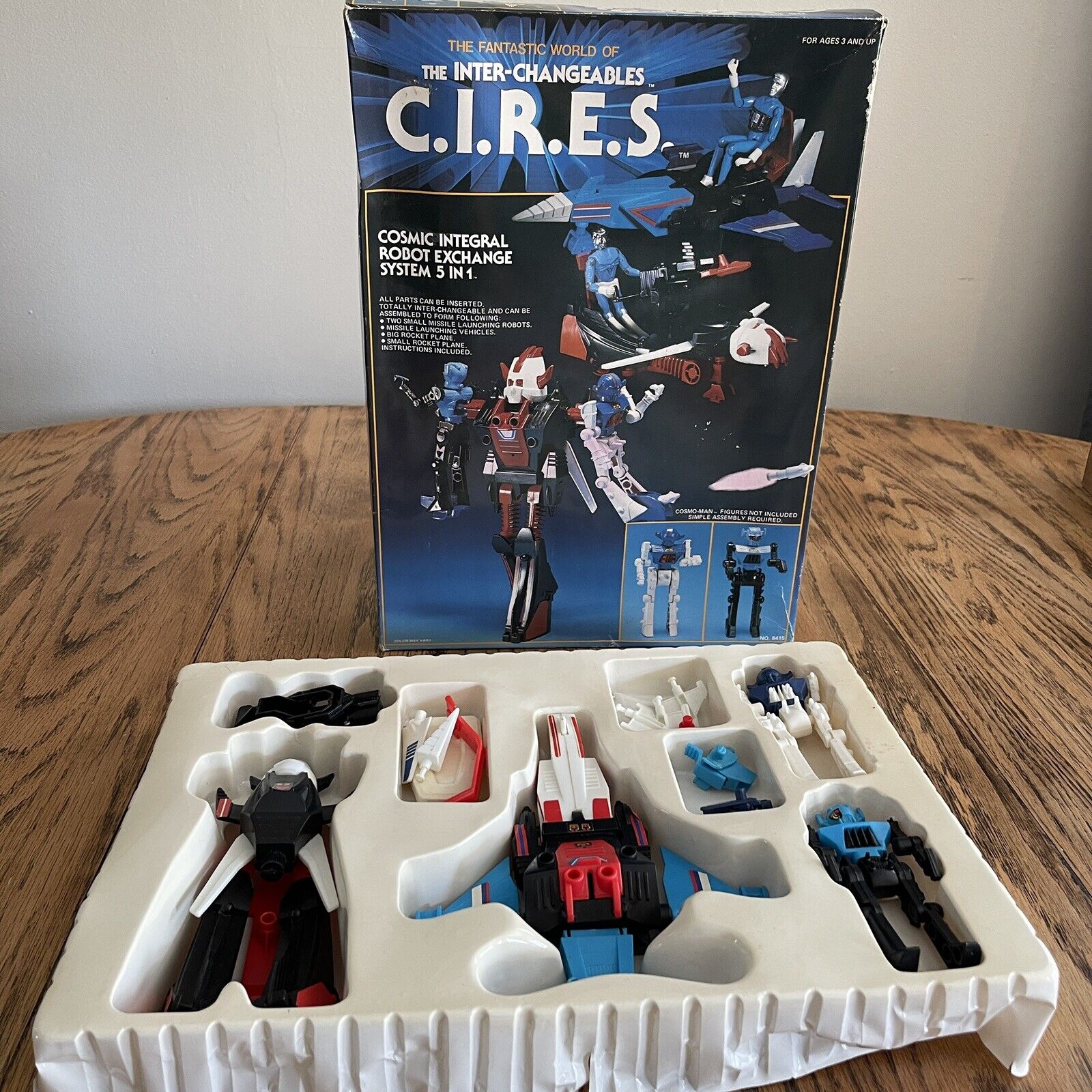 Inter-Changables were a series of toys made using the Mego Micronauts molds made by the two brothers who ran Mego. Seeing these toys on shelves in high school was like "second chance at childhood", they hung around at my Toys R Us until the 1990s, when they vanished. I regret not buying all of them.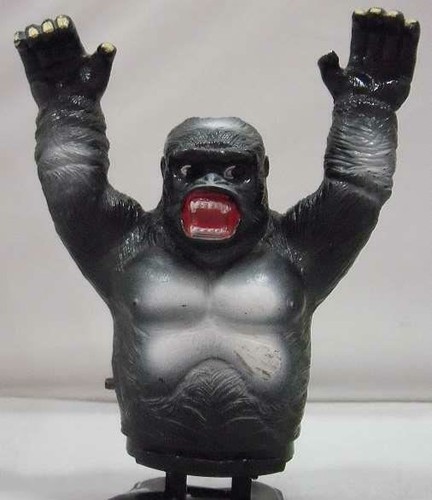 Speaking of Mego and Micronauts, this Kong was sold by Takara under license from Mego for the big-budget remake. I have such an affection for this movies merchandise, which is weird because I only watched it through last year.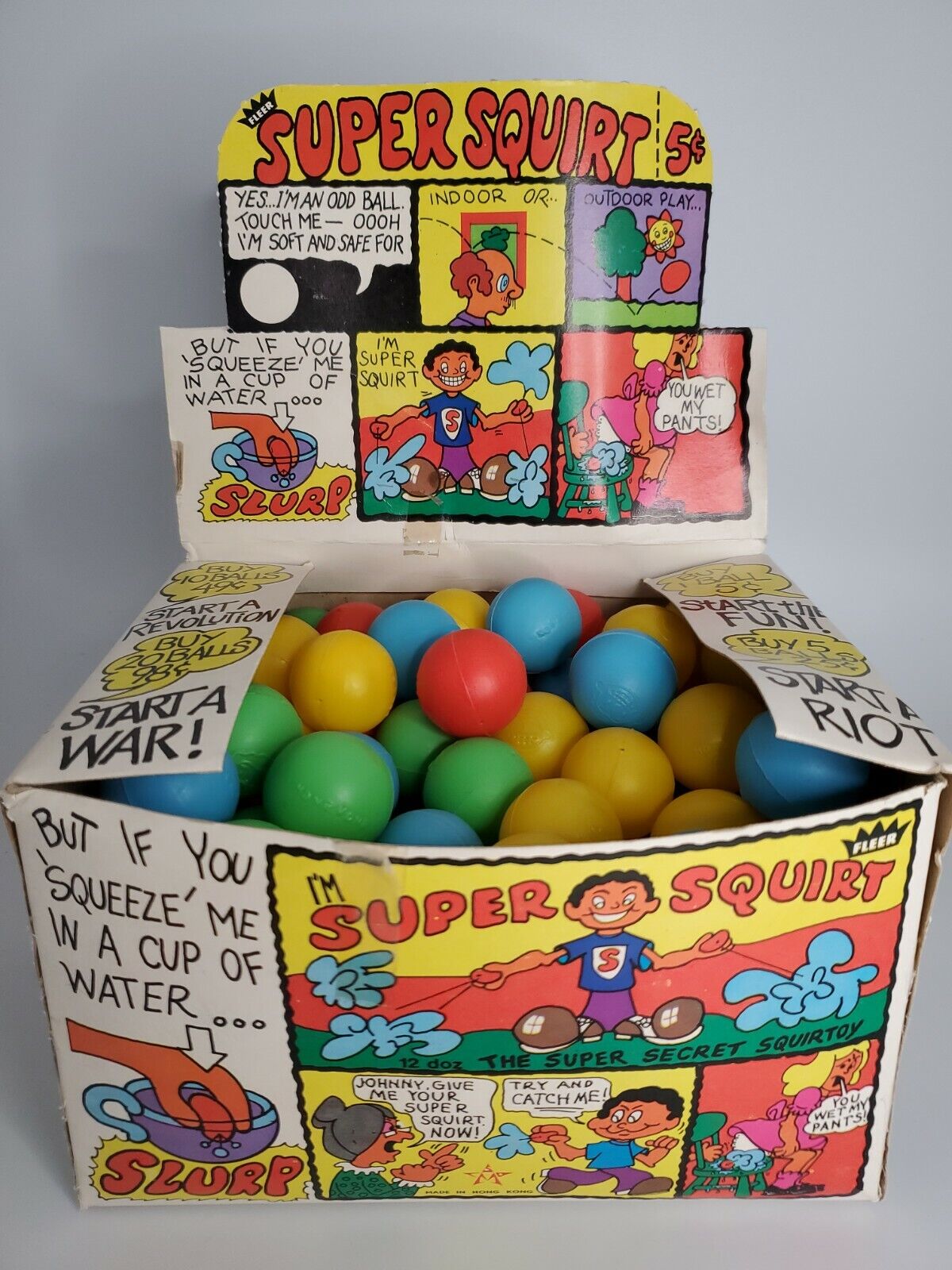 I remember these, and I can't remember what was better, the hijinx you could cause or saying "Squirt Balls". I guess it doesn't really matter.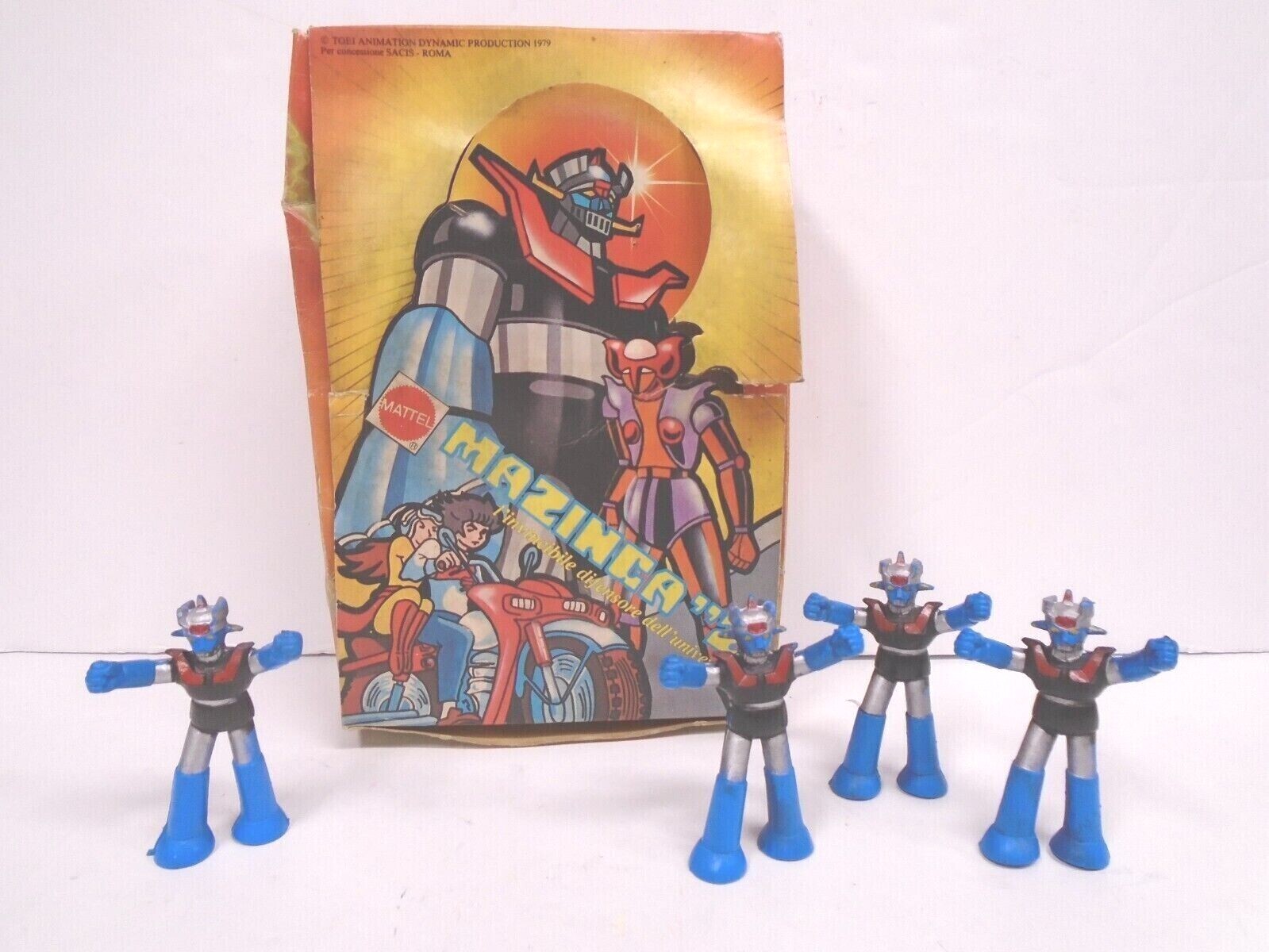 Will wonders never cease in Italy? Why have I never seen these? Mattel made them. Agh!
Do you miss toy magazines?
That's why we created Toy-Ventures magazine, an old-school print publication dedicated to vintage toys from the 1960s to the 1990s. Each issue is packed with never before seen images and information written by some of the top collectors. We've got 7 issues and climbing; please check our page here or visit our store.

Our newest book "Knock-Offs: Totally, Unauthorized Action Figures," is now available. It's 130 pages of bootleg goodness.
You can get this new book via the PlaidStallions Shop , On Amazon (Affiliate Link) or on eBay (eBay Link)
Our book Rack Toys, Cheap, Crazed Playthings is now available again! Order through our Affiliate Link
Order Rack Toys 2.0 Here through our Affiliate Link►https://amzn.to/3Bkm9z1
FACEBOOK GROUPS FROM PLAIDSTALLIONS

Pod Stallions is based on our podcast and is one of the most fun groups on Facebook. Toys, Comics, Movies, TV, it's all up for grabs and remember, you keep the glass! If you like our show, then you have found your tribe.

Mego Knock Off Headquarters– The leading group discussing 70s Dime store knock-offs and bootleg action figures, we talk vintage toys and not others. We know the difference between Astro Apes and Action Apeman.  It's a fun group where we talk about Lincoln International, AHI, Mighty Gary, Tomland, Bogi, Demo Man, Mortoys, and other generic greats.
5 Awesome Things on eBay this week