5 Awesome Things on eBay this week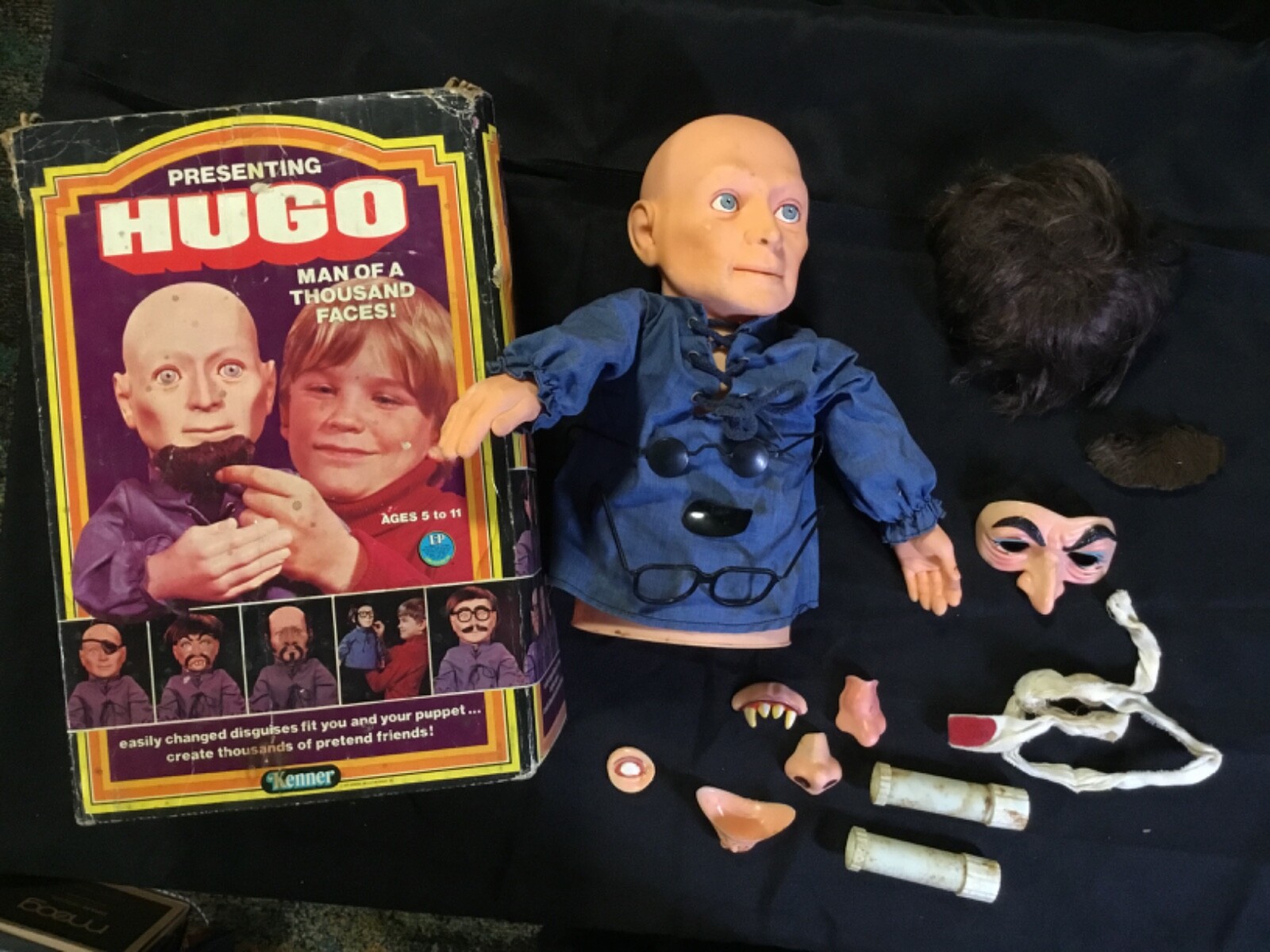 Kenner's Hugo Man of a 1,000 faces- What a wonderful creation Hugo is, I honestly think he's a top ten toy concept of the 1970s just below Evel Knievel and the Mego star Trek transporter. I never owned one but I can remember hoping one of my friends did, unfortunately, the only kid I ever met that had one was out of glue.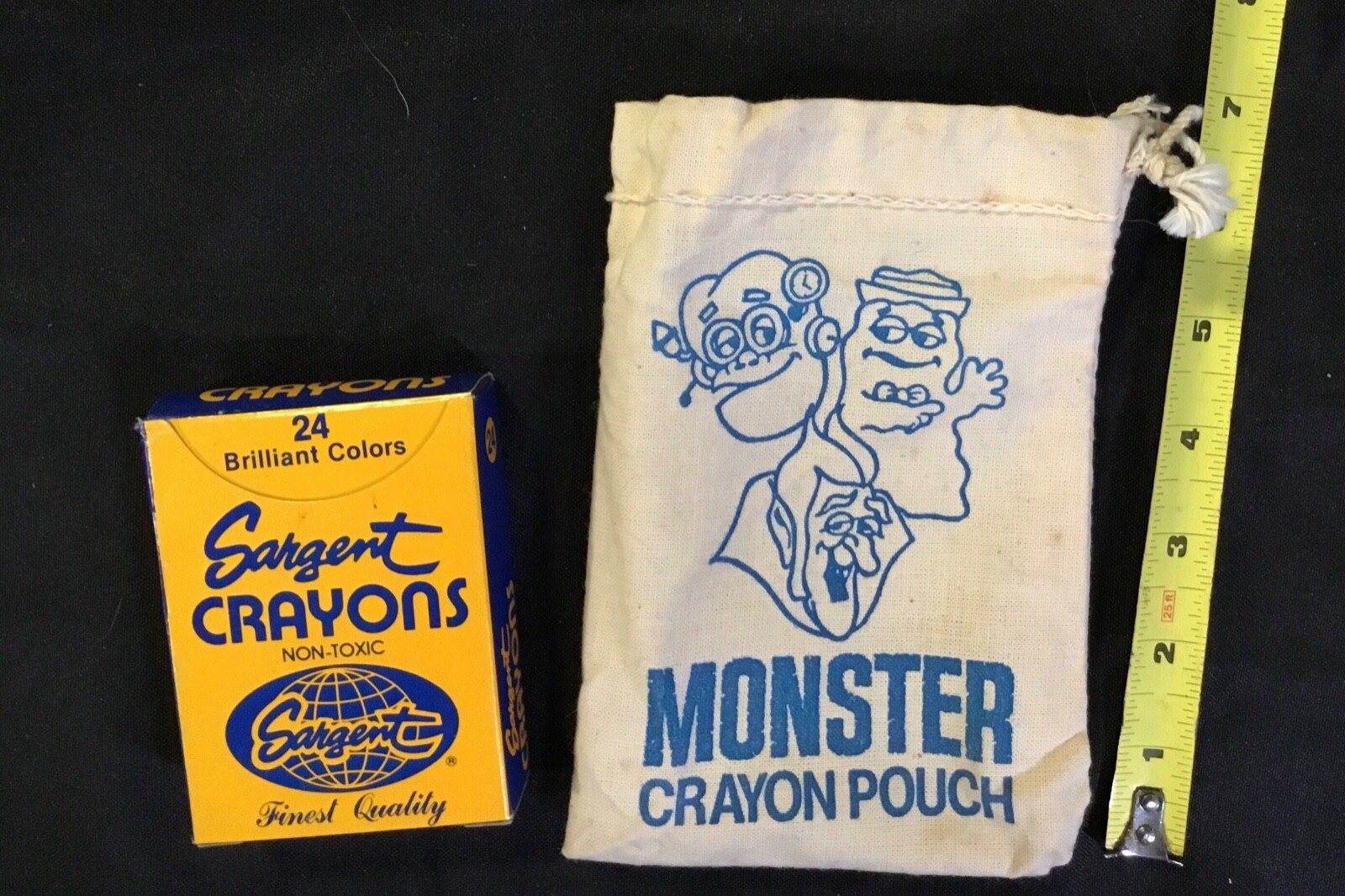 Monster Cereals Crayon Pouch- Like any red-blooded Gen-X kid, the Monster cereals are a very happy memory (especially BooBerry!) and I fondly admire any merchandise, even this Crayon pouch!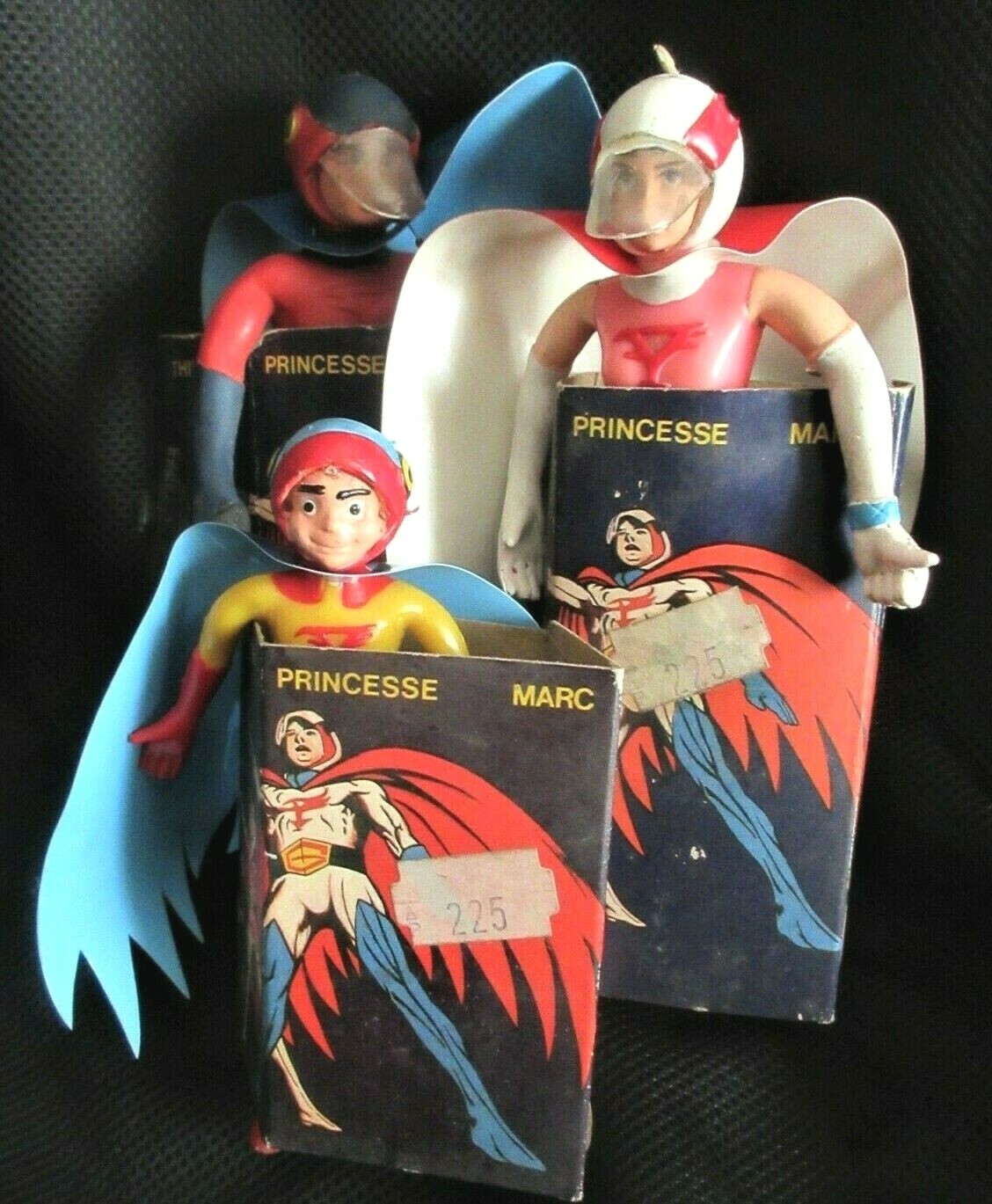 Battle of the Planets Bendy Figures from Europe- Even these would have blown my mind as a kid, I am not over this childhood disappointment.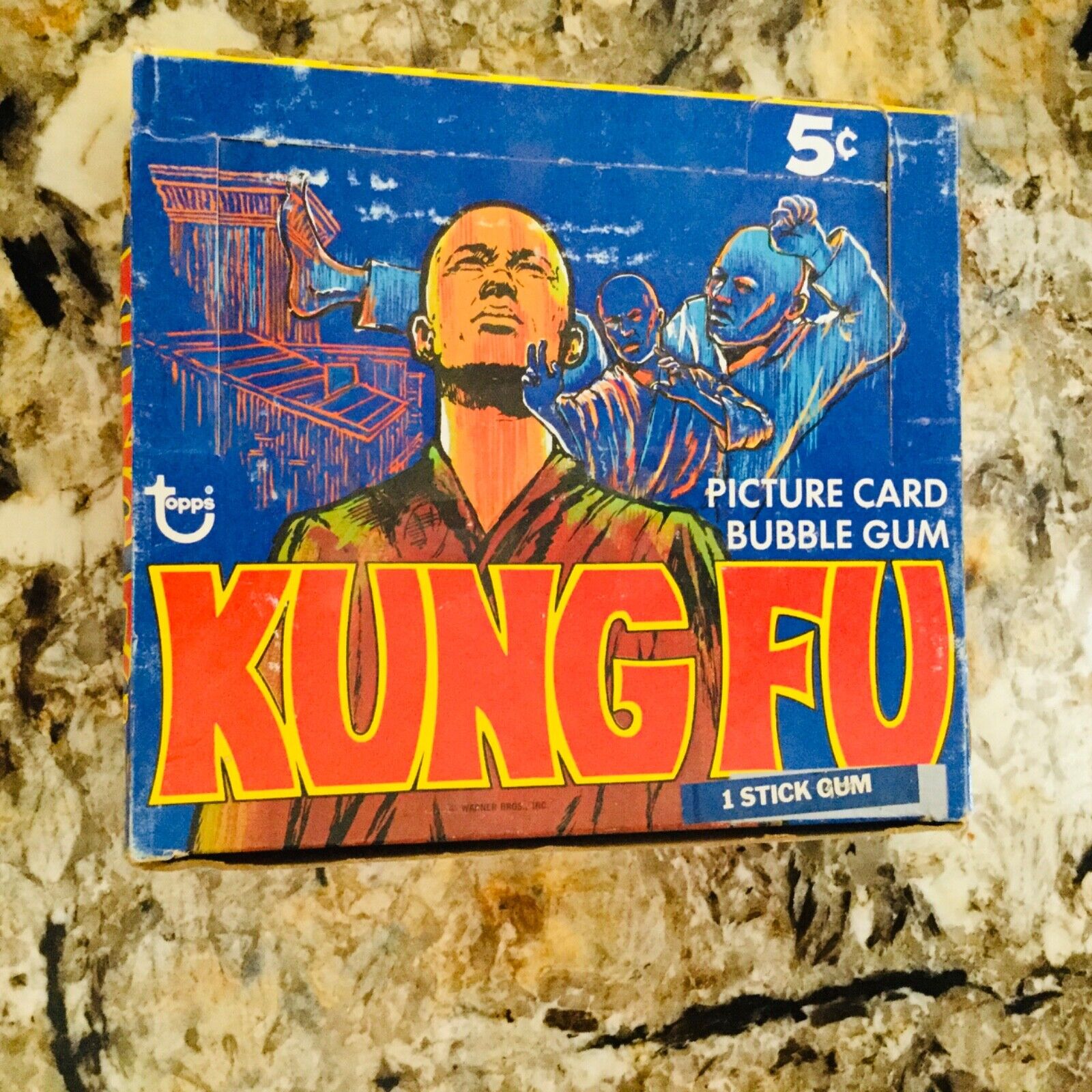 Topps Kung Fu Gum Card box– As a lover of Kung Fu, I really covet this. However, I don't know anything about gum cards and well, if this price is right, then it'll probably never happen for me. Still, I LOVE the art on this.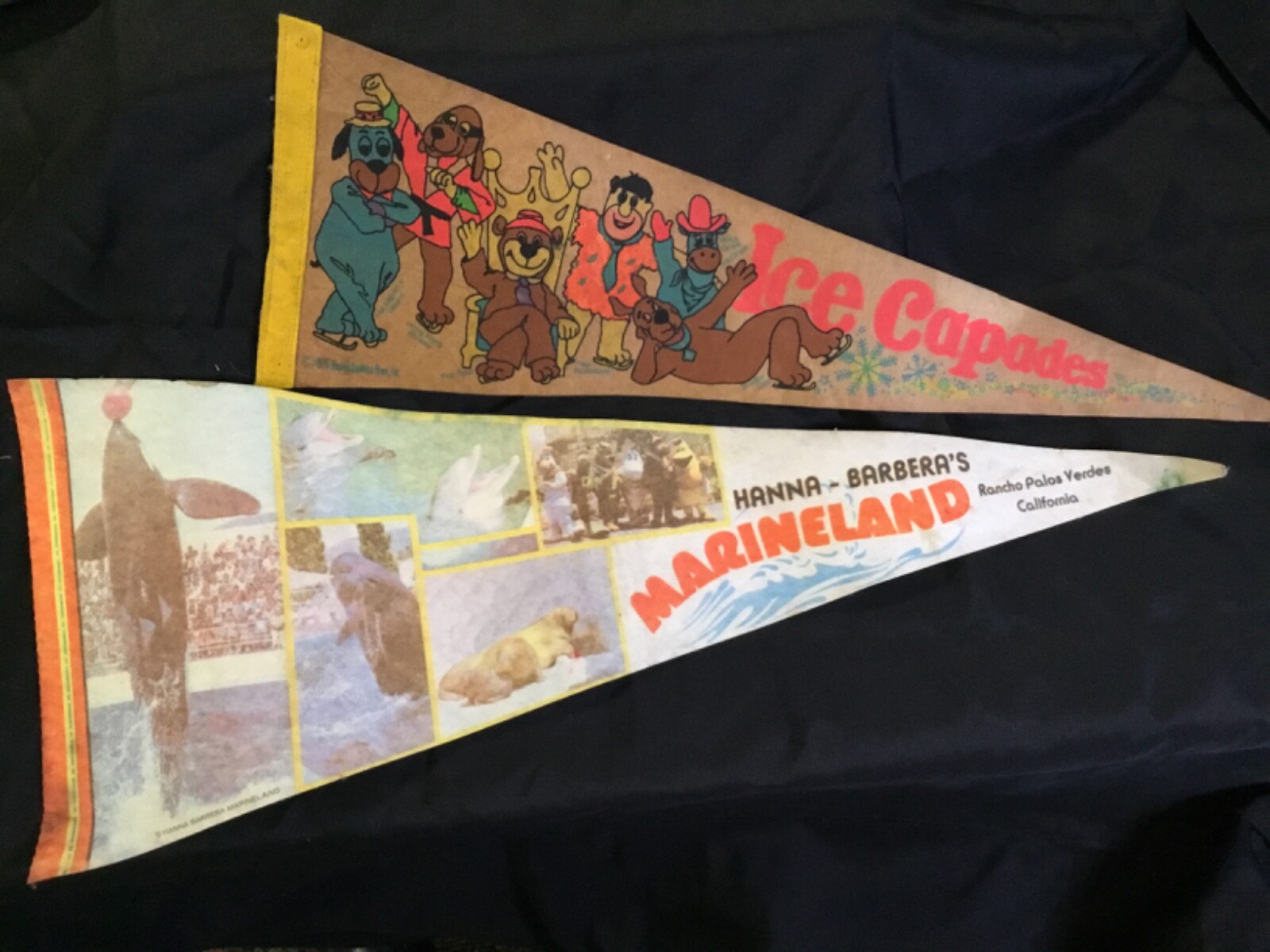 Hanna Barbera related pennants- I really dig costumed characters running around, probably why i think these pennants featuring some great characters like Hong Kong Fooey are so appealing.

Limited Edition Gift Sets Available Now!
Rather than crowdfund the next issue of the magazine, I thought I'd whip up these gift sets full of merch we've created in the past. Just that thing for the retro fan in your life. Thanks for indulging me, more content soon!
OUR STORE: http://www.megomuseum.com/odeon/store/products/
PlaidStallions Toy-Ventures Magazine #1 is now available and it's been called "not only an entertaining read, but it's also an impeccable work of reference" by PopCult.