5 Awesome Things on eBay this week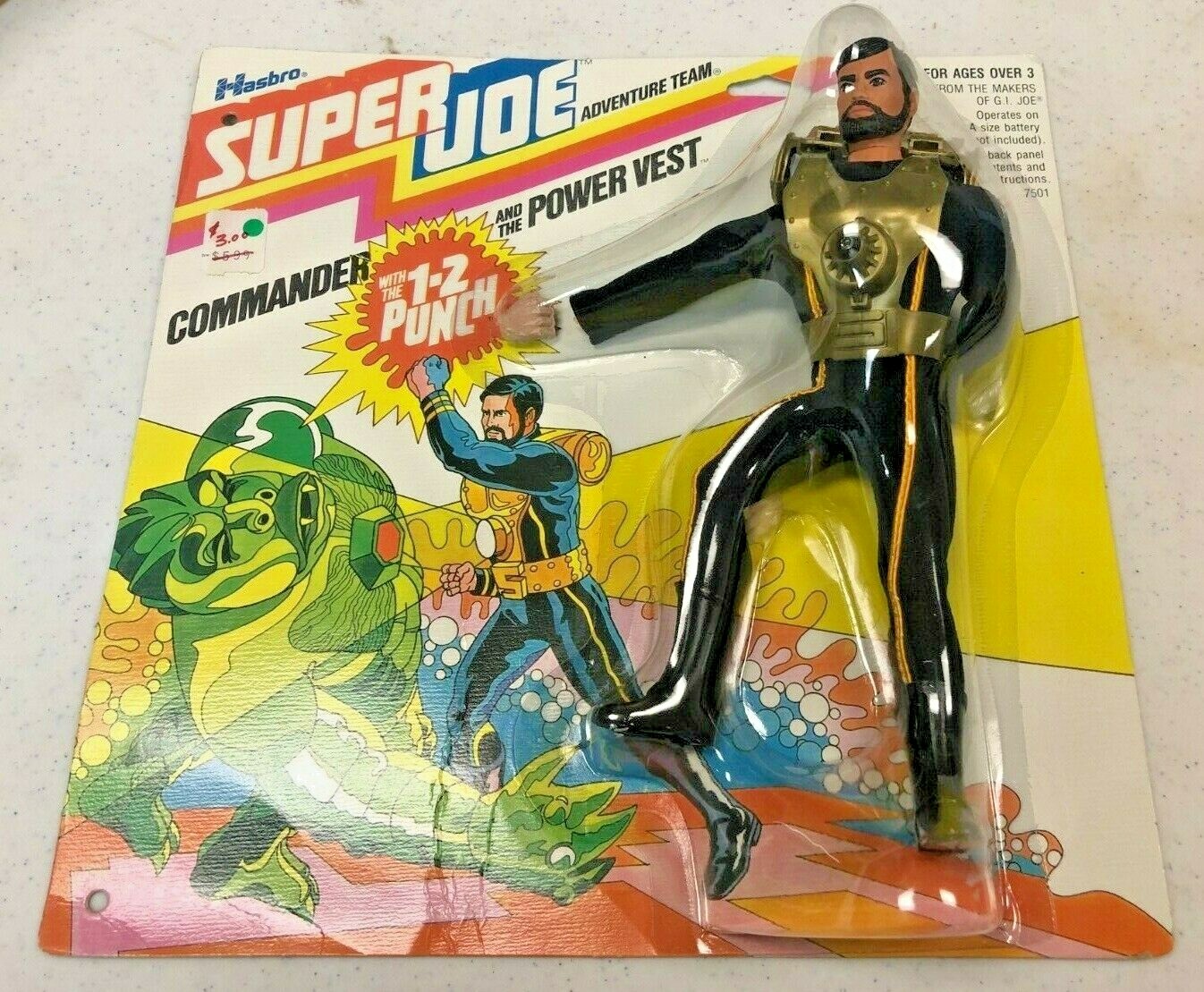 Hasbro Super Joe Commander– GI Joe got shrunk down and sent into Outer space in the late 1970s and it wasn't a big hit. Also, the figures disintegrated over time, so even MOC is kind of trashed but I'm obsessed with them, they're all kinds of gorgeous.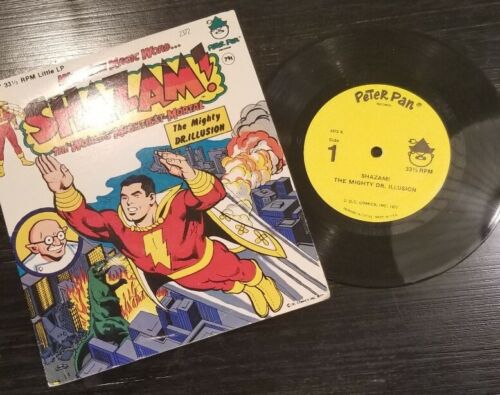 Peter Pan Shazam! Record: I had no idea that Peter Pan (which would become Power Records) did a Shazam 45. Although it has no comic, I super duper need to own this.
Black Hole Dish Towel- If you buy one dish towel this year, make sure it includes the Cygnus.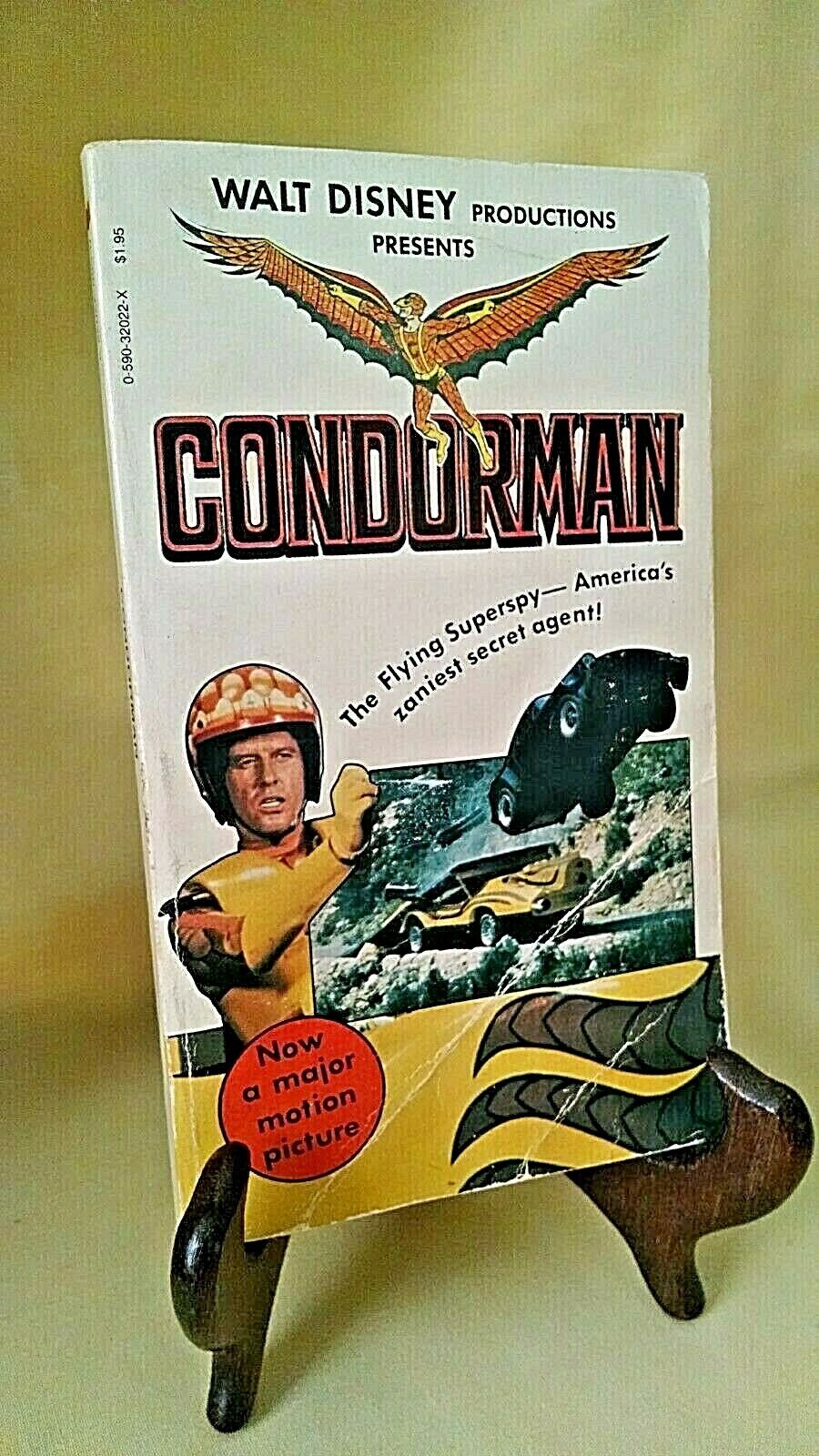 Condorman the novel- I remember being so excited to see Condorman as a kid, oh my god, a superhero movie! Sorry, but this is a prime example of being the past not being the "good old days" although I still have fond memories of this film.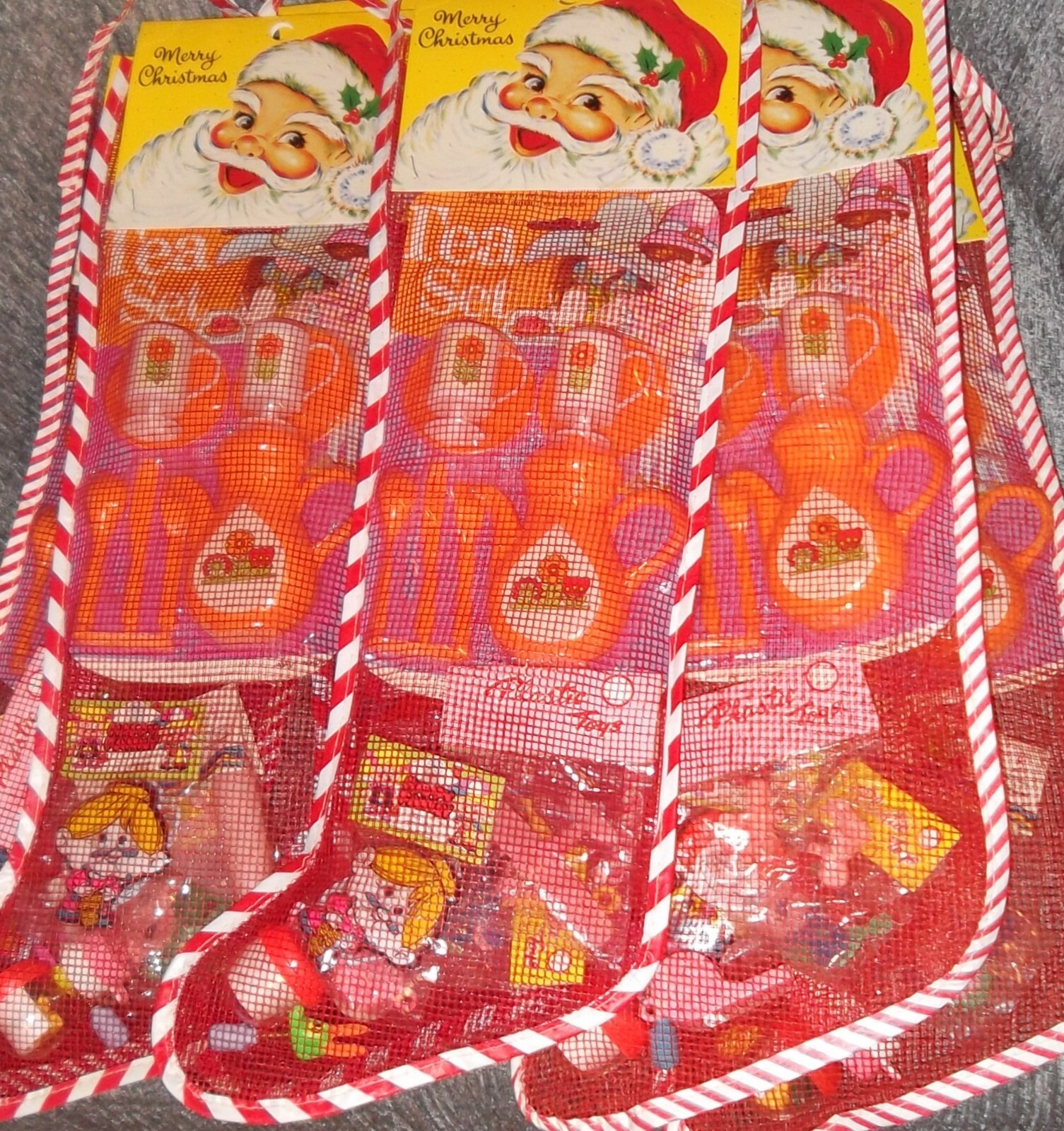 Generic 1970s Christmas Stockings– Oh sure, it's totally thoughtless but it's also all kinds of wonderful that these generic children's gift items were produced! Ironically, I want to thank my friend Noelle for this.

Limited Edition Gift Sets Available Now!
Rather than crowdfund the next issue of the magazine, I thought I'd whip up these gift sets full of merch we've created in the past. Just that thing for the retro fan in your life. Thanks for indulging me, more content soon!
OUR STORE: http://www.megomuseum.com/odeon/store/products/
PlaidStallions Toy-Ventures Magazine #1 is now available and it's been called "not only an entertaining read, but it's also an impeccable work of reference" by PopCult.

BETTIE PAGE RETRO FIGURE KICK STARTER IS LIVE