5 Awesome Things on eBay this Week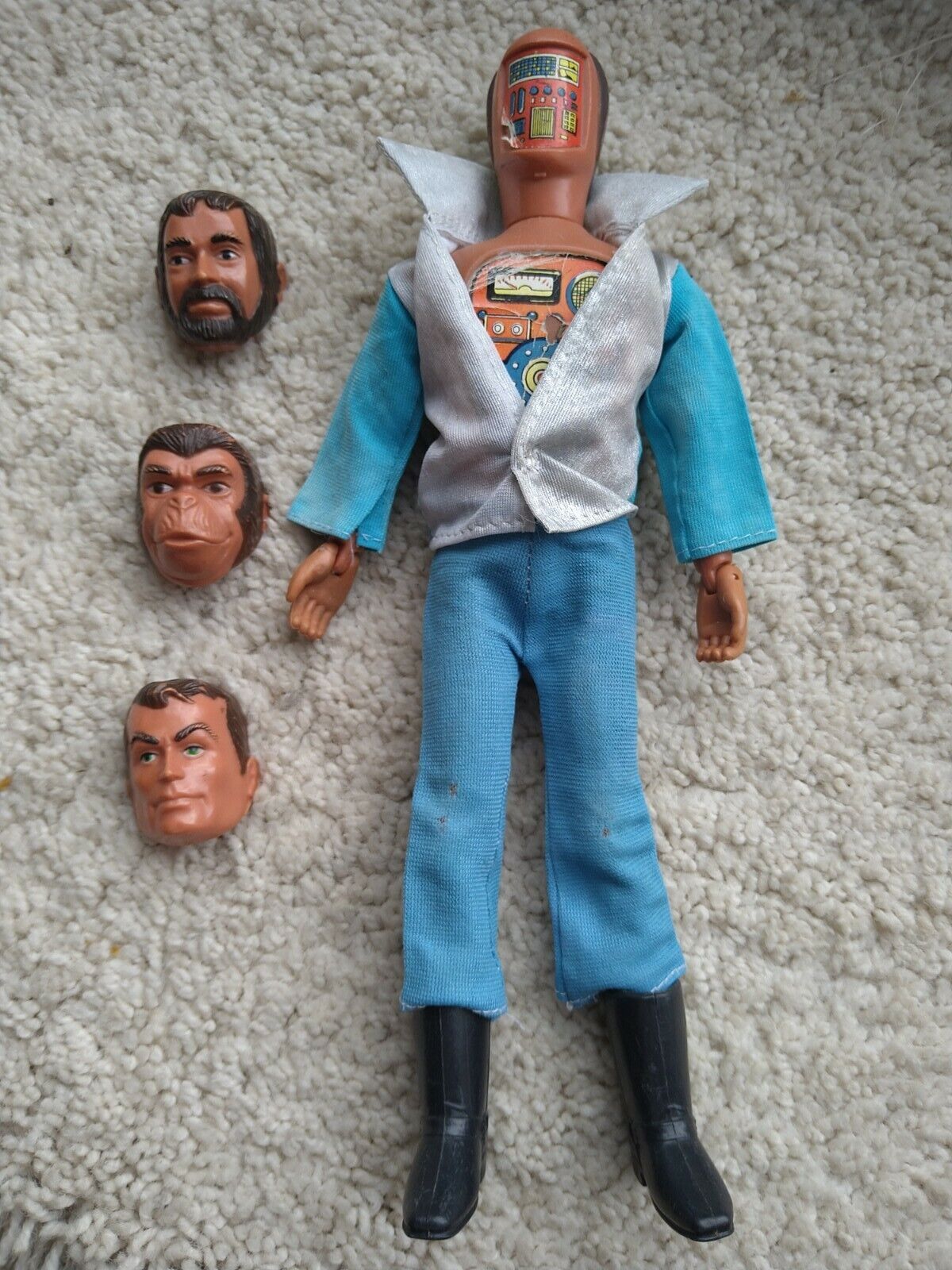 Robot Man with Four Faces Maskatron Knock Off (eBay Link)– You may have noticed that I'm kinda into Knock Off or bootleg action figures and this one is definitely one of my favourites. An insane mash-up of the Six Million Dollar Man's nemesis Maskatron with GI Joe and Planet of the Apes mixed in for extra measure. What more could a 70s kid want? I did a video on this guy here.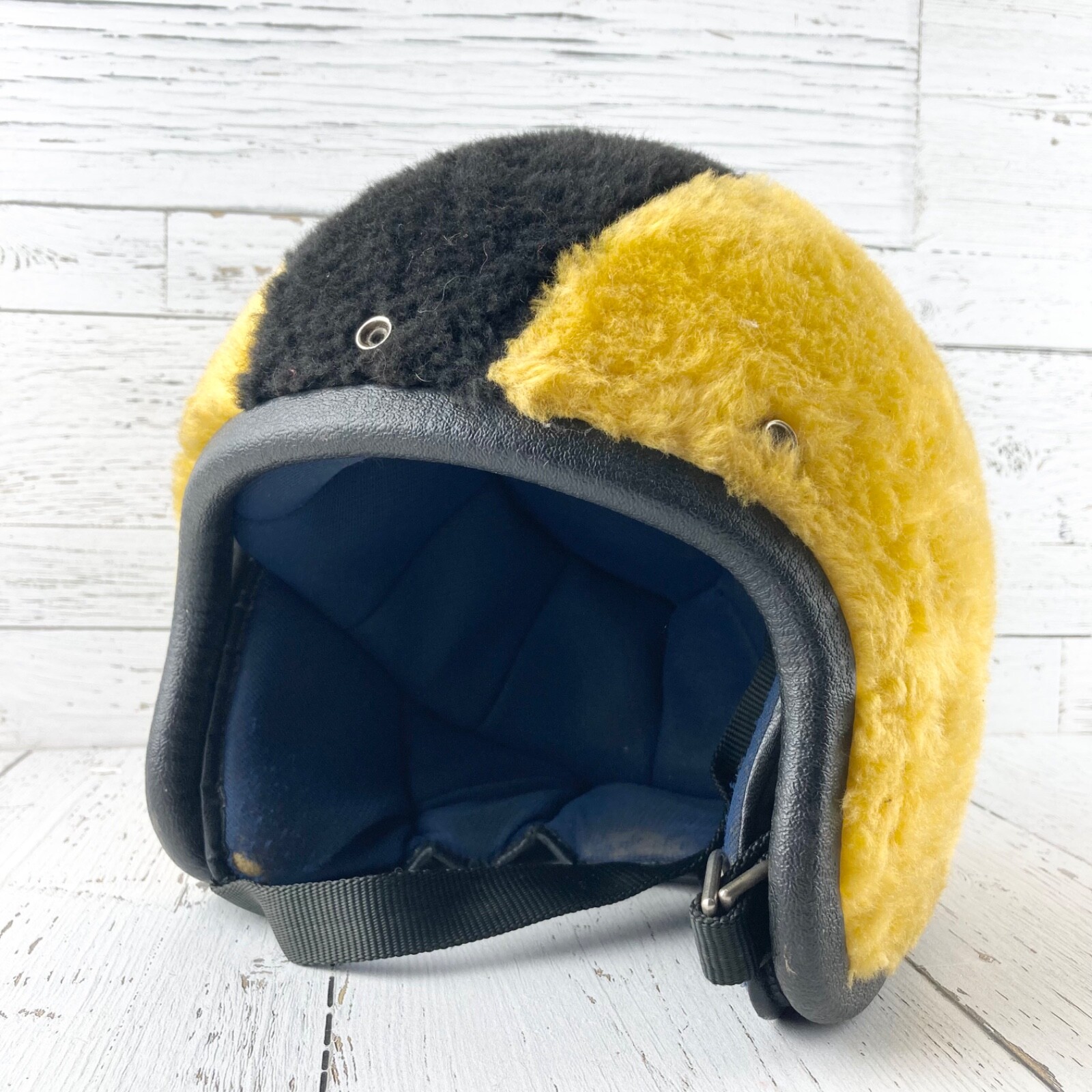 Fuzzy 1970s MotorCycle Helmet (eBay Link) My friend Courtney sent me this and yeah, I felt inclined to add it on principle. We need shag in our bathrooms, why not our heads dammit!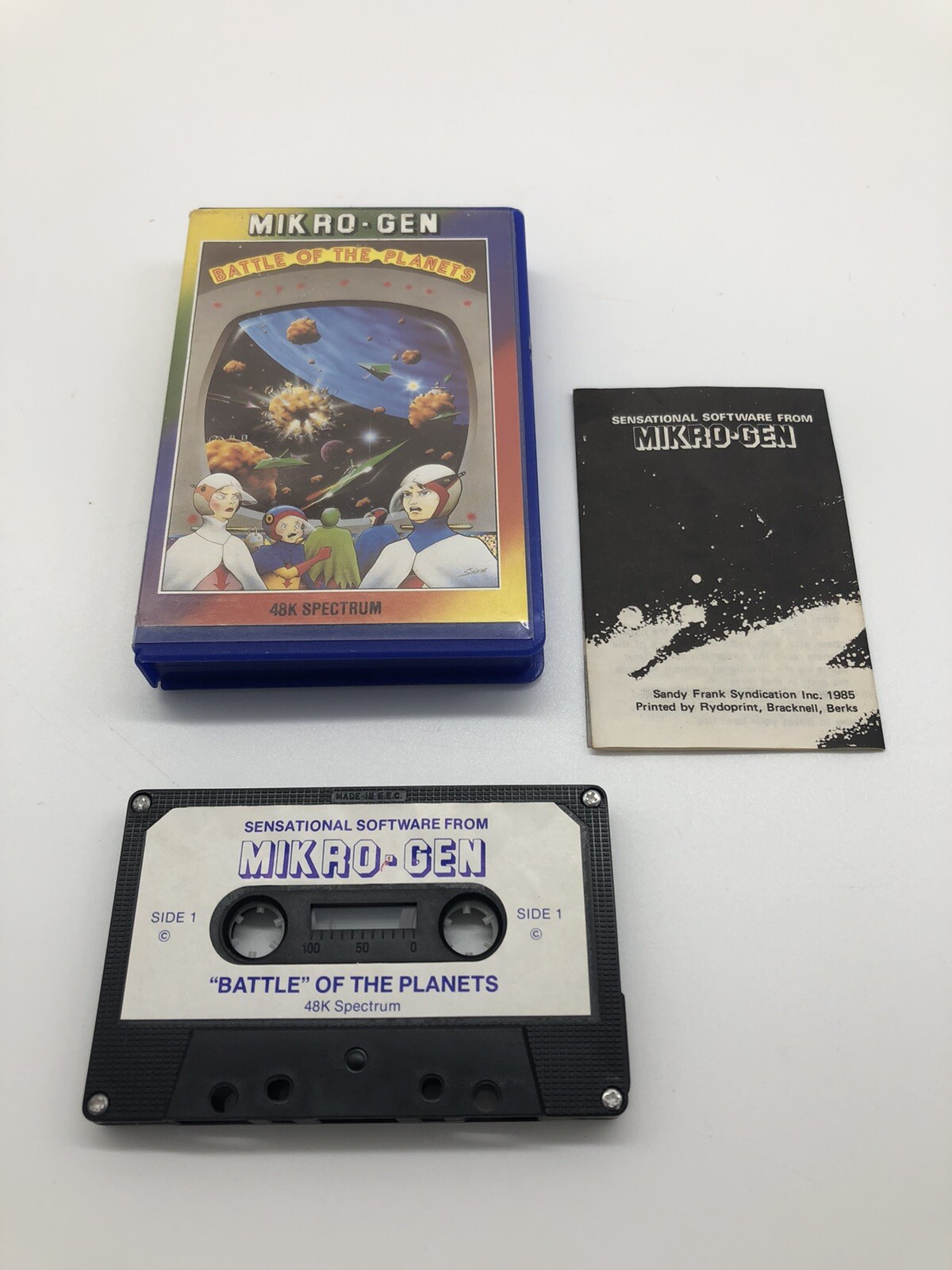 Battle of the Planets Computer Game from the UK (eBay Link)- How did I not know this was a thing? Probably because I didn't grow up in the UK and own a Sinclaire Computer. Those are probably important to the process.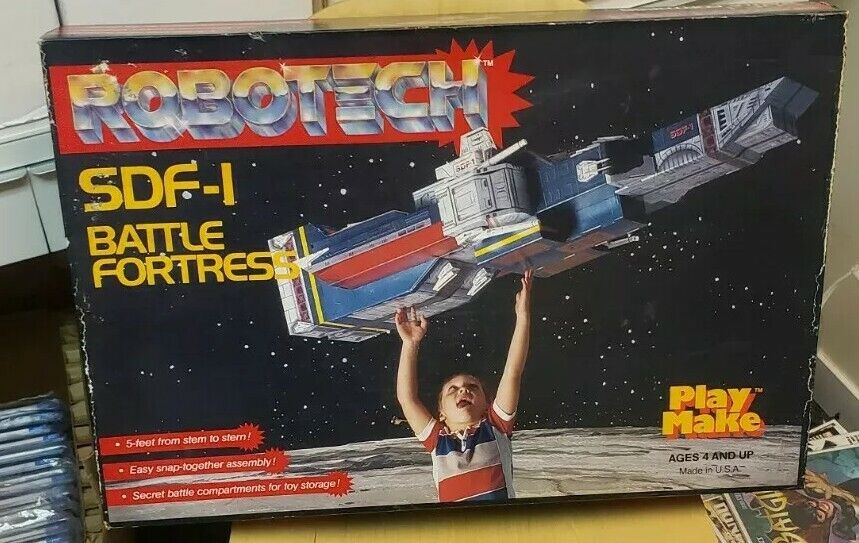 RoboTech SDF-1 Battle Fortress I went through a RoboTech phase in grade 9 but I was mildly oblivious to the toys. This massive cardboard fortress is just balls-out awesome and probably a lot of fun.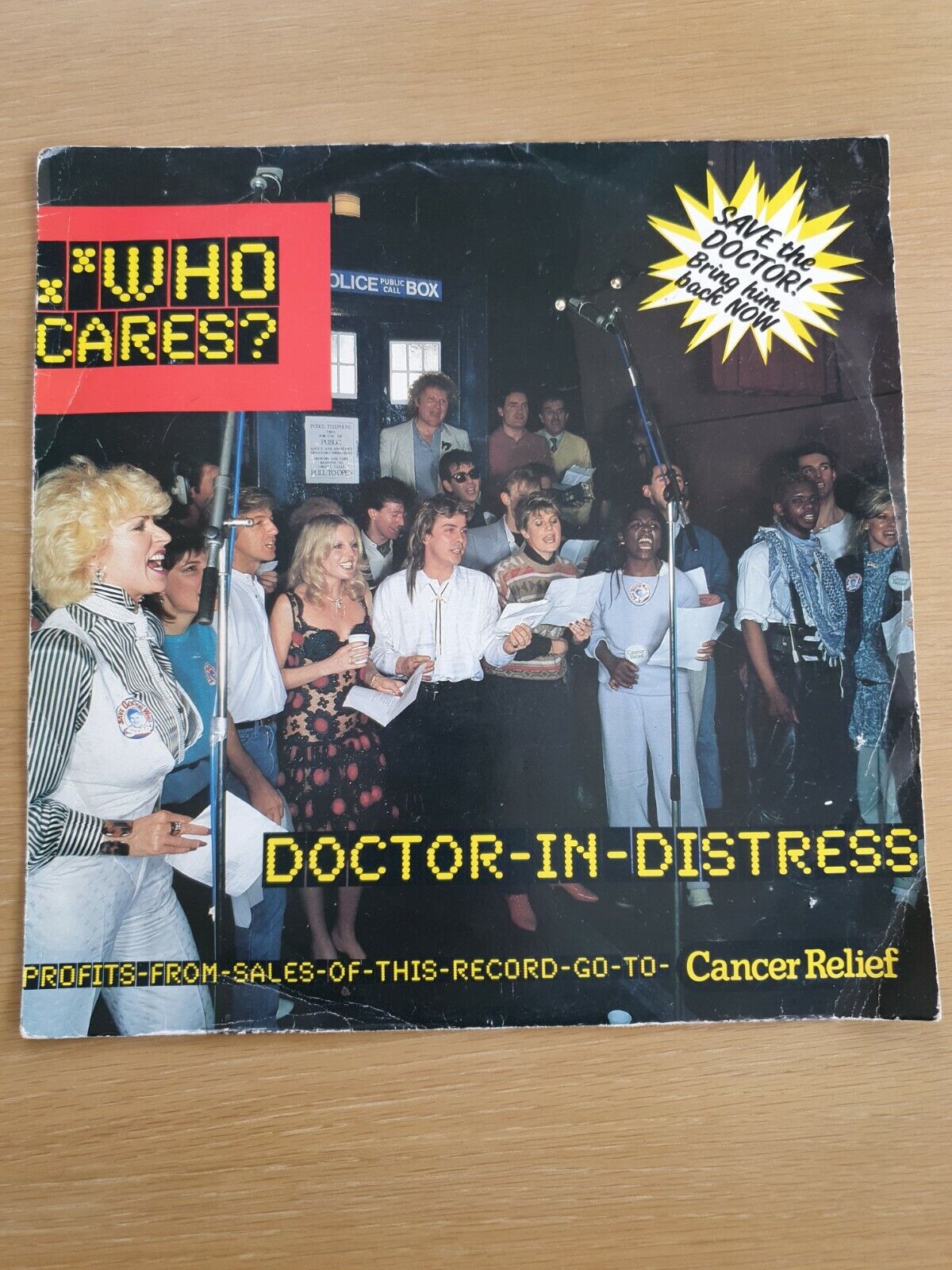 Doctor Who in distress record (eBay link)- Yeah, so at one point in time and space, Doctor Who was put on hiatus by the BBC. How do we save our favourite Time Lord? Make the worst record ever. All the money went to charity and their hearts were in the right place but yeah, it's pain.
We've got a new book coming! Knock-Offs Totally Unauthorized Action Figures is our follow-up to Rack Toys, click here for more info.
Our book Rack Toys, Cheap, Crazed Playthings is now available again! Order through our Affiliate Link
Order Rack Toys 2.0 Here through out Affiliate Link►https://amzn.to/3Bkm9z1
Toy-Ventures Magazine is our newest creation, an old-school print magazine about vintage toys! Professionally laid out and written, each issue is brimming with obscure and rare toys from companies such as Mego, Kenner, Remco, AHI, and much more. Monsters, Superheroes, Adventurers, Knock Offs, Apes, and so much more, it's in Toy-Ventures.
Toy-Ventures Issue 5 is available now:
Ebay: https://ebay.us/XSS1X7
Plaid Stallions Store: https://plaidstallions.com/reboot/shop/
Amazon Affilitate Link:https://amzn.to/3d9Q0AS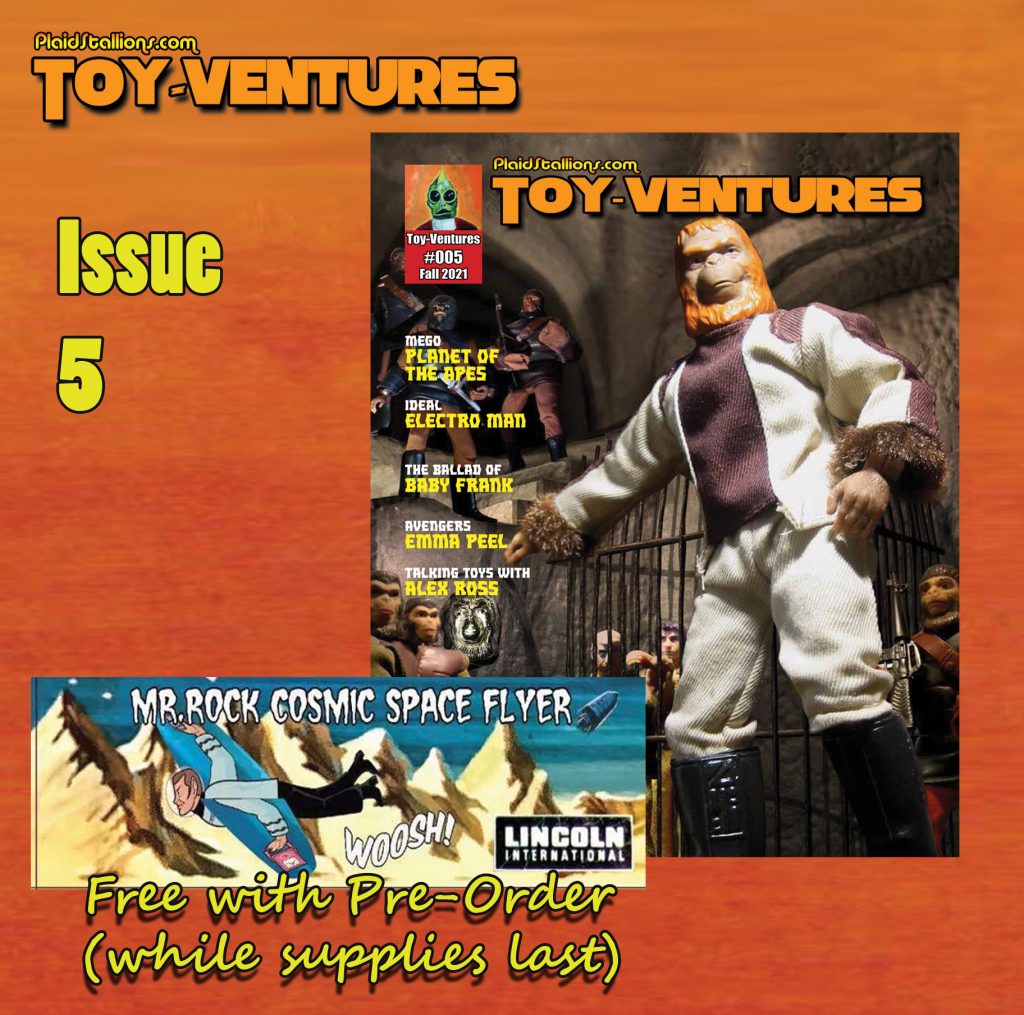 FACEBOOK GROUPS FROM PLAIDSTALLIONS

Pod Stallions is one of the most fun groups on Facebook. Toys, Comics, Movies, TV, it's all up for grabs and remember, you keep the glass!

Mego Knock Off Headquarters– The leading group discussing 70s Dime store knock-offs of Mego action figures, we talk vintage toys and not others. We know the difference between Astro Apes and Action Apeman! It's a really fun group where we talk about Lincoln International, AHI, Tomland, Bogi, Demo Man, Mortoy, and other generic greats.
Get Toy-Ventures Issue 3 here with a comprehensive look at the Lincoln Monster line:
https://plaidstallions.com/reboot/shop/
Join Mego Knock Off Head Quarters Here;
https://www.facebook.com/groups/Megoknockoff
Be sure to check out the Bleak Sunday Playlist:

Order our book Rack Toys 2.0 Here through our Amazon Affiliate Link►https://amzn.to/3Bkm9z1
PS Store: https://plaidstallions.com/reboot/shop/
Follow PlaidStallions on Social Media:
Twitter ► https://bit.ly/2UzxQ5q
Facebook ► https://bit.ly/3mfY73R
Instagram ►https://bit.ly/3yZ3kAV
Website ► https://bit.ly/3yZ3kAV