5 awesome things on eBay this week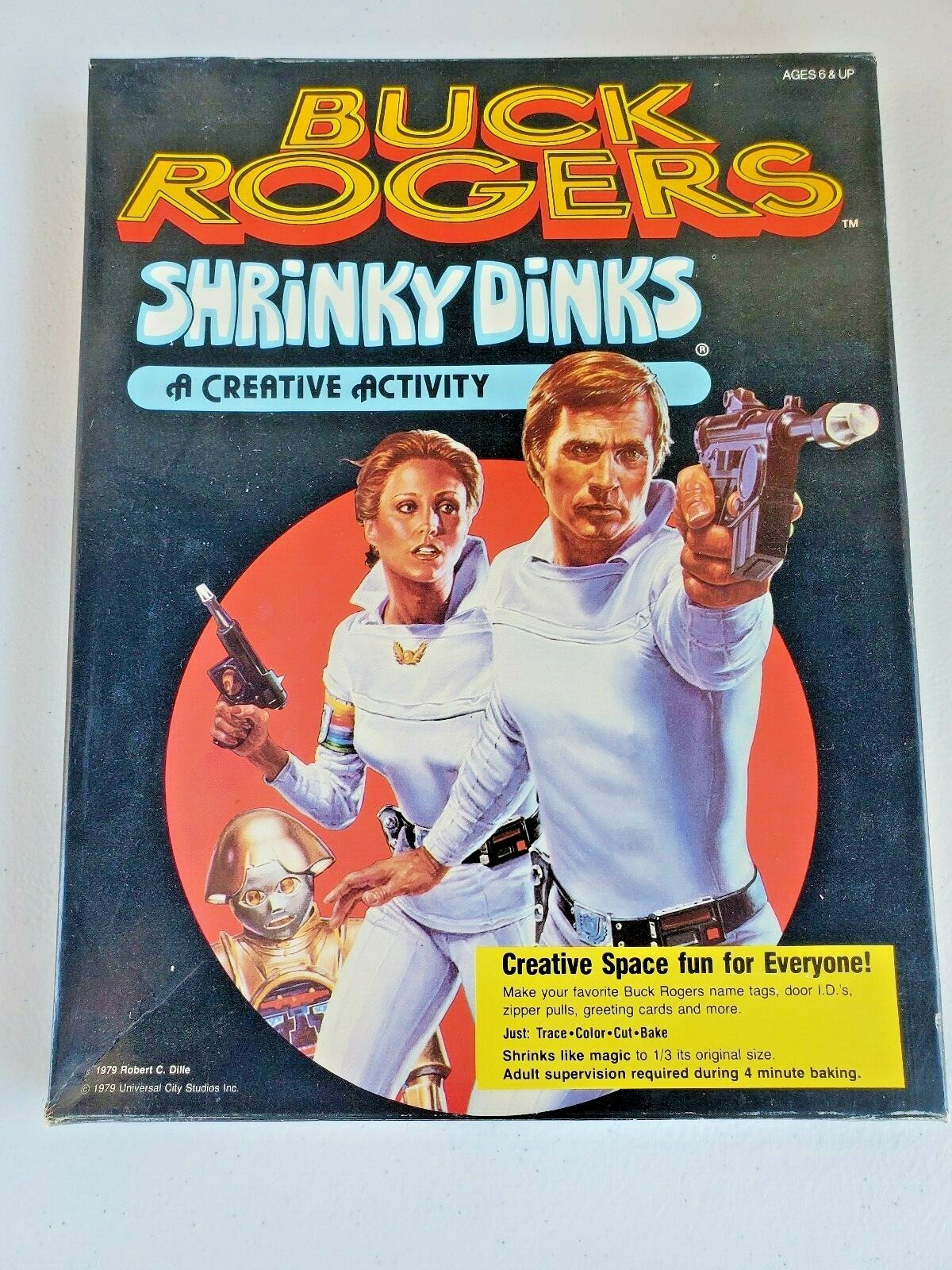 Buck Rogers Shrinky Dinks– I'll admit, I still giggle at the name "Shrinky Dinks" and always will, I'm an eight-year-old with a mortgage.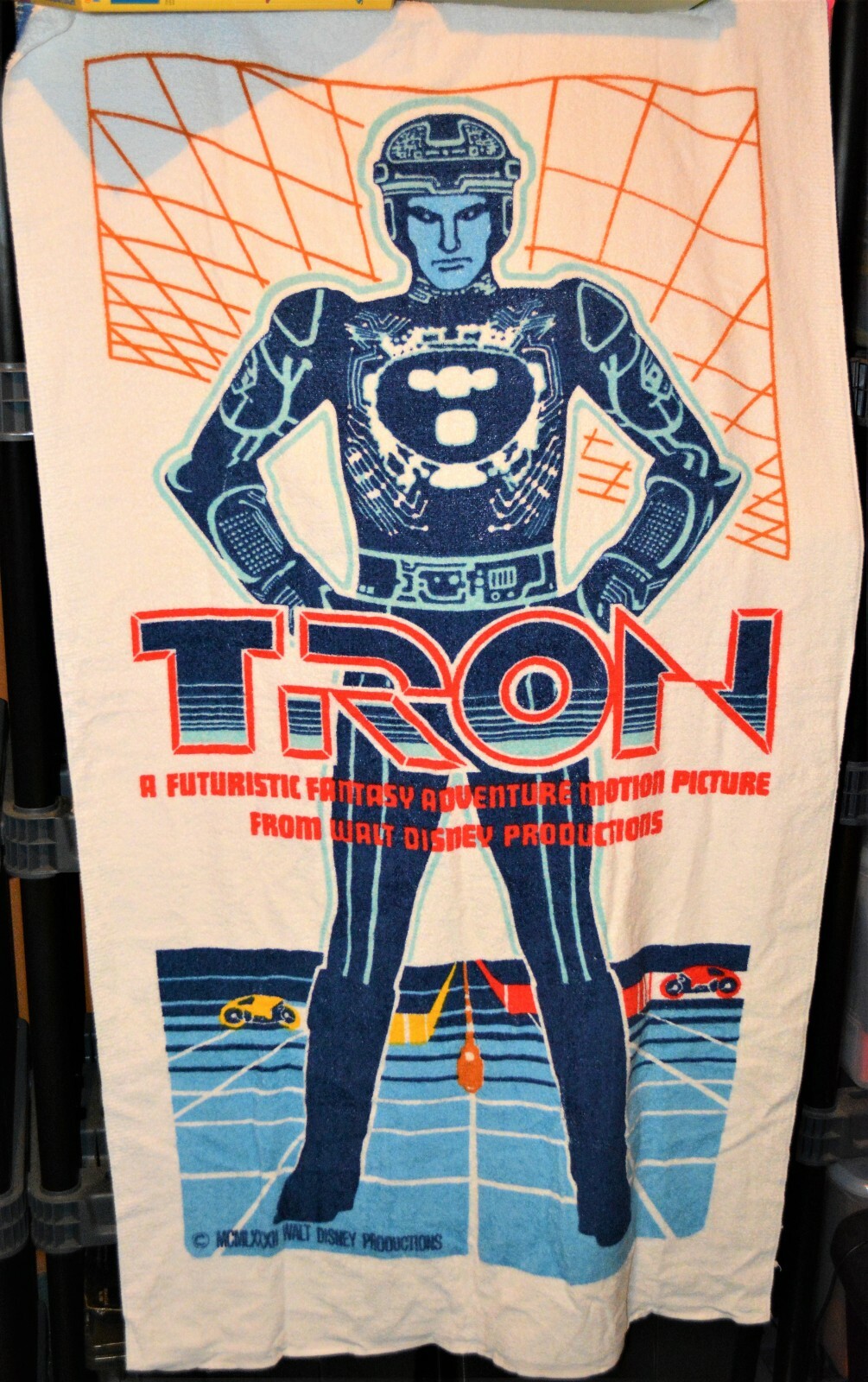 TRON Beach Towel- I'm not even that big of a fan of TRON and I want this, it's that good.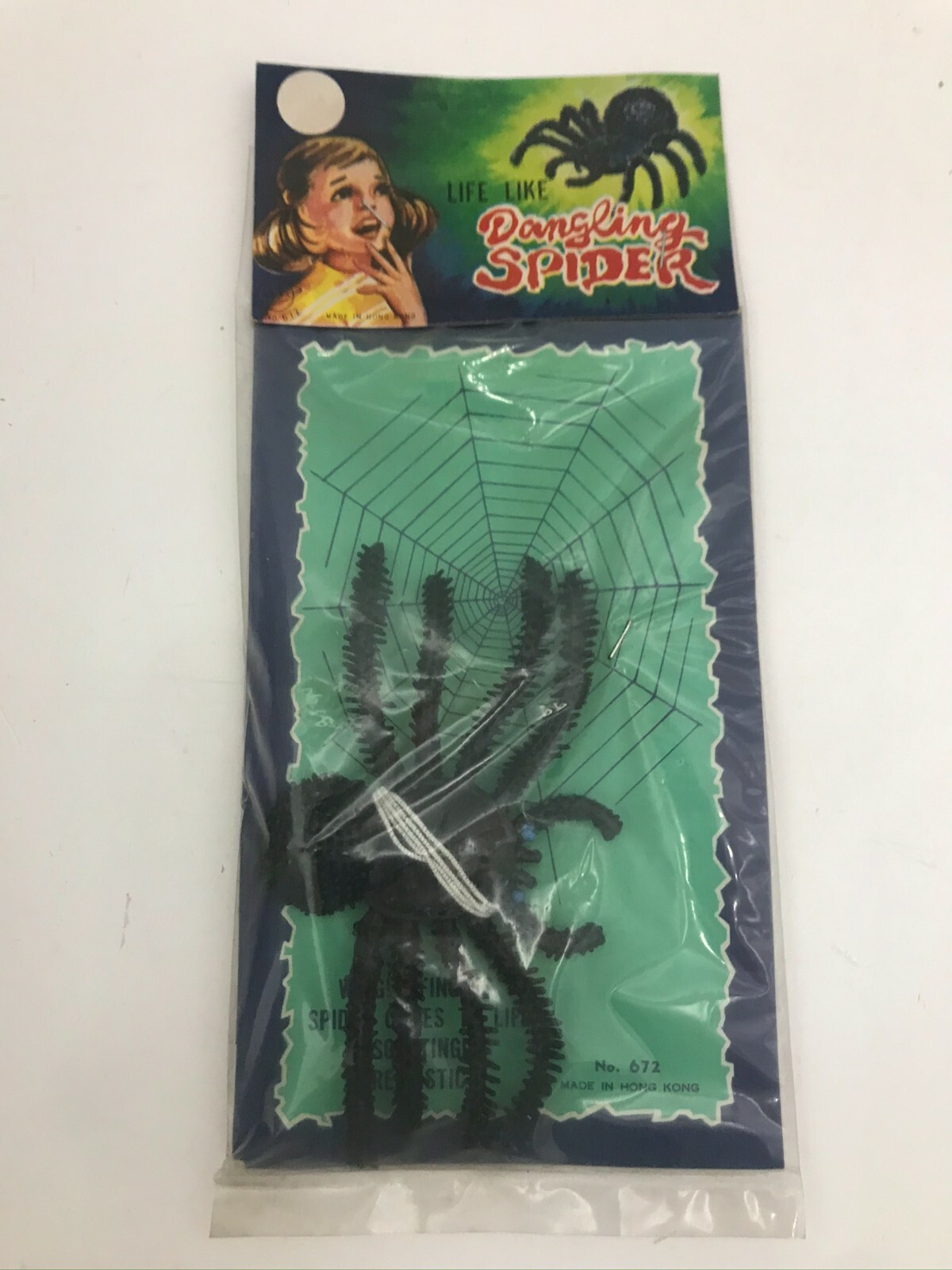 Life Like Dangling Hong Kong Spider– I'm positive this came in a GI Joe set I had as a kid. This is dimestore purity.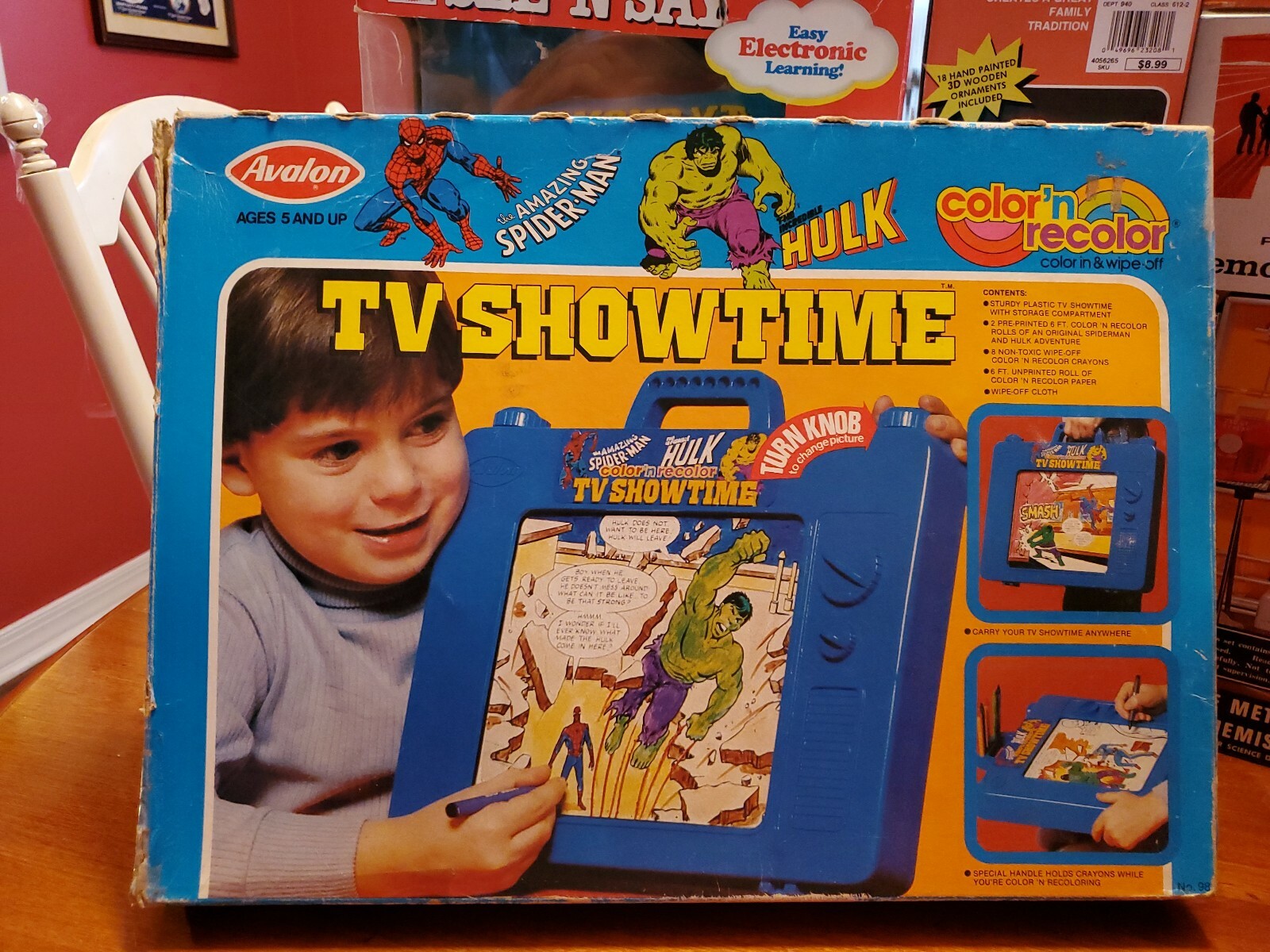 Hulk and Spider-Man TV Showtime– Back in my day we didn't need any fancy ipads, we just had this and dreamed of a magic computer that could show us non-stop cartoons.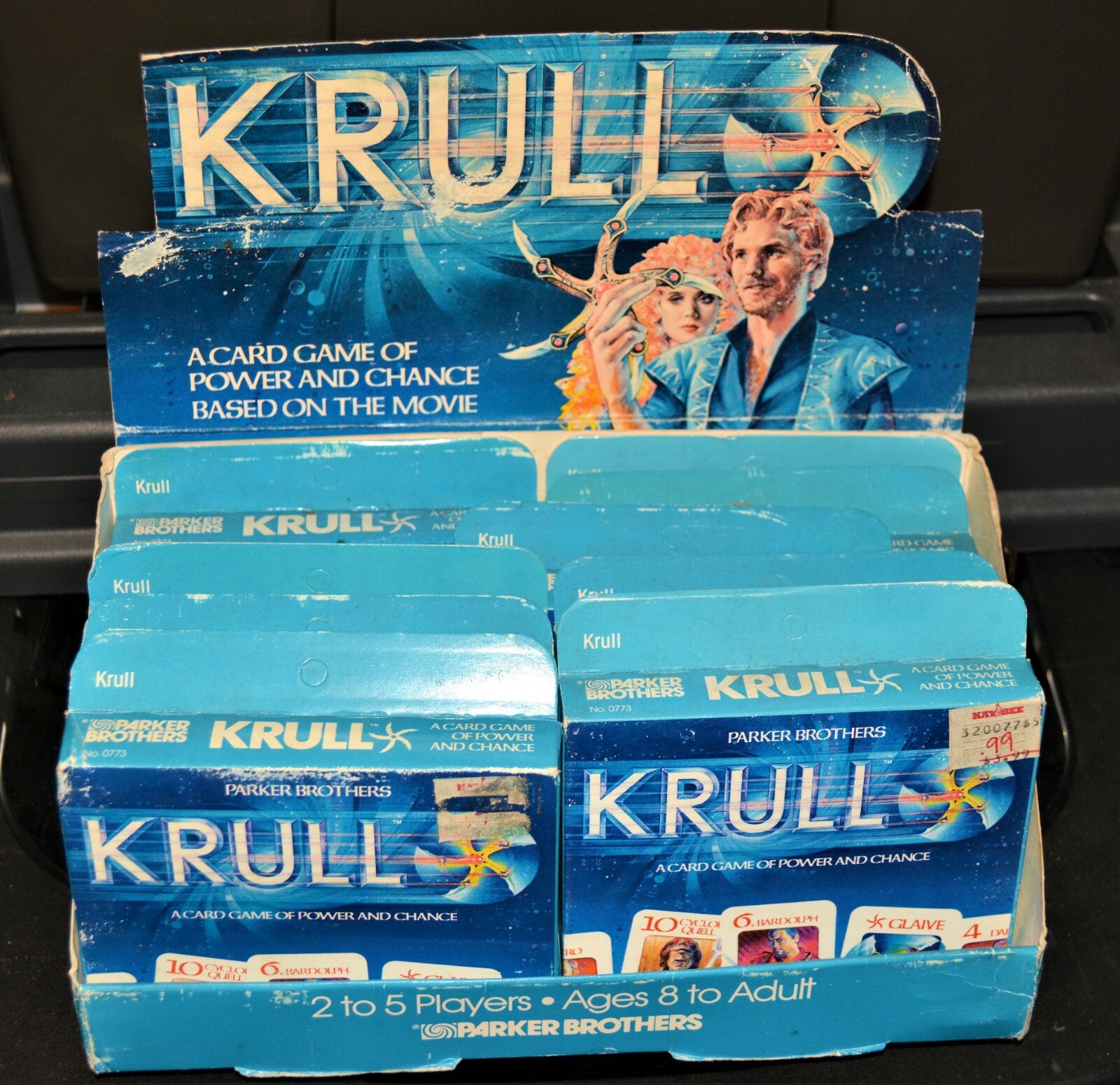 An entire store display of the Krull Game– I'm surprised the people who work on "The Goldbergs" haven't swooped this puppy up.
SPECIAL PROPS TO DAVID LOCKWOOD FOR PUTTING THIS WEEK'S LIST TOGETHER.
PlaidStallions Toy-Ventures Magazine #1 is now available and it's been called "not only an entertaining read, but it's also an impeccable work of reference" by PopCult.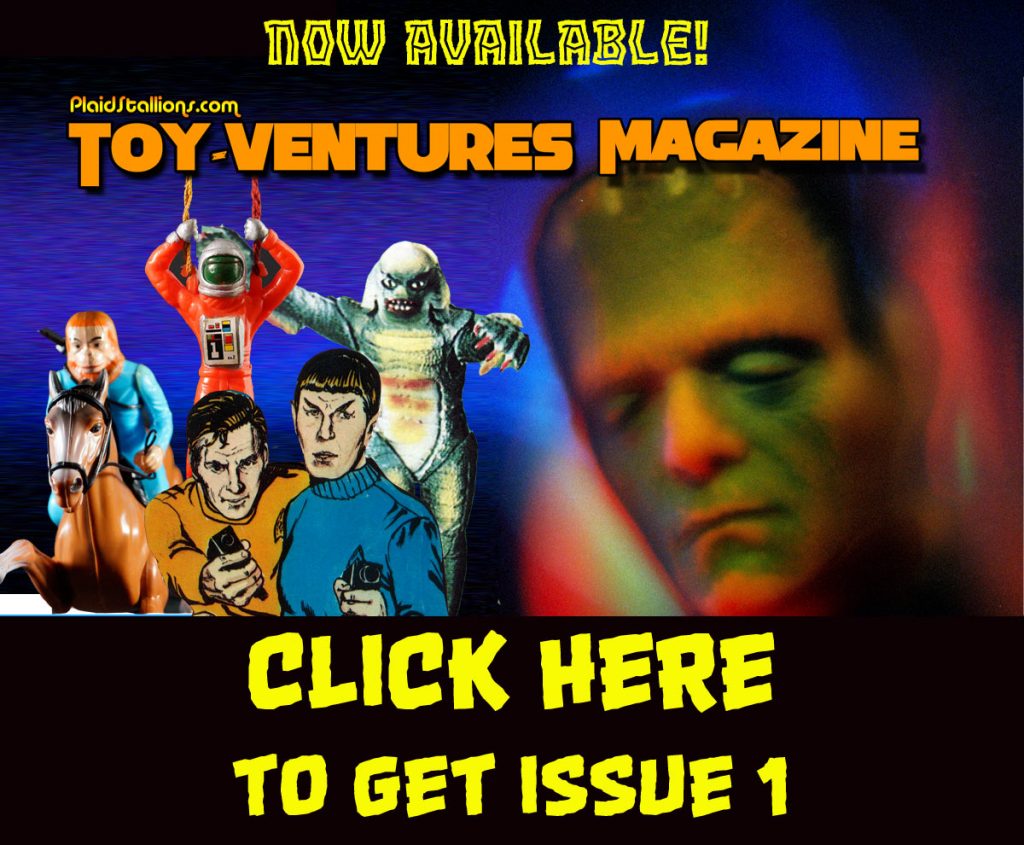 Join the Mego Knock Offs Facebook Group!