5 Awesome Things on eBay this week
5 Awesome Things on eBay this week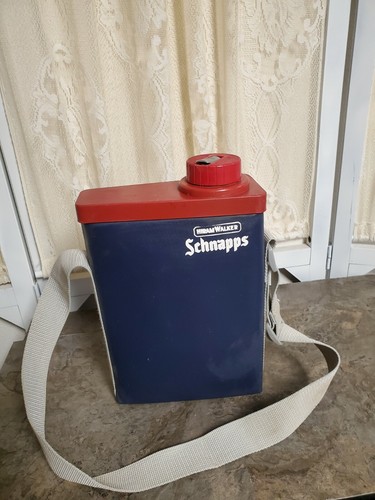 A 64 oz Schnapps cooler with strap (eBay link)– In this thing's defence, if you show up to a party with this loudly broadcasting, you've got 64oz of Schnapps strapped to you, everyone will know what you're about. No surprises, no mystery, your behaviour that evening will be explained away with "Well, what did we expect, the guy showed up with a cooler full of Schnapps on his shoulder."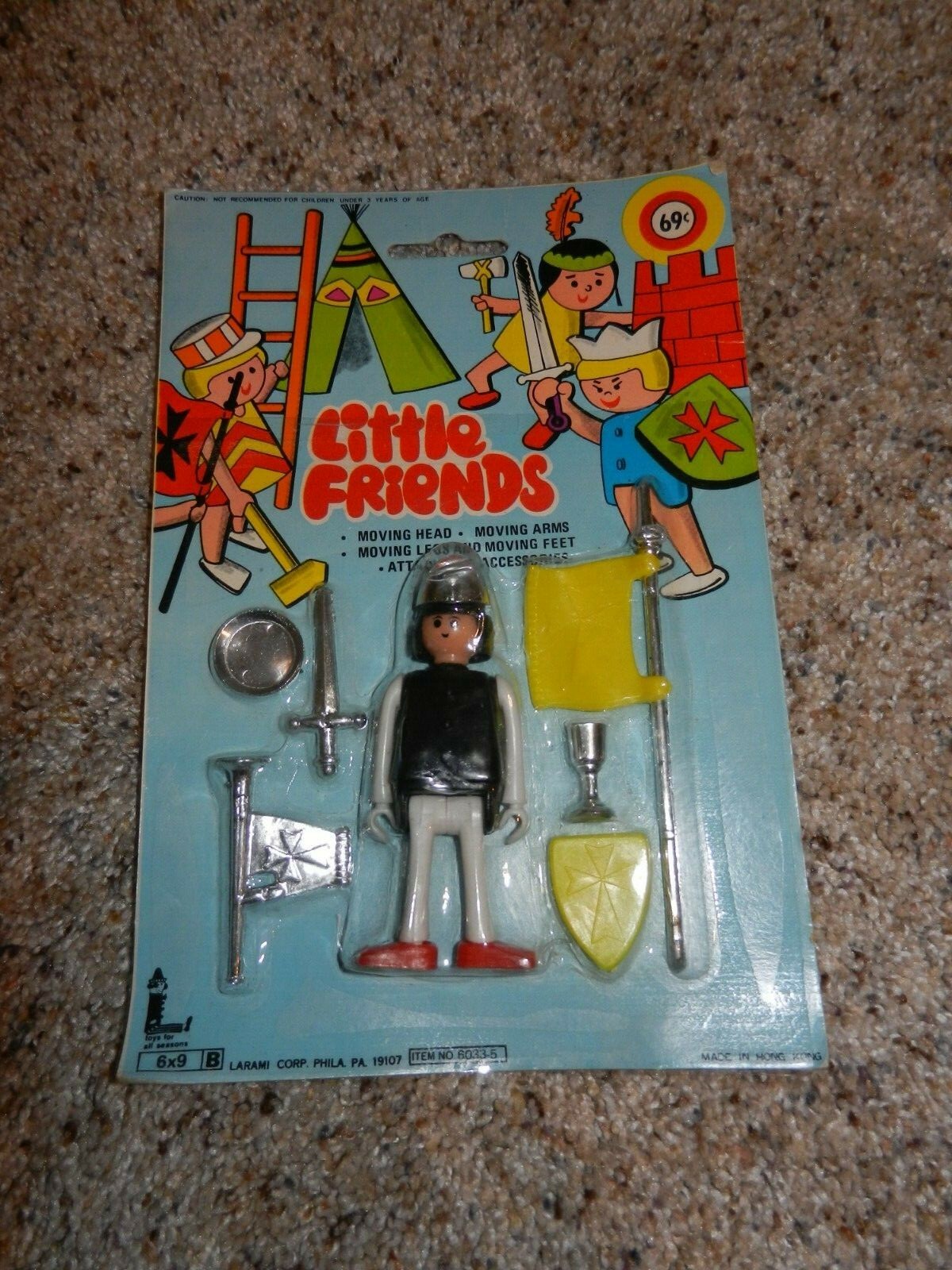 Straight up ripoff of Playmobil figure by Larami toys (eBay Link)– A couple of weeks back, I showcased a rip off Fisher-Price little people, so I can't ignore that Playmobil (the toy line that was always in educational toy stores) also got liberally swiped from by rack toy people as well.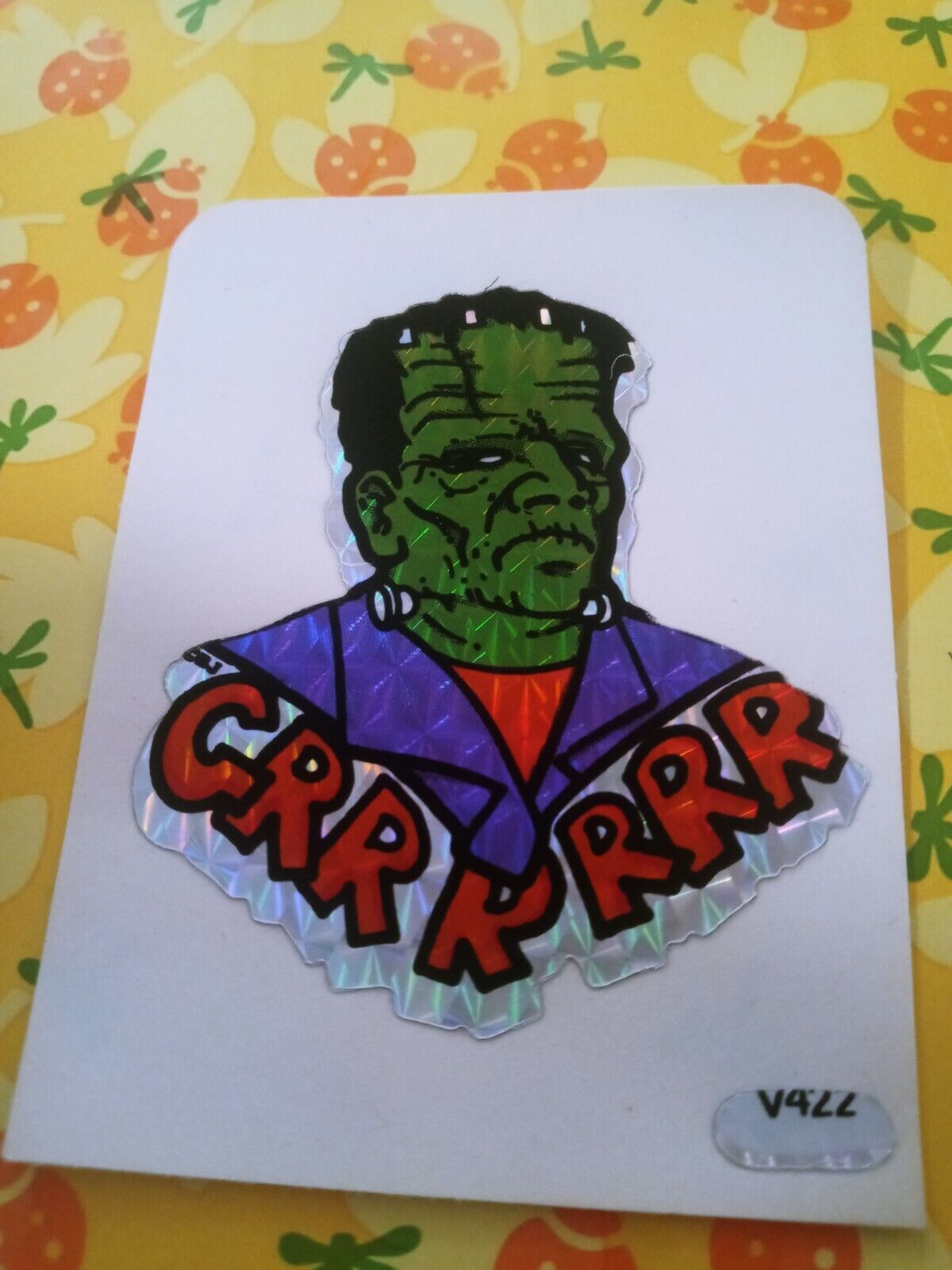 Awesome Frankenstein Vending Machine Sticker (eBay Link)– I assume this is the late 70s or early 80s but it would so have had my quarter back in the day.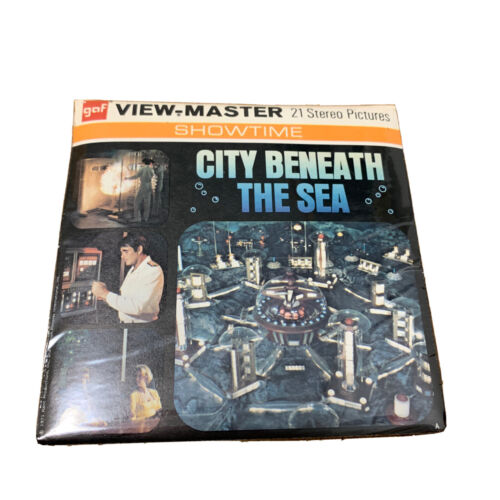 City Beneath the Sea Viewmasters (eBay Link)– I was shocked to discover that the Irwin Allen TV pilot "City Beneath the Sea" got merchandise in the form of these view masters. I liked this movie as a kid but it definitely looked like a bit esoteric for 1971. It's fun to spot the props from other Irwin Allen shows like the flying sub.

Batman Pez dispenser with Mego head (eBay Link)– I'm not big into Pez but I am fascinated with the dispensers that have heads clearly copied from Mego Superheroes. I want this, badly but it'll have to wait.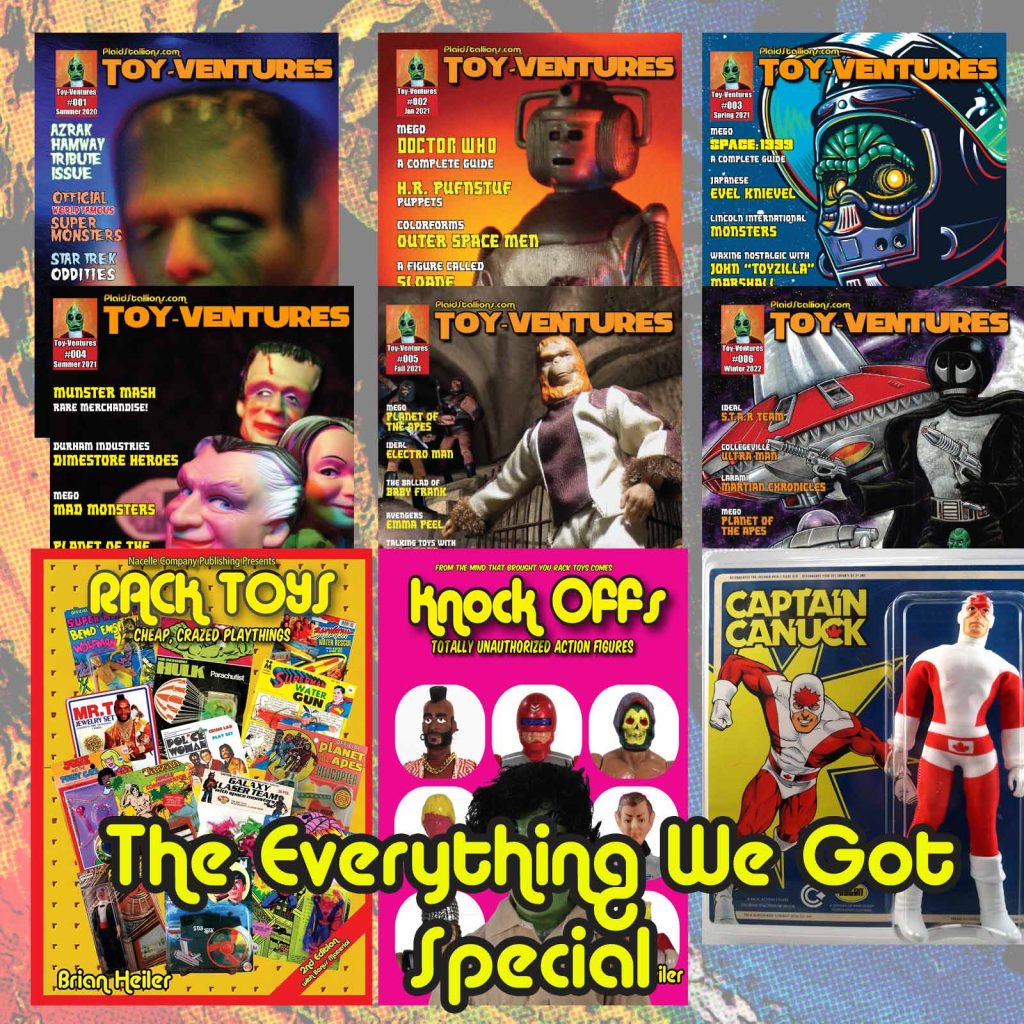 This limited edition set includes both books, all six magazines (with available premiums) and a Captain Canuck action figure. It's a $150 value for a great price. I only can make six of these, so don't wait.
Issue 6 of Toy-Ventures ships next week, order now from our shop and get a free Star Team Poster by legendary artist Dave Waugh!
Our newest book "Knock-Offs: Totally, Unauthorized Action Figures" is now available. It's 130 pages of bootleg goodness.
You can get this new book via the PlaidStallions Shop , On Amazon (Affiliate Link) or on eBay (eBay Link)
Our book Rack Toys, Cheap, Crazed Playthings is now available again! Order through our Affiliate Link
Order Rack Toys 2.0 Here through our Affiliate Link►https://amzn.to/3Bkm9z1
FACEBOOK GROUPS FROM PLAIDSTALLIONS

Pod Stallions is one of the most fun groups on Facebook. Toys, Comics, Movies, TV, it's all up for grabs and remember, you keep the glass!

Mego Knock Off Headquarters– The leading group discussing 70s Dime store knock-offs of Mego action figures, we talk vintage toys and not others. We know the difference between Astro Apes and Action Apeman! It's a really fun group where we talk about Lincoln International, AHI, Tomland, Bogi, Demo Man, Mortoy, and other generic greats.