5 Awesome Things on Ebay this week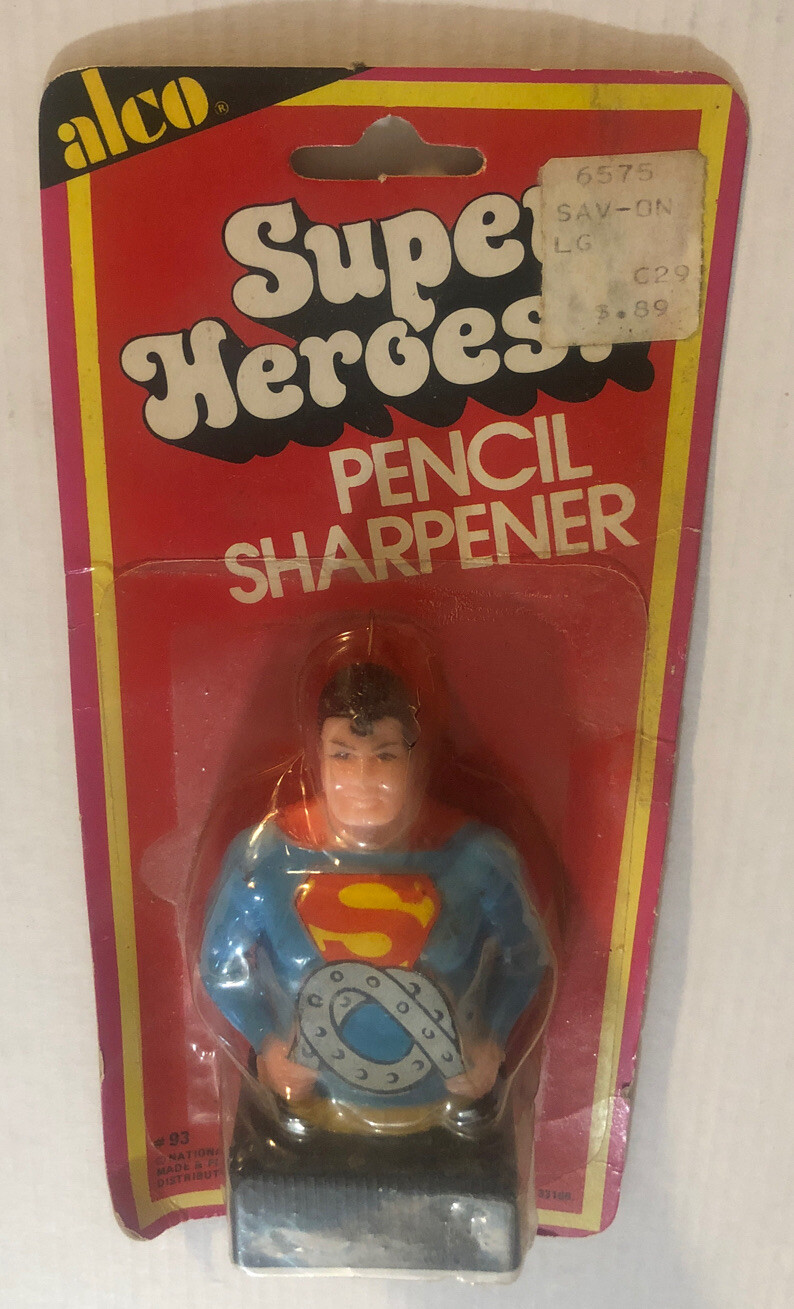 Alco Superman sharpener- Hey it's back to school time, I collect these but already have this guy. He's $15 which is a total steal, you should buy this.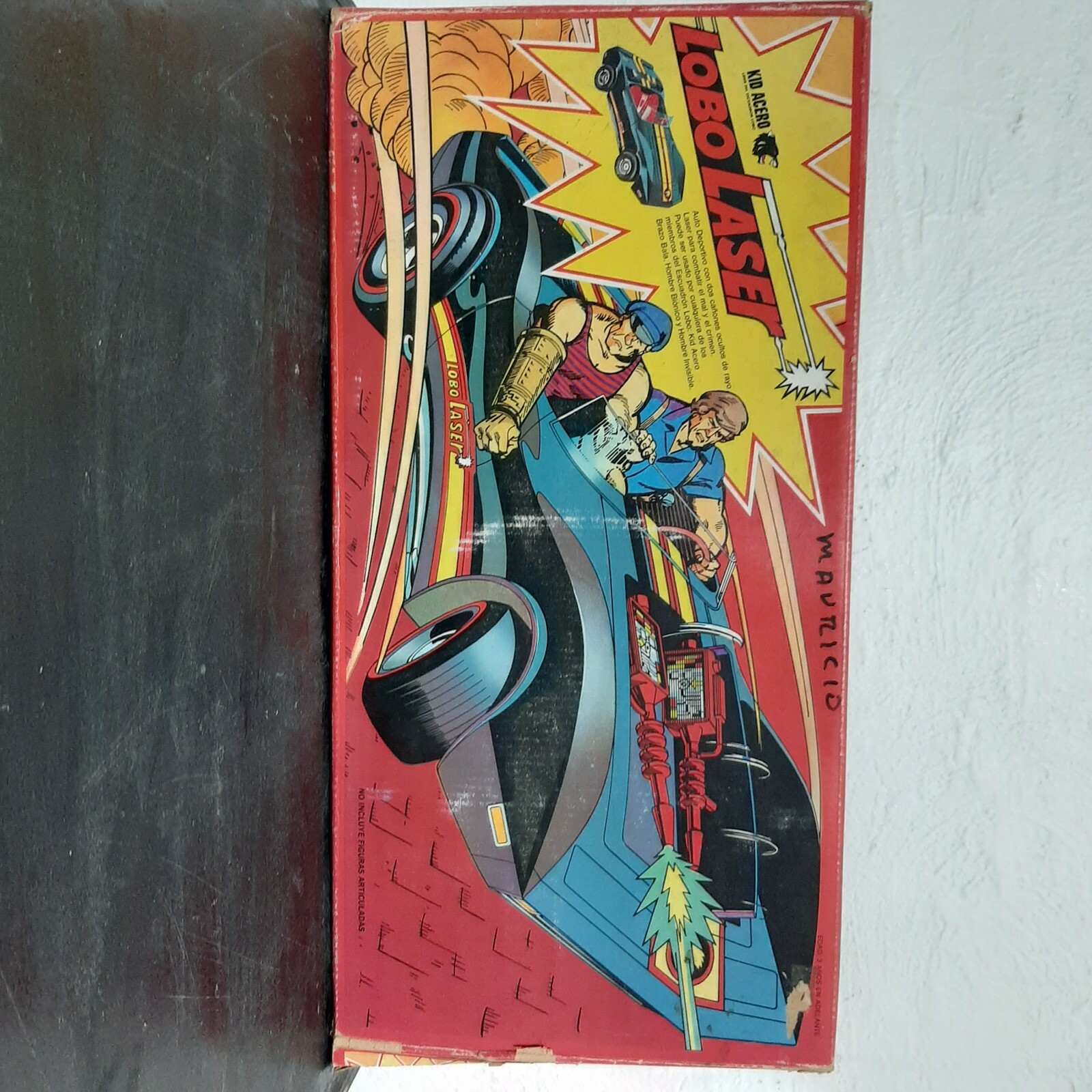 Mexican Version of the Big Jim Lazervette– I can't afford this (I think it's actually a bit overpriced) but I can also say I've never seen a boxed CIPSA LoboLaser before either, so i may be talking out of my hat. I just wanted to mention it for posterity.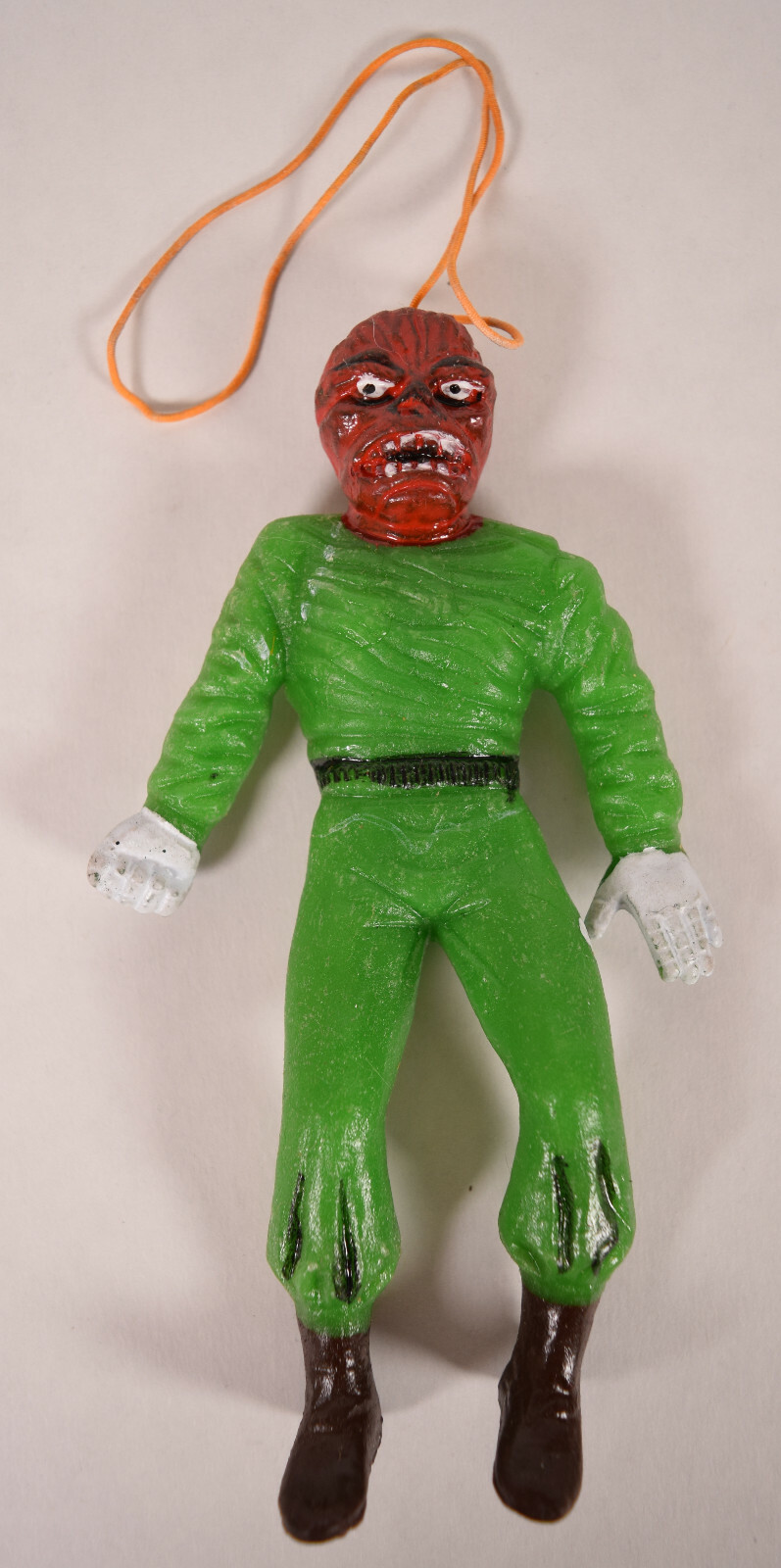 Ben Cooper Red Skull Jiggler– Ben Cooper made this weird series of Super Hero Jigglers mixing the Red Skull with Doctor Strange and the Thing in 1980. I saw them in a Heroes World ad and have been quietly obsessed with them ever since.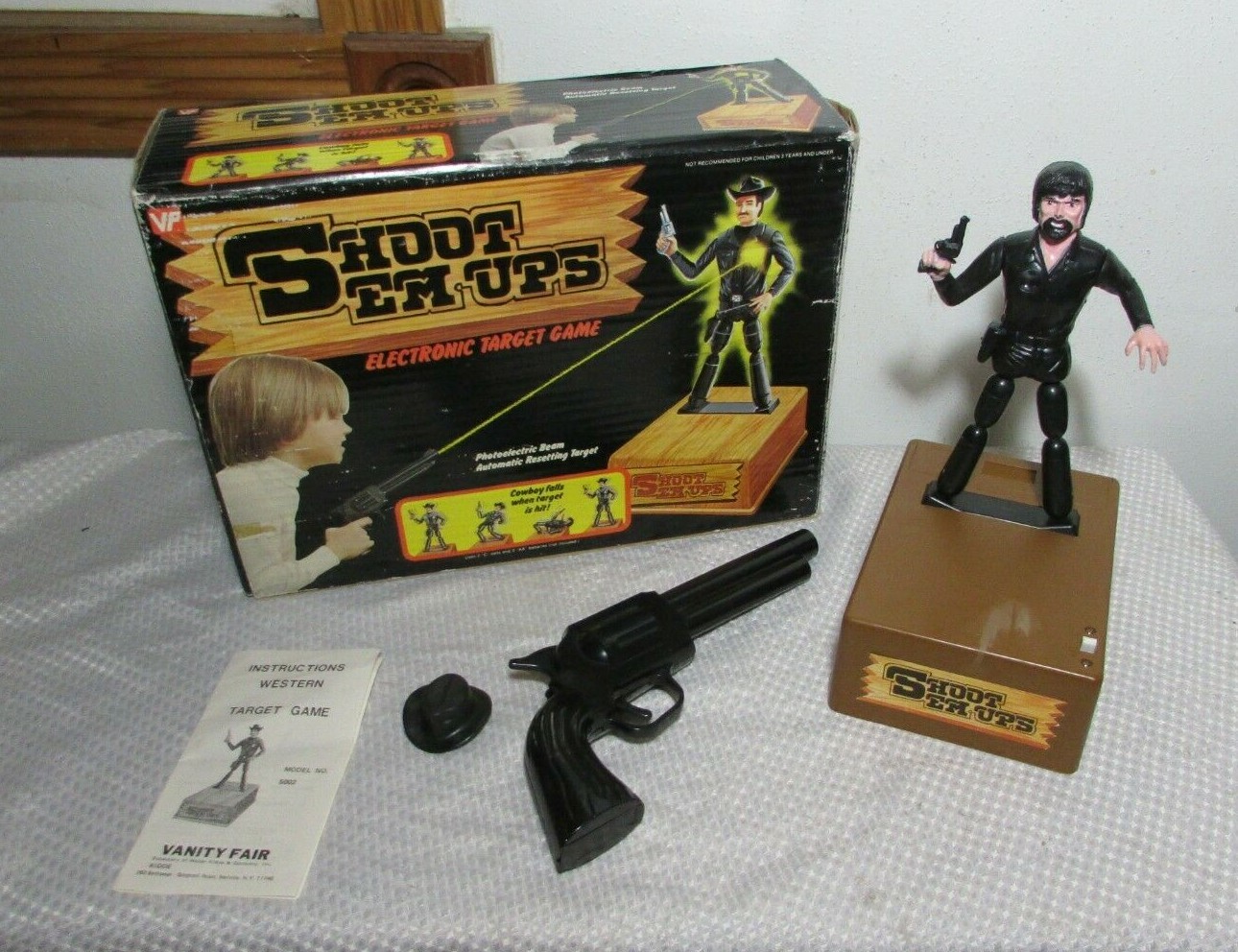 Shoot Em Ups- My neighbour had this but he lost the gun, somehow he figured out if you clapped the dude would fall down, hours of fun! There was also a weird version of this where Batman shoots the Joker.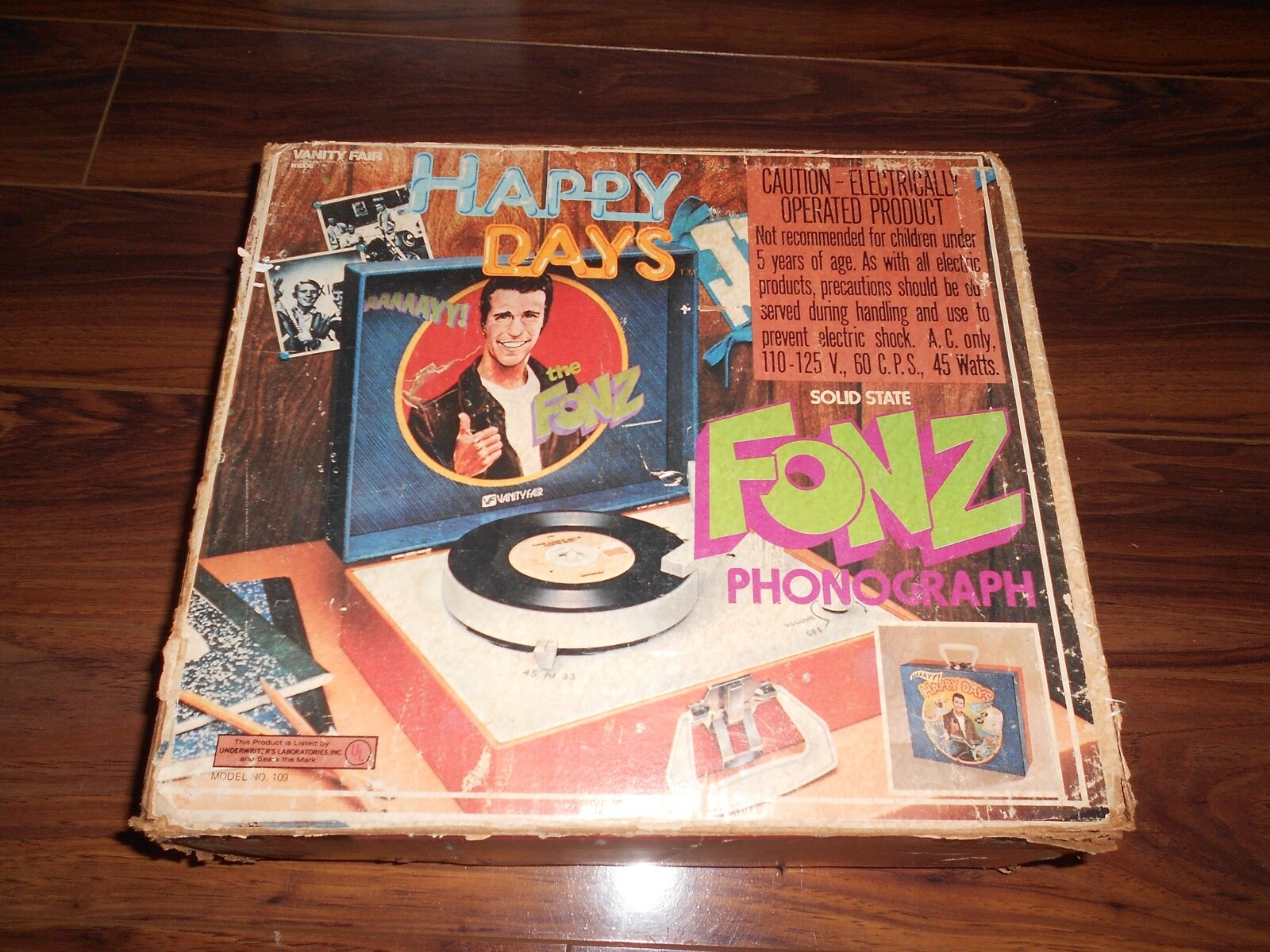 Fonzie Record Player- This is the part where make my snooty "still better than a Crosley" remark, you're welcome.