5 Awesome Things on eBay this week
Flash Gordon/Action Man Knock-Off Figure (eBay Link)– This is a really interesting series of Knock-Offs that look suspiciously like Action Man but they resemble pop culture characters like Tarzan, Flash Gordon and I think Captain Future? Europe has so many little treasures in the field of Knock-Offs.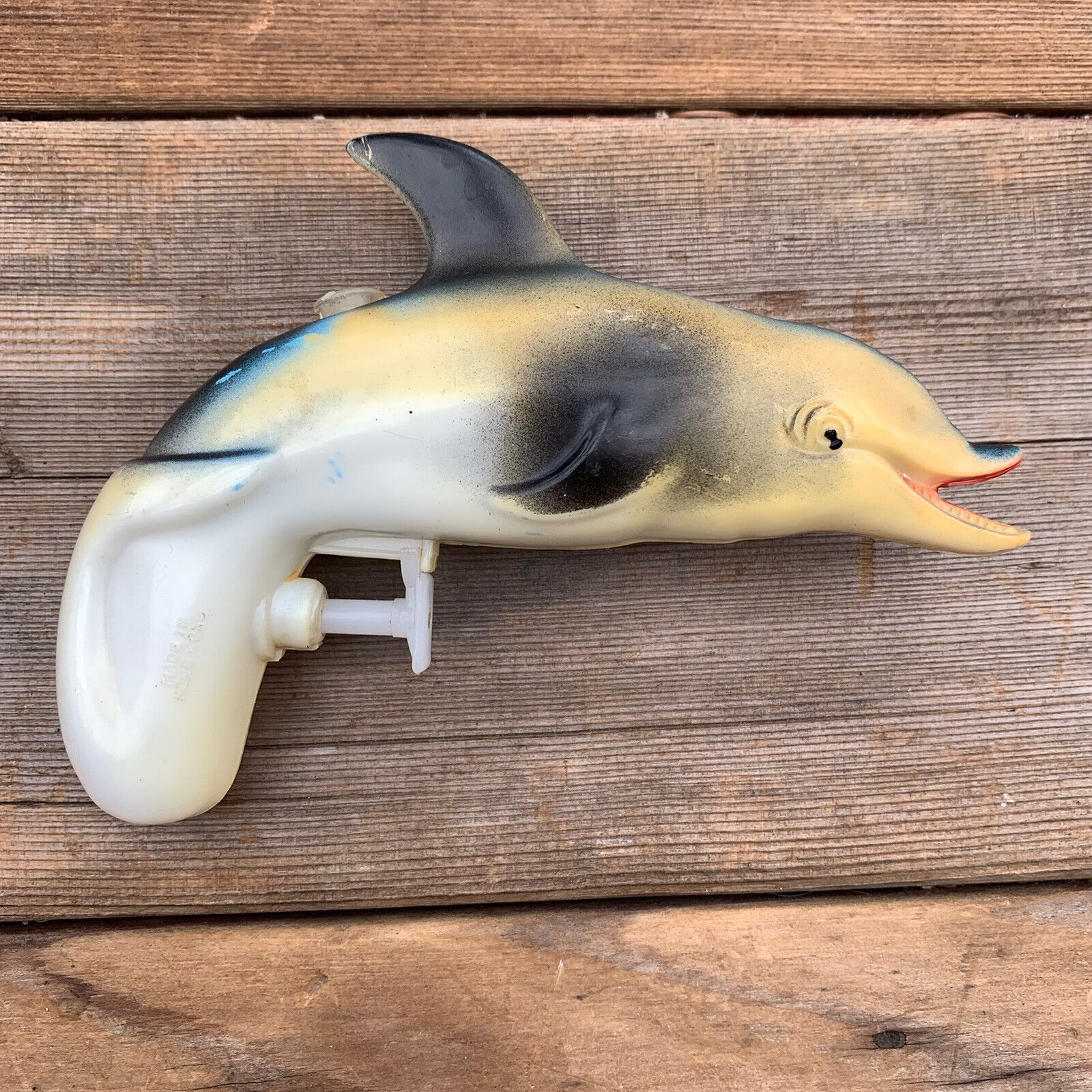 Weird Dolphin Water Pistol (eBay Link) – Welcome to the low hanging fruit joke of this week's segment. I've seen this type of watergun for Popeye and most famously Batman but this very happy dolphin is new to me.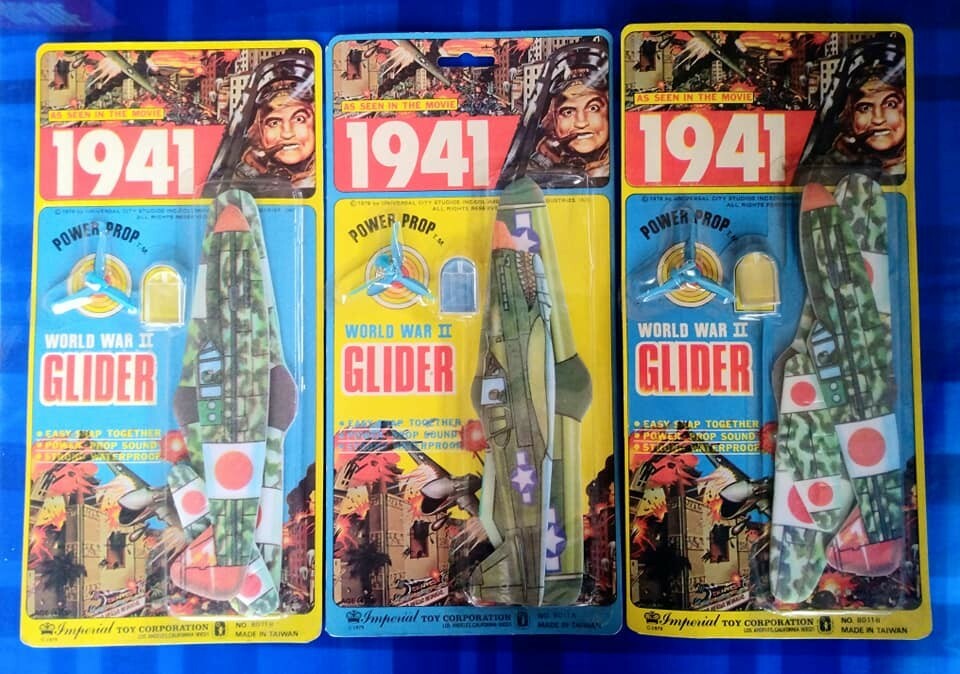 1941 Glider Toys by Imperial (eBay Link)– I have a mild predilection with 1941 Rack Toys because not many children's items had John Belushi on them. However, this listing added my website name in the description, so it had to be featured. Being known for weird rack toys is the legacy I could only hope for children's children.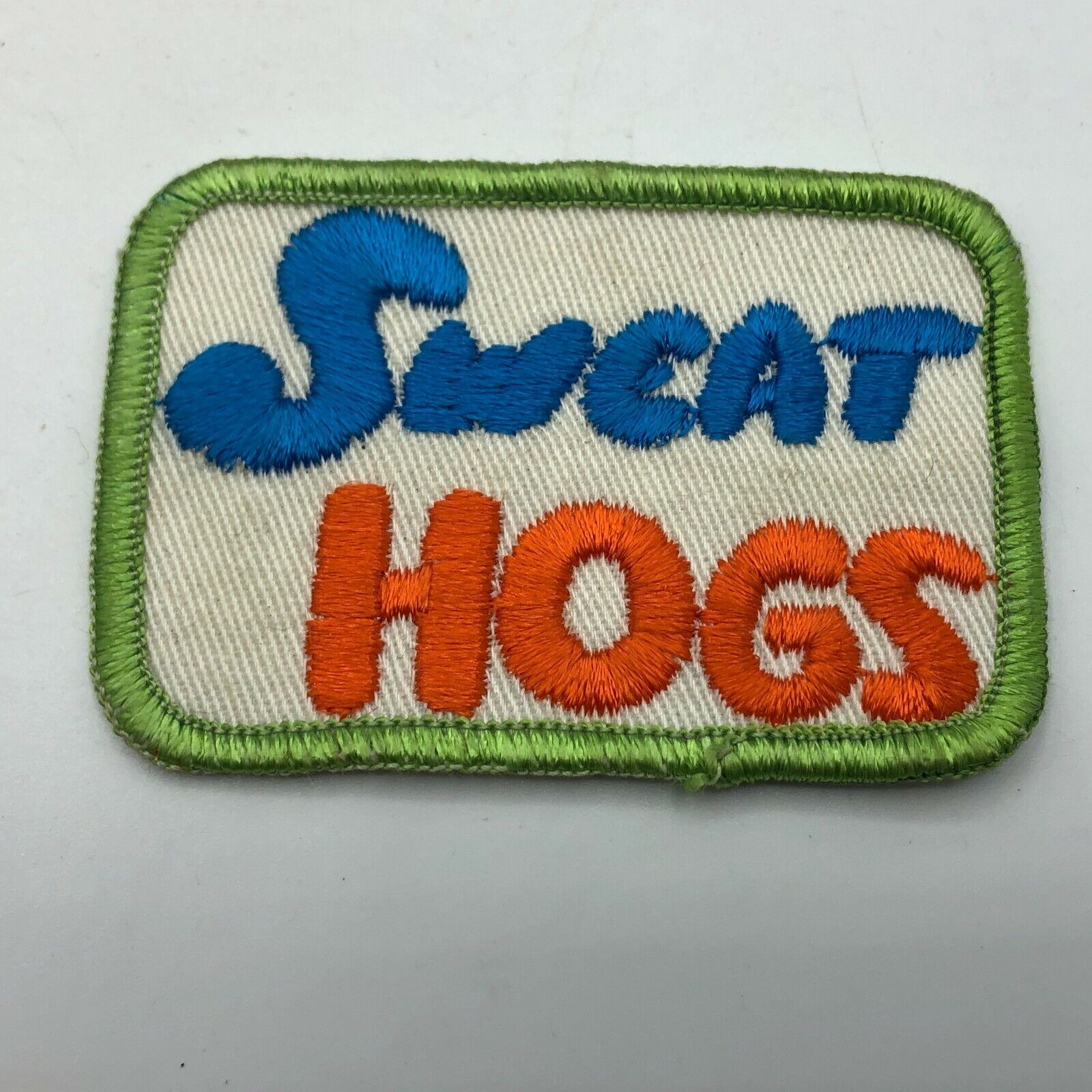 Sweat Hogs Patch (eBay Link) = I bet you that this wasn't officially licensed. 
Micronauts/Microman Knock Off figure (eBay Link)– Here is something I haven't seen before a Knock-Off of Microman (we called them Micronauts here). Translucent action figures are never not cool.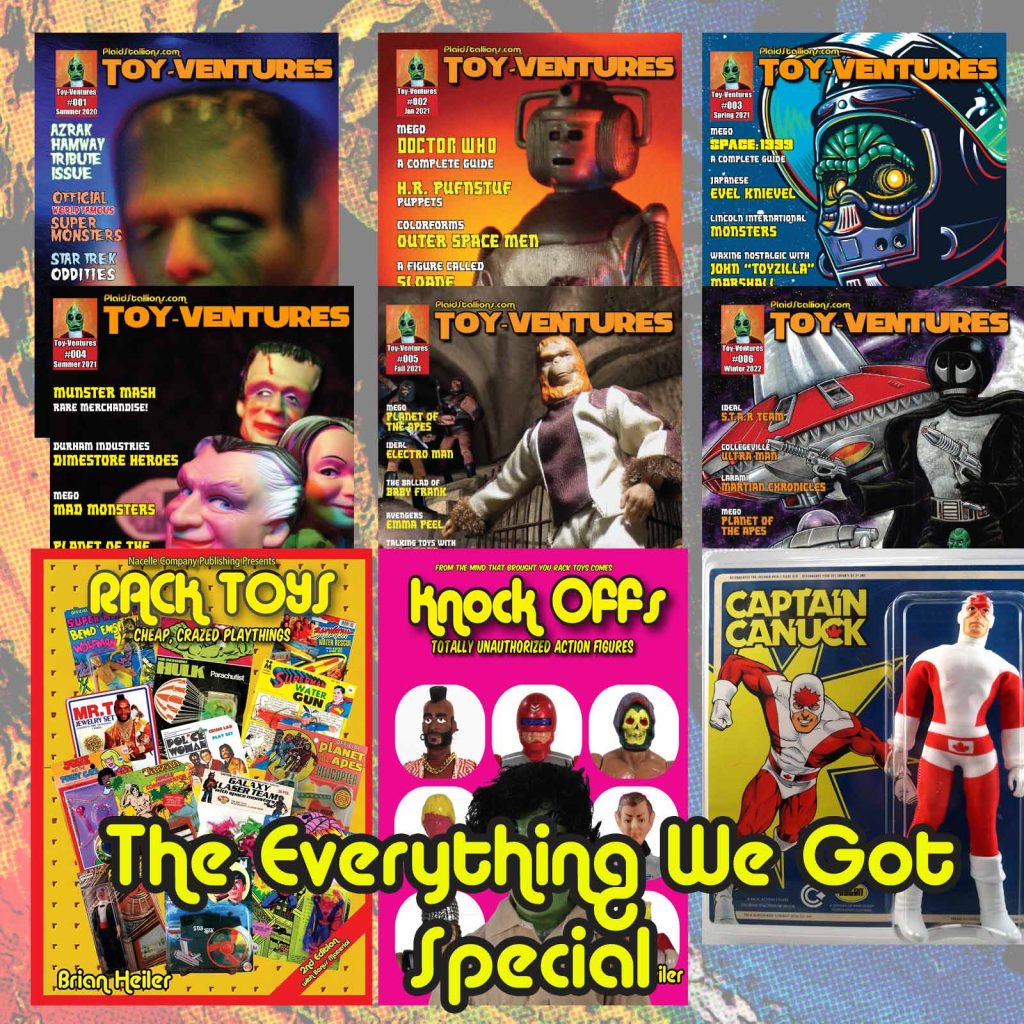 This limited edition set includes both books, all six magazines (with available premiums) and a Captain Canuck action figure. It's a $150 value for a great price. I only can make six of these, so don't wait.
Issue 6 of Toy-Ventures ships next week, order now from our shop and get a free Star Team Poster by legendary artist Dave Waugh!
Our newest book "Knock-Offs: Totally, Unauthorized Action Figures" is now available. It's 130 pages of bootleg goodness.
You can get this new book via the PlaidStallions Shop , On Amazon (Affiliate Link) or on eBay (eBay Link)
Our book Rack Toys, Cheap, Crazed Playthings is now available again! Order through our Affiliate Link
Order Rack Toys 2.0 Here through our Affiliate Link►https://amzn.to/3Bkm9z1
FACEBOOK GROUPS FROM PLAIDSTALLIONS

Pod Stallions is one of the most fun groups on Facebook. Toys, Comics, Movies, TV, it's all up for grabs and remember, you keep the glass!

Mego Knock Off Headquarters– The leading group discussing 70s Dime store knock-offs of Mego action figures, we talk vintage toys and not others. We know the difference between Astro Apes and Action Apeman! It's a really fun group where we talk about Lincoln International, AHI, Tomland, Bogi, Demo Man, Mortoy, and other generic greats.