5 Awesome Things on eBay this Black Friday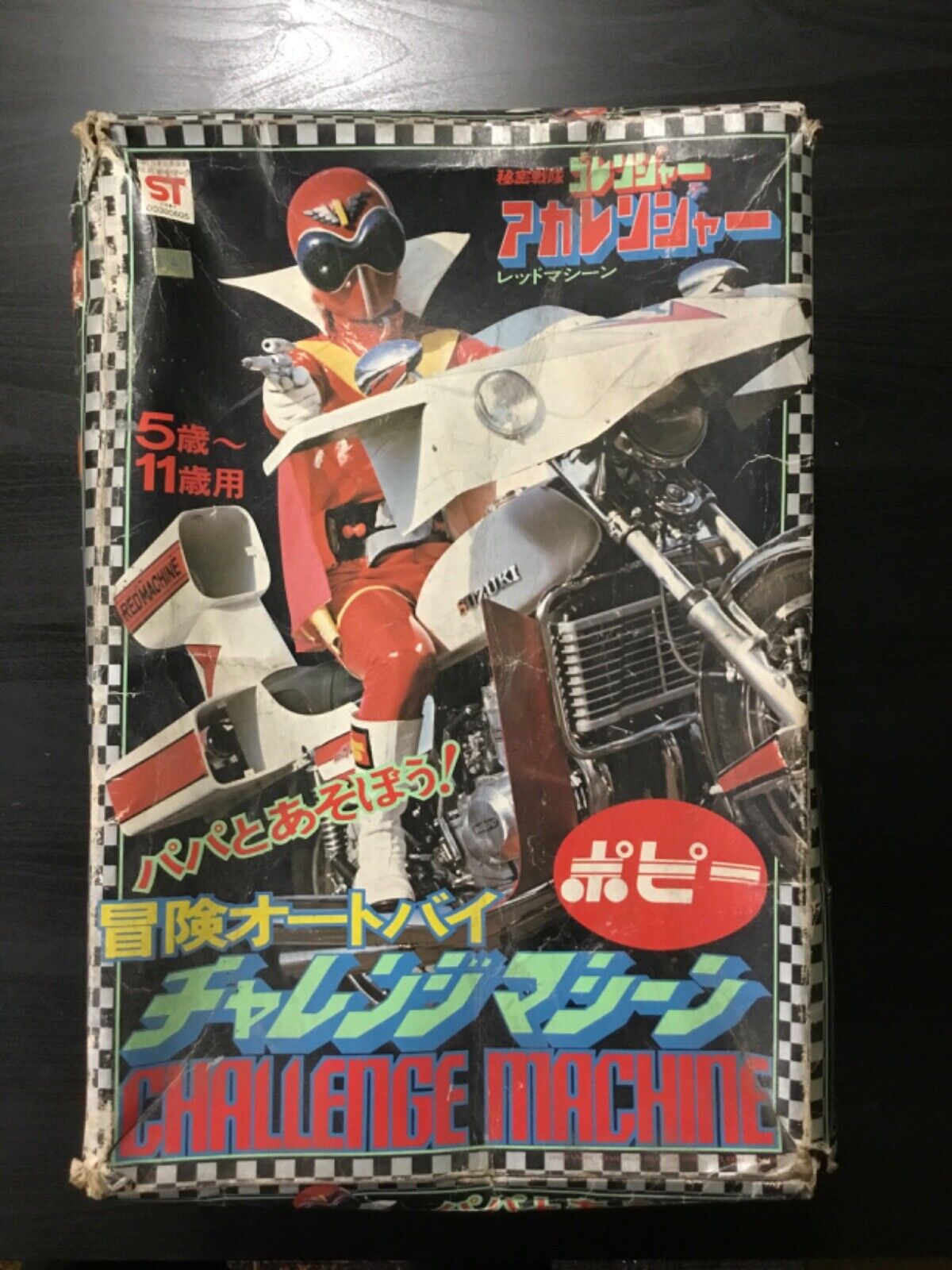 Popy Gorenger Challenge Machine (eBay Link)  Popy scooped up the rights to Evel Knievel in the 1970s and decided to give him some friends. Popy released Evel, Kamen Rider and this dude Gorenger and well, they're pretty darn amazing toys. This very set was featured in Issue 3 of Toy-Ventures magazine.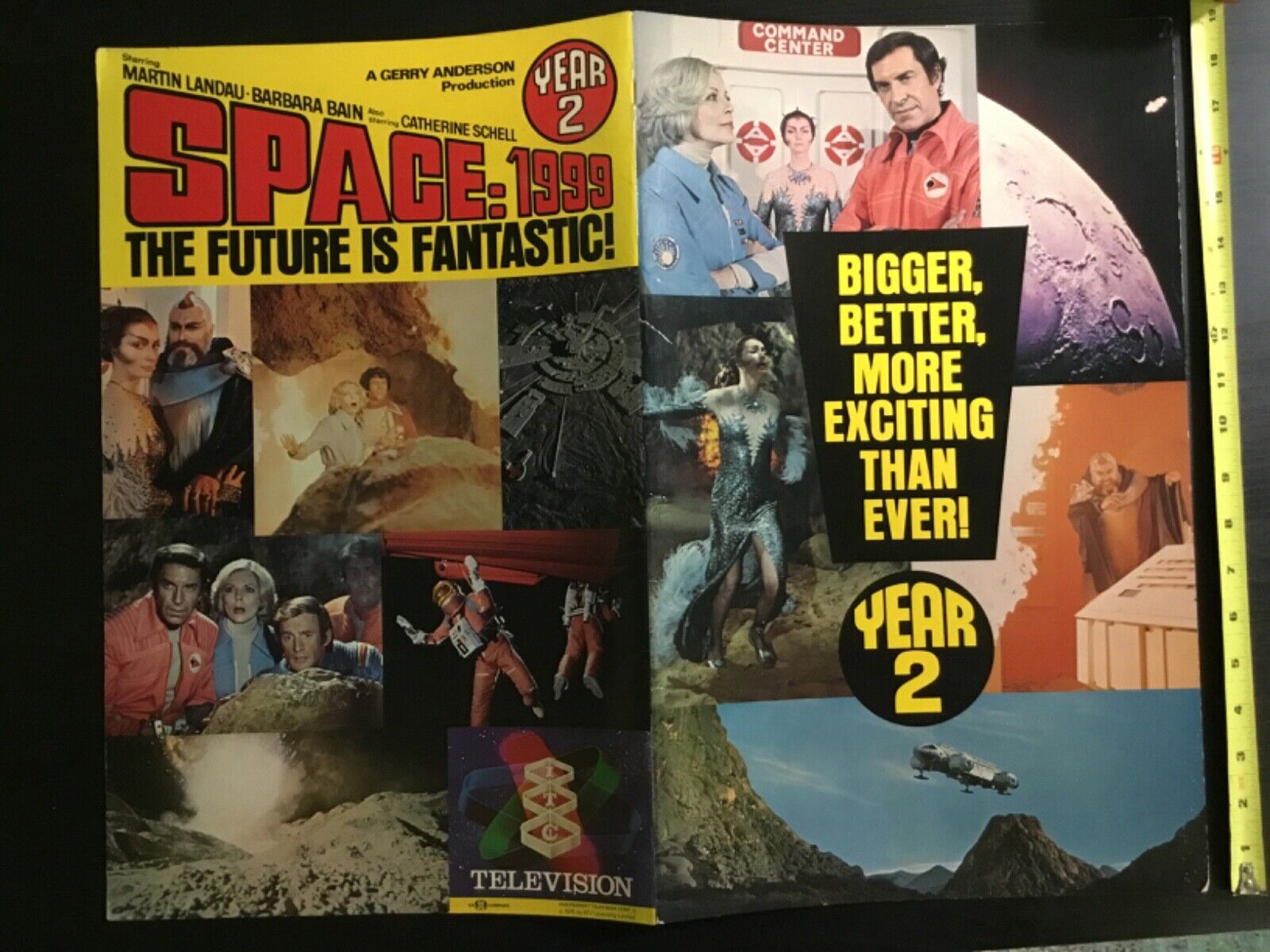 Space:1999 Promotional Booklet for Season 2 (eBay Link)-   This wonderful (and huge) full-colour booklet was given out to TV networks and I assume the press to promote the exciting second season of Space:1999. I have no valid reason to own this but baby wants it now.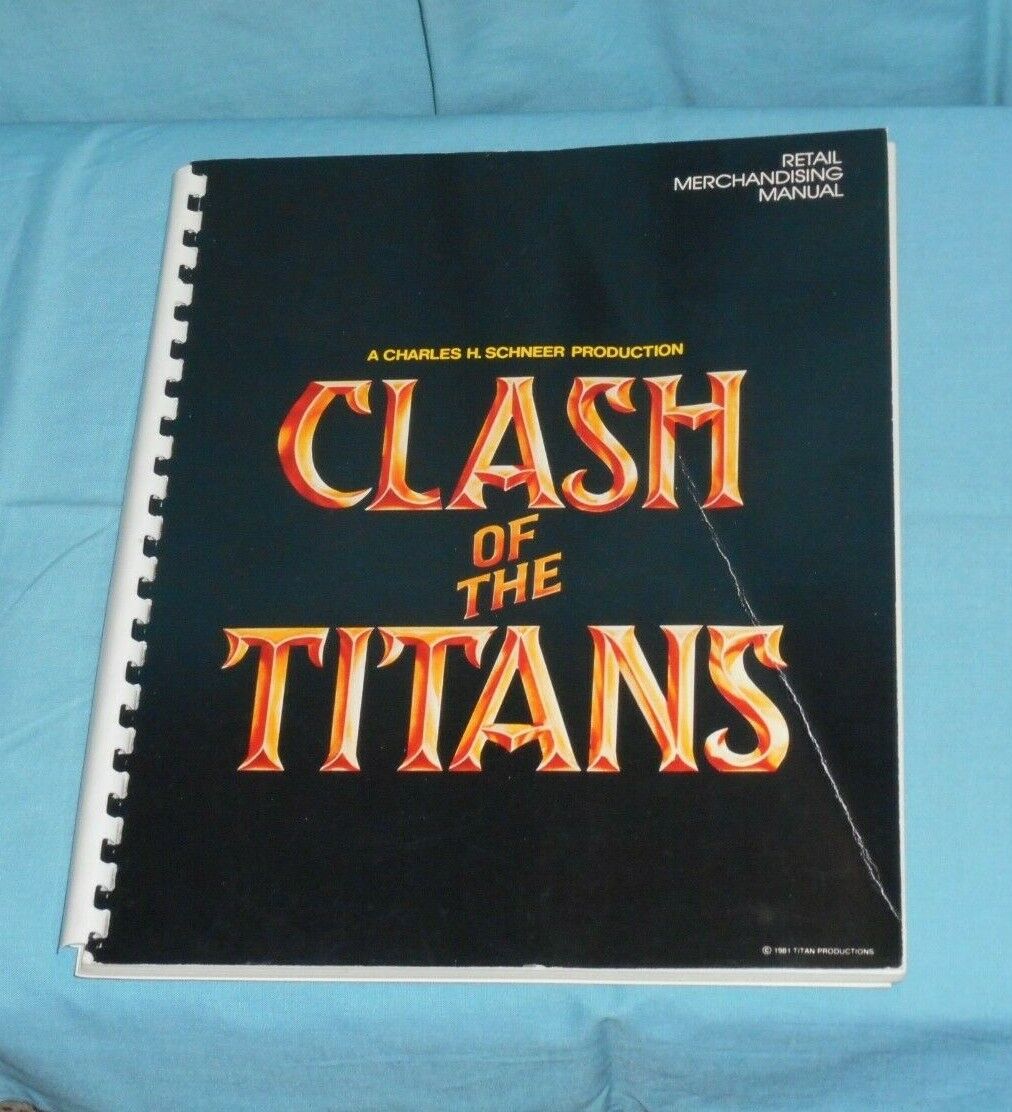 Clash of the Titans Retail Booklet (eBay Link) This booklet was meant for retailers who had chosen to carry Clash of the Titans merchandise. It's loaded with info about the various items (The Mattel figures are in there) and promotions surrounding this movie. Man, I remember being ten when this came out thinking it was going to be the next Star Wars.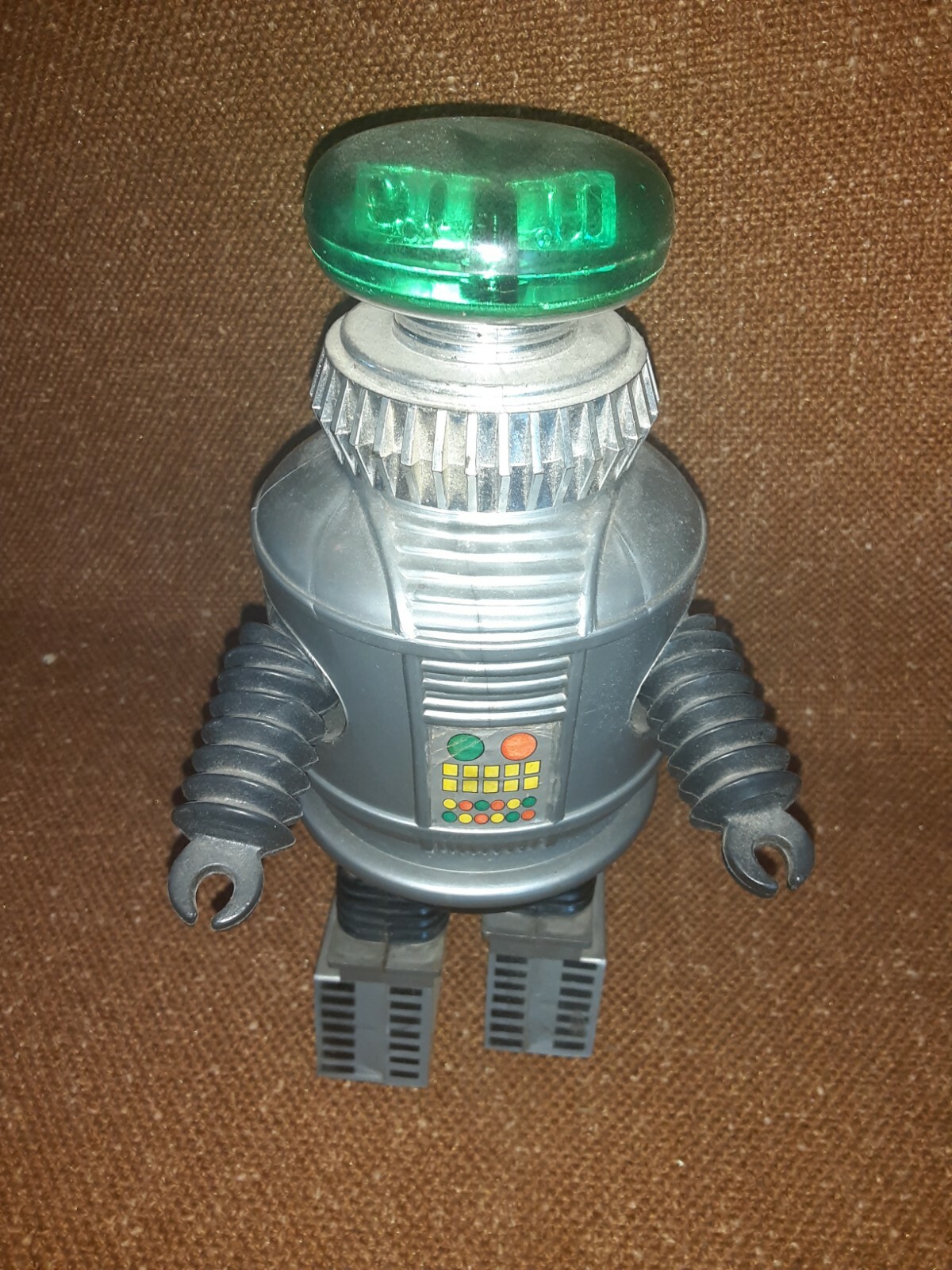 AHI Lost in Space Robot (eBay Link) After the success of merchandising Star Trek and Space:1999, AHI went after another UHF Sci-Fi staple, Lost in Space. The Lost in Space items are really hard to get and this robot is quite tempting.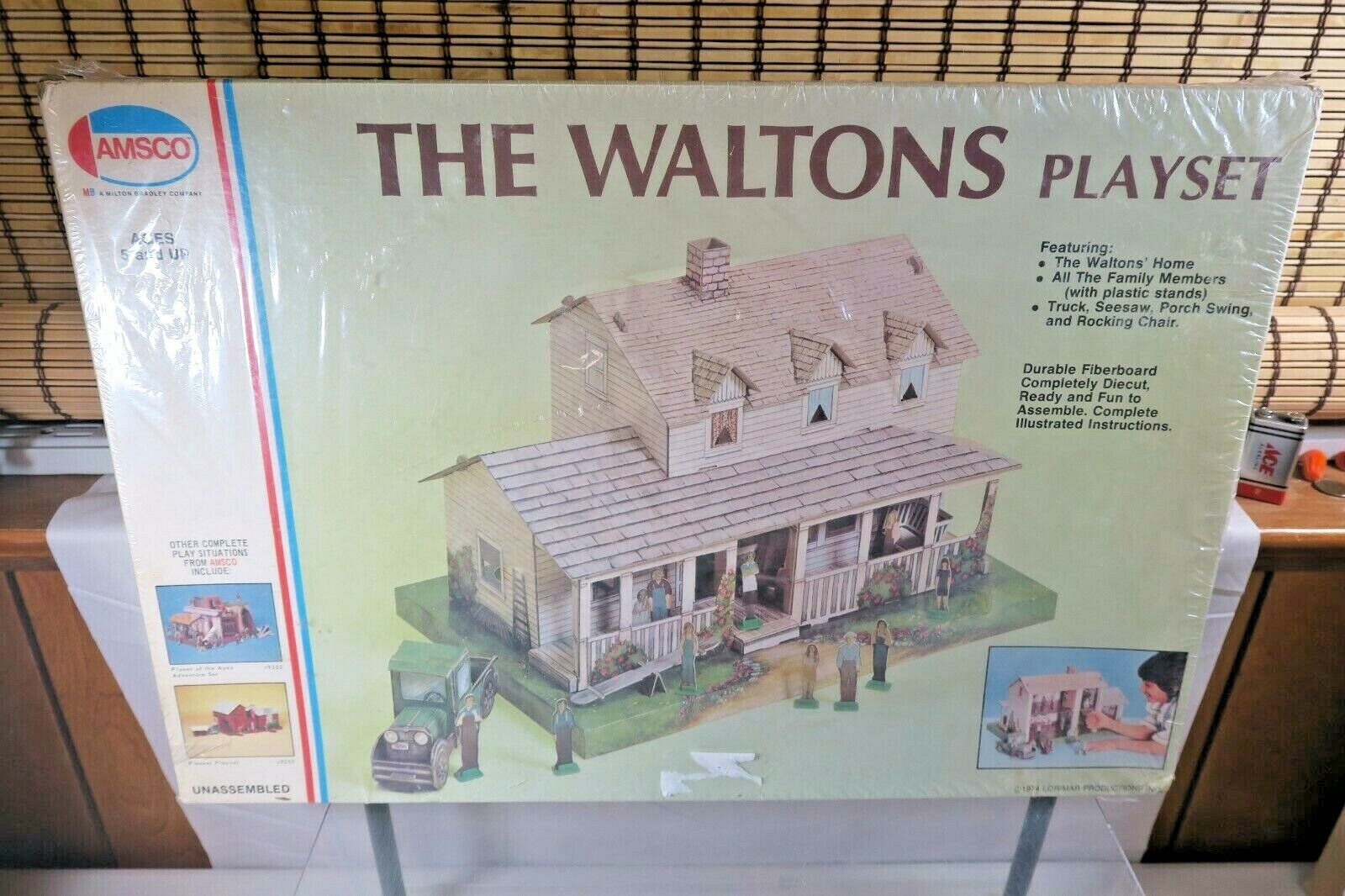 Walton's Farm House Playset by Amsco -I know it's thanksgiving in the states, so what's more "Thanksgivingsy" than the Waltons clan? Amsco made these killer playsets out of cardboard for Planet of the Apes, Space: 1999 and Marvel Comics but I figured if I had gotten one as a kid, it probably would have been this one.

We've got a new book coming! Knock-Offs Totally Unauthorized Action Figures is our follow-up to Rack Toys, click here for more info.
Our book Rack Toys, Cheap, Crazed Playthings is now available again! Order through our Affiliate Link
Order Rack Toys 2.0 Here through out Affiliate Link►https://amzn.to/3Bkm9z1
Toy-Ventures Magazine is our newest creation, an old-school print magazine about vintage toys! Professionally laid out and written, each issue is brimming with obscure and rare toys from companies such as Mego, Kenner, Remco, AHI, and much more. Monsters, Superheroes, Adventurers, Knock Offs, Apes, and so much more, it's in Toy-Ventures.
Toy-Ventures Issue 5 is available now:
Ebay: https://ebay.us/XSS1X7
Plaid Stallions Store: https://plaidstallions.com/reboot/shop/
Amazon Affilitate Link:https://amzn.to/3d9Q0AS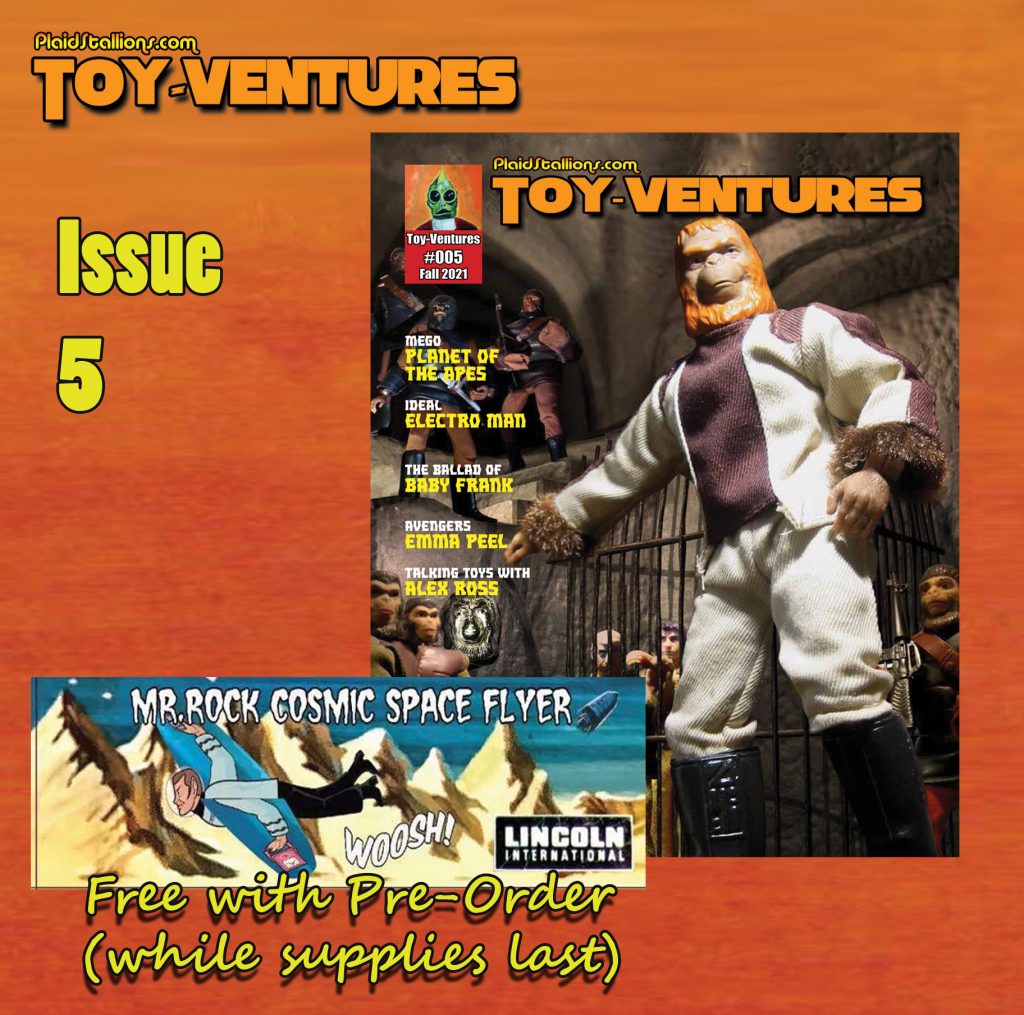 FACEBOOK GROUPS FROM PLAIDSTALLIONS

Pod Stallions is one of the most fun groups on Facebook. Toys, Comics, Movies, TV, it's all up for grabs and remember, you keep the glass!

Mego Knock Off Headquarters– The leading group discussing 70s Dime store knock-offs of Mego action figures, we talk vintage toys and not others. We know the difference between Astro Apes and Action Apeman! It's a really fun group where we talk about Lincoln International, AHI, Tomland, Bogi, Demo Man, Mortoy, and other generic greats.
Get Toy-Ventures Issue 3 here with a comprehensive look at the Lincoln Monster line:
https://plaidstallions.com/reboot/shop/
Join Mego Knock Off Head Quarters Here;
https://www.facebook.com/groups/Megoknockoff
Order our book Rack Toys 2.0 Here through our Amazon Affiliate Link►https://amzn.to/3Bkm9z1
PS Store: https://plaidstallions.com/reboot/shop/
Follow PlaidStallions on Social Media:
Twitter ► https://bit.ly/2UzxQ5q
Facebook ► https://bit.ly/3mfY73R
Instagram ►https://bit.ly/3yZ3kAV
Website ► https://bit.ly/3yZ3kAV