5 Awesome Superhero Things on eBay this week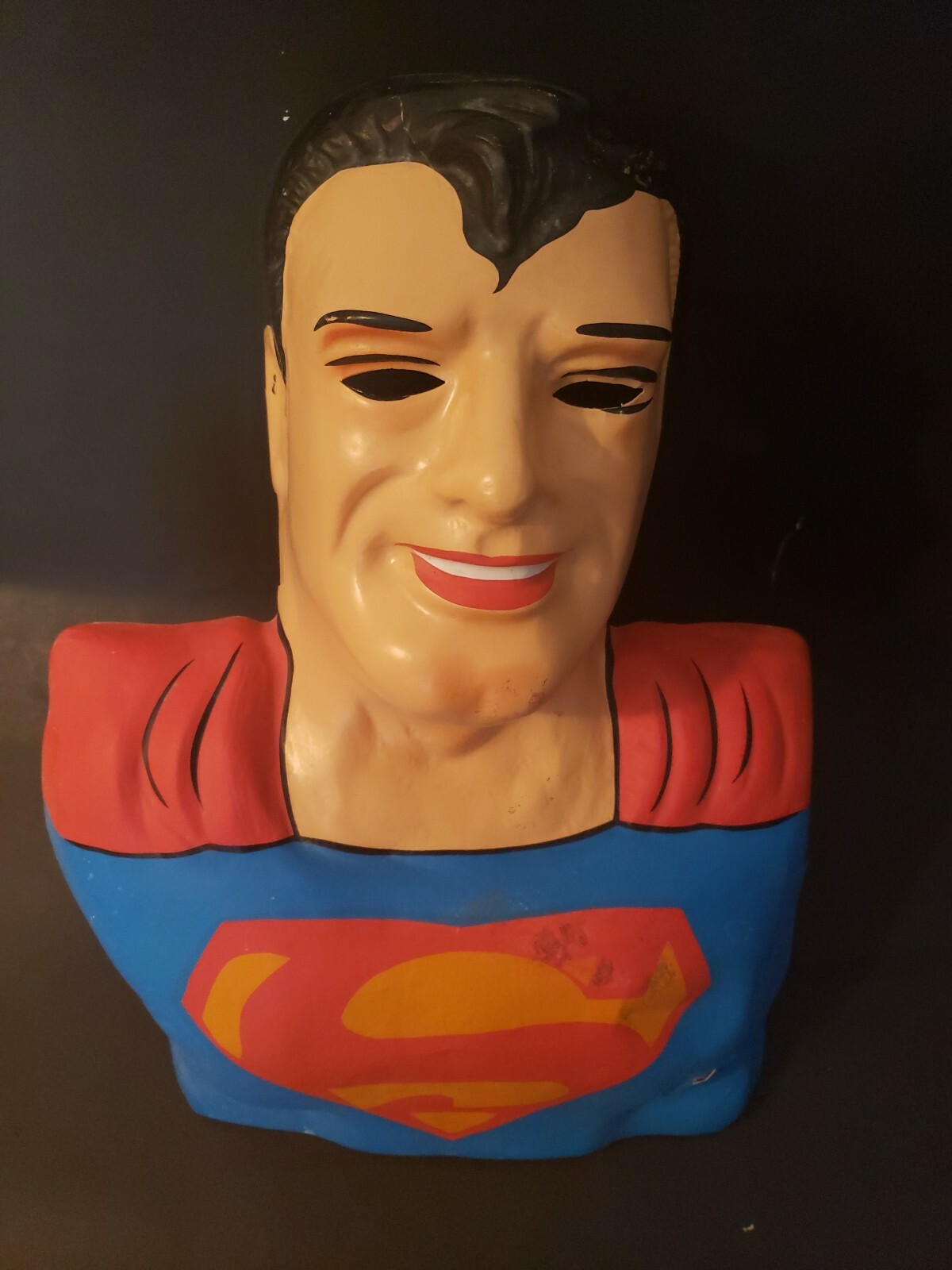 EBAY LINK: SUPERMAN LIFESIZE MASK VINTAGE SHOP DISPLAY RARE FIGURE Yeah, this might be the creepiest thing I'll see in forever, apparently it's Italian. That's scarier than anything Zach Snyder came up with.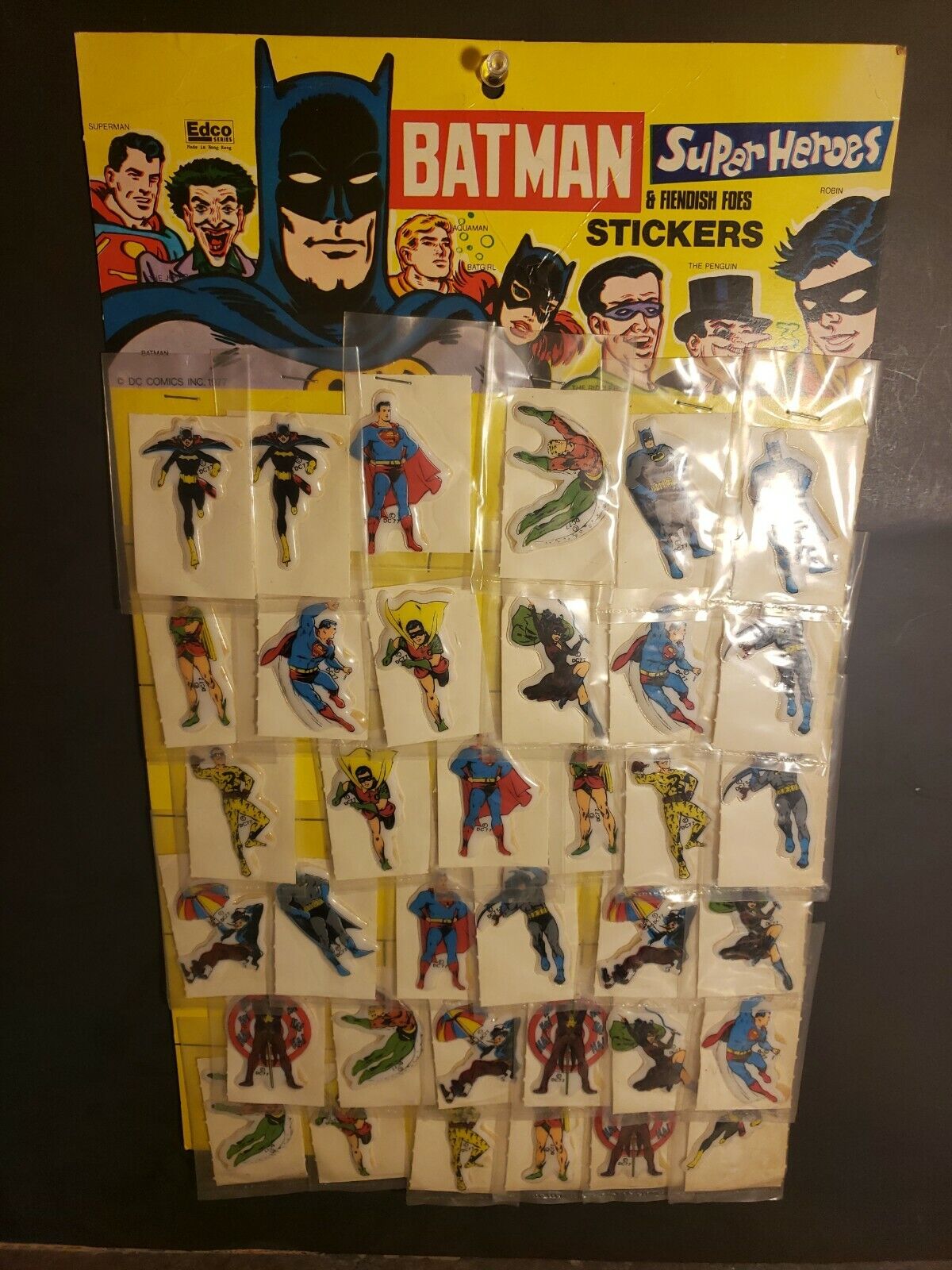 EBAY LINK: DC Comics Superhero Stickers- Man, this one gets me right in the feels. Seeing all that artwork that was also used for the Mego Superheroes, well, I'm a sucker for that. I WANT THIS!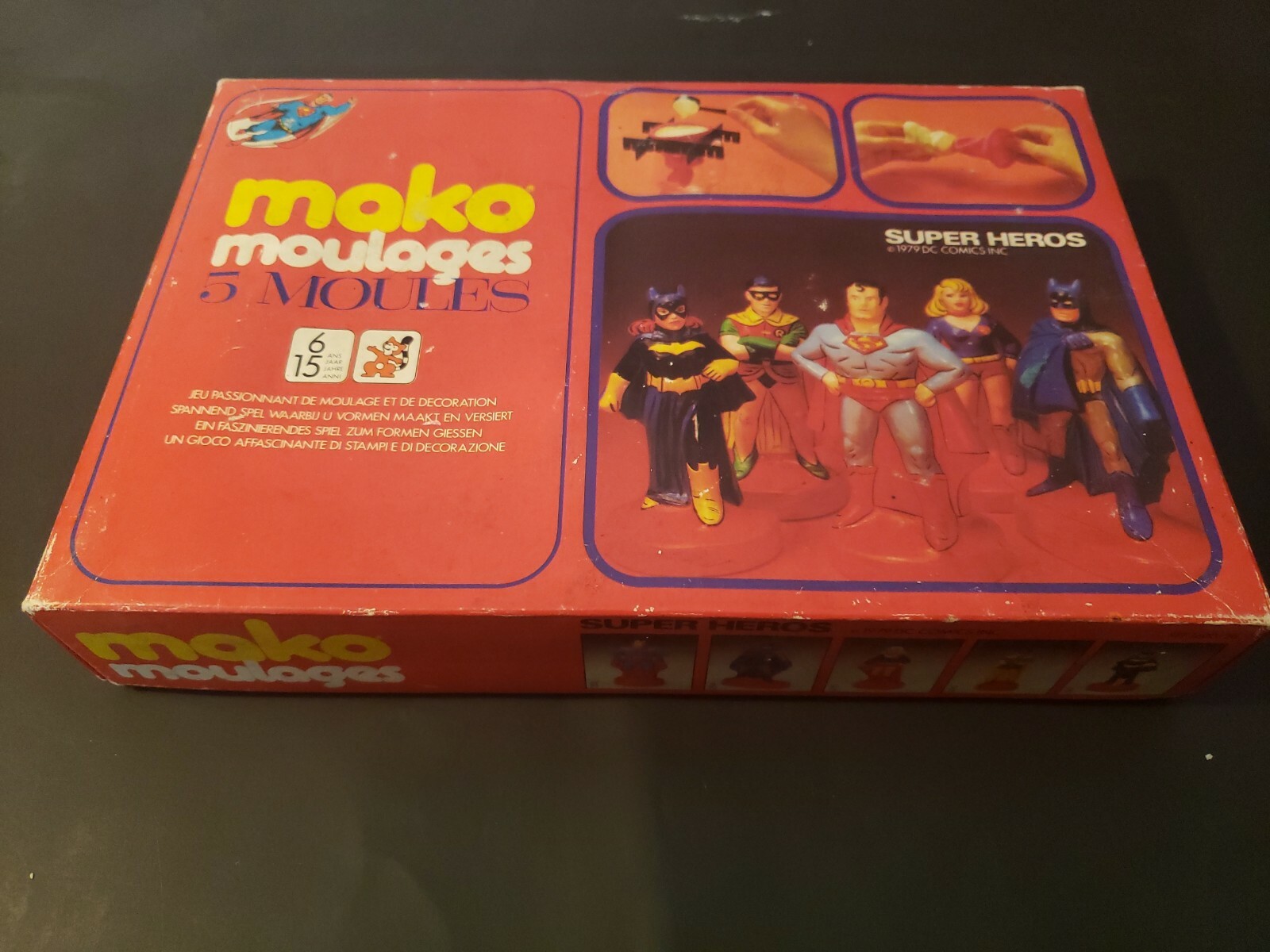 EBAY LINK: 70s Super Hero Figure Molding kit from France– One of the reasons I'm really smitten with this set is that it includes Batgirl and Supergirl, along with the World's Finest team. I have had a crush on Batgirl since I was three, so I always appreciate vintage merch with her on it.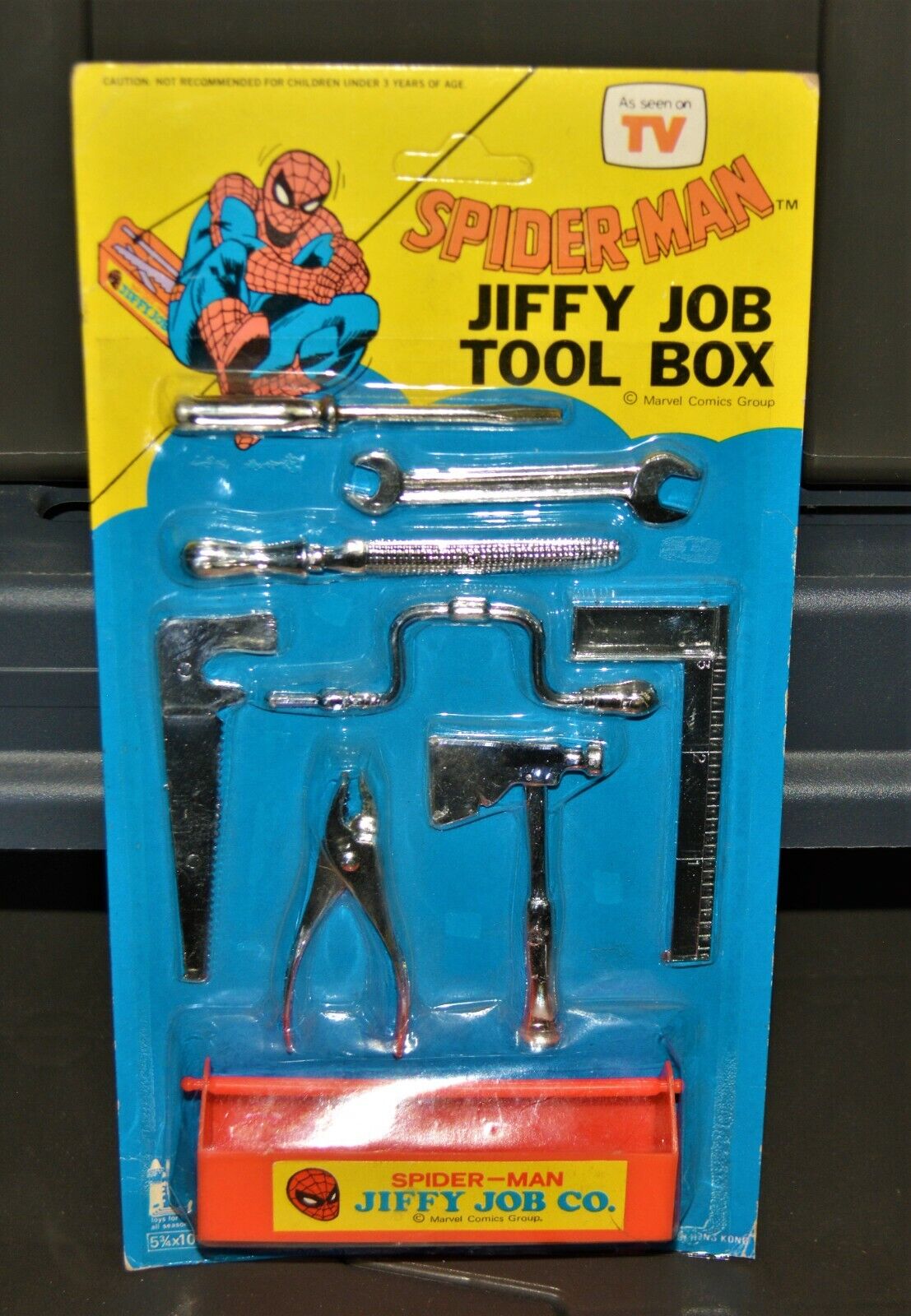 EBAY LINK: Spider-Man Tool Box– This faucet fixed by your handy neighborhood Spider-Man. This licensing person who approved this went on to become Chevy Chase's agent in the 90s.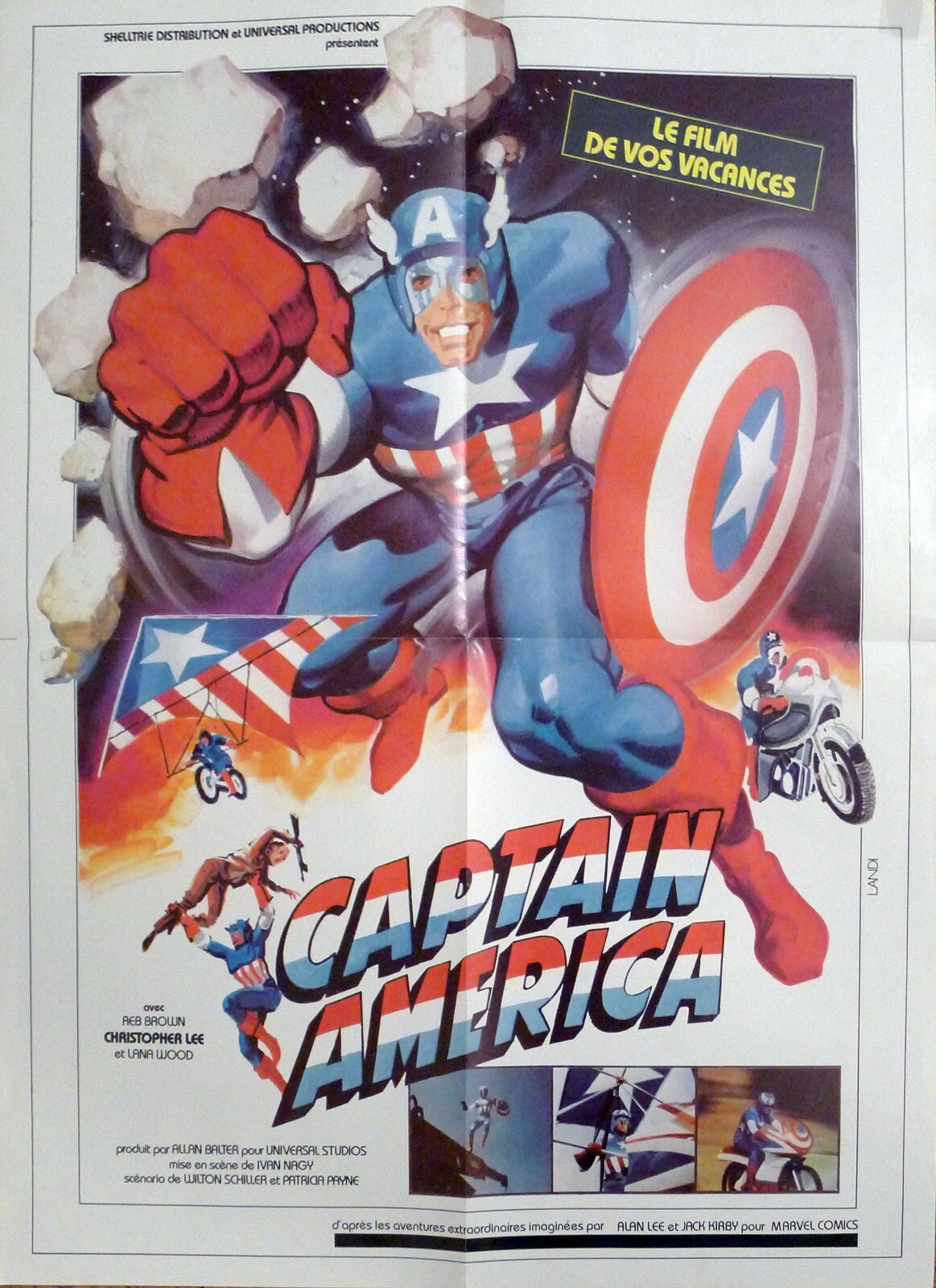 Reb Brown Captain America Movie Poster– The TV Movies I adored as a kid were released as theatrical films in Europe and given gorgeous posters. I love them and wish I had longer hallways (and basements) in which to display them.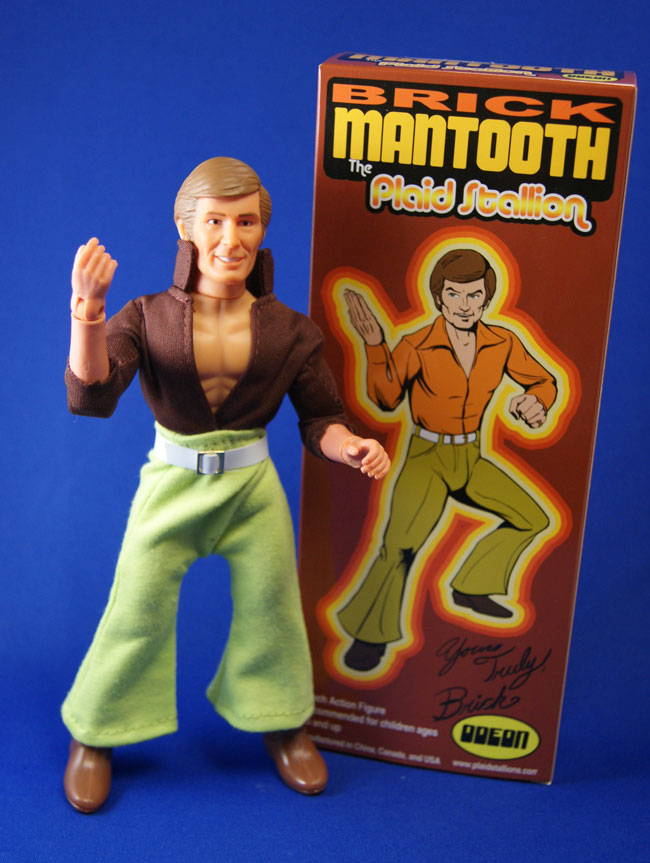 Brick Mantooth returns for a limited time, get him before he's gone!
Toy-Ventures Magazine is our newest creation, an old-school print magazine about vintage toys! Professionally laid out and written, each issue is brimming with obscure and rare toys from companies such as Mego, Kenner, Remco, AHI, and much more. Monsters, Superheroes, Adventurers, Knock Offs, Apes, and so much more, it's in Toy-Ventures.
Toy-Ventures Issue 4 is available now:
Ebay: https://ebay.us/XSS1X7
Plaid Stallions Store: https://plaidstallions.com/reboot/shop/
Amazon:https://amzn.to/3d9Q0AS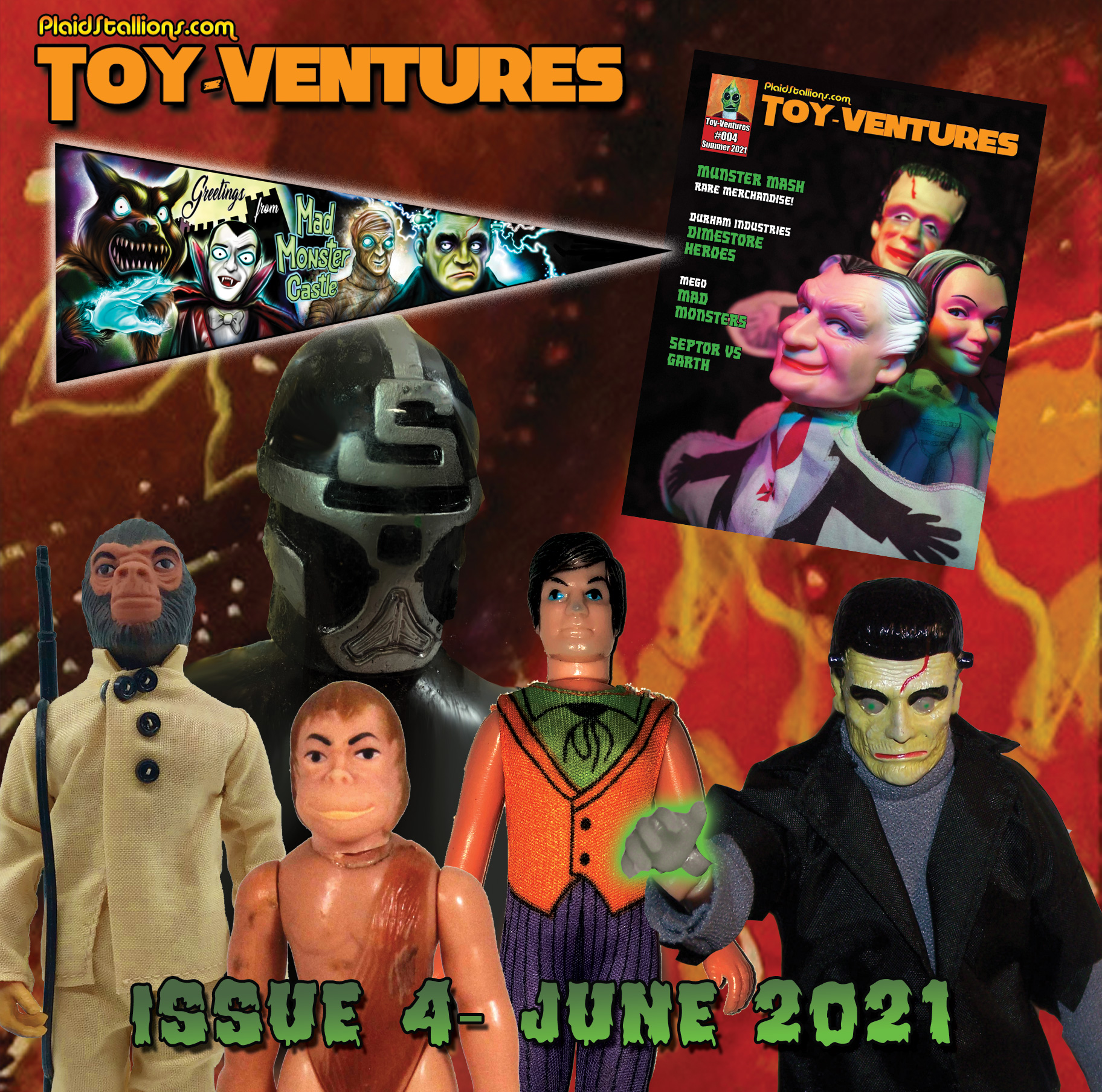 FACEBOOK GROUPS FROM PLAIDSTALLIONS

Pod Stallions is one of the most fun groups on Facebook. Toys, Comics, Movies, TV, it's all up for grabs and remember, you keep the glass!

Mego Knock Off Headquarters– The leading group discussing 70s Dime store knock-offs of Mego action figures, we talk vintage toys, not others. It's a fun group where we talk about Lincoln International, AHI, Tomland, and all those companies that never thought to put their name on things because….lawyers.