5 Awesome Things on eBay this week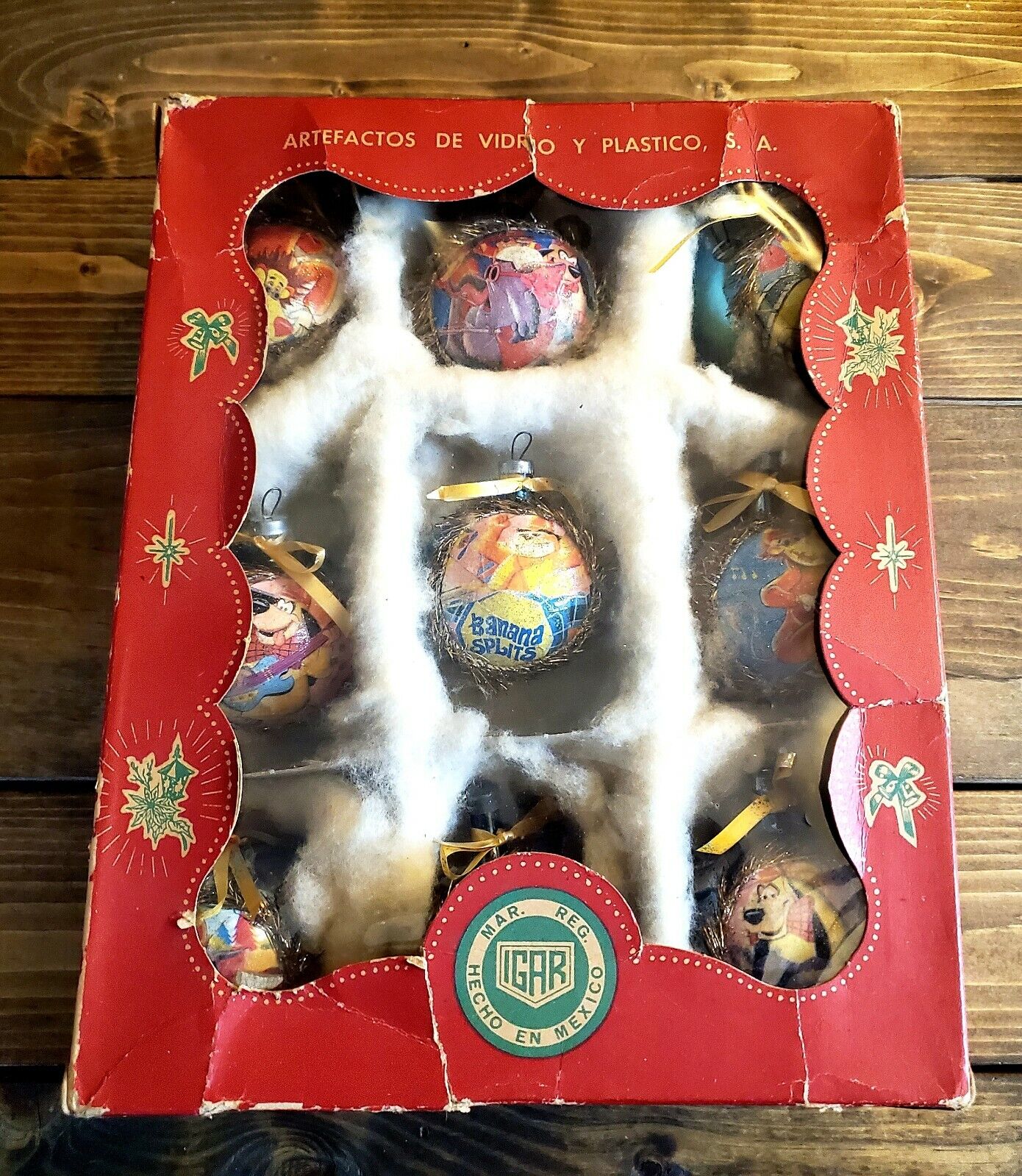 Banana Splits Christmas Ornaments (eBay Link)– OMG these are so amazing, it's weird to find licensed Christmas items like this from the early 70s. It's pretty commonplace now but the Splits ornaments are truly pioneers!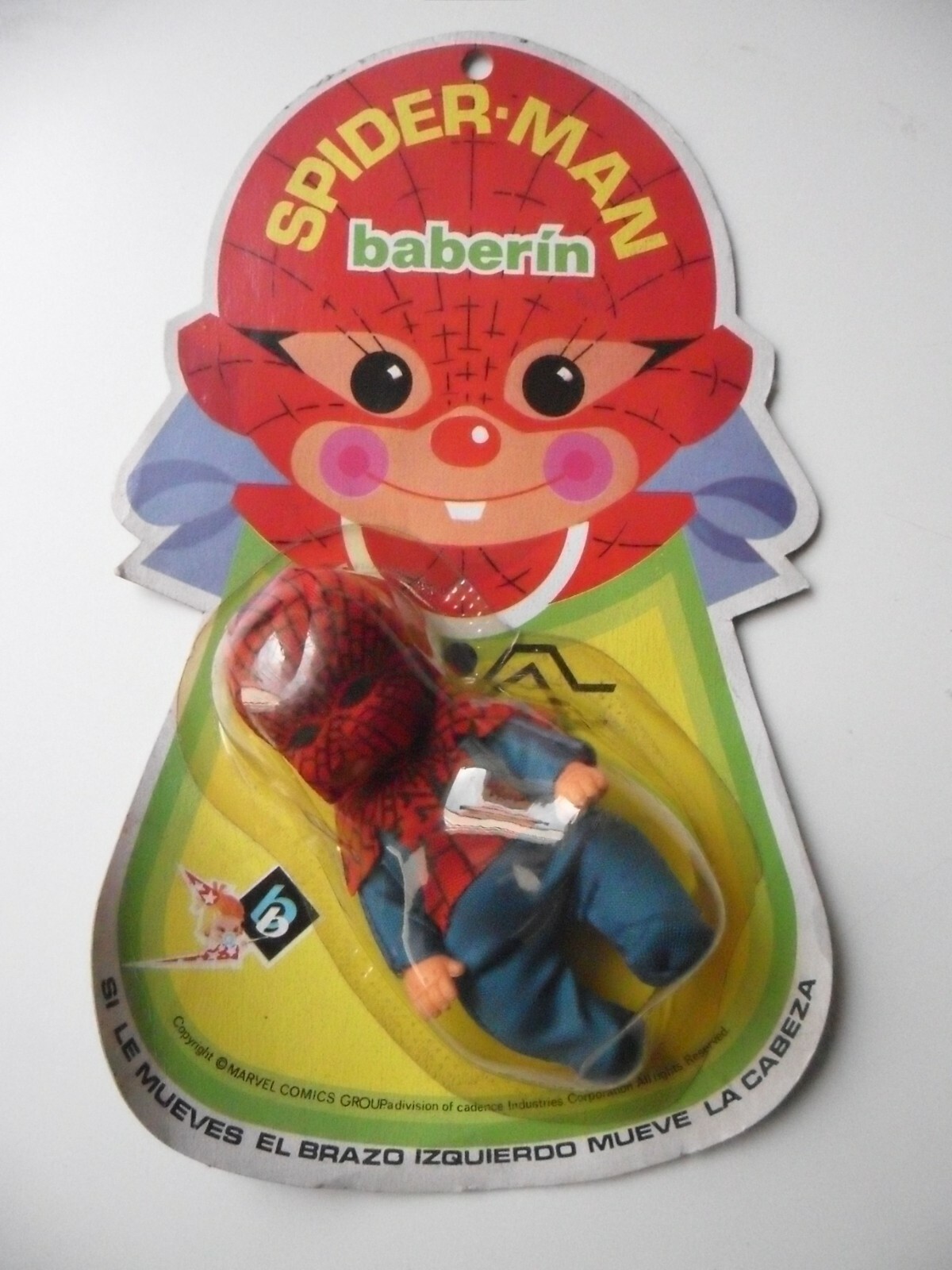 Weird Baby Spider-Man figure from Brazil (eBay Link)– My friend Courtney sent me this weird thing and mein Gott, did Marvel ever turn down anything? So this is a baby Spider-Man toy, I don't know who this is for but there it is. Please change Peter Parker's diaper, with great stink comes a full diaper genie.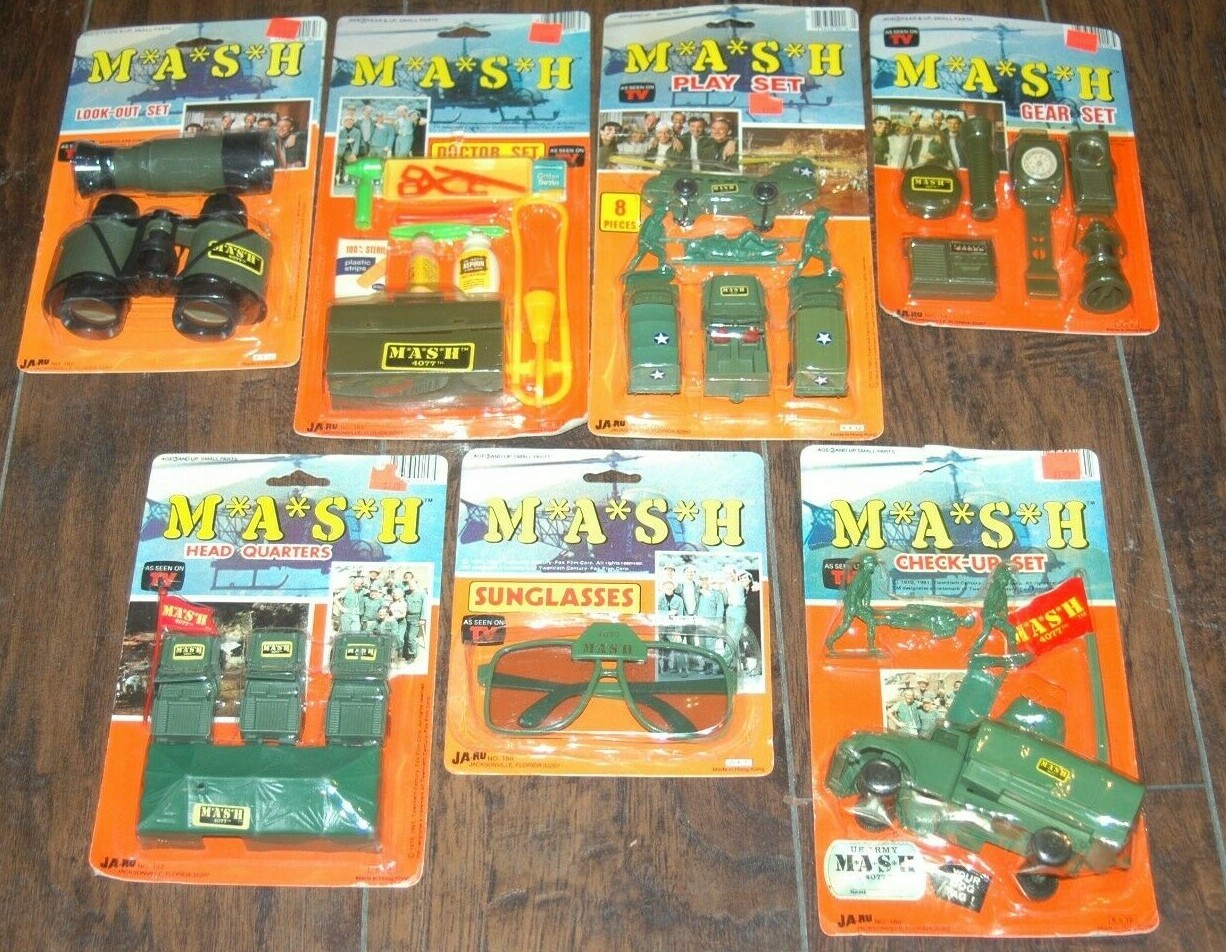 A whole bunch of JARU MASH Rack Toys (eBay Link)– This is the motherlode of M*A*S*H rack toys! Most of these Ja-Ru (the company's name is based on the owner's son's names Jason and Russel, who now run the company, trust me on that one) rack toys are pretty on the nose for the show. We've got Jeeps and army men, this is the beauty of the label slap peeps.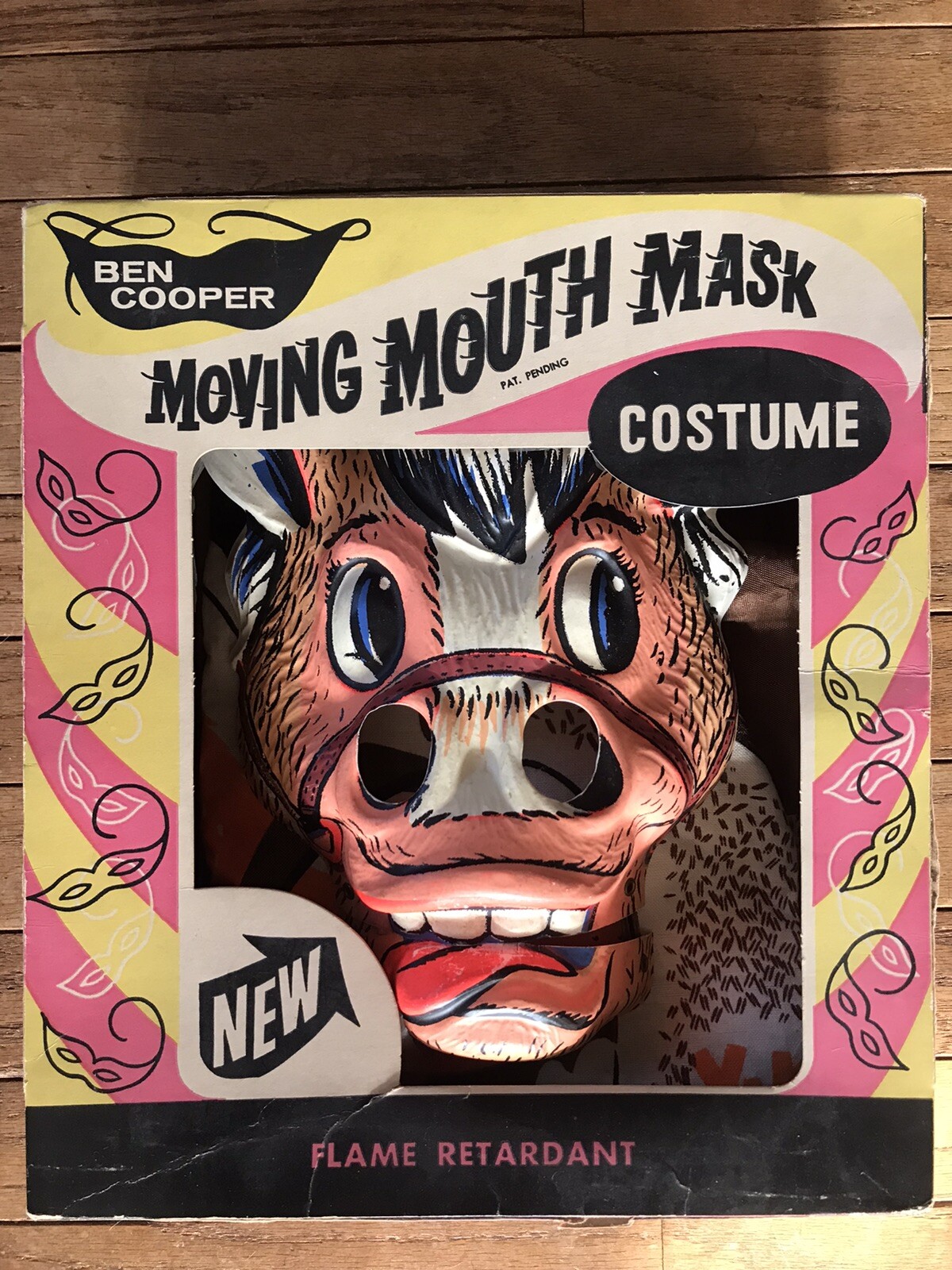 Mr Ed Halloween Costume (eBay Link)– Hello Folks! I'm the weirdest Halloween costume Brian has seen in some time. I don't know how a sitcom revolving around a horse with peanut butter smeared in the roof of it's mouth ran so long or garnered merchandise. I guess it was a simpler time.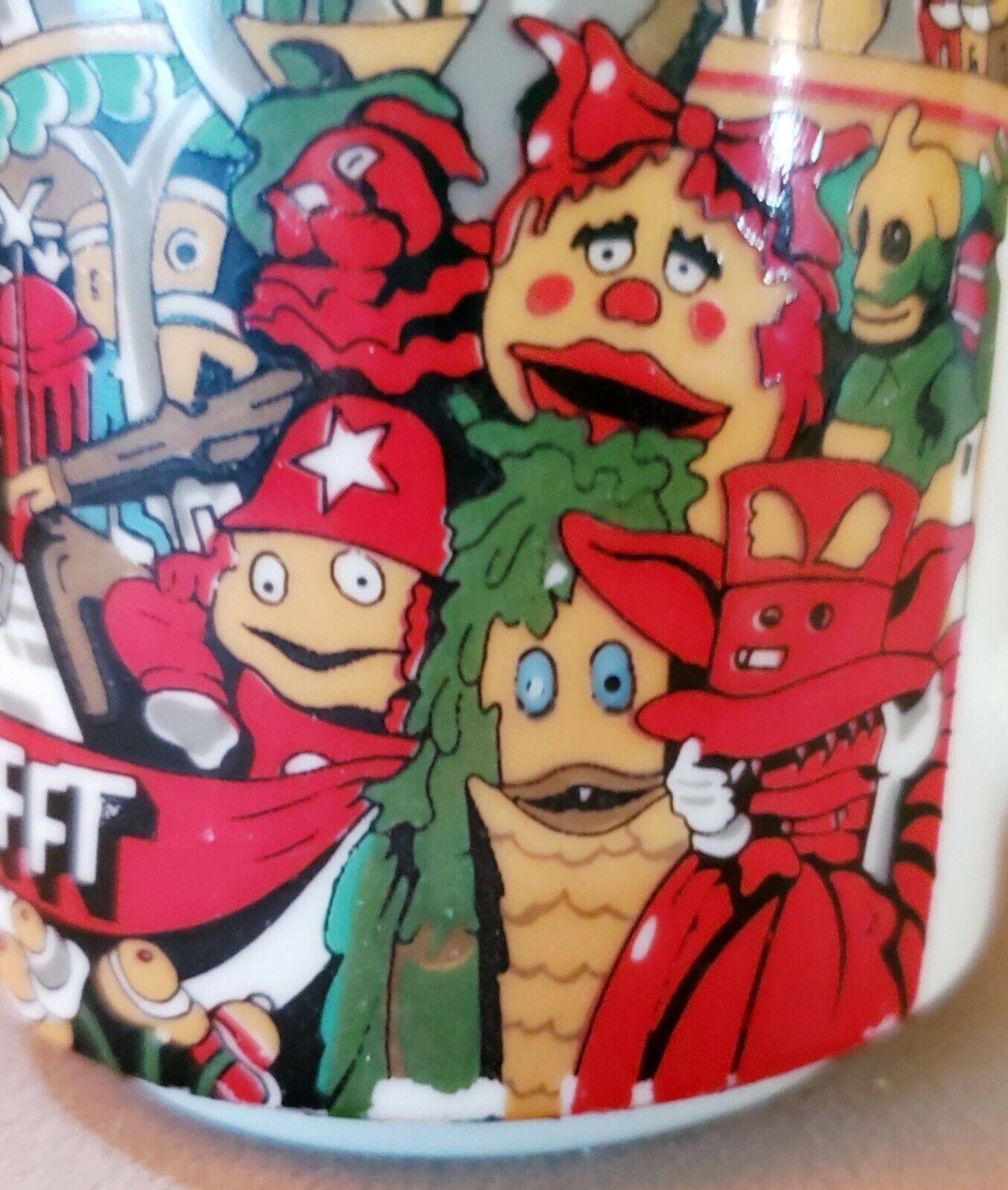 Sid and Marty Krofft amusement park mug (eBay Link)– I'm fascinated by the ill-fated indoor amusement park "The World of Sid and Marty Krofft" even though I was never there. The merch pops up occasionally and well, people know how much I loves me some Sleestaks and there one is! I want this. Can't afford it to save my life but still the desire remains.
INTRODUCING THE BIG BUNDLE OR THE EVERYTHING WE GOT SPECIAL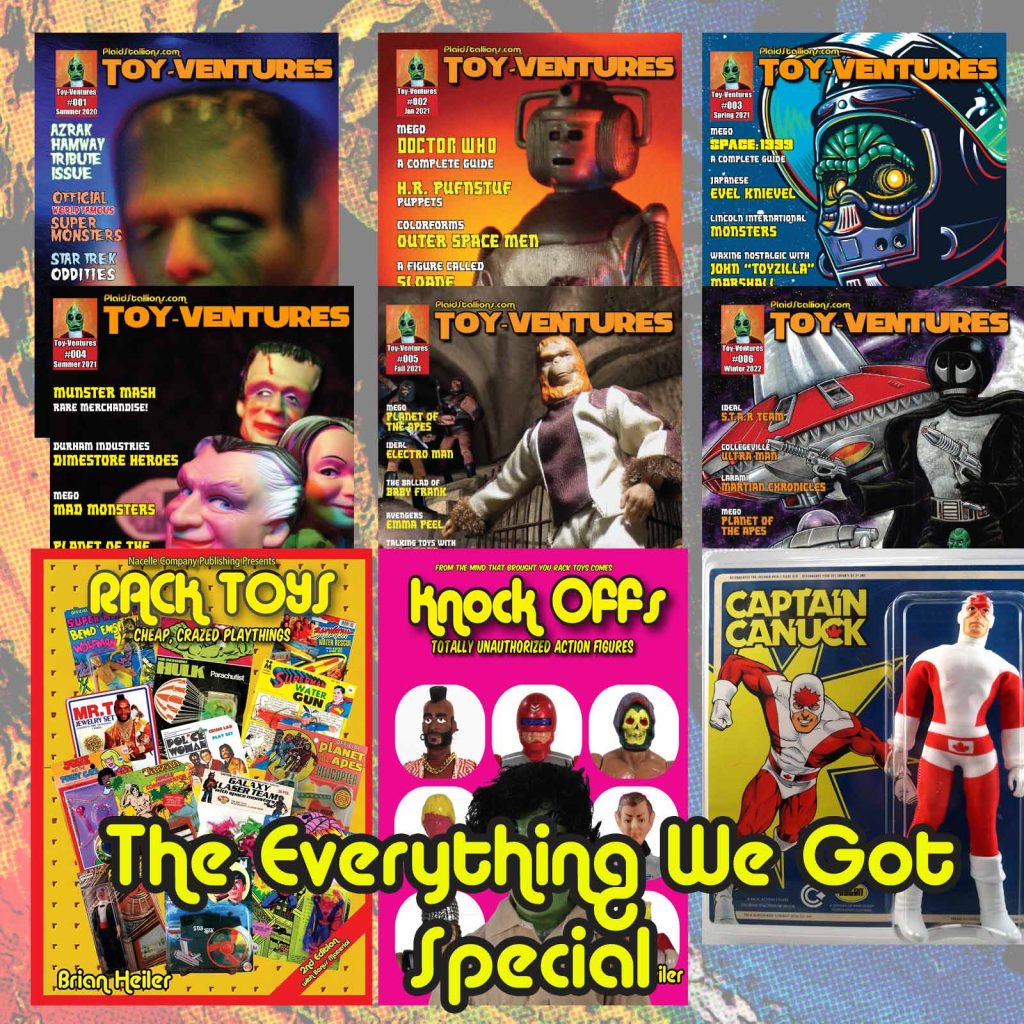 This limited edition set includes both books, all six magazines (with available premiums) and a Captain Canuck action figure. It's a $150 value for a great price. I only can make six of these, so don't wait.
Issue 6 of Toy-Ventures ships next week, order now from our shop and get a free Star Team Poster by legendary artist Dave Waugh!
Our newest book "Knock-Offs: Totally, Unauthorized Action Figures" is now available. It's 130 pages of bootleg goodness.
You can get this new book via the PlaidStallions Shop , On Amazon (Affiliate Link) or on eBay (eBay Link)
Our book Rack Toys, Cheap, Crazed Playthings is now available again! Order through our Affiliate Link
Order Rack Toys 2.0 Here through our Affiliate Link►https://amzn.to/3Bkm9z1
FACEBOOK GROUPS FROM PLAIDSTALLIONS

Pod Stallions is one of the most fun groups on Facebook. Toys, Comics, Movies, TV, it's all up for grabs and remember, you keep the glass!

Mego Knock Off Headquarters– The leading group discussing 70s Dime store knock-offs of Mego action figures, we talk vintage toys and not others. We know the difference between Astro Apes and Action Apeman! It's a really fun group where we talk about Lincoln International, AHI, Tomland, Bogi, Demo Man, Mortoy, and other generic greats.