1981 Parkes Run Colouring Book Catalog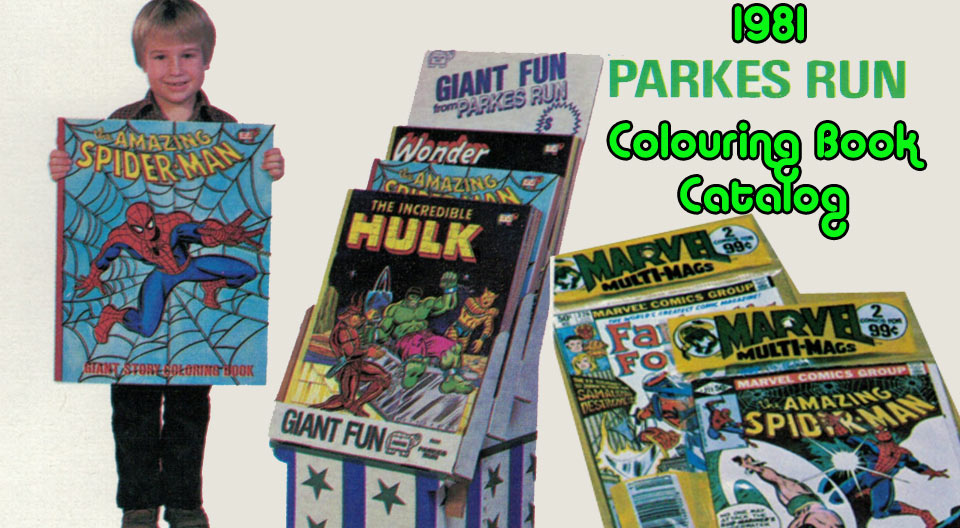 Hey remember those big colouring books you got on birthdays and Christmas? They were done by a company called Parkes Run and they made a lot of cool licensed stuff using licenses like Superman the movie, Popeye, Peanuts and the Marvel comics characters!


Adult Colouring books are the all rage right now but I'd settle for this one, which was given to me by my aunt Cathy in 1978!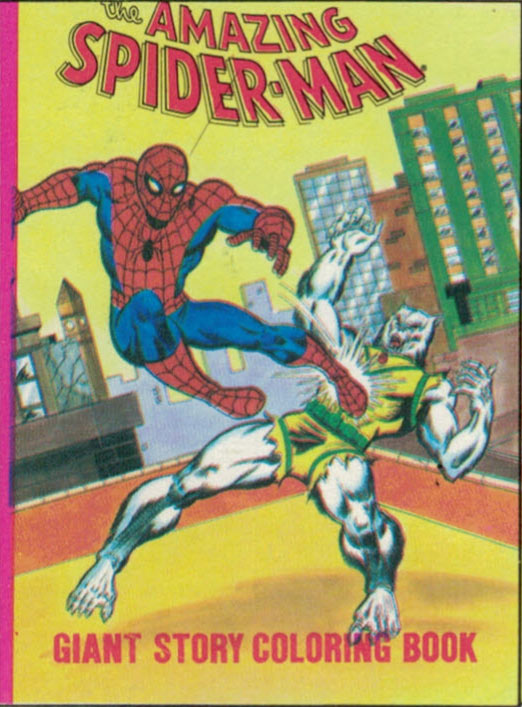 Oh Man Wolf, where's your movie?