1978 Shindana Toys Catalog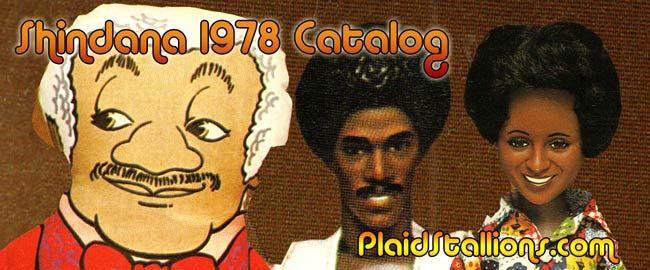 Formed in 1968 (with some no obligation assistance from Mattel), Shindana Toys was a Los Angeles based company that wanted to create unique toys for black children.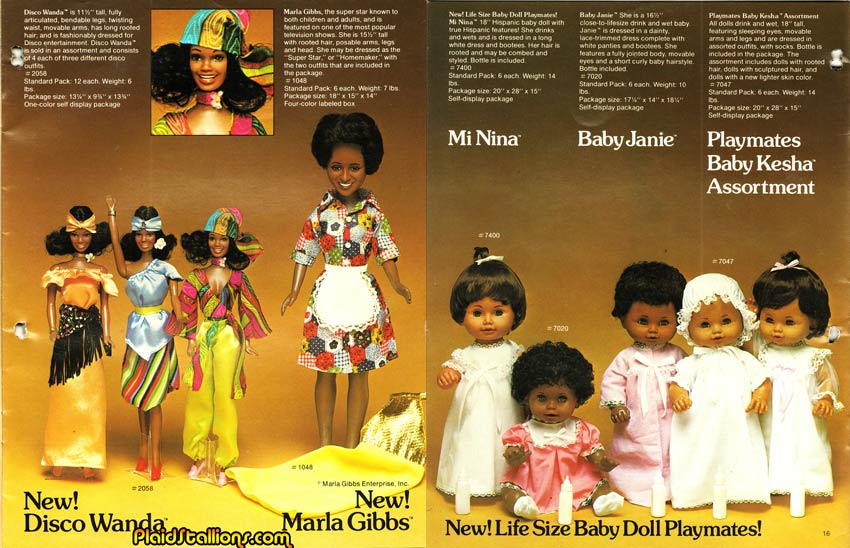 This catalog, from the company's tenth anniversary sees them branching out into a toy company that now provides a diverse selection of ethnic characters.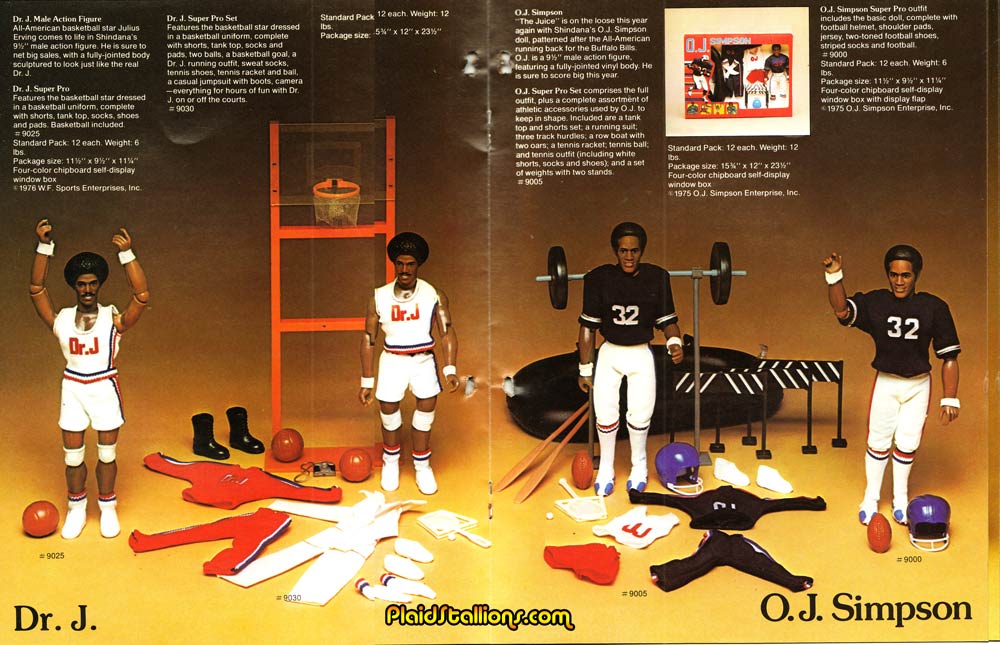 Speaking of characters, Shindana still offered such notable celebrities such as Redd Foxx, Dr J and even Marla Gibbs.
Check out the 1978 Shindana Catalog here
And don't stop there, we've also got the 1976 Catalog here: