1978 Remco Toys Catalog- Energized Spider-Man – Utility Belts –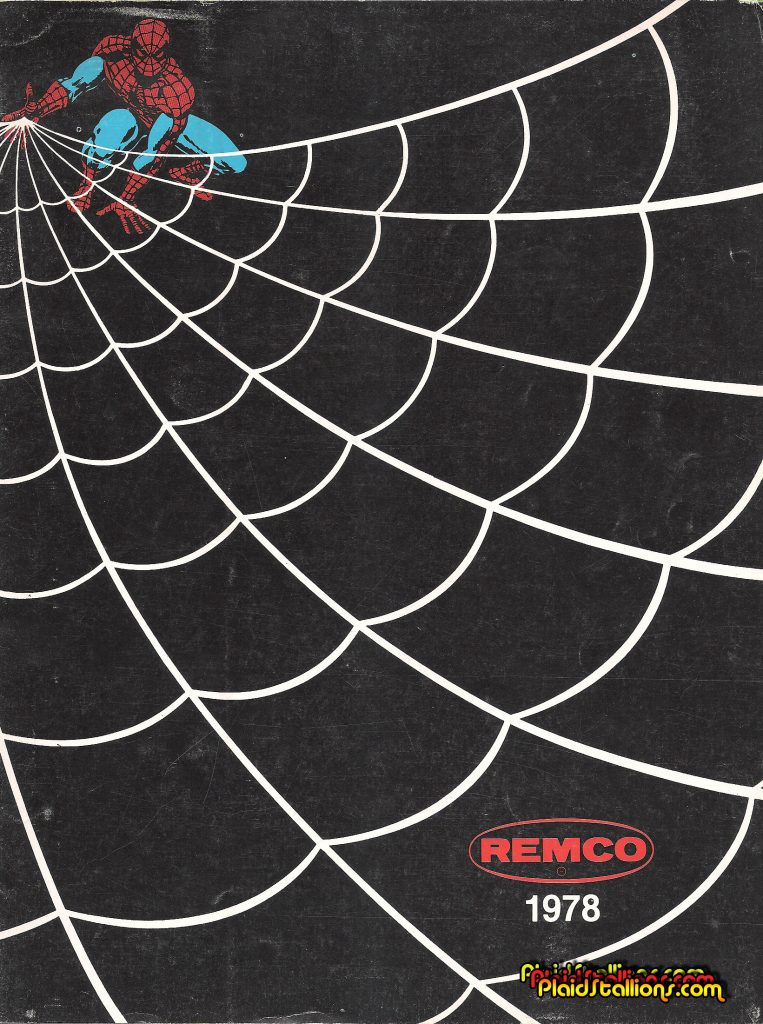 In 1978, Remco, a division of Azrak Hamway International, figured out a way to get in on the Superhero action figure business long-held onto by their rivals at Mego. That would prove to be the centerpiece of the 1978 Remco Toys Catalog.
Energized Spiderman was more statue than action figure (most likely due to licensing restrictions) but he was a giant hit in 1978 and the line was greatly expanded in the following year.
The rest of the lineup was strongly superhero-based, even Mickey Mouse looks like he can kick some ass, the sole girl's offering this year is Jeannie, who also had magical powers.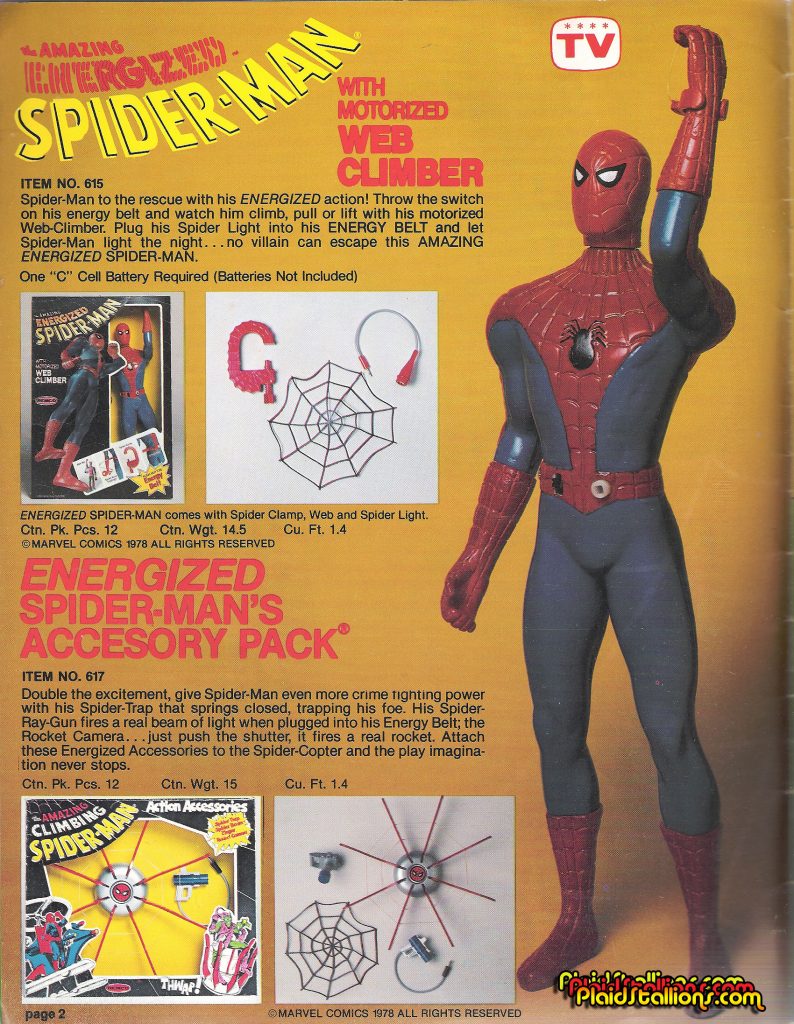 Energized Spider-Man was a really big coup for Remco/AHI, it allowed them to get into the Superhero action figure market, even though technically he's an inaction figure.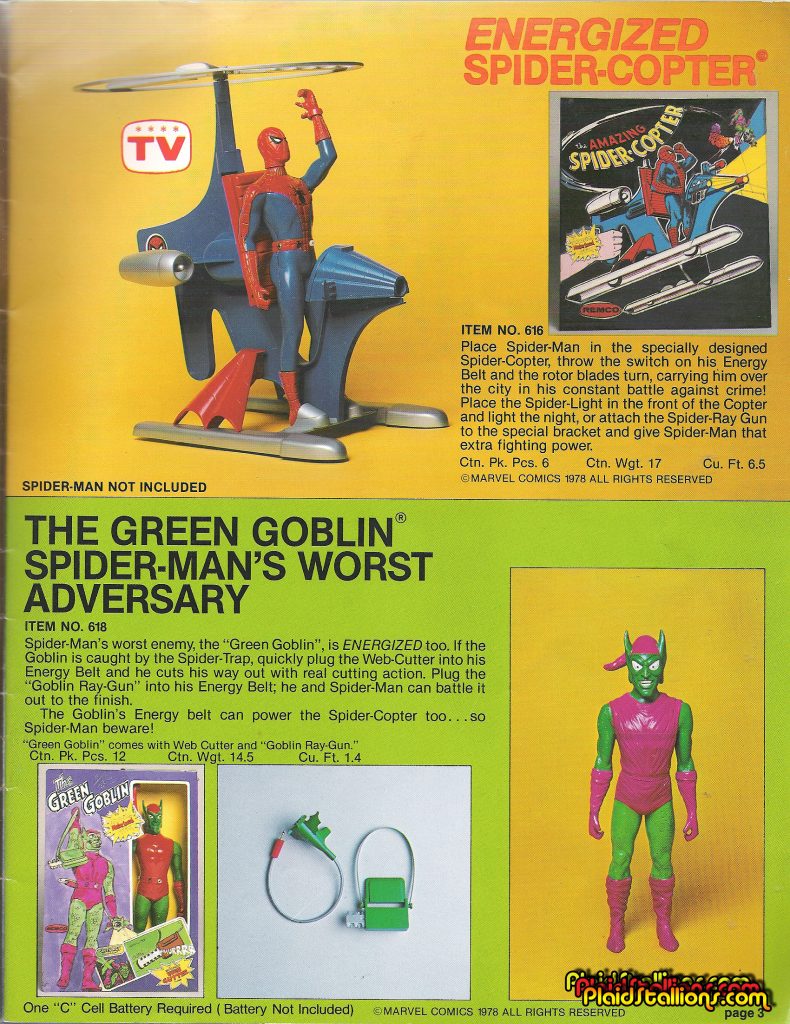 "Spider-Man's Worst Enemy" could go either way really, I always liked Energized Green Goblin, such a nice addition. The Spider-Copter is one for the gallery of toys that don't make sense.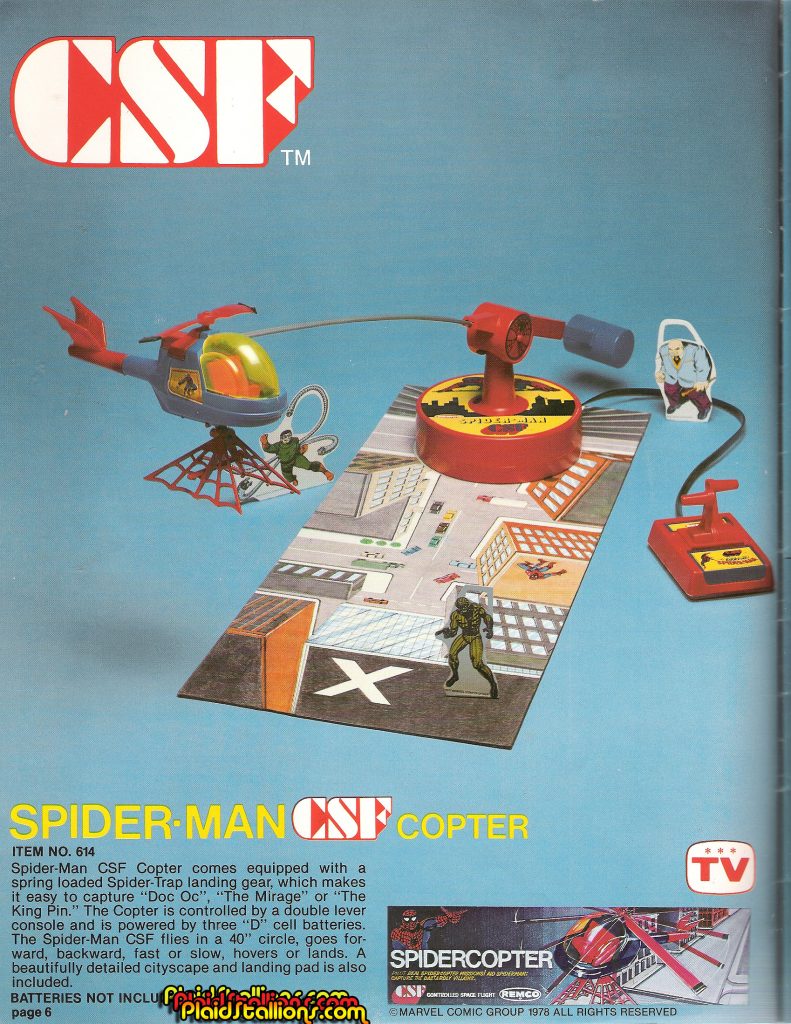 As I was saying, more Spider-Man Helicopter lunacy, it didn't matter when you're eight but now it's just plain strange.
Batman and Spiderman were all about ray pistols, that Phaser is freaking sweet, however.

The Batcopter and Enterprise make so much sense and are such desirable toys..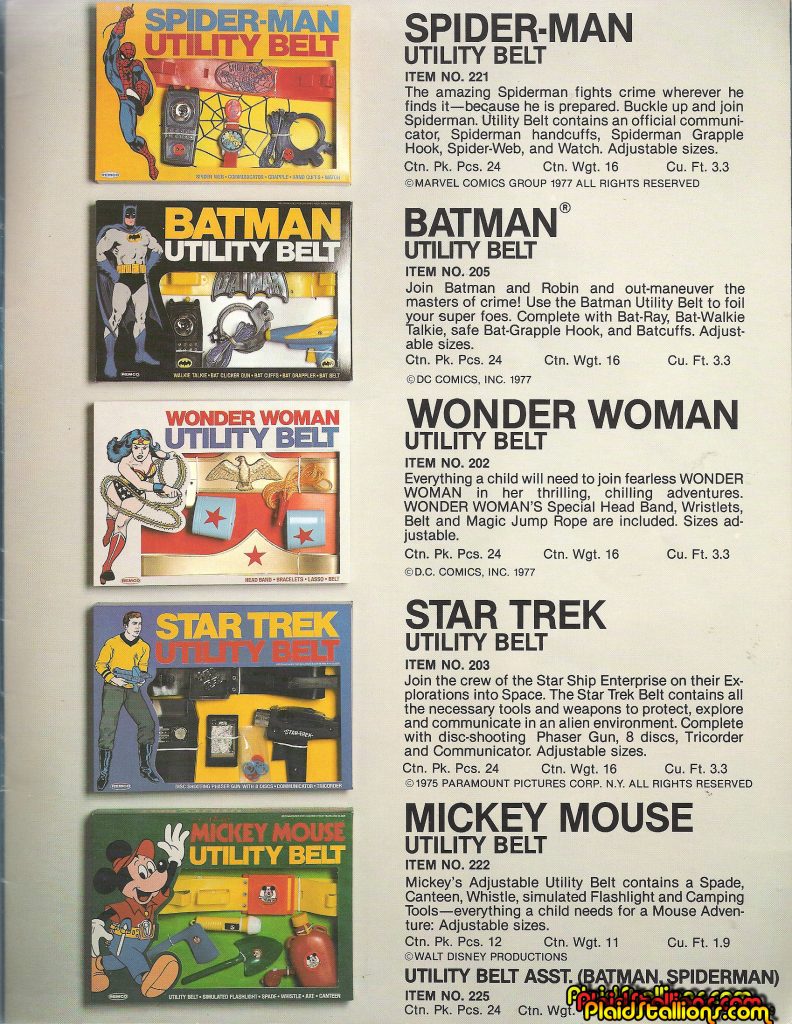 Wonder Woman was a popular set when I was a kid, the Batman and Star Trek sets were must have and I even accept the Spider-Man set seeing as he did carry-around stuff but Mickey Mouse? What did he need in his utility belt, tissues?.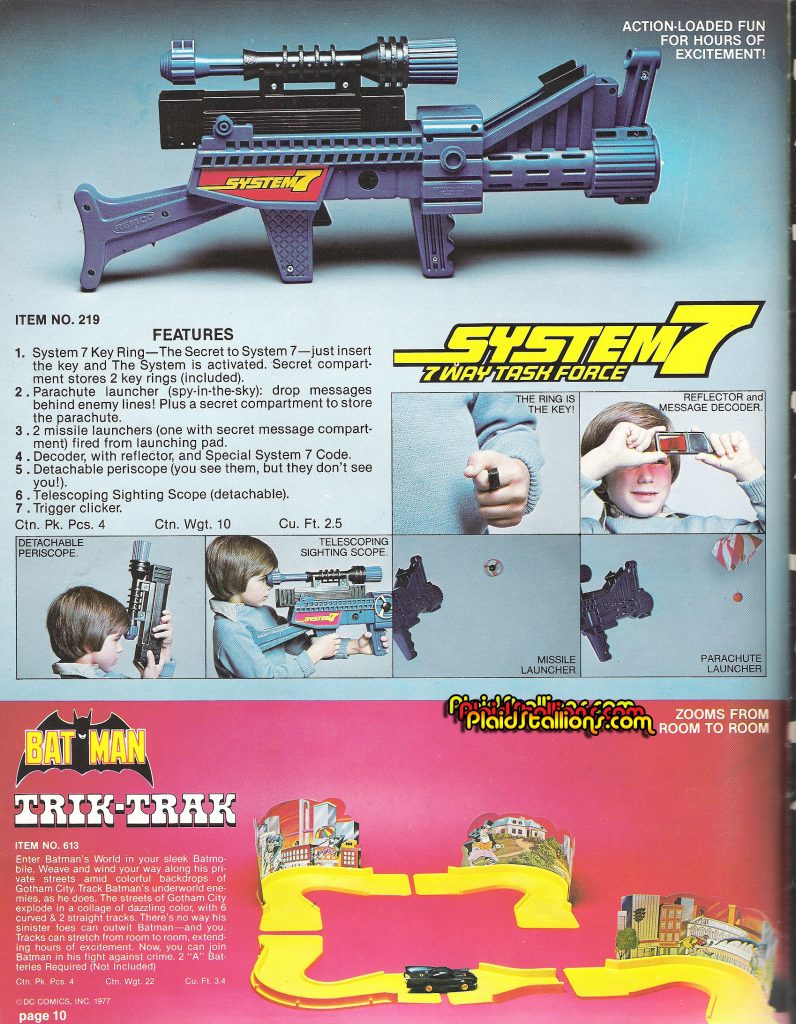 System 7 I know almost nothing about but that Batman Trik Trak harkens back to the days of the '66 Bat Merchandising Hey Day..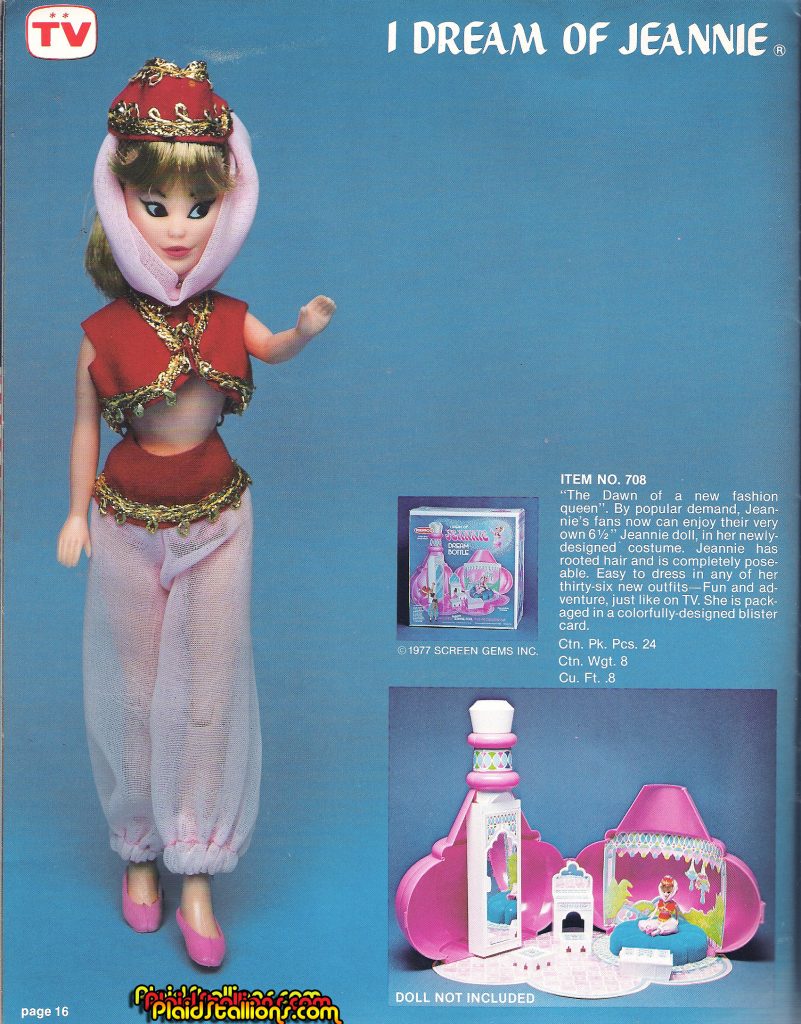 Boring Toy History lesson: The "I Dream of Jeannie" license was also considered by Mego who made some neat-o design drawings before abandoning the concept.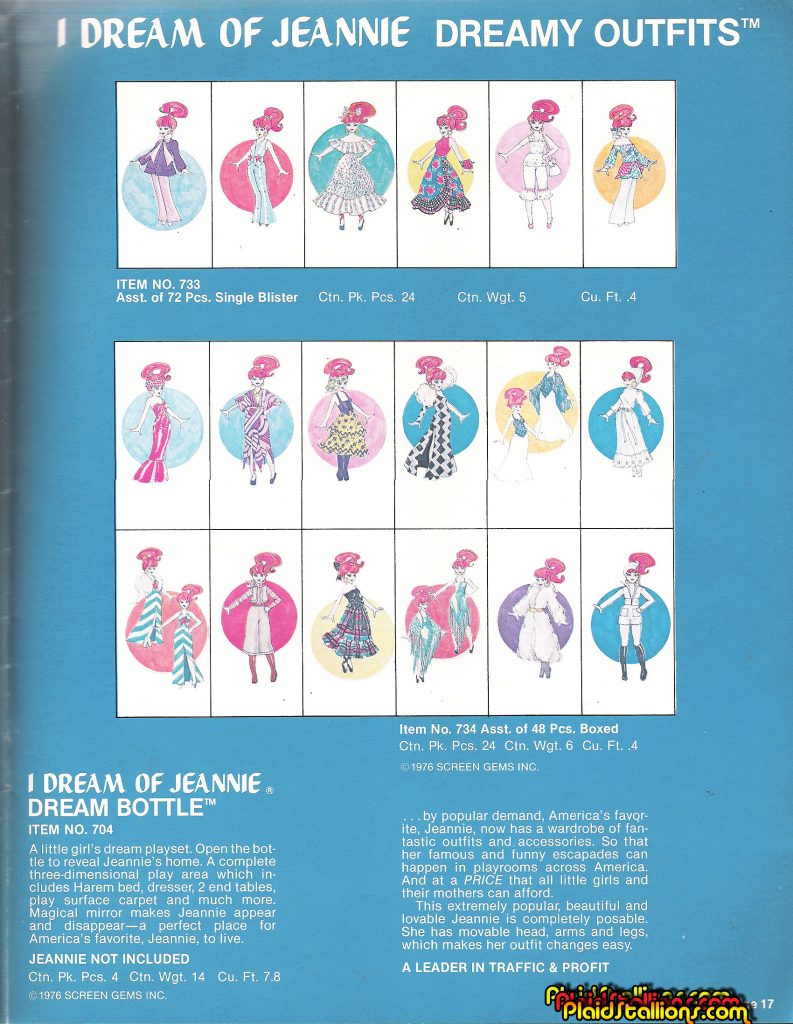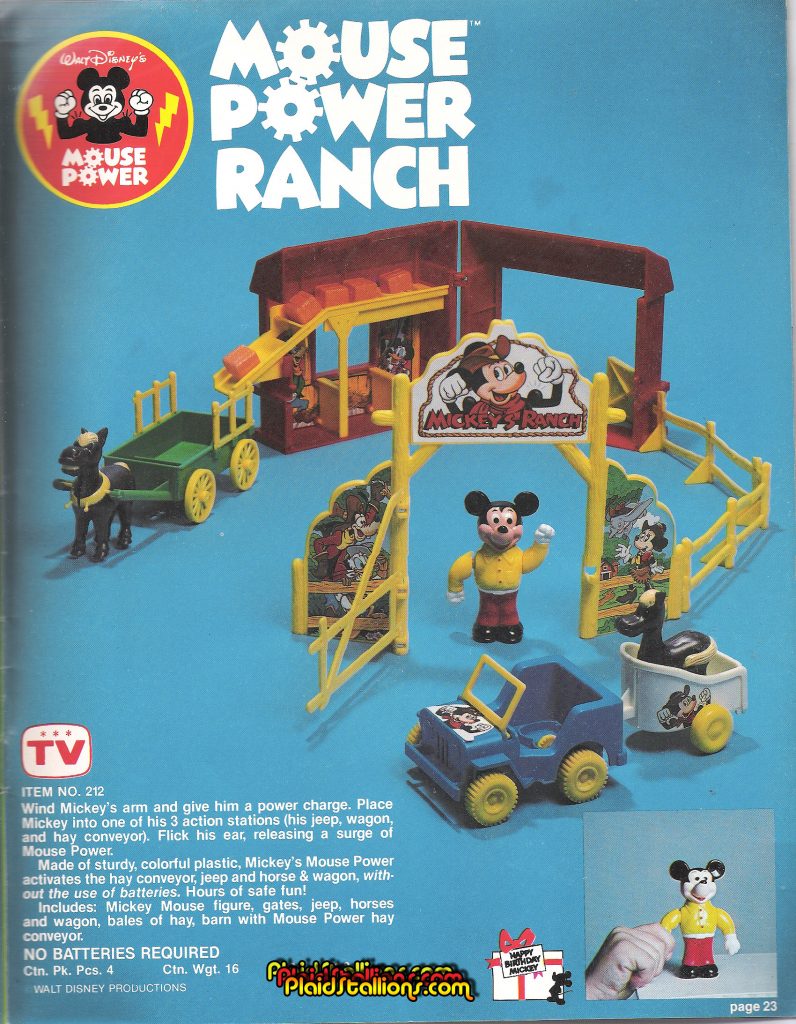 Remco Mickey Mouse Power Ranch, this actually got made.
Pre-Order Rack Toys 2.0 Here►https://amzn.to/3Bkm9z1
Our magazine Toy-Ventures is available to order right now
PS Store: https://plaidstallions.com/reboot/shop/
Follow PlaidStallions on Social Media:
Twitter ► https://bit.ly/2UzxQ5q
Facebook ► https://bit.ly/3mfY73R
Instagram ►https://bit.ly/3yZ3kAV
Website ► https://bit.ly/3yZ3kAV
Buy Toy-Ventures Magazine here:
www.toyventuresmagazine.com
Toy-Ventures Magazine is our newest creation, an old-school print magazine about vintage toys! Professionally laid out and written, each issue is brimming with obscure and rare toys from companies such as Mego, Kenner, Remco, AHI, and much more. Monsters, Superheroes, Adventurers, Knock Offs, Apes, and so much more, it's in Toy-Ventures.
Toy-Ventures Issue 5 is available now:
Ebay: https://ebay.us/XSS1X7
Plaid Stallions Store: https://plaidstallions.com/reboot/shop/
Amazon:https://amzn.to/3d9Q0AS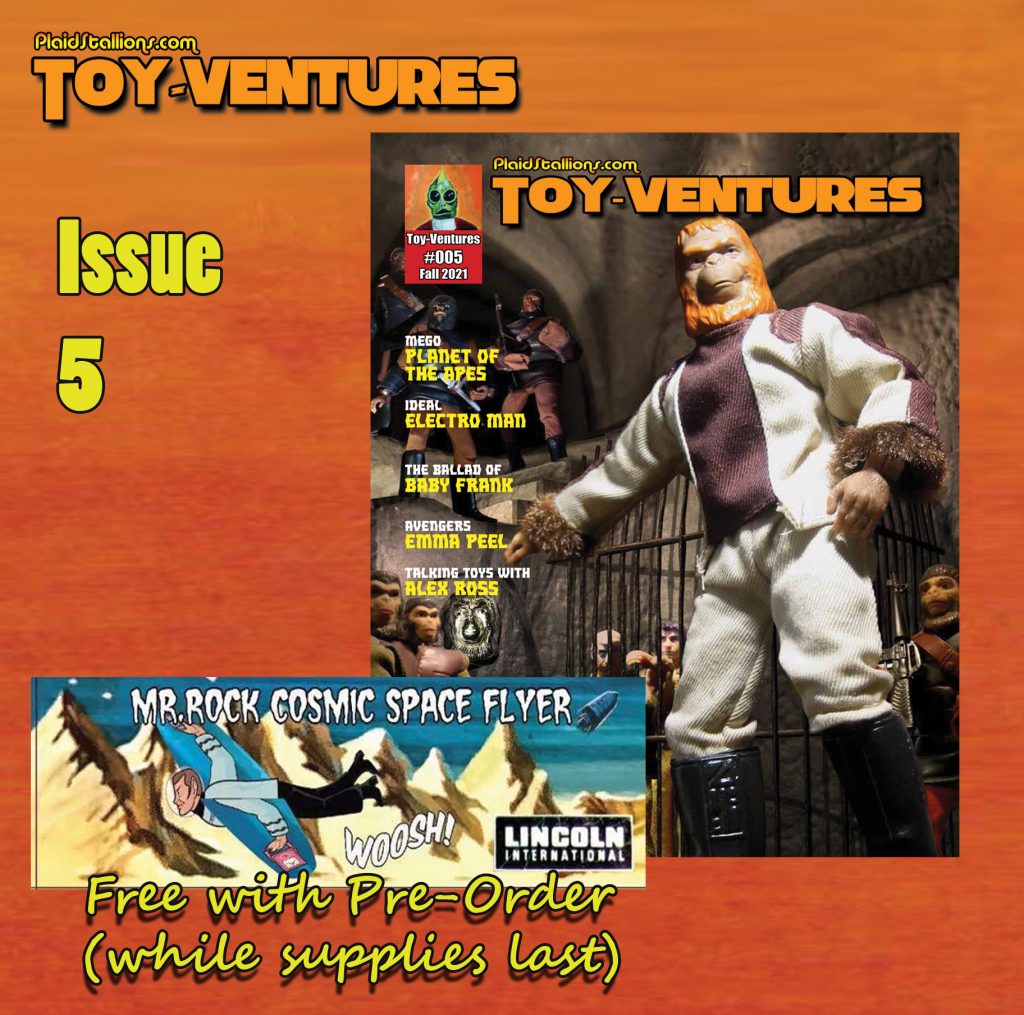 FACEBOOK GROUPS FROM PLAIDSTALLIONS

Pod Stallions is one of the most fun groups on Facebook. Toys, Comics, Movies, TV, it's all up for grabs and remember, you keep the glass!

Mego Knock Off Headquarters– The leading group discussing 70s Dime store knock-offs of Mego action figures, we talk vintage toys, not others. It's a fun group where we talk about Lincoln International, AHI, Tomland, and all those companies that never thought to put their name on things because….lawyers.