1978 Fisher Price Muppet Show Catalog
The Muppet Show was as much an ingredient to a happy 70s childhood as orange kitchens and pop rocks were. The UK Produced syndicated series was a complete smash and not surprisingly oodles of merchandise followed. Toymaker Fisher-Price already knew the value of a Muppet, having produced Sesame Street items since the early 1970s released some of the most memorable Muppet show items.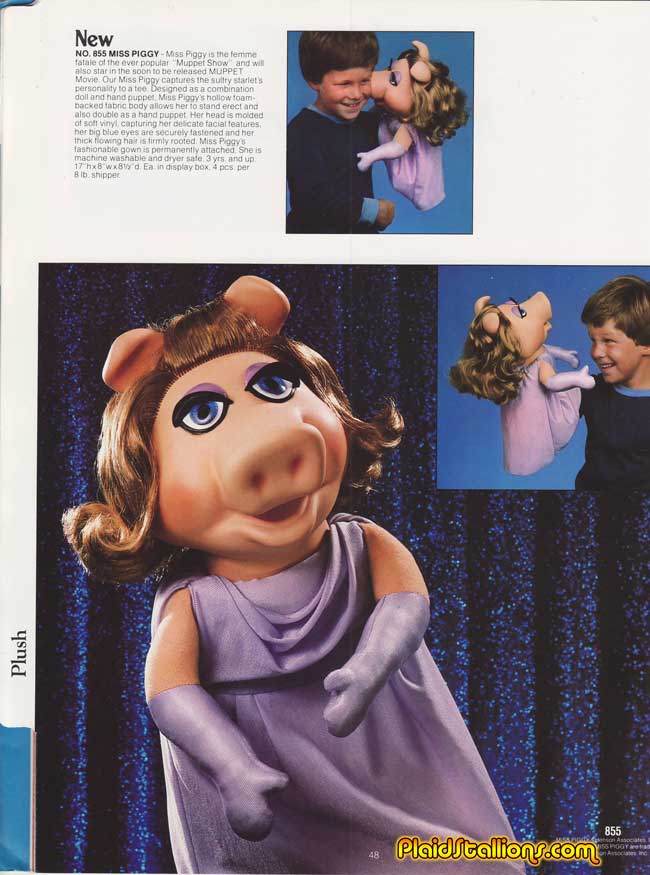 Ms. Piggy was "new for 1978" which seems strange now.

Animal is described as a "wild hippie drummer"…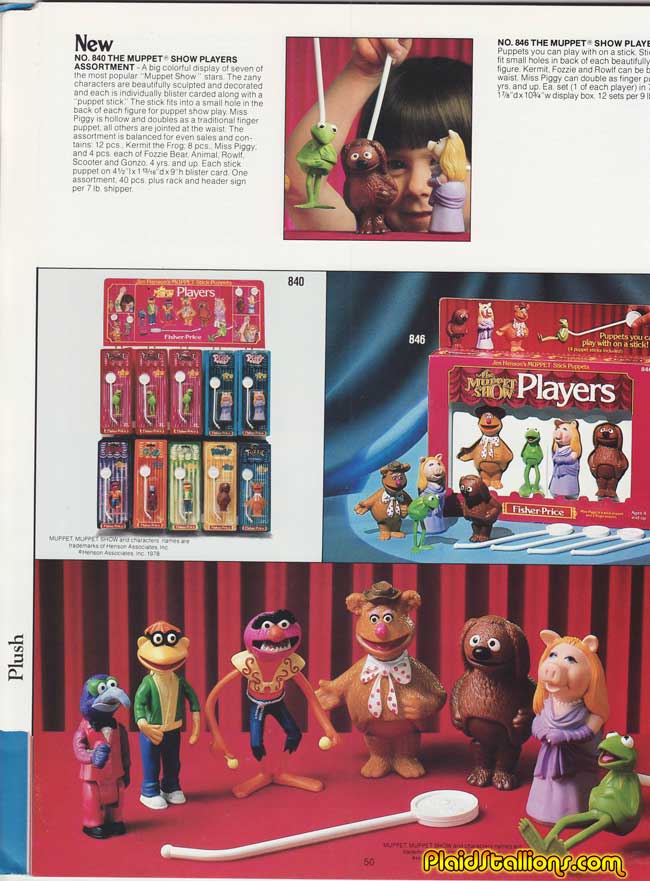 I loved these figures, I only ever had a Gonzo but I thought they were a cool idea. It reminds me that a reader sent in a shot of an original store display he had of these: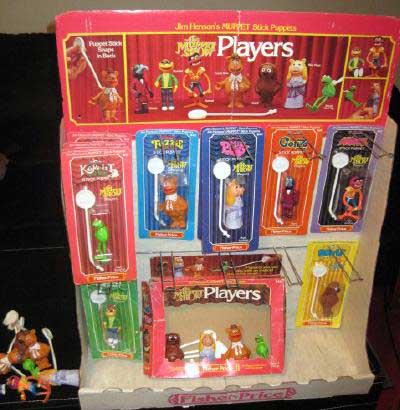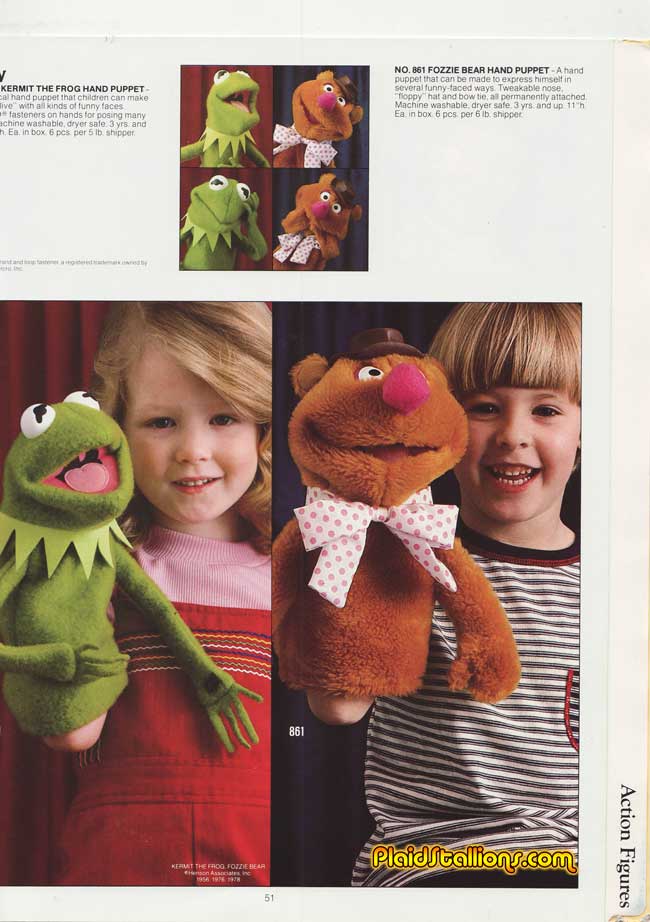 GET Issue 3 of Toy-Ventures here!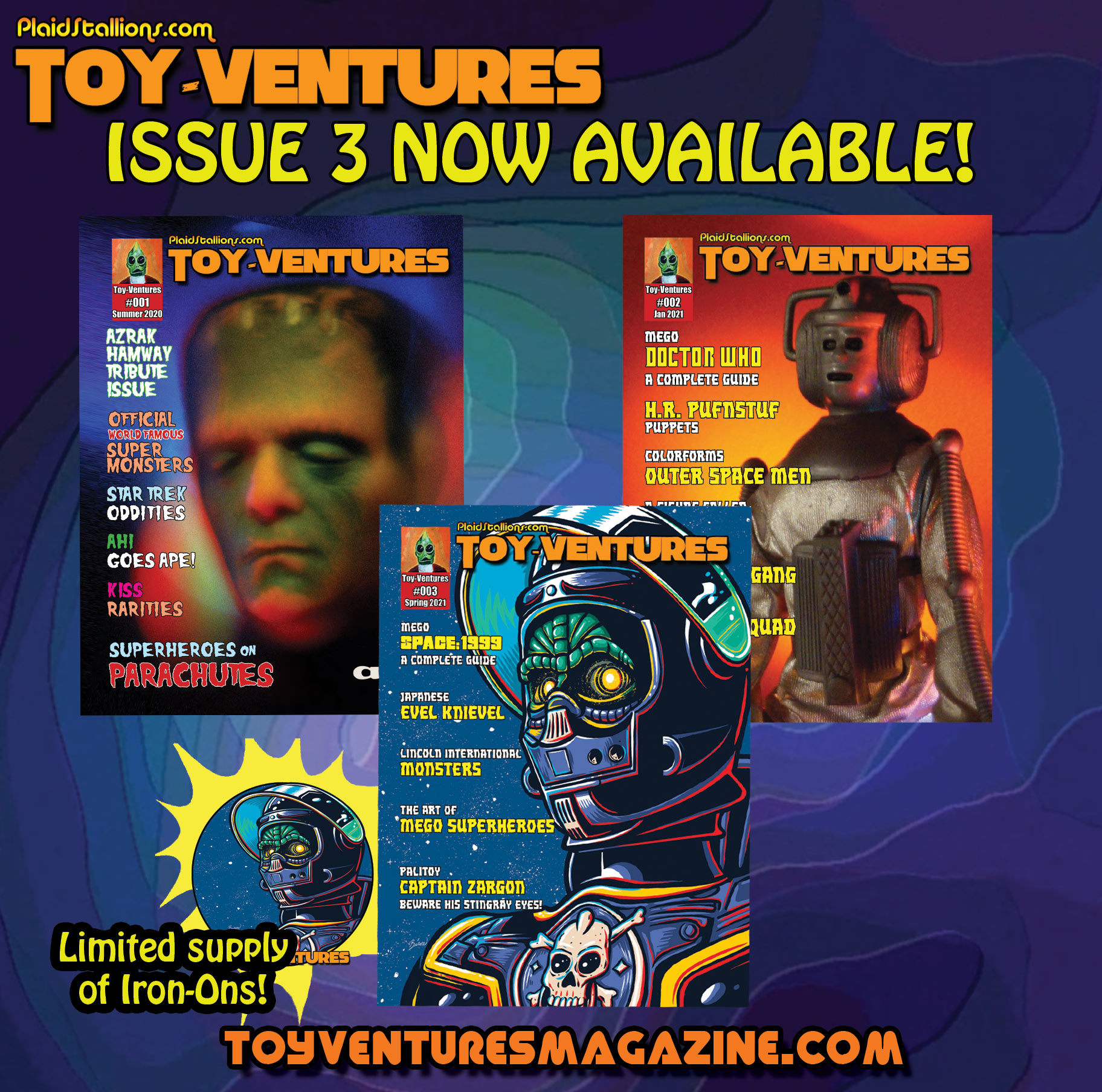 FACEBOOK GROUPS FROM PLAIDSTALLIONS


Pod Stallions is one of the most fun groups on Facebook.

Mego Knock Off Headquarters– The leading group discussing 70s dimestore goodness, we talk vintage toys, not others!