1975 LJN Toys Catalog- Emergency!- The Rookies- Mr. Action

1975 LJN Toys Catalog
Founded in 1970 by Jack Friedman, LJN was one of the 1970s more successful toy companies, offering a mix of nicely made licensed products and some lower-cost "house brand" items. 1975 saw the company in full swing with hot TV licenses such as "The Rookies" and "Emergency!" as well as Petite, their attempt to capture the fashion doll market and "Mr. Action", the lower cost G.I. Joe.
Petite was a low cost Barbie clone that LJN marketed for a period in the 1970s.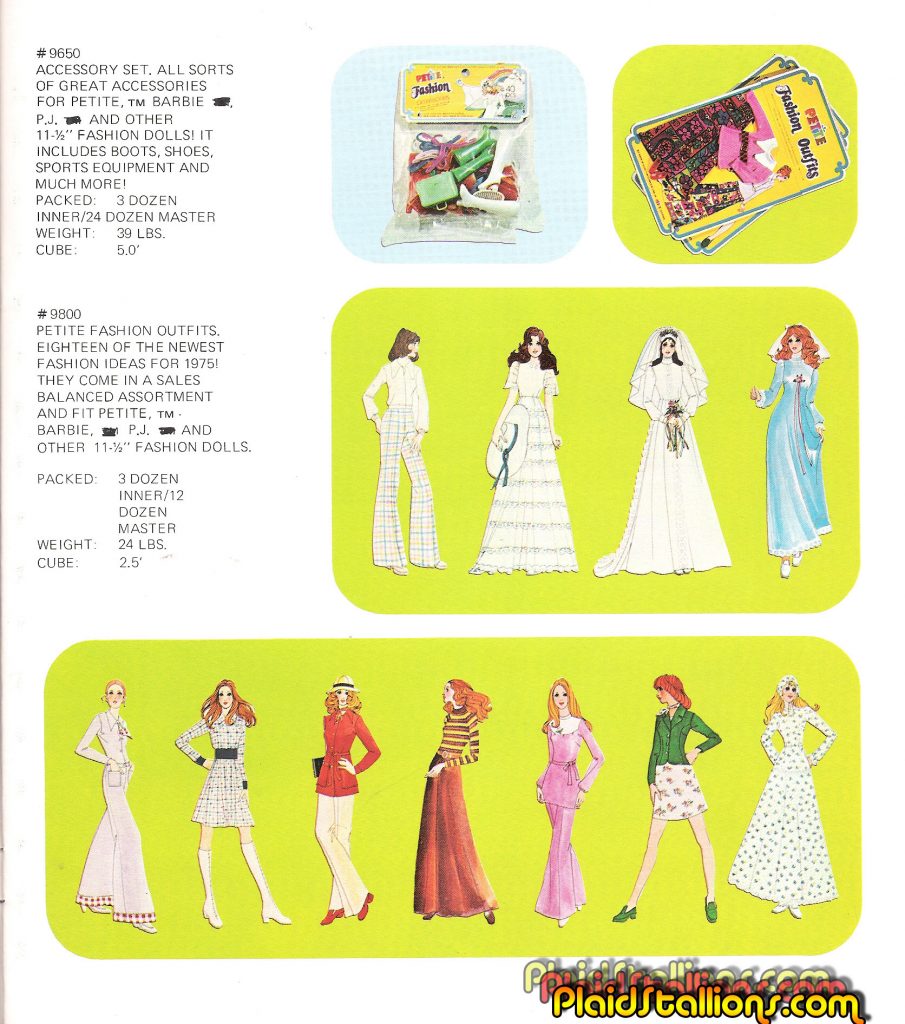 A lot of the items made for Petite were later sold by other companies well into the 1980s.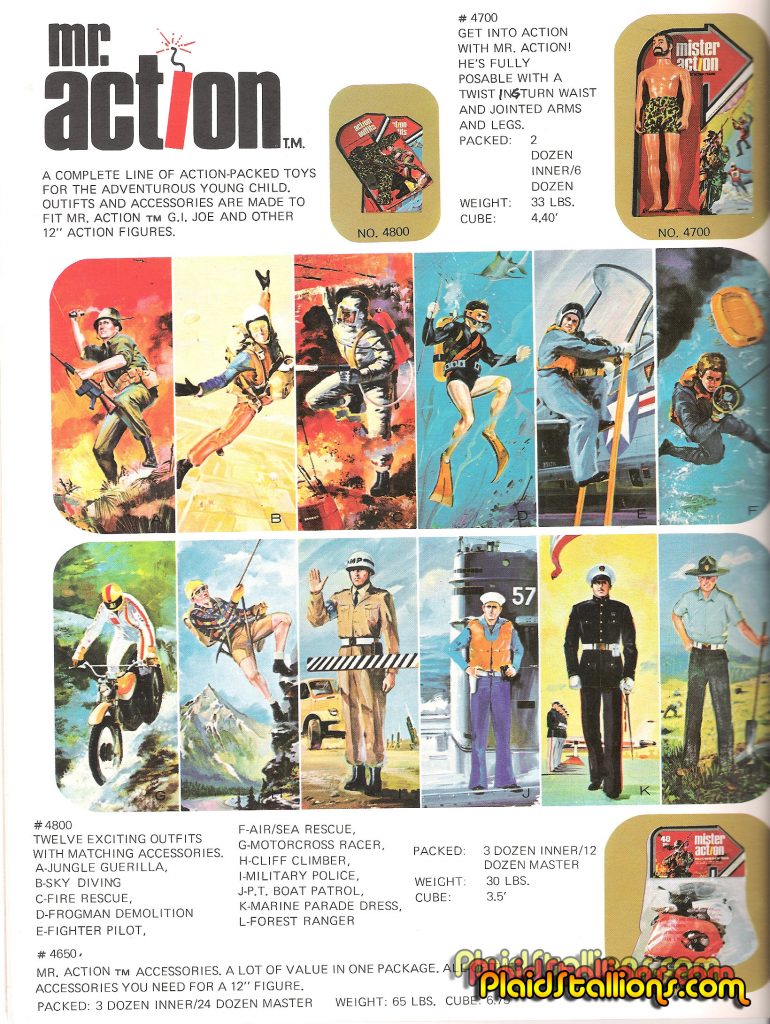 Mr. Action was one of the more prolific G.I. Joe knockoffs of the 1970s, his outfits and uniforms are usually mistaken for Hasbro products.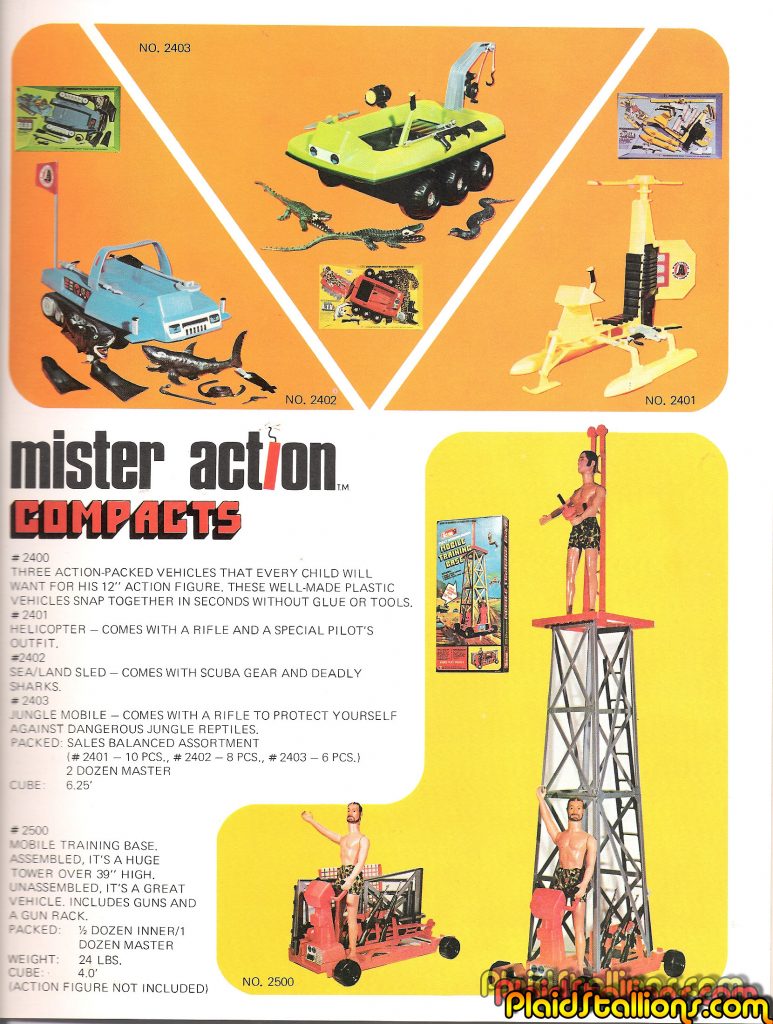 These Mr. Action vehicles were often sold on the same page as G.I. Joe in department store catalogs. Lili Ledy in Mexico even sold them as G.I. joe vehicles!
The Mr Action "Double Action" concept is actually something I wish we saw more of…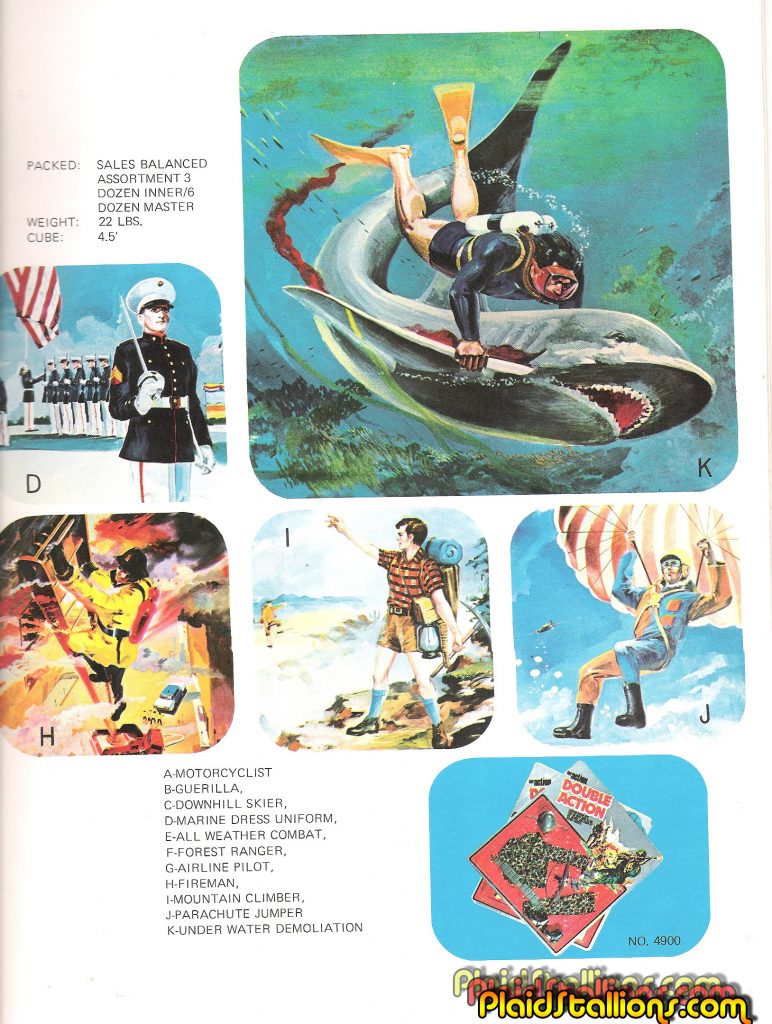 If I recall correctly, the back of the box was a cardboard backdrop for the adventure.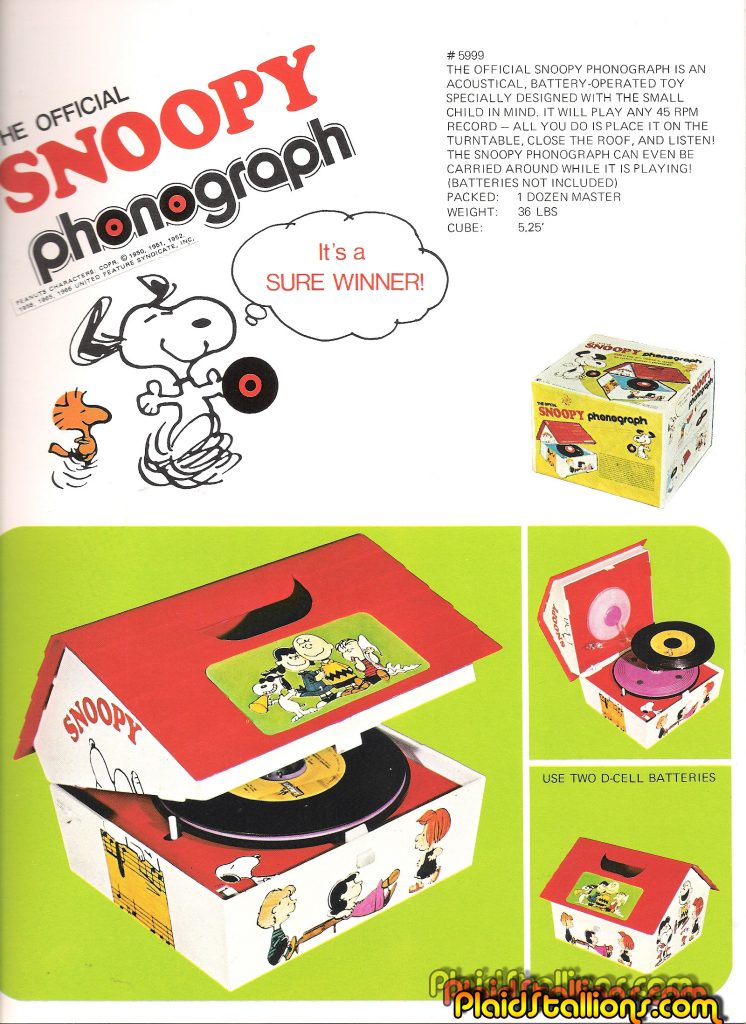 '
That is a killer record player. I want this now.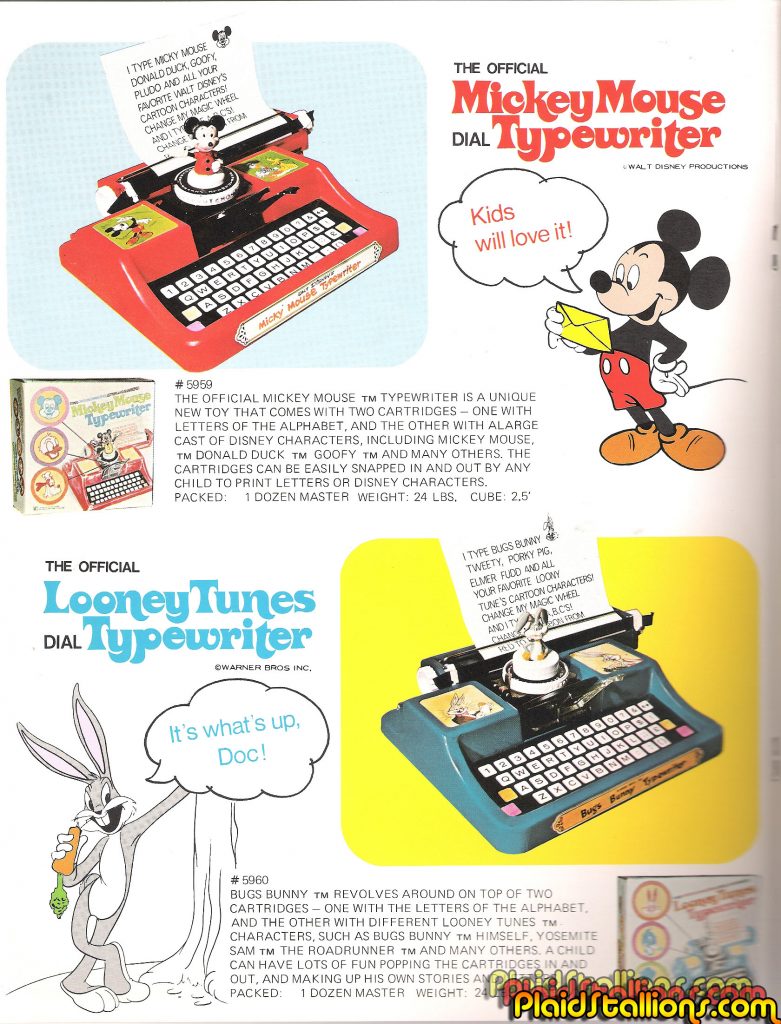 The 1970s was once a booming industry for children's typewriters…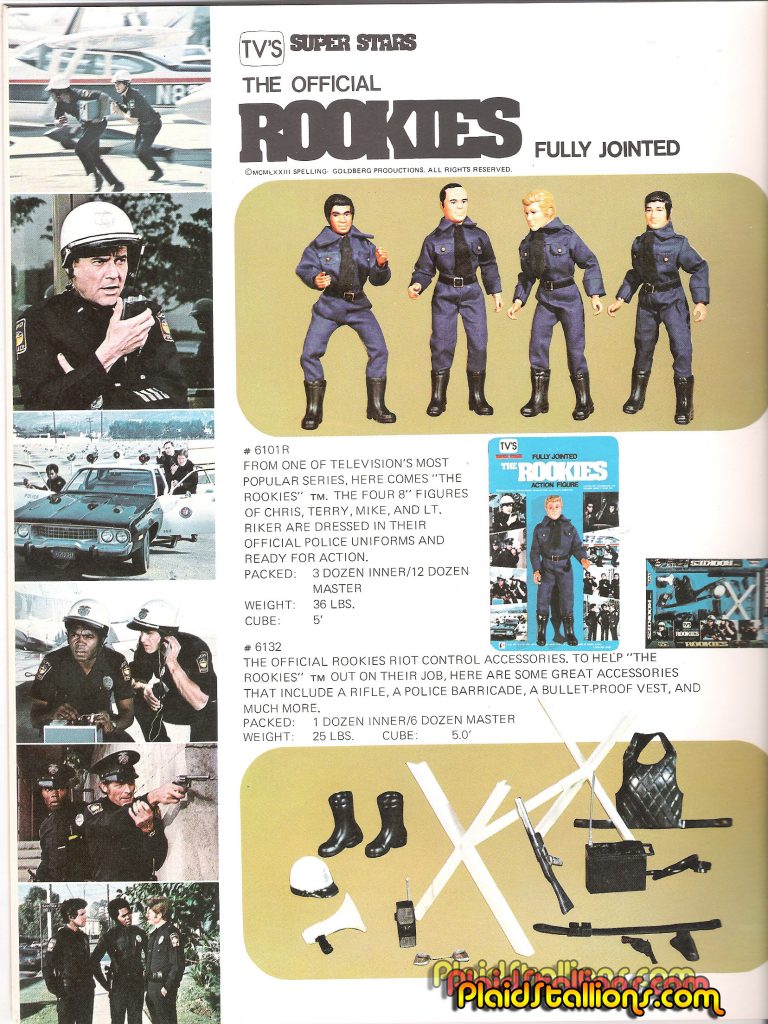 LJN's line of 8″ figures were second only to Mego at this time, while Mego took a lot more fantasty licenses, LJN clung to reality based shows like the Rookies and later, SWAT.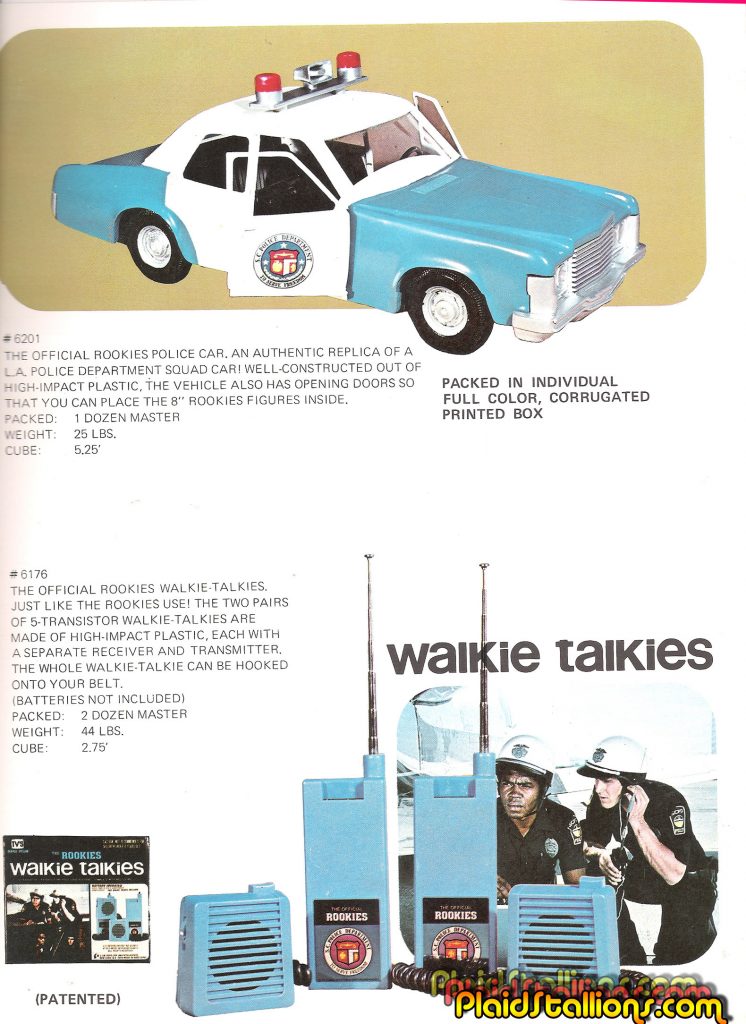 The Rookies Police Car is tough to find in nice shape these days.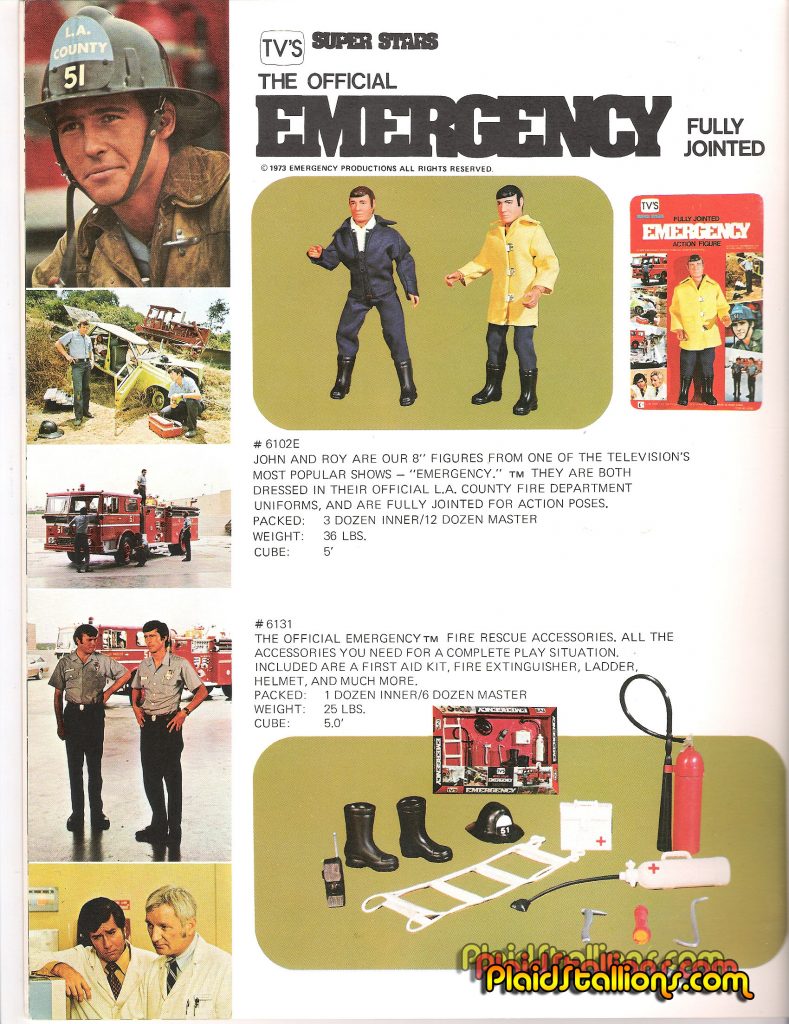 LJN's Emergency toy line was a big hit for the company, the show was a steady rating winner during it's run. Sadly, no figure of Dr. Bracken was made. The figures were meant to knock-off popular Mego figures and are often confused as such.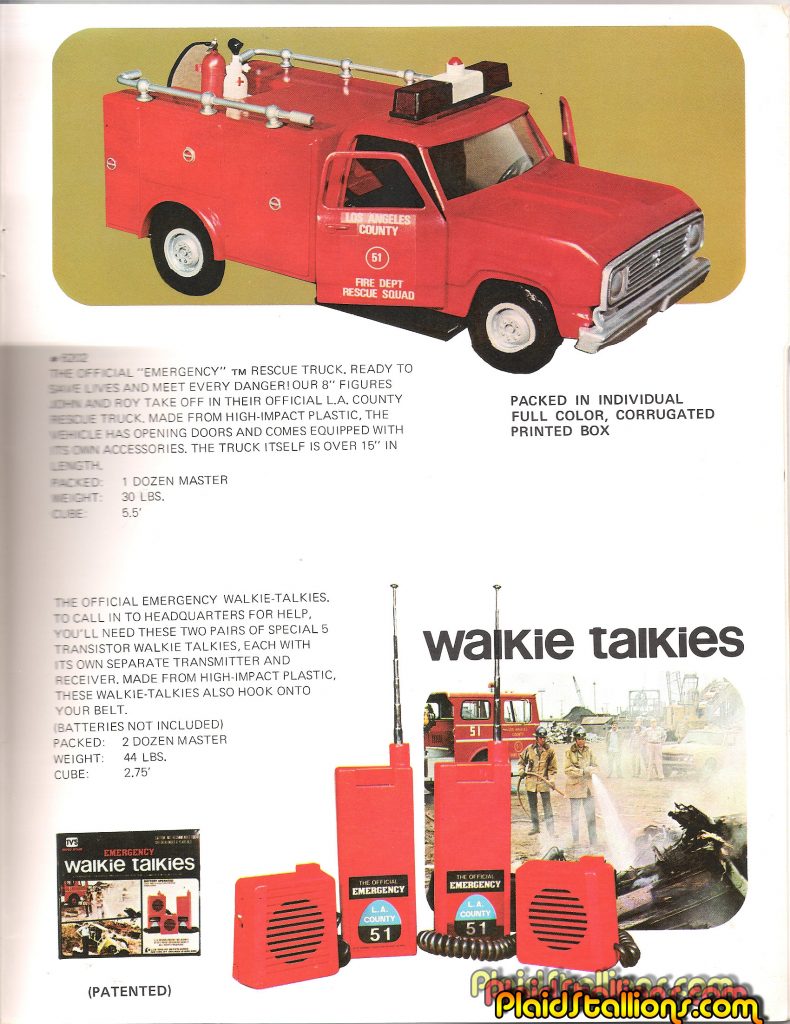 Like the Rookies car, the Emergency fire truck is quite a collector's item now.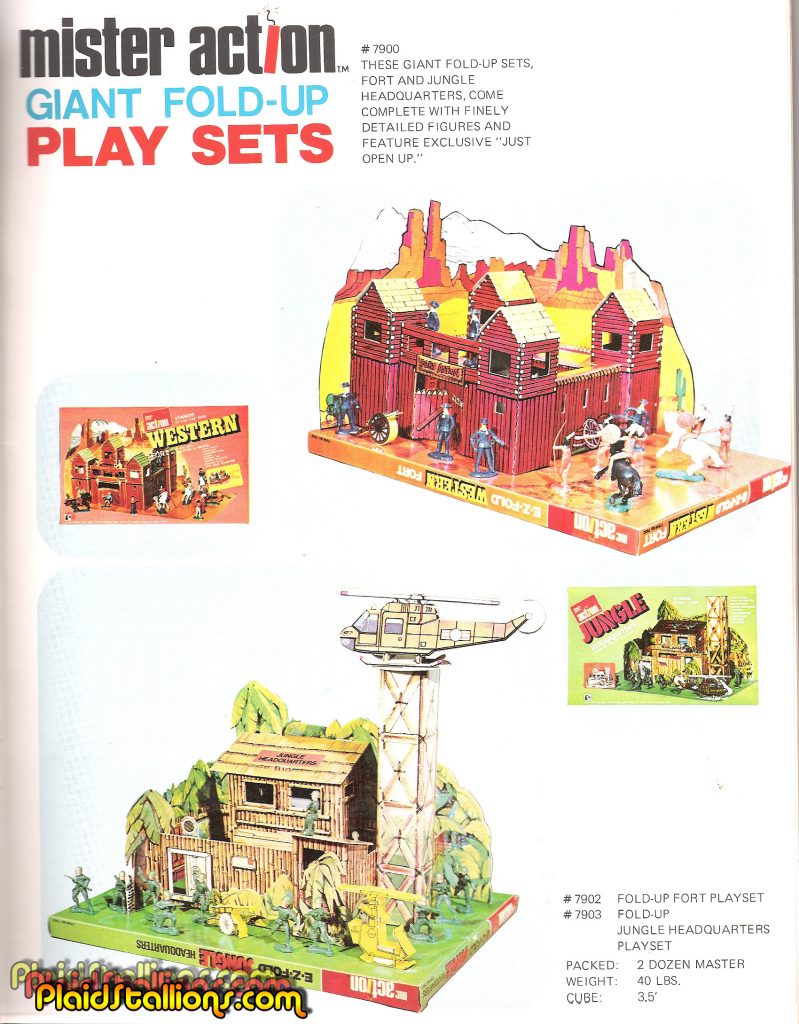 These Mr. Action Fold Up play sets are a great idea by LJN, I'm not sure they were released.
GET TOY-VENTURES MAGAZINE:
Ebay: https://ebay.us/XSS1X7
PS Store: https://plaidstallions.com/reboot/shop/
Follow PlaidStallions on Social Media:
Twitter ► https://bit.ly/2UzxQ5q
Facebook ► https://bit.ly/3mfY73R
Instagram ►https://bit.ly/3yZ3kAV
Website ► https://bit.ly/3yZ3kAV
Buy Toy-Ventures Magazine here
https://plaidstallions.com/reboot/shop/
Pod Stallions Facebook Group
https://www.facebook.com/groups/podstallions
Toy-Ventures Magazine is our newest creation, an old-school print magazine about vintage toys! Professionally laid out and written, each issue is brimming with obscure and rare toys from companies such as Mego, Kenner, Remco, AHI, and much more. Monsters, Superheroes, Adventurers, Knock Offs, Apes, and so much more, it's in Toy-Ventures.
Toy-Ventures Issue 4 is available now:
Ebay: https://ebay.us/XSS1X7
Plaid Stallions Store: https://plaidstallions.com/reboot/shop/
Amazon:https://amzn.to/3d9Q0AS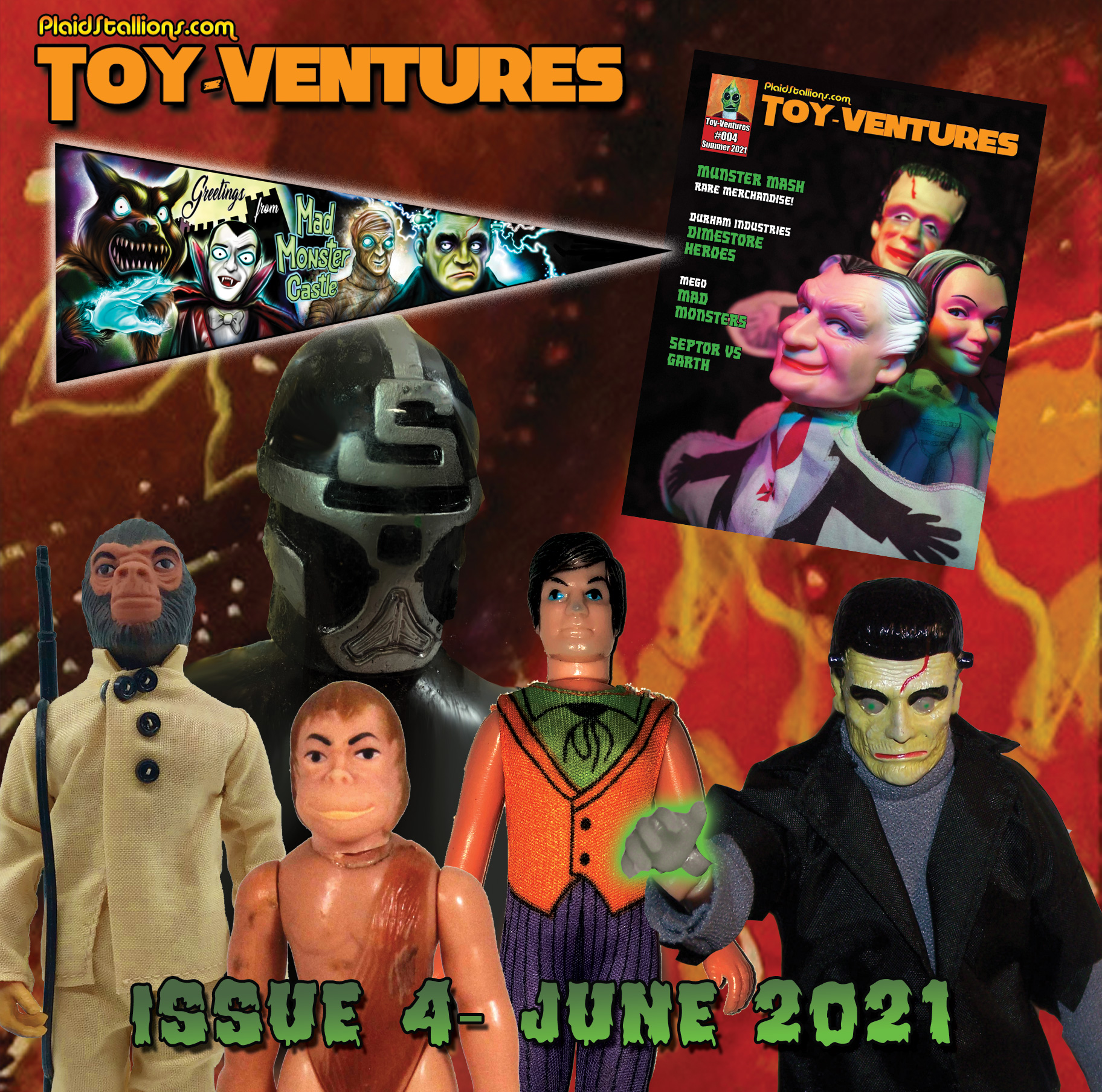 FACEBOOK GROUPS FROM PLAIDSTALLIONS

Pod Stallions is one of the most fun groups on Facebook. Toys, Comics, Movies, TV, it's all up for grabs and remember, you keep the glass!

Mego Knock Off Headquarters– The leading group discussing 70s Dime store knock-offs of Mego action figures, we talk vintage toys, not others. It's a fun group where we talk about Lincoln International, AHI, Tomland, and all those companies that never thought to put their name on things because….lawyers.