10 Awesome Things on eBay this Halloween
10 Awesome Things on eBay this Halloween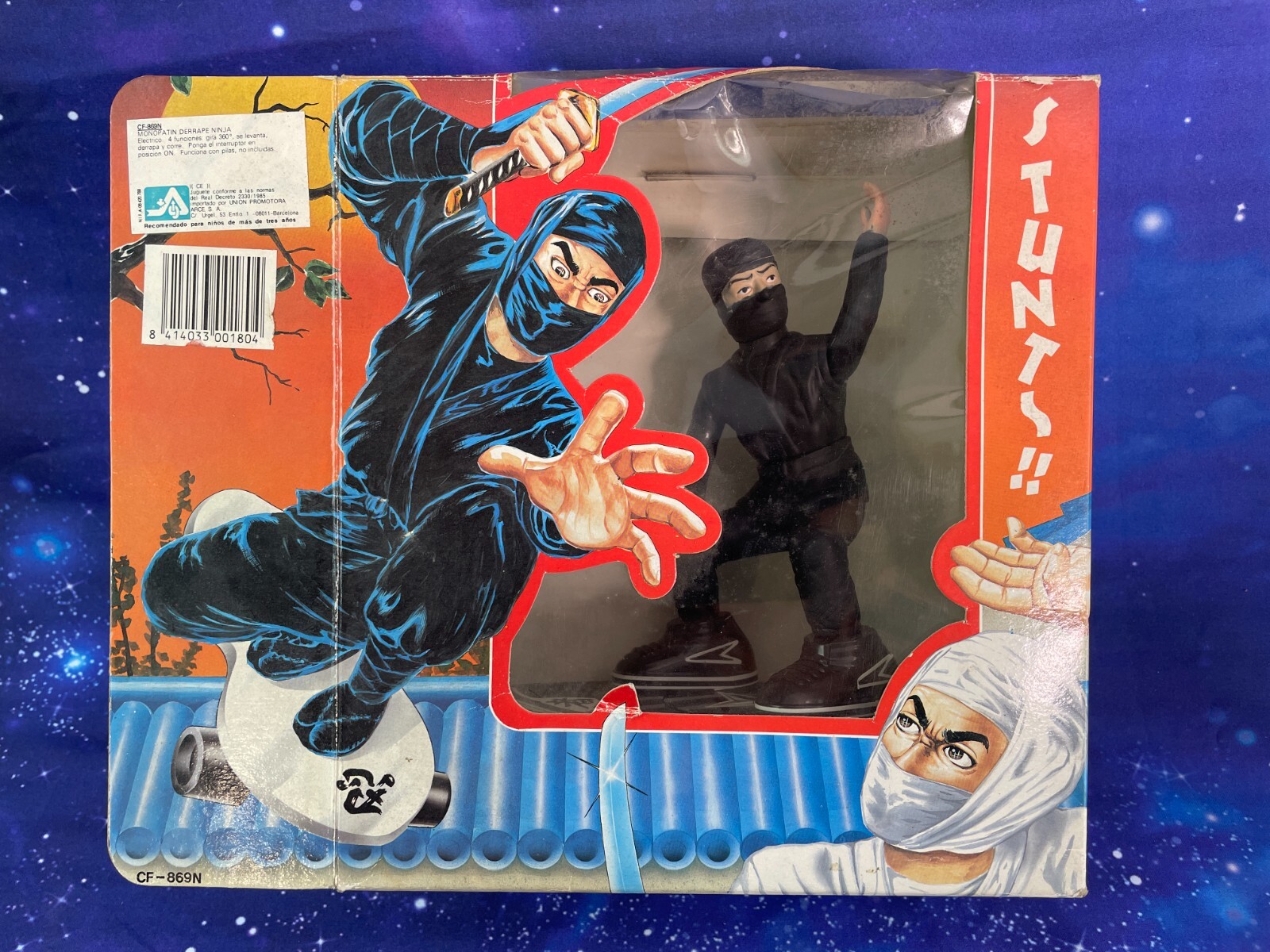 Ninja on the Skateboard (eBay Link) –
I don't know how the skateboard wheels don't kinda offset the whole "sneaking up on people" thing, but I'm not going to question it.  It's a Ninja on a skateboard.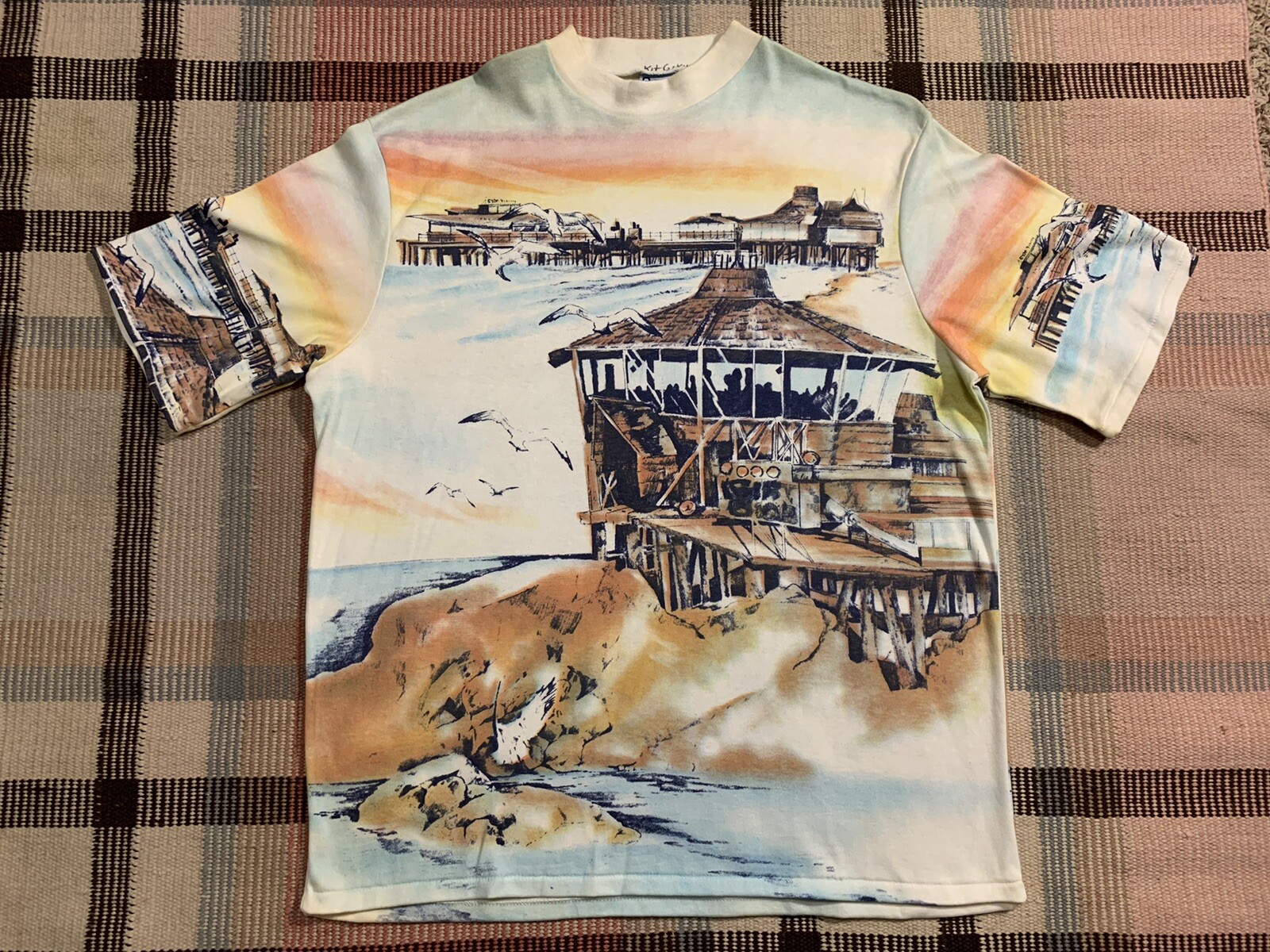 Super Cool Beach T-Shirt (eBay Link) –
I am filled with a murderous rage that this isn't an XL.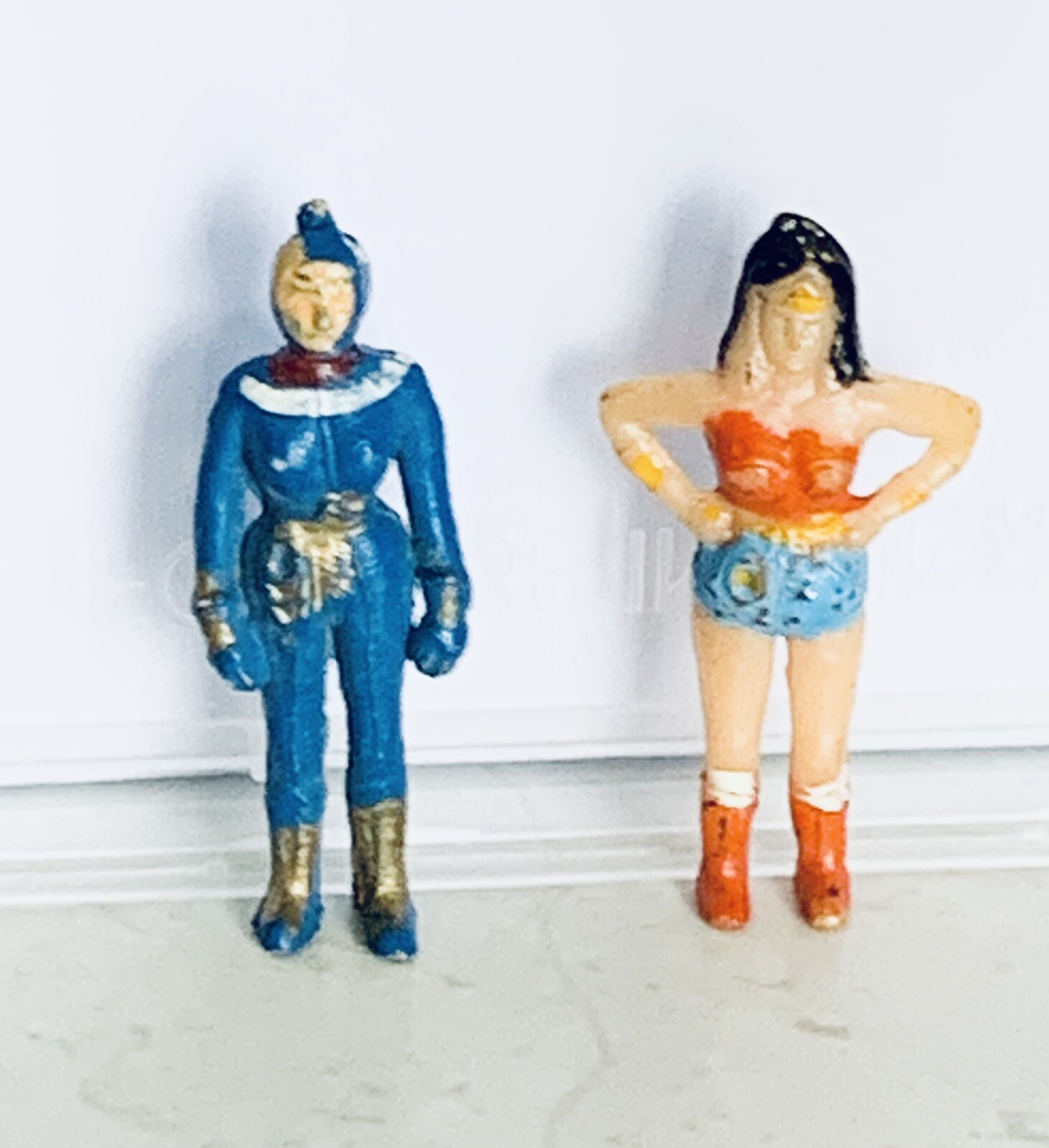 I've seen bajillions of bootleg Wonder Woman merch in my time, but I've never seen bootleg Lynda Carter in that wetsuit Wonder Woman merch before. It seems like a thing I'd remember.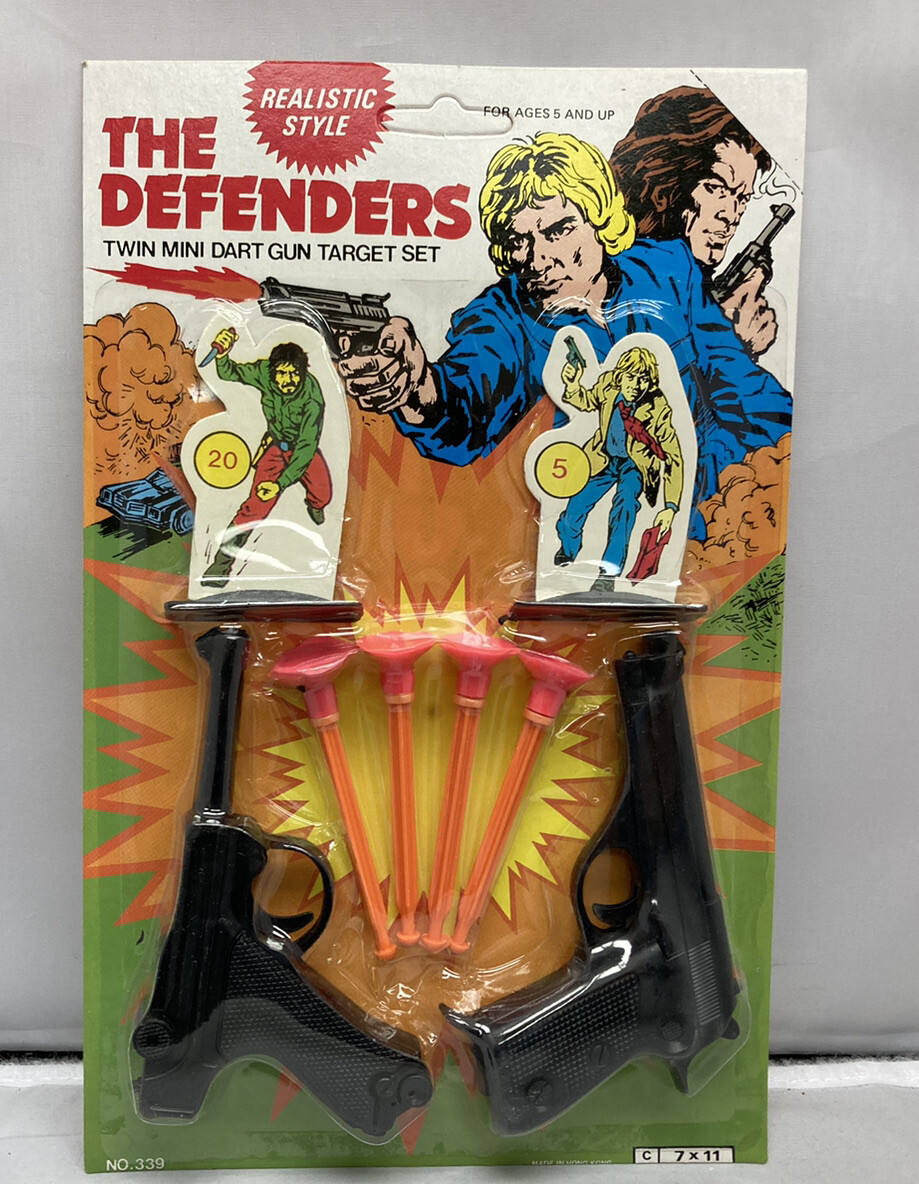 As Rack Toys go, this, my friends, is a masterpiece. It looks licensed. This is one of those kinds of Rack Toys that make you think there is a Defenders TV Show or Comic out there, and you just haven't seen it. It's that good; can we talk about how absolutely dripping in the 70s this is? Oh, it probably smells like cigarettes and "the Dry look."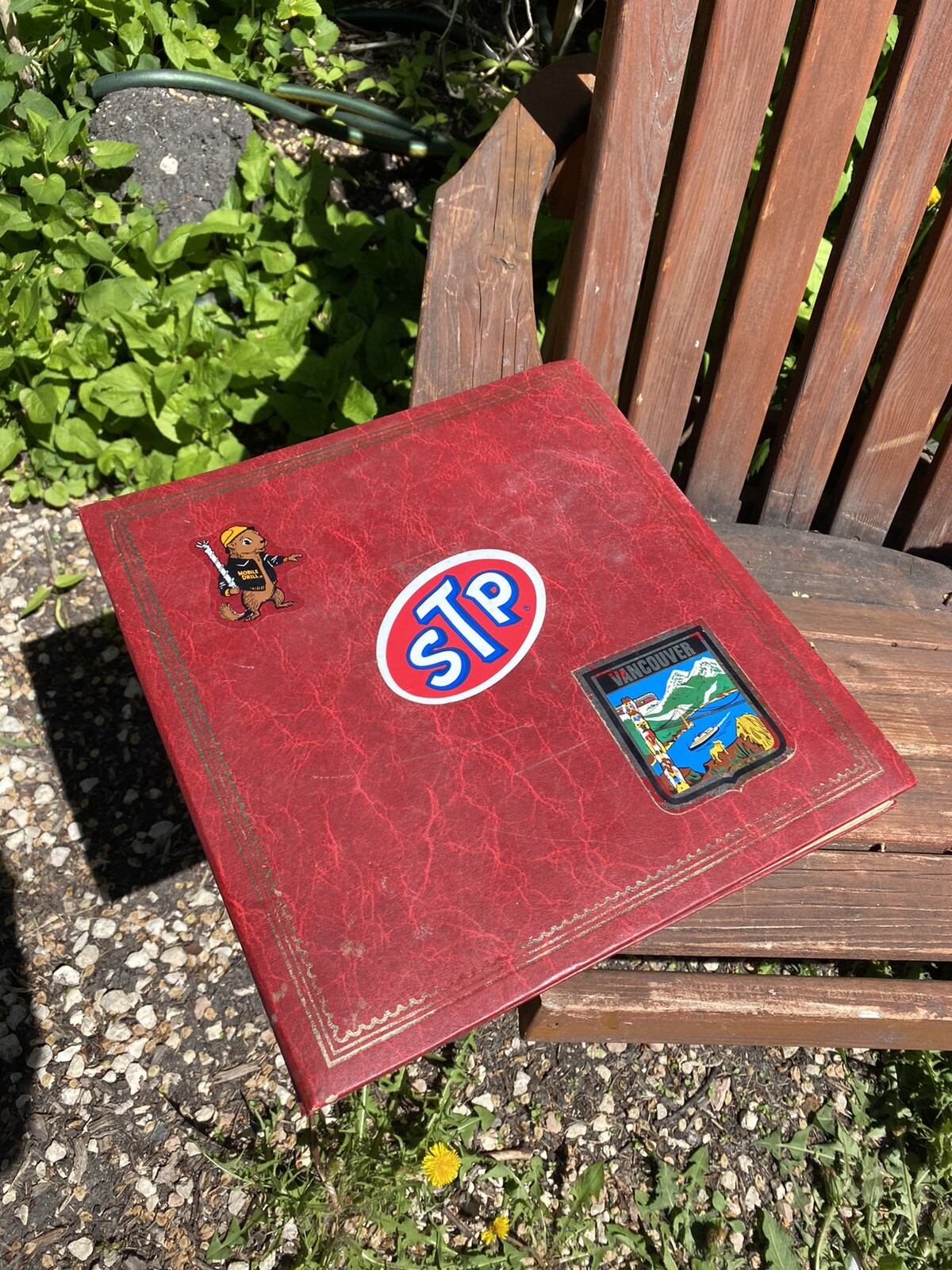 I recently found a similar one of these and loved the good energy it had. Here's another fun lot of memories if anybody is interested.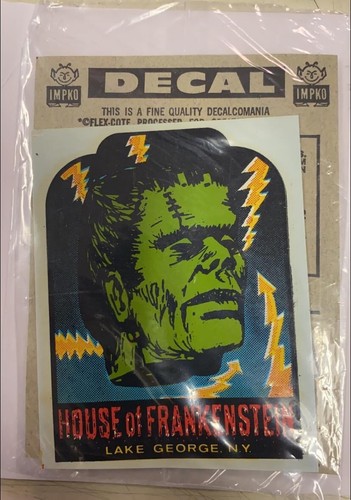 I've never been to this House of Frankenstein, but it's my idea of Graceland. I know, big surprise, I like spooky wax museums. I want to collect all this merch but so do a lot of people.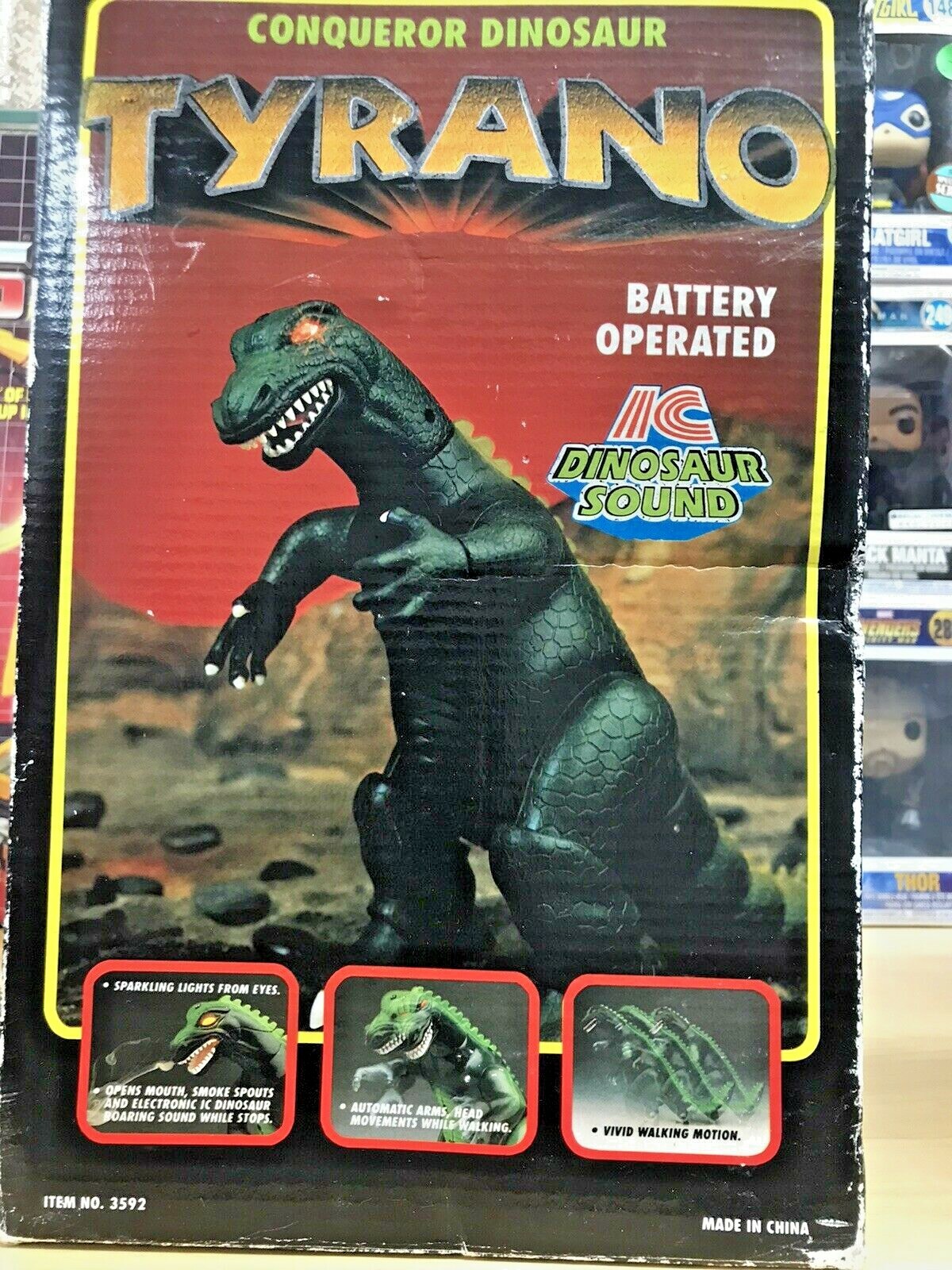 The one thing I love about knock-offs is sometimes the toy is better than officially licensed merchandise. This guy spots smoke, roars, walks and moves his arm. What a time to be alive…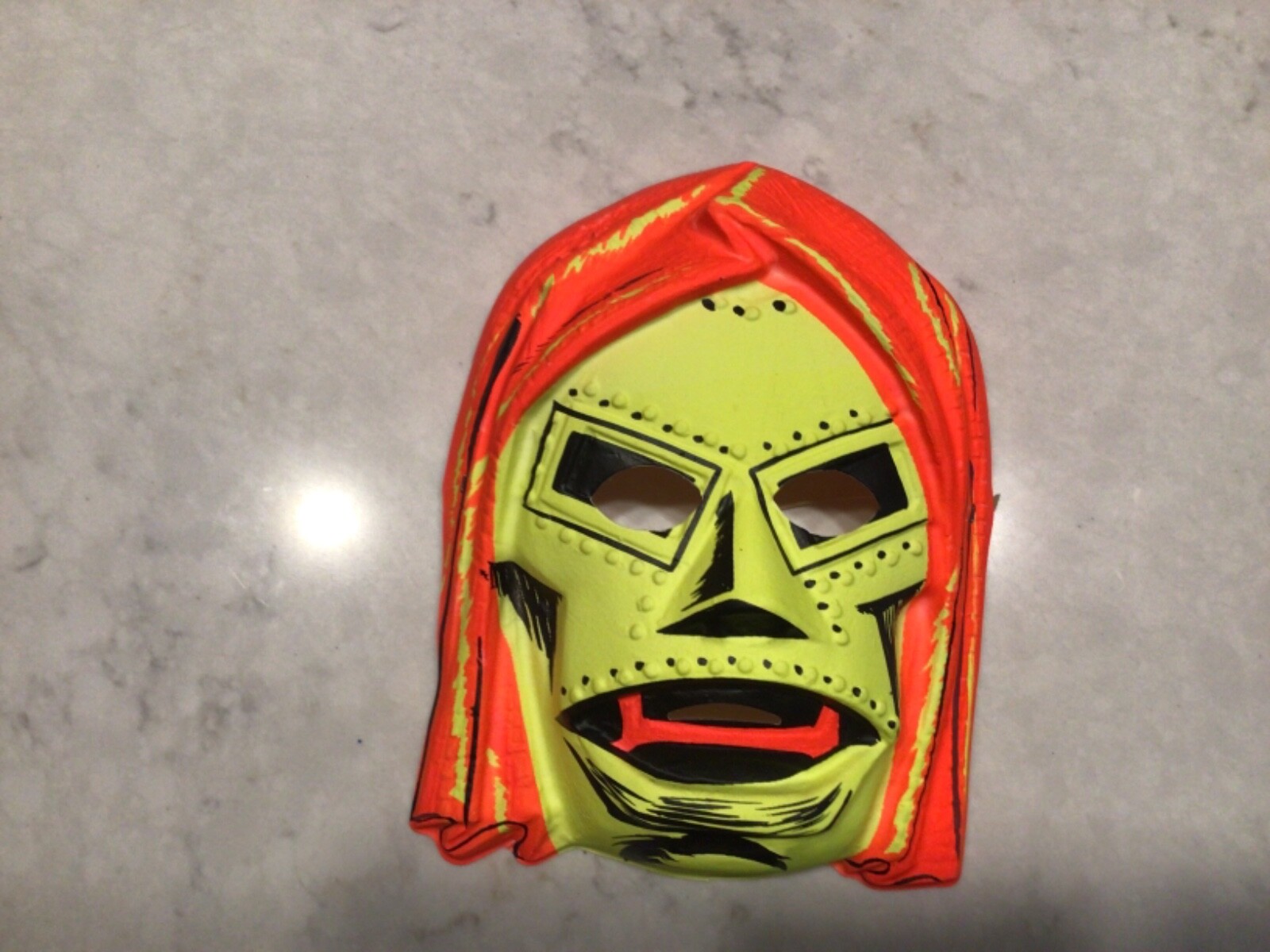 This early bit of Marvel Merch just screams, "KIRBY!" and if that wasn't enough, its choice of colours is brilliant.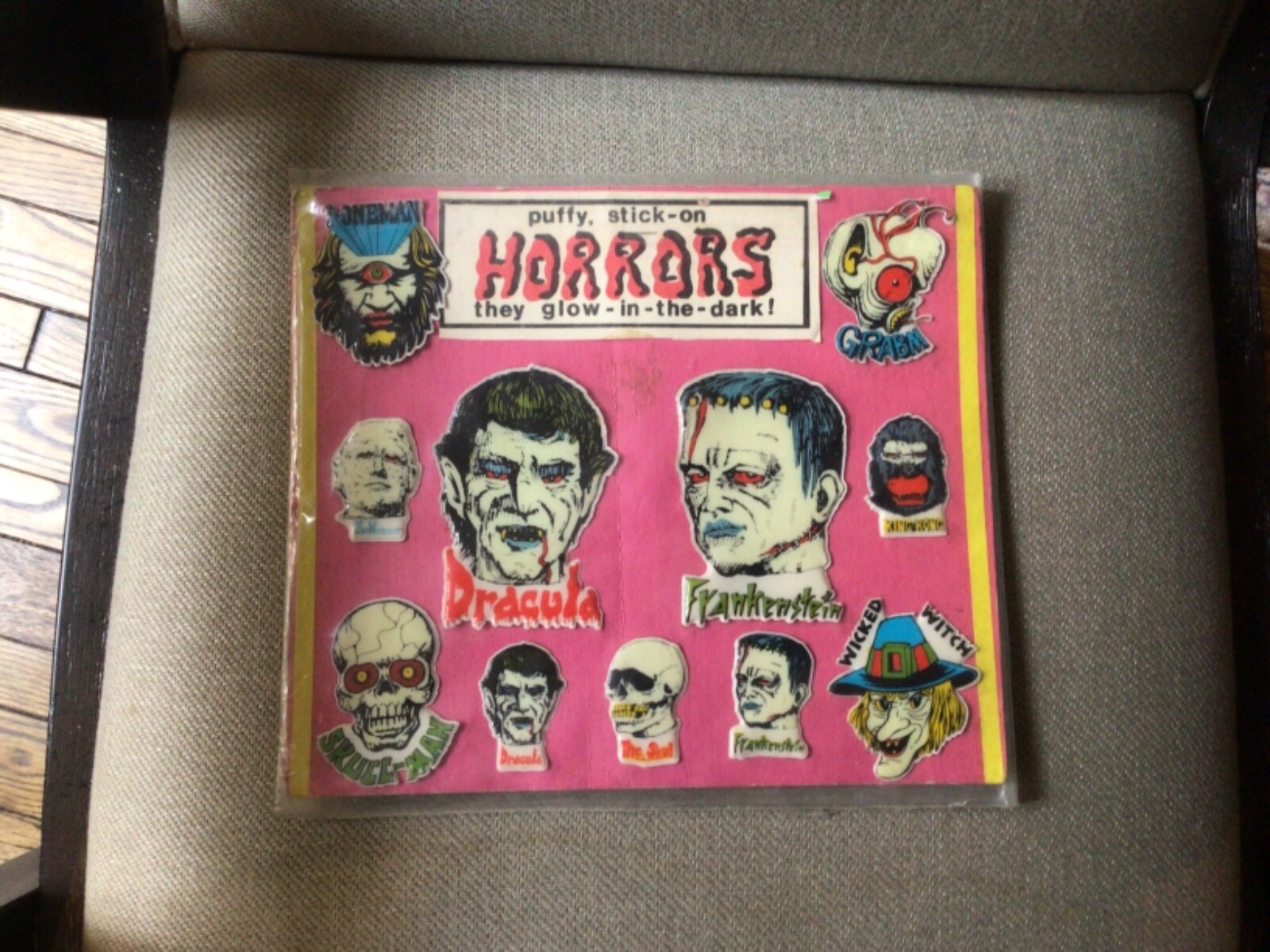 If you follow this feature, you know I am obsessed with these and am also afraid of collecting them. This set is the one that almost broke me, I adore those Imperial Monster Stickers and gahhhhh, it tasks me!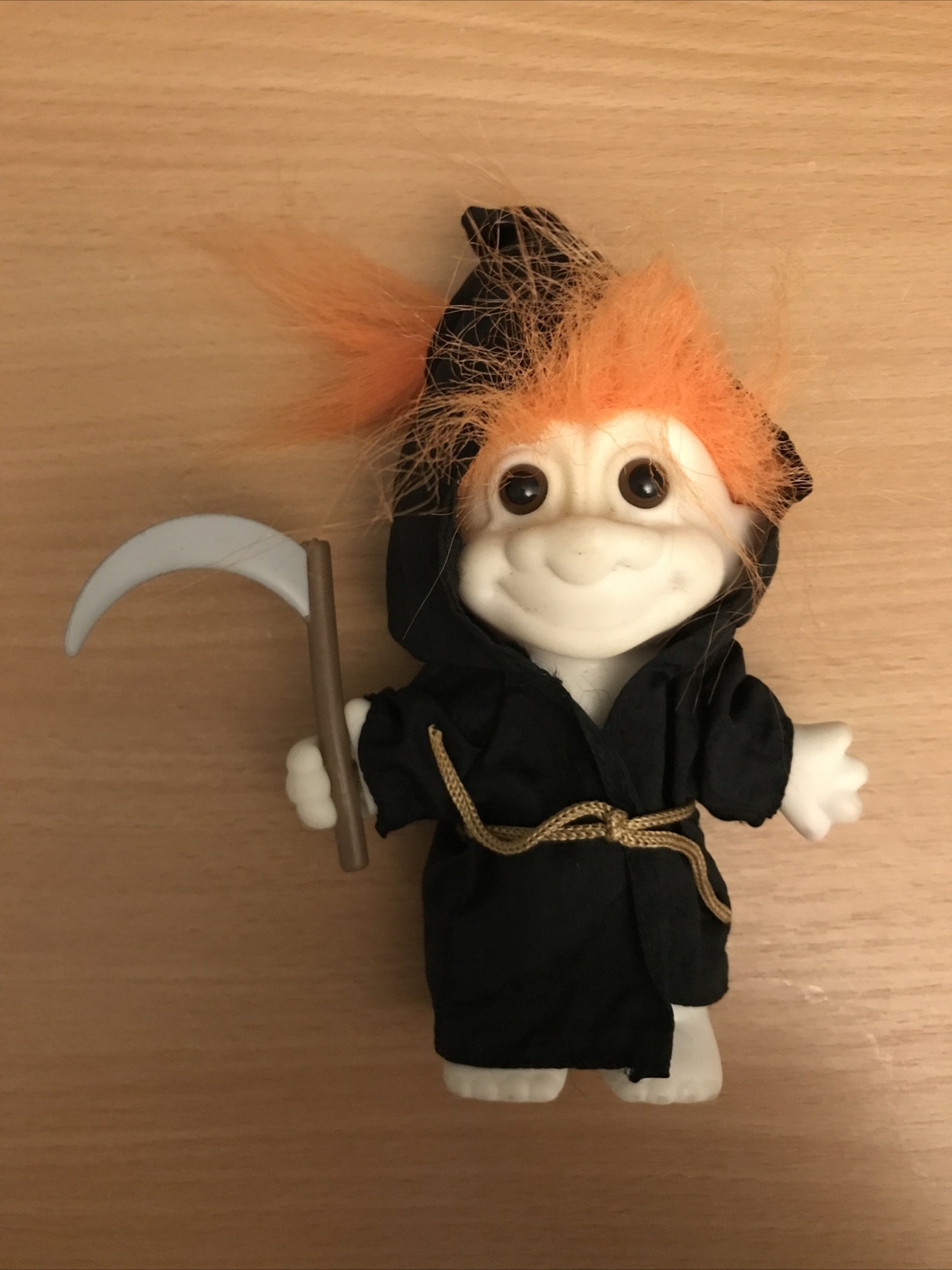 Russ Berry Troll Grim Reaper (eBay Link) –
Honestly, this makes more sense. Why would the grim reaper be scary looking? I don't think that helps in his job and sending people to the great beyond. I bet he looks like this.


Do you miss toy collector magazines?
That's why we created Toy-Ventures magazine, an old-school print publication dedicated to vintage toys from the 1960s to the 1990s. Each issue is packed with never before seen images and information written by some of the top collectors. We've got 7 issues and climbing; please check our page here or visit our store.
Our newest book "Knock-Offs: Totally, Unauthorized Action Figures," is now available. It's 130 pages of bootleg goodness.
You can get this new book via the PlaidStallions Shop , On Amazon (Affiliate Link) or on eBay (eBay Link)
Our book Rack Toys, Cheap, Crazed Playthings is now available again! Order through our Affiliate Link
Order Rack Toys 2.0 Here through our Affiliate Link►https://amzn.to/3Bkm9z1
FACEBOOK GROUPS FROM PLAIDSTALLIONS

Pod Stallions is based on our podcast and is one of the most fun groups on Facebook. Toys, Comics, Movies, TV, it's all up for grabs and remember folks, you keep the glass! If you like our show, then you have found your tribe.

Mego Knock Off Headquarters– The leading group discussing 70s Dime store knock-offs and bootleg action figures, we talk vintage toys and not others. We know the difference between Astro Apes and Action Apeman.  It's a fun group where we talk about Lincoln International, AHI, Mighty Gary, Tomland, Bogi, Demo Man, Mortoys, and other generic greats.
10 Awesome Things on eBay this week