5 Awesome Things on eBay this week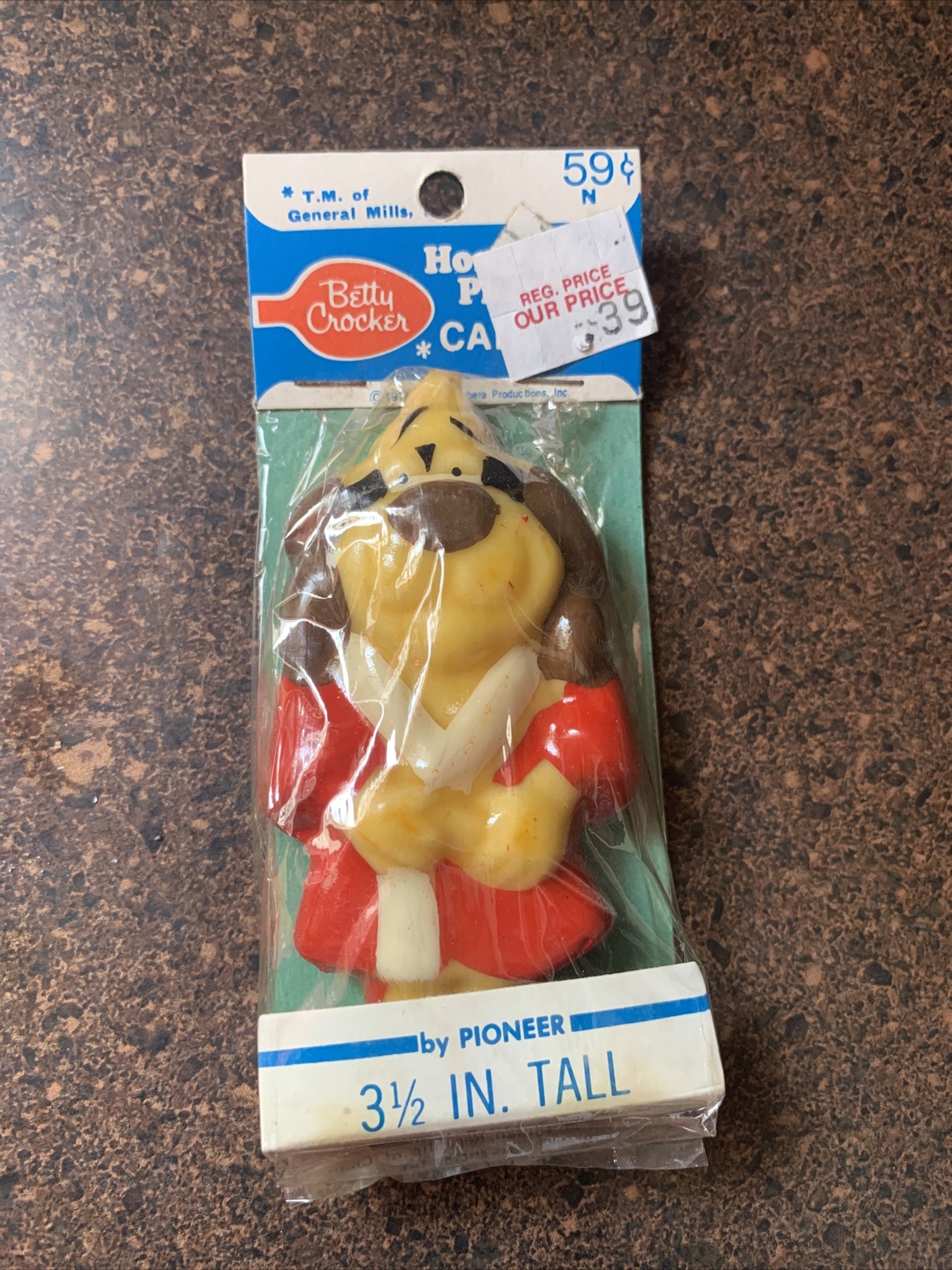 EBAY LINK Hong Kong Phooey Candle- I think HK Phooey was my first cartoon love, he was my lunchbox, and well, it probably inspired a lifetime love of Martial Arts. That's a weird sentence for me to put together.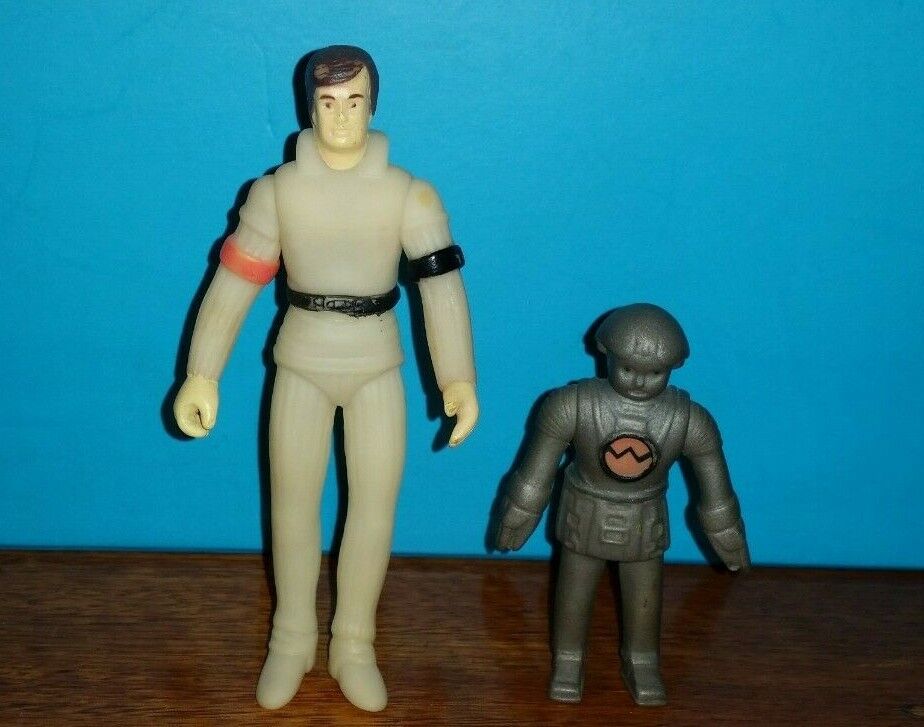 EBAY LINK Croner Buck Rogers and Twiki figures- These are uber rare Australian only vinyl figures that I have spent years searching for. I still need Twiki and Tigerman but I blew all my money on knock offs again.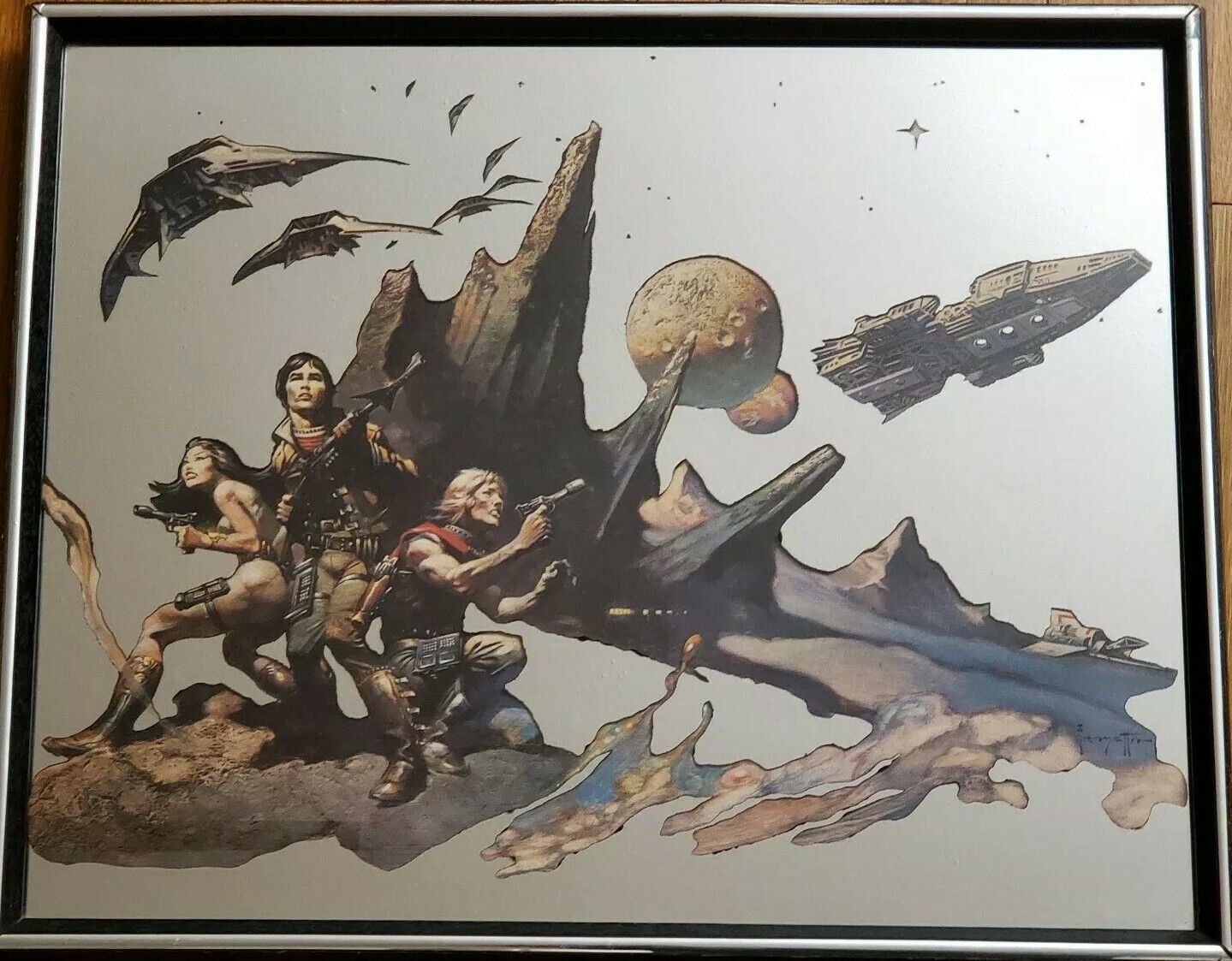 EBAY LINK Battlestar Galactica VTG Frank Frazetta Illustrated Carnival Mirror I don't think needs an introduction, it is what it is and its amazeballs.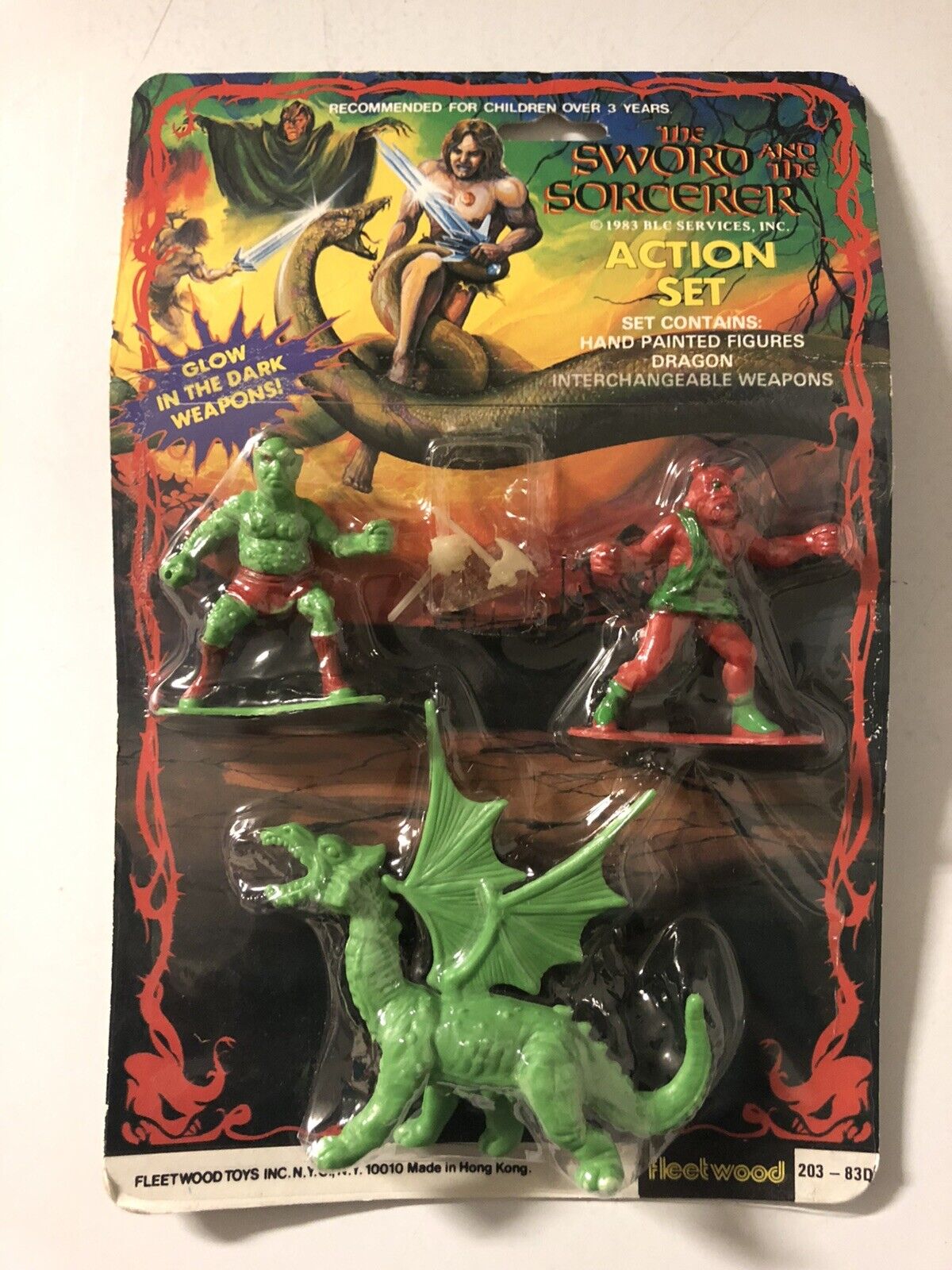 EBAY LINK Sword and the Sorcerer Rack Toy from Fleetwood– I love the fact that this movie got merchandise and this is a really good price such 80s gold.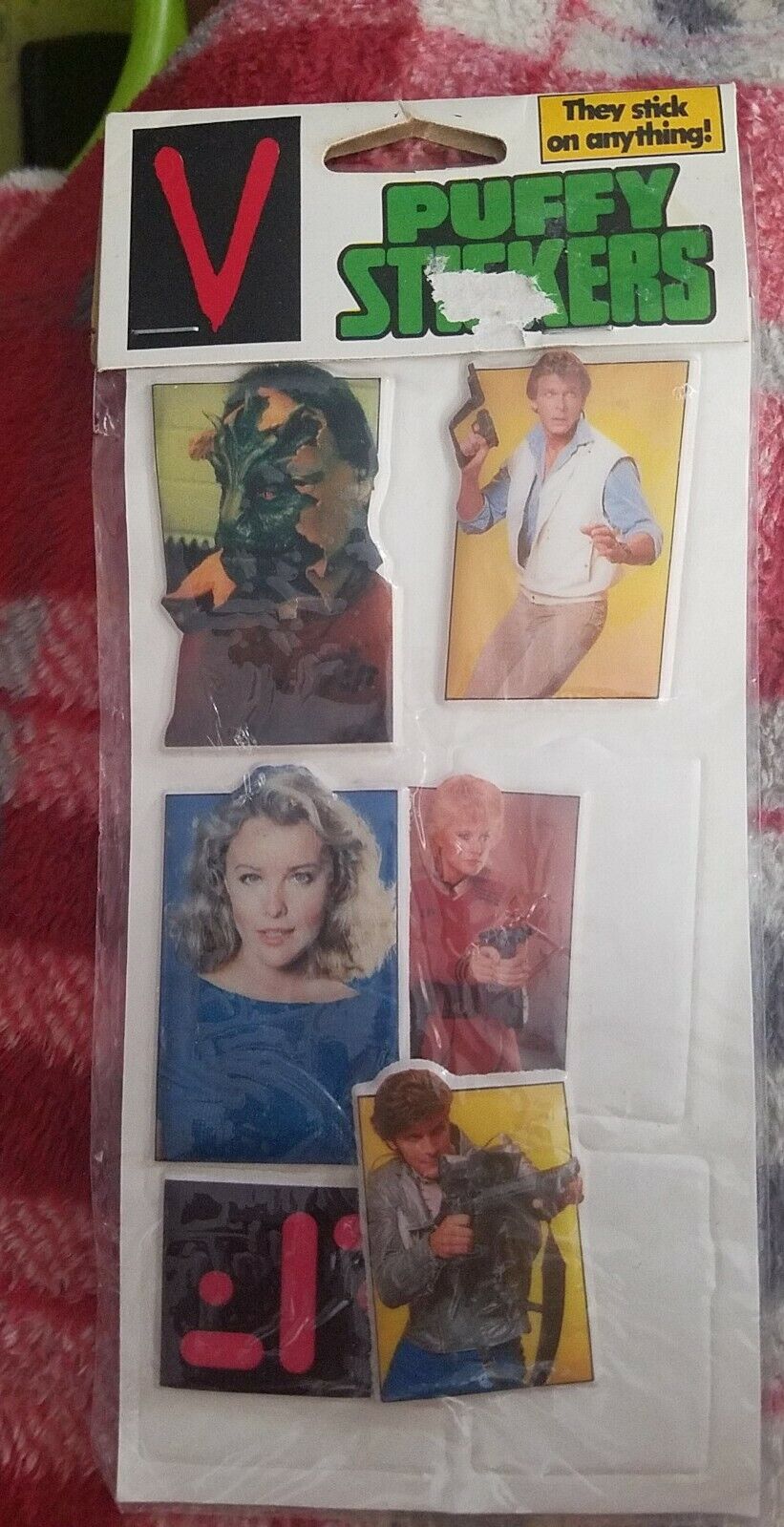 EBAY LINK V Puffy Stickers– This is a pretty great price if Jane Badler (AKA my grade 9 crush) was in this mix, it would be MINE!
GET Issue 3 of Toy-Ventures here!
FACEBOOK GROUPS FROM PLAIDSTALLIONS

Pod Stallions is one of the most fun groups on Facebook.

Mego Knock Off Headquarters– The leading group discussing 70s dimestore goodness, we talk vintage toys, not others!