5 (okay 6) Awesome things on eBay this week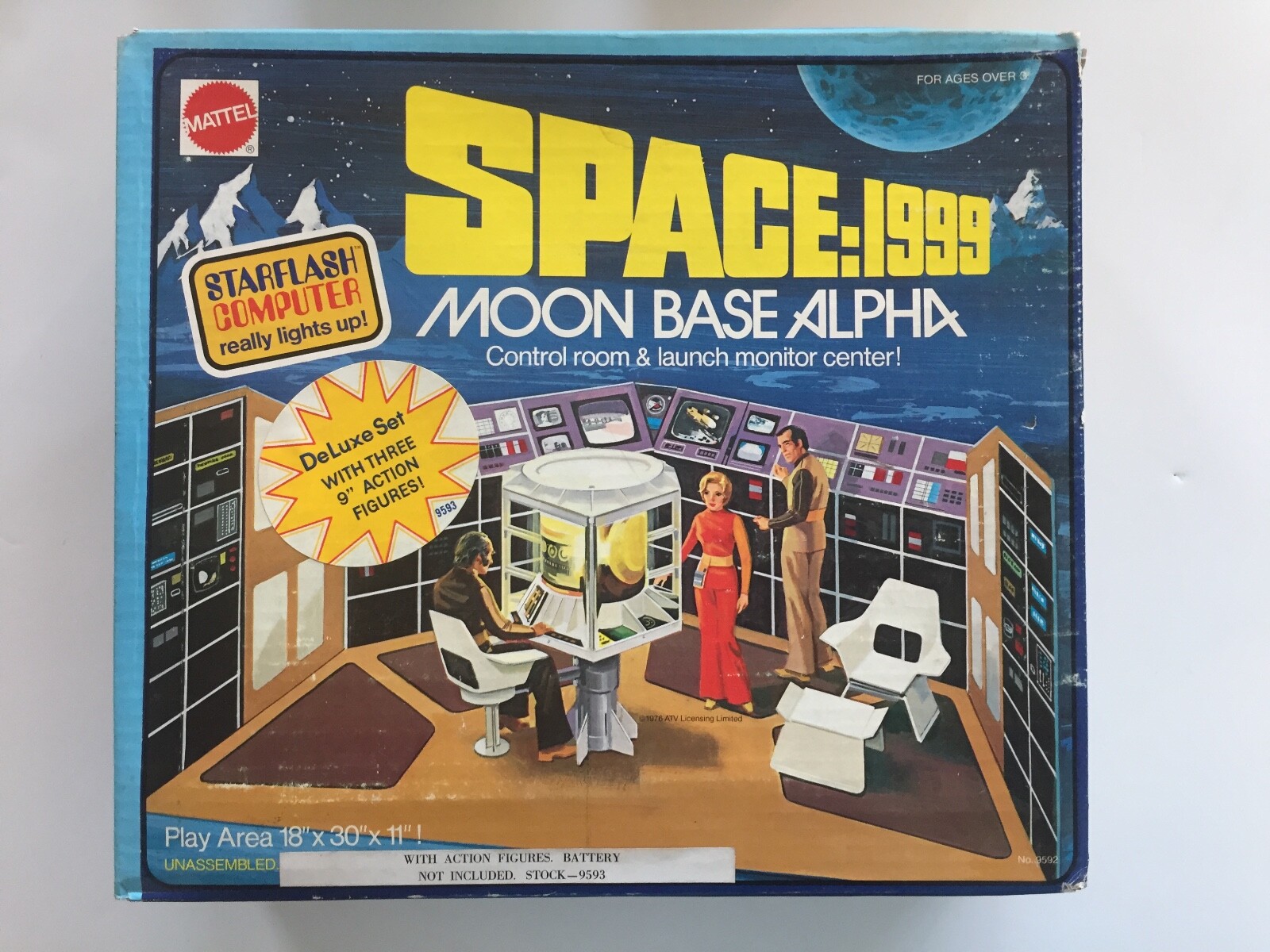 Mattel Space:1999 Deluxe Set: As much as i bag on the action figures, the Mattel Moonbase Alpha Playset is remarkable and i love this giftset featuring all the characters. I've almost bit a few times and eventually, I probably will.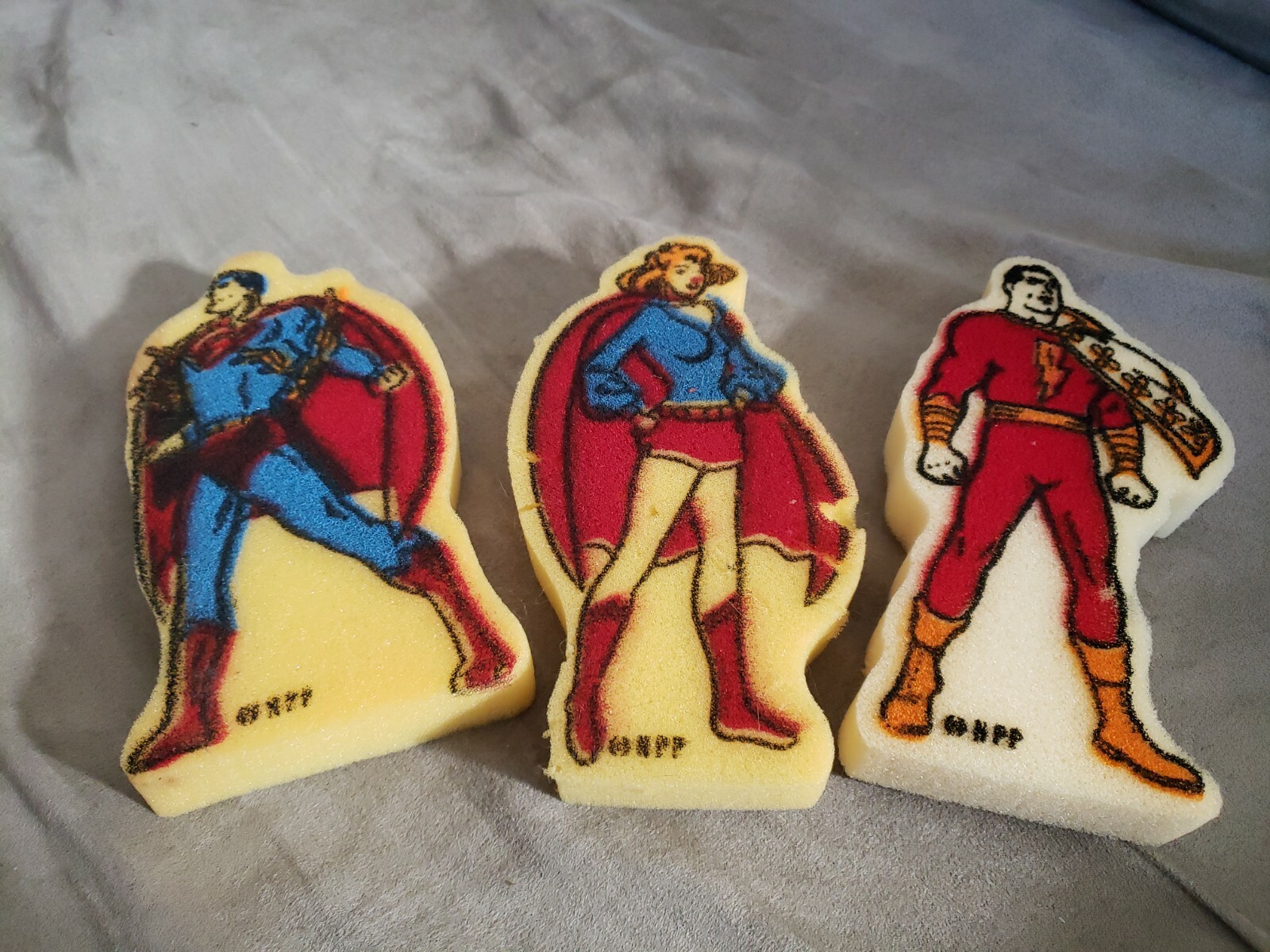 Superhero Sponges- This is totally in conjunction with the Spider-Man soap from last week, please let Shazam clean you.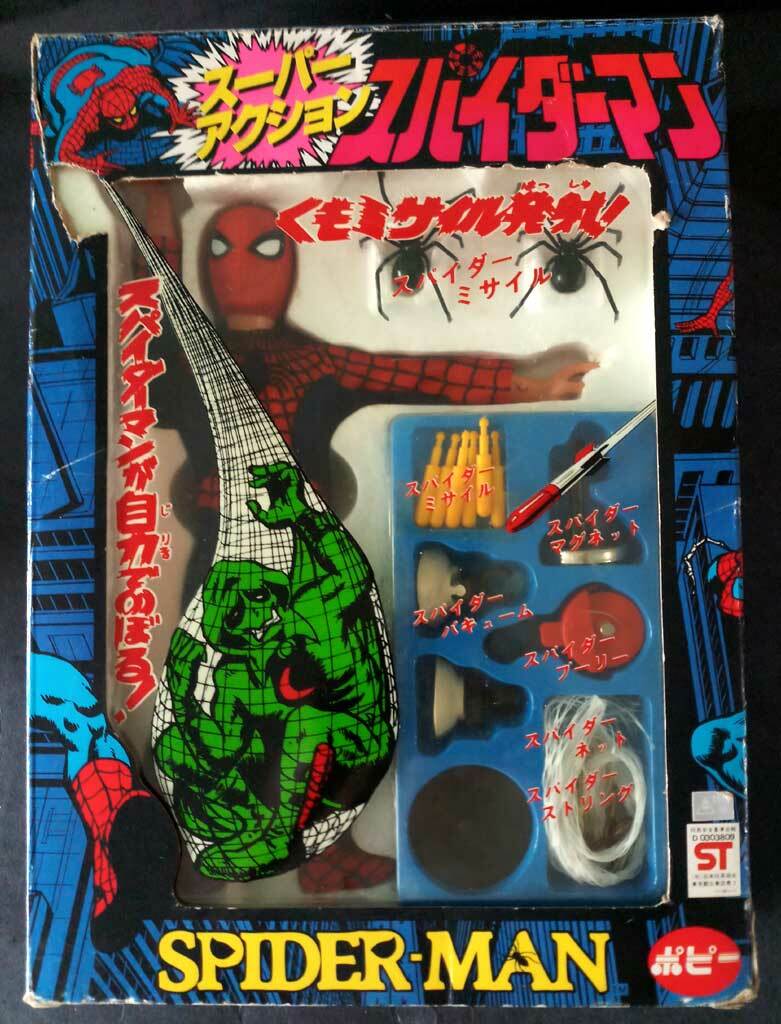 Japanese Spider-Man Action Figure-This is one of the coolest action figures in the world. I've owned this one or two times, I wish I could buy this now so I could do a Toy-Ventures episode on it.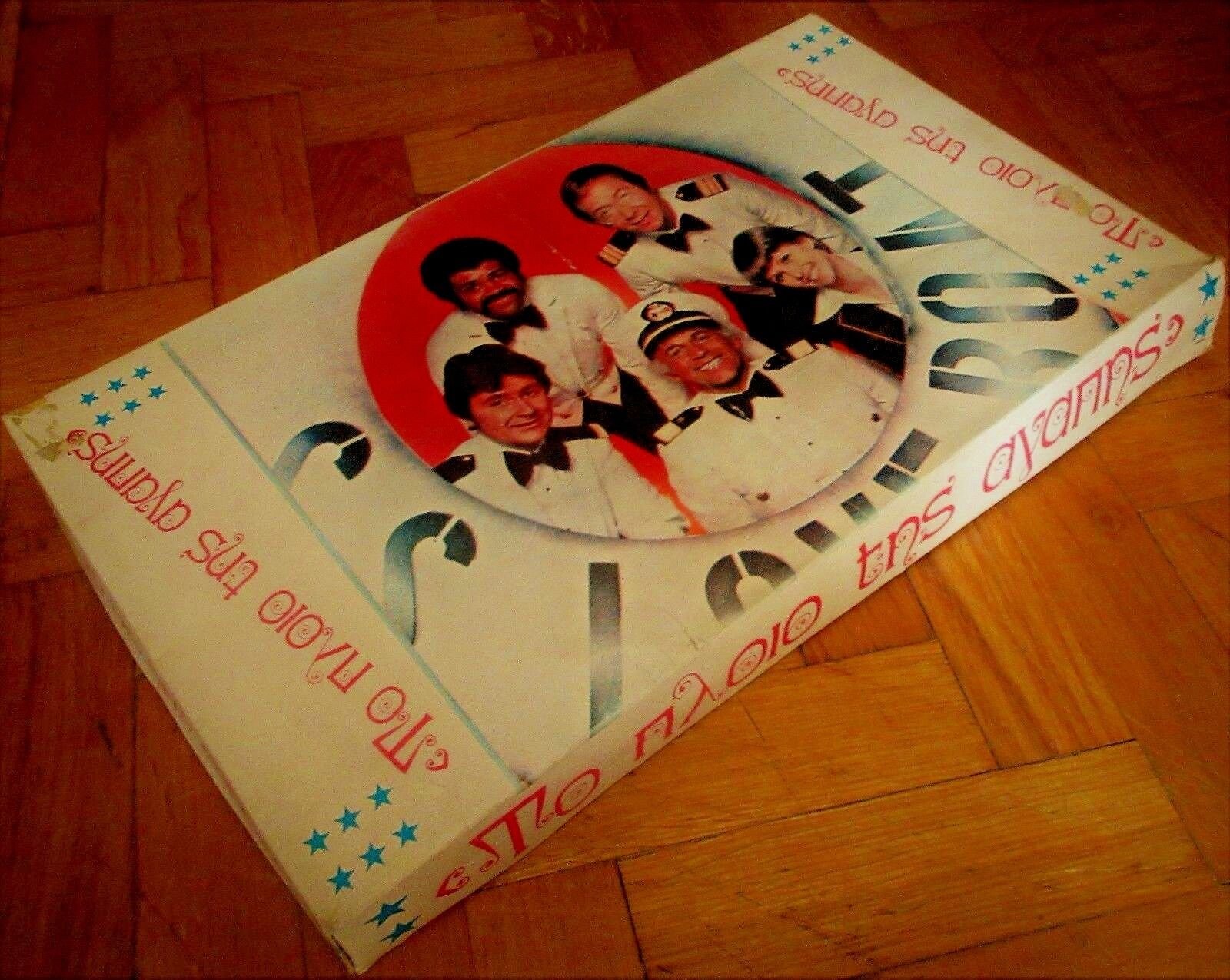 Greek Love Boat Game- I have no words. Be the only person on your block with this! OPA!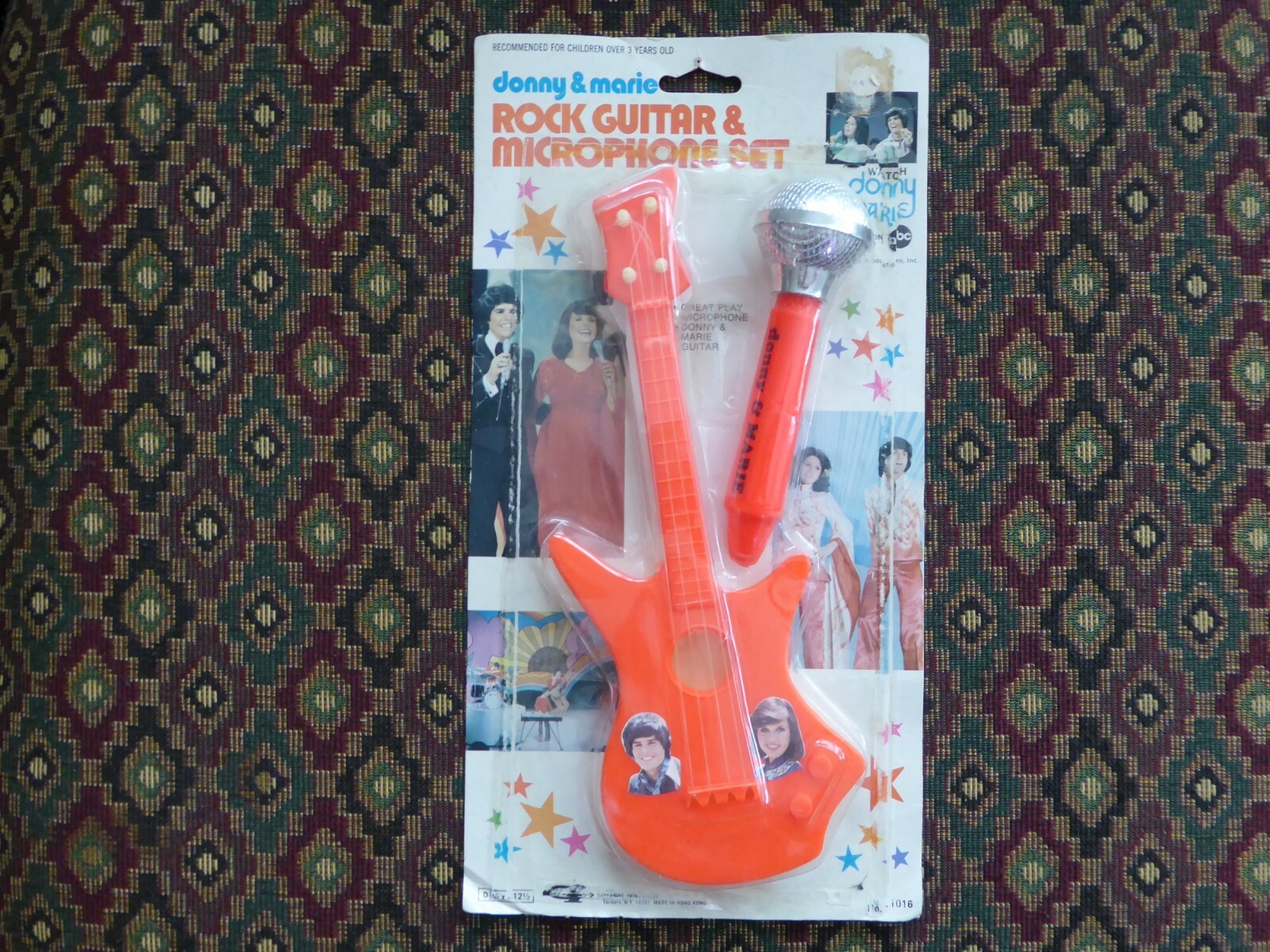 Donny and Marie Electric Guitar Set- ARE YOU READY TO ROCK? NO? Well, this is the toy for you.
BONUS ITEM
My toy soulmate David Lockwood found this  awesomeness and well, I NEEEEED IT: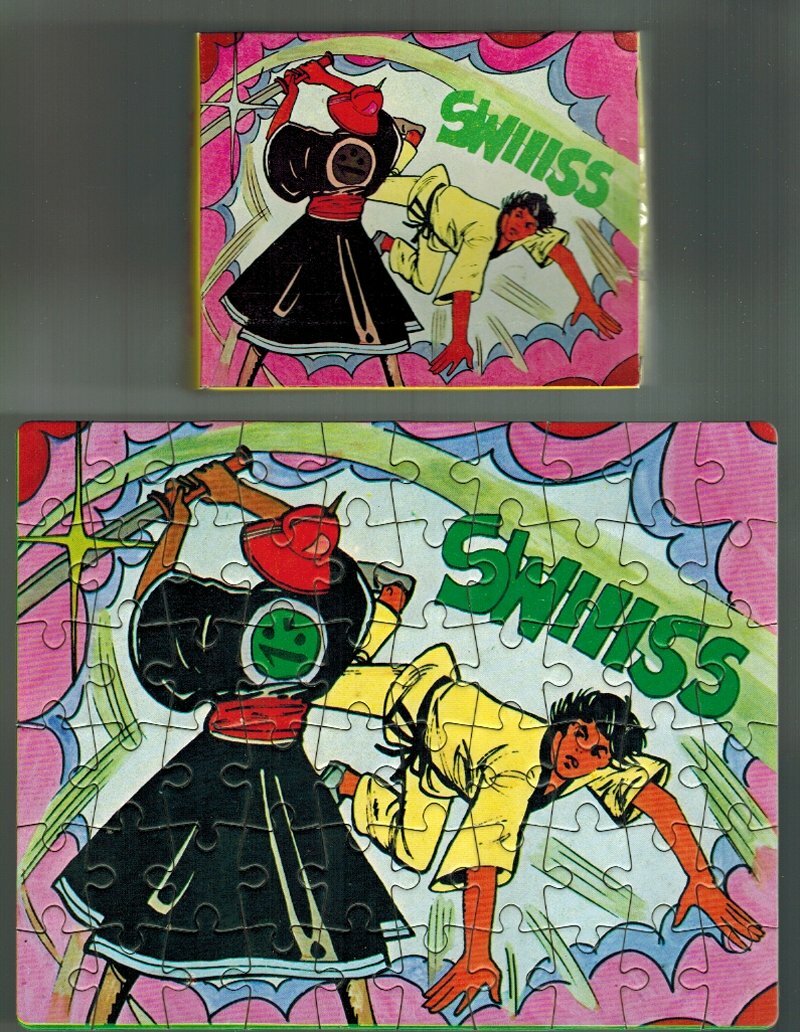 JUDO BOY PUZZLE FROM ITALY- I have no idea what this is but it's homage to all thing 70s Kung Fu is beckoning to me.
PlaidStallions Toy-Ventures Magazine #2 is now available and it's been called "not only an entertaining read, but it's also an impeccable work of reference" by PopCult.