5 Awesome Things on eBay this week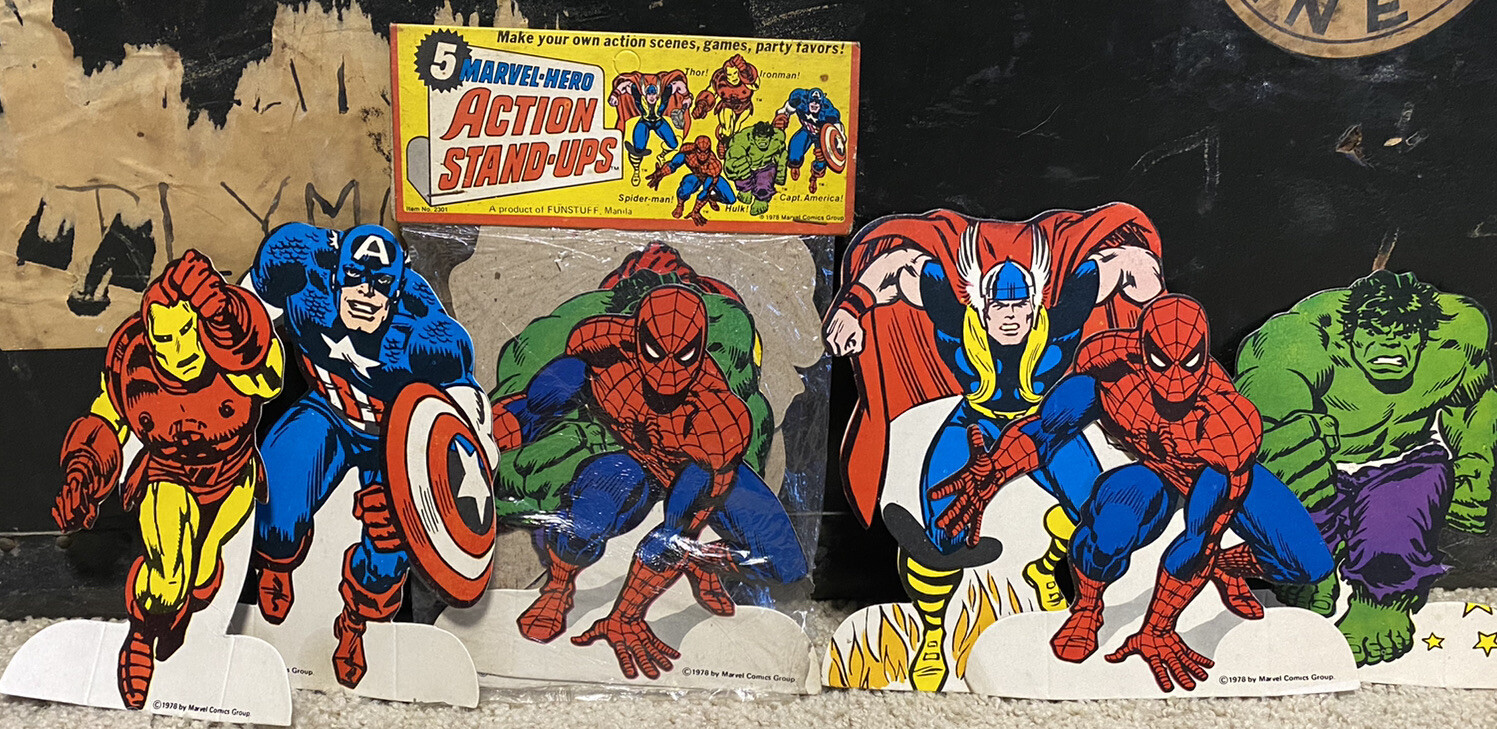 Marvel Superhero Action Stand Ups by FunStuf Stuff like this, made the 70s childhood better, beautiful, colourful standees of superheroes that we had no real need for but look at them!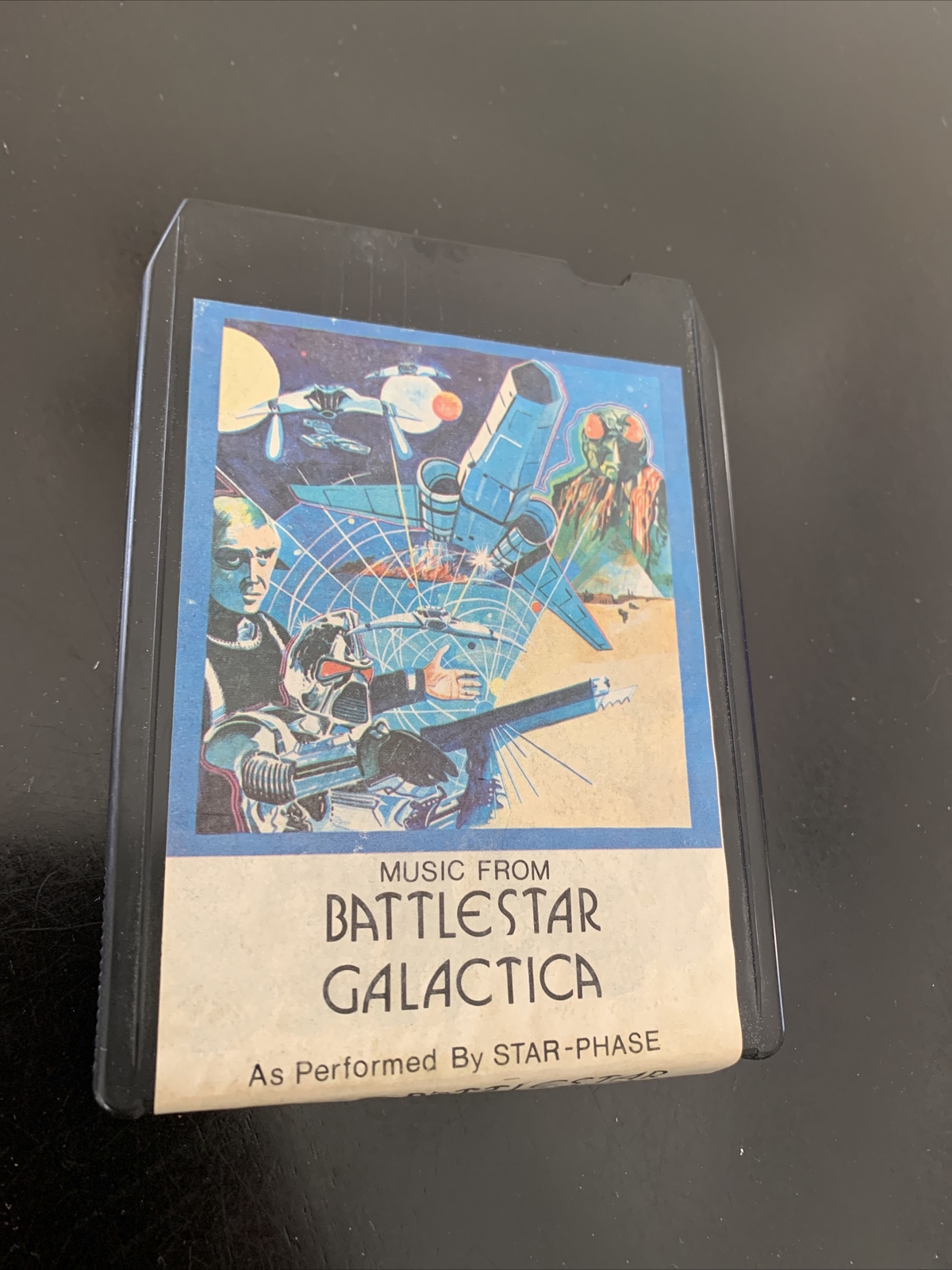 Battlestar Galactica 8-track Nothing screams "1978" more than this, absolutely nothing.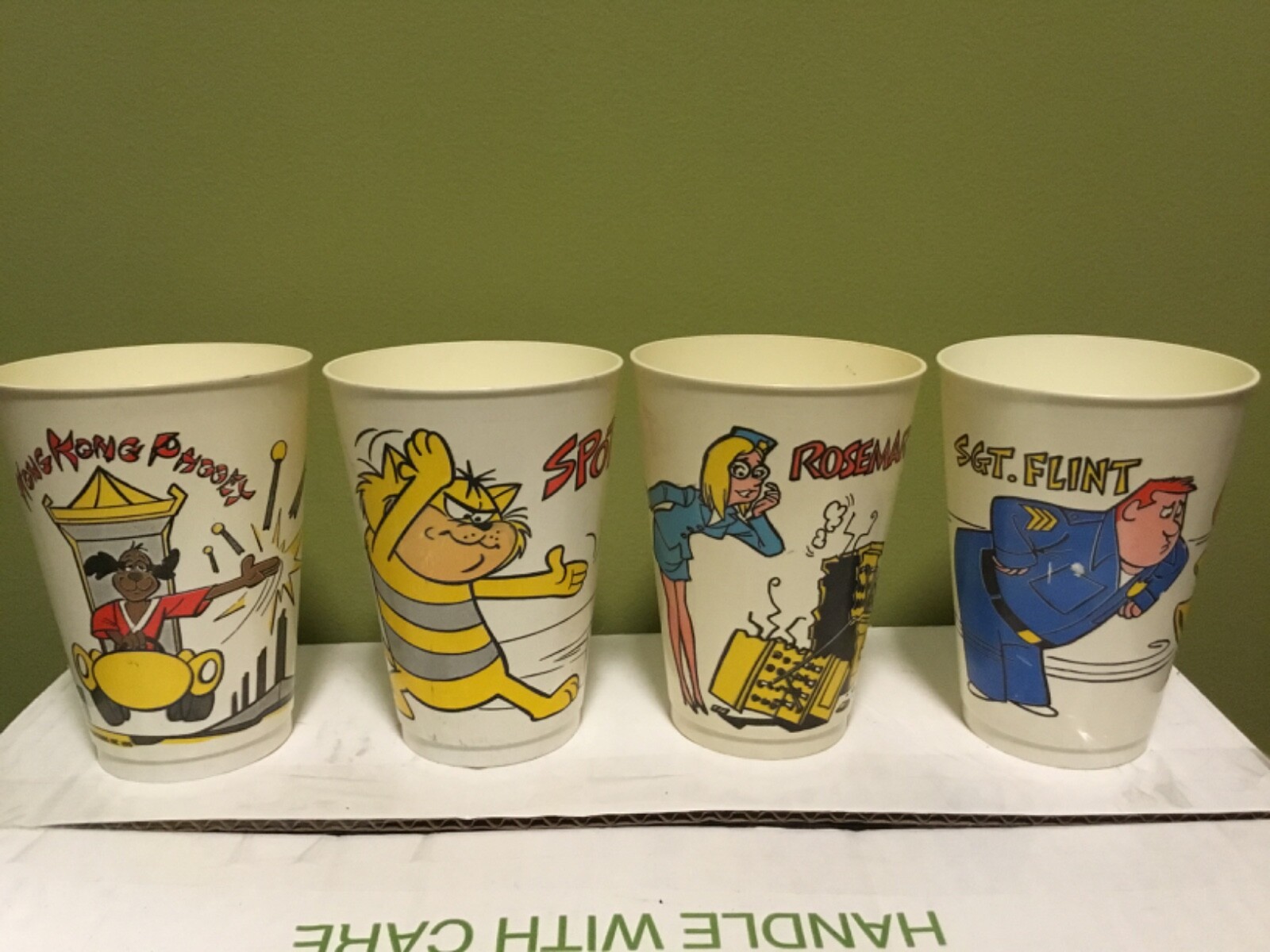 Hong Kong Phooey 7-11 Cups-  I was not aware this was a thing, the seller (a good dude) has more Saturday morning cups that I would love to surround myself with.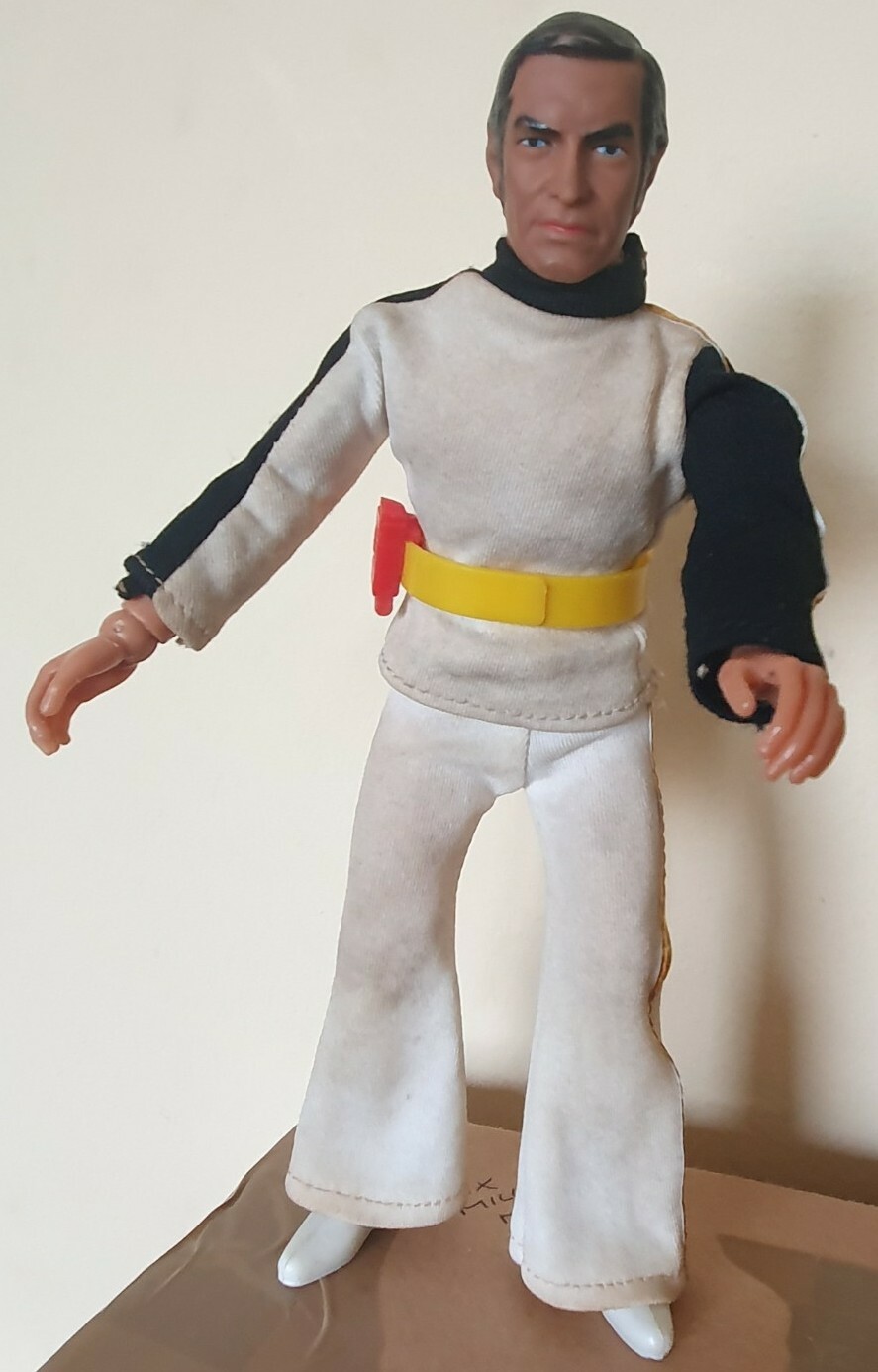 Palitoy Space:1999 Captain Koenig I love Mego and Space:1999 well, the third issue of Toy-Ventures magazine features this amazing line. In terms of favorite figures of all time, this guy is a top-five for me. That's some premium Landau people, dare I say "Peak Landau?"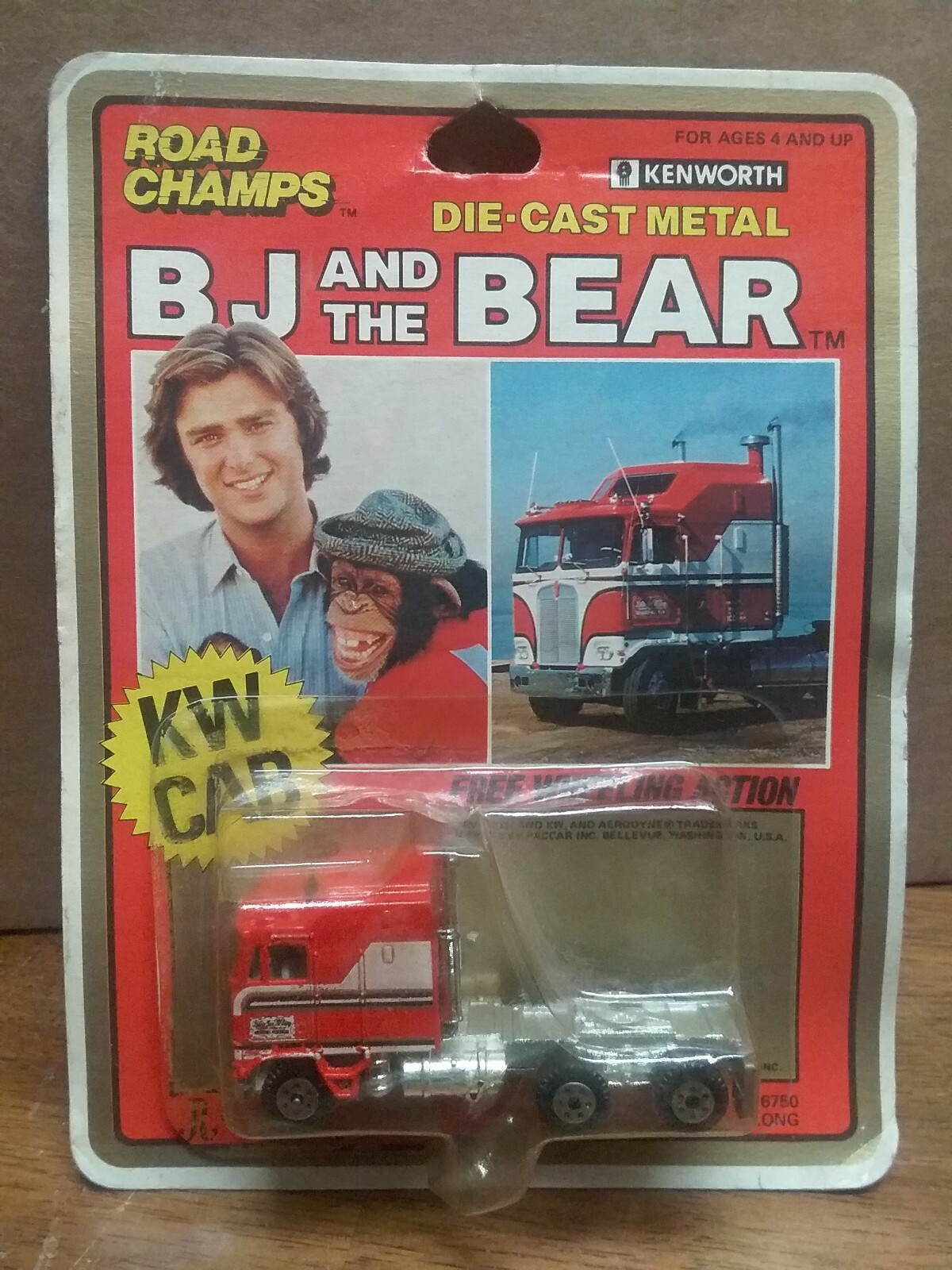 BJ and the Bear diecast rig- I post this to remind people a) this show was real and not a fever dream and b) it got merchandise!
PlaidStallions Toy-Ventures Magazine is now available and it's been called "not only an entertaining read, but it's also an impeccable work of reference" by PopCult.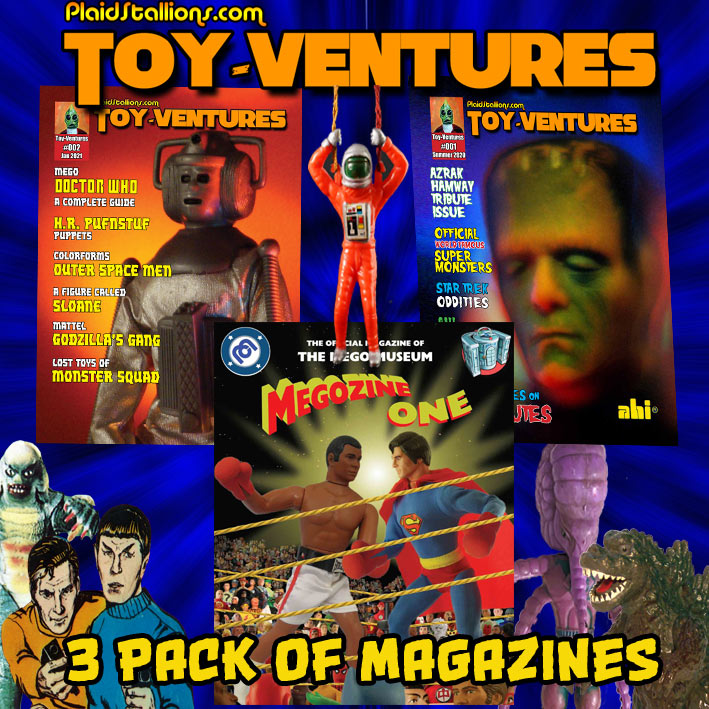 FACEBOOK GROUPS FROM PLAIDSTALLIONS


Pod Stallions is one of the most fun groups on Facebook.

Mego Knock Off Headquarters– The leading group discussing 70s dimestore goodness, we talk vintage toys, not others!