5 Awesome Things on eBay this week
5 Awesome Things on eBay this week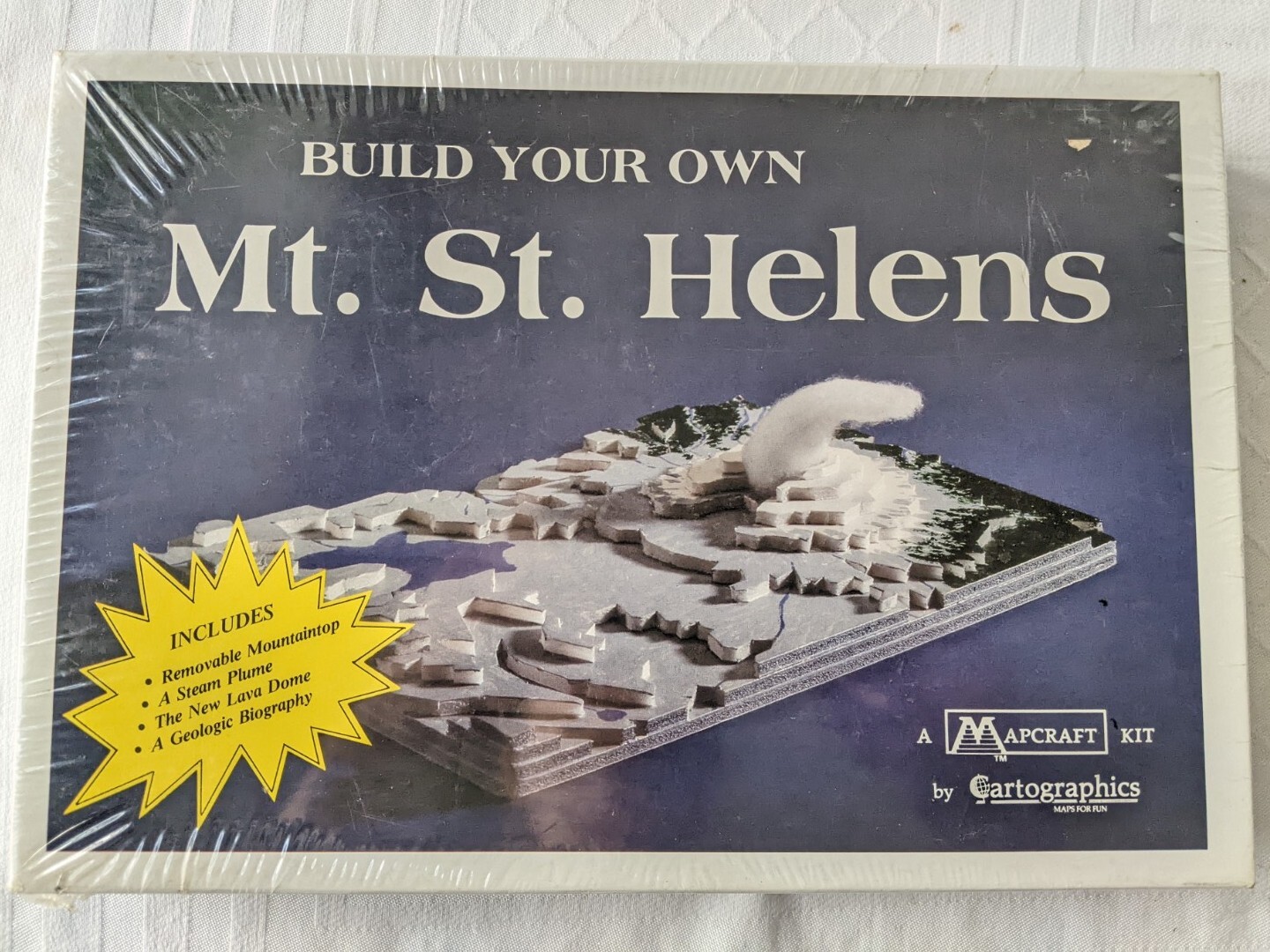 Build your own Mount St. Helens (eBay Link) –
This very odd kit (seriously, the words "Maps for Fun" would send a chill down my spine as a lad) reminds me of that weird 80s exploitation movie that made about this disaster. It had Art Carney and Tim Thomerson in it, and I saw it on one of those "free Pay TV" weekends that Super Channel would run. My dad, who refused to pay for Super Channel, would camp out in front of the TV all weekend, trying to squeeze in every second of free entertainment he could.  It still makes me laugh how absolutely nothing would get done on those weekends. 
My friend and frequent collaborator on these posts, Courtney sent me this with a "Stop what you're doing and buy this now" message. Trust me I want too but I'm in toy debt and it's "Bab Cratchet" level, so I pass this wonderful bit of nostalgia onto you my good friends.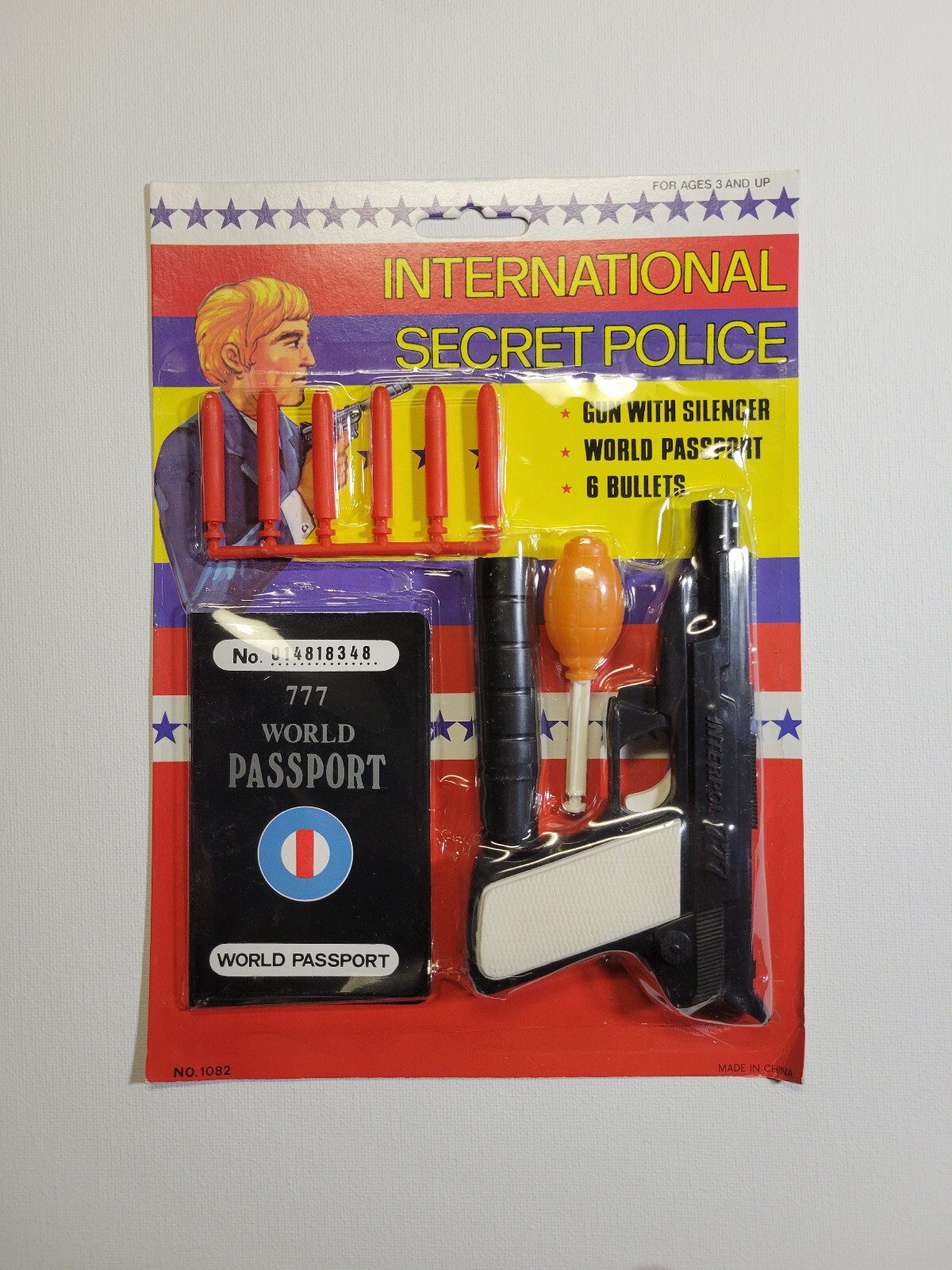 This is the kind of stuff I'd eat up as a kid and look at that card! That agent totally has an Ed Straker vibe going on, I love this very much. Toys like this usually only lasted a weekend but what a weekend.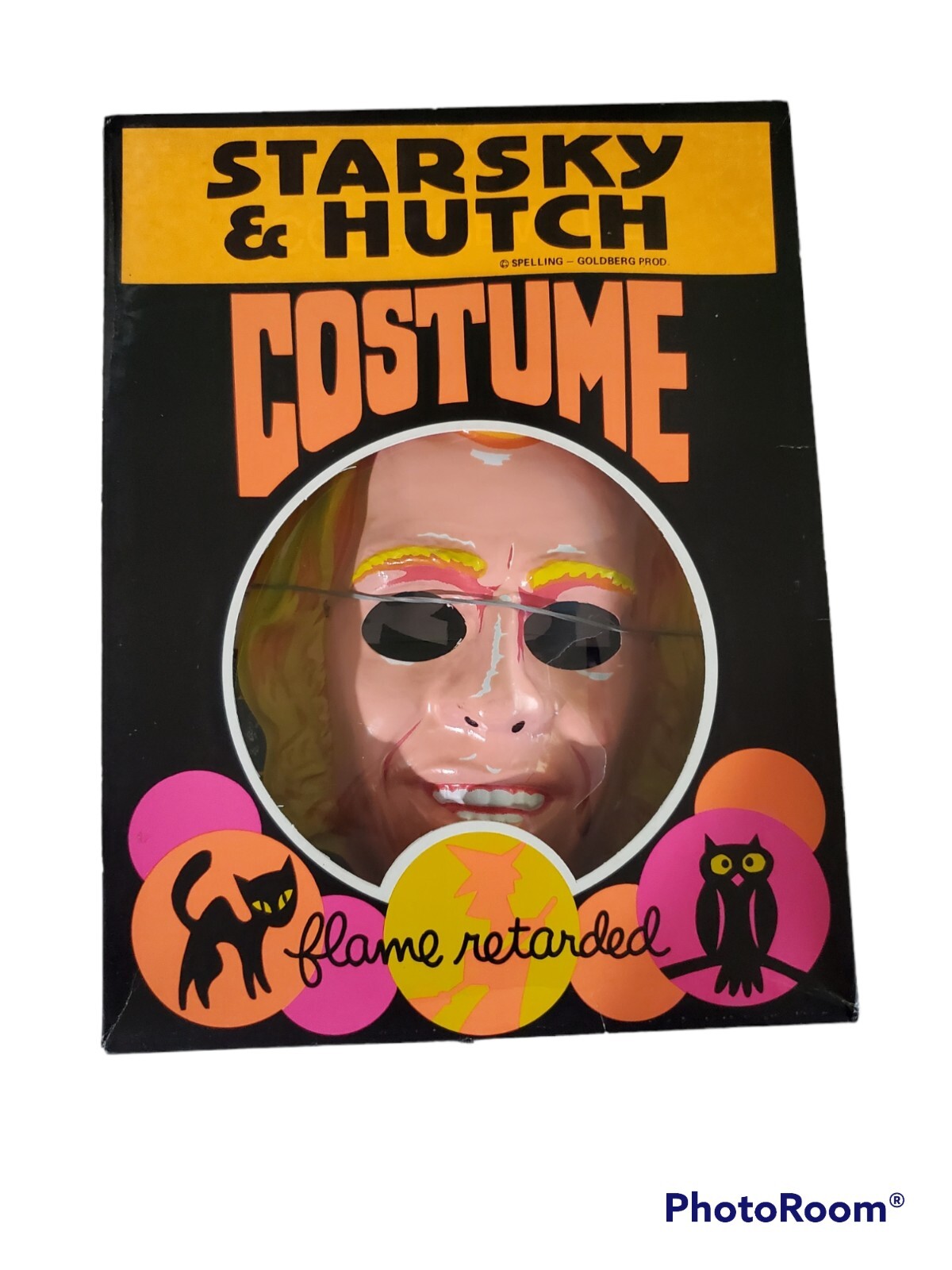 Nothing says "classic 70s" than being Ken Hutchinson or David Soul for Halloween. I wonder how many kids teamed up to be both characters? Drop me a line if you did this.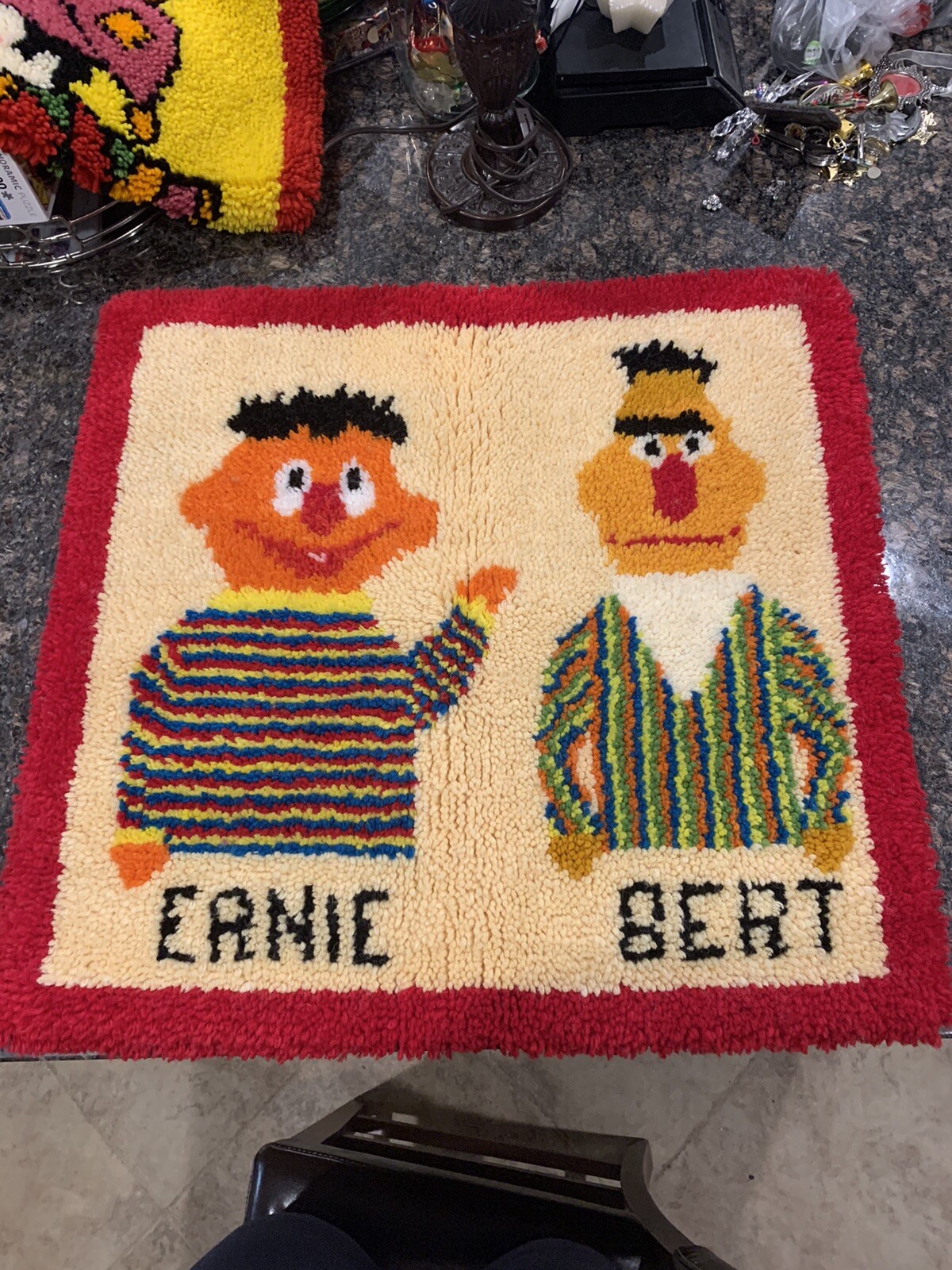 Keep your Rembrandts, your Davincis and your Hieronymous Boscheseses; this is art, people. You can feel the good energy from this and as a bonus the creator has pointed out who is who, so you don't get confused. That's win/win. 


Do you miss toy collector magazines?
That's why we created Toy-Ventures magazine, an old-school print publication dedicated to vintage toys from the 1960s to the 1990s. Each issue is packed with never before seen images and information written by some of the top collectors. We've got 7 issues and climbing; please check our page here or visit our store.
Our newest book "Knock-Offs: Totally, Unauthorized Action Figures," is now available. It's 130 pages of bootleg goodness.
You can get this new book via the PlaidStallions Shop , On Amazon (Affiliate Link) or on eBay (eBay Link)
Our book Rack Toys, Cheap, Crazed Playthings is now available again! Order through our Affiliate Link
Order Rack Toys 2.0 Here through our Affiliate Link►https://amzn.to/3Bkm9z1
FACEBOOK GROUPS FROM PLAIDSTALLIONS

Pod Stallions is based on our podcast and is one of the most fun groups on Facebook. Toys, Comics, Movies, TV, it's all up for grabs and remember folks, you keep the glass! If you like our show, then you have found your tribe.

Mego Knock Off Headquarters– The leading group discussing 70s Dime store knock-offs and bootleg action figures, we talk vintage toys and not others. We know the difference between Astro Apes and Action Apeman.  It's a fun group where we talk about Lincoln International, AHI, Mighty Gary, Tomland, Bogi, Demo Man, Mortoys, and other generic greats.
5 Awesome Things on eBay this week