5 Awesome Things on eBay this week
Nothing like a bag of cheap-o ninja figures to chase the depression away, said nobody ever. I was obsessed with Ninjas as a pre-teen, and as an adult, I can't believe I fell for the pure cheese of those movies, which I now own on Bluray.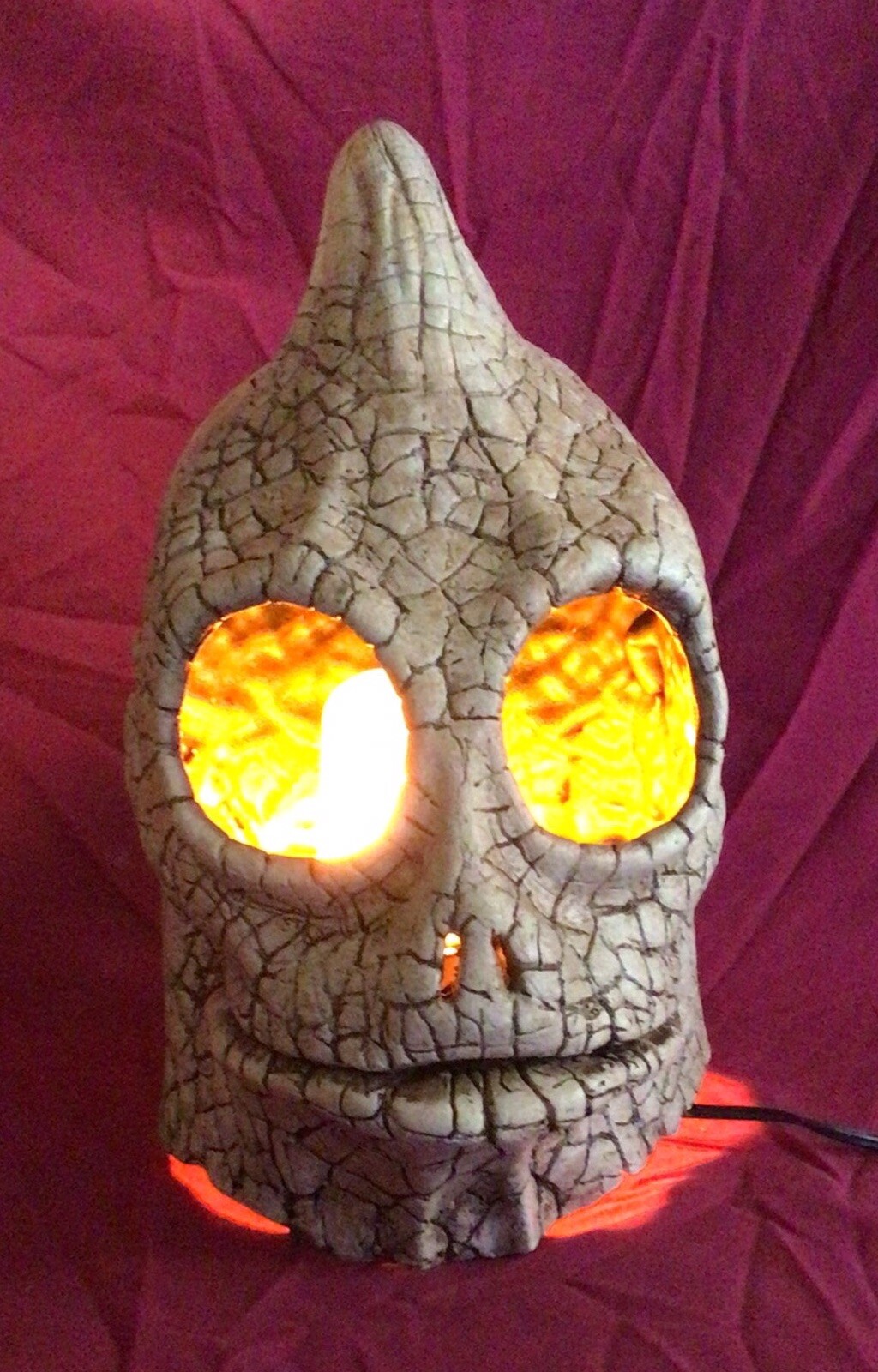 I went for drinks recently with a childhood friend not long ago and I was amazed to see one of these fan-made pieces on his bar. It made me deeply envious and also made me wonder why we ever lost touch. Seriously, this guy is a brother.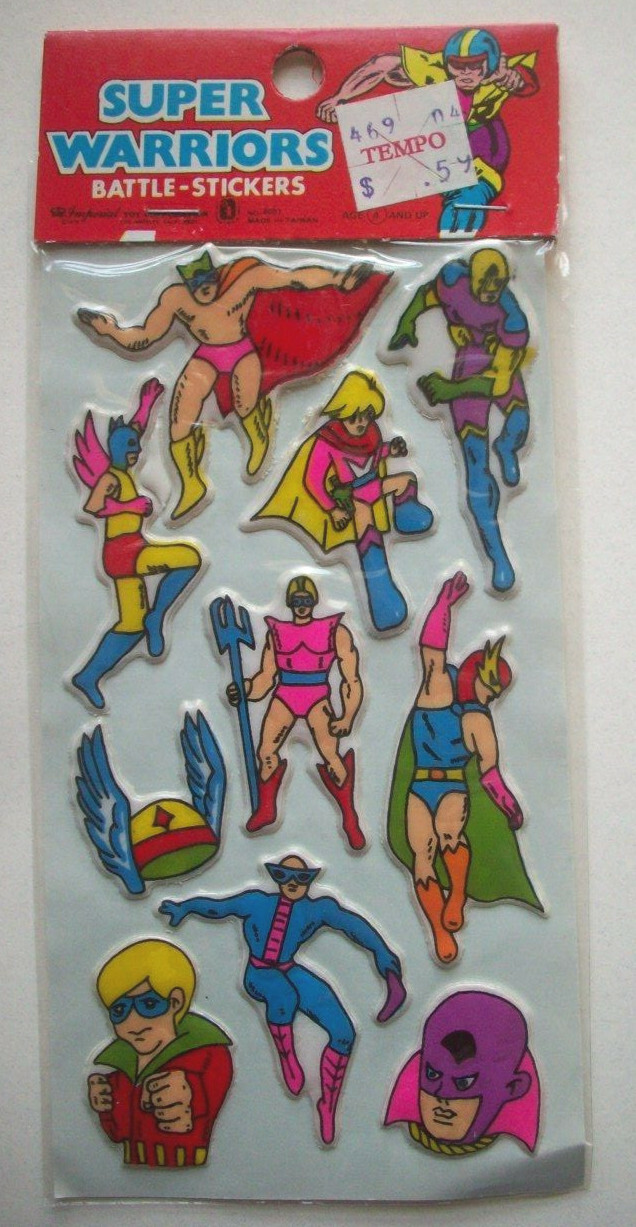 These are a total fourth grade flashback for me, my friend Kevin had these and tried to tell us that they were all DC characters. I remember not wanting to burst his bubble. I remember him saying that was Hawkman's helmet.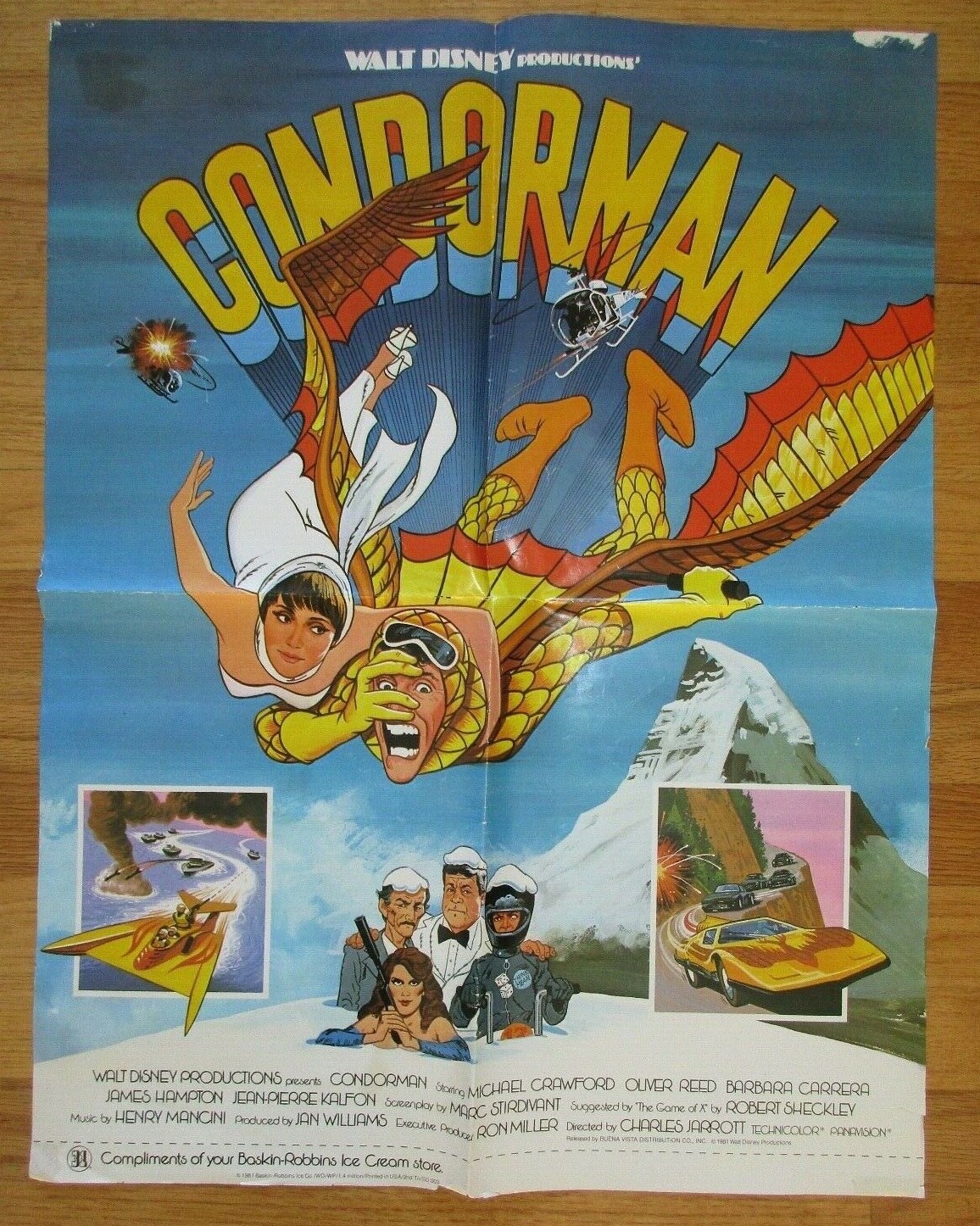 Speaking of generic Hawkman, I had this poster in my bedroom as a kid, thanks to a kind teenage neighbour. I wanted to see Condorman, even had the comic books but missed it in the theatre. Saw it on TV a couple of years later and didn't feel so bad about missing it.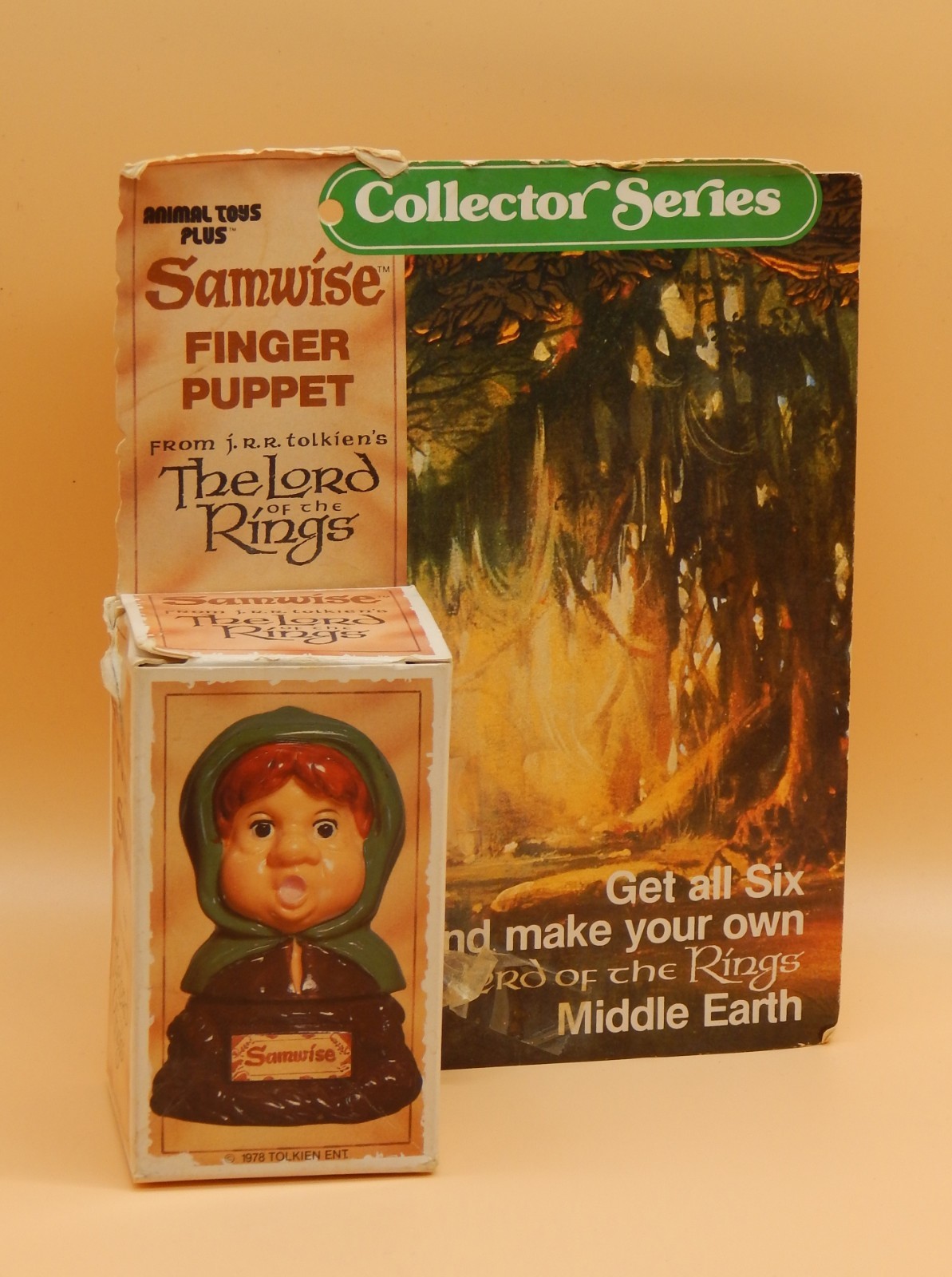 It's incredible how many times since I started 5ATOETW that I run into things I had no idea existed. This is one of those times. I'm not a huge Tolkien fan, but I can't believe I have never run into one of these in my time in toy shows and the like.  There is a whole set of characters too but nope. I feel like I'm in another reality right now.
Do you miss toy magazines?
That's why we created Toy-Ventures magazine, an old-school print publication dedicated to vintage toys from the 1960s to the 1990s. Each issue is packed with never before seen images and information written by some of the top collectors. We've got 7 issues and climbing; please check our page here or visit our store.

Our newest book "Knock-Offs: Totally, Unauthorized Action Figures," is now available. It's 130 pages of bootleg goodness.
You can get this new book via the PlaidStallions Shop , On Amazon (Affiliate Link) or on eBay (eBay Link)
Our book Rack Toys, Cheap, Crazed Playthings is now available again! Order through our Affiliate Link
Order Rack Toys 2.0 Here through our Affiliate Link►https://amzn.to/3Bkm9z1
FACEBOOK GROUPS FROM PLAIDSTALLIONS

Pod Stallions is based on our podcast and is one of the most fun groups on Facebook. Toys, Comics, Movies, TV, it's all up for grabs and remember, you keep the glass! If you like our show, then you have found your tribe.

Mego Knock Off Headquarters– The leading group discussing 70s Dime store knock-offs and bootleg action figures, we talk vintage toys and not others. We know the difference between Astro Apes and Action Apeman.  It's a fun group where we talk about Lincoln International, AHI, Mighty Gary, Tomland, Bogi, Demo Man, Mortoys, and other generic greats.
5 Awesome Things on eBay this week