The reign of the Giant Dog Ear shirt was short as it became usurped the following year the Colossal Dog Ear!


No fooling, it's a thing, see it here:https://plaidstallions.blogspot.com/2015/06/the-colossal-dog-ear-collar.html
We live in sad "Dog earless" times people.






New Six Million Dollar Man Shirt in our Redbubble store!
Don't forget to join our new facebook group.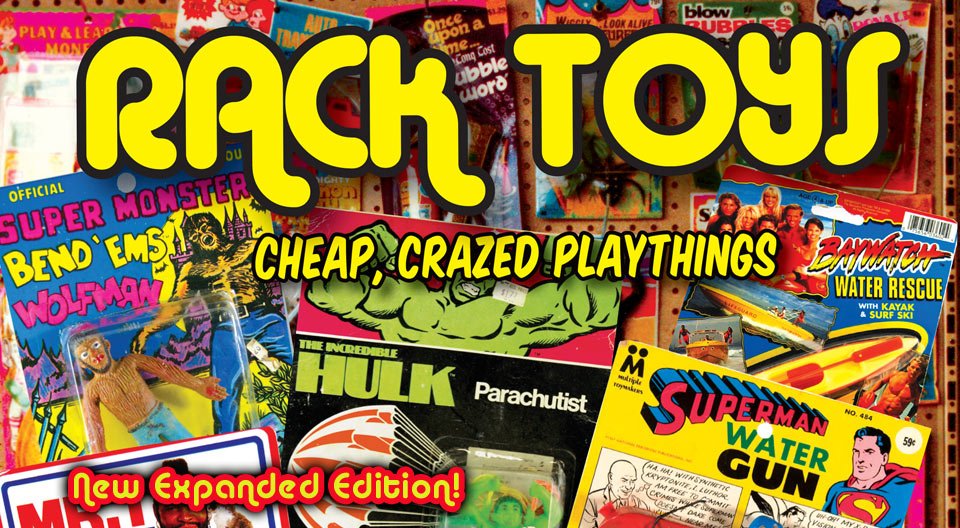 Get the expanded digital edition of Rack Toys here.