Five Awesome Things on Ebay this Week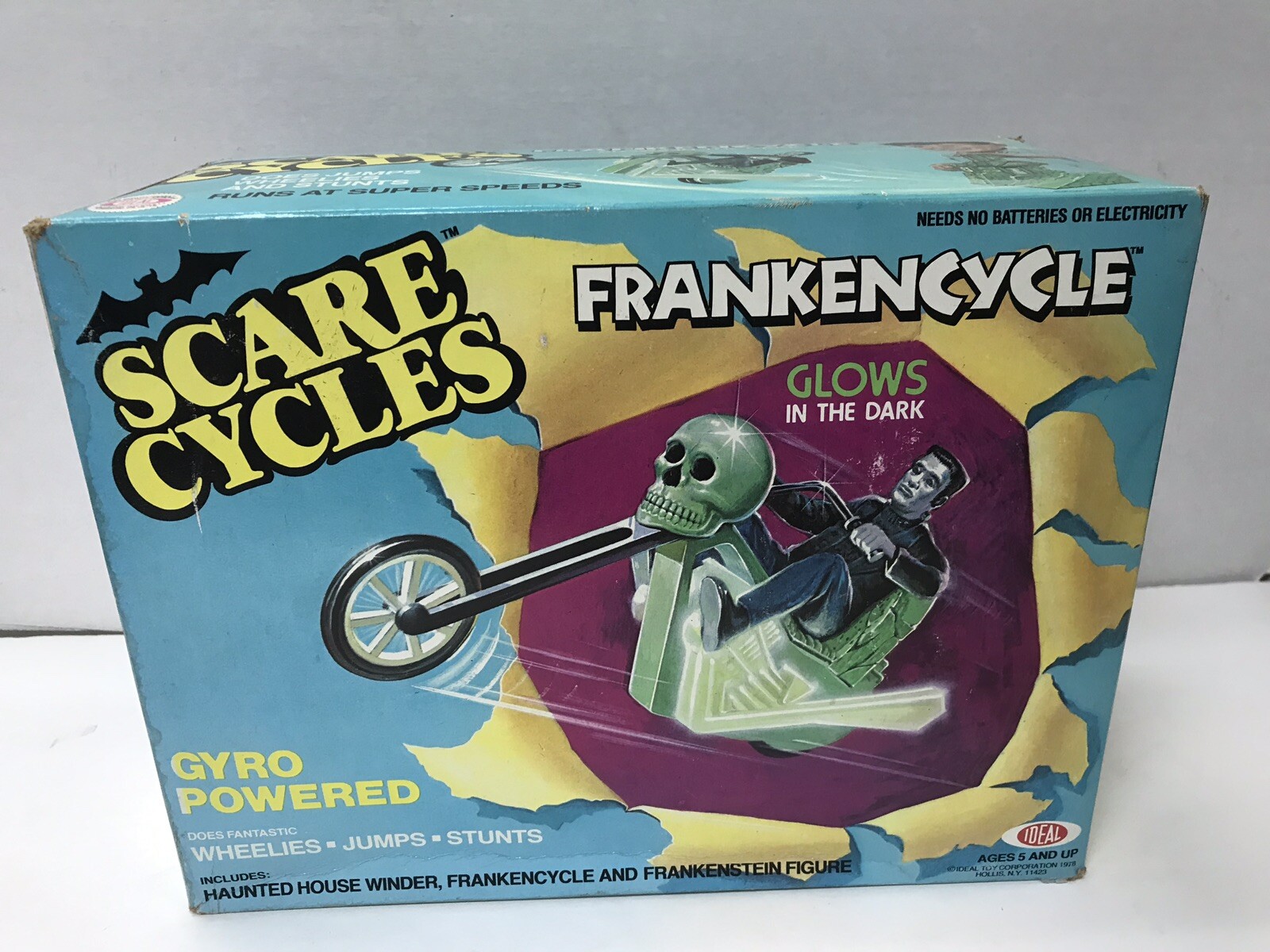 Scare Cycles FrankenCycle by Ideal- After Evel Knievel did his little trick with a baseball bat, Ideal toys was left with a very popular toy concept without a theme. Scare Cycles placed the classic monsters on choppers, it made no sense but who cared?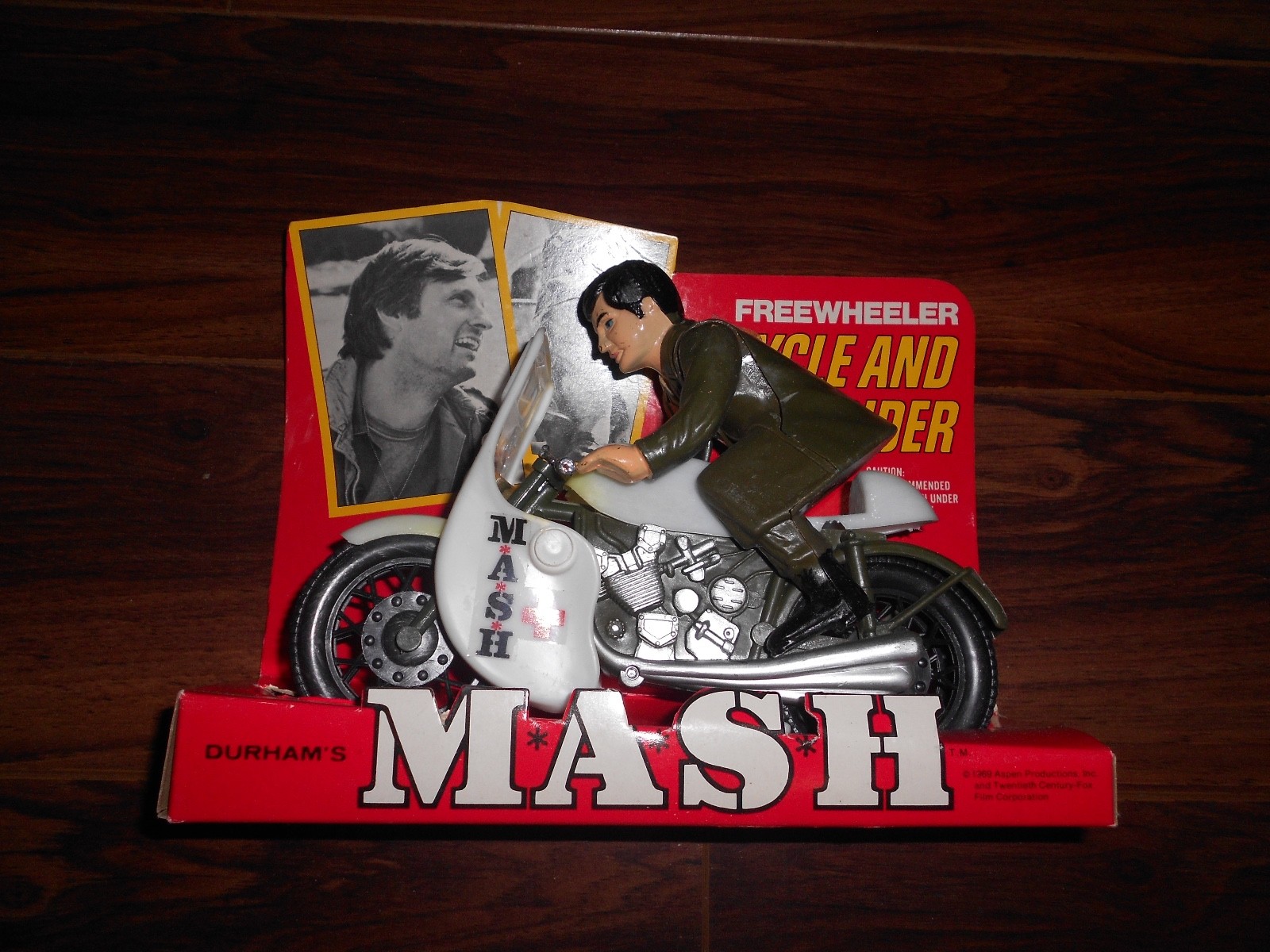 FireBirds are Go! –
One of the more blatant
knock offs
produced by Zee Toys, they weren't even trying to disguise that these were ripping off Gerry Anderson's Thunderbirds and I love them for that!