5 Awesome Things on eBay this week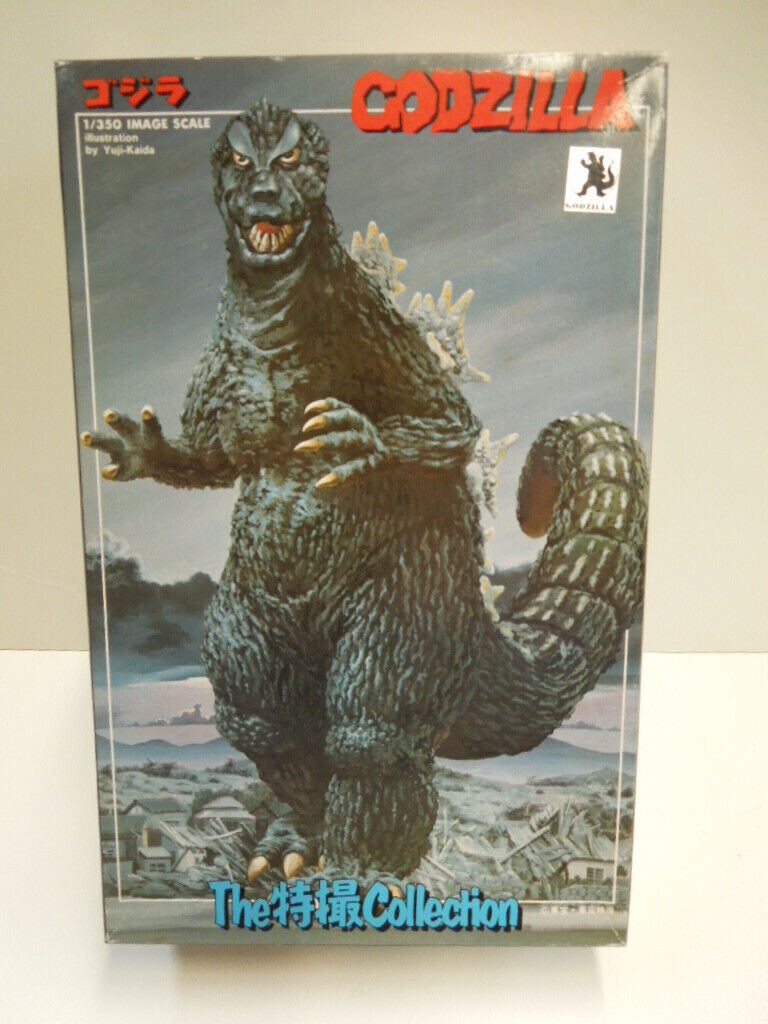 Bandai Godzilla Model Kit- This kit was one of the first things I ever mail-ordered in the eighth grade when I went through my first of many "Godzilla phases" in my life, I haven't seen this kit since 1984 and I'm sorely tempted.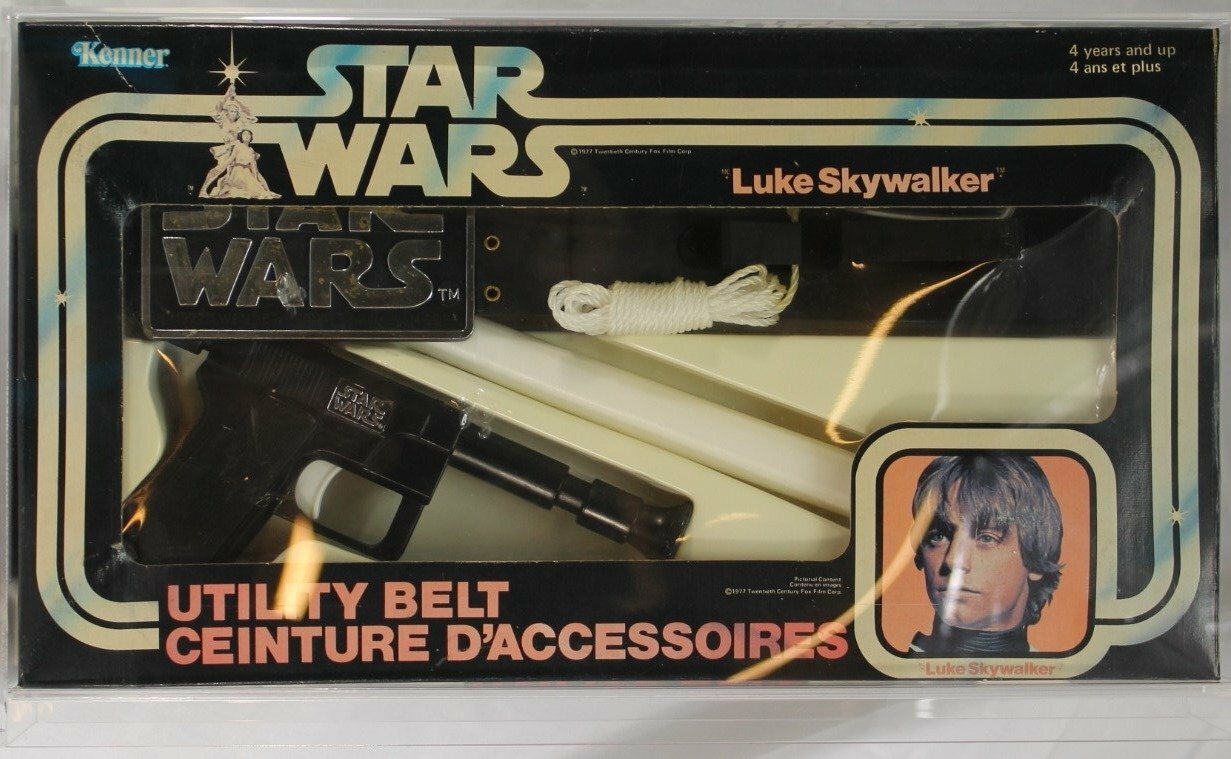 Star Wars Utility Belts- These were a Canadian exclusive and rumour has it Lucas himself shut them down for being crappy. They go for stupid money these days and I don't care to tell you how many I saw at toy shows in the 80s for a pittance.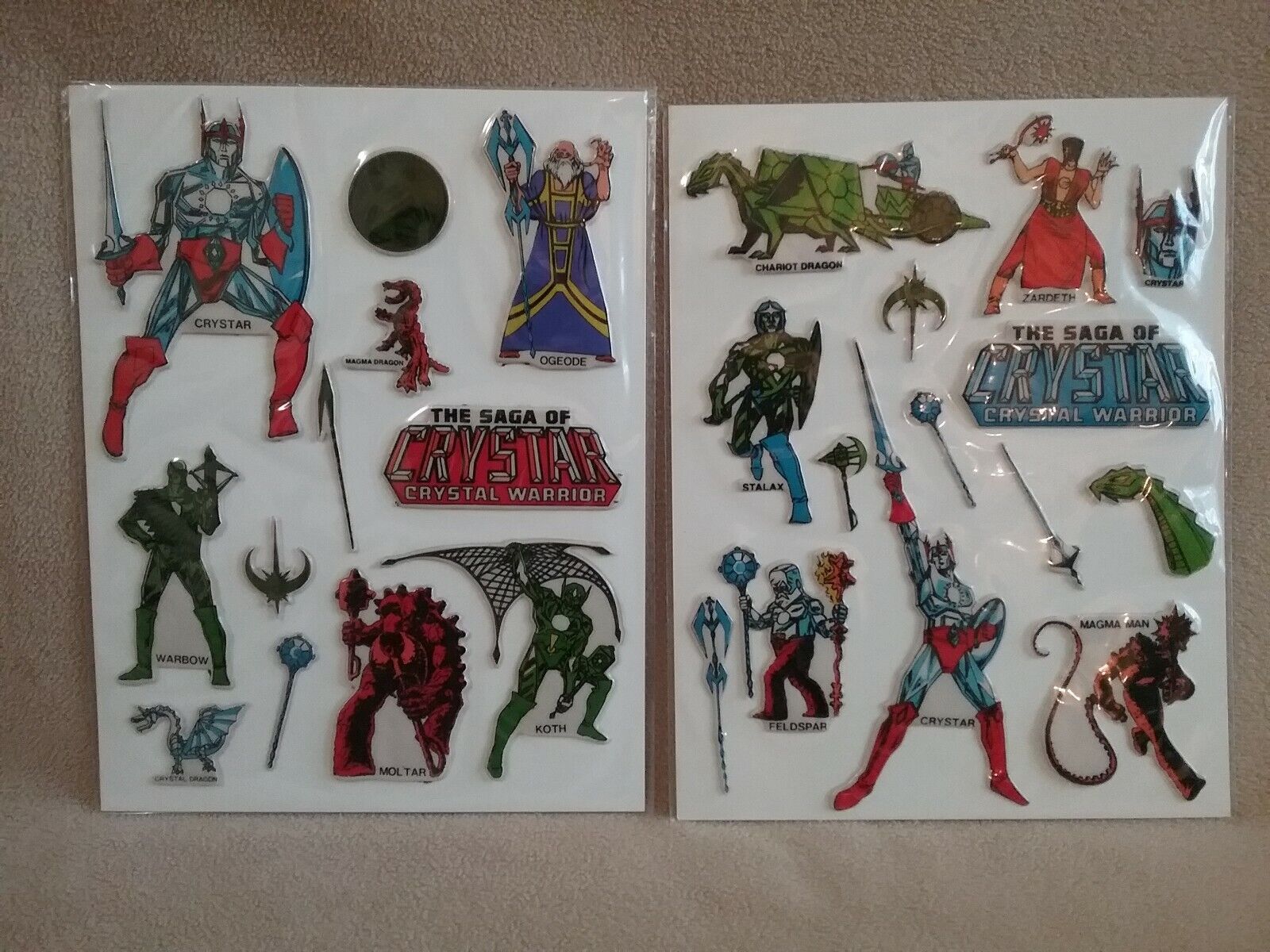 Crystar Puffy Stickers- It's hard to get more 1980s than puffy stickers unless they're based on short lived 80s fantasy action figure lines.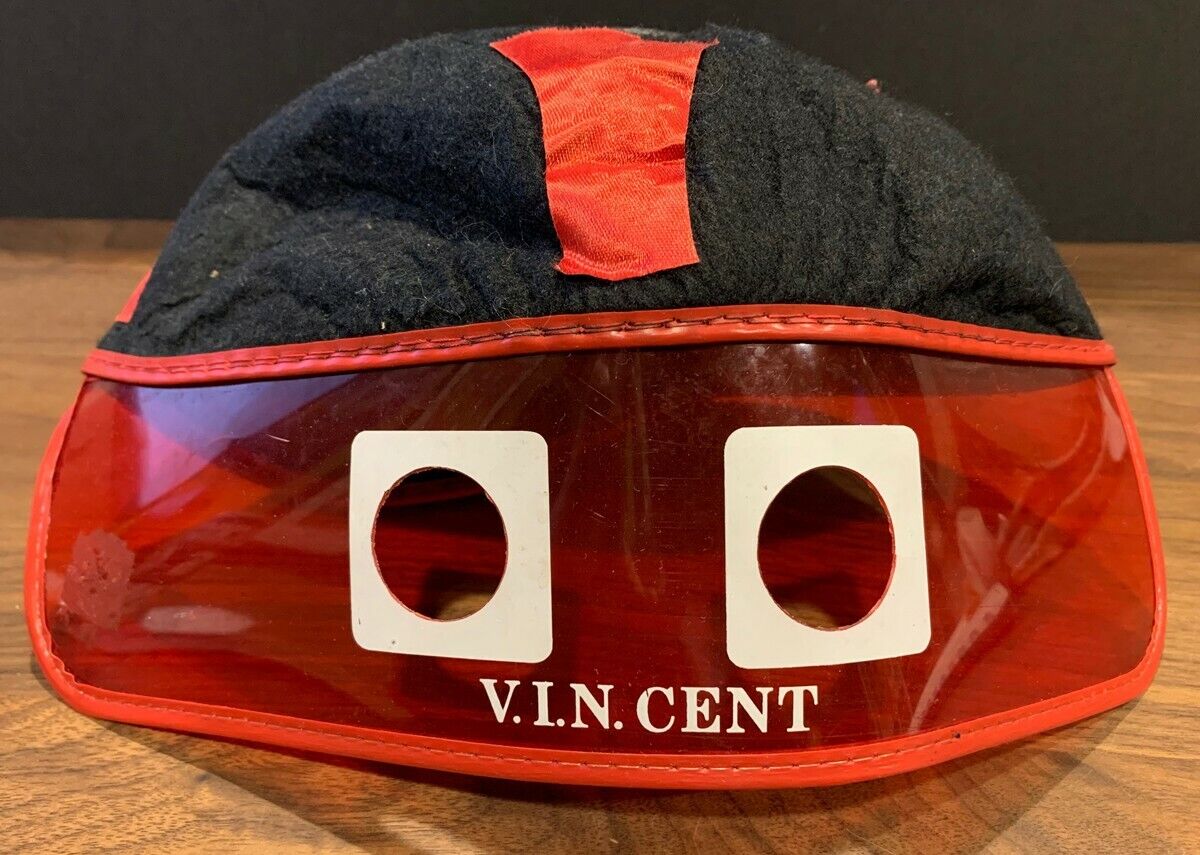 Disney World Vincent from the Black Hole visor- If you all buy me this, I promise to wear it every day.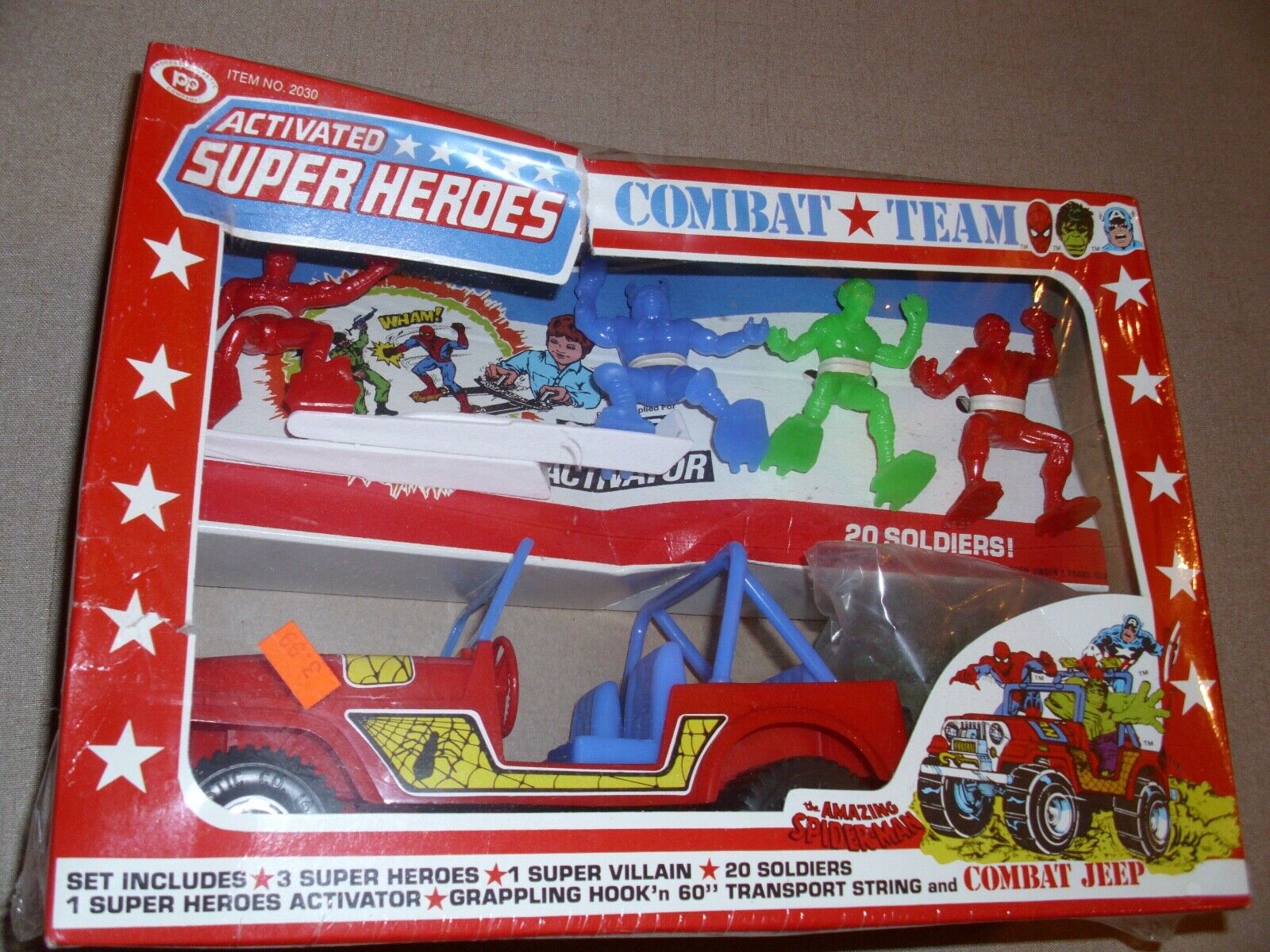 Activated Superheroes Combat Team- These sets by Processed Plastics Corp happened in that weird netherworld between Mego World's Greatest Superheroes and Mattel's Secret Wars. A series of plastic figures with no articulation that are well, super-duper hard to get now. I remember these from the Heroes World ad I almost filled out as a kid, I'll never own these but I'd like to.