5 Awesome Things on eBay this Week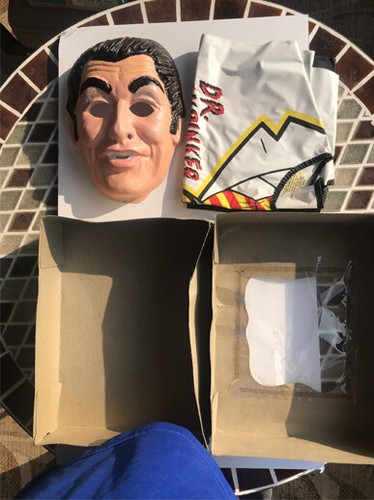 Dr Shrinker Halloween Costume– I really want this, nobody bid on this k? Also remind me when it's about to end?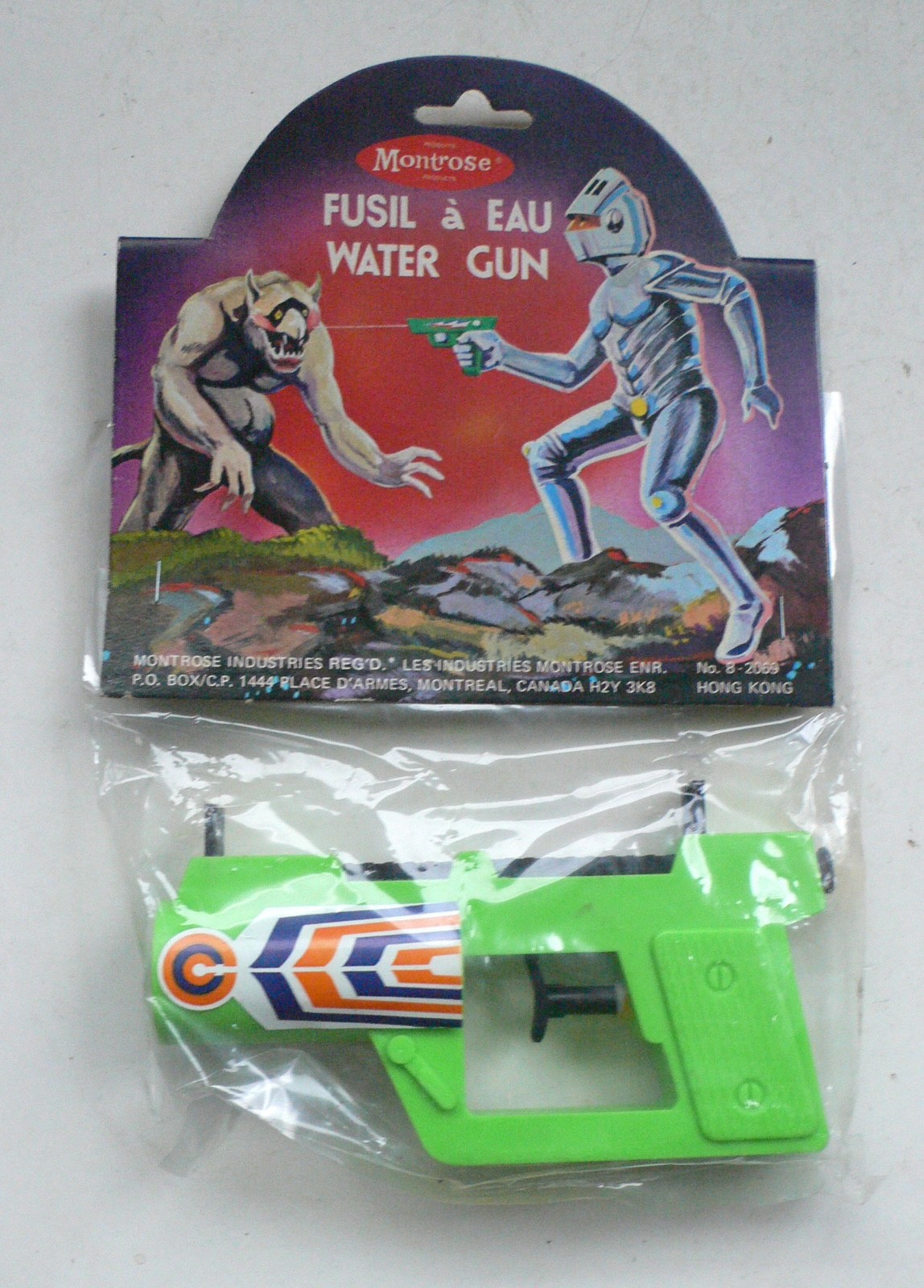 Knock Off Water Pistol– Not only am I getting ROM Spaceknight vibes off the guy on the header card but that's a recycled AHI Hulk watergun, this thing is full of easter eggs.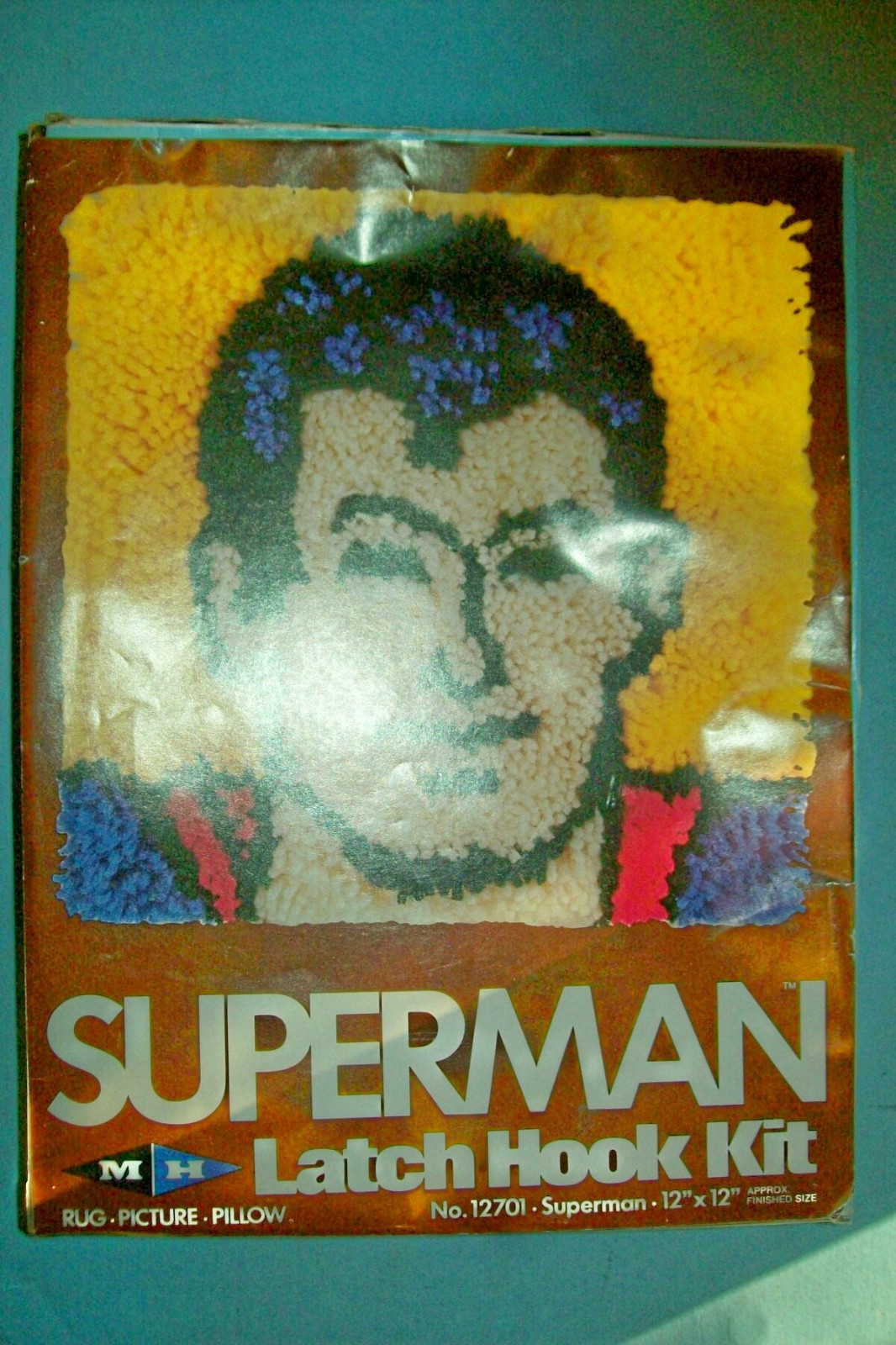 Superman Latch Hook Kit– It was called "Rug Hooking" where I lived but man, even I caught this fever back in 1978. I would have been all over this, inspired by the movie, I attempted to make my own of the S Shield. I did not complete it.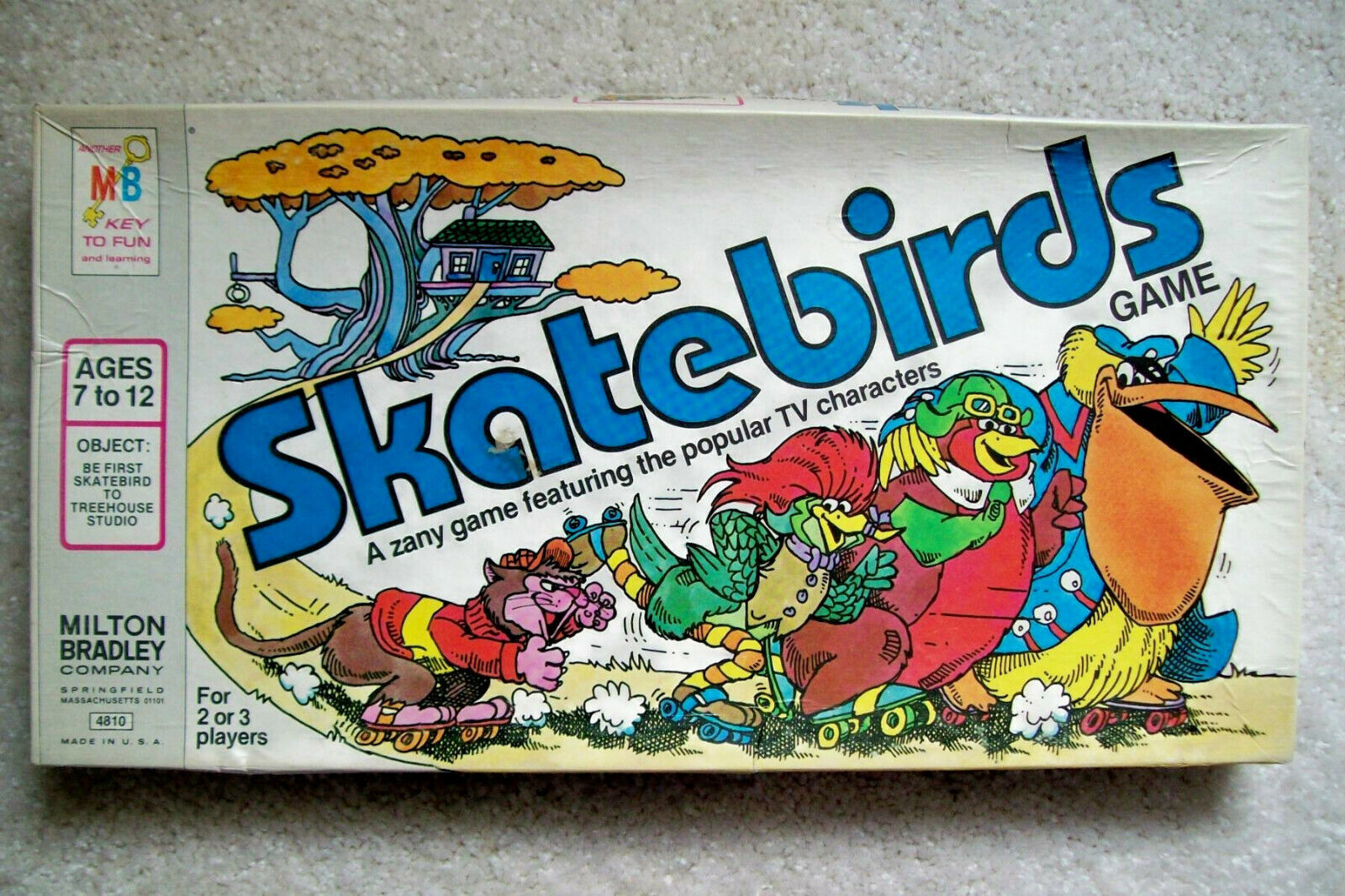 Skatebirds Board Game- Growing up I loved the Robotic Stooges and Danger Island Segments of the Skatebirds but I honestly don't remember the birds themselves, I find that so weird. I had no idea there was merch of any kind!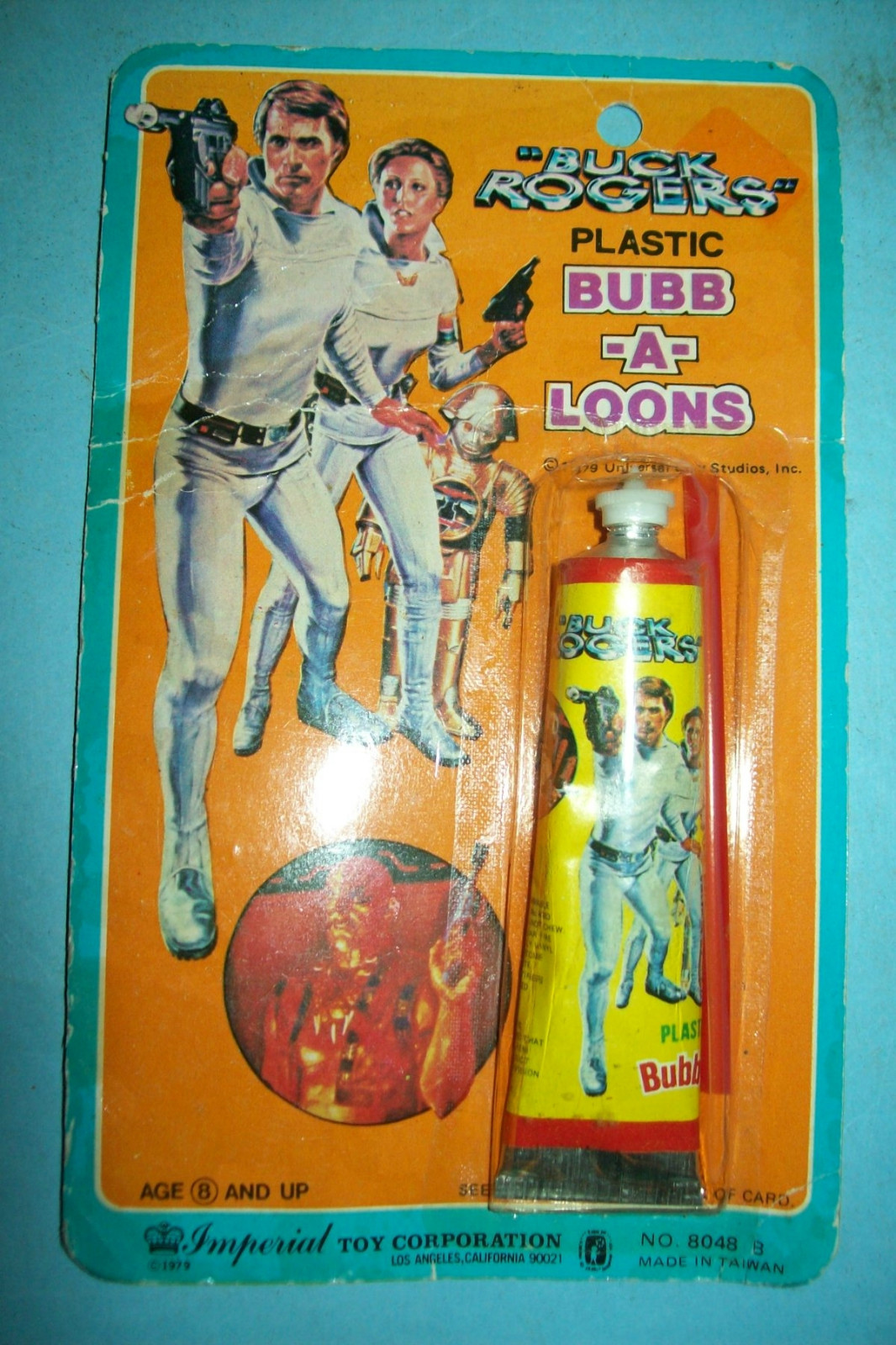 Buck Rogers Bubb-a-loons- If you ever played with this as a kid, even briefly, you're currently remembering that smell. You're welcome.
PlaidStallions Toy-Ventures Magazine #1 is now available and it's been called "not only an entertaining read, but it's also an impeccable work of reference" by PopCult.

Join the Mego Knock Offs Facebook Group!